Tahiti vs Fiji: Which is Better for You?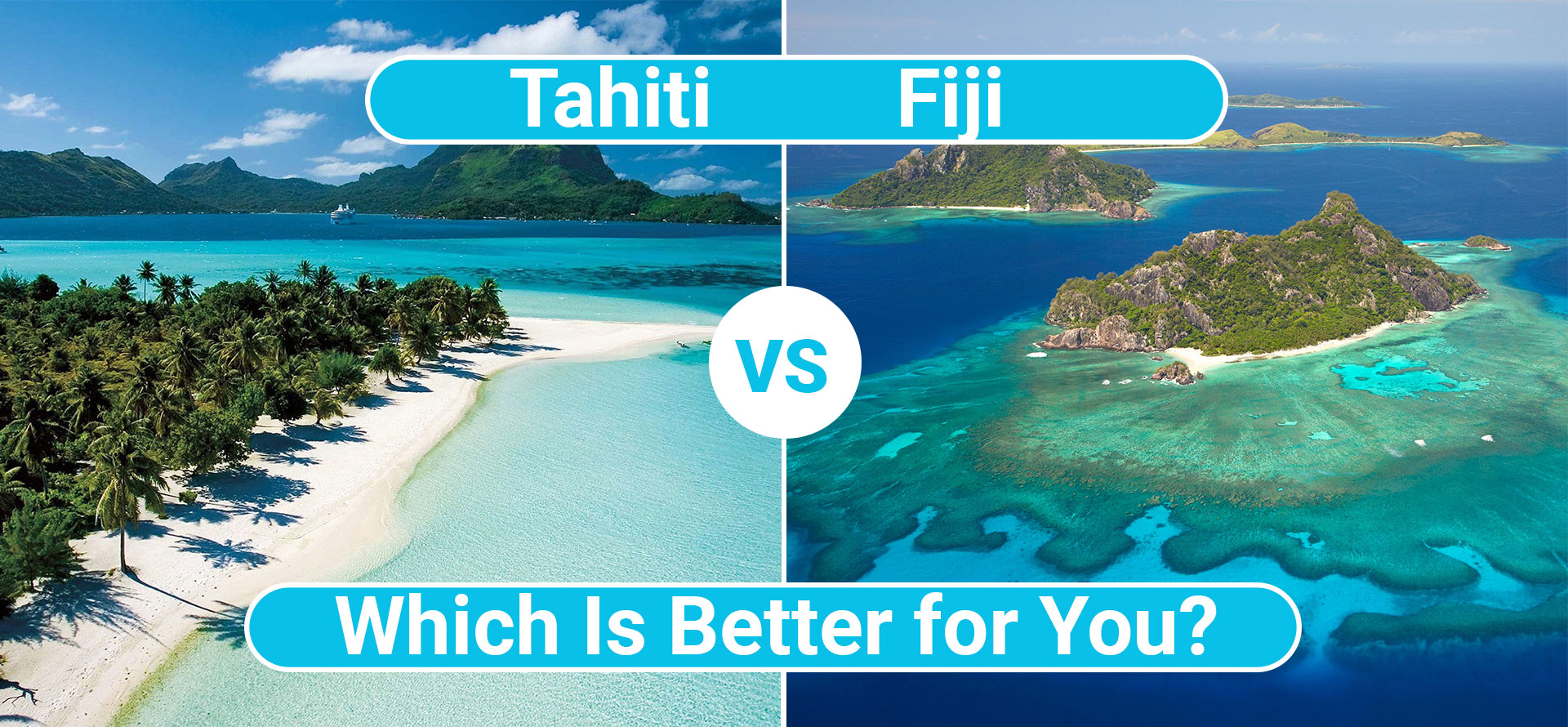 Many people long to vacation in a tropical paradise. Both Tahiti and Fiji are terrific places for a holiday, both having warm climates and lots to do. It can be difficult to know whether you should pick Tahiti or Fiji for your next vacation. Read our guide to learn about what both places have to offer and to help you choose which to visit.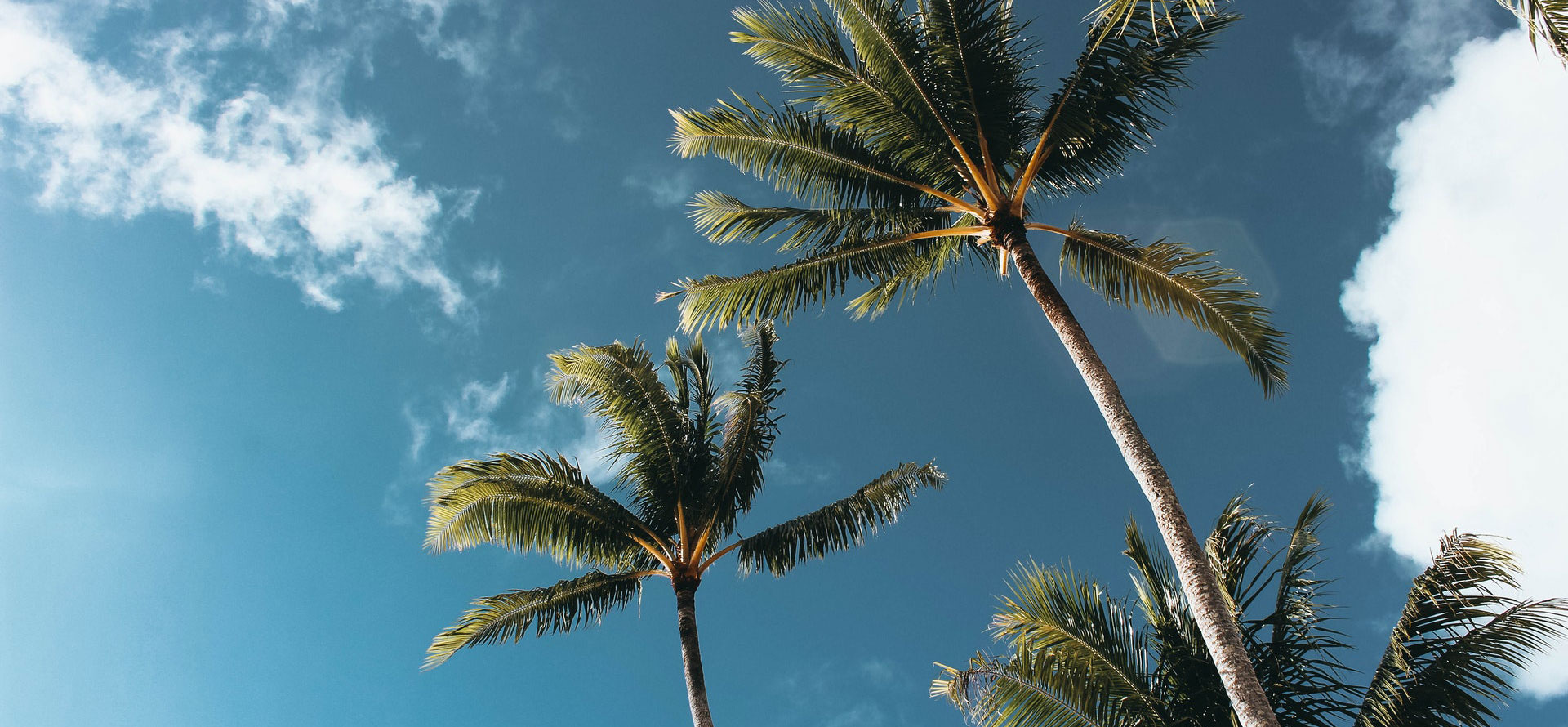 Best Time to Visit Tahiti and Fiji
Tahiti
Tahiti is the biggest island of French Polynesia, and it has a hot and humid climate. The country receives lots of sunshine. The yearly rainfall in Tahiti averages just under 1900 mm.
The wettest time of year is November to March.

April to October make up the dry season, but there is still some humidity since the island has a tropical climate.

The coolest temperatures in Tahiti are in July when the average is about 28oC, which is still warm compared to many other countries.
The high humidity during the wetter times of the year can also make conditions unpleasant, so avoiding the rainiest times and also the usual holiday months of December and January are a good idea. The months of May through to October are considered optimal times for a vacation to Tahiti.
Fiji
Fiji is also a warm place that is classified as being tropical. It does receive a great deal of rain each month, averaging about 200 mm per month. Temperatures are in the mid-20s and can get as hot as 30oC.
Temperature is highest from December to just before May.

January and March are the wet months of the year when a cyclone may occur.

June to October are slightly drier than the rest of the year.
The dry season may be the optimal time to visit Fiji to avoid cyclones. It is probably best to not travel to Fiji during the busy holiday times of Christmas and New Year.
Tahiti vs Fiji: Average Hotel Price
Hotel prices in Tahiti vary quite a lot, with some as cheap as $26 a night. However, better hotels will cost more, for instance, 3-star hotels will cost from $80 to up to $300 a night depending on location, time of year, and amenities. You can expect prices to be higher during holidays like Christmas and also during August to October when the weather is the best. When comparing Tahiti versus Fiji, one will notice similar prices for accommodation. Fiji hotels can vary from about $30 up to $300 for a decent hotel. Prices will vary according to season and location, as is the case for Tahiti.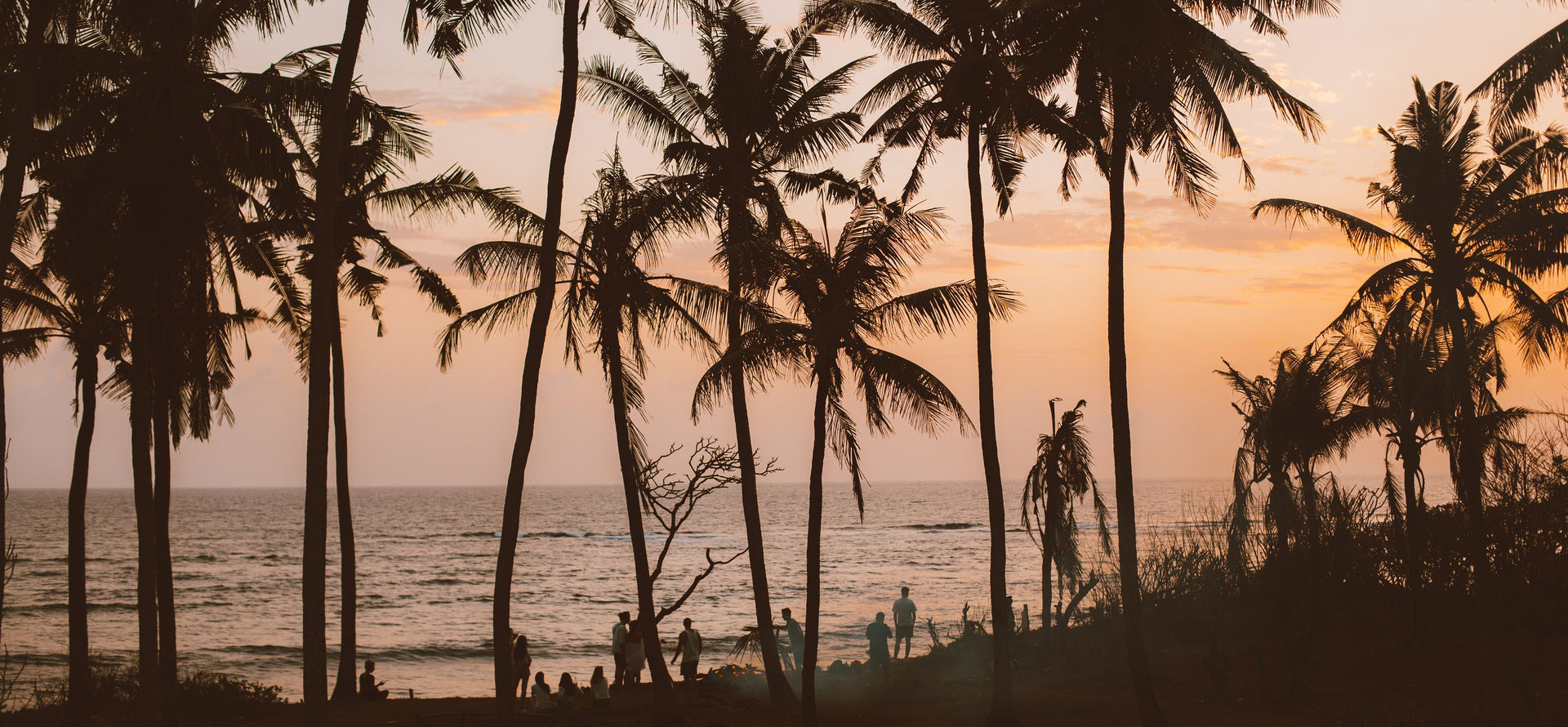 Things to Do in Tahiti and Fiji
Tahiti has a lot to offer a visitor from its natural beauty and scenic landscapes, to the rich culture and history of the area. One popular place to visit is the Cascades of Faarumai. These are spectacular waterfalls that are easy to get to. Another great scenic sight is the Arahoho Blowhole found on the coastline of Tahiti. Papaeari is a good place to visit. This village is found on the south coast and it not only offers very relaxing views of the ocean but is also is steeped in history being the oldest village on the island. Papeete is another location that is worth a visit. This is the capital of Tahiti and has the Robert Wan Pearl Museum, which you can visit to learn all about pearls. Some of the best beaches in Tahiti include: the island of Huahine, which is natural and doesn't have bars or crowds of people, just scenic beauty and a relaxing atmosphere. Matira Beach is another relaxing and beautiful beach to visit, with its white sands and crystal-clear blue waters.
Fiji also is a good vacation destination that is known for having beautiful beaches like the Coral Coast and Natadola Beach. Taveuni is a good island to explore. It is known for its beautiful forests and wonderful coral reefs. You can go for a walk on the Vidawa rainforest trail, which winds through the lush green vegetation. This is a great option for birdwatchers and other nature lovers. The coral reefs off of Taveuni are popular among scuba divers, and a good option for exploring the ocean life in the area. Mamanuca Islands are another good trip you can make by ferry. These islands are terrific for snorkeling and scuba diving, or just as somewhere to sit back and relax.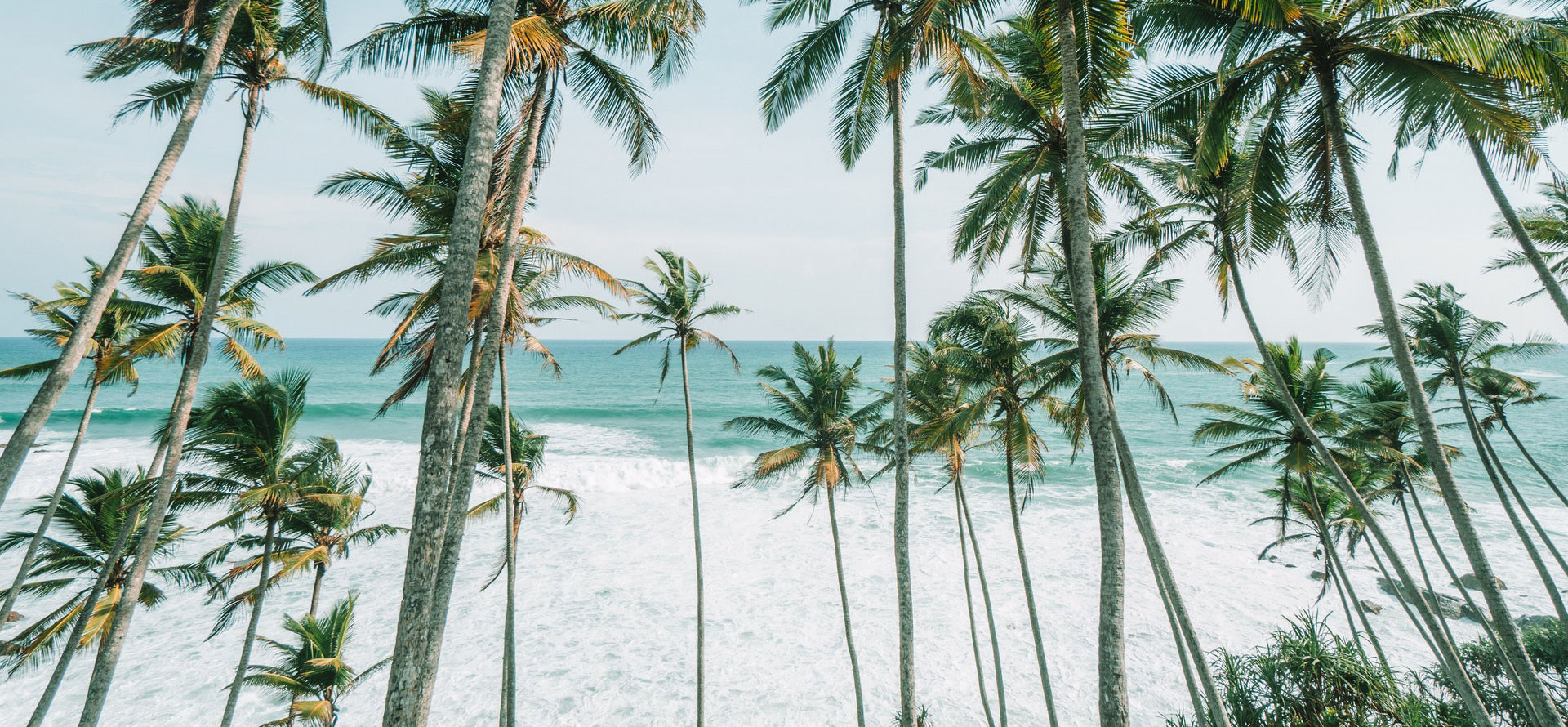 Conclusion: Which is Better Tahiti or Fiji?
You may find it is difficult to know which is better, Tahiti or Fiji when it comes to a vacation. Both Tahiti and Fiji have the same warm tropical climate and also a range of great beaches. Your choice may depend on your budget and what activities you would prefer.
Tags: best travels deals, zanzibar and seychelles, best things to do in st simons island, best time to travel to guatemala, portugal honeymoon packages, underwater hotel in miami, best beaches in new england, fiji or bali, algeria vs seychelles, puerto rico versus dominican