Featuring long white sand beaches, Bohemian stylings, and breathtaking sunsets over the Gulf of Mexico, Florida's Key West is one of the most romantic settings in the mainland United States. As a result, it has become a favourite tourist spot for destination weddings and couples looking to celebrate their new love.
As the most southern tip of mainland USA, a Key West honeymoon promises warm tropical weather, a relaxed ambience, and plenty of romantic outings for creating memories you and your new spouse will carry far into your futures together. However, like planning a wedding, there are a lot of logistics that go into planning a honeymoon in Key West. How much you should expect to budget, when is the best time to visit, and what type of experiences you would like to have should all be considered before booking your Key West honeymoon Packages.
One of the most critical decisions in planning a Key West Florida honeymoon is deciding what sort of accommodation on the island is best suited for your stay. There are plenty of hotels to choose from. Still, each offers unique experiences and amenities that cater to different travellers. It is essential to compare these experiences to decide which accommodation is best suited for your specific honeymoon needs.
Best Hotels & Resorts
Best hotel
The Reach Key West, Curio Collection by Hilton
Air conditioning
Pet-friendly
Gym
$204.00
Price per night from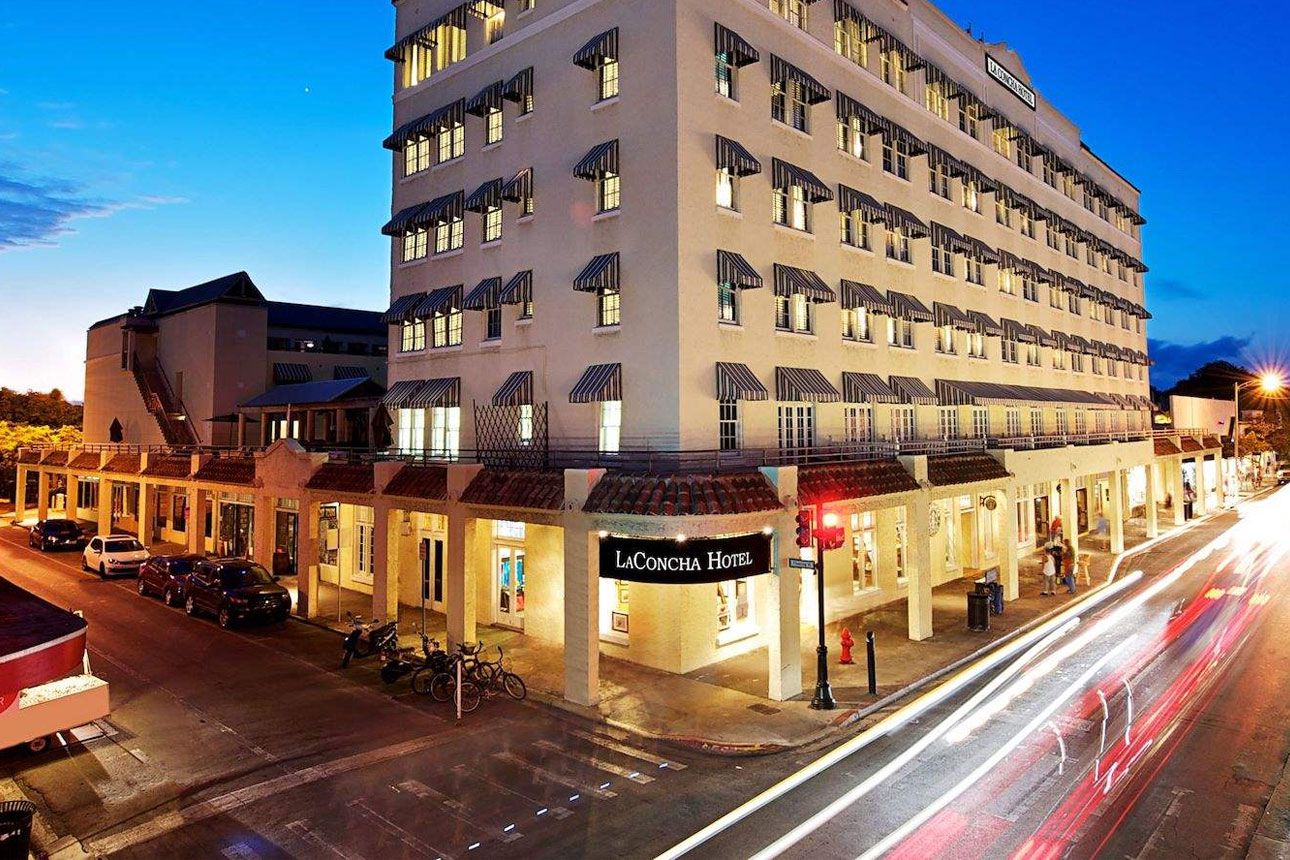 Crowne Plaza Key West-La Concha
Free WiFi
Free parking
Refrigerator
$249.00
Price per night from
Casa Marina Key West, Curio Collection by Hilton
$195.00
Price per night from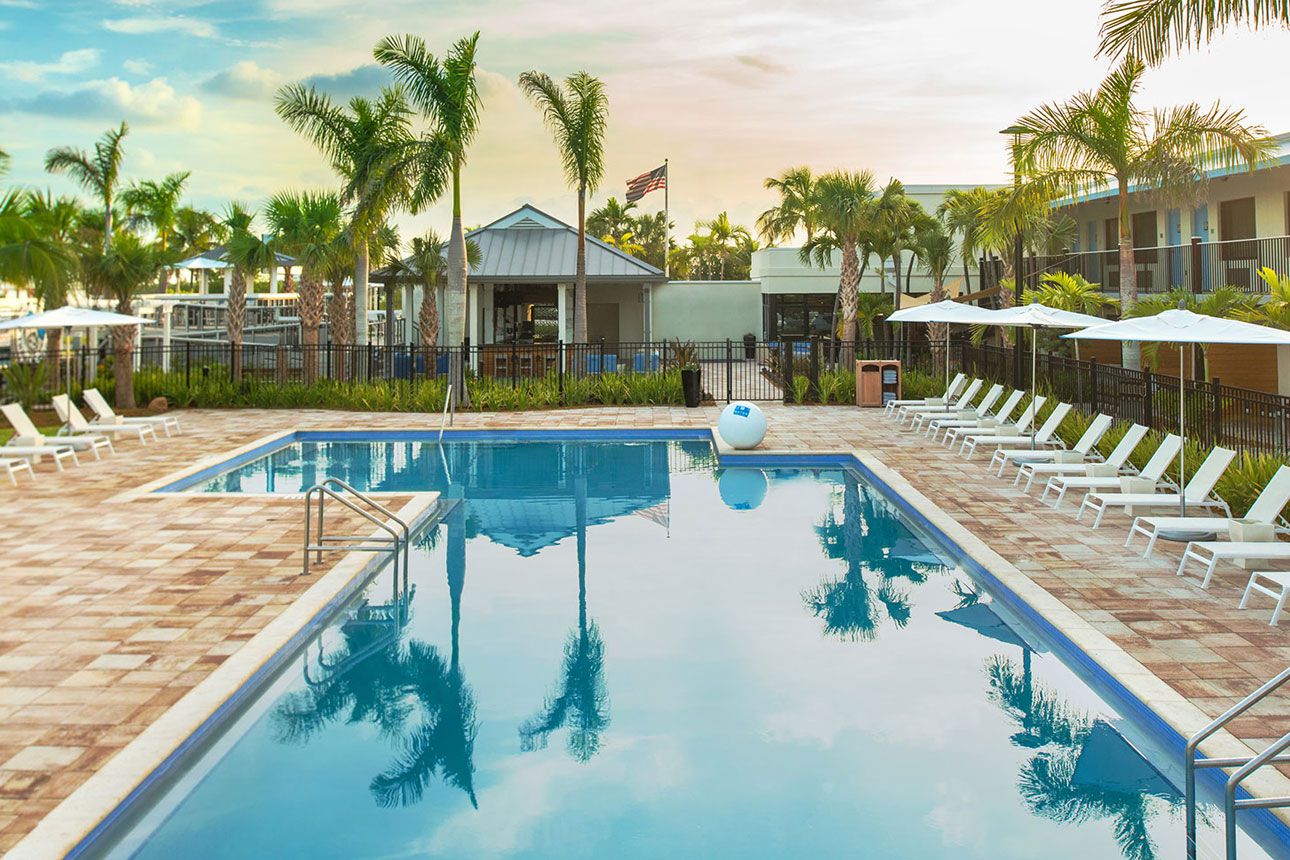 Parking available
Free WiFi
Air conditioning
$161.00
Price per night from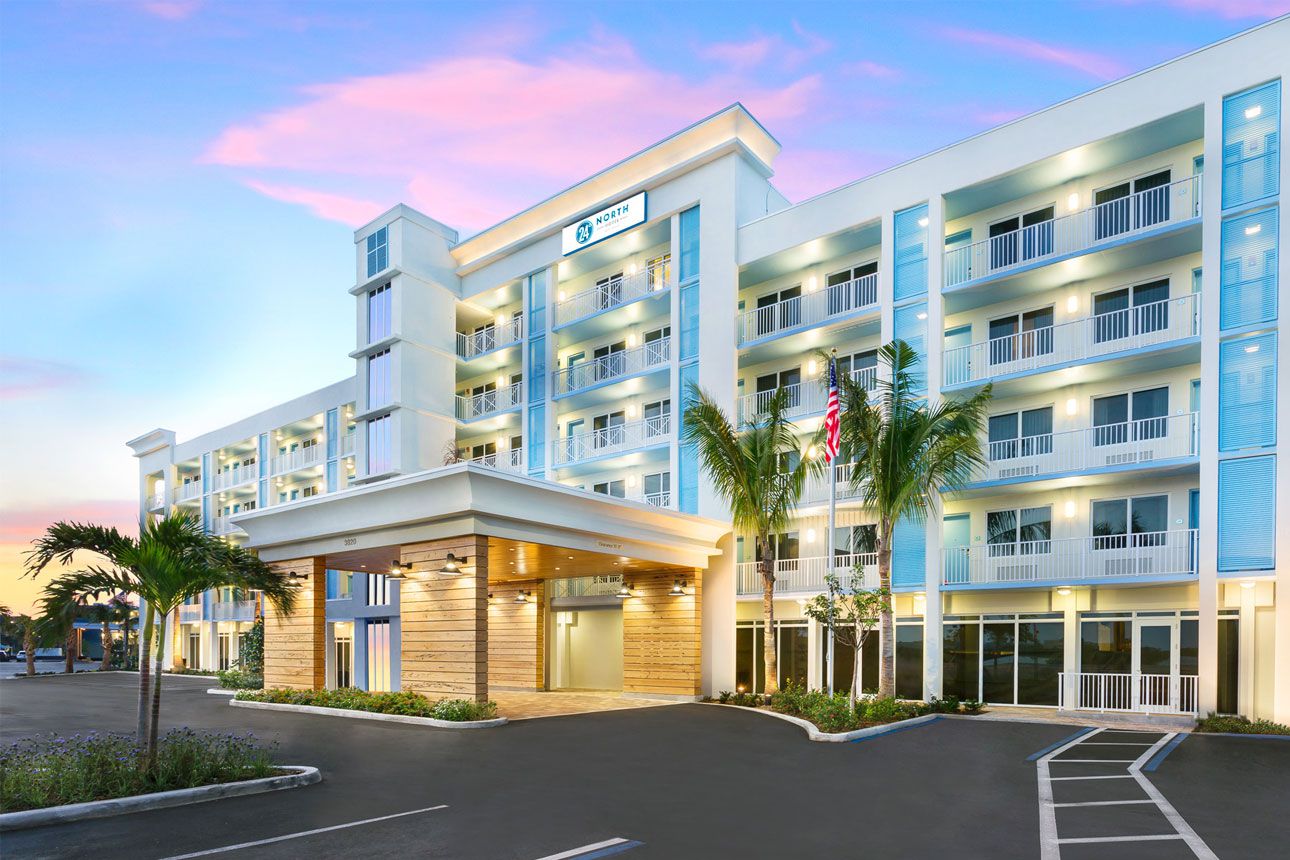 Gym
Non-smoking
Parking available
$118.00
Price per night from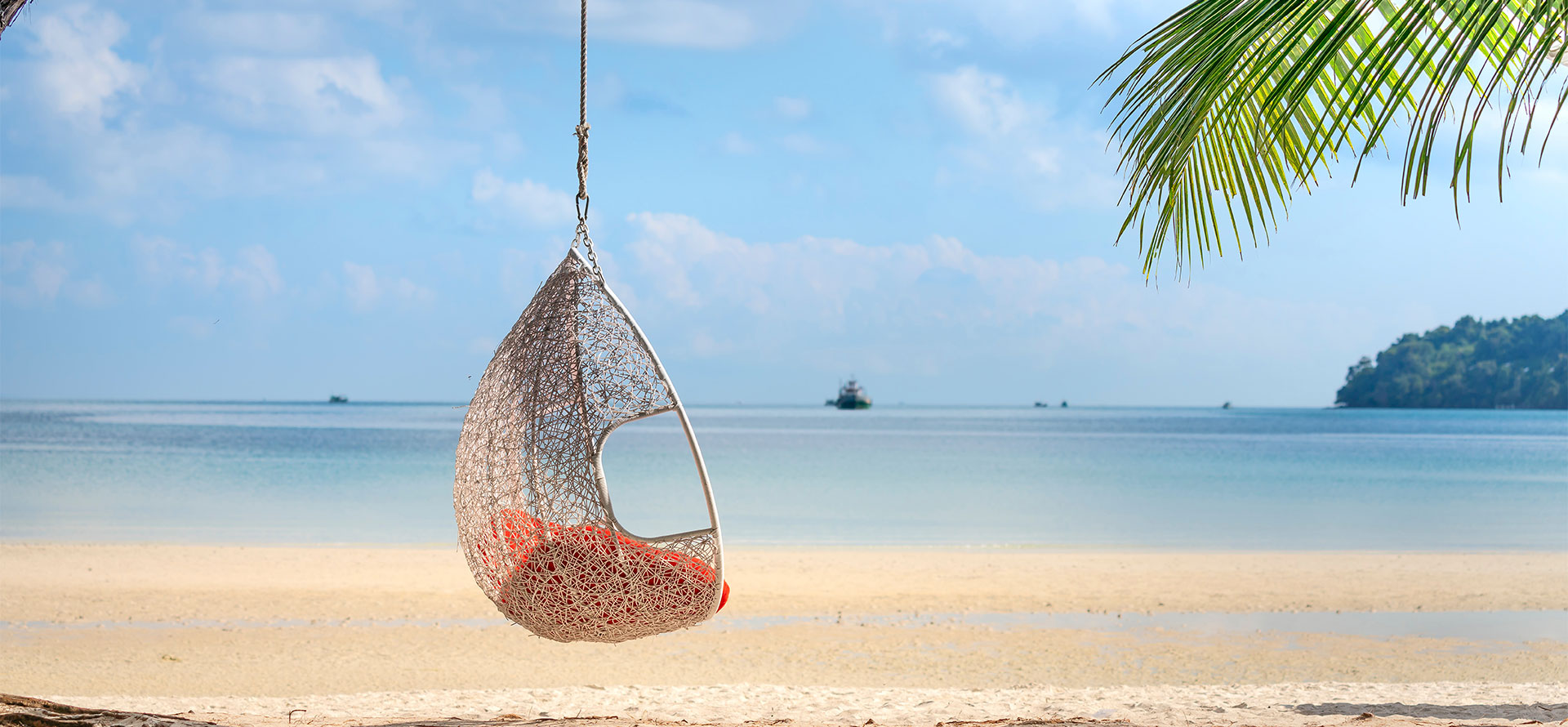 Best Time for Honeymoon in Key West
The best time to book a Key West all-inclusive honeymoon varies depending on the experiences you and your new spouse would like to have. For an intimate and romantic holiday, the best time to visit Key West is March to May. During this time, the region's winter crowds have begun to clear out, and the island sees a lull in their monthly tourism. Holidaymakers travelling in these shoulder months will experience clear blue skies and comfortable temperatures that begin to climb to the mid-80s throughout the season. Overall, the island's spring months offer the optimal weather conditions free from the heavy crowding of peak season, perfect for spending romantic time with your paramour.
Of course, there are some advantages to booking Key West honeymoon hotels at other times throughout the year. For example, the island's wet season runs from June to November. Visitors willing to venture into this rainy season will be rewarded with reduced pricing and even less crowding than in the spring. Similarly, visitors that would like a more social honeymoon and a more vibrant party scene should plan their trip to coincide with the region's peak tourist season. Couples seeking these experiences should book their holiday between December and January.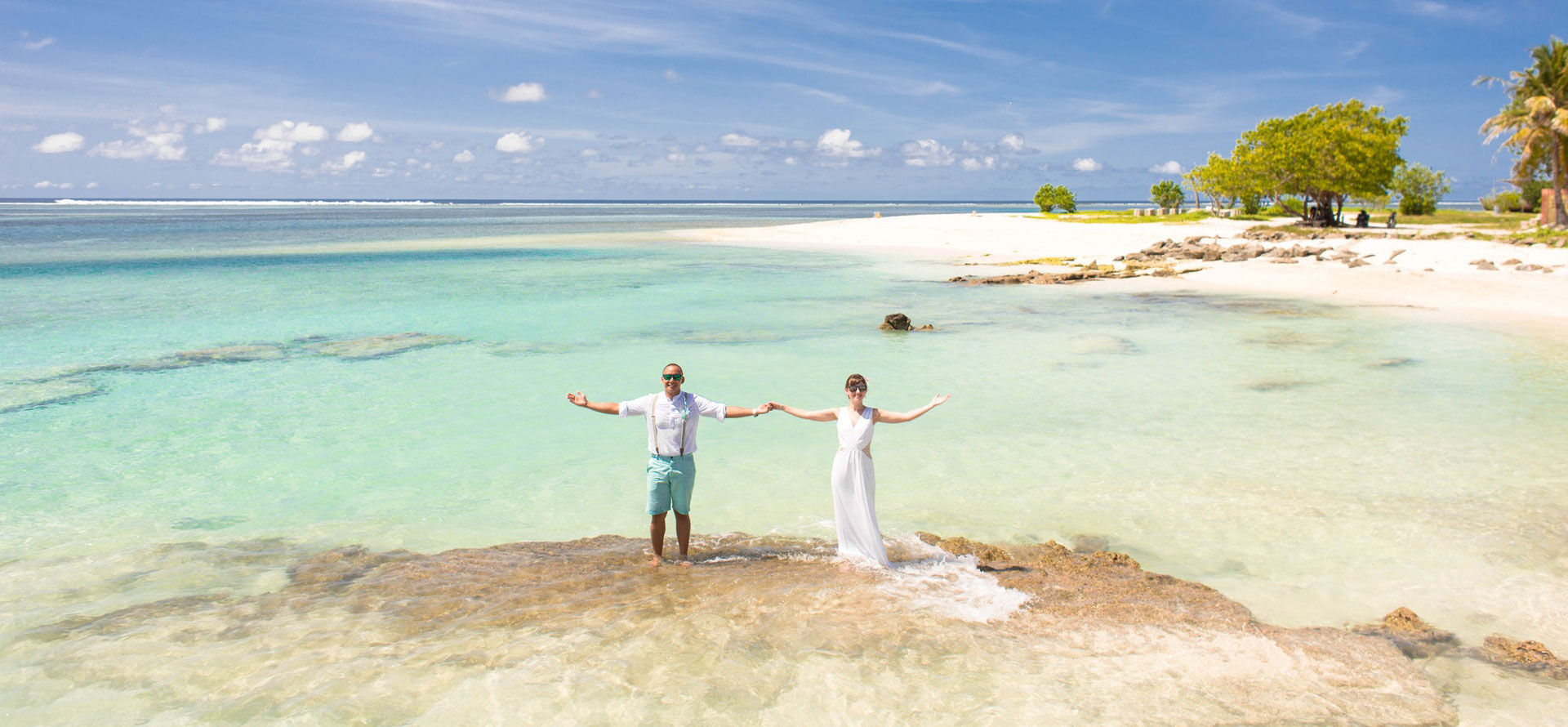 Average Cost of Honeymoon in Key West
Average costs of Key West honeymoon packages tend to fluctuate throughout the year. For example, hotels can often be found for nightly rates between $110 and $450 in the spring and summer. However, the same hotels can often experience price inflations of several hundred dollars during the island's peak season in December and January. Therefore, booking your Key West honeymoon between March and May offers the maximum value for your budget without sacrificing the quality of the trip itself.
The other aspect that will affect your expected Key West honeymoon budget is the quality of the accommodation you are booking. Key West offers many stay opportunities that include everything from budget hotels to luxury resorts. And while budget accommodations can be found for anywhere between $110 and $250 per night, the most lavish Key West honeymoon packages all-inclusive resorts can reach upwards of $1000+ per night.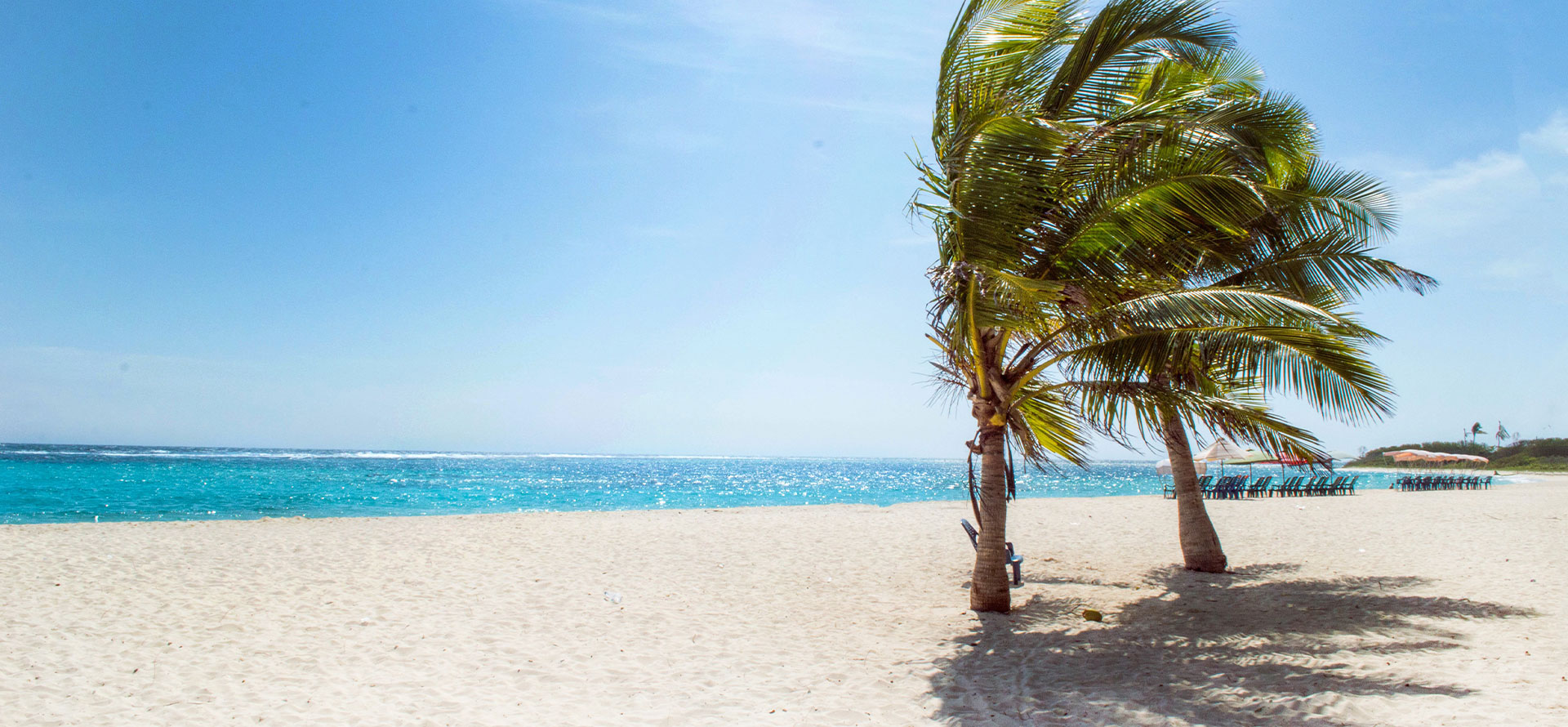 Things to Do in Key West for Honeymoon
From partaking in adrenaline-pumping watersports to basking in the calming ambiences of breathtaking sunsets, Key West honeymoon resorts offer diverse activities for you and your partner. Some of the best activities for making lifelong memories in Key West include:
Catching a Romantic Sunset:

Admiring the shifting skies of a sunset over the Gulf of Mexico is a given when visiting Key West. Honeymooners should head to Mallory Square, where visitors gather every evening for the best views from the mainland. Alternatively, couples can enhance the romance further by renting a sunset cruise to enjoy the romantic light show in an intimate setting on the water.

Exploring the Mangroves:

Renting a kayak and heading over to the uninhabited mangrove islands of the Key West National Wildlife Refuge is the perfect honeymoon activity for any nature lover. Here couples can explore the exotic birds and fish that the crystal-clear waters home.

Admiring the Views from the Lighthouse:

Located in Key West's historic district, the old lighthouse welcomes guests to climb its 88-step spiral staircase to the upper deck. From here, couples share a romantic moment as they take in a bird's eye view of the entire island.

Visiting the Ernest Hemingway House and Museum:

History buffs and literary lovers will want to see the old island home of Ernest Hemingway. Converted into a museum, the home is a preservation of the same building in which the historic author would have penned some of his most influential works.
FAQ
Is Key West a good vacation for couples for a honeymoon?
Yes, Key West is a great vacation destination for couples. The island has a romantic and relaxed atmosphere, and there are plenty of activities to keep both partners entertained. Whether you want to spend your days lounging on the beach, exploring the local shops and restaurants, or participating in watersports, you'll find plenty to do in Key West. Plus, there are plenty of romantic accommodations available, from luxury resorts to cozy bed and breakfasts.
What is the best month to visit Key West for a honeymoon?
The best time to visit Key West for a honeymoon is in the spring or fall. The weather is pleasant and there are fewer crowds than during the peak winter and summer months.
What's romantic to do in Key West for a honeymoon?
Key West is the perfect place for a honeymoon! There are so many romantic things to do, from strolling hand in hand down Duval Street to watching the sunset together at Mallory Square. Here are some of our favorite things to do on a honeymoon in Key West: stroll down Duval Street; watch the sunset together; take a scenic drive; visit a state park; go snorkeling; take a sunset cruise.
Top Hotels & Resorts
Tags: travel site, Best Time to Visit fiji, downtown dallas hotels, best hotels in downtown holland, top orlando resorts, best time of year to go to the kauai, all-inclusive turkey, family vacation packages st thomas, resort hotel hawaii, nassau resort all inclusive, usa all inclusive resort, best st louis hotels, hotels near asheville airport, downtown miami hotels, top hotels in chicago, dominican republic all inclusive resorts kid friendly, best hotel in des moines, family resort hawaii, tulum boutique hotels, resorts in michigan all inclusive