Belize All-Inclusive Resorts Adults-Only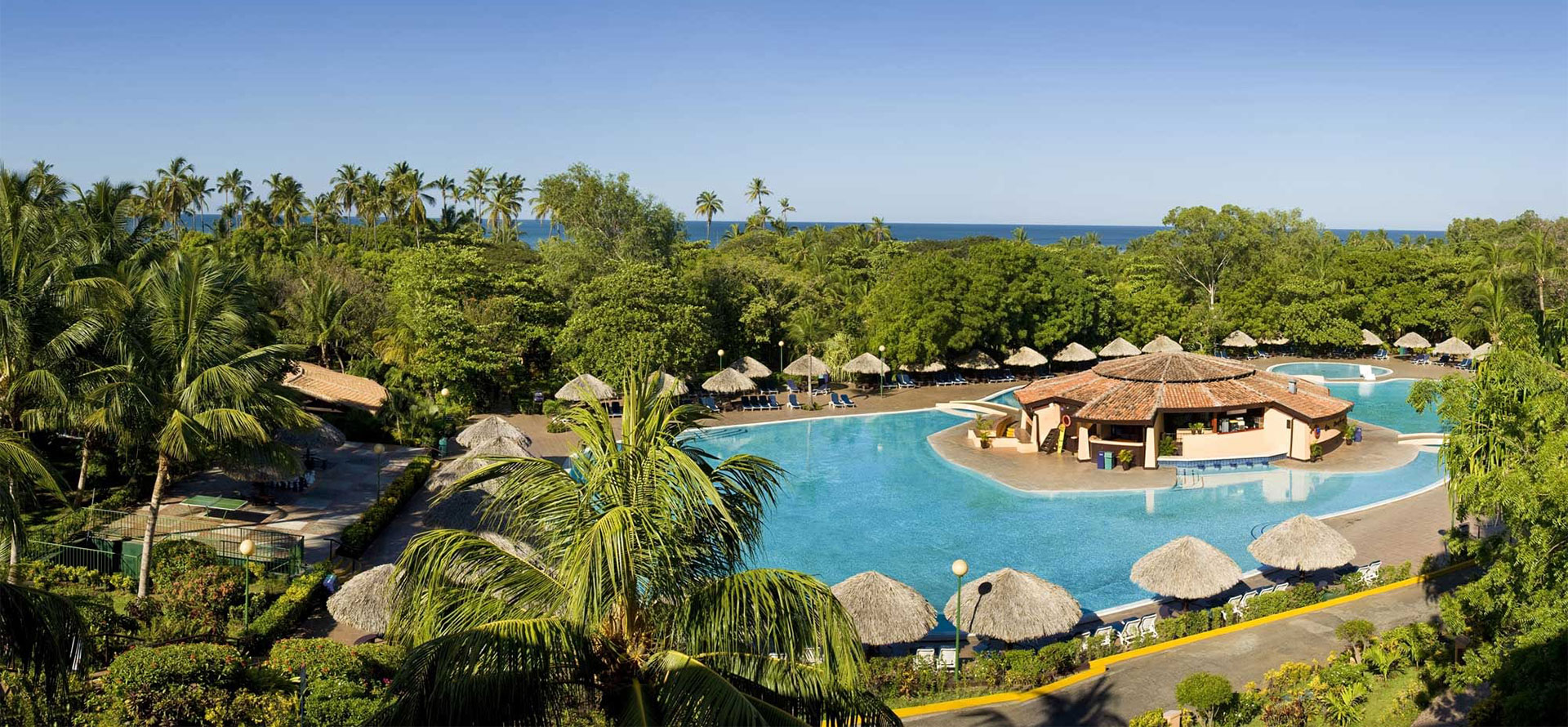 Belize is a beautiful country on the eastern coast of Central America with over 390,000 residents. Many people are drawn to the all-inclusive resorts in Belize for adults. One, couples can get the privacy they need in Belize all-inclusive, adults-only resorts plus adult-only treatments for those that would love to enjoy spas, bonfires, sports entertainment, tours, and other entertainment. What about the food, room decor, and overall treatment? All-inclusive Belize adults-only resorts have got it all. However, you cannot just browse for any Belize all-inclusive resorts adults only and expect to pick the best. You'll need to first determine how much you are willing to spend (but note that Belize all-inclusive resorts — adults are more expensive than ordinary resorts). Then next, list out the kind of amenities you are looking forward to. Finally, compare two or more nice resorts and there you have it.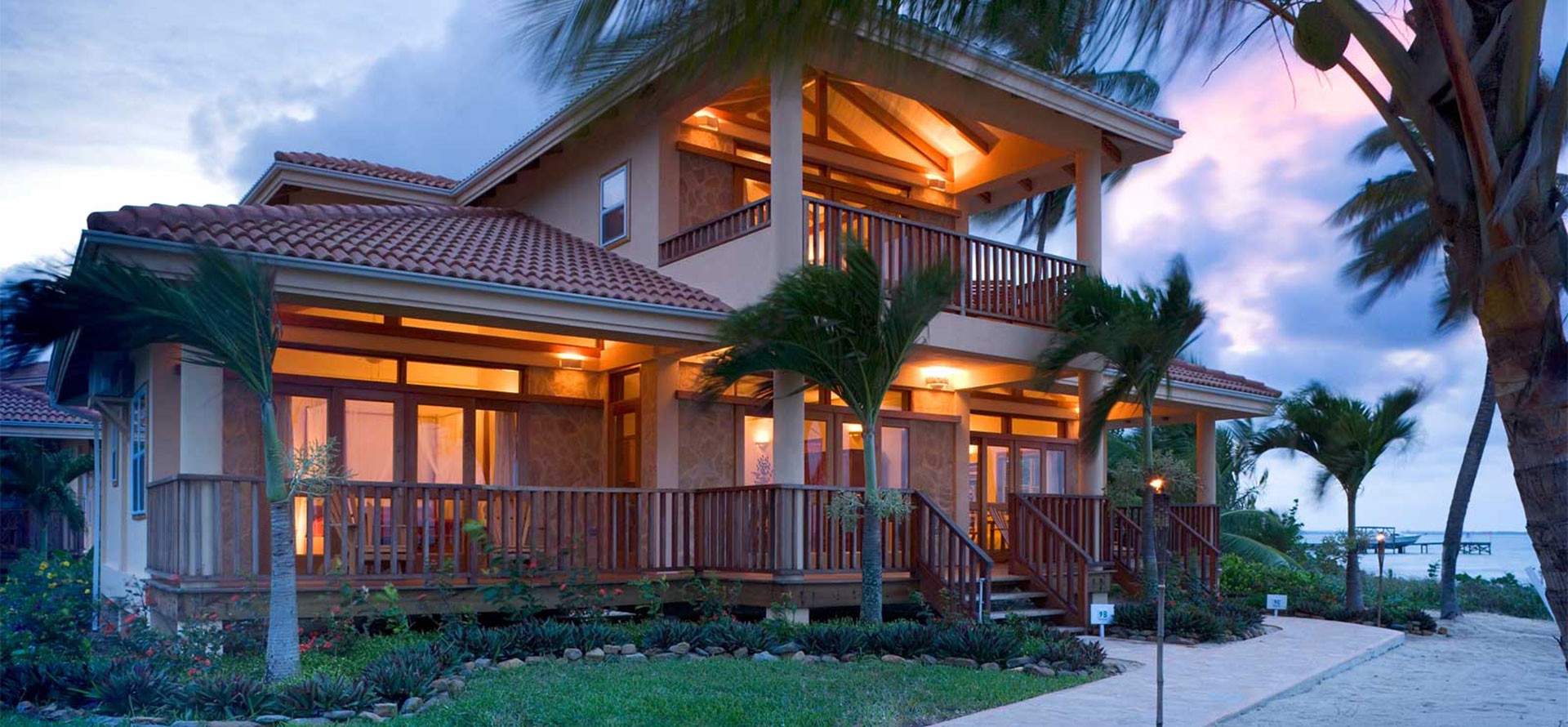 Best Time to Visit Belize Adults Only Resorts
Generally, the best time to go to Belize is during the dry season which lasts from December to March and it is also the best time to visit Belize's all-inclusive beach resorts adults only. But this might not be a good idea because many tourists flood Belize during this time due to the heavily-packed rounds of events, celebrations, & festivals and you might need to book resorts in advance. So, when is the best time? Let's take a look at the favorable months.
March to May:

This is the end of the dry season and the beginning of the rainy season so things are not so stormy yet. There are also fewer tourists in Belize during this time (except for the easter season) so it's a great time to visit any all-inclusive resorts in Belize for adults only. The most fun thing to do during this season is to hit the sea and the underwater beauty especially when the full moon is out. It would be a plus to your adult-only fun.

June to November:

During these months, the rain would have started coming in unlike the previous months and though it should be an averagely good time to visit Belize resorts all-inclusive adults only, we'll disagree. Not only are these the wet months in Belize but some great festivals make tourists troop in masses. First, there is the lobster fest in June, the annual Belize fashion week in July, and the Mayan world celebration in August. September already holds the biggest celebrations plus their independence and November has the annual Belize International Film Festival. In between these months, October alone seems to be the quietest time with few tourists around.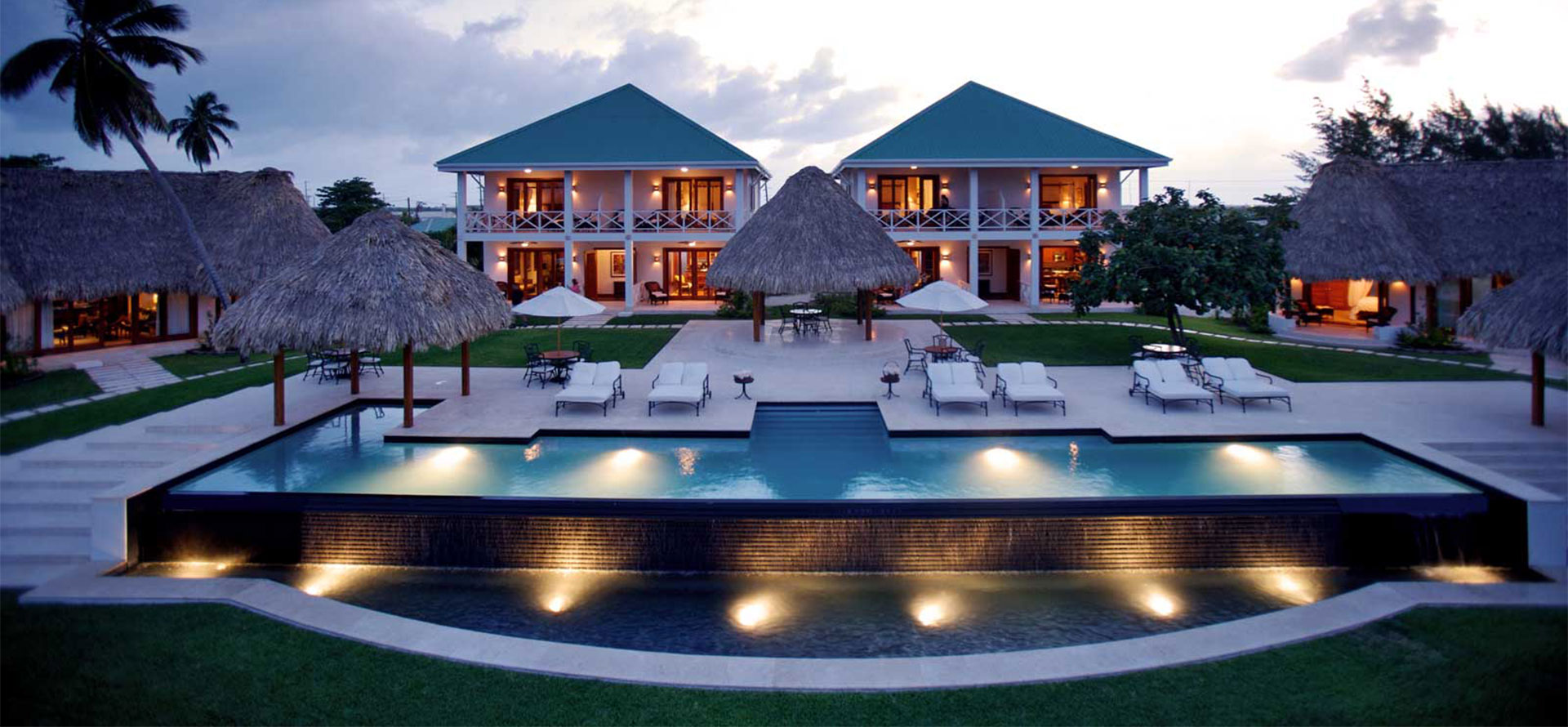 Average Cost of Adults-Only Resorts in Belize
The amount you'll spend to book a room at Belize resorts all-inclusive, 5-star, adults-only depends on what time of the month you go, how many of you are staying, how long you'll be staying, and the resort you book. You might pay more during the crowded months and less when there are fewer tourists around. But you can also win a discount during celebratory seasons like Easter and Christmas.
Things to Do in Belize for Adults
Now that we have figured out all the nitty-gritty details about the best all-inclusive, adults-only Belize resorts, let's dive into the things you can do for fun while you are there.
Check out the dining hall:

Why not? It's called all-inclusive for a reason. Since the unlimited food has been paid for, go ahead and check out the kinds of food they have, and don't forget to try new things too.

Have fun with other adults:

This is one thing you must not forget to do. Make new friends, play sports and games together and take pictures.

Go swimming/scuba diving:

If you love the waters and you happen to book one of the many Belize all-inclusive beach resorts adults only then try the waters.

Join the classes:

You'll never guess that Belize's all-inclusive, adults-only resorts offer some cooking, parkour, and language classes. You can also join the tour/excursion group to learn something new while you are there.

Relax:

Though the entire resort can be loaded with numerous activities, don't forget to relax. Take an evening stroll, soak up in the warm tub, or just sit outside and enjoy the scenery.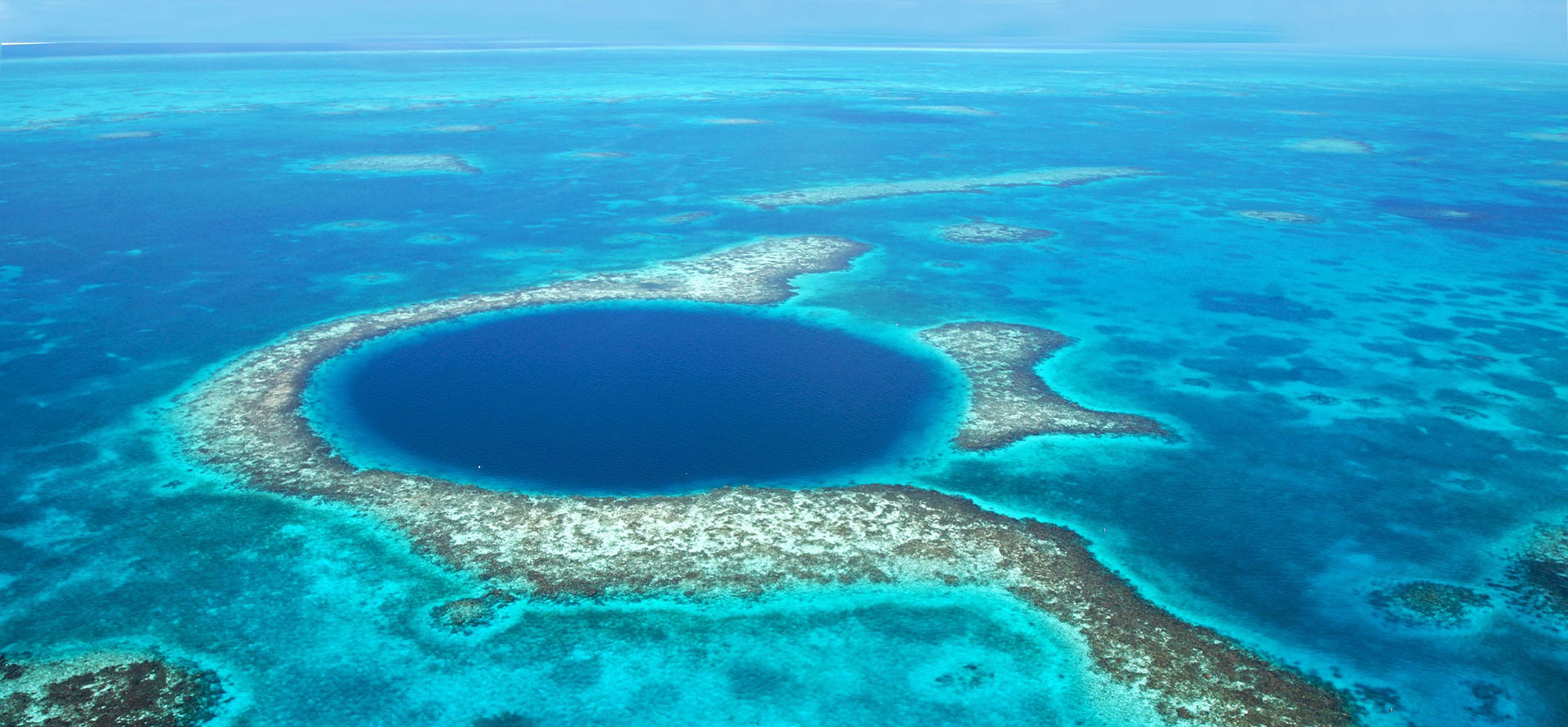 Conclusion
Belize has some of the best all-inclusive resorts adults only in the world and though they might seem expensive at first, it is so worth it. It's the best way to take your mind off the stress of your daily life activities for a getaway. But remember to pick the right all-inclusive adult-only resort for you (using the tips we gave) and have fun.
Tags: best travels deals, most beautiful beaches in cape cod, best luxury resort in tulum, jamaica versus bahamas, thailand honeymoon packages, best time to travel to honolulu, best things to do in seychelles, tahiti all-inclusive adults only resort, all inclusive hotels in nicaragua, st croix all inclusive family resorts