Tulum vs Cabo: Which is Better for You?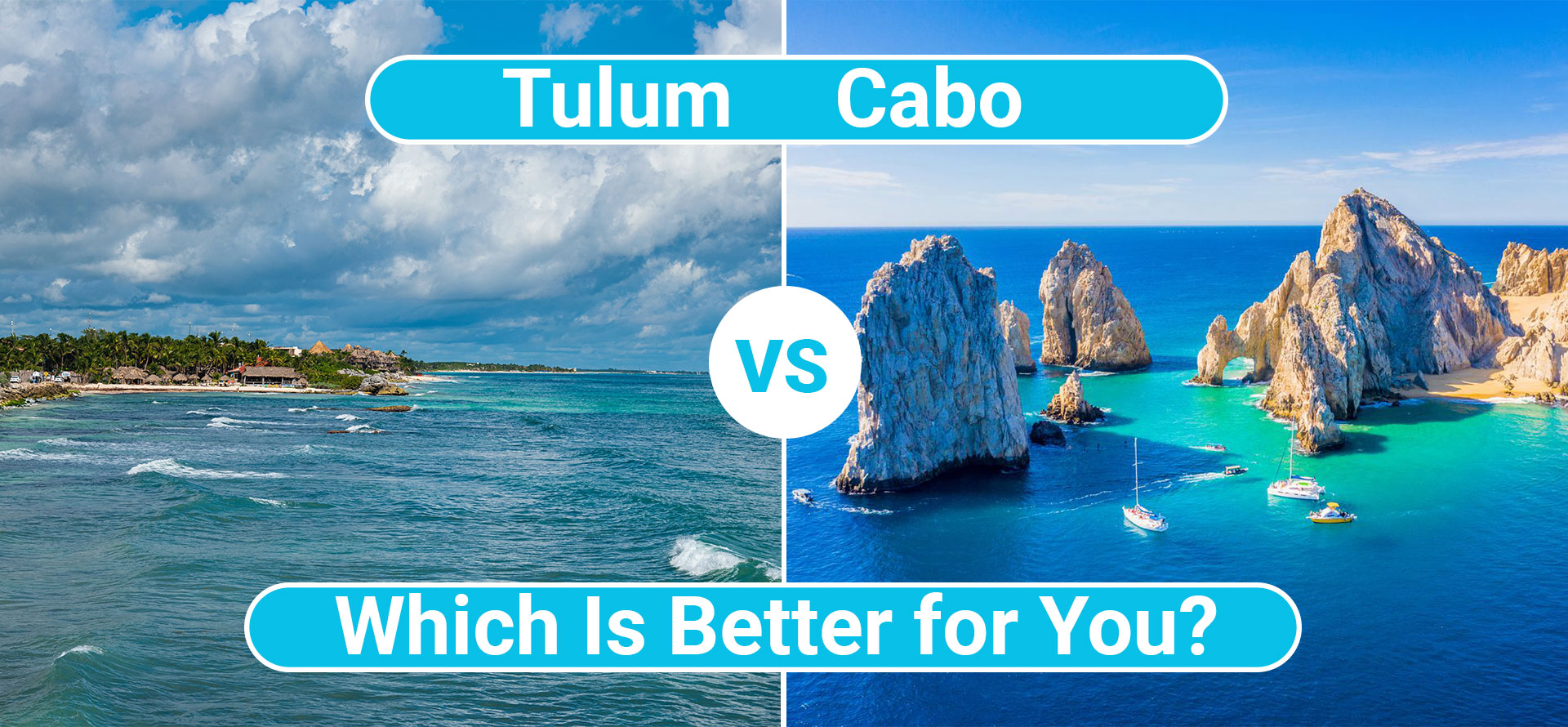 A visit to Mexico promises a trip full of rich culture, beautiful beaches, local delicacies, midnight fun, and historical site discoveries. Two of the highly toured islands in Mexico are Tulum and Cabo. Both locations are equally beautiful and have countless tour-worthy sites. That explains why so many people are stuck with the decision of whether to choose Tulum or Cabo.
Despite being in the same country, Cabo and Tulum have some notable differences that most people do not know. To start with, Cabo is located on the Pacific while Tulum is on the Caribbean Sea. To help you examine each island at a closer range, we have gathered enough information on their weather, the average cost of a hotel room, beaches, cultures, and other areas worth comparing. Enjoy!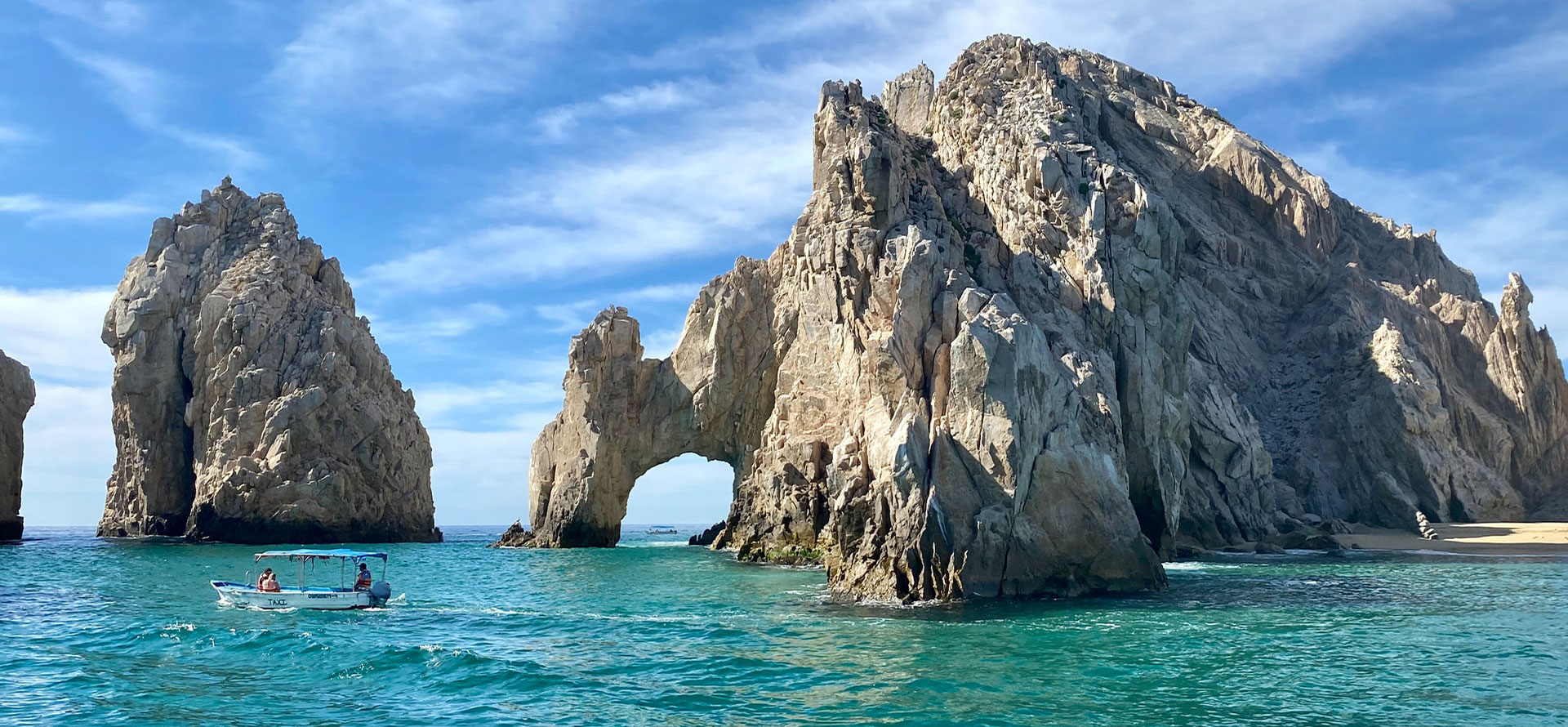 Best Time to Visit Tulum and Cabo
Due to the regions in which they are situated, Tulum and Cabo have different climate periods. That means the rainy season in Cabo may meet summertime in Tulum. Because of that, there are separate times one can visit each of the Mexican islands. Below, you will find a table showing a comparison in factors such as temperature, precipitations, and seasons.
Tulum
The peak season for Tulum is from January to April. That period is during winter and just before summer begins. Anyone who does not mind the crowd can join in the fun at that time. As the winter season gradually ends, the temperature heightens, and summer sets begin. May to October is the low season in Tulum. A handful of people visit the island during the summer seasons. The temperature is not friendly, and October is the hurricane season in Tulum. You cannot even go to the beaches because it is the Sargasso season when the seaweed takes over the waters. There are also light showers from June to October. There is about nothing you can do if you visit Tulum at that point. You cannot even go to the beaches because it is the Sargasso season when the seaweed takes over the waters. There are also light showers from June to October. The best time to travel to Tulum is around November and December right after the hurricane season. During that time, rain has ceased, and the hurricane season is over. The weather is now cool, and the hotel prices are reasonable too.
Cabo
The best time to travel to Cabo is from May to June. Those are the months between the end of winter and early summer when the weather is comfortable to tour the island. It is the period between the end of spring and the start of Summer. By July, the temperature heightens and there are frequent rainfalls till early October. That is also the hurricane season in Cabo San Lucas. A small number of travelers stay on the island during the rainy season.
By late October, the rain finally comes to a stop, fall season launches and stays till November. The number of tourists in Cabo may increase to an extent during the fall period but not by much.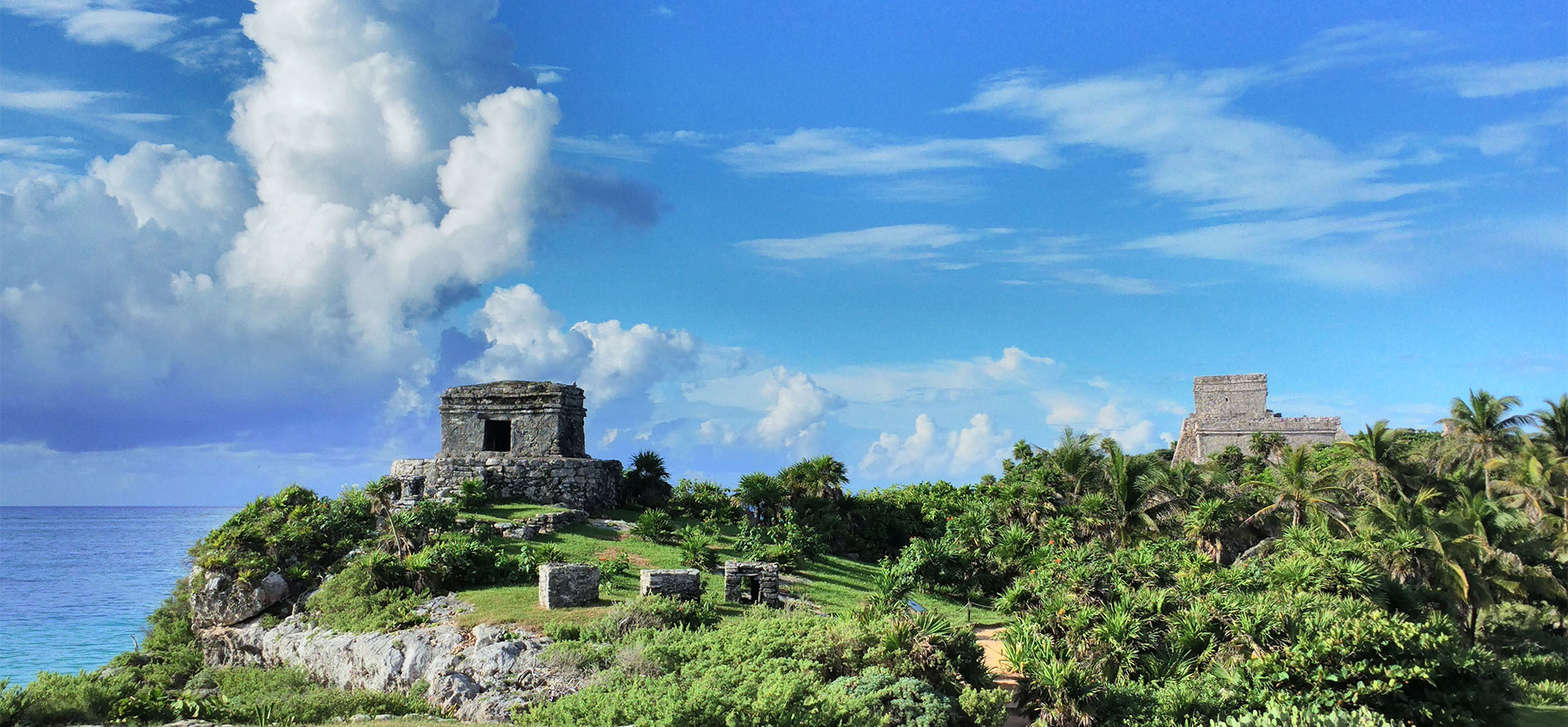 Tulum vs Cabo: Average Hotel Prices
Accommodation costs differ from season to season in Tulum and Cabo due to some factors. In Tulum, prices of hotel rooms are lower in seasons when tourists visit the island the least and during holidays. Hotel owners give discounts to celebrate holidays like Children's Day which happens in April. If you visit Tulum around the rainy season also, you will get the best hotel deals and find a place to stay faster and easier than the peak seasons.
Cabo is no different from Tulum when determining hotel costs. The prices are lower when there are fewer people on the island, like during the rainy season. Hoteliers also give discounts on holidays like the Mexican independence Celebration and notable festivals.
Things to Do in Tulum and Cabo San Lucas
Of course, you expect a lot of fun and excitement on a Mexican island. There is always something to do. From sightseeing to beach tours, you don't want to miss out on all the fun! Join in the festivals, tournaments, and special holidays in Tulum or Cabo when you visit. Check out some exceptional things you can do while in Cabo or Tulum below.
Cabo
If you are in Cabo anytime from July to December, go whale watching.

Join the party at El squid Roe.

Go snorkeling at Santa Maria Bay.

Tour Medano Beach.

Participate in the art walk on Thursday evenings during the winter season.

Check out the Cabo San Lucas Marina.

Try out different delicacies at Italian restaurants.
Tulum
Go on a bus tour to see the Coba.

Check out the interconnected caves of Gran Cenote.

Tour the Playa Paraiso or Tulum beach.

Boat tour on the Casa Cenote.

Tour Parque Nacional Tulum.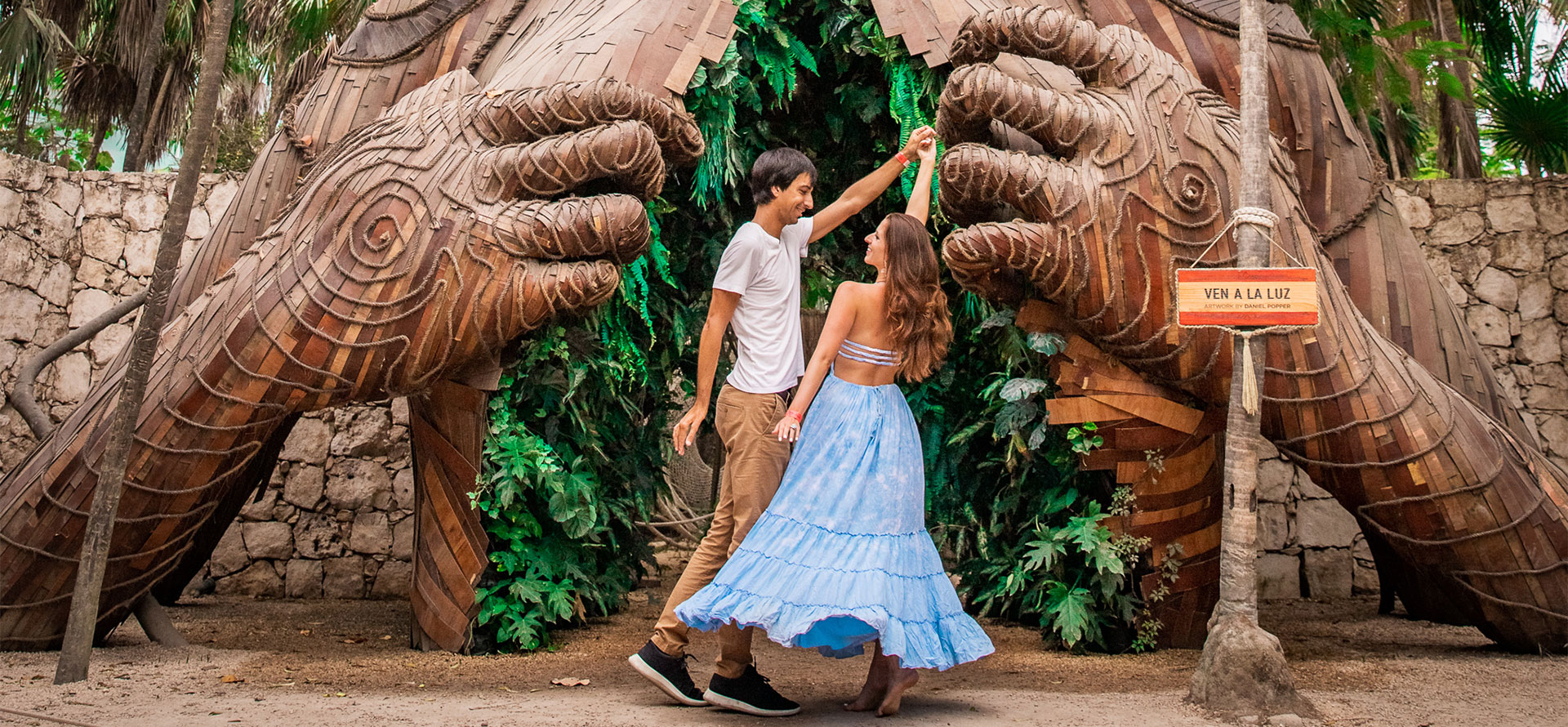 Conclusion: Which is Better Tulum or Cabo San Lucas?
We hope you found our Tulum versus Cabo article helpful. Depending on which destinations you choose to travel to, you will find different practices, drinks, sights, delicacies, weather, festivals, and other stuff peculiar to each part. Nevertheless, whichever choice you make between Tulum and Cabo can never go wrong. Just make sure to stay safe while on a visit and keep a watchful eye on your environment.
Also, if you plan to visit either Tulum or Cabo during the peak season, ensure you book your accommodation ahead of time. This is so that you can get discounts and also secure a place easily. Enjoy your Trip!
Tags: best travels deals, best month to visit kauai, puerto rico all inclusive family resorts, st thomas all inclusive family resorts, most beautiful beaches in hawaii, all inclusive resorts mexico adults only, key west honeymoon resorts, tulum best time visit, hawaii versus costa rica, most beautiful beaches in tampa