When considering some of the best holiday spots in the world, Hawaii and Cancun are some of the first places that come to mind. Both vacation destinations are great places to visit as they both offer an experience that's impossible to forget. Since both locations are magnificent in a lot of ways, it is not the easiest of tasks to choose between Hawaii or Cancun. That herculean task is what we attempt in this article. You can consider this to be the location contest: Hawaii vs Cancun. For both locations, we will be comparing the best times to visit, average hotel price, and things to do. Read till the end so you can choose which of the locations you prefer based on the findings. Remember, this is not an attempt to give you a verdict, but to guide you in making your own decision.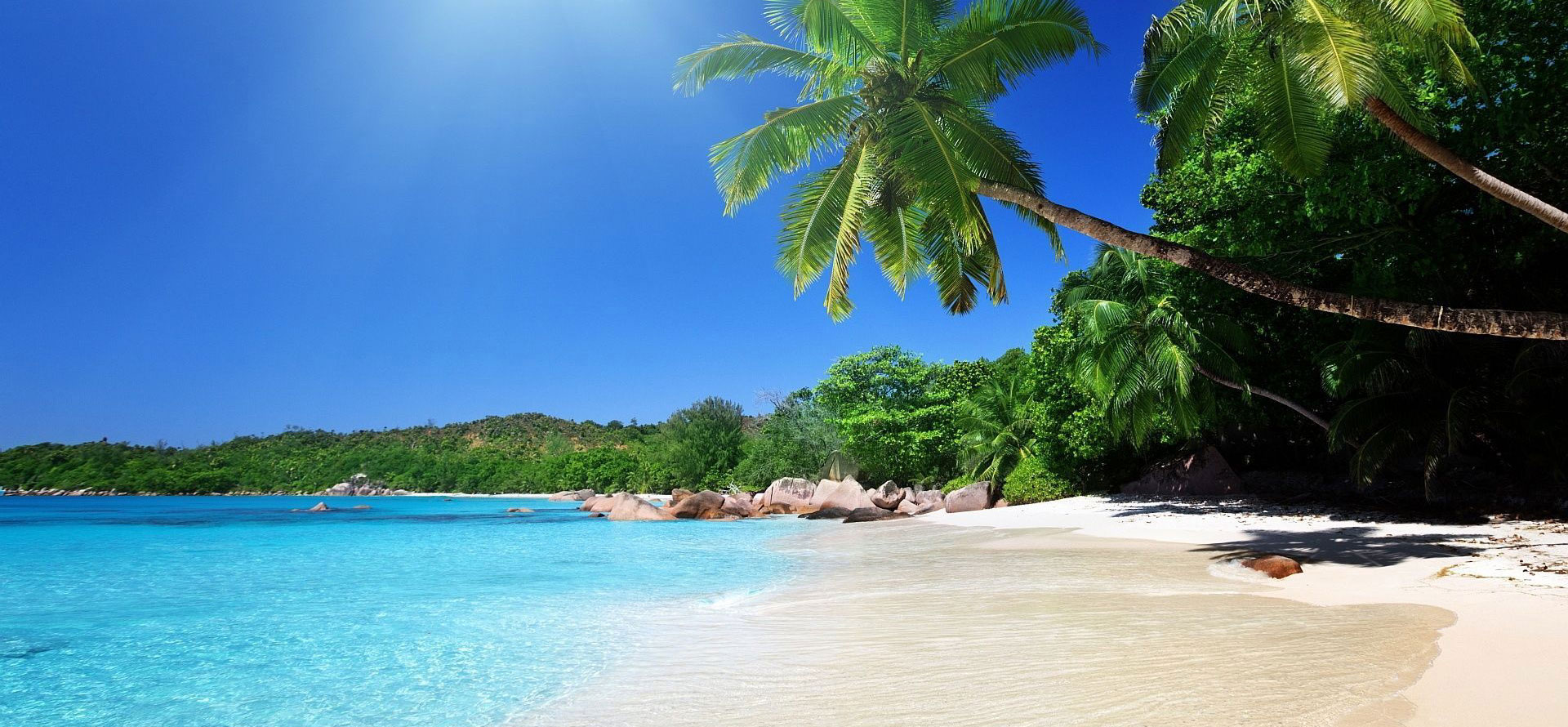 Best Time to Visit Hawaii and Cancun
When comparing holiday locations, one of the first things to check is the best time to visit each location. The weather is a major influence on this one though. Let's check out the differences in the weather conditions of Hawaii and Cancun.
For Hawaii, the best time of the year to visit is between March and September. Around this time, there is less rain, and the temperature is high, making it the perfect time to visit the many beaches in the city. At other times of the year, the temperature is usually between 73.4°F and 86°F. This is good enough to still visit at other times of the year. Around this period, it's usually cooler and wetter. The island sees fewer visitors between October and November. From January till March, the turbulence of the ocean lures in professional surfers looking for waves to ride and tame. It's worth mentioning though that the west coasts of Hawaii are drier than the east coast.
For Cancun on the other hand, the best time of the year to target is between December and April. This is the period in Cancun when the weather is most friendly. The temperature is friendly (69.8°F - 87.8°F), and the precipitation is very moderate. The period to avoid is mid-March to early April. Around these times, it's rather hot and stormy. So, it's advisable to avoid the location around this period at all costs. May-August is another period you might want to tread carefully. It's rather humid and very hot (above 105°F). September to November is storm-tossed and could be very terrible if you were hoping for the best weather.
On this ground, it's safe to say Hawaii edges above Cancun as you can visit any time of the year and still have a great experience with pleasant weather.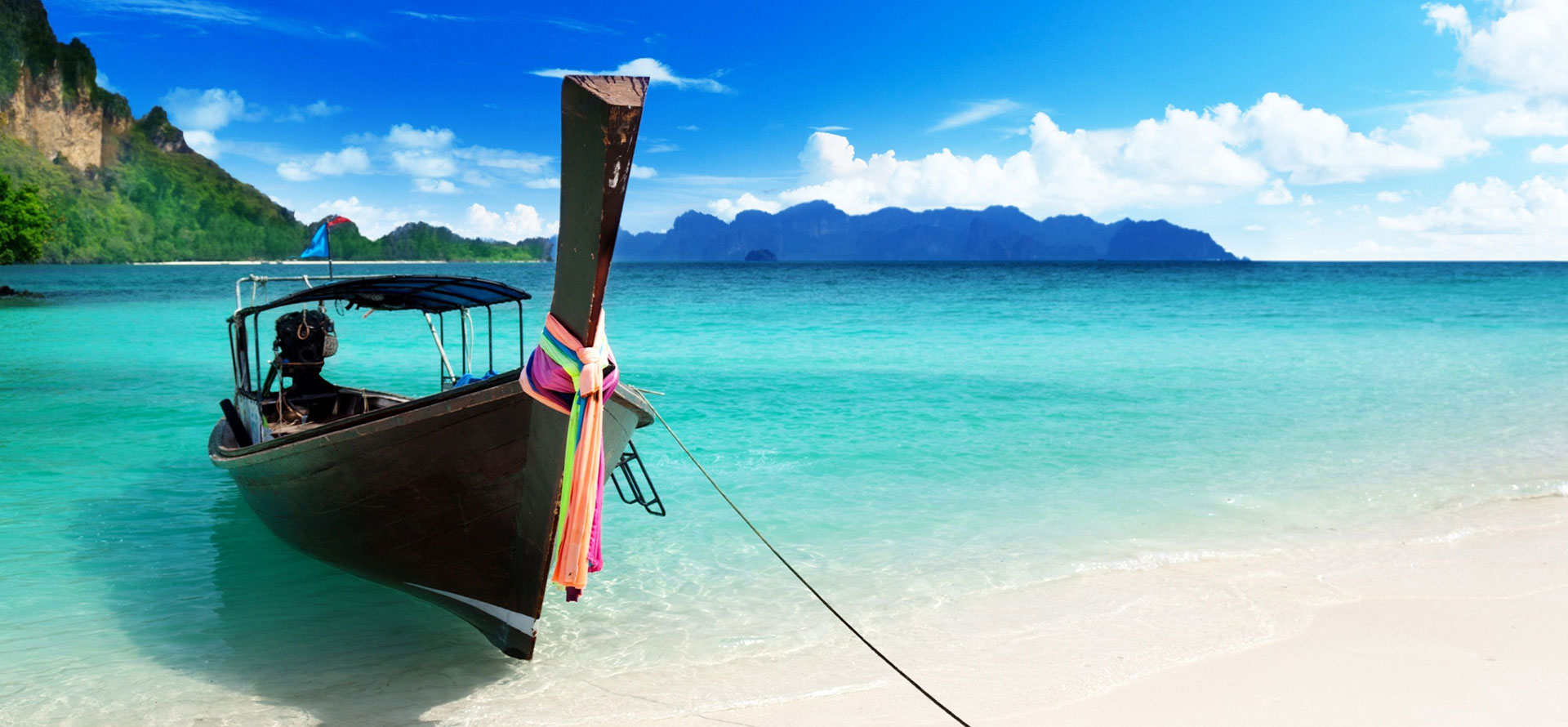 Hawaii vs Cancun: Average Hotel Price
Another thing to compare is the cost of accommodation in the two different locations. The average cost for a single person's hotel accommodation in Hawaii is between $120-$169 per day. In Cancun however, it's quite cheaper to find lodging. On average, a single person can get hotel accommodation for around $32 to $57 per night.
For accommodation and hotel prices, it's clear that Cancun is friendlier location compared to Hawaii. So, Cancun wins when it comes to the average price of hotel accommodation
Things to Do in Hawaii and Cancun
One of the fun parts of a vacation is the adventure and fun that comes with exploring the different hot spots and tourist sites in your preferred location. There are tons of things to do which include site seeing, hiking, trying out local dishes, etc. Just as each location offers different fun varieties, so do Hawaii and Cancun.
In Hawaii, there are tons of places to go and fun stuff to do. They include:
Snorkel or scuba diving
Visit tropical gardens and zoos
Go bike riding
Take boat tours
In Cancun, there are lots of places to be and things to do. If you were in Cancun, you will get to:
Visit an underwater museum
Enjoy professional Mexican wrestling
Go swimming
Go Snorkeling
There is no doubt that there are a lot of things you could do in Hawaii that are fun-filled. However, Cancun offers more variety than Hawaii can afford at the moment. Just looking out for pure fun? Then Cancun should be the destination you have in mind.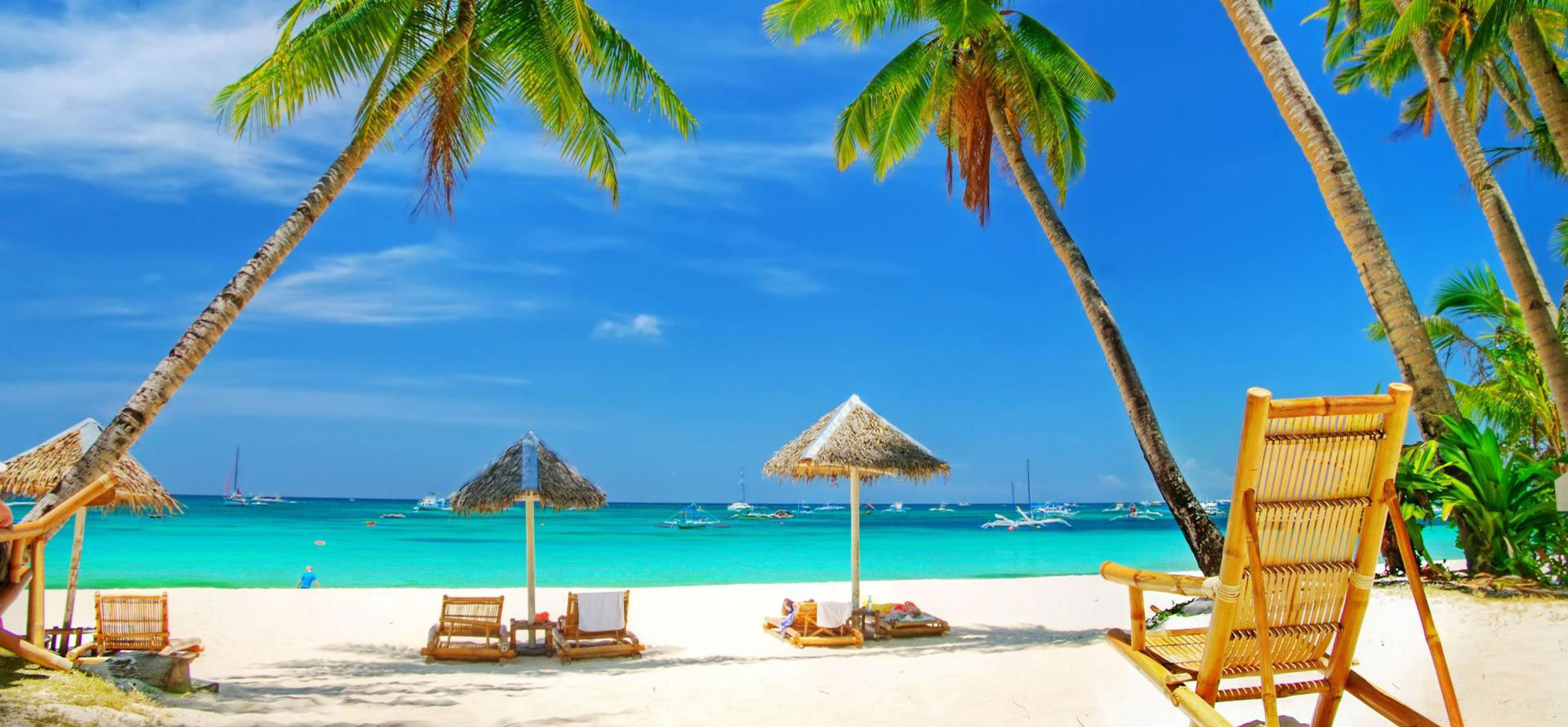 Conclusion: Which is Better Hawaii or Cancun?
There you have it. If you've ever wondered what the difference between Hawaii and Cancun was, now you know. In a nutshell, Hawaii is more weather-friendly, Cancun is more pocket-friendly, and also offers more variety when it comes to fun. Now that we've done our part, it is left to you to decide whether it would be Hawaii or Cancun.
FAQ
Is Hawaii or Cancun better?
If you are looking for beautiful beaches, Hawaii and Cancun both offer amazing options. Hawaii is known for its dramatic coastline, while Cancun boasts gorgeous turquoise waters. If you are interested in exploring different cultures, Hawaii offers a unique blend of Polynesian, Asian, and American influences, while Cancun is a popular destination for its Mexican culture and cuisine. Both Hawaii and Cancun offer plenty of activities and attractions for visitors to enjoy, so it really comes down to what you are most interested in.
What is the difference between Hawaii and Cancun?
The two destinations are quite different, Hawaii being a US state made up of several islands in the Pacific Ocean and Cancun being a Mexican city located on the coast of the Yucatan peninsula. Hawaii is known for its pristine beaches, lush tropical forests, and active volcanoes, while Cancun is known for its turquoise waters, white sand beaches, and Mayan ruins.
Is Hawaii more expensive than Cancun?
The short answer is yes, Hawaii is more expensive than Cancun. Hawaii has a higher cost of living overall, and this is reflected in prices for accommodation, food, transport and activities. However, there are ways to save money while vacationing in Hawaii. For example, staying in budget accommodation, eating at local restaurants and taking advantage of free activities.
Is the weather better in Hawaii or Cancun?
The weather is better in Hawaii. Hawaii has a more tropical climate, while Cancun has a more humid climate. Hawaii also has more consistent weather patterns, while Cancun experiences more extreme weather changes.
How far is Hawaii from Cancun?
Hawaii is about 4,500 miles from Cancun.
Tags: travels deals, best time of year to go to dominican republic, top isla mujeres all inclusive resorts, most beautiful beaches in oahu, malaysia vs thailand vacation, honeymoon romantic st thomas, best hotels in tulum for families, costa rica villas over water, jamaica glass bottom hut, adult resorts thailand