St. Croix All-Inclusive Resorts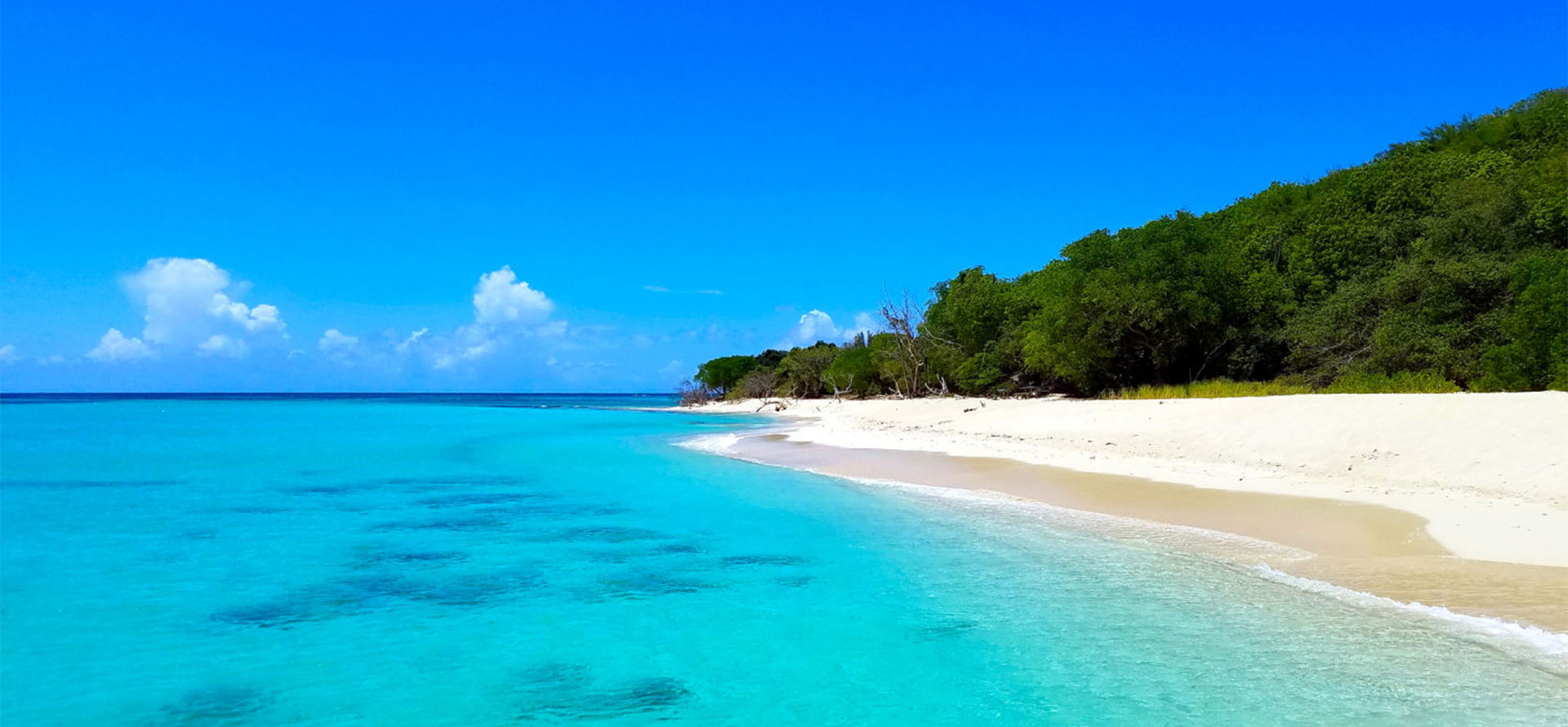 While the Caribbean may be known for its island paradise destinations, no experience is perhaps as idyllic as that offered at the all inclusive resorts of St. Croix, US Virgin Islands.
With its beautiful white sand beaches, tropical atmosphere, and clear blue waters perfect for exploring the depths of the sea, St. Croix has become one of the top tourist destinations in the entire Caribbean.
However, that is not all this island paradise has to offer.
Visitors to its shores will also be rewarded with tours through the island's rich colonial history and sugarcane plantations. The vibrant coral reefs filled with exotic sea life and six national parks and wildlife reserves are also perfect for exploring the island's natural heritage and the surrounding waters.
While there are several options for your accommodation on the island, none are more luxurious than staying at one of St. Croix's all inclusive resorts.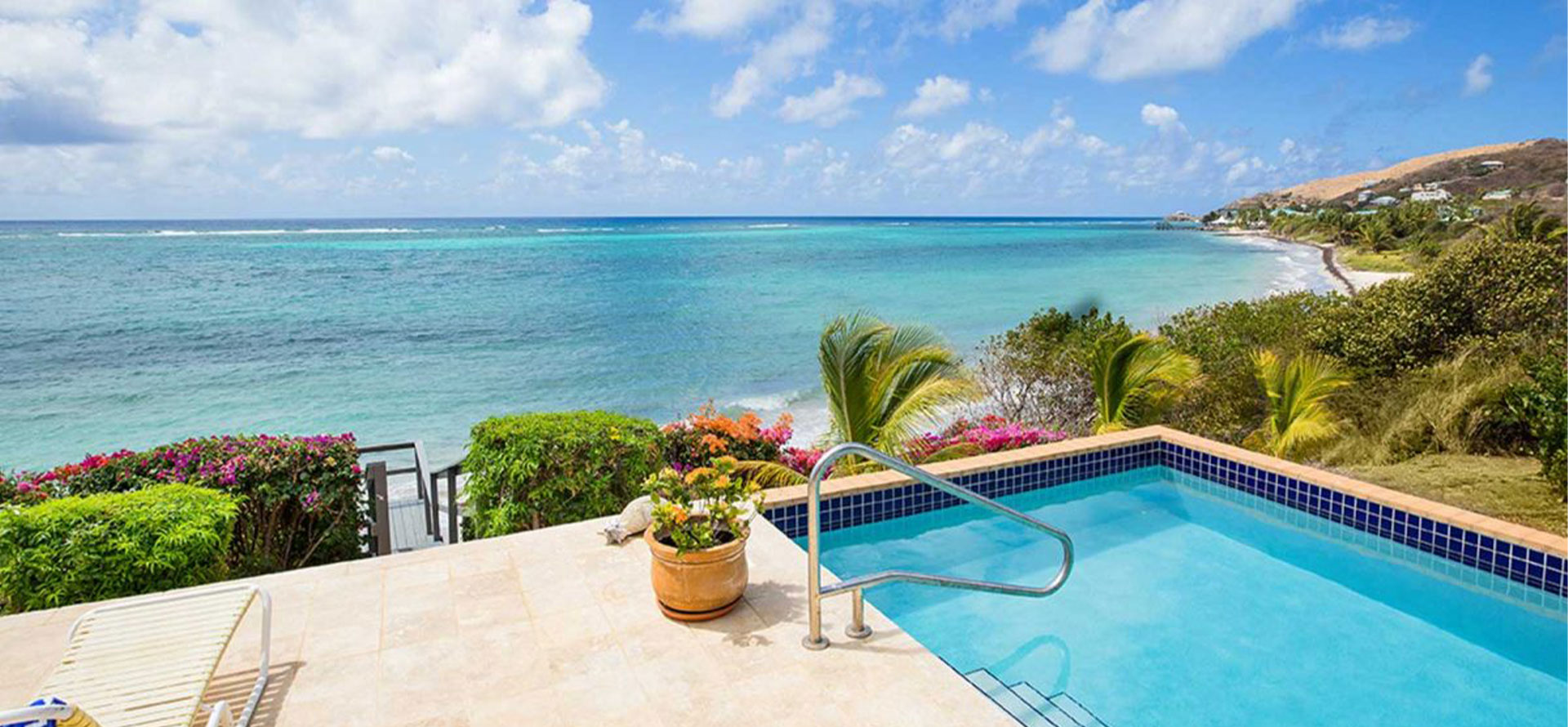 What You Need to Know!
By booking your stay with one of the many all inclusive resorts in St. Croix, you won't have to worry about any additional expenses, allowing you to experience the relaxation the island is known for. Your upfront fee covers all of the essential amenities your stay will require. This typically includes:
Your lodging.

Three daily meals and snacks throughout the day.

Unlimited soft drinks and most alcoholic beverages.

Admission to a plethora of activities and entertainment options.

Free Wi-Fi, room service, and other amenities.
Keep in mind, not all St. Croix Virgin Islands resorts offer the same experience for your stay. To ensure you get the maximum value out of your St. Croix all inclusive vacation, there are a few things to look for when booking:
Firstly, you want to make sure all the amenities you would like are included in the package. It is not uncommon for all inclusive resorts in St. Croix to include hidden expenses in their fees or even offer multi-level accommodation packages. Therefore, it is essential to review what each package provides before choosing which one is right for you.

Additionally, when booking your stay, you will want to decide whether your visit would be more suited for an adult-only resort or a family-friendly option. This can make or break your vacation. Family-friendly options are great for adults and children alike, but nothing is more relaxing than a stay free of the little ones.

Finally, you will want to consider the quality of the beach your resort has access to and what activities there are nearby. While all the beaches on St. Croix are beautiful, some are better than others, although you won't be disappointed wherever you decide to stay.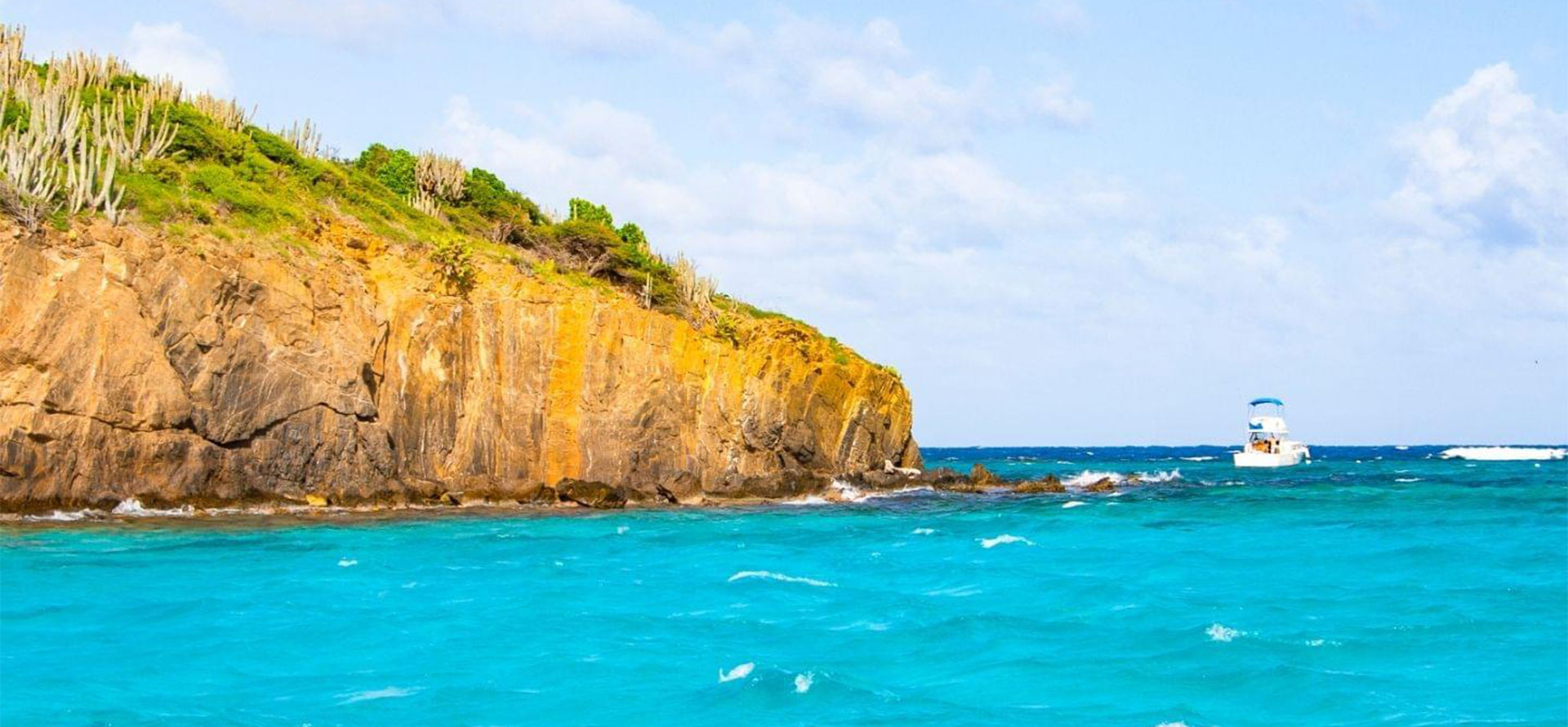 Best time to visit St. Croix All-Inclusive Resorts
As a tropical destination, St. Croix all-inclusive resorts are popular all year round. However, with that said, the peak season to visit the island is during the winter months of the Northern Hemisphere, between December and March. During these months, the island sees minimal rainfall and temperatures between the mid-70s and high-80s.
Conversely, visitors to the island during the hurricane season between July and October will be met with high temperatures hovering within the high-80s but at the risk of increased rainfalls and tropical storms.
For these reasons, the best time to visit this island paradise is from April to June, between the peak and hurricane seasons. These shoulder months see reduced rainfalls, with temperatures ranging from the high 70s to high 80s and far fewer tourists to the island during your stay.
Average Cost of All-Inclusive Resorts in St. Croix
St. Croix all-inclusive hotels typically range around $200-$250/night. Regardless, this average price is subject to vary and fluctuates for a couple of reasons.
The first factor influencing the cost of your resort is the time of year you are looking to book. The prices of all-inclusive in St. Croix are typically hiked up to accommodate the demand of the peak season.
However, those willing to venture into the island's off-season will be rewarded with a more affordable stay.
The other attribute that will affect the cost of your St. Croix all-inclusive packages is the quality of the resort you are staying at. So, naturally, while it is important to ensure your accommodation offers all of the amenities you require, the more luxurious the resort you book, the more expensive it will be.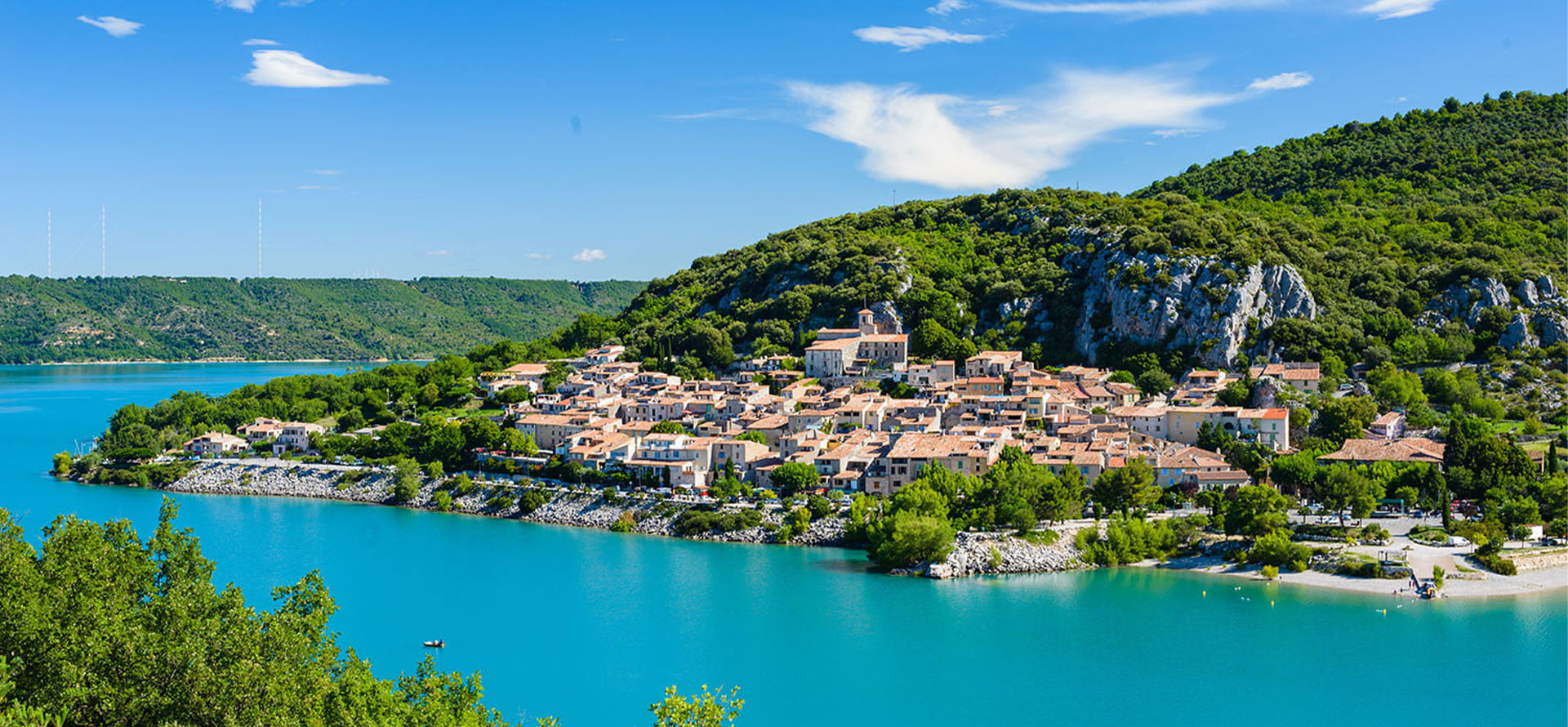 Conclusion
Budget-friendly all-inclusive options can be found for around $150/night. Still, for the most luxurious stay on the island, you can expect to pay in the thousands of dollars a night, with many options in between for travelers on any budget.
Being stranded in this idyllic paradise while staying at one of St. Croix's all-inclusive resorts is hard to beat. So, whether you are seeking an escape or planning a family vacation, this tropical Caribbean getaway is perfect for your next holiday.
Tags: travels deals, maui versus honolulu, nicaragua all inclusive packages, bora bora honeymoon, all inclusive resorts costa rica adults only, best time of year to go to the bahamas, us virgin islands honeymoon packages, santorini greece all inclusive resorts, all inclusive resorts maui adults only, hawaii or costa rica