As the third wealthiest country globally, the United Arab Emirates has become a world-renowned tourist destination for visitors seeking to bask in the lap of luxury. While there are 7 Emirates in total, only two regularly make national headlines and attract most of the country's incoming tourists. These are the cities of Dubai and Abu Dhabi. But what's the difference between Abu Dhabi and Dubai? Although both these cities share some similarities as luxurious Middle-Eastern destinations, they do offer their own unique experiences that cater to different travellers.
While Dubai is the country's wealthiest city and is heavily commercialized with more luxurious attractions, the capital city of the UAE, Abu Dhabi, offers a more culturally significant experience of its Arabian and Islamic heritage.
Yet when it comes down to Abu Dhabi vs. Dubai, there are certain qualities to look for when deciding which destination is right for you.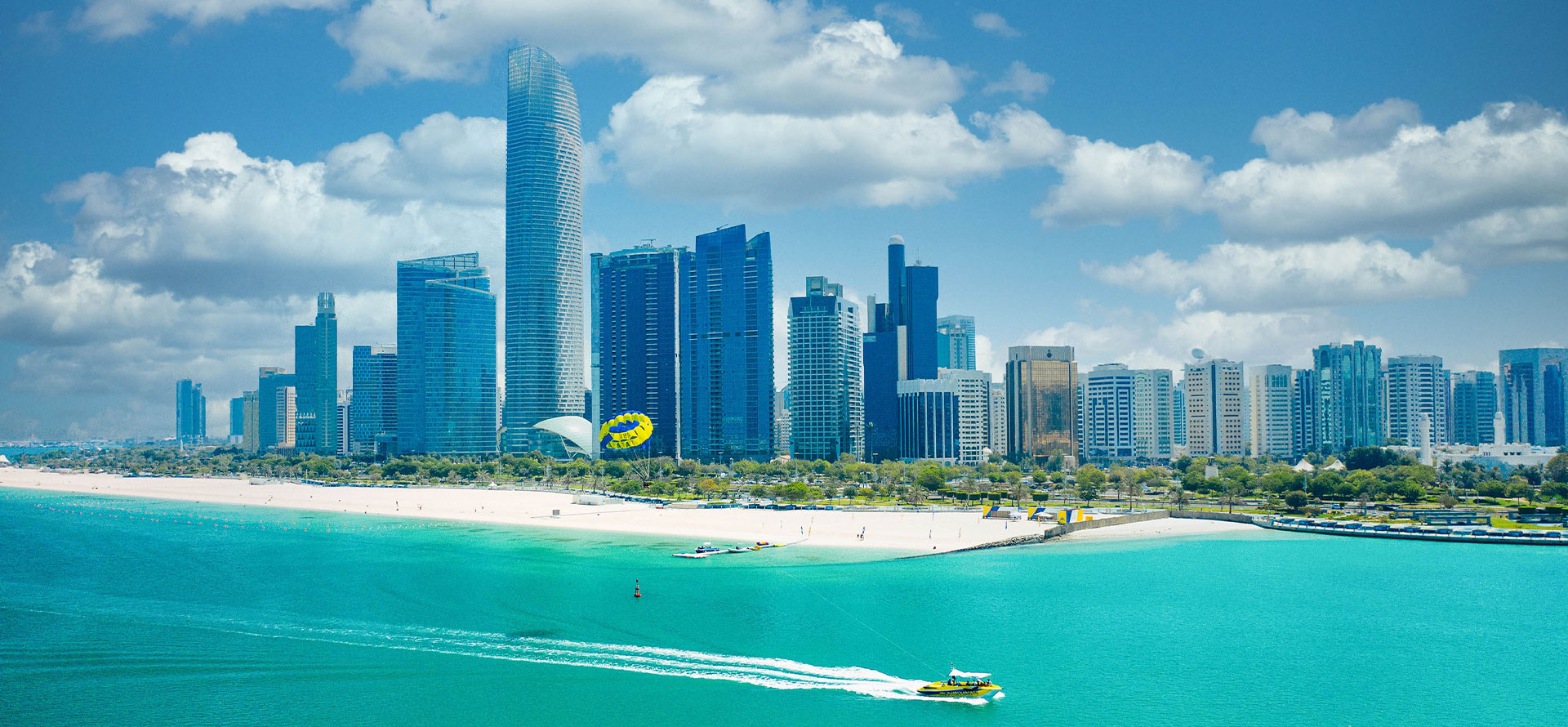 Most popular hotel booking services
Best booking
#1
Book your
perfect holiday and enjoy our great discounts on hotels, homes, flights and activities.
Less Hassle, More Travel
#2
Over a billion
Reviews & Contributions for Hotels, Attractions, Restaurants, and More
World's most trusted travel advice
#3
The Best
Hotels, Flights, Car Rentals & Accommodations
Save time, save money!
Best Time to Visit Abu Dhabi and Dubai
With both being located within the Arabian Desert, visitors to either city won't have to worry too much about rainfall.
However, temperatures vary from moderately warm climates to unbearably hot throughout the year. The summer months between July and August can reach scorching temperatures, and with reduced crowds, is the perfect time to visit for tourists interested in Dubai's shopping scene and robust indoor activities.
With that said, to experience everything these destinations have to offer, the winter months are by far the more preferred option. This is because temperatures in both cities are cooler between December and March and are perfect for enjoying the many outdoor attractions either city offers. Although, this more comfortable climate also means the two cities attract most of their tourists during these months.
For the best experience touring either Dubai or Abu Dhabi, the best times to visit are the shoulder months of either April and May or September and October. For these four months of the year, both cities offer pleasant weather conditions, reduced crowds at popular attractions, and more reasonable rates during your stay.
Difference of Weather Between Abu Dhabi and Dubai
Well, the truth is there isn't much, with both cities being only 120 km apart. Still, with the capital city being located on Abu Dhabi Island to the south of Dubai, it will frequently see temperatures a couple of degrees higher than its more famous neighbor. Regardless, with the increased winds of being an island destination, these warmer temperatures are hardly noticeable to those staying in the city.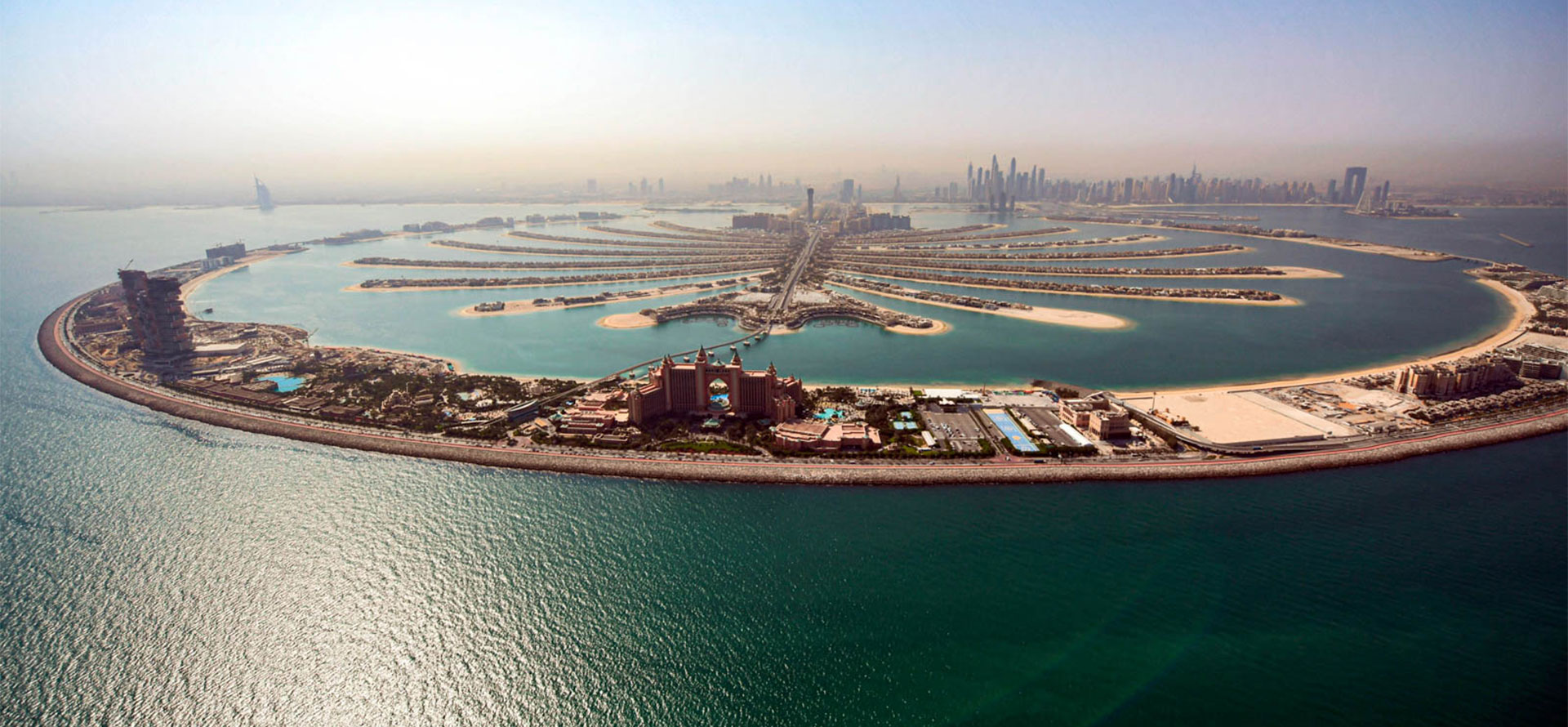 Abu Dhabi vs Dubai: Average Hotel Price
When it comes to Abu Dhabi vs Dubai, the accommodation cost is worth considering.
The average nightly rate for a hotel room in Dubai is $136/night. Compared to Abu Dhabi's average rate of approximately $78/night, visitors would expect to pay almost double the price when staying in the UAE's most built-up city.
However, the average of Dubai's hotel rate is slightly skewed by the commercialization of the city itself. With the most luxurious resorts ranging within the thousands of dollars a night driving up the average, the actual "average cost" of a hotel in Dubai is not a great indication of what you can expect to pay in the city.
Many budget-friendly accommodations in Dubai offer competitive rates to similar options in Abu Dhabi. Although, the luxury accommodation options in Abu Dhabi are far more affordable than those of equal quality in Dubai.
Whether you visit Dubai or Abu Dhabi, it is worth budgeting your trip around the peak season to avoid inflated pricing.
By planning your trip around the tail ends of the peak season, in either April and May or September and October, you can enjoy the cooler climate of the winter months while still taking advantage of the accommodation bargains the off-season is known for.
Things to Do in Abu Dhabi and Dubai
Both Dubai and Abu Dhabi offer a myriad of experiences and landmarks to see during your stay. Both cities provide their tourists several opportunities to take in their rich shopping centers, engage in a desert safari, and bask in the sun at wide selections of world-class beaches.
Nevertheless, when it comes to choosing between Abu Dhabi vs Dubai's attractions, it comes down to what you are looking for.
Being far more built up, Dubai offers beautiful modern and commercialized attractions and experiences, such as:
Visiting the world's tallest building, Burj Khalifa.

Shopping at the celebrated Dubai Mall.

Touring Jumeirah Mosque.

Exploring sea life at the famous Dubai Aquarium.
On the other hand, Abu Dhabi offers an experience more engaged in the region's cultural heritage. Popular attractions and activities found within the Emirate's capital city include;
Visiting The Sheikh Zayed Grand Mosque Center.

Admiring world-class art at the Louvre Abu Dhabi Museum.

Appreciating the architecture at the Emirates Palace.

Taking in an F1 race at Yas Marina Circuit.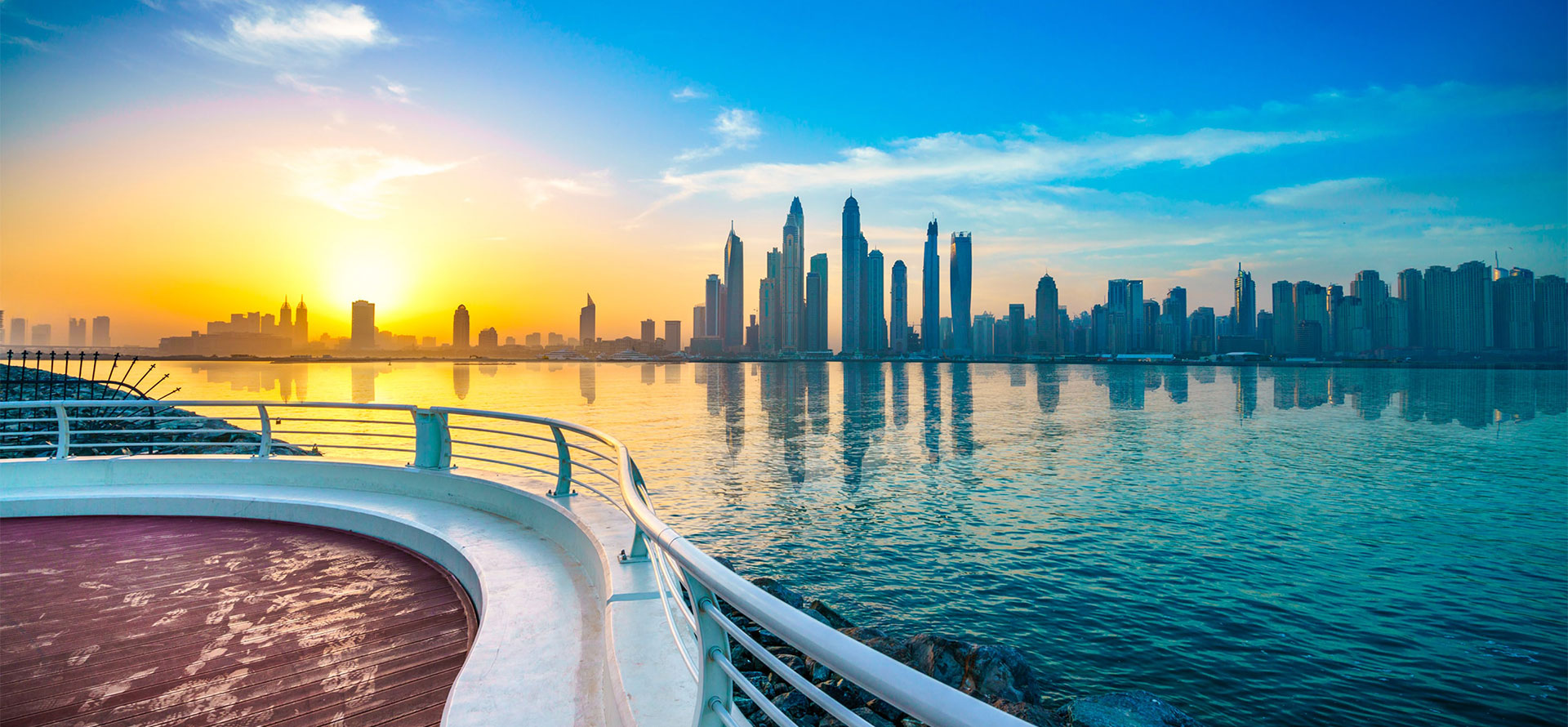 Conclusion: Which is Better Abu Dhabi or Dubai?
So, Abu Dhabi vs Dubai, which one is better? There's no really saying which Emirate is the better destination. Instead, it comes down to your personal preference.
If you are looking to enjoy the lifestyle of the world's wealthiest while relishing in a plethora of commercialized activities, then Dubai is the destination for you. But, if your draw is more towards the cultural side of the Middle East, and you want to experience the Arabic roots while enjoying the luxury the UAE is known for, then the capital city of Abu Dhabi is perfect for your next holiday.
When choosing between Abu Dhabi vs Dubai, you really can't go wrong.
FAQ
Are Dubai and Abu Dhabi different?
Yes, Abu Dhabi and Dubai are different. Abu Dhabi is the capital city of the United Arab Emirates, while Dubai is one of the seven emirates that make up the country. Abu Dhabi is larger in size and has a more diverse economy than Dubai. Abu Dhabi is also home to the majority of the UAE's oil reserves, while Dubai has none. Abu Dhabi is more conservative than Dubai, and expatriates tend to find it easier to adjust to life in Abu Dhabi.
Is Abu Dhabi richer or Dubai?
Abu Dhabi is the capital of the United Arab Emirates and is home to the majority of the country's oil reserves, while Dubai is a major global city and tourist destination. Abu Dhabi also has a higher cost of living than Dubai. Ultimately, it is up to the individual to decide which emirate is richer.
Is Dubai or Abu Dhabi safer?
Abu Dhabi is considered to be one of the safest cities in the world, while Dubai has a reputation for being a bit more dangerous. However, both cities are relatively safe compared to other major cities around the world.
Is Abu Dhabi or Dubai a better place to live?
On the one hand, Abu Dhabi is the capital of the United Arab Emirates and is generally considered to be more traditional than Dubai. It's also home to some of the best beaches in the country. On the other hand, Dubai is a bustling metropolis with a more cosmopolitan feel. It's also home to the world's tallest building, the Burj Khalifa, and has a vibrant nightlife scene.
Is the weather better in Abu Dhabi or Dubai?
The weather in Abu Dhabi is generally better than in Dubai. Abu Dhabi experiences cooler temperatures and has more rainfall than Dubai. However, Dubai does have warmer winters than Abu Dhabi. So, if you're looking for the best weather, Abu Dhabi is the place to be. If you're looking for a warmer winter, then Dubai may be a better choice.
Tags: best travels deals, honeymoon croatia resorts all inclusive, best boutique hotels in memphis, hotels downtown columbus, luxury resorts antigua, adults only resort maui, best hotel in north carolina, all inclusive guatemala vacation packages, top boutique hotels in albuquerque, best hotels in pigeon forge, texas underwater room, john wayne hotels near airport, best all inclusive resort key west, best st croix all inclusive, cabo all inclusive adults only resorts, los angeles hotel rooms with balconies, turks and caicos best time visit, all-inclusive cabo, rooms downtown dallas, cozumel and playa del carmen