Antigua All-Inclusive Resorts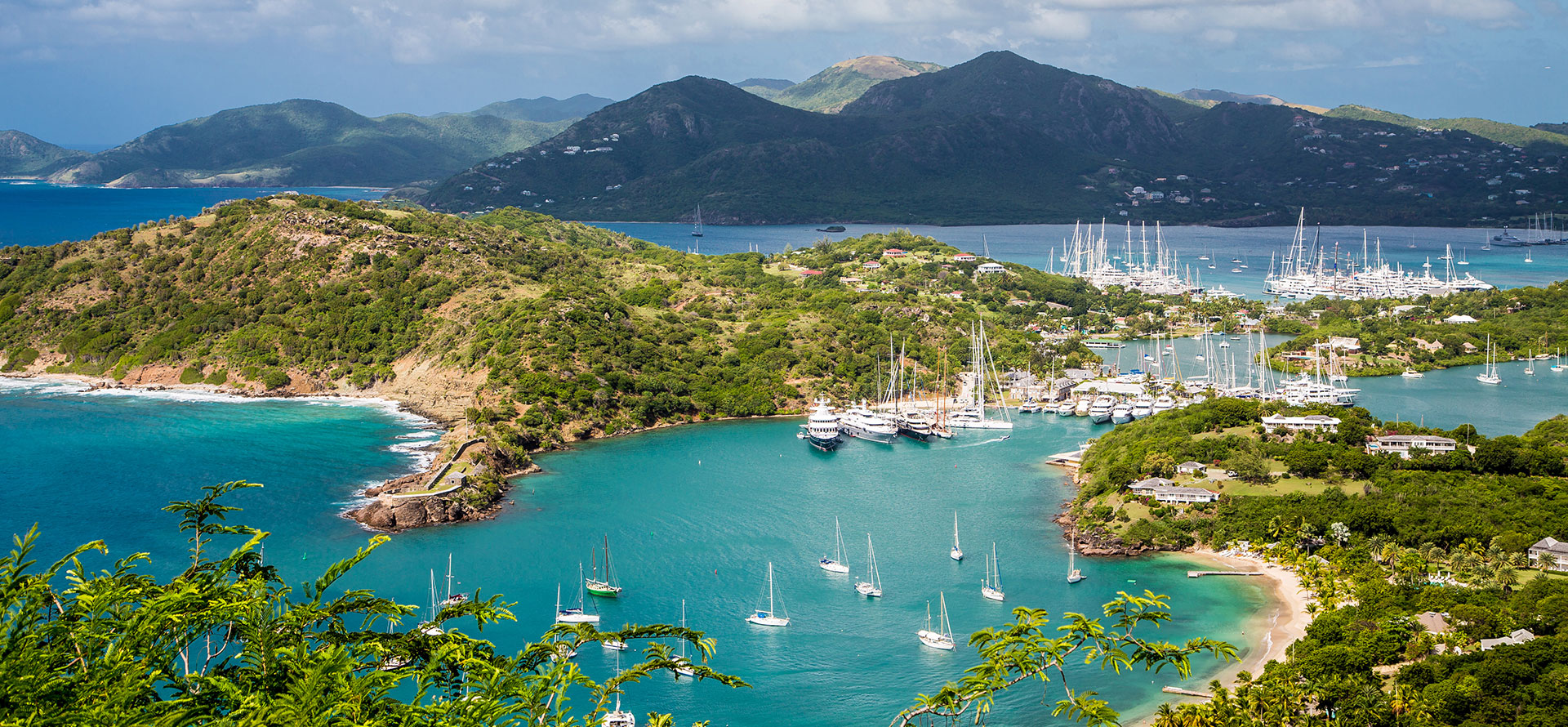 Antigua is a scenic Caribbean Island that is only 14 miles long and yet is filled with things to do.
As such, it can be a great experience to stay at an Antigua resort all-inclusive due to how close together everything is. You don't even need to leave the resort to experience the best of Antigua — more often than not, it will come to you!
Along with exciting entertainment for the whole family, an all-inclusive resort in Antigua promises delicious food and beautiful scenery. All you need to do is choose the best all-inclusive resort for you.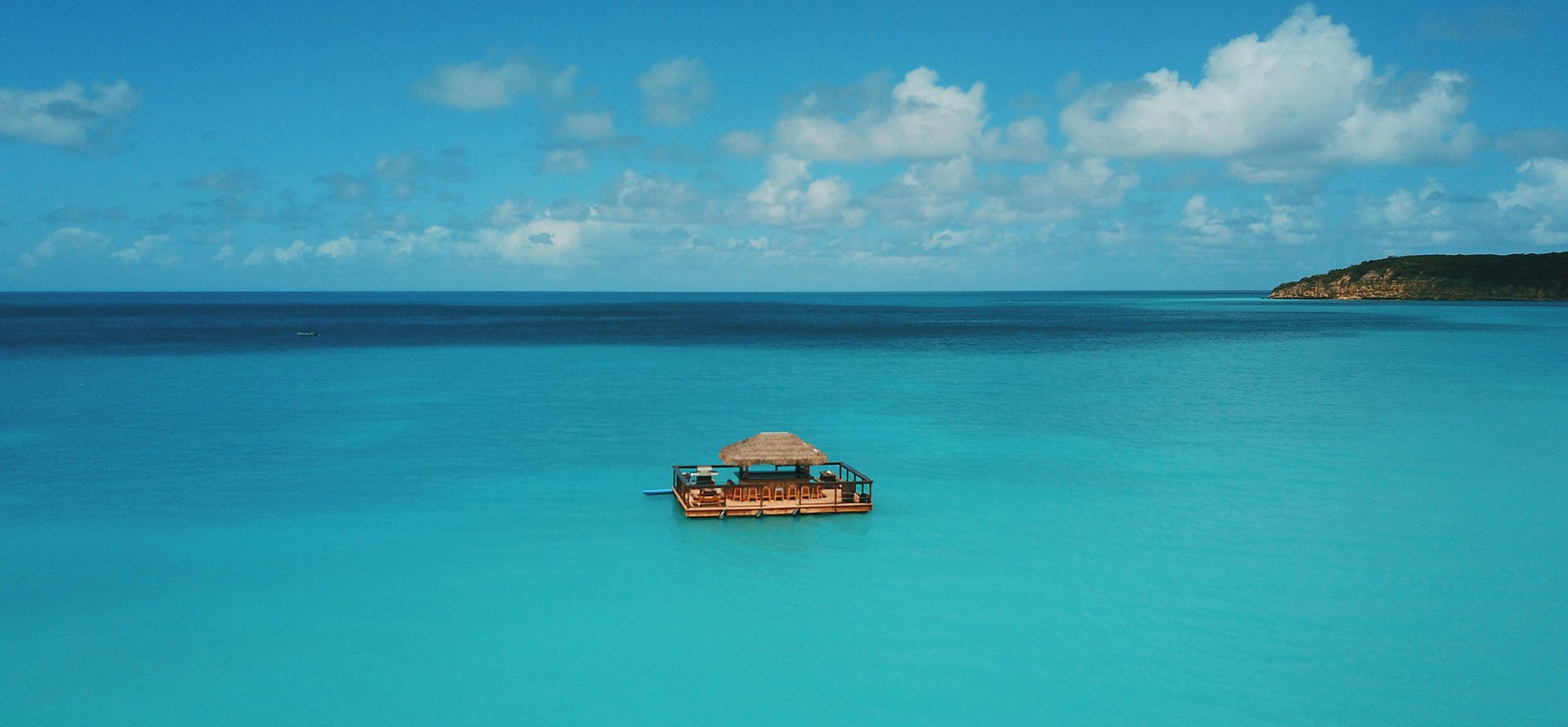 Where to Stay in Antigua
Despite its small size, Antigua is a place with many multitudes. As such, it is important to choose where you would like to base yourself on the island, and why.
Some of the most popular places to stay in Antigua all-inclusive are:
Saint John's:

This is the capital of Antigua, and as such, offers many things to see and do. Saint John's has endless shopping malls, historic sites, and museums, making it a great place for family holidays and couples' holidays alike.

English Harbour Town:

This is a pretty area housing many historic sites. From here, you can enjoy many outdoor activities such as hiking, sailing, or diving. Along with that, there are also seemingly endless bars, making it a great place to go out on the town.

Jolly Harbour:

Jolly Harbour is the best place for sun-worshippers to visit. Here, there are palm-lined white sand beaches and a plethora of shops, making it a great tropical seaside destination. There are also many 5* all-inclusive resorts to choose from.

Dickenson Bay:

This is quieter than Saint John's, and is a great place for those on all kinds of budgets. There are all-inclusive resorts that are budget, mid-range, and luxury, meaning that there's something for everyone. Here, there are many Antigua all-inclusive hotels to fit every individual need, along with restaurants and excursions to match your budget.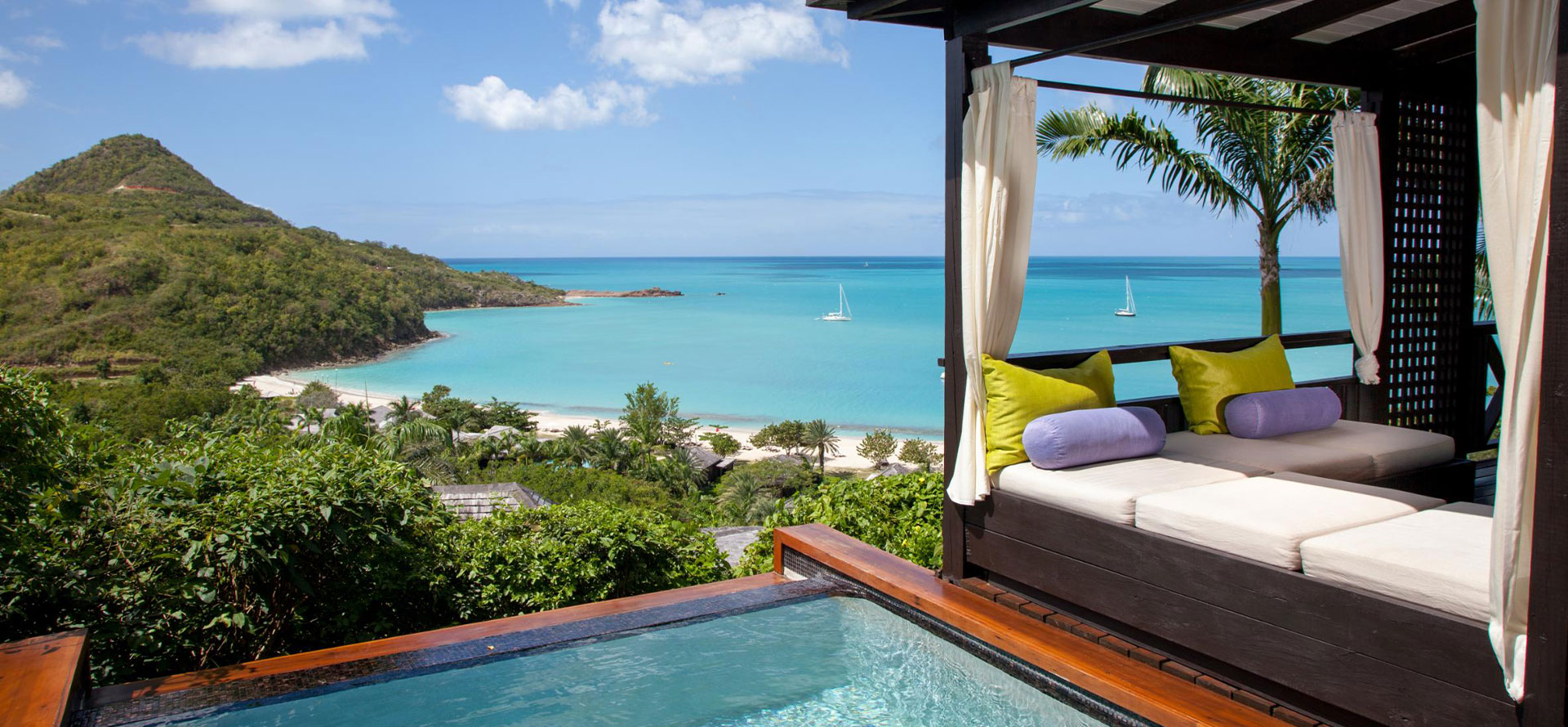 Best Time to Visit Antigua All-Inclusive Resorts
The best time to visit an Antigua all inclusive resort largely depends on what you're looking for. June is the warmest month, averaging at around 84.2°F. This makes it the perfect time for beach holidays, along with vacations where you're not likely to be moving around too much.
The coldest time of the year is January, averaging at around 77°F. This makes it the best time to go for active outdoor holidays such as hiking. October is the wettest month with an average of 101mm of rain. Whilst the temperature is still warm, this is not the most comfortable time to visit — although it is one of the cheapest. Alternatively, the month with the warmest sea temperature is August at 84.2°F, and water sports are most active around this time.
When searching for an Antigua all inclusive vacations you should look out for the following:
Compare the beaches:

Antigua, being an island, is full of beaches! However, this is not a case of one size fits all, as there are many different advantages and disadvantages of each beach. Some are surrounded by industrial areas and cheap street food, others have strips of malls and shopping areas, and some have very little and can feel especially personal and private.

Consider your purpose for travel:

Are you going to be traveling with your family, or will you be traveling alone? Some resorts have been created to fit every individual need, from honeymoons to family vacations to solo trips. Do your research before traveling and make sure that you know what you want.

Is price a barrier:

The price of all-inclusive resorts in Antigua varies dramatically, so before you head out, ask yourself if the price will be a barrier. If so, make sure to stay close to areas that offer cheaper alternatives such as Dickenson Bay.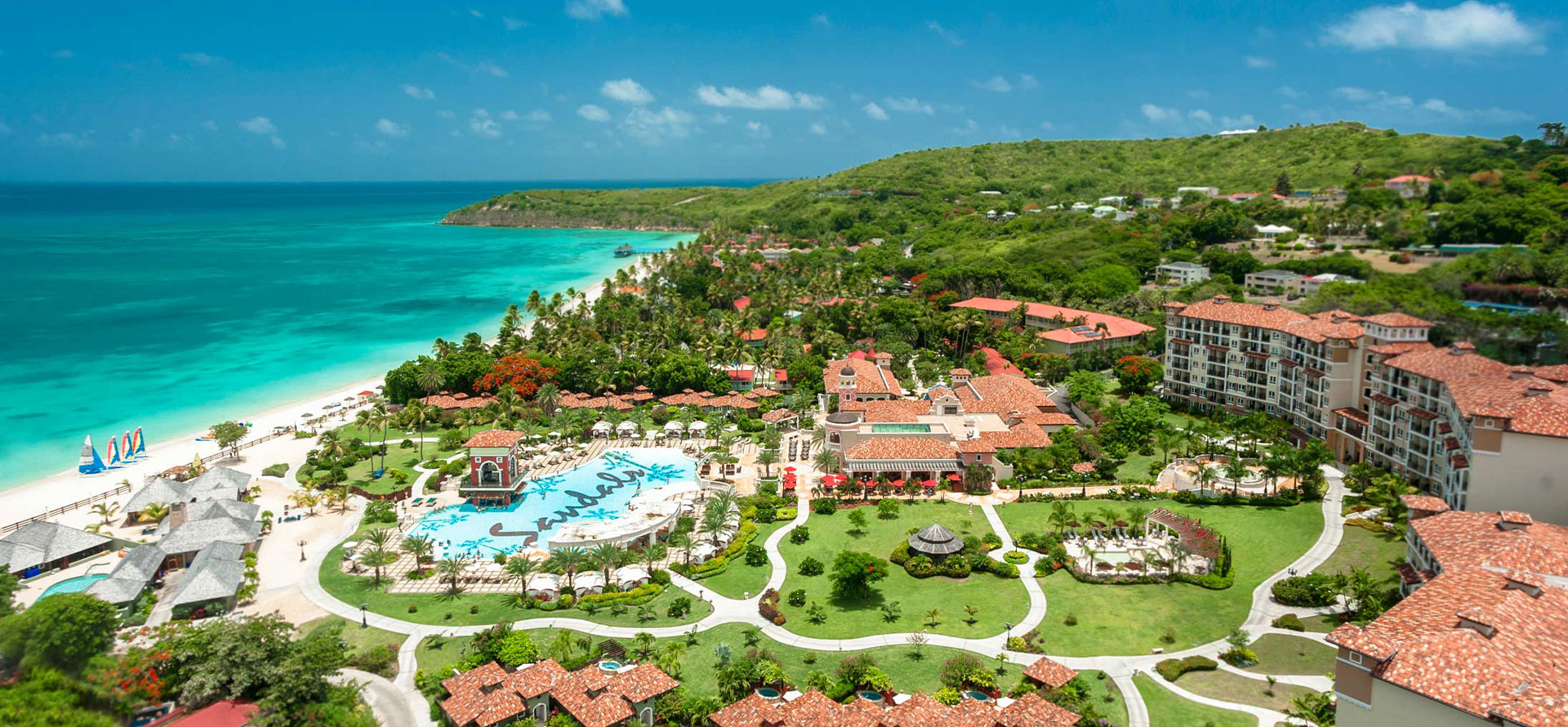 Average Cost of All-Inclusive Resorts in Antigua
Depending on what you're looking for, an all-inclusive resort in Antigua would have varying costs.
In the winter, the average price for two travelers is $2900 for a week. In the summer, this increases to $3400. Spring and fall are both relatively stable, with spring costing around $2300 and fall $2700.
In regards to specialist accommodation, a luxury resort would cost $4500, and a family resort around $2500 (per two people). One of the cheapest resorts is a honeymoon resort, costing around $1800. An adult-only resort falls somewhere in the middle, at around $2800.
Whilst all-inclusive resorts in Antigua are more expensive than in many other countries, there are many ways to bring the cost down.
When trying to save money for Antigua resorts all inclusive, you should look for accommodation in cheaper areas. Along with that, the offseason is from May to November, due to the slight threat of hurricanes, which means that the prices are significantly cheaper.
Conclusion
It can be a lot of fun to travel all-inclusive to Antigua, as it truly is one of the most beautiful islands in the world. Just make sure to do your research before you go, and you're sure to have a great time!
Tags: travels deals, maldives vs bora bora, best beaches in cape cod, hawaii all-inclusive adults only resort, colombia all inclusive resorts, tahiti and hawaii, aruba or turks and caicos, santorini all inclusive packages, puerto rico honeymoon, bali versus maldives