Maui vs Hawaii: Which is Better for You?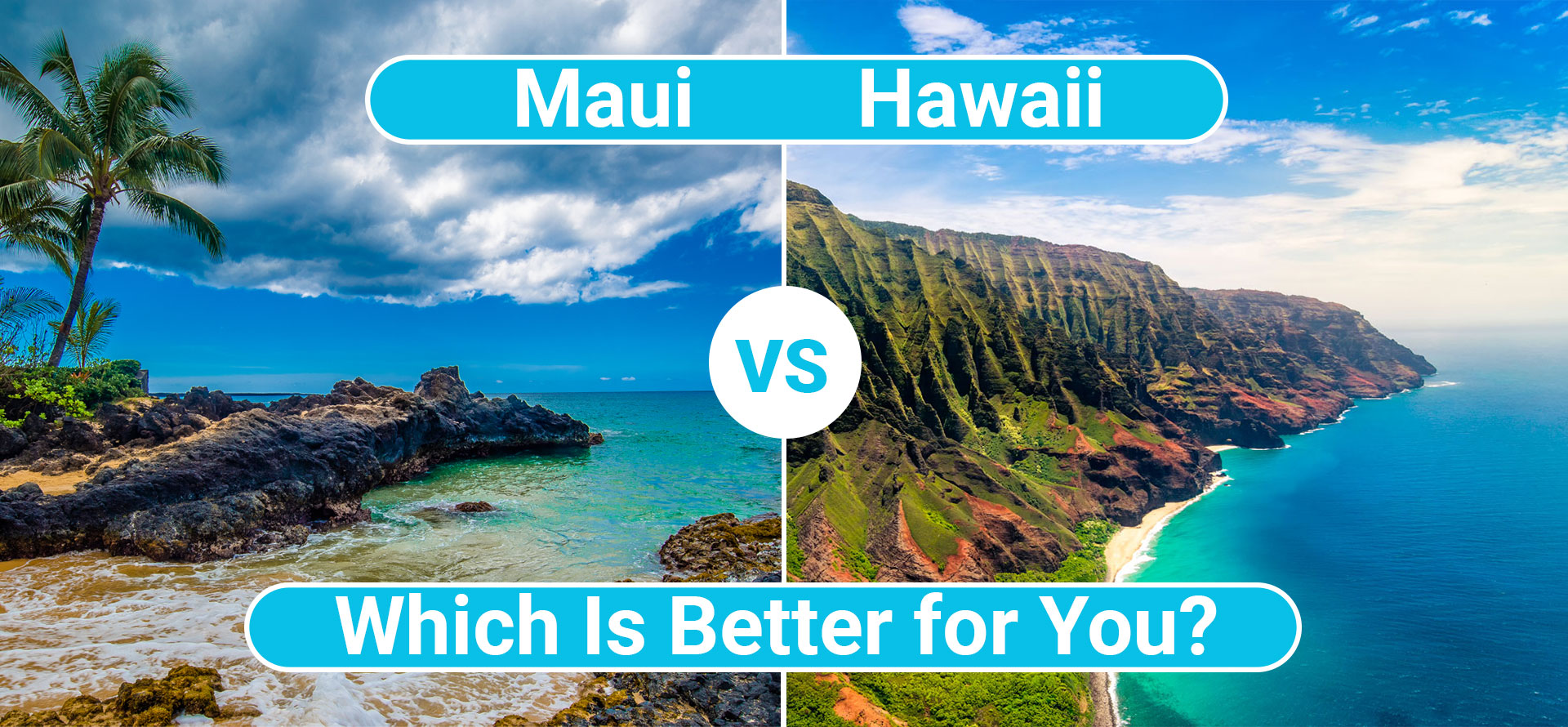 Before we even begin our comparison, do you know a Hawaiian island called "Hawaii" exists? That's right! The Big Island's official name is Hawaii in case you are confused about which location we are referring to in this article. As you read on, have it in mind that The Big Island is Hawaii. Hawaii is the largest island in the Hawaiian region, USA. Hawaii is characterized by colorful shore sand spread across the island. The island is the dream destination of many people globally. It is a perfect location for honeymooners and couples too.
Maui is one of the top Hawaiian Islands known for its numerous mind-blowing sand beaches. While Maui is small compared to Hawaii, the mini-island has a lot waiting for its visitors. It is also the dream destination of many lovers and tourists globally.
Like other people, you may get stuck deciding which one to go for between those two destinations. However, after reading this Maui versus Hawaii article, selecting a location should be easier and faster! We hope you find it handy.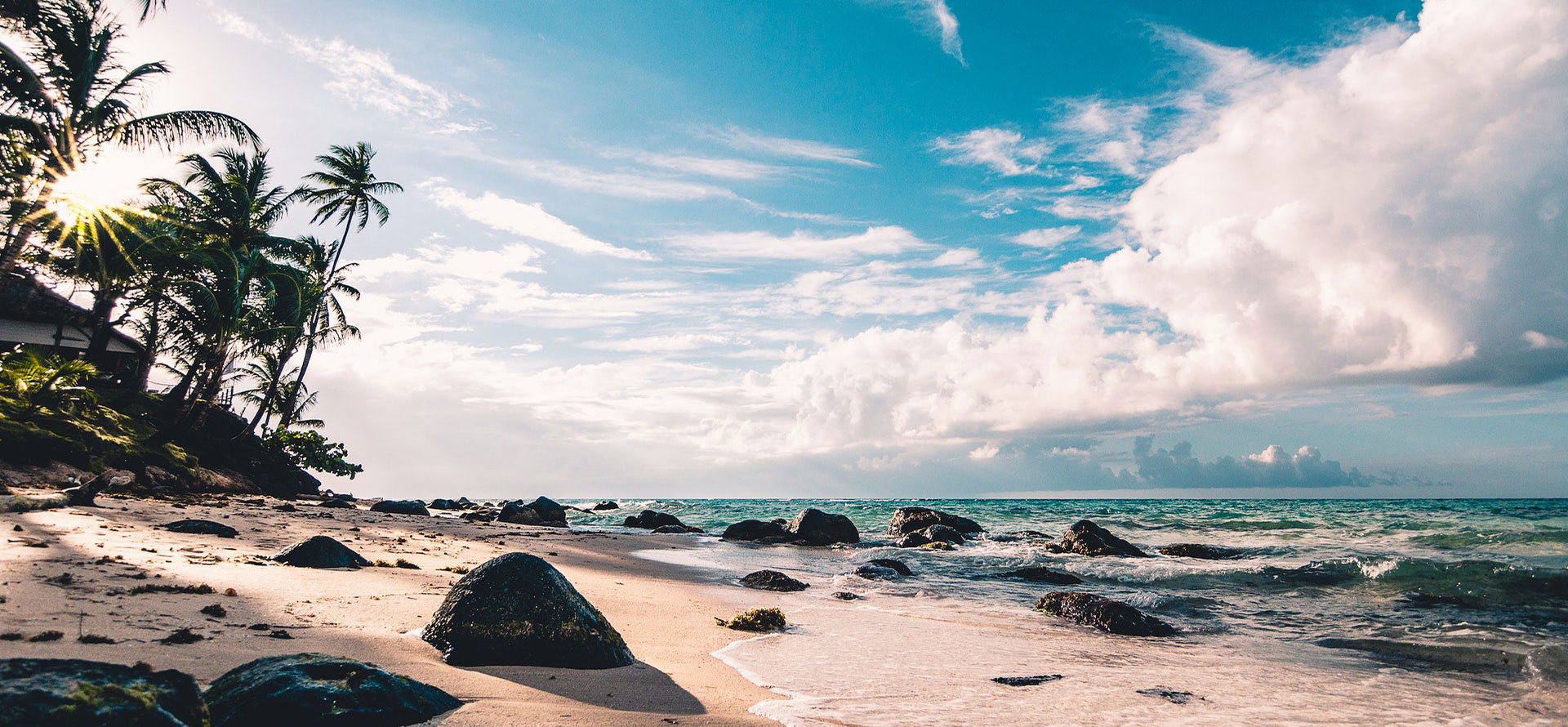 Best Time to Visit Maui and Hawaii
Sharing the same regions usually does not mean that neighboring cities share the same climate period. However, Maui and Hawaii make an exception to that rule. Both destinations have similar periods when the weather is perfect for outdoor activities although there is a tiny difference in their climate. Check out the best times to visit Maui or Hawaii below:
Maui
The best time to visit Maui is in April, May, September, October, and November. Those are the spring and fall shoulder seasons in Maui. There is little rain, bearable humidity, and weather perfect for everything. Crowds are usually fewer in Maui during the shoulder seasons because springers return to their normal activities and tourists leave before the rain begins. The winter season in Maui starts in late November and ends in March. That is the peak season when tourists and honeymooners flock to Maui Island. Although it's winter, the daytime is warm and perfect for riding the waves. You can also tour the streets of Maui and join other outdoor activities during that time. Hotel prices and other costs hike in winter seasons due to the high tourist numbers.
Summertime also brings a fair share of crowds to Maui annually. The season starts in Mid-April and ends around August. The sea is usually warm during that period and great for swimming. Note that the rainy season in Maui is not consistent. Rain falls during winter seasons as well as in between summertime. A hurricane can also happen any time during the summer seasons or the immediate months.
Hawaii
The best time to visit Hawaii is in April, May, September, and October. Those are the shoulder seasons in Hawaii. The temperature is usually bearable and, there is little rain. Crowds are fewer and, the overall cost of a visit is moderate. You can go on some boat trips, swim, surf, snorkel, and tour the streets of Hawaii during the shoulder season.
The rainy season by November and ends around March in Hawaii. That is the time when the island records its lowest visit. Outdoor activities are almost impossible since the humidity level is high and the probability of heavy downpours. There is also a high tendency that a hurricane occurs during the rainy seasons. The dry season launches in June and ends around August. That is the period when Hawaii records its highest tourist visits. Daytime is usually warm and, the night is chilly during the winter season. It is also the perfect time to surf and engage in other water sports. Hotel prices are usually at their peak during the dry seasons too.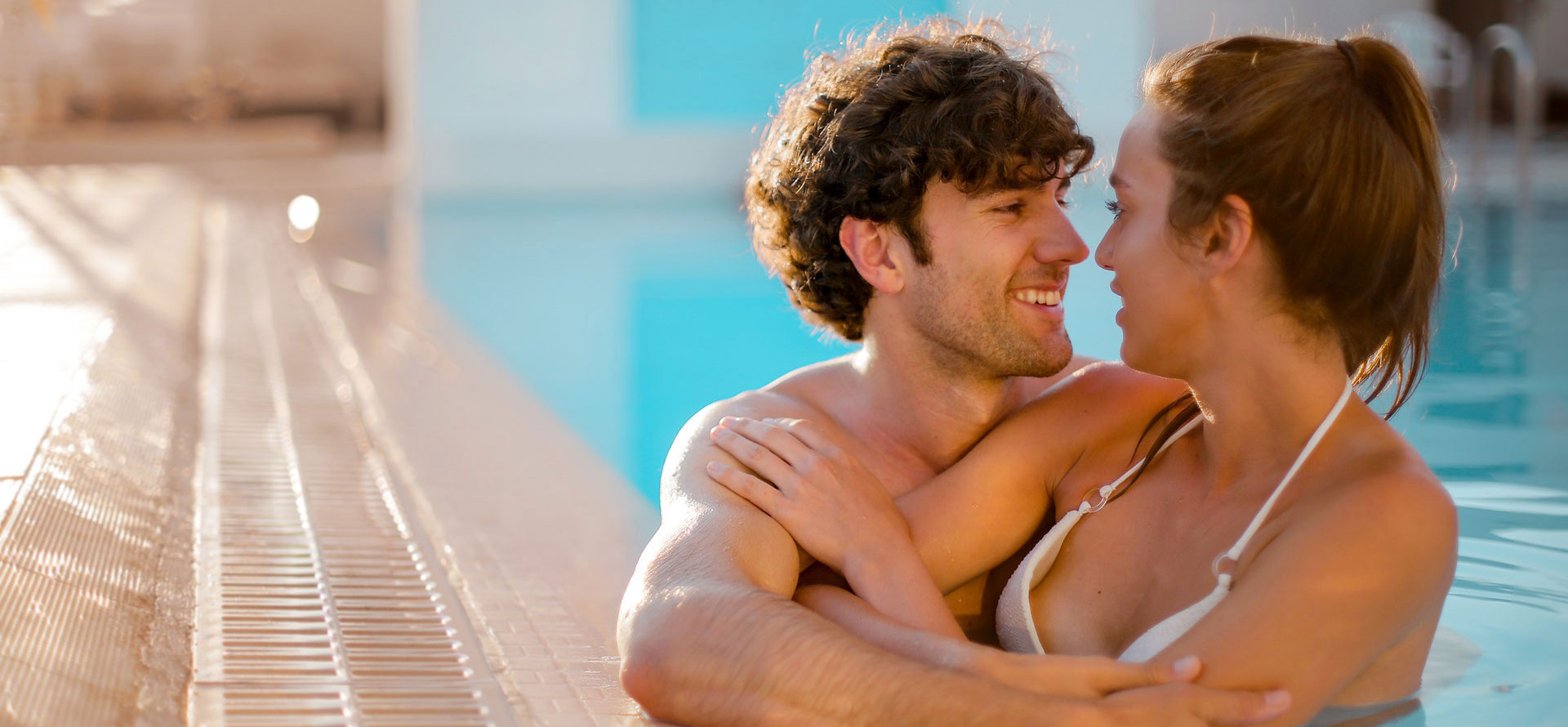 Maui vs Hawaii: Average Hotel Price
Several factors determine the rates of hotels in both Maui and Hawaii yearly. Hawaii resorts usually give discounts during festivities like; Aloha festivals, Honolulu festivals, and national celebrations. Maui hotels also allow discounts on accommodation prices during festivals like; Maui Chinese New Year, the Ukulele festival, and other notable events. Another factor that drives the hotel prices in Maui and Hawaii is the volume of tourists around the island. The hotels in both destinations charge higher during their peak seasons. Resort prices are moderate in the shoulder periods and at their lowest during off-seasons.
Things to Do in Maui and Hawaii
Hawaiian Islands do not disappoint when it comes to tourist attractions. Both Maui and Hawaii have beautiful destinations, especially beaches. Check out the top places to visit in Maui and Hawaii below:
Maui:
Haleakala national park
Kaanapali beach
Kapalua bay beach
Wailua falls
Lahaina Grill
Hawaii:
Waikiki beach
Na Pali coast state wilderness
Diamond head state monument
Ho'omaluhia Botanical gardens
Kona coffee farms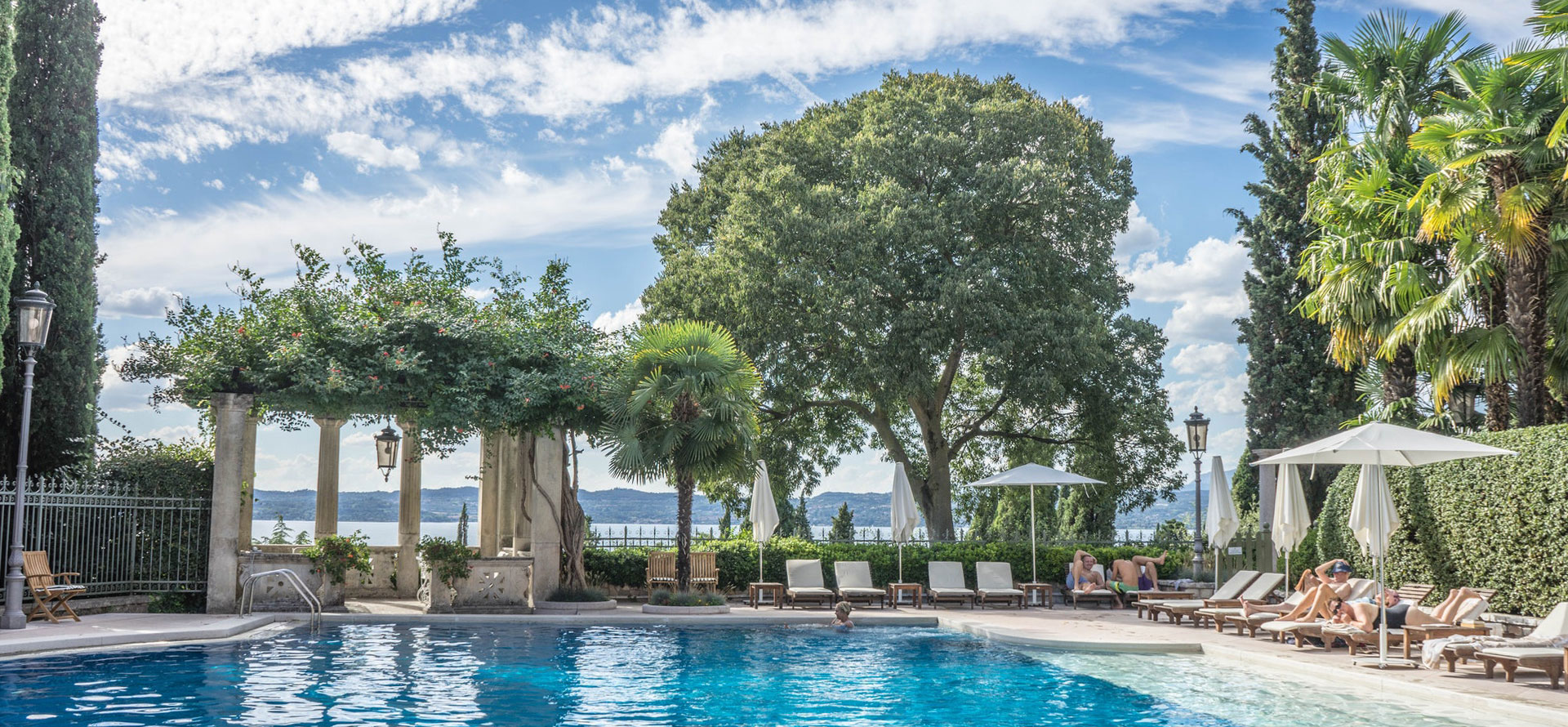 Conclusion: Which is Better Maui or Hawaii?
Despite Hawaii being the largest island amongst those in its region, it still does not have beaches as much as Maui. However, when looking for an island with diverse attractions, Hawaii is the best in versatility. So, based on your preferences, you decide which is better? Maui or Hawaii.
Tags: travels deals, bora bora all inclusive family resorts, all inclusive santorini vacations, belize resorts on water, best time to visit israel, st croix versus st thomas, all inclusive hotels in bora bora, best month to visit fiji, hawaii vs cancun, turks and caicos or bora bora