St. Simons Island is ranked as one of the best islands in the United States. This island is just off the coast of Georgia and is popular with visitors because there are lots of things to do in St. Simons Island. It is also easy to get to for US citizens and would be an affordable vacation destination. You should read this guide we have written to find out about the types of things to do in St. Simons Island when you do get a chance to visit.
Our Favorite Hotels & Resorts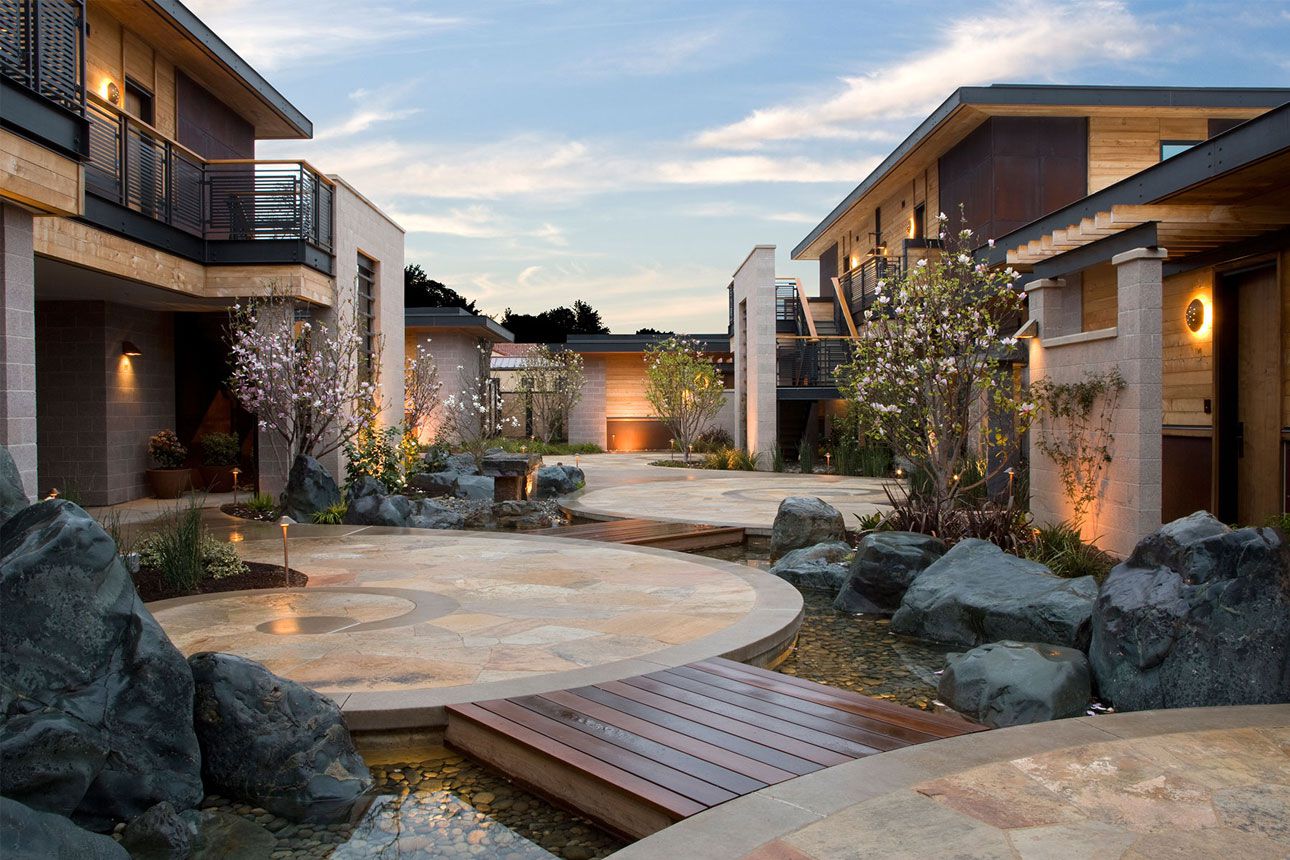 $950.00
Price per night from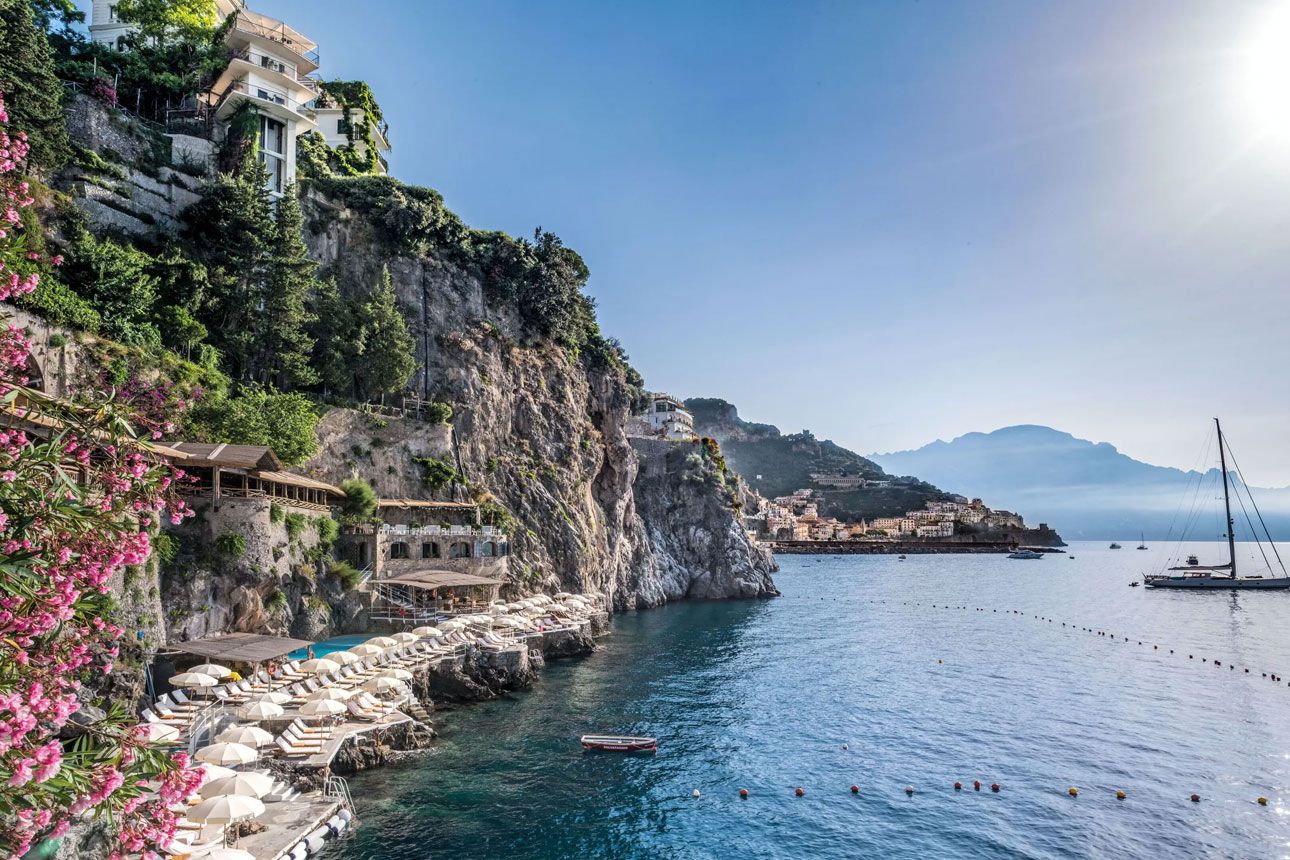 Gym
Free breakfast
Airport transfer
$1,209.00
Price per night from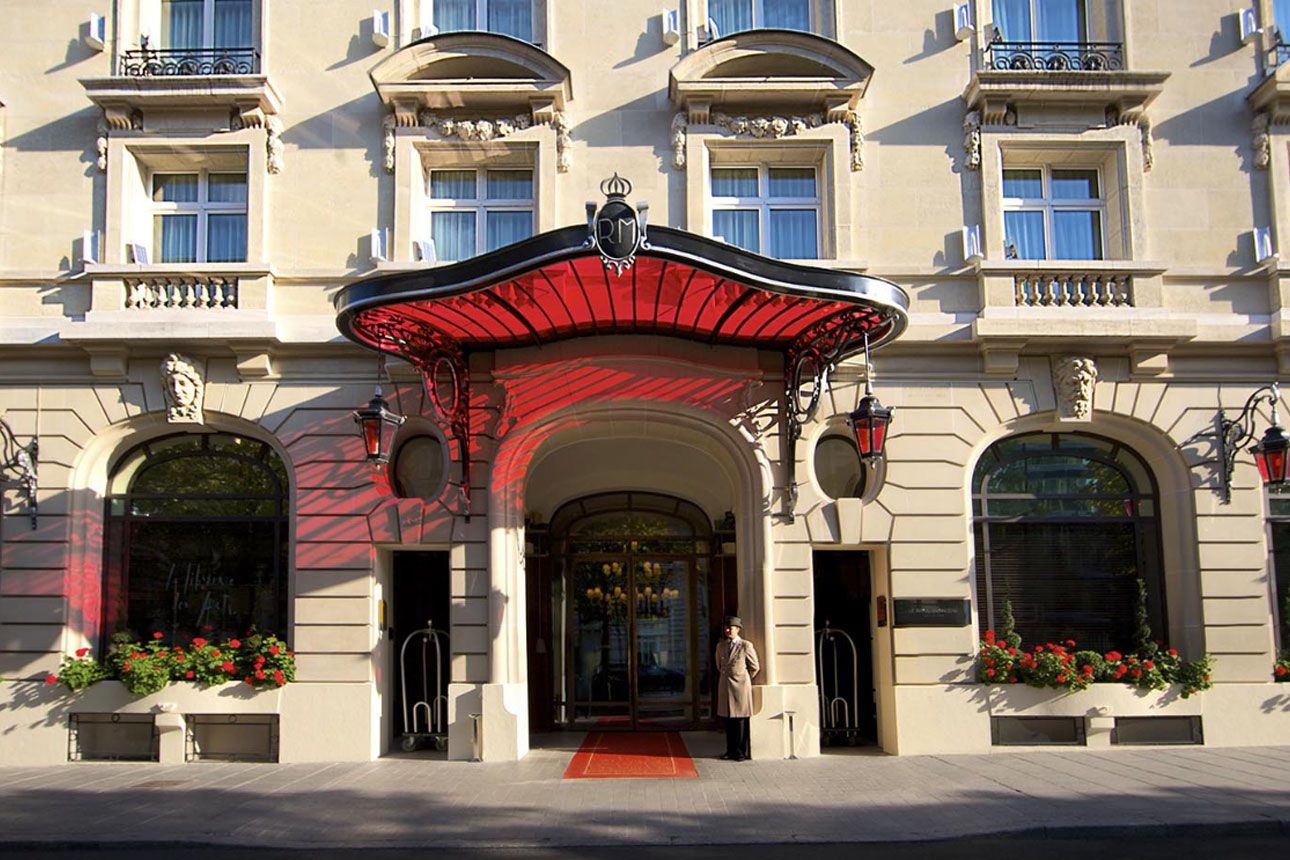 Le Royal Monceau Hotel Raffles Paris
Free WiFi
Non-smoking
Parking available
$1,297.00
Price per night from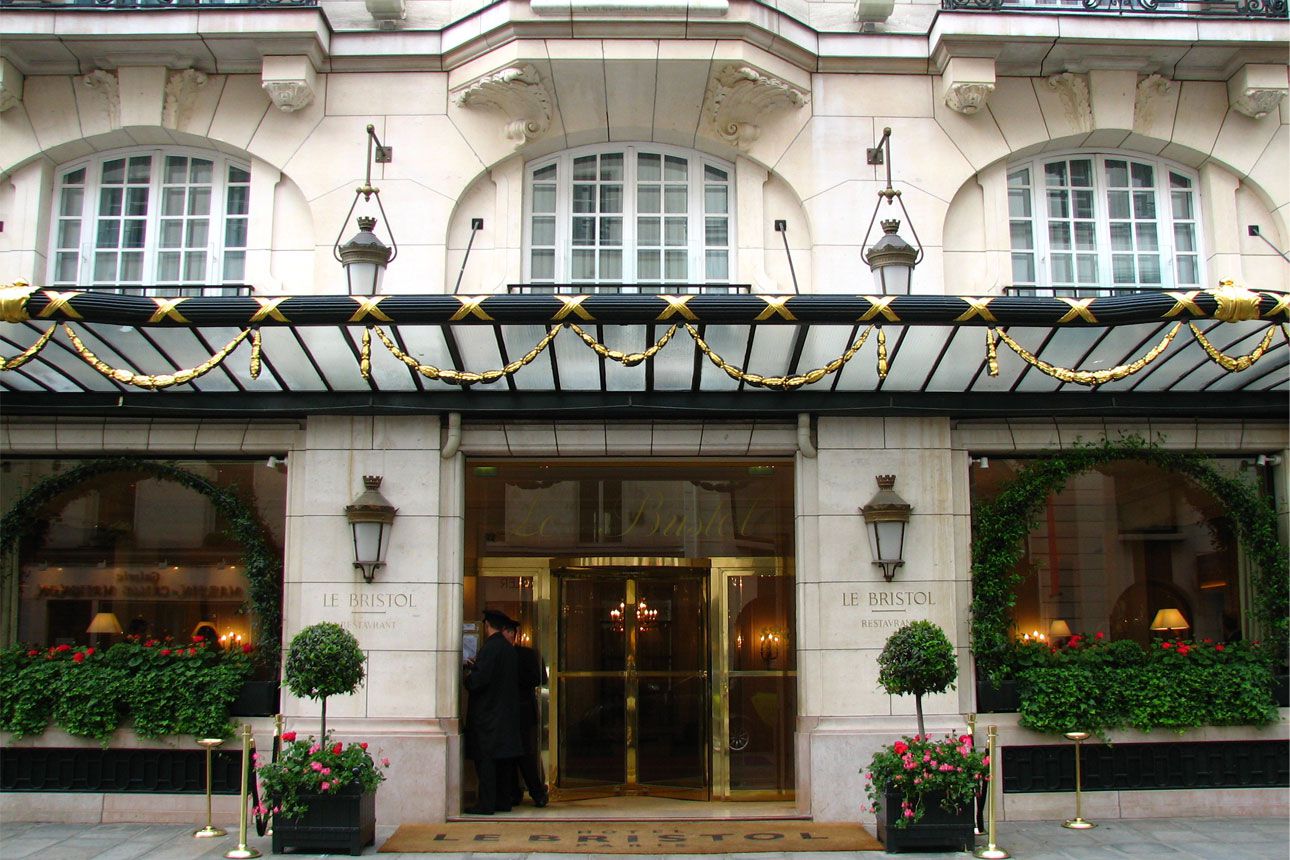 Le Bristol Paris - an Oetker Collection Hotel
$1,361.00
Price per night from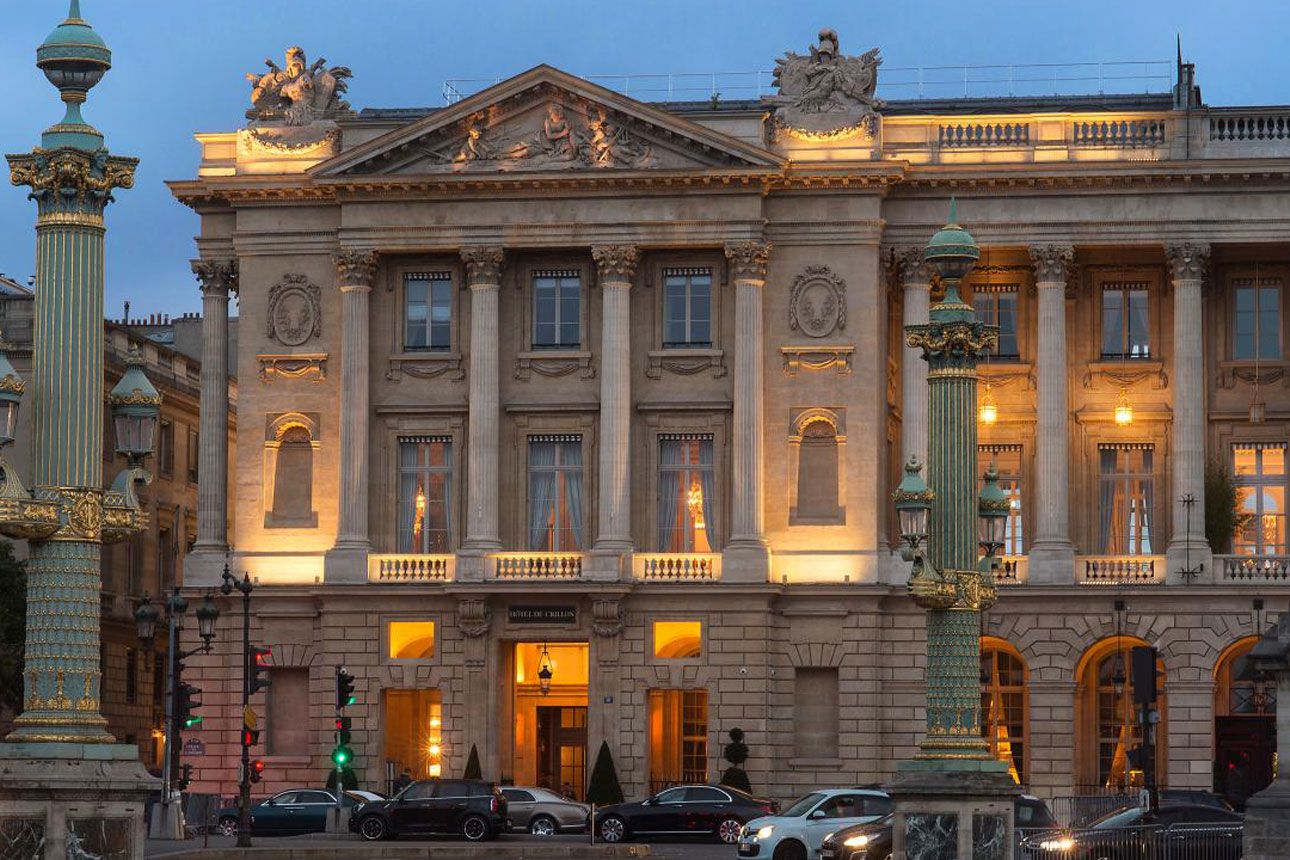 Pet-friendly
Bathtub
Free WiFi
$1,769.00
Price per night from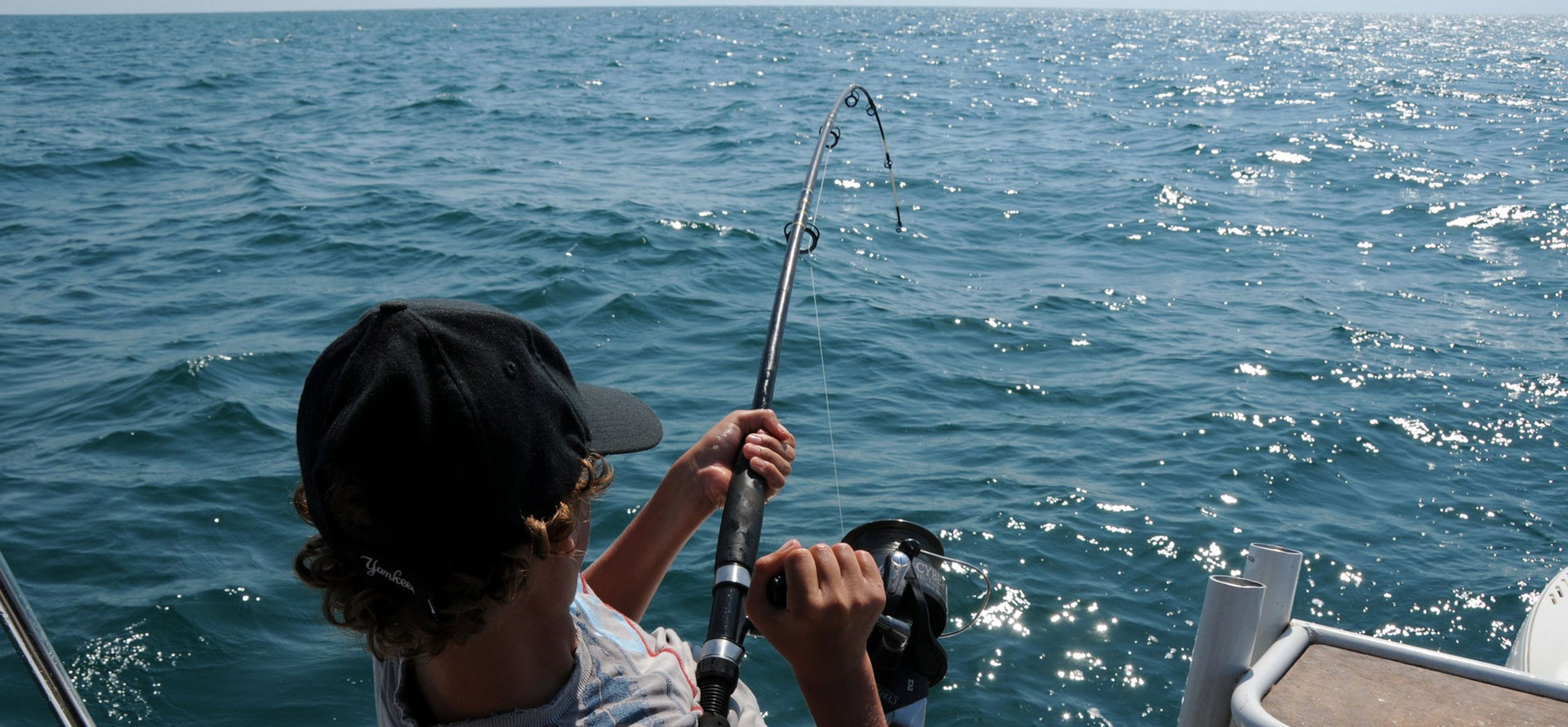 Best Things to Do in St. Simons Island
There are many excellent options when it comes to what to do in St. Simons Island. You can take a tour on a shrimp boat or play a round of golf. There are nature preserves and some lovely beaches where you can walk, suntan, or go fishing.
Best beaches
There are a few beaches that you can visit because they are accessible to the public, and have amenities that can be used.
Massengale Park Beach:

This is a popular place for tourists and it offers good fishing and swimming for people. There are lifeguards available after June 1st, so this is a benefit for swimmers. There is also a picnic area in the park here for families and small groups.

East Beach:

People enjoy various activities on this beach, including biking and kiteboarding.

Gould's Inlet:

This is the northernmost section of East Beach and is a nice place to walk and look out at the ocean. Like the other two beaches, there are showers and other amenities for people, and the area is pet-friendly. This is more of a fishing spot and swimming is not recommended here.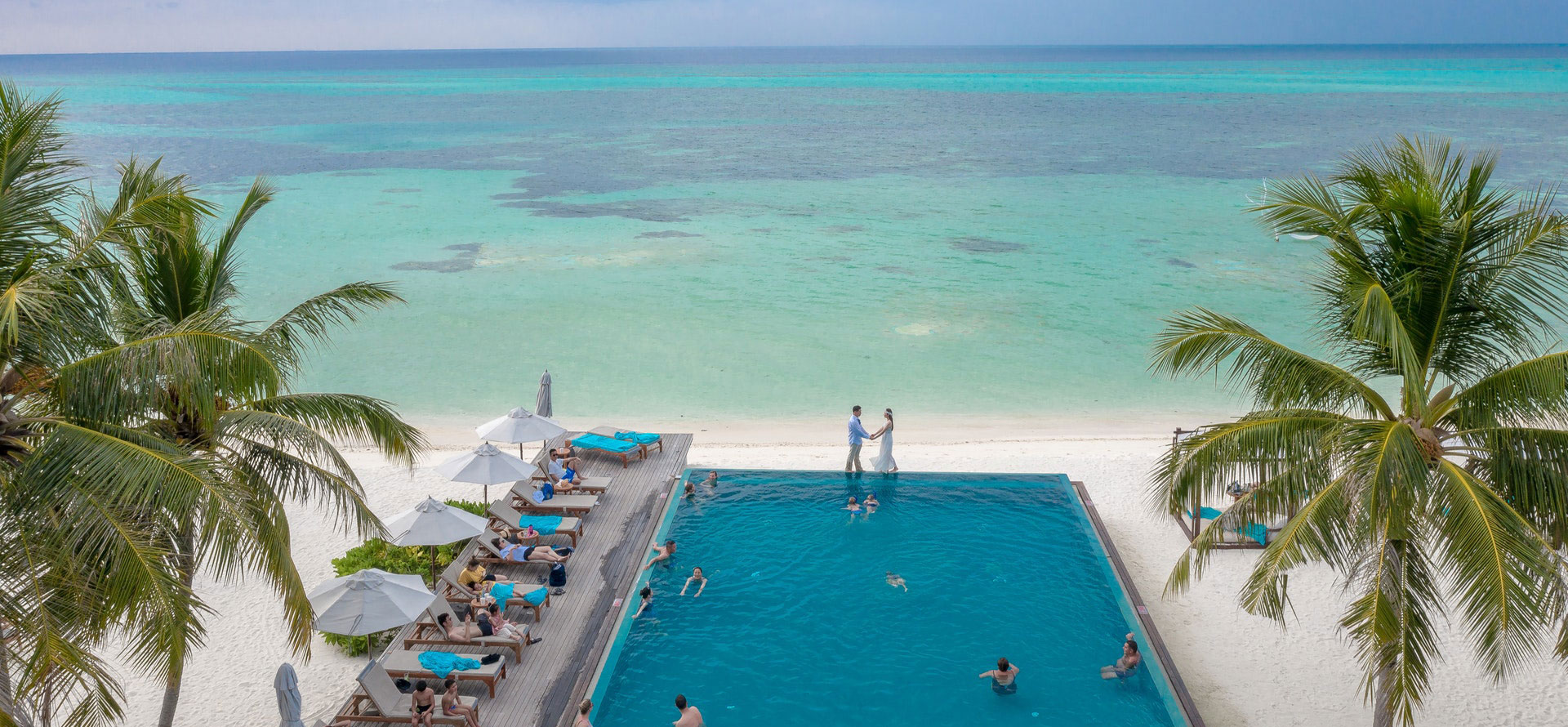 St. Simons Island for Nature Lovers
One of the things you may want to do in Saint Simons Island is to enjoy the wildlife of the area. You can find some nice trails to walk on the island. The John Gilbert Nature Trail is awesome for those who want to walk and birdwatch the area. There is a boardwalk that winds through a marshy area, providing a great view of the habitat and the wildlife that lives here.
Guale Preserve is another nice nature conservation area with hiking trails. North of Guale Preserve is Cannon's Point Preserve. This area contains forest, tidal marshes, and salt marshes, and provides an excellent spot to see birds and also marine life like manatees and oysters. 
The Colonial Coast Birding Trail is a good place to view wading birds and migrant species like Buntings. This trail is part of the Hofwyl Broadfield Plantation.
History and Culture
St. Simons Island has many things to do and see, including places that are of historical significance.
Fort Frederica National Monument:

This is the site of the remains of a British fort that was built here in the 18th century as protection against Spanish invaders. There is also a museum here and a tour of the area.

Hofwyl Broadfield Plantation:

This is an old rice plantation that is pre-civil war. There is a guided tour and a museum on the property.

St. Simons Lighthouse Museum:

This should be on your list of things to do on St. Simons Island. You can view exhibits and learn all about the history of the coastal region of Georgia at this museum. There is also a guided tour that takes place here.

World War II Home Front Museum:

The museum has interactive galleries and even storytellers on certain days, describing some of the events of World War II.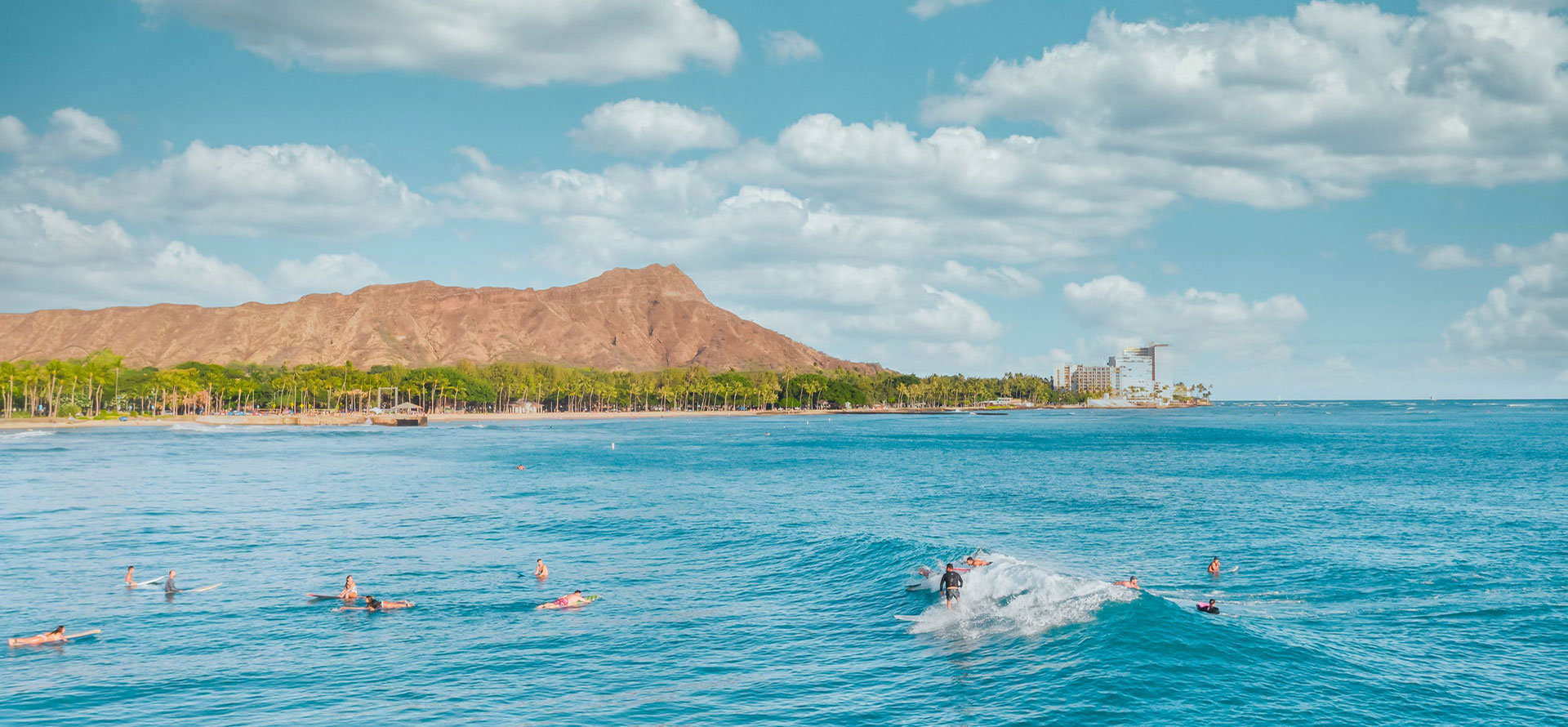 Cuisine and Night Life
There are several restaurants, pizza places, and grills where you can get some delicious food. Cuisine includes standard American fare as well as lots of fresh seafood, sushi, and Italian-inspired meals.
One of the popular things to do in St. Simons Island at night is to go out on the town and experience some live music and have some drinks with friends. You can choose from a number of bars and clubs where there is live music, DJs, dancing, pool tables, and snacks. Some of the bars have karaoke nights, which is fun for tourists and locals.
Shopping
There are plenty of shopping malls and centers where you can browse for clothing, jewelry, or food. There are also specialty shops where you can find some souvenirs and gifts for friends and family.
Conclusion
There are so many things to do while you are at St. Simons Island that you will not be bored. No matter your interests the island has something to offer you, whether that is enjoying nature or fishing in the ocean, or just suntanning on the beach. St. Simons Island is worth a visit and even has lifeguards on some beaches to ensure your safety.
FAQ
Is St. Simons worth visiting?
There's no simple answer to this question - it depends on what you're looking for in a vacation destination. St. Simons is a beautiful island with plenty of activities and attractions to keep visitors entertained, but it's also relatively small and may not have the same range of options as a larger city. That being said, if you're looking for a relaxing beach vacation with plenty of opportunities for exploring, dining, and shopping, then St. Simons is definitely worth a visit!
What is Saint Simons Island known for?
Saint Simons Island is a beautiful barrier island off the coast of Georgia. It is known for its lovely beaches, its historic sites, and its laid-back atmosphere. Visitors to the island can enjoy plenty of activities, including swimming, fishing, golfing, and exploring the many shops and restaurants. There is something for everyone on Saint Simons Island.
What to do in St Simons when it rains?
When it rains on St. Simons Island, there's no need to despair! There are still plenty of fun things to do, both indoor and outdoor. For indoor activities, you could visit the St. Simons Island Lighthouse Museum or one of the many shops downtown. If you're feeling active, try your hand at one of the escape rooms or go bowling at the Island Rec Center.
Do I need a car on St. Simons Island?
The answer to this question depends on what you plan to do while you are on the island. If you are planning to stay within the village of St. Simons, then you likely will not need a car as most attractions and activities are within walking distance. However, if you are planning to explore other parts of the island or venture off to nearby towns, then you will need a car.
Is St. Simons Island walkable?
Yes, St. Simons Island is a very walkable island with plenty of things to do. There are sidewalks and crosswalks throughout the island, making it easy and safe to explore on foot. Whether you're looking to window shop in the quaint village, stroll along the beach, or hike through one of the many parks, you'll find that St. Simons is ideal for a leisurely walk. And, of course, there are plenty of places to stop and rest along the way, so you can always take a break if you need to. So put on your walking shoes and enjoy all that this beautiful island has to offer!
Our Favorite Hotels & Resorts Full Info
Tags: trip, puerto vallarta all inclusive packages, things to do in st croix, hotels love field airport, all inclusive negril resort, united states huts on the water, punta cana resorts for families, fancy hotels in fort lauderdale, nice hotels in vermont, hotels in louisville, suites downtown columbus, romantic dallas resorts, all-inclusive punta mita, top st john all inclusive resorts, st thomas st croix, hilton head hotels, best time of year to go to the panama, hotels near san antonio airport, dubai resorts honeymoon, honeymoon bedroom us virgin islands