Croatia is one of the best European tourist destinations. With a lot of activities and places to visit from the historical ancient Roman cities, extended mountains, scenic beaches, the long coastline along the Adriatic Sea, and over 1000 uninhabited islands, it has nearly everything you can need for an ultimate holiday experience.
With these fantastic holiday places providing unmatched activities, an all inclusive Croatia vacation is the best way to explore this largely unspoilt and diverse country.
There are multiple reasons why people prefer all inclusive Croatia Resorts. First, these resorts are located on the country's tourist destinations such as shorelines and historic sites.
Furthermore, all inclusive Croatia resorts come with all the holiday offers you may want. Holidaymakers will get all food from the buffet and drinks, including alcoholic and fizzy options.
All inclusive Croatia packages also include activities at the resort, except alternative extras such as spa or gym services. Also, most resorts in Croatia offer their clients transfers to and from the airport to their hotels at no extra charge.
Our Favorite Hotels & Resorts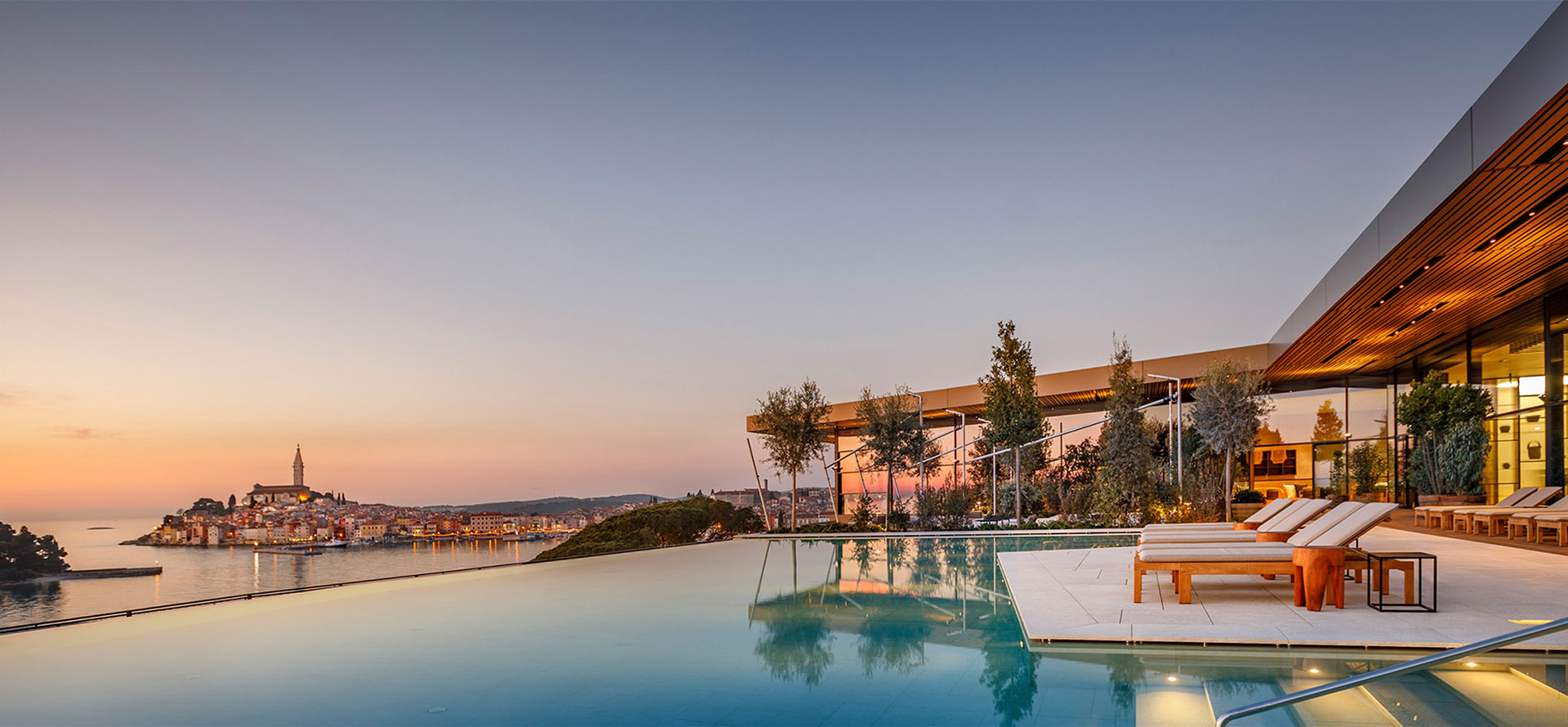 What You Need to Know!
Things You Need to Consider When Choosing and Selecting Resorts in Croatia
The difficult stage of booking an all-inclusive resort is settling on which hotel to choose. Here is the list of common things you should pay attention to when choosing or selecting resorts.
Food
Service
Locale
Atmosphere
Activities
Extra charges
Best Time to Visit Croatia All Inclusive Resorts
Whether you want a personal beach retreat or traveling as a family to all inclusive Croatia hotels, the country's summertime will provide you with the best holiday experience.
For people looking for all-day sunshine, vibrant nightlife, and warm sea, the peak months of July and August are the perfect times to plan a holiday. However, with all these benefits, planning an all inclusive Croatia vacation during peak seasons comes with some disadvantages.
During these seasons, the prices of things, such as resort rates, transport costs, entrance fees, and other activities, become expensive. There are also a lot of travelers during these periods, which causes overcrowding hence limiting tourist experience.
If you want a more relaxing, peaceful, and ultimate tourist experience, planning a vacation outside the peak months is ideal. The months of June and September provide a perfect alternative offering all the experience of peak seasons without problems of the price increase and overcrowded Croatia all inclusive resorts.
In terms of weather, the warm season ideal for swimming lasts from May to October, and during warmer years, it extends in April and at the start of November. All the all inclusive Croatia Hotels are open, busy, and working during this time. And the weather is suitable for water activities such as sailing and kayaking.
On the contrary, it is not ideal for planning your vacation during winter or low seasons because the country goes very quiet during this period. Many restaurants, hotels, activities, and the best all-inclusive resorts in Croatia are closed for business.
Also, the daylight in Croatia is very short during winter seasons; darkness sets in as early as 4.30 PM during this period.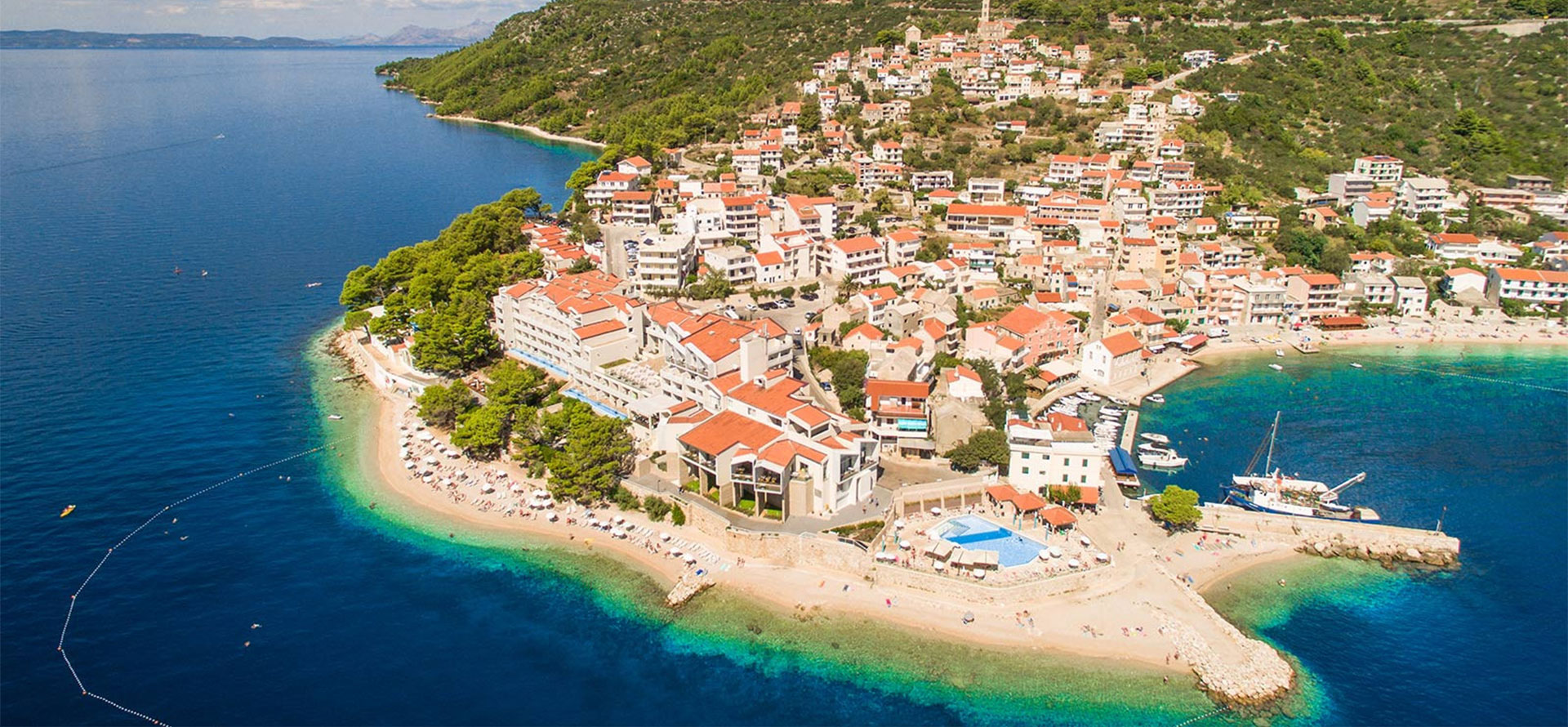 Average Cost of All Inclusive Resorts in Croatia
Every holiday experience varies in terms of traveling; people can visit the same destination but gets different experience based on the type of accommodation and traveling system they choose. All inclusive resorts provide utmost privacy compared to other accommodation methods, such as access to private swimming pools and personalized services, which makes them ideal for honeymoon, and couples getaway.
The pricing of an all inclusive resort in Croatia varies depending on different factors, including;
Location:

while most all inclusive resorts are located near tourist destinations, the proximity of where you stay to places you'll love to visit can affect the prices either upwards or downward. For instance, you may be required to pay more to cover transportation to and from the site.

Room type:

this is another important factor determining the cost of all inclusive Croatia packages. You'll probably pay a lower price for a single room than those booking double rooms.

Activities and meal plan:

although an all inclusive package should cover three-course meals, drinks, and activities, some resorts have variations that influence their prices.

The month of the year.

Prices of all inclusive resorts in Croatia are greatly affected by seasons or months of the year. For instance, the costs increase during the peak months of May to October. During these months, the weather is warmer and ideal for vacation.
On the contrary, the prices of all inclusive resorts in Croatia tend to be low from December to April. These are the winter months, and most tourist facilities are closed for business, and the daylight is short. For these reasons, all inclusive resorts low their prices to attract visitors who might want a more relaxing, peaceful, and in-house vacation.
Additionally, there are great deals in all inclusive resorts in Croatia when schools are open. Resort rates tend to reduce significantly once the holidays are over.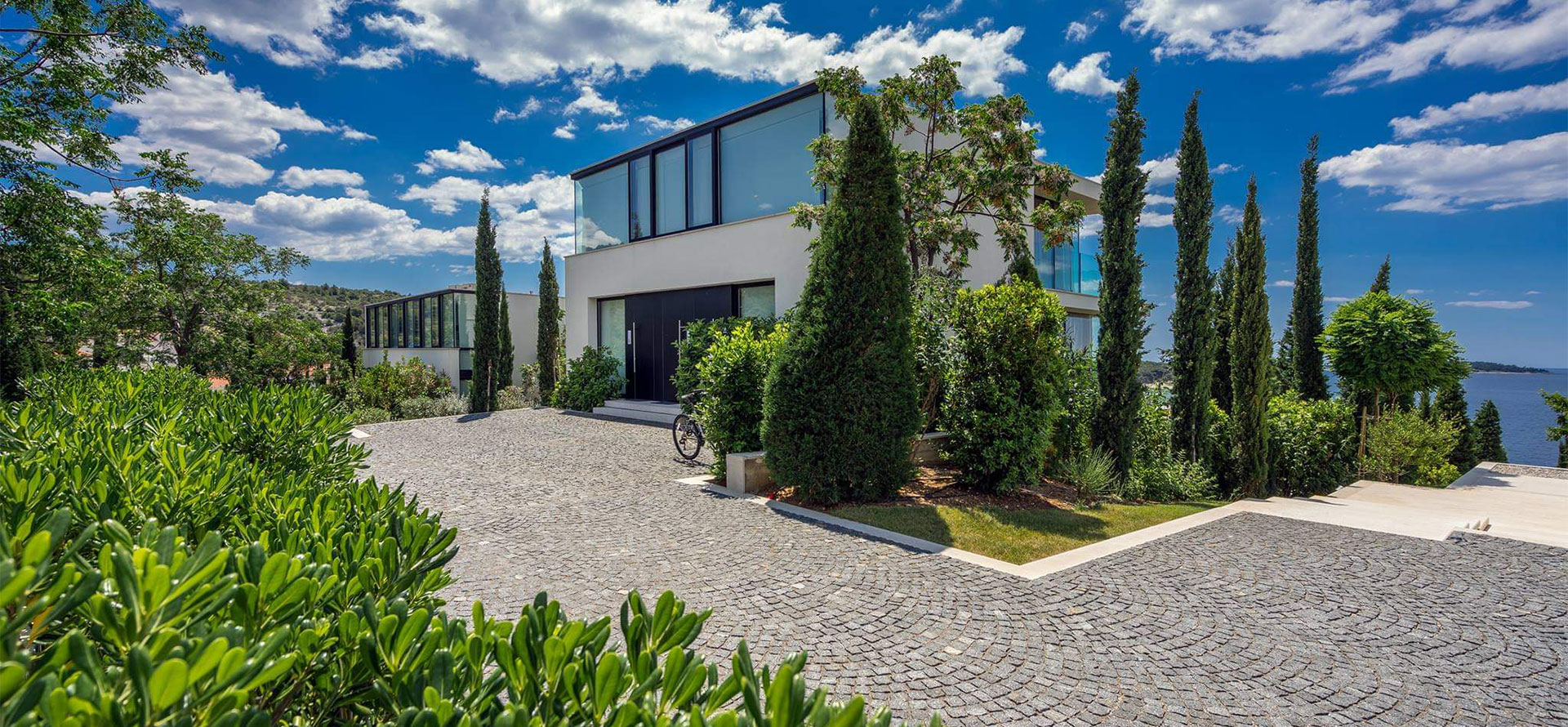 Conclusion
Croatia is one of the most underrated tourist destinations in the world. However, it has some of the world's most significant historic sites, scenic beaches, extended mountains, a long coastline extending along the Adriatic Sea, and over 1000 mostly unoccupied islands.
What's more, several all-inclusive Croatia resorts allow the convenience and flexibility to get the best holiday experience in this country stress-free.
Happy travels.
FAQ
What is the best area to stay in Croatia?
There is no definitive answer to this question as it largely depends on what you are looking for in a vacation. However, we can narrow it down to a few of the best areas to stay in Croatia depending on your interests. If you are looking for stunning beaches and crystal clear water, then you will want to stay on one of Croatia's many islands. The most popular island is Hvar, but there are also great options for all-inclusive resorts on Korcula, Brac, and Pag. If you want to experience Croatia's vibrant nightlife and beautiful coastal towns, then you will want to stay in Dubrovnik. This city has something for everyone, with great restaurants, bars, and clubs, as well as plenty of activities during the day.
What does an Croatia all-inclusive Resort include?
An Croatia all-inclusive Resort typically includes accommodations, meals, drinks, activities, and entertainment all in one price. Some All-Inclusive Resorts also include transportation to and from the resort. All-Inclusive Resorts are a great option for travelers who want to have everything taken care of while on vacation.
Why is Croatia so popular for vacation?
Croatia All-Inclusive Resorts offer an incredible value for your vacation dollar. All-inclusive resorts in Croatia include everything you need for a perfect vacation, from luxurious accommodations and first-class service to delicious food and exciting activities. Best of all, they are located in some of the most beautiful settings in the world.
Our Favorite Hotels & Resorts Full Info
Tags: travels deals, what to do in tijuana, all-inclusive resorts st maarten adults only, all inclusive fiji vacations, all inclusive resorts fiji honeymoon, best month to visit bermuda, best time of year to go to the bali, best time to travel to hawaii, best hotels for families in maui, seychelles or zanzibar vacation