Lake Tahoe entices many tourists with its gorgeous deep blue color that glows throughout the year. It is an iconic location in North America, located in the Sierra Nevada Mountain range between the states of California and Nevada. If you enjoy the beach or snow skiing, this is an ideal location for you. Though a worthy attraction to many tourists, we'll consider the best time to go to Lake Tahoe.
Although the area welcomes visitors all year thanks to its diverse attractions and activities, March to May and September to November is typically the best time to visit Lake Tahoe. Beachcombers arrive with the warmer weather, while large umbrellas and sun-drenched kids line up Tahoe's beaches in June, July, and August. There is a brief lull in tourist activity during the fall, but as the temperatures drop, visitors emerge with skis in hand.
Our Favorite Hotels & Resorts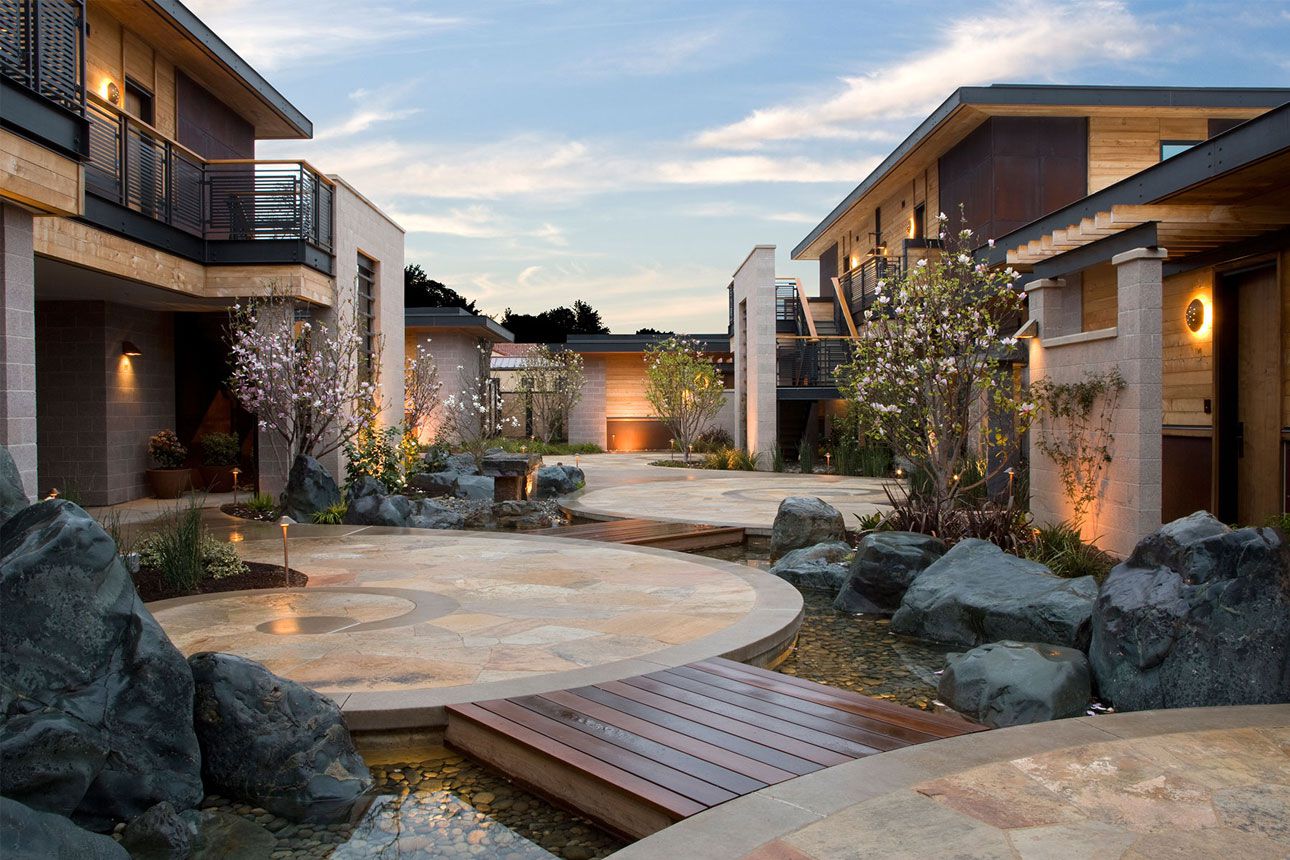 Gym
Free parking
Pet-friendly
$950.00
Price per night from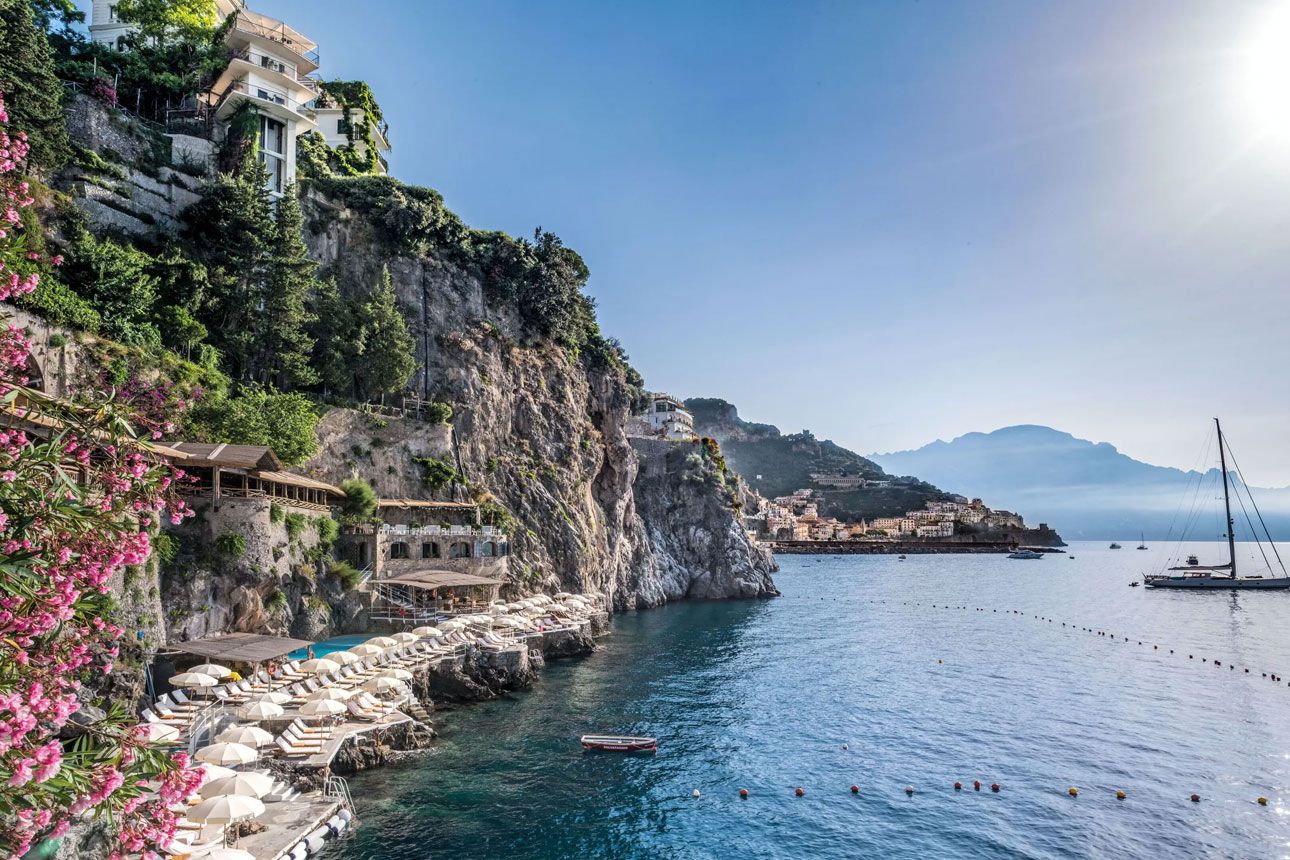 Free breakfast
Free WiFi
Gym
$1,209.00
Price per night from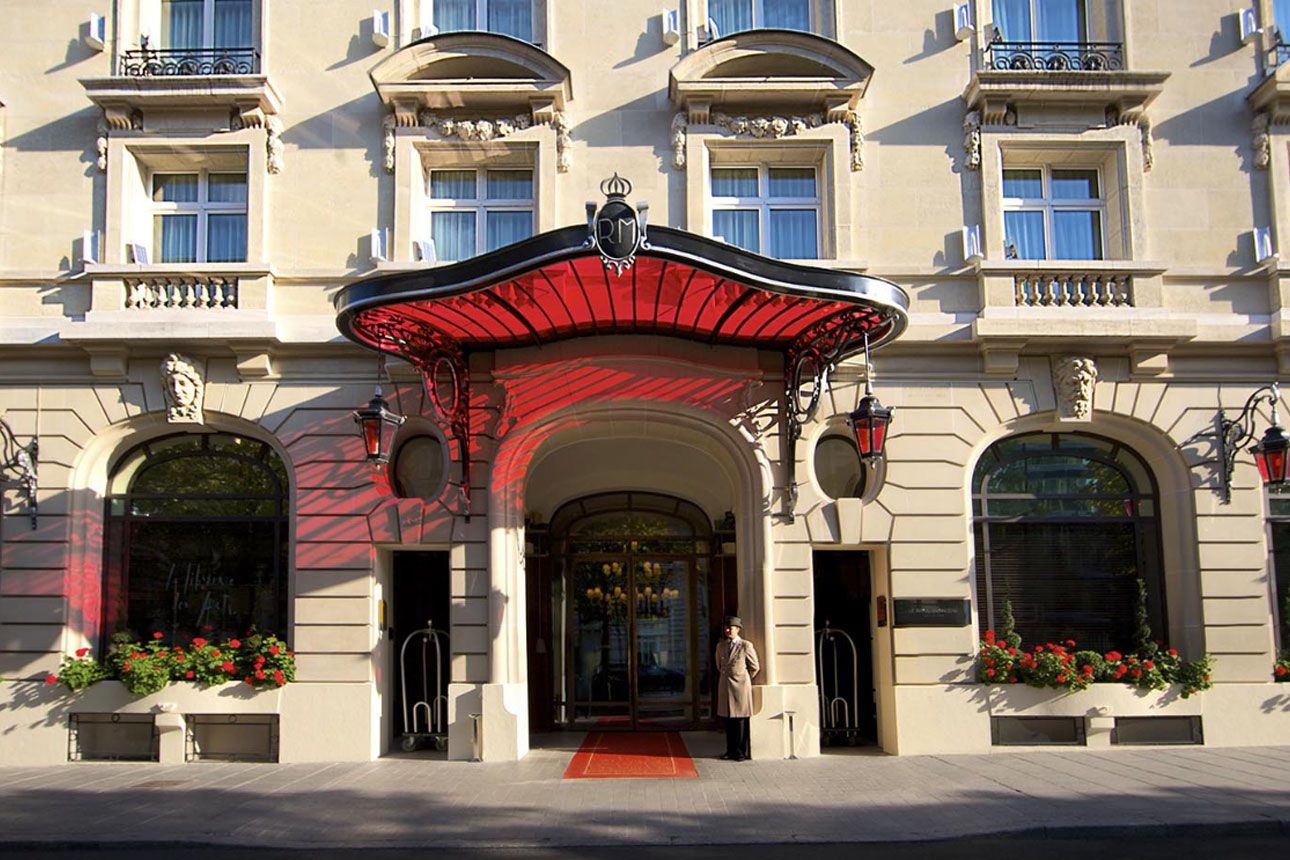 Le Royal Monceau Hotel Raffles Paris
$1,297.00
Price per night from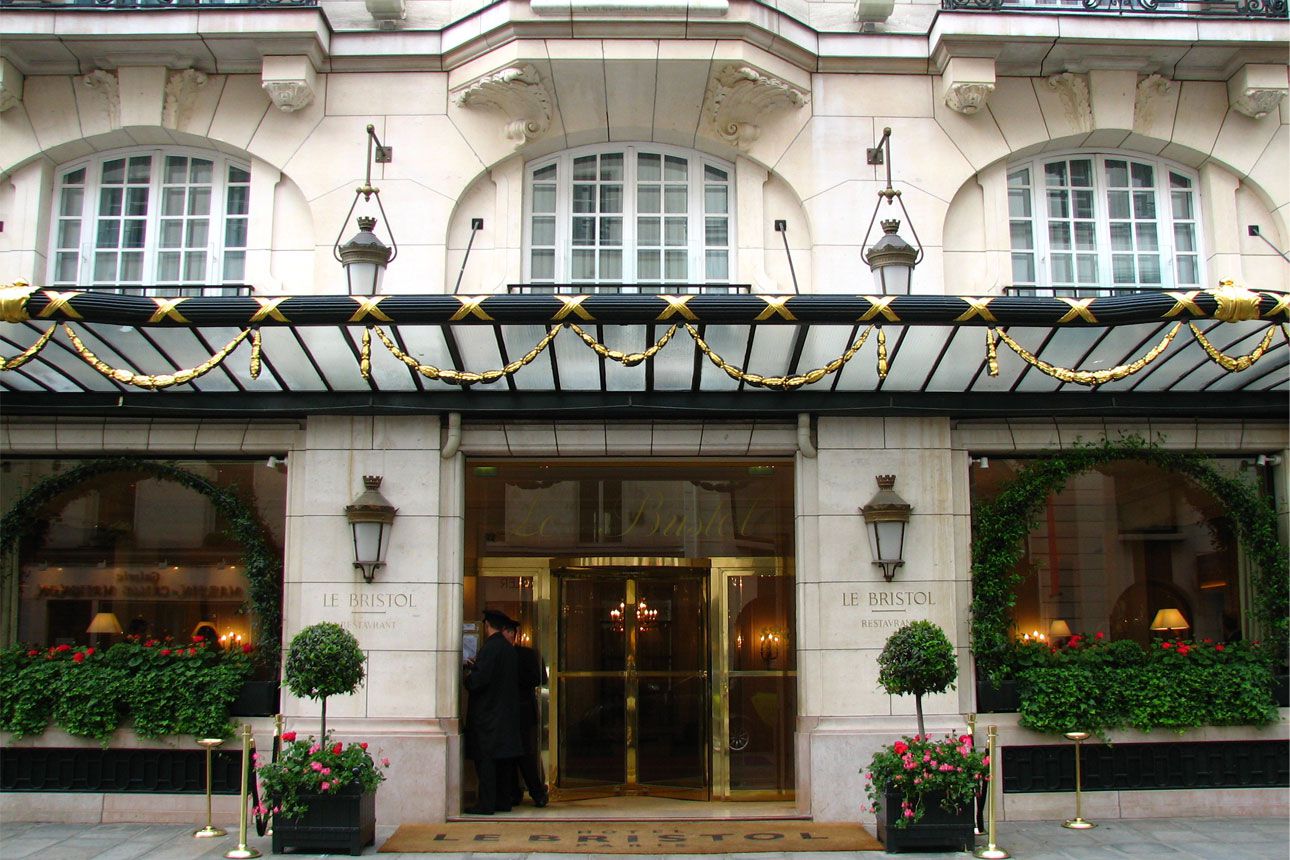 Le Bristol Paris - an Oetker Collection Hotel
$1,361.00
Price per night from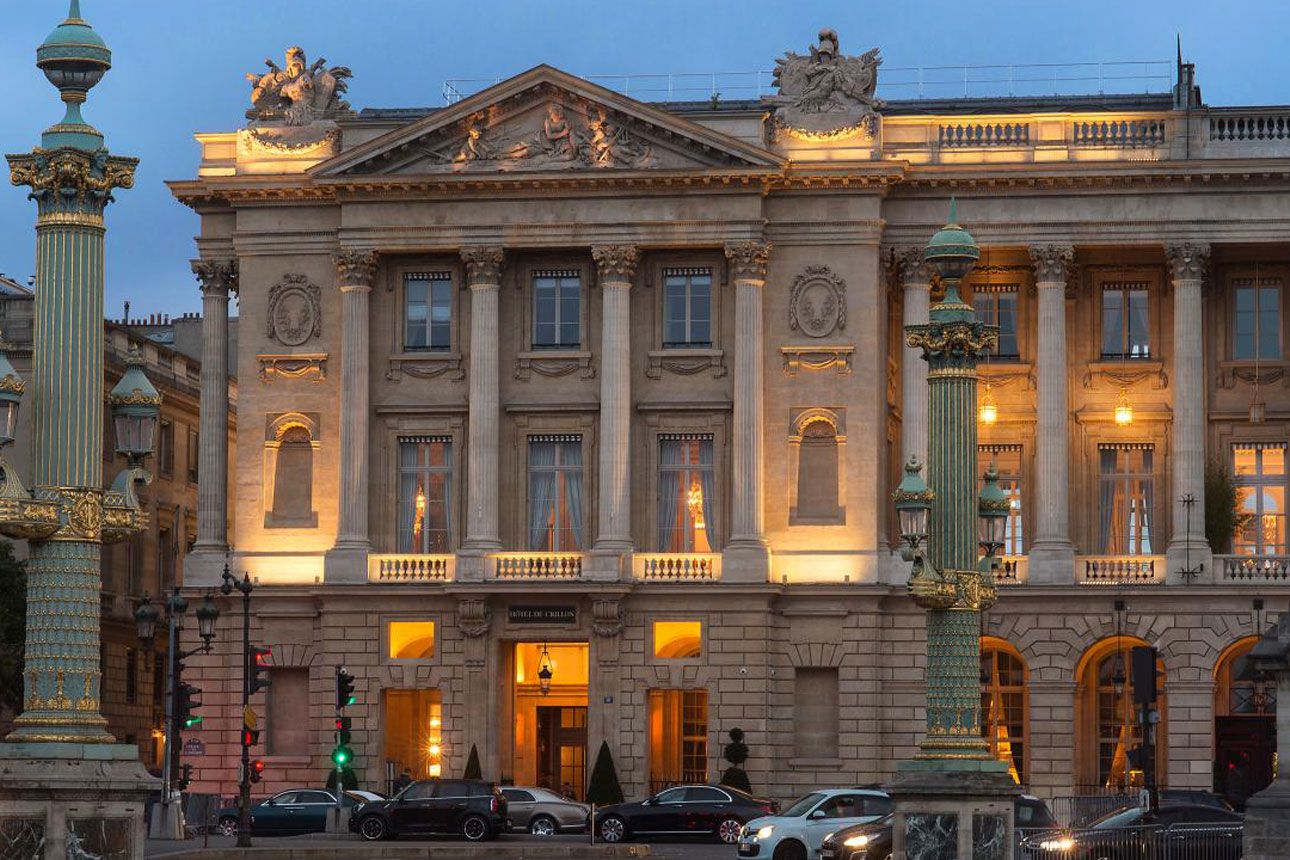 Airport transfer
Free WiFi
Pet-friendly
$1,769.00
Price per night from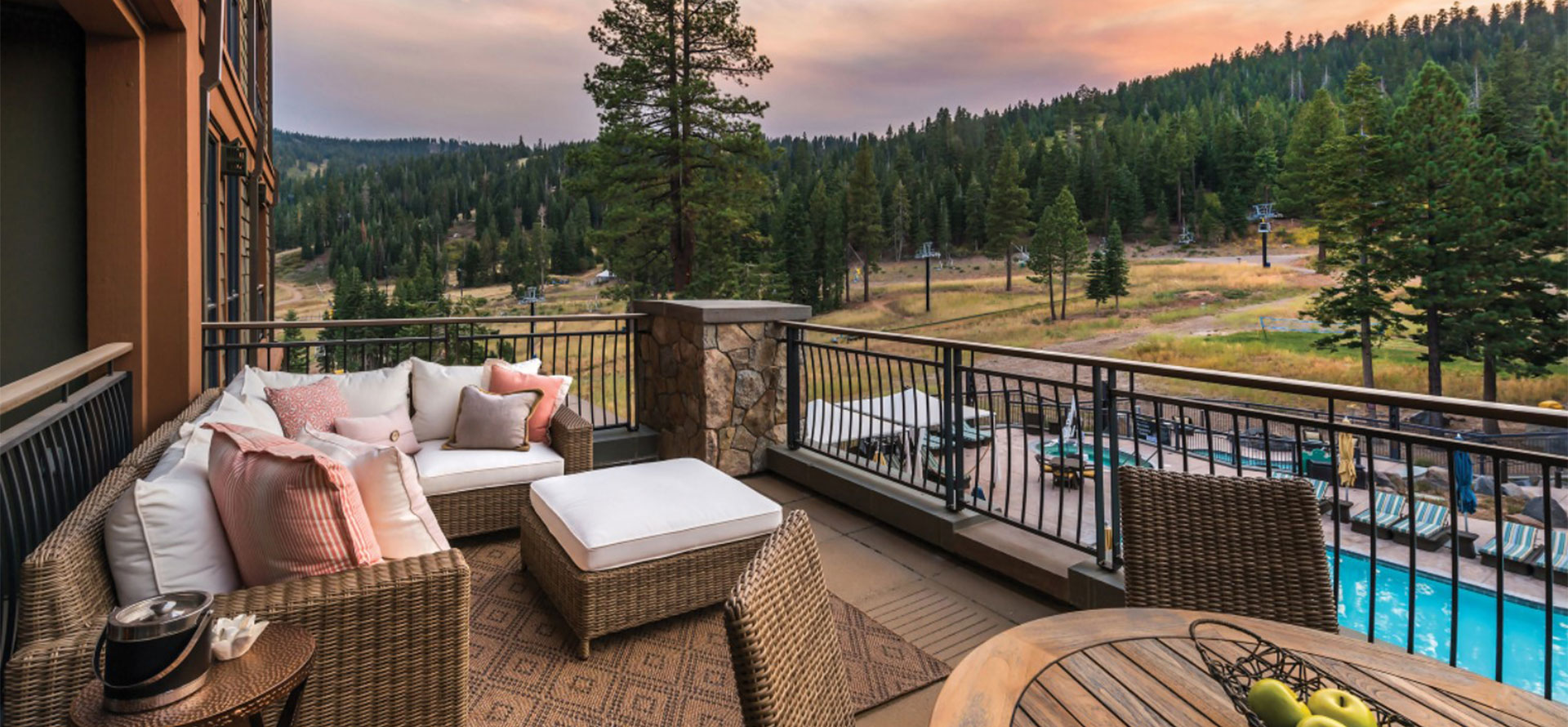 Weather in Lake Tahoe
Having an idea of the different weather conditions is essential when thinking about the best time of year to go to Lake Tahoe. The winters in Lake Tahoe are long, and the summers are short, yet the winter temperatures are generally lovely, even when it snows. December through February are the coldest months. Although spring is from March to May in most of the United States, it is still winter in Tahoe. In fact, February and March are the snowiest months in Lake Tahoe. Most ski resorts are open until May, with some staying open into June and July occasionally. Summer in the area usually begins in June.
Even though it can get below freezing point at night, September and October are warm enough for summer activities. Early October is when the snow begins to fall on Tahoe's higher peaks, and most ski resorts strive to open in the middle of November. October is unpredictable. It's best to dress in layers because the weather might be hot and bright one day and cold and windy the next. Lake Tahoe is a winter wonderland from December to April, featuring sledding, cross-country and downhill skiing, sleigh rides, and snowshoeing.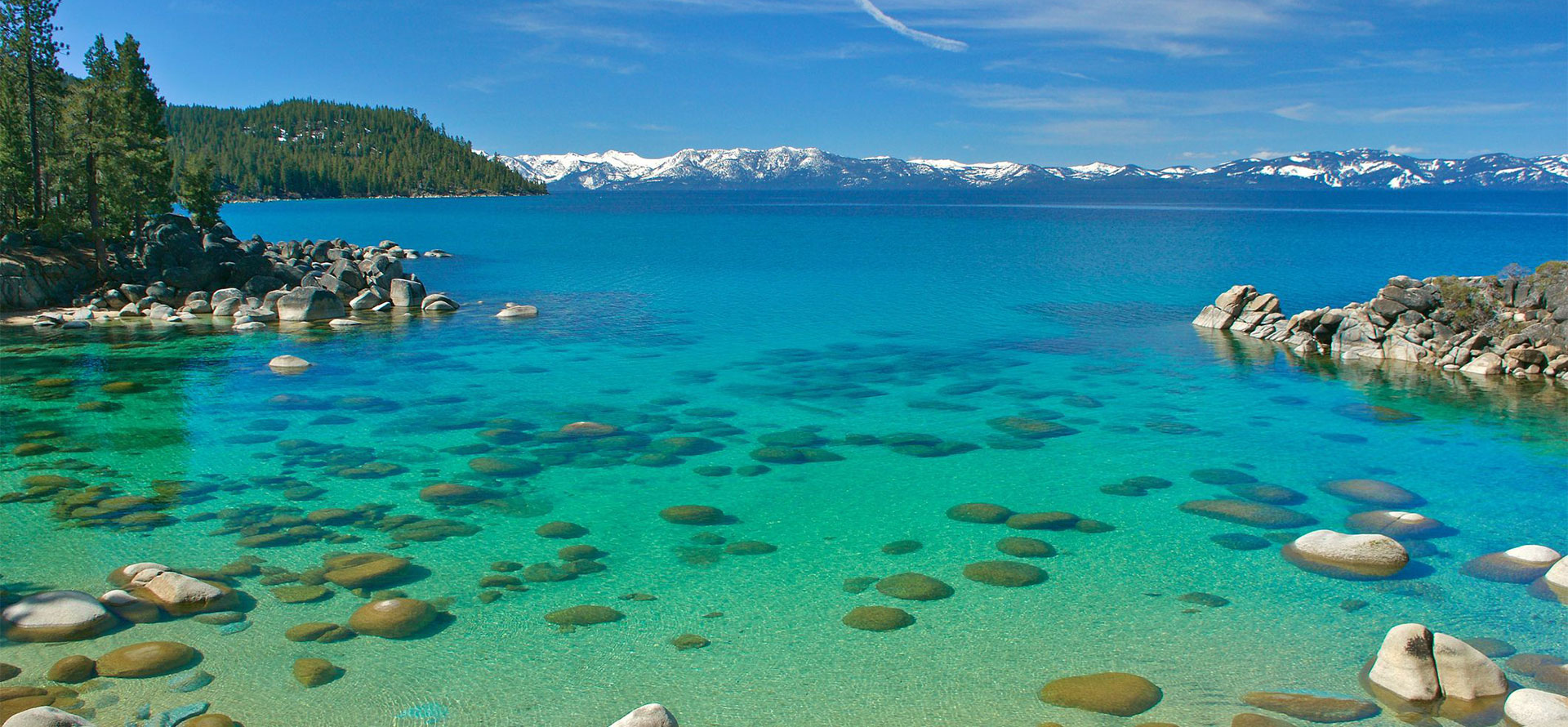 Average Temperature
It is also important to consider temperature when looking into the best time to go to Lake Tahoe. March to May comes with steadily rising temperatures between the high 40s and low 60s. Lake Tahoe is transitioning from a ski resort to a beach destination in spring. Crowds are lighter, and prices are lower during this period.
June to August is typically the most popular time to visit the destination. The trails are ready for hikes, the beaches are ready for bodies, and the lake is ready to be paddled, thanks to temperatures in the upper 70s and 80s. Expect enormous crowds and skyrocketing prices. September to November witness temperature drops from the low 70s to the high 40s. During this period, prices drop with an accompanying slump in tourism. But you can still enjoy some trailblazing during late September or go skiing in late November.
December - February, which marks snowy winters in parts of the country, isn't that bad in Lake Tahoe, thanks to relative highs ranging from the low 40 degrees.
Average Precipitation
Mid-June is the time of year when there are extremely low chances of rain or snow in Lake Tahoe. That is when it is still quite hot and dry outside. Rain and snow resume in the early months of December, though. Then, from early December, you can expect considerable precipitation.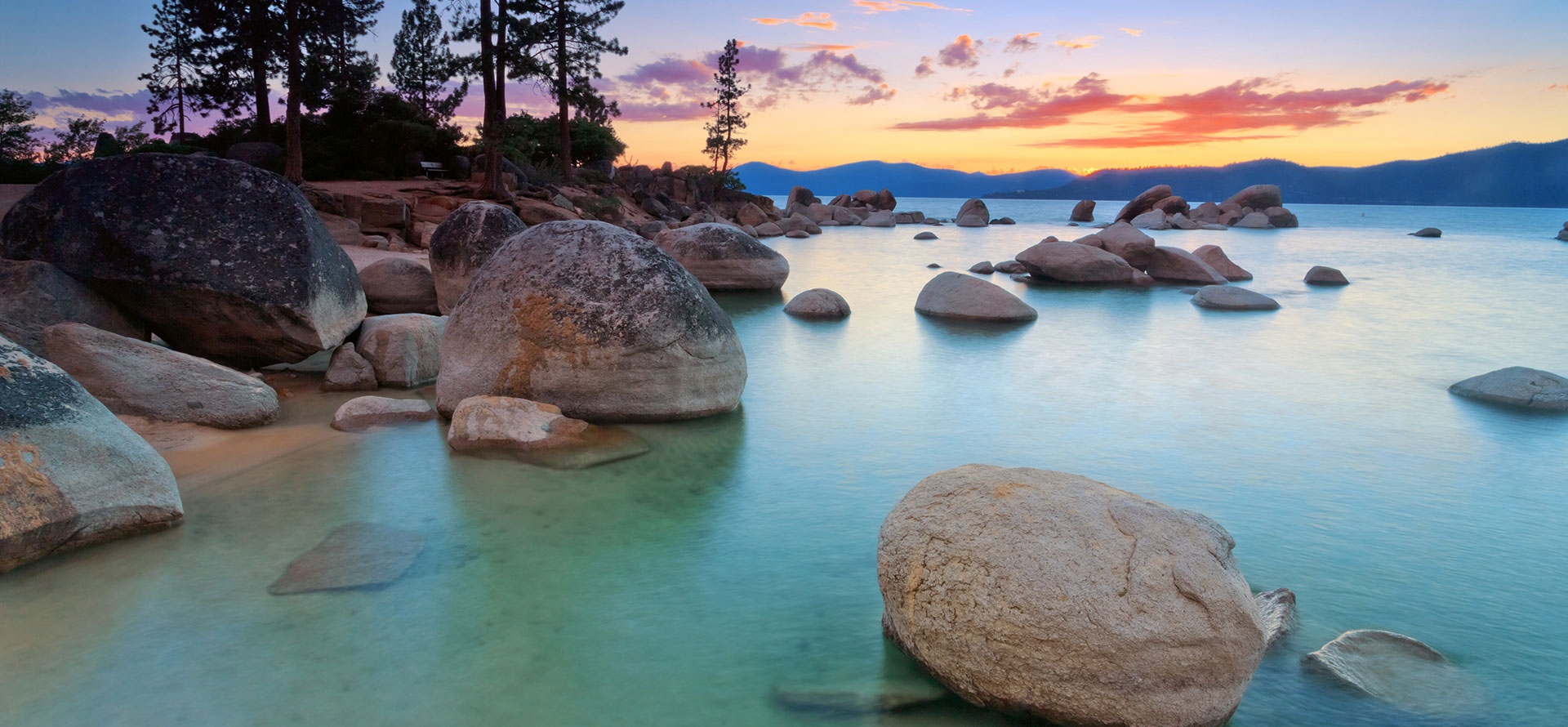 Average Tourist Volume
Lake Tahoe is a popular tourist destination thanks to its snow and ski resorts, summer outdoor recreation, winter sports, and beautiful scenery that attracts over 10 million people yearly. The summer months between June and August represent the peak visitation period to this exotic destination. As a result, hotels and motels in Lake Tahoe will be more expensive. You will also appreciate the warmth the surroundings provide during these months.
It is also the season when Lake Tahoe is the most crowded. Everything at Lake Tahoe increases in price during this time, so make your reservations three months in advance. It might not be the best time to visit Lake Tahoe if you want to skip exorbitant prices and large crowds. A better alternative is during the springtime (March to May), which also attracts many visitors but at a cheaper cost with fewer visitors.
FAQ
When is the best time to go to Lake Tahoe?
If you're interested in enjoying the lake's beaches and hiking trails, the best time to visit is during the summer months from June to August. During this time, you'll be able to take advantage of the warm weather and longer days. However, it's important to note that Lake Tahoe can be quite crowded during the summer due to its popularity as a vacation destination. If you're more interested in winter sports like skiing and snowboarding, the best time to visit is during the winter months from December to February. During this time, you'll be able to take advantage of the area's many ski resorts. However, it's important to note that temperatures can be quite cold during the winter, so you'll need to dress appropriately.
When does it snow in Lake Tahoe?
It snows from October to May in Lake Tahoe. With an average snowfall of 13.7 inches, February is the snowiest month in South Lake Tahoe.
What is the warmest month in Lake Tahoe?
The warmest month in Lake Tahoe is typically July, when the average high temperature is about 77 degrees. However, temperatures can vary depending on elevation and other factors, so be sure to check the forecast before you visit.
Is Lake Tahoe cold in May?
The simple answer is no, Lake Tahoe is not cold in May. In fact, May is one of the best months to visit Lake Tahoe. The weather is warm and sunny, with average temperatures in the low 70s. The water temperature is also comfortable for swimming, with an average around 60 degrees. If you're looking for a perfect time to enjoy all that Lake Tahoe has to offer, May is it!
Is April a good time to visit Lake Tahoe?
The answer to this question depends on what you're looking for during your visit. April marks the beginning of the Lake Tahoe tourism season, which means that prices for lodging and activities will be lower than they are during peak season. However, the weather in April can be unpredictable, with snow still possible at higher elevations. If you're hoping to take advantage of lower prices and don't mind the possibility of cold or snowy weather, then April can be a great time to visit Lake Tahoe.
Our Favorite Hotels & Resorts Full Info
Tags: travel website, florida hotels pet friendly, fancy hotels in south lake tahoe, honeymoon colorado resorts all inclusive, hotels, all inclusive haiti vacations, bryant park hotel, best hotels in downtown tacoma, best boutique hotels atlanta, best boutique hotel in salt lake city, usa all inclusive resorts overwater bungalows, dominican republic honeymoons, best time of year to go to brazil, most beautiful beaches in hawaii, honeymoon romantic honeymoon portugal, barbados honeymoon resorts, best time of year to go to the argentina, thailand resort all inclusive, hotel downtown memphis, cartagena best hotels