Maldives and Mauritius are two famous tropical beauties endowed with unique vacation spots and exceptional undersea experiences. When pit against each other, it becomes tough to pick one of these locations as your vacation destination due to their glaring similarities. However, as similar as Maldives and Mauritius are in terms of experiences, they also differ in some places.
What's the difference between Maldives and Mauritius? Our Maldives versus Mauritius article peeks closely at the two tropical paradises by examining their weather, vacation expenses, and tourist attractions. It will help you compare Maldives and Mauritius, looking beyond their tranquil waters and superfine beach sands.
Read through!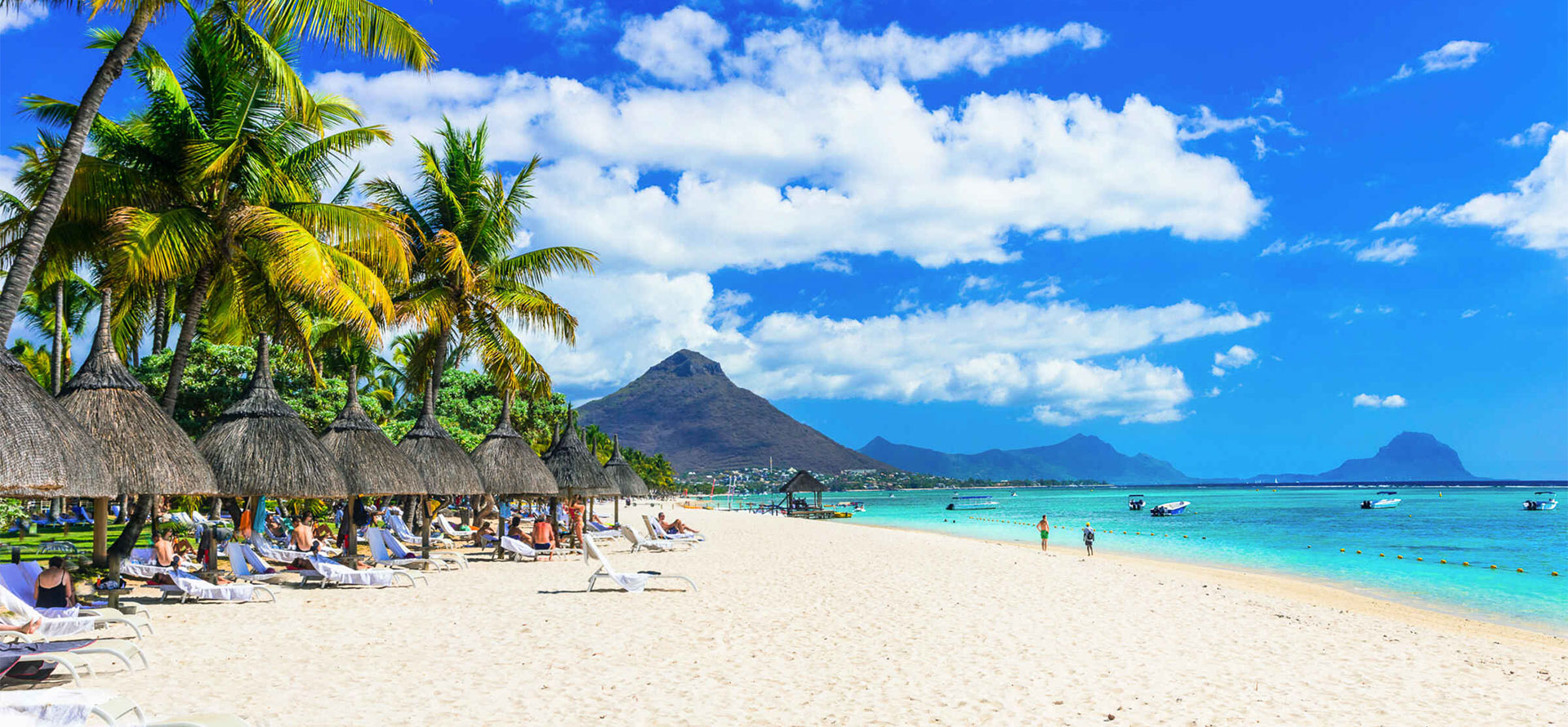 Most popular hotel booking services
Best booking
#1
Book your
perfect holiday and enjoy our great discounts on hotels, homes, flights and activities.
Less Hassle, More Travel
#2
Over a billion
Reviews & Contributions for Hotels, Attractions, Restaurants, and More
World's most trusted travel advice
#3
The Best
Hotels, Flights, Car Rentals & Accommodations
Save time, save money!
Best Time to Visit Maldives and Mauritius
Maldives
The best months to visit the Maldives are from November to April. Those are the summer months in the Maldives when there is little or no precipitation, and the weather is generally fine. During summer, you can explore wherever you want on various islands unbridled. It is also the time to enjoy water activities on the warm seas. Summertime in the Maldives is the peak season of the tropical country. The islands welcome their highest number of visitors during the dry season, with premium prices and fun activities.
May to October is the wet season in the Maldives when there is plenty of rainfall, storms, and sunshine on the tropical islands. Prices generally fall during the wet seasons, and tourist numbers reduce drastically. Visiting tourists during that period means you will secure rooms in the best hotels at a reduced price. It is also the time to enjoy riding the ever-forming waves and scuba diving.
Mauritius
The best time to visit Mauritius is from May to December. During that time is winter when the weather is balmy and dry, and there is plenty of sunshine. Despite the wintery season, Mauritius maintains warm weather during the day and a cooler atmosphere at night. It is the period to enjoy stretched hours at the beach and engage in watersports. Tourists favor wintertime in Mauritius and flock there to make the most of their vacation. Expect a hike in the price of everything, from food to flights, because it is the peak season of the African location.
January to April is summer in Mauritius when the temperature goes as high as 87,8°F. The tourist crowds reduce during the period to evade the rain and battering sunlight. It is also the wet cyclone season when the wind is strong enough to create storms. Summer in Mauritius is the time to find some sweet deals at hotels and enjoy more privacy. It is ideal to see the beaches and other tourist attractions without the usual curious crowd.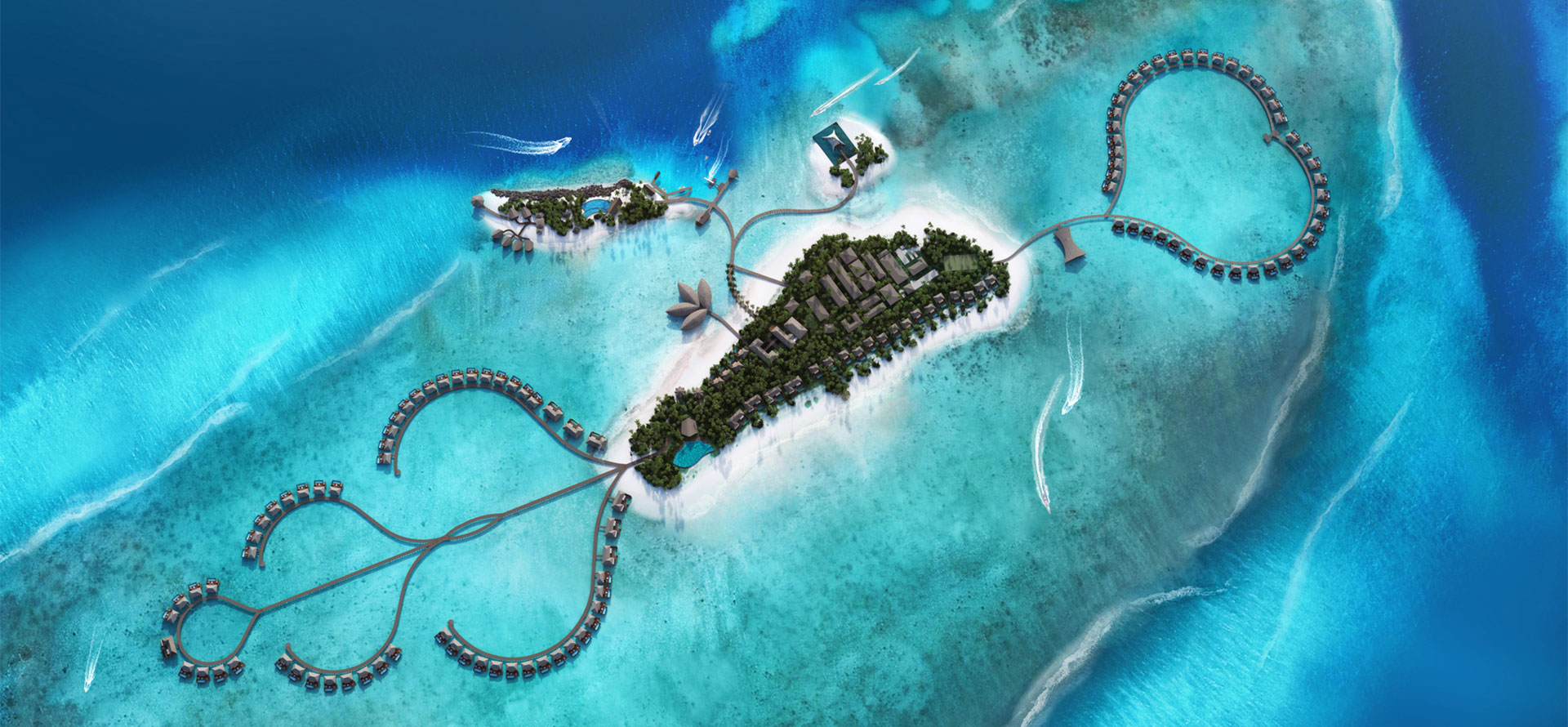 Maldives vs Mauritius: Average Hotel Price
Seasonal changes in Maldives and Mauritius affect the prices of hotels directly every year. The peak seasons of both destinations mean more crowds come with hiked prices and limited accommodations. You would have to book your rooms in advance in Mauritius and Maldives to secure a good space at a reasonable time. You can get a discounted price at hotels in both locations during their peak seasons is if there are notable celebrations. Some hotels usually organize promos in respect of national festivities.
Low seasons in Mauritius and Maldives mean fewer crowds and reduced costs of securing rooms in hotels. Since the resorts experience a significant reduction in patronage, they cook deals to attract the small visitors to their establishments. You can also book your rooms in really cool places easily without hustling or paying premium fees.
Things to Do in Maldives and Mauritius
There are loads of fun places and activities whether you choose Maldives or Mauritius. As you may know, both locations offer premium underwater experiences, quality food, and uncountable tourist attractions. Check out some of the things to do in Mauritius and Maldives below:
Maldives
Scuba diving in the Maaya Thila waters.
Check out Vaadhoo Island for the glowing island.
Tour the Hithadoo local island to experience the rich Maldivian culture.
Enjoy a submarine tour in Malé.
Try out one of the overwater bungalows in the Maldives.
Spend at least one night in a Maldives underwater hotel.
Mauritius
Spend at least one day in Port Louis.
Visit Mahebourg to experience the depth of the Mauritius culture.
Enjoy a beach day at the La Cuvette beach.
Scuba dive in the clear waters of Blue Bay.
Tour Aapravasi Ghat and Le Morne Cultural Landscape in Mauritius.
Hike the black river national park.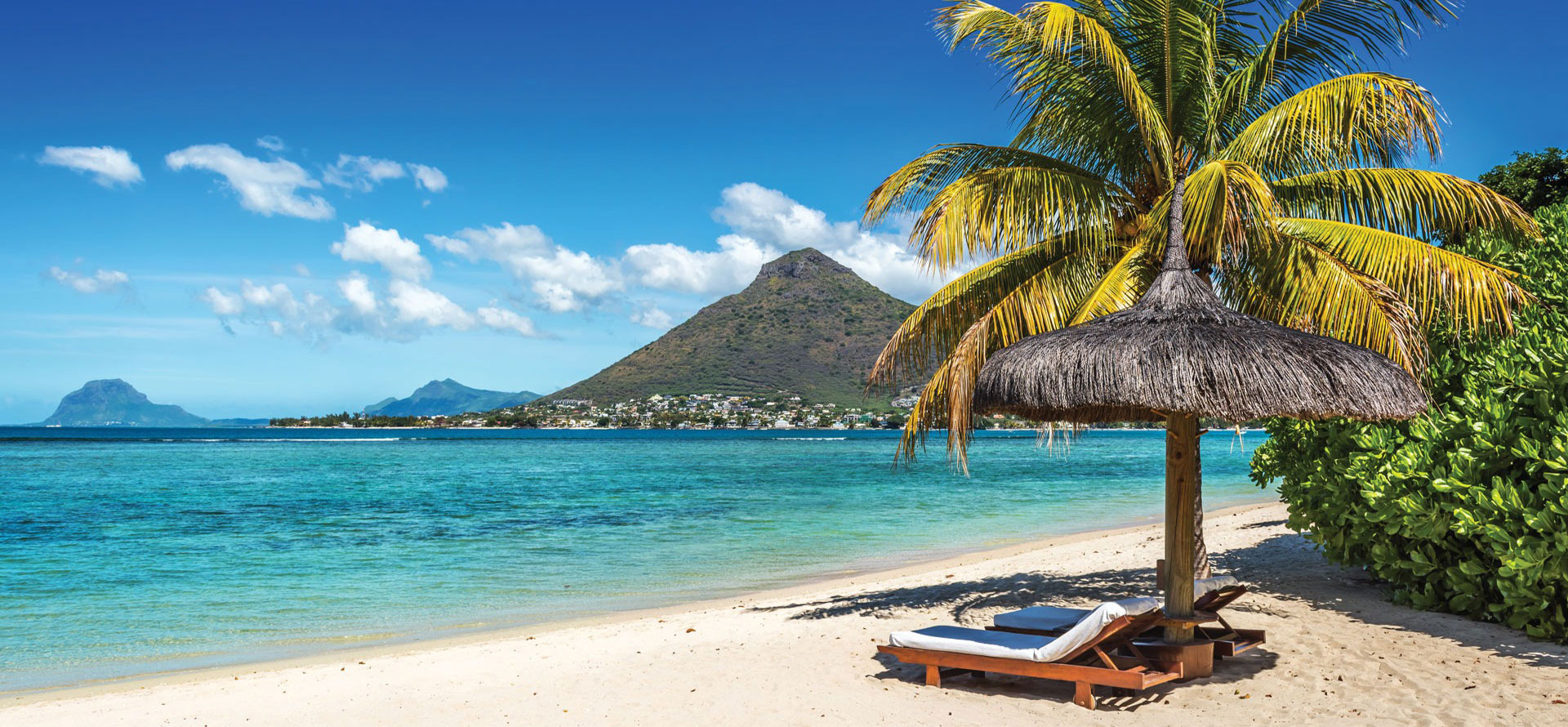 Conclusion: Which is Better Maldives or Mauritius?
Both tropical destinations have postcard-worthy beaches, but the Maldives nails it, with over 1000 stunning pristine beaches and shores. The beaches located in each of the Maldivian islands beat the standards of their counterparts all around the globe. Therefore, if your vacation involves beach days at therapeutic spots, Maldives is your best option. In summary, Maldives is a location that screams luxury, uncountable tourists delight, jaw-dropping underwater views, and perfect beaches. Mauritius offers more adventures, family-oriented attractions, and countless water sports in its breathtaking blue waters.
FAQ
Which is better, Maldives or Mauritius?
If you are looking for a relaxing beach holiday, then Maldives may be the better choice with its beautiful beaches and crystal clear waters. If you are looking for more of an adventure, then Mauritius may be a better option with its many activities and attractions.
Is Mauritius more costly than Maldives?
The two destinations are both considered high-end, and as such, prices can be quite similar. That said, Maldives is often thought of as being more expensive than Mauritius. This is likely due to the fact that Maldives is a luxury destination with many exclusive resorts, while Mauritius caters to a wider range of budgets.
Which is better for a honeymoon: Mauritius or Maldives?
If you want a relaxing trip with plenty of beach time, Maldives may be the better choice. However, if you're looking for an adventure-filled trip with lots to see and do, Mauritius may be a better option.
Is the weather better in Maldives or Mauritius?
The Maldives has a tropical climate with warm weather all year round. The average temperature in the Maldives is 26 degrees Celsius. Maldives experiences heavy rains during the wet season, so it's best to visit during the dry season. Mauritius also has a tropical climate, but the weather is cooler than in Maldives. The average temperature in Mauritius is 22 degrees Celsius. Mauritius experiences heavy rains during the summer season, so it's best to visit during the winter season. So, Maldives has better weather overall, but Mauritius is a better destination if you're looking to avoid the rain.
Are beaches better in Maldives or Mauritius?
Maldives is best known for its turquoise waters, white sand beaches, and luxurious resorts. Maldives is also a great destination for snorkeling and diving, with its clear waters and rich marine life. Mauritius, on the other hand, is best known for its stunning natural beauty, with its lush green forests, waterfalls, and mountains. Mauritius also has some great beaches, with beautiful coral reefs and clear waters.
Tags: travel website, best hotel in baltimore, nice hotels in hilton head, hawaii overwater bungalow, best st john resorts all inclusive, family vacation bora bora, honeymoon romantic honeymoon dubai, st croix resorts honeymoon, top boutique hotels in san francisco, downtown hotels san francisco, pittsburgh hotels near airport, seychelles vs zanzibar vacation, guam hotels all inclusive, hotel suites downtown columbus, best overwater bungalows in the thailand, north carolina honeymoons, best boutique hotels in maui, honeymoon st.john, family friendly resorts turks and caicos, all inclusive virgin gorda vacations