St. Croix vs St. Thomas: Which is Better for You?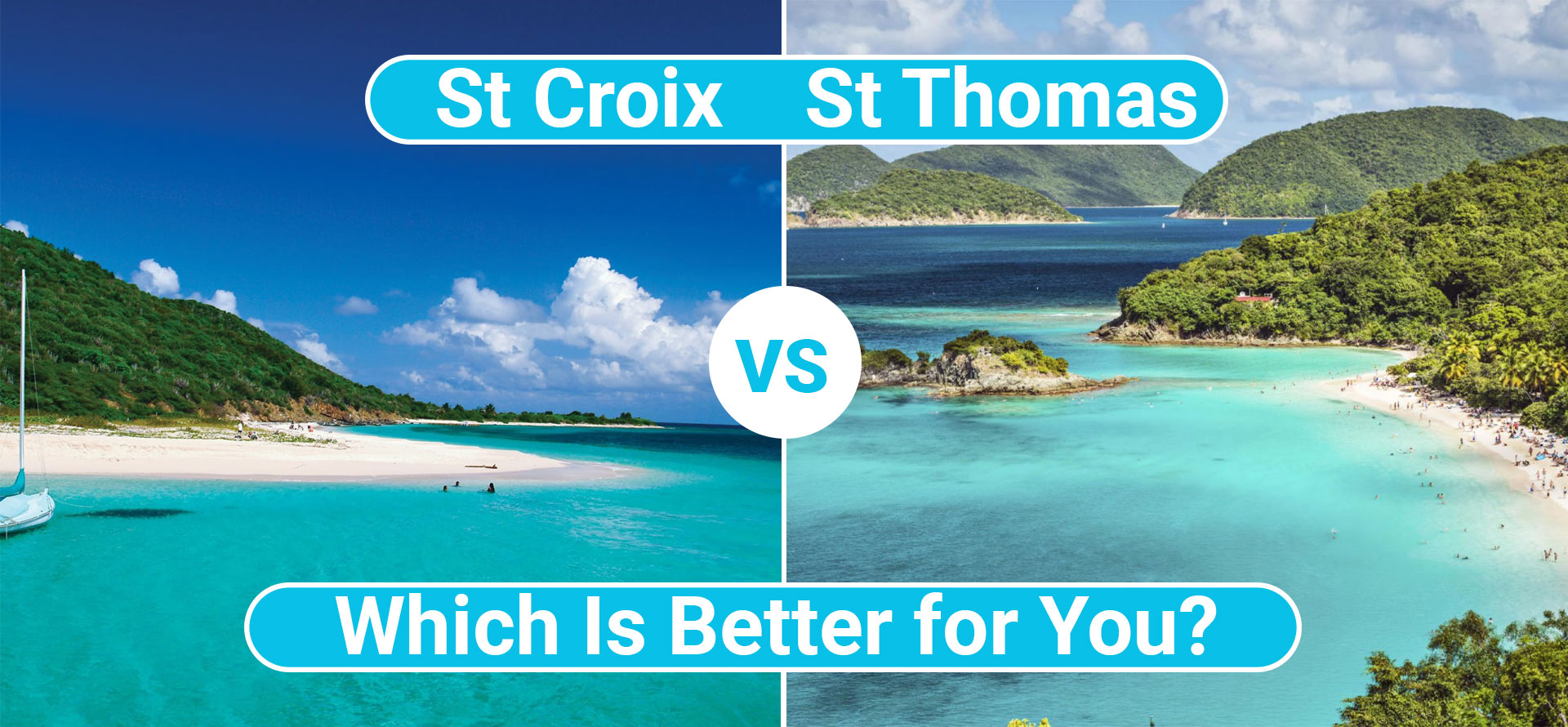 The St Croix versus St Thomas destination argument only exists because these are two of the most beautiful vacation hotspots. Are wondering which is better St. Croix or St. Thomas? They are both home to numerous historical landmarks. Let's get into more details on both destinations.
St Croix is an island in the Caribbean Sea, the largest of the US Virgin Islands. It covers a total area of about 82 square meters and its highest point of elevation is 1,165 meters. It's also nicknamed the twin city because of its two towns Frederiksted, which is situated in the western part, and Christiansted which is located in the northeastern part. It has a population of roughly 41,000 people. St Thomas on the other hand is also one of the US Virgin Islands and home to 43,000 people. It has a land area of 32 square meters and is home to numerous historical sites and numerous resorts. Hence, why it attracts so many visitors from all around the world.
With the similarities in the population of people, location, cost of living, hotels, resorts, and adventures, it is no surprise that St Croix and St Thomas often pose a problem to intending vacationers.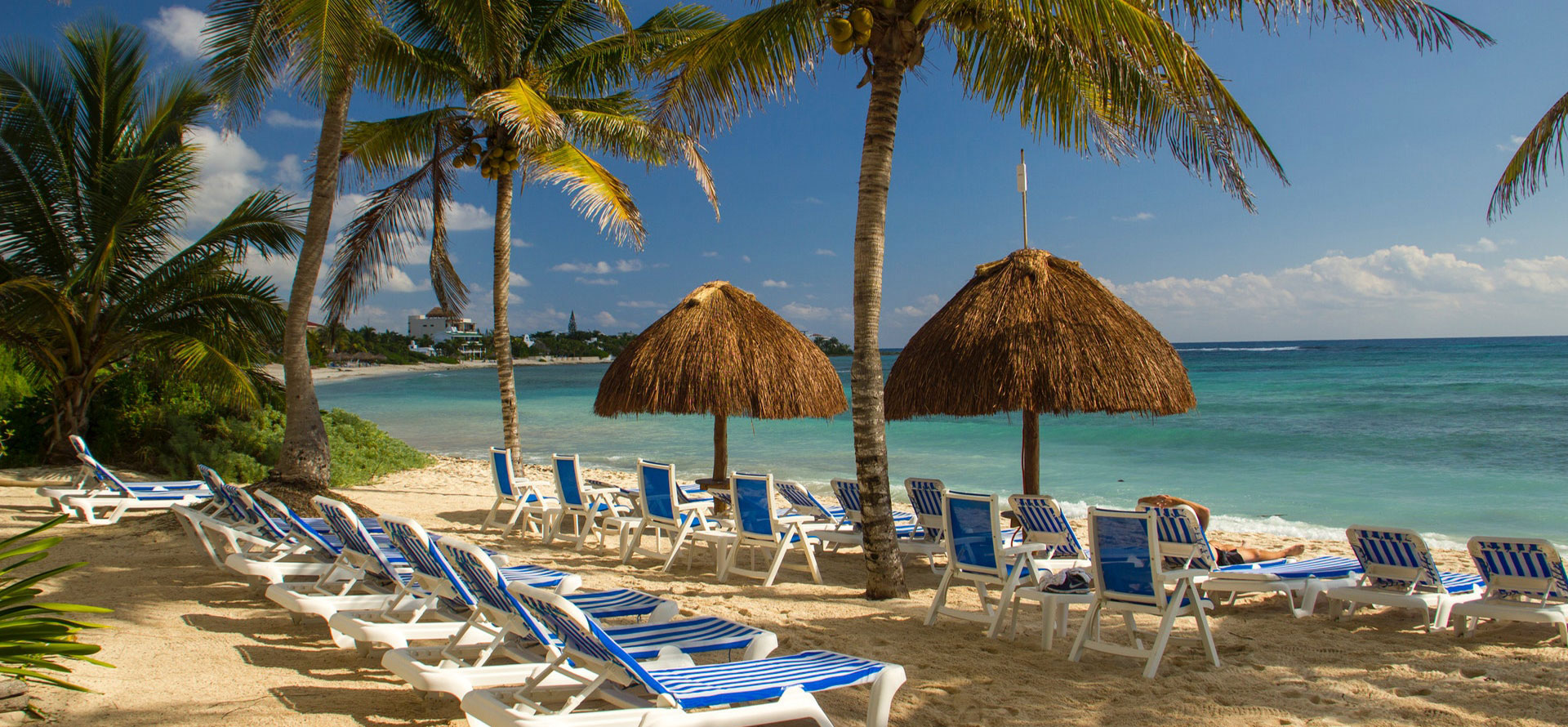 Best Time to Visit St. Croix and St. Thomas
The temperature in St Croix is between 72°F to 88°F with an average of 80°F every year. Overall, St Croix is hot, windy, and partly cloudy. Rainfall is mostly experienced around April 28 to mid-November, and less likely around the end of November to April 16. The total annual rainfall in St Croix is about 50 inches, with rainfall typically lasting for 10-15 minutes.
St Thomas has similar weather features too. The average temperature is between 72°F to 90°F, so, St Thomas is also hot, windy, and cool for most of the year. The average yearly precipitation here is about 3.2 inches per year. April to October is hotter in St Thomas, while the cooler months are between November to March.
So, on the best time to visit, St Croix vs St Thomas ends in a stalemate.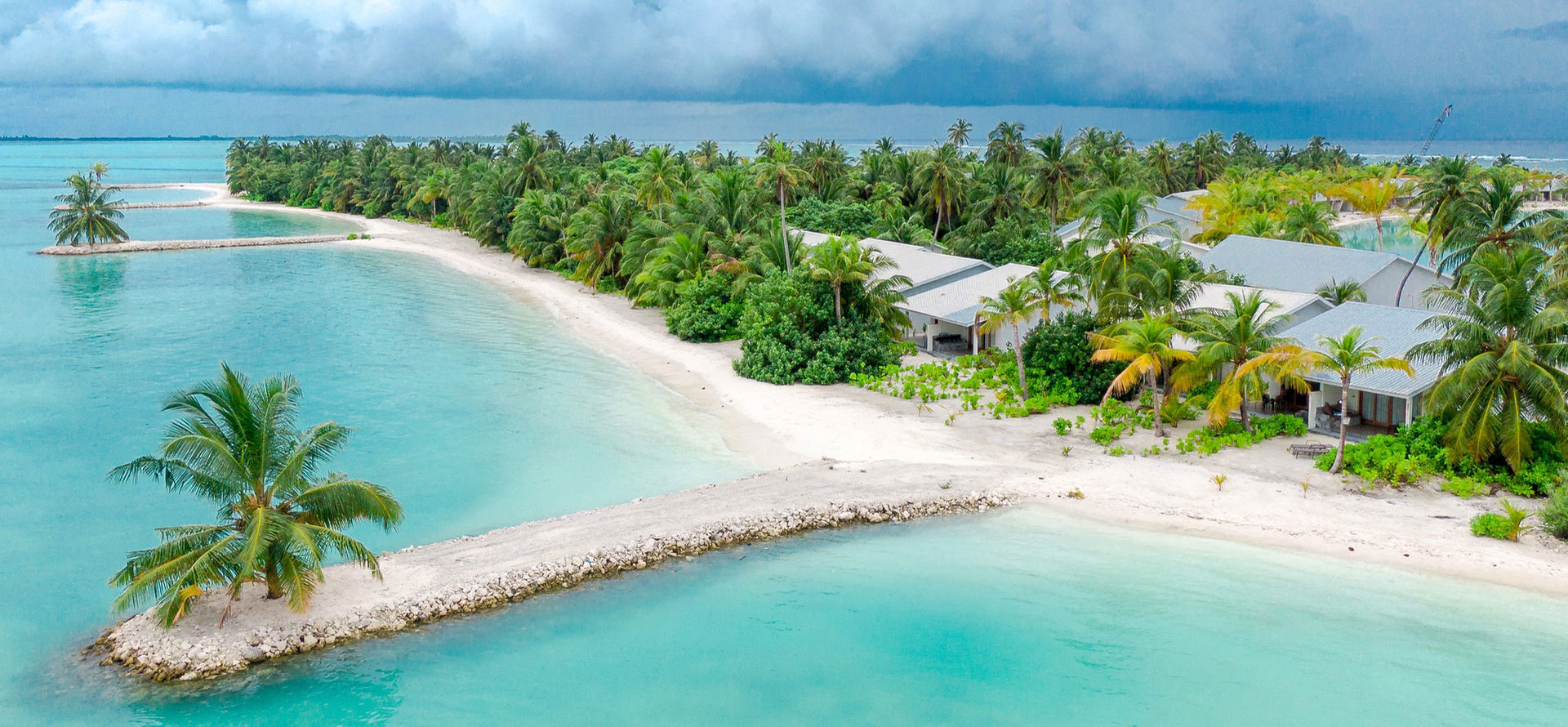 St. Croix vs St. Thomas: Average Hotel Price
St Croix or St Thomas are both suitable for averagely affordable trips. Hotels in St Croix range from 70 dollars to 200 dollars per night, depending on your choice. The hotels are usually 3-star or 4-star. While hotels are cheaper from July to October when the weather is very cool, booking a few months before your stay would also give you the best deals.
St Thomas has hotels that are relatively a little costlier because it's busier than St Croix and has more adventure. Here, hotels range from 90 dollars to 300 dollars. However, you can find cheaper hotels and transportation in September in St Thomas because of higher rainfall and wetter days around that time. November to January are usually the most expensive times to book hotels, but not surprisingly, you can find many visitors around, as no one wants their adventures limited by the rains.
Things to Do in St. Croix and St. Thomas
St Croix vs St Thomas is a tight competition when it comes to this. Buck Island in St Croix has one of the most gorgeous beaches in the world. You could take a boat ride to the island then walk on the beach and even snorkel. You could also go to Point Udall, which is the first place the sun rises in the US. It is a particularly famous place during the new year festivities where you'll be the first to enter into the new year.
Rainbow beach is a spectacular place to play and relax either by yourself or with a group. Sandy Point National Wildlife refuge is also a place to see before you leave the safe havens of St Croix. You could go see the turtles there in clear waters. However, the refuge usually closes for turtle nesting season, so check before you go.
There are numerous activities to check out in St Thomas. You could explore great depths by scuba-diving in what many know as one of the clearest waters in the world while looking at the beautiful coral reefs and penetrating shipwrecks underwater. If you do not know how to scuba dive, there are instructors available to teach you. The historic 99 steps are also situated here. You could take a walk on these old steps which were built by the Danes, and go zip lining in St Thomas - Zip lining over the beautiful island which starts from St Thomas mountain and extends to the other side of the island.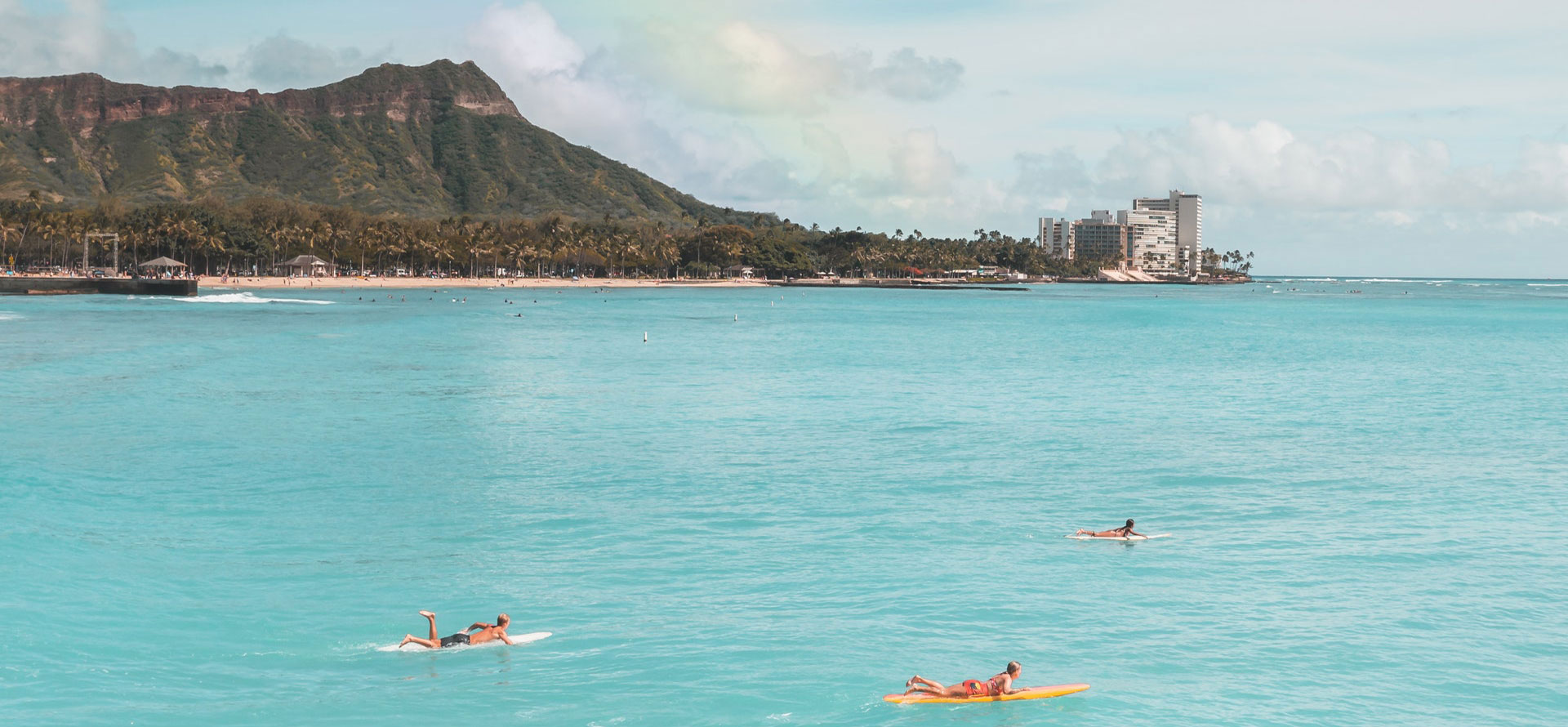 Conclusion: Which is Better St. Croix or St. Thomas?
If you have been confused about which is better St Croix or St Thomas, we hope this has been helpful to you.
St Croix is a lot quieter with fewer tourist attractions than St Thomas. However, there are numerous bars and hotels, and thus, more adventure in St Thomas - maybe that's because it's called "The Gateway to the Caribbean". Due to the bustle in St Thomas, things are also a little pricier than St Croix.
Overall, when you consider St. Croix or St. Thomas are at similar cost. By the way, in St you'll get more fun and adventure.
Tags: best travels deals, seychelles and bali, most beautiful beaches in tampa, best all inclusive family resorts in hawaii, maldives all inclusive packages, best month to visit cape cod, most beautiful beaches in lake tahoe, all inclusive hotels in nicaragua, best all inclusive resorts in destin, all inclusive resorts st maarten adults only