When it comes to the Bahamas vs Puerto Rico, you're spoilt for choice in culture, views, and unique cuisines. Both destinations are popular for tourists, but which is the right spot for you? Instead of wondering, "What's the difference between Bahamas and Puerto Rico?" read this article and explore the key points of each vacation spot to find out for yourself.
If you're ready to get your Caribbean fix but can't decide between the Bahamas or Puerto Rico, we're here to help. Keep reading to find out the best times to visit, the average accommodation costs, and the most popular things to do in each location. Want to explore the Bahamas vs Puerto Rico? Keep on reading.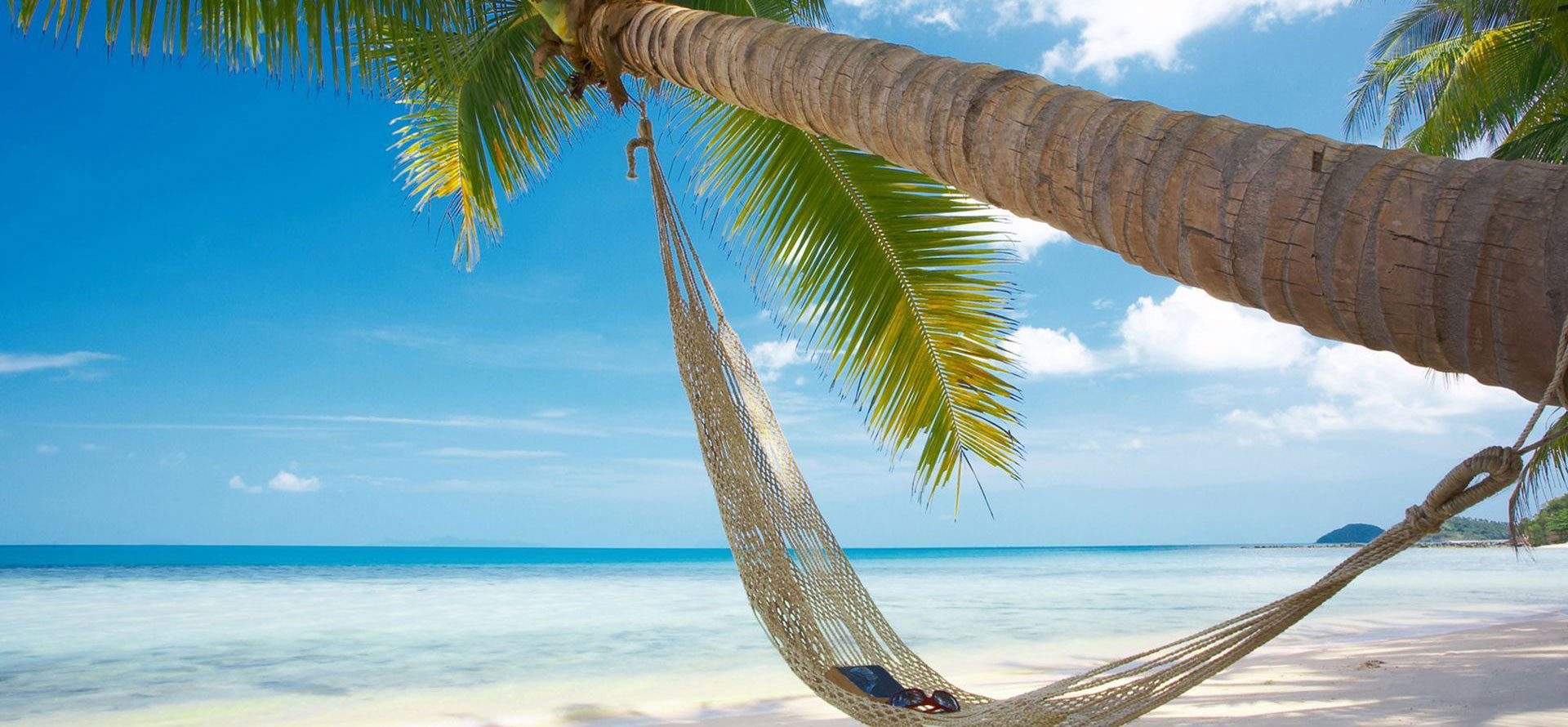 Best Hotels & Resorts in Puerto Rico
Best hotel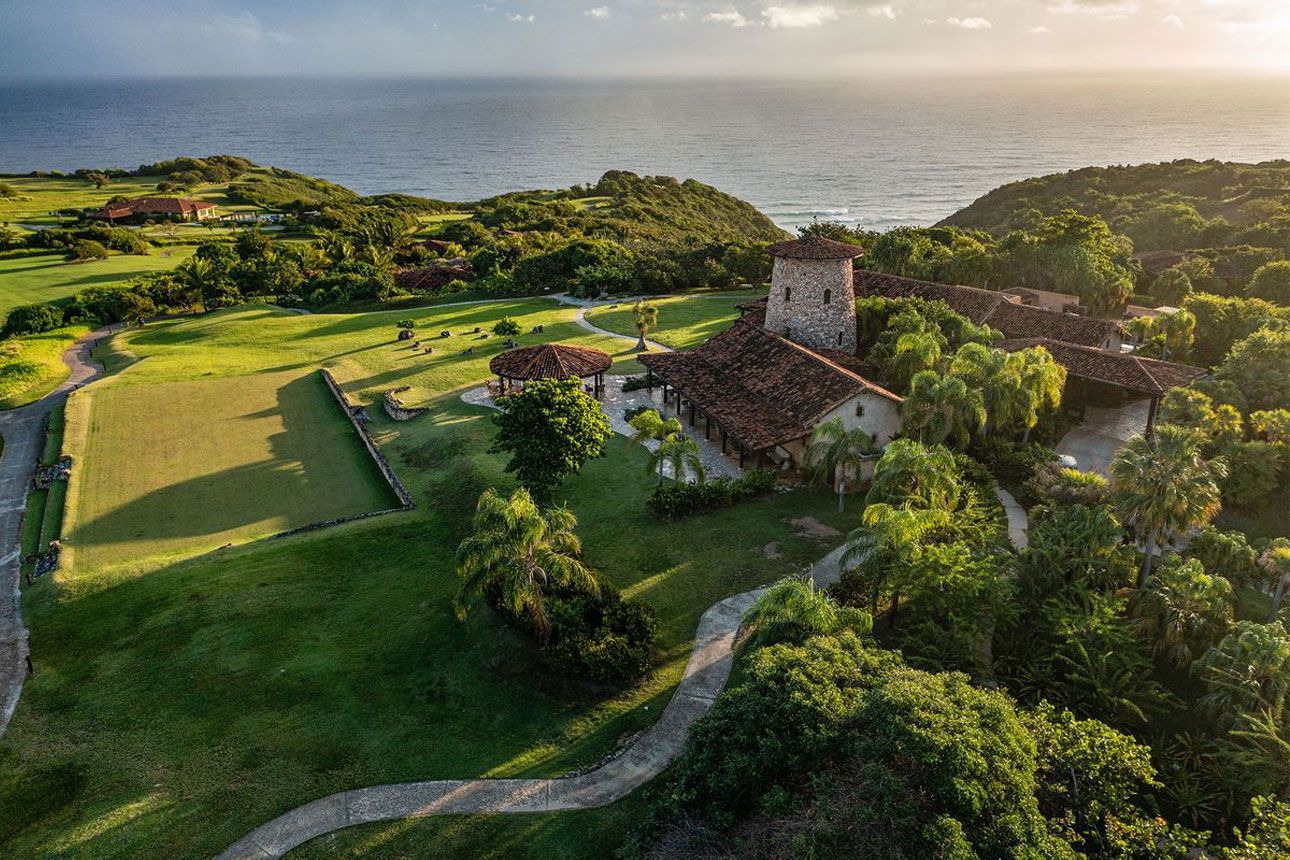 Luggage storage
Check-in/out
Free Wi-Fi in all rooms!
$495.00
Price per night from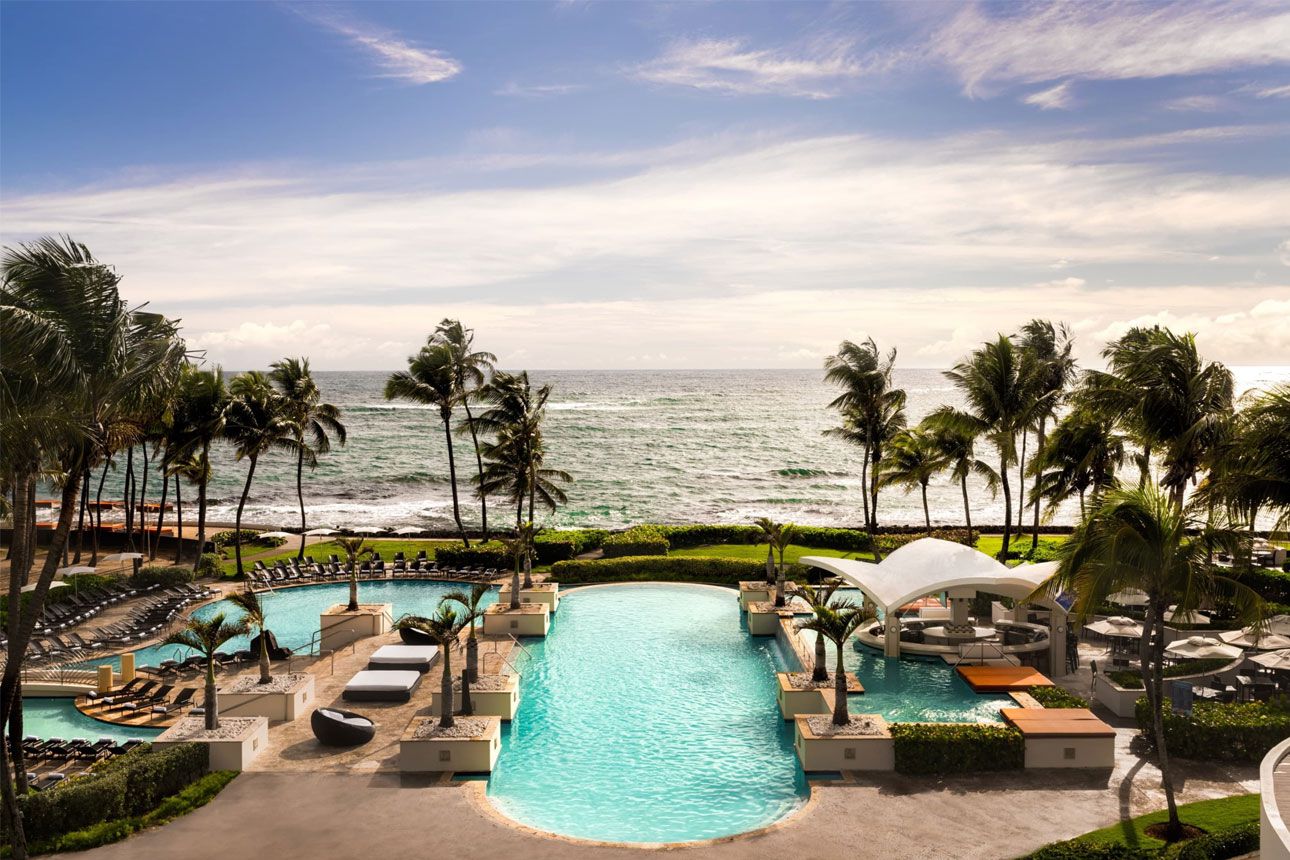 Gym
Parking available
Free WiFi
$269.00
Price per night from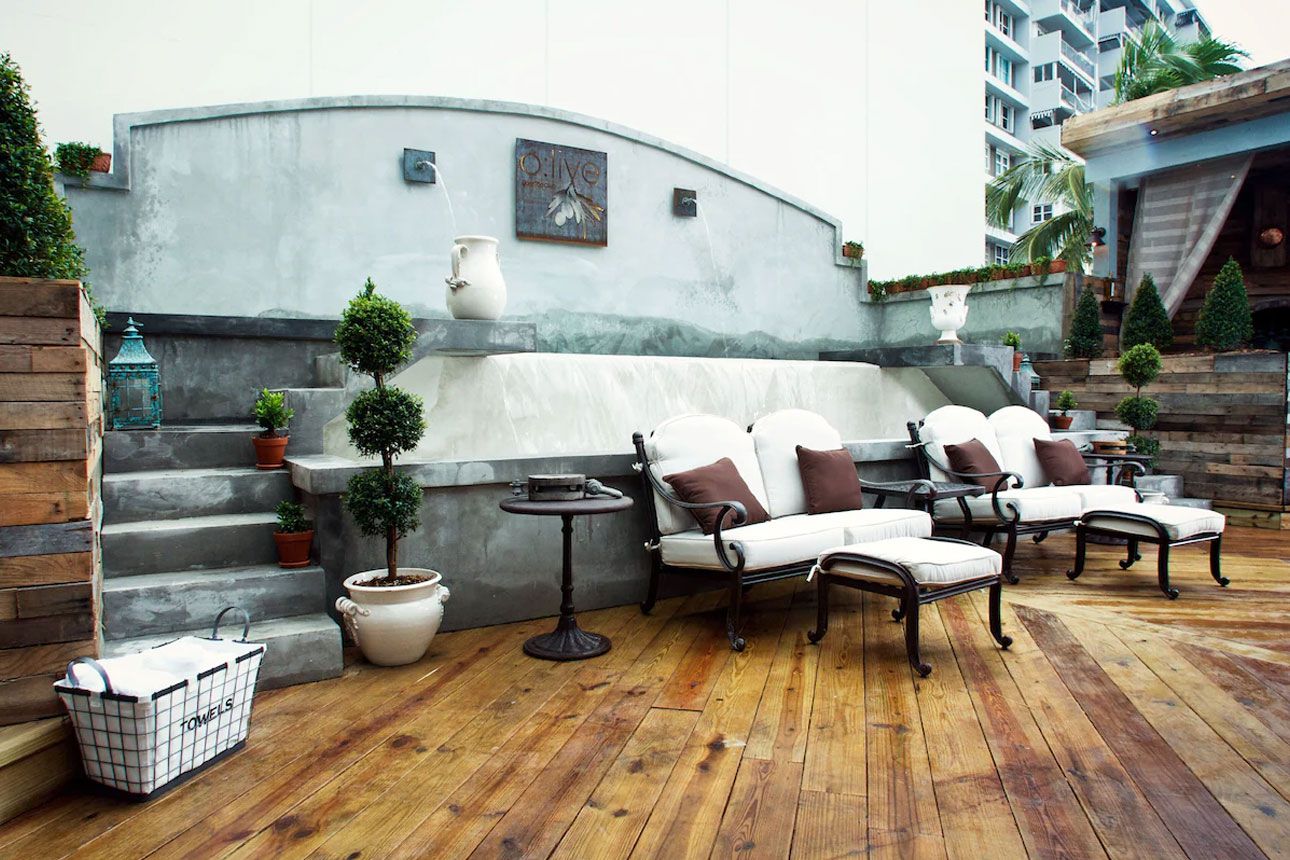 O:Live Boutique Hotel, A Small Luxury Hotel of the World
Air conditioning
Bar
24/7 front desk
$209.00
Price per night from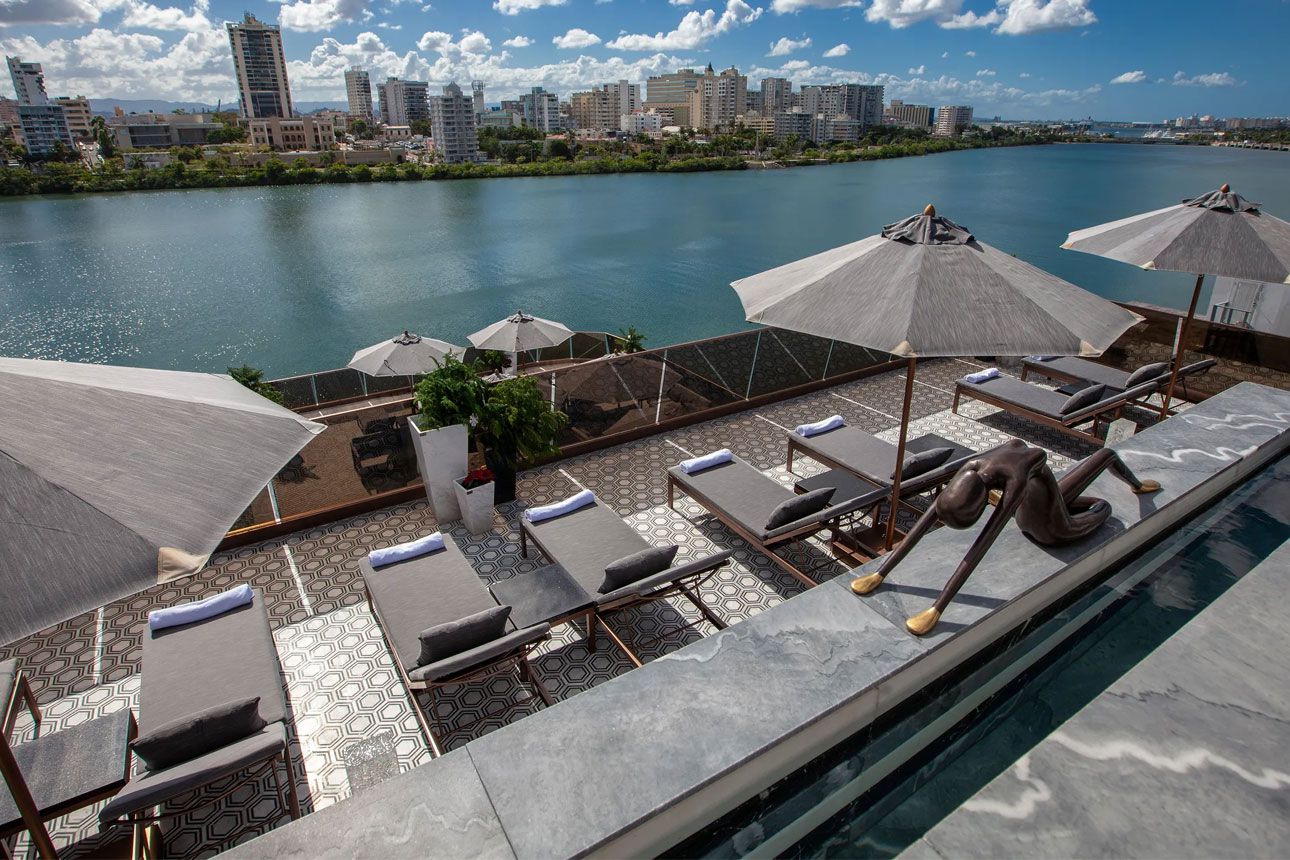 O:LV Fifty Five Hotel - Adults Only
Front desk
Fitness center
Valet parking
$239.00
Price per night from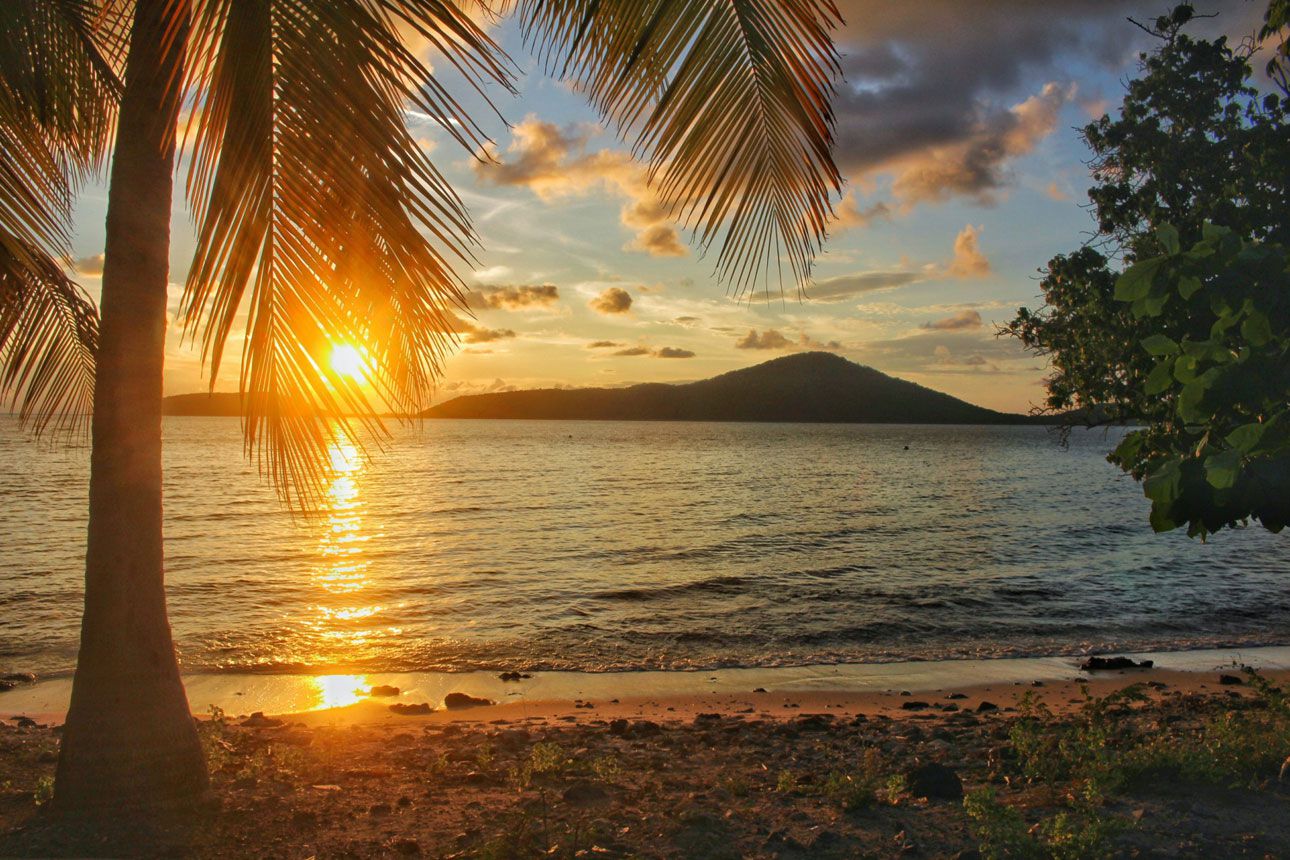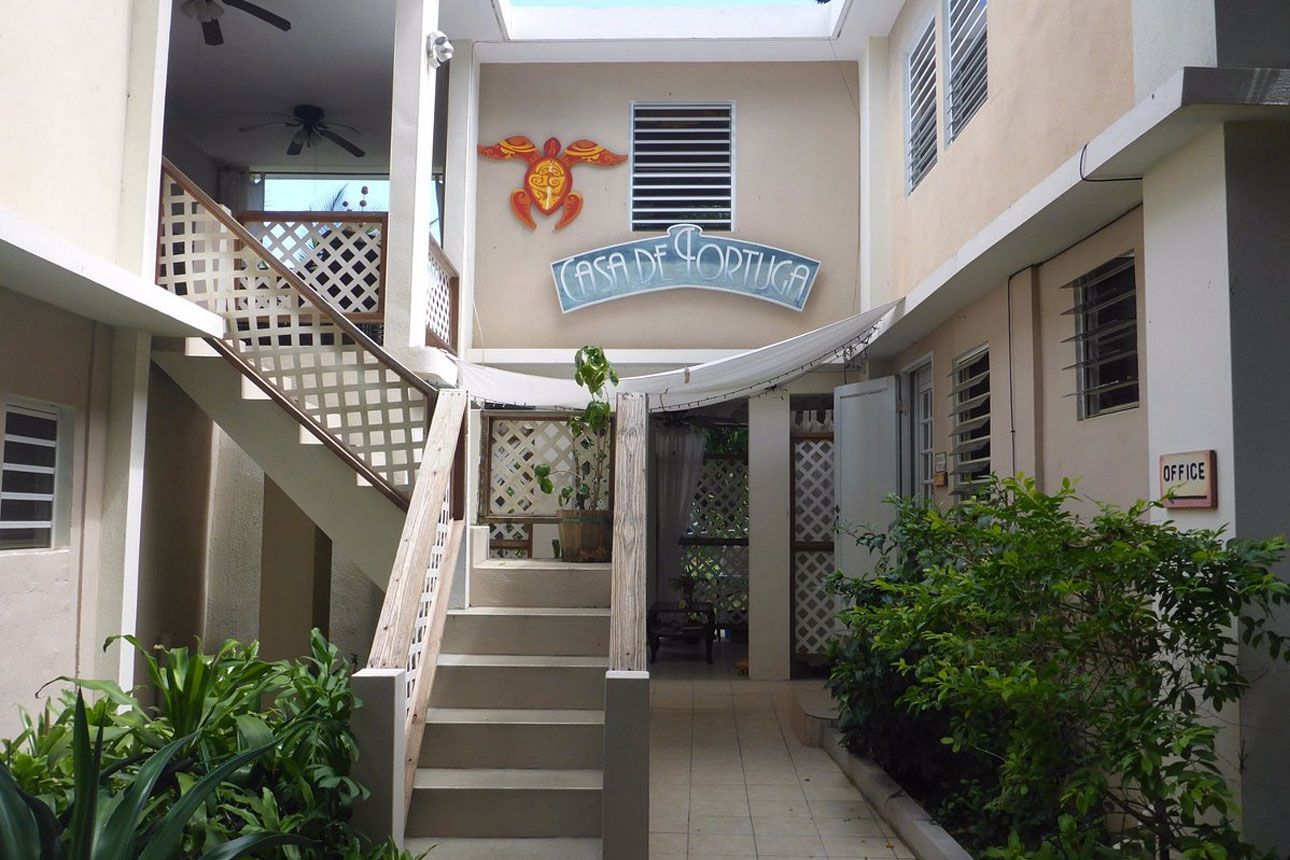 Casa de Tortuga Guesthouse
Air conditioning
Free parking
Free WiFi
$115.00
Price per night from
Most popular hotel booking services
Best booking
#1
Book your
perfect holiday and enjoy our great discounts on hotels, homes, flights and activities.
Less Hassle, More Travel
#2
Over a billion
Reviews & Contributions for Hotels, Attractions, Restaurants, and More
World's most trusted travel advice
#3
The Best
Hotels, Flights, Car Rentals & Accommodations
Save time, save money!
Best Time to Visit Bahamas and Puerto Rico
Though these destinations are both situated in the Caribbean, they differ a little regarding weather. It's recommended that you visit both islands during the winter and early spring, as these months see the best weather. Both the Bahamas and Puerto Rico allow those living in colder areas to escape a warm climate, and their winter temperatures don't get too hot either. As the weather is more agreeable in the winter and spring months, both areas see a surge in tourism. Whether you're booking the Bahamas or Puerto Rico, make sure you finalize your hotel bookings in advance to beat the expensive last-minute rushes.
You can even try booking in May and April as this is the later season where typical tourism tends to die down a little. The temperatures in the Bahamas and Puerto Rico do rise at this point, but if you book here, you'll save money and just escape the wet summer season. Travel in summer and the fall months can get complicated due to the tropical hurricane season.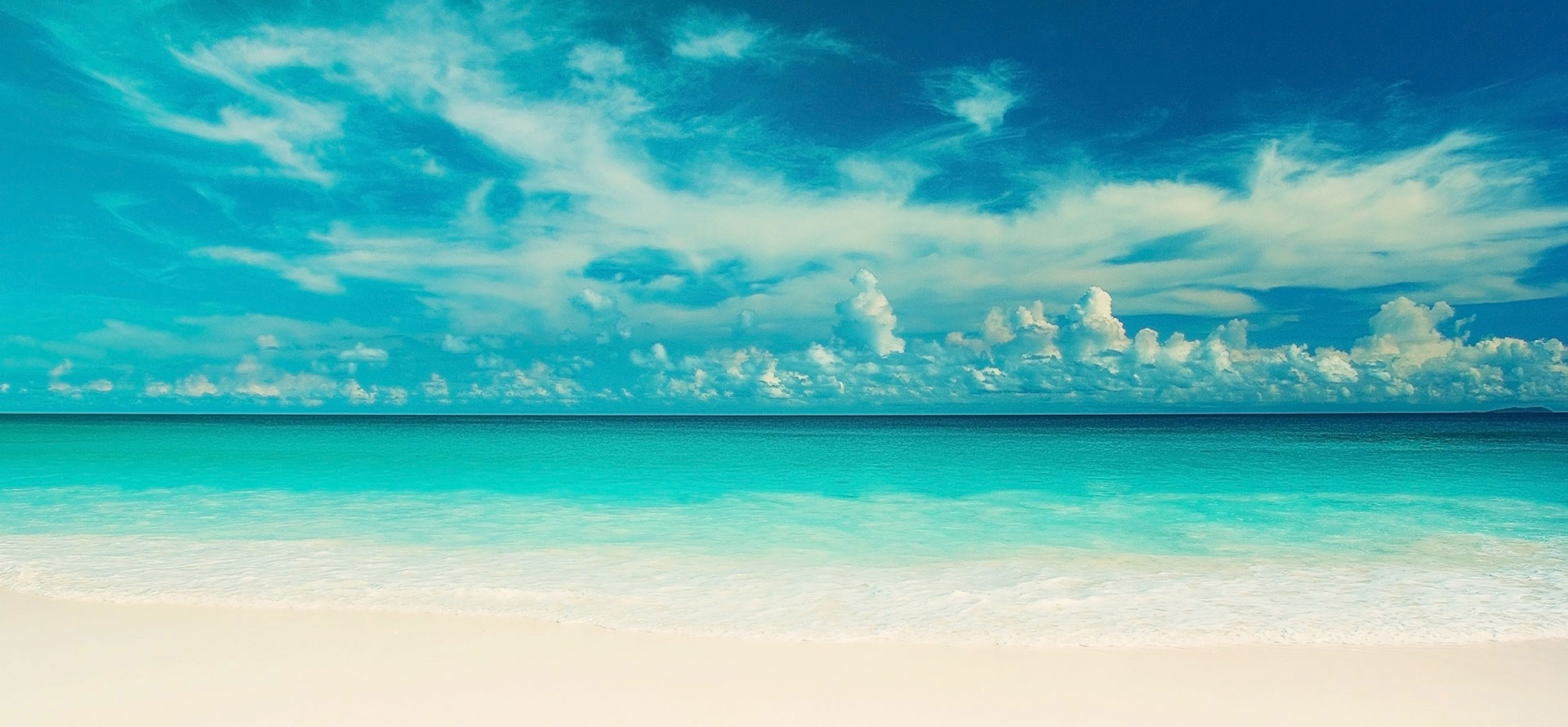 Bahamas vs Puerto Rico: Average Hotel Price
While many accommodation options are similar when you look at the Bahamas vs Puerto Rico, they also have a few differences. For example, Airbnb is more prevalent in Puerto Rico, whereas traditional hotels are popular in the Bahamas. If you're on a budget, Puerto Rico does offer a range of budget-priced hotels and guest houses that are affordable. However, you can find a range of luxury hotels and villas in the San Juan area too. In the Bahamas, all-inclusive resorts are more popular as tourists journey here for the ultimate Caribbean beach atmosphere. Though these packages tend to be more expensive than Airbnbs and hotels, they include pools, food, and drinks. The Bahamas also offers guest houses, hotels, and even catamarans, but these are a splurge purchase.
Accommodation in both the Bahamas and Puerto Rico is suited to the activities and charm of the area. You may pay more for an all-inclusive package deal in the Bahamas, but you'll still have to purchase food and drink when you arrive in Puerto Rico, so the costs do even out.
Things to Do in Bahamas and Puerto Rico
You can compare many elements of the Bahamas vs Puerto Rico, but you have to admit each destination has lots of activities to offer guests. Though the locations have different vibes, they're full of things to do for tourists. One of the most popular places to see in Puerto Rico is Old San Juan. This historic city features colorful buildings, fantastic restaurants, lively bars, and the old El Morro fort. Whether you love exploring cities or not, you'll want to save time to check out this exciting area.
Other things to do in Puerto Rico include:
Visiting the historic town of Ponce.
Relaxing on the island's beaches.
Island hop to Vieques and Culebra.
Hiking and exploring in the El Yunque National Park.
On the other hand, the Bahamas offers an entirely different experience. Made from over 700 islands (and 2400 additional cays), there's a lot of landscape to take in here. Many of the activities here include watersports, so if you prefer a dip in the sea to exploring a city, this might be the holiday for you.
Other things to do in the Bahamas include:
Relaxing on beaches.
Visiting the Andros coral reef.
Scuba diving in one of the world's most diverse seas.
Seeing exotic animals such as iguanas, nurse sharks, and the famous swimming pigs.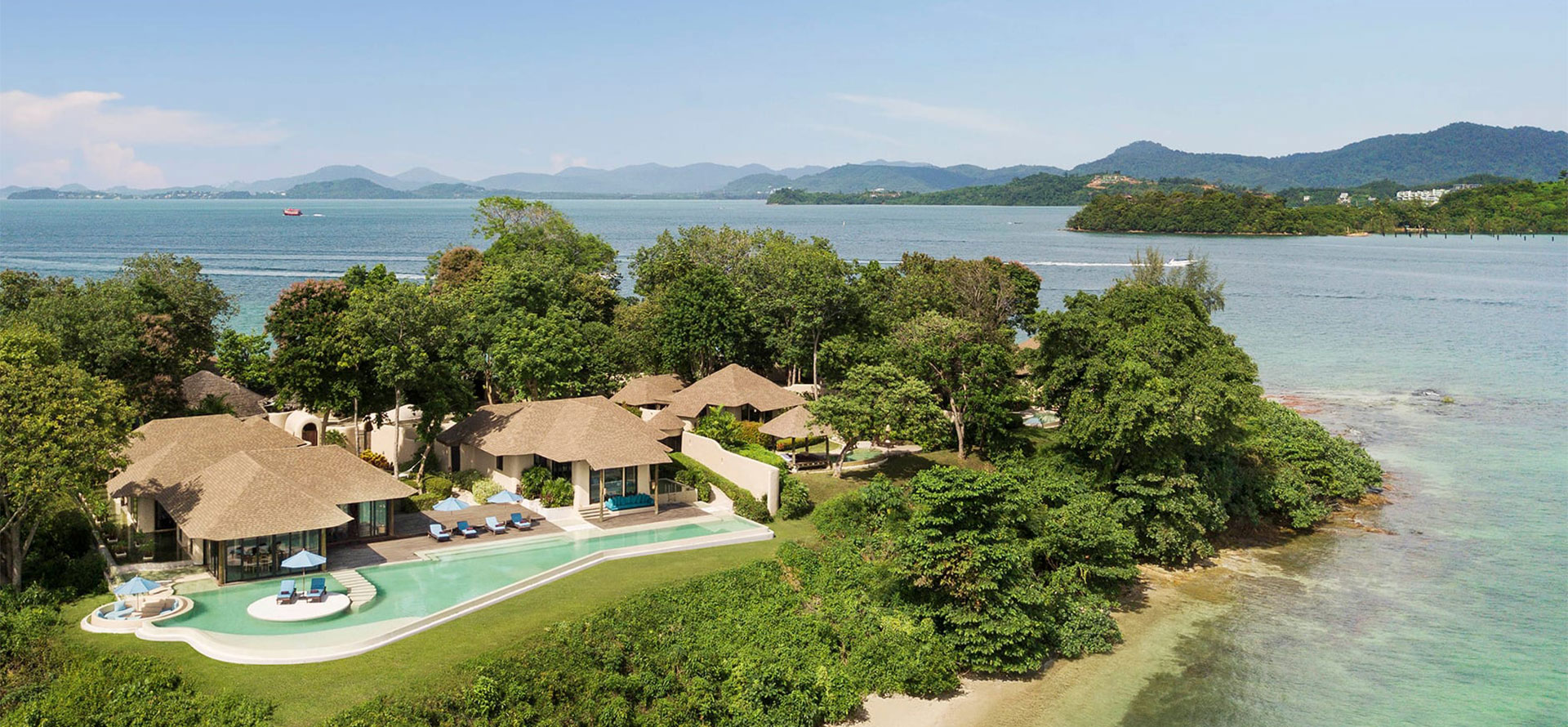 Conclusion: Which is Better Bahamas or Puerto Rico?
The Bahamas and Puerto Rico suit different tourists as they offer different atmospheres and options at the end of the day. If you like terrific beaches, luxury hotels, and crazy amusement parks, the Bahamas might be the option for you. On the other hand, Puerto Rico suits those that love exploring history, historic architecture, and bustling cities, as well as beach days too. Whether you opt for the Bahamas or Puerto Rico, we hope you've gained some new perspective on these two popular resorts today. Always research your vacations well before jetting off to ensure you're picking the right trip for you!
FAQ
Is Puerto Rico or the Bahamas better?
There is no easy answer to this question as it depends on what you are looking for in a vacation destination. If you are looking for beaches, Puerto Rico has more to offer than the Bahamas. However, if you are looking for a luxurious and relaxing holiday, the Bahamas may be a better option. Ultimately, the decision comes down to personal preference.
What is the difference between the Bahamas and Puerto Rico?
The Bahamas have a tropical climate, while Puerto Rico has a subtropical climate. The Bahamas are a popular tourist destination, while Puerto Rico is also a popular tourist destination but is also known for its diverse culture. The Bahamas are an independent country, while Puerto Rico is an unincorporated territory of the United States. The Bahamas use the Bahamian dollar as their currency, while Puerto Rico uses the US dollar as their currency.
Is the Bahamas more expensive than Puerto Rico?
This is a difficult question to answer, as the Bahamas and Puerto Rico are both very popular tourist destinations. However, overall, the Bahamas is generally considered to be more expensive than Puerto Rico. This is likely due to the fact that the Bahamas is a small island nation and therefore has higher costs for goods and services. Additionally, the Bahamas has a higher cost of living than Puerto Rico, which means that prices for everyday items are also generally higher. However, there are ways to save money when visiting the Bahamas, such as staying in budget-friendly accommodation and eating at inexpensive restaurants.
Is the weather better in Puerto Rico or the Bahamas?
There is no definitive answer to this question as it depends on what type of weather you prefer. Puerto Rico generally has hotter temperatures, while the Bahamas tend to be cooler and more humid. Ultimately, it is up to the individual's preference.
How far is Puerto Rico from the Bahamas?
Puerto Rico is situated about 1,600 miles (2,560 kilometers) southeast of the Bahamas. This distance can vary slightly depending on the exact location in both countries.
Tags: travels deals, hawaii overwater villa, best time to travel to st thomas, honolulu inclusive resorts, turks and caicos honeymoon all inclusive, best resort sedona, adult only resorts jamaica, honeymoon suite croatia, turks and caicos vacation all inclusive, rooms downtown san jose, hotels close to las vegas airport, anaheim hotels, hotels downtown tacoma, barbados kid friendly resorts, best boutique hotels philadelphia, nicest hotels in lexington, best time of year to go to hawaii, best time to visit st croix, destin vacation packages all inclusive, adult only hotels usa