Mauritius is an island nation found in the Indian Ocean off the eastern side of Africa. It offers beautiful beaches, clear blue waters, and scenic views. The warm climate and range of activities make it a great destination for a Mauritius island honeymoon.
There are lots of resorts in Mauritius for a honeymoon, which is another big reason why choosing to honeymoon on Mauritius island is a good idea. The island is a popular destination for travelers from all over the world including Europe, Africa, and America. We have written this article as a helpful guide to answer when to plan your trip and what activities you can do on your trip to Mauritius. 
Our Favorite Hotels & Resorts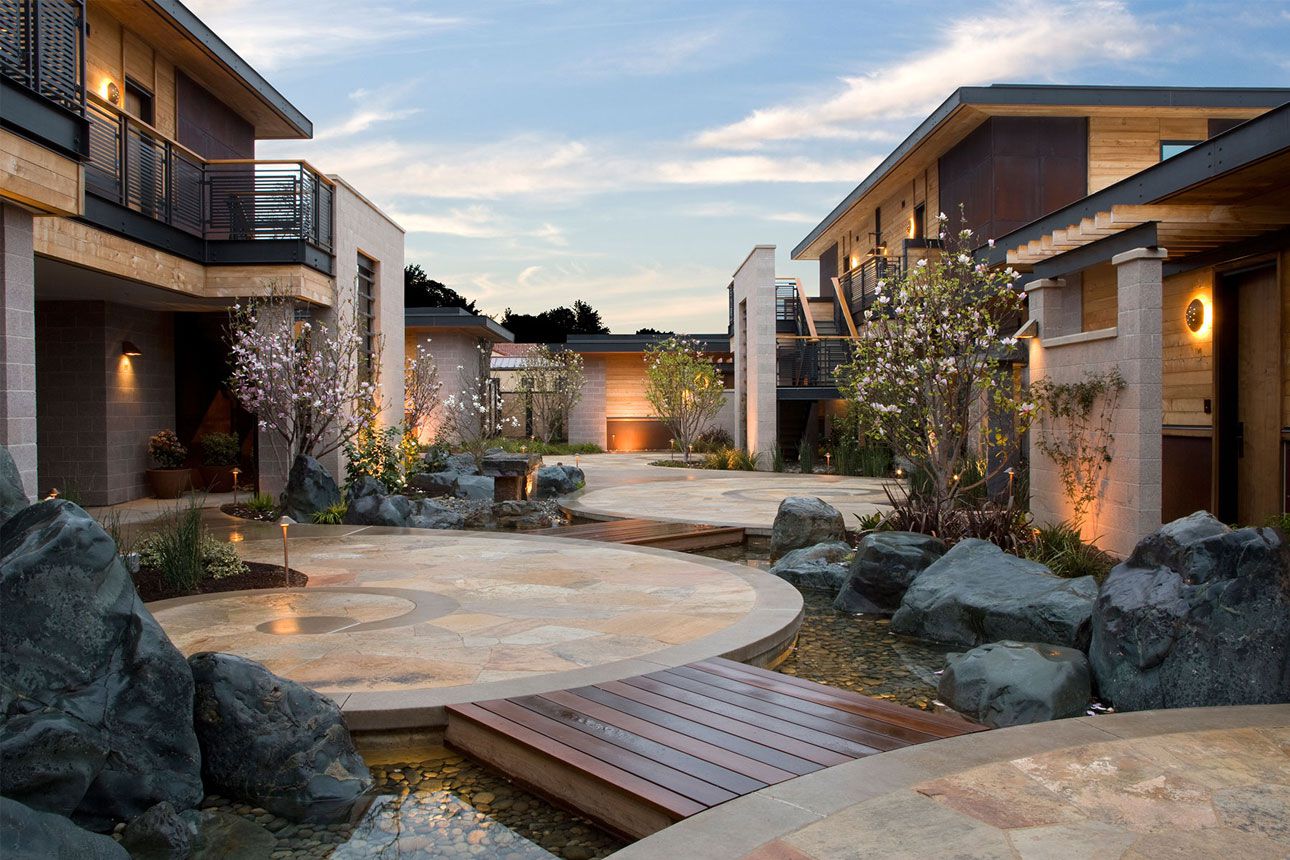 $950.00
Price per night from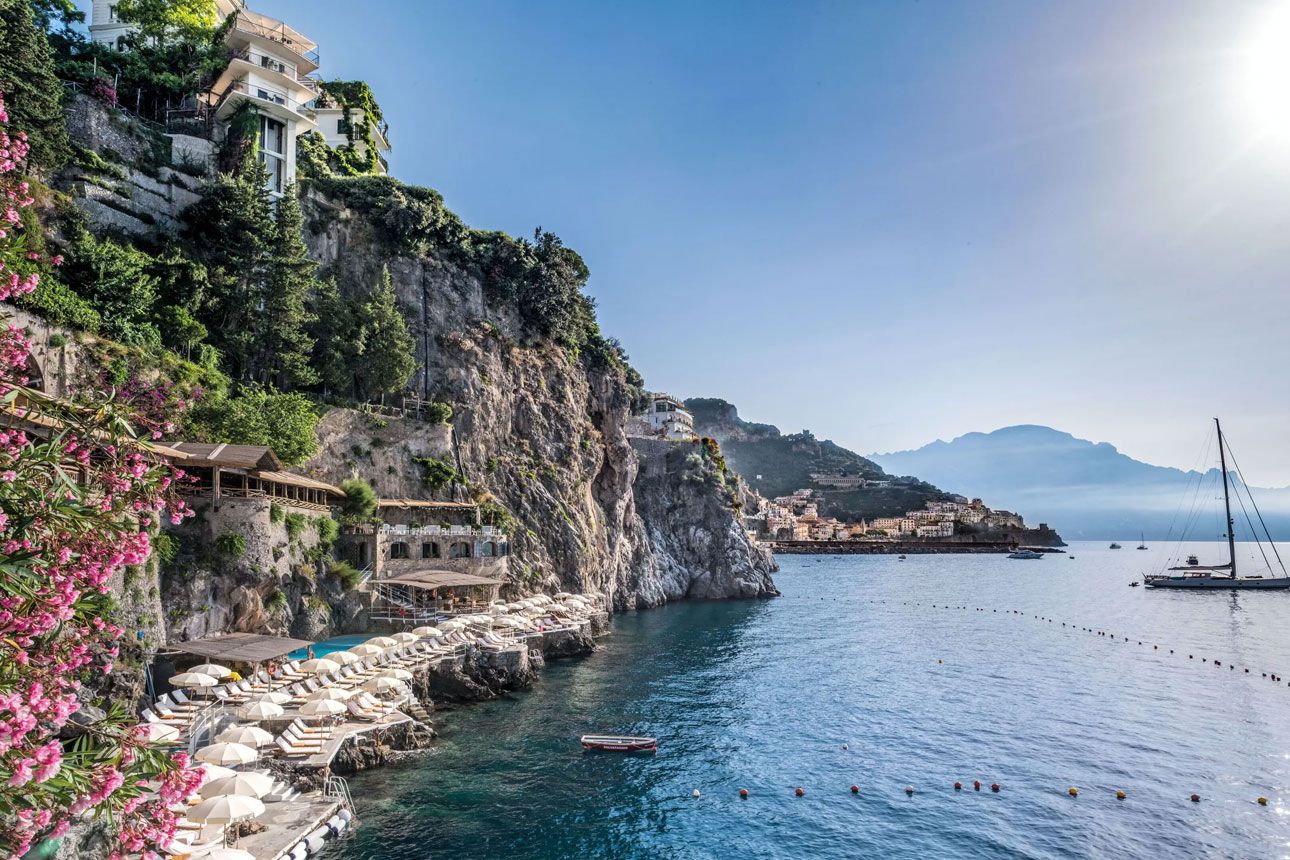 Free breakfast
Pool
Free parking
$1,209.00
Price per night from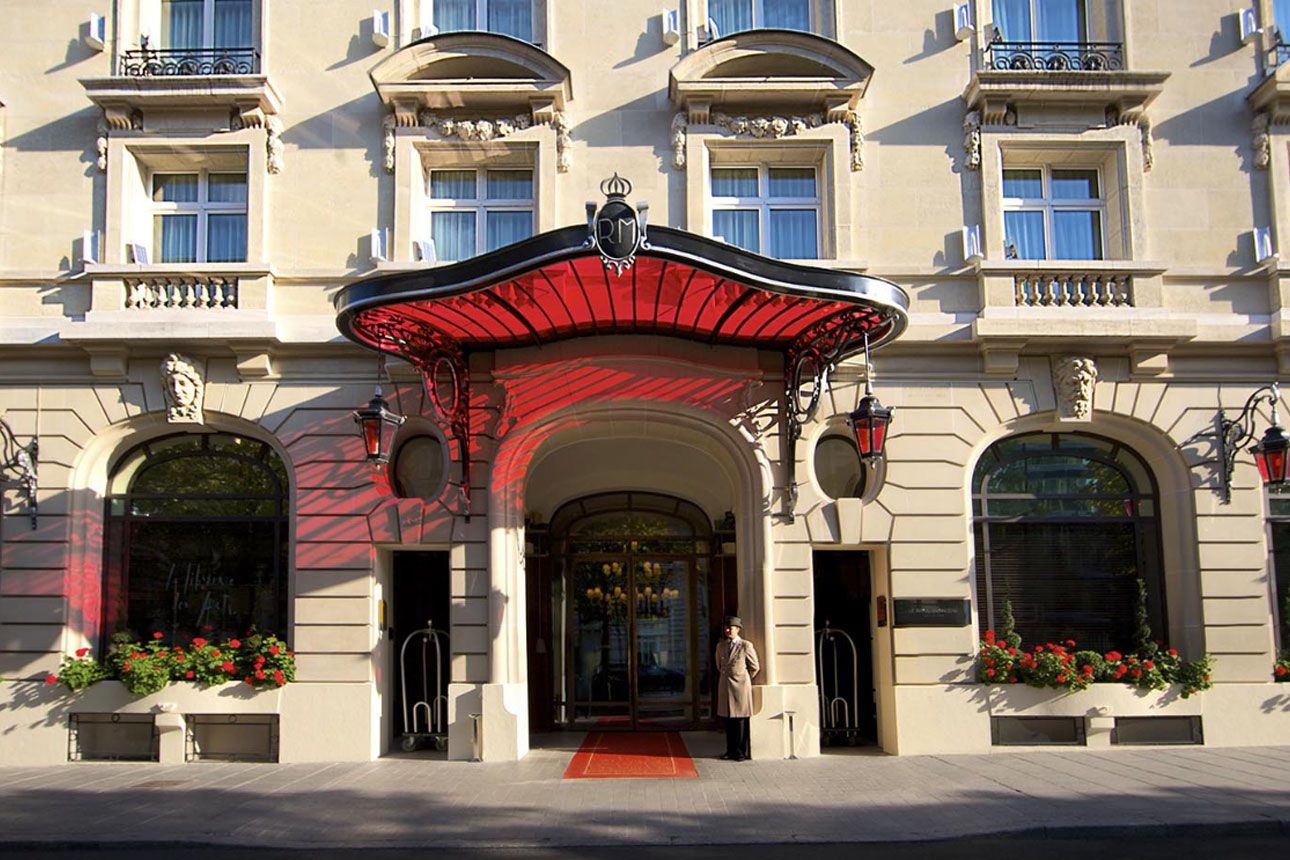 Le Royal Monceau Hotel Raffles Paris
$1,297.00
Price per night from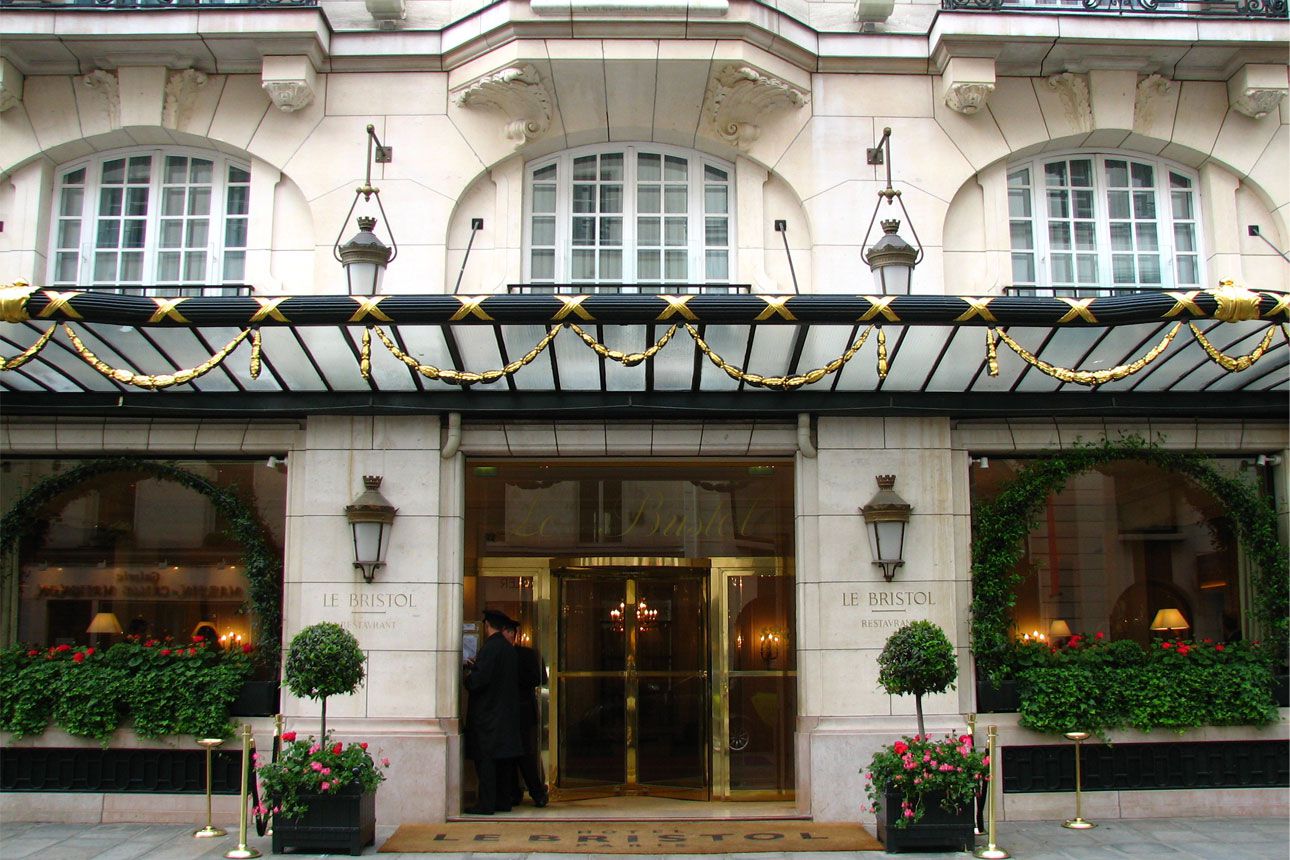 Le Bristol Paris - an Oetker Collection Hotel
Gym
Pet-friendly
Parking available
$1,361.00
Price per night from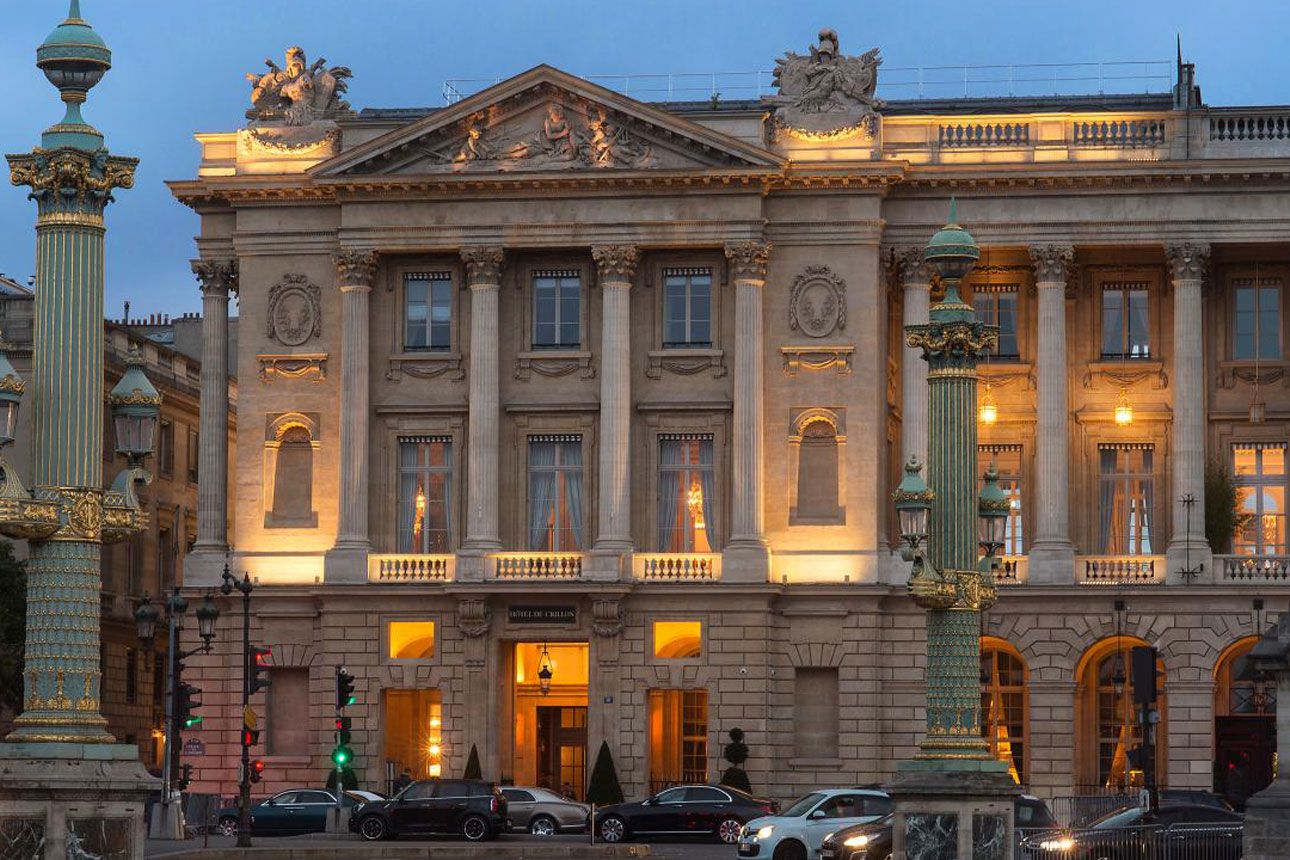 Bathtub
Airport transfer
Pet-friendly
$1,769.00
Price per night from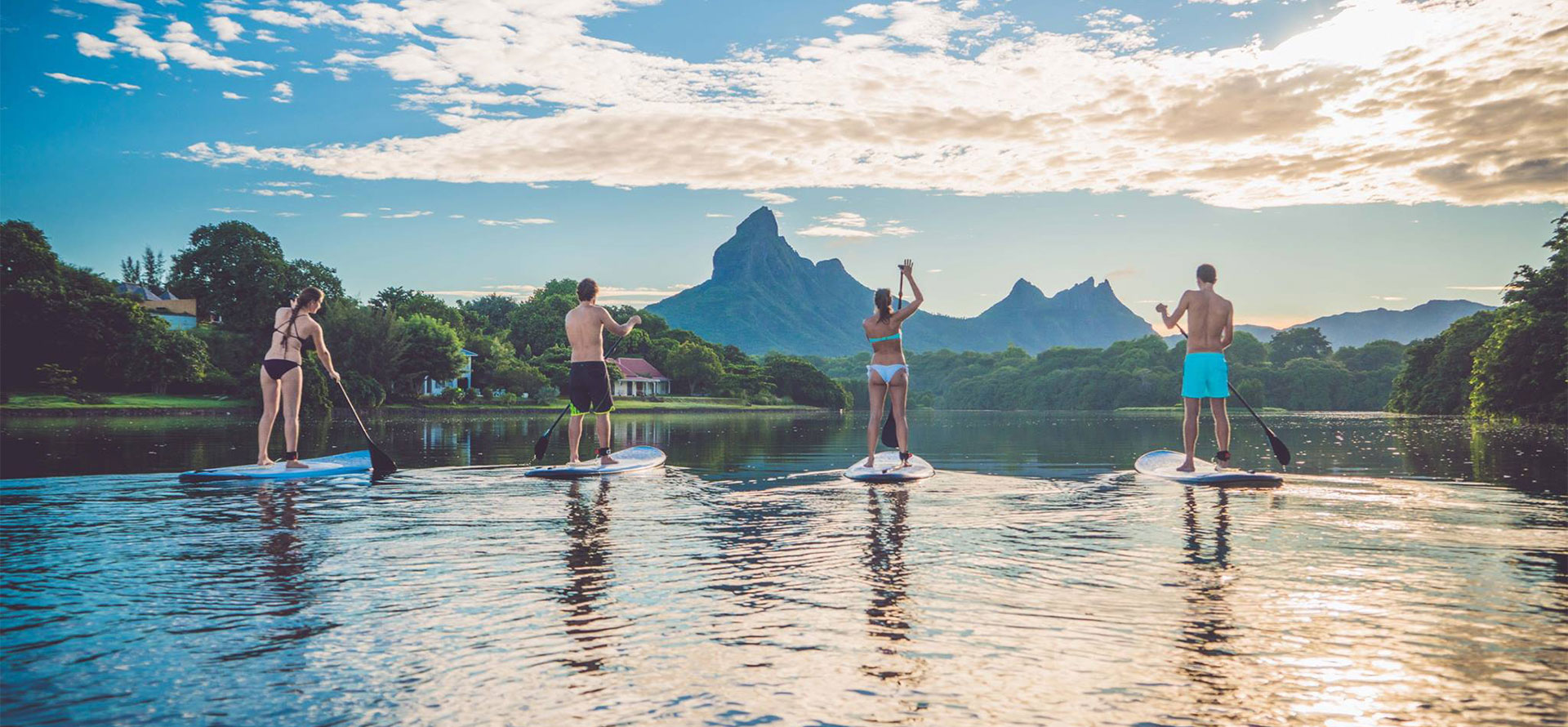 Best Time for Honeymoon in Mauritius
Mauritius has a tropical marine climate, with the optimal time of year for a Mauritius honeymoon package being between October and December. You should avoid the months when tropical cyclones may occur because they have recorded several that have caused a lot of damage. 
The rainiest and hottest weather is from January to March. 

Average high temperatures in the summer are in the mid-80s.

Tropical cyclones are most likely from late December to April.

June to December are the dry months, but it is a tropical climate so some rainfall may still fall but it would be about half as much as in the wet season.

The cooler months are June to August when temperatures fall into the low 80s.
Average Cost of Mauritius Honeymoon Packages
Resorts in Mauritius for a honeymoon can be expensive, but you can find good deals if you plan ahead. Peak travel season to the island is over December and into January, which also coincides with Christmas and New Year. The weather is also nice at this time, but you can expect prices to be highest during these months.
April and May are two months when you may get cheap deals to fly to and stay in Mauritius. You may find Mauritius honeymoon packages that are more affordable if it is over this time. Do remember that April is when tropical cyclones are more likely so that does need to be kept in mind.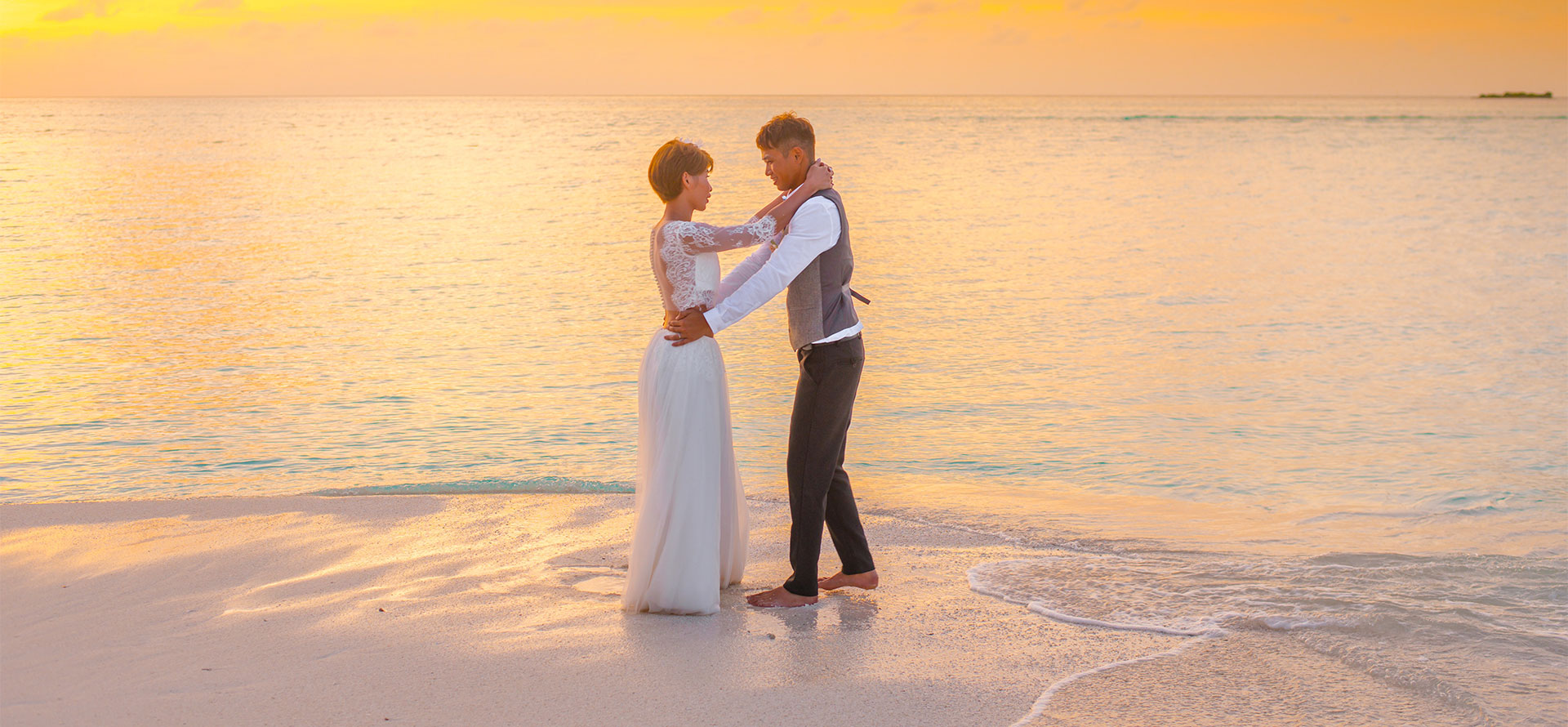 Things to Do in Mauritius for Honeymoon
When planning your trip, you should investigate what Mauritius resorts honeymoon are available and also take into account what activities you and your partner would most like to do.
For Nature Lovers and Beach Goers
Mauritius is known for its wonderful plant and animal life. You can choose a tour to some of these places or plan a trip on your own.
Ile aux Aigrettes Nature Reserve:

This is an island that was made into a nature reserve in the 1960s. Your best bet for visiting is to sign up for a tour since this is an island.

Blue Bay Beach:

This is a good place to visit for a swim and to hang out on the beach. The sea here is also stunning shades of blue and turquoise. You can suntan or simply lie on the beach and read a book while enjoying the view of the sea.

Le Morne:

This gorgeous beach has soft, white sand and clear blue water. It is the perfect place for relaxing and there are places to park cars.

La Vanille Nature Park:

This is a must-visit for tortoise lovers because it has a population of giant tortoises. Entomologists will delight in the insectarium here, which has a collection containing thousands of specimens of insects.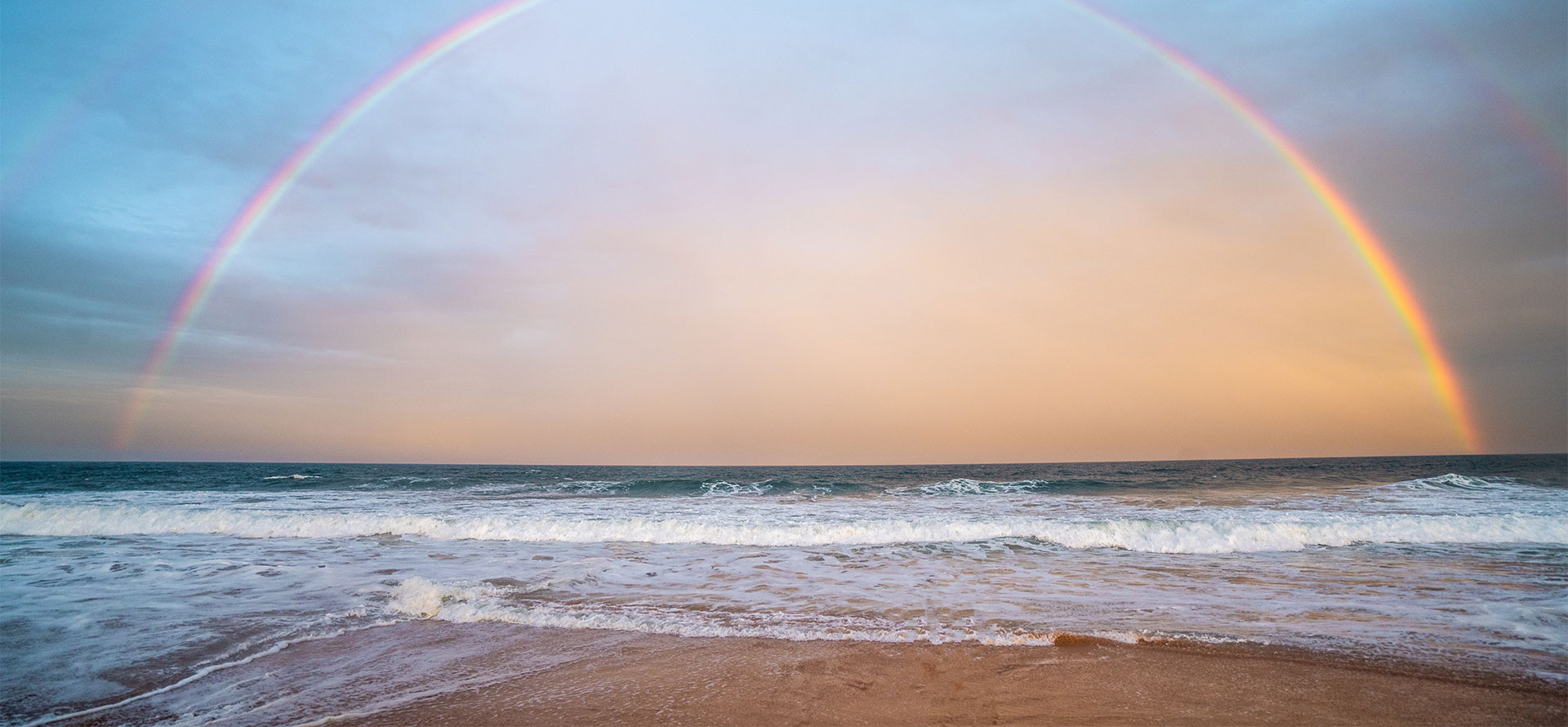 For Sports Lovers and Adventure-Seekers
Mauritius is a quite windy island which makes it perfect for some sports like windsurfing or kitesurfing. There are trips you can take on glass-bottomed boats. This is a great way to explore marine life and is just a great adventure to go on. If land sports are your interest, then you can visit the golf course at Riverlands. There are adventure courses with activities such as ziplining and mountain bike riding. If you want a challenge, you can visit the obstacle course at Parc Aventure in the highlands.
Conclusion
Mauritius is a terrific option as a honeymoon destination but it can be on the expensive side. Nonetheless, it offers a variety of activities to suit all interests and it has a warm and sunny climate. There is a risk of tropical cyclones, especially in April, but this is a cheaper time to visit resorts in Mauritius for the honeymoon. Mauritius is a good option for couples but also for anybody who wants a break in an exotic locale.
FAQ
Is Mauritius good for a honeymoon?
Yes, Mauritius is often considered one of the top honeymoon destinations in the world. With its stunning beaches, luxurious resorts, and amazing food, Mauritius has everything you could want for a romantic getaway. Plus, there are plenty of activities to keep you busy if you're looking for more than just relaxing on the beach. Whether you're looking for a quiet, romantic honeymoon or an action-packed one, Mauritius is the perfect destination.
How much does a honeymoon cost in Mauritius?
This is a difficult question to answer as it all depends on your personal preferences and what you want to include in your honeymoon. However, we can give you a rough estimate based on some popular activities and accommodations. Assuming you would like to stay in a 4 or 5-star resort, the average cost per night is around $200-$250. If you want to add some activities, such as diving or snorkeling, you can expect to pay an additional $50-$100 per day. For a 7-day honeymoon, the total cost would be around $2000-$3000.
Which part of Mauritius is best for a honeymoon?
Mauritius is a beautiful island nation located in the Indian Ocean. This tropical paradise is perfect for a honeymoon, offering stunning beaches, crystal clear waters, lush rainforests and mountains, and much more. So, which part of Mauritius is best for a honeymoon? The answer to this question really depends on what you and your partner are looking for in a honeymoon. If you want to spend most of your time relaxing on the beach, then anywhere along the coast will be perfect. For couples who want to explore and see more of the island, the inland regions offer plenty of activities and sights to keep you busy.
Our Favorite Hotels & Resorts Full Info
Tags: travel website, best seattle boutique hotels, dorney park hotel, hotels utah, south carolina all inclusive honeymoon, cancun and puerto rico, most beautiful beaches in tampa, palm beach hotels, apartment, aruba glass floor huts, resorts north carolina all inclusive, top boutique hotels in maui, austin boutique resort, airport hotel salt lake city, jamaica versus bahamas, aruba and curacao, maldives versus bali, best resort, best pennsylvania hotels all inclusive, adult only resorts st thomas