Mauritius vs Seychelles: Which is Better for You?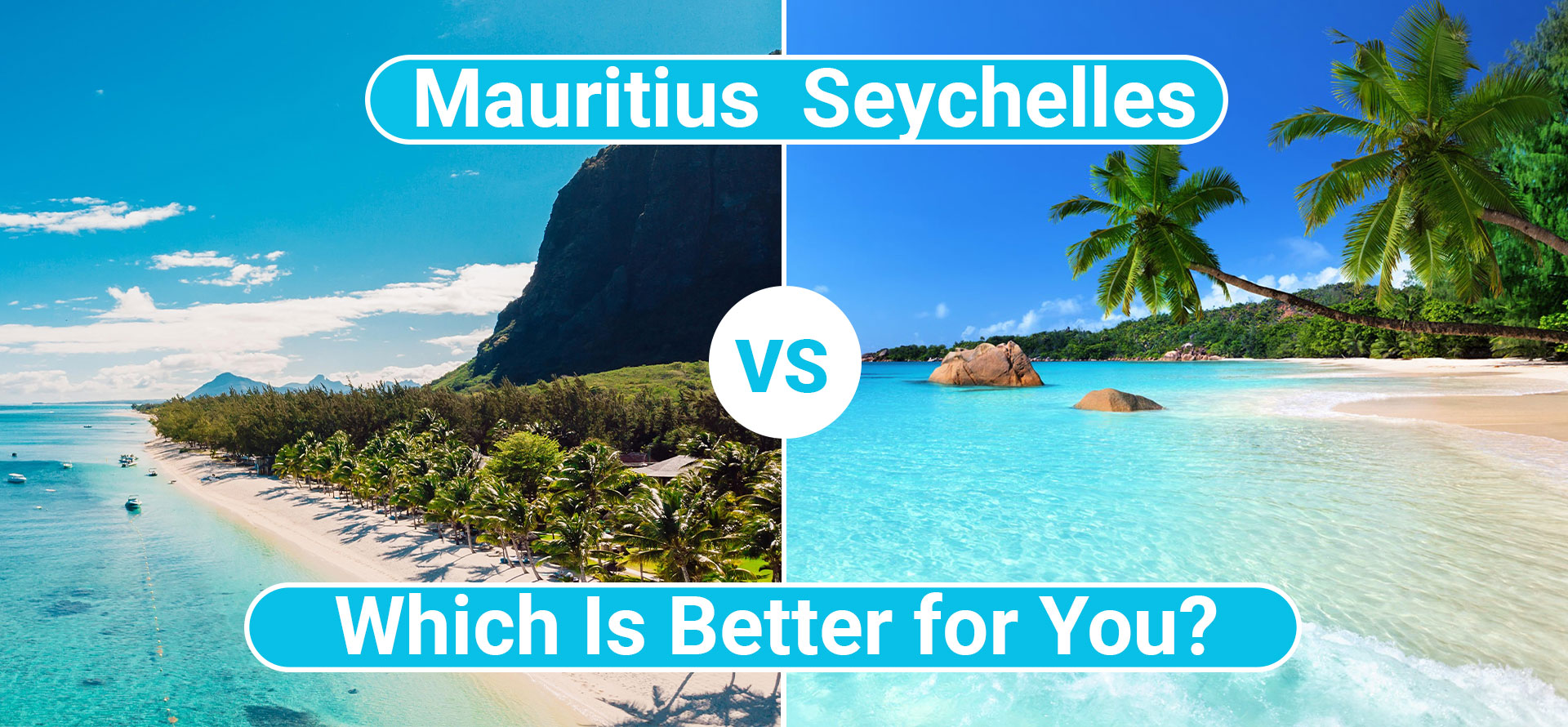 These are island countries found in the west part of the Indian Ocean. Thus, Mauritius and Seychelles offer relatively similar features. For instance, both countries are exquisite and have pristine beaches, leaving you confused about which island country to visit while planning for a perfect vacation.
Both countries offer various exciting activities, allow you to enjoy relaxation, and are beautiful islands. The islands have luxurious spas and resorts that offer a wide range of services to accommodate your needs.
And the big question arises: Mauritius or Seychelles, which is better? Typically, the slight dissimilarities between these countries, including culture, weather, or anything else exclusively, can make you choose one destination over another. And that's why we compare these travel destinations to help you settle on the one that satisfies most of your needs for a vacation. Continue reading!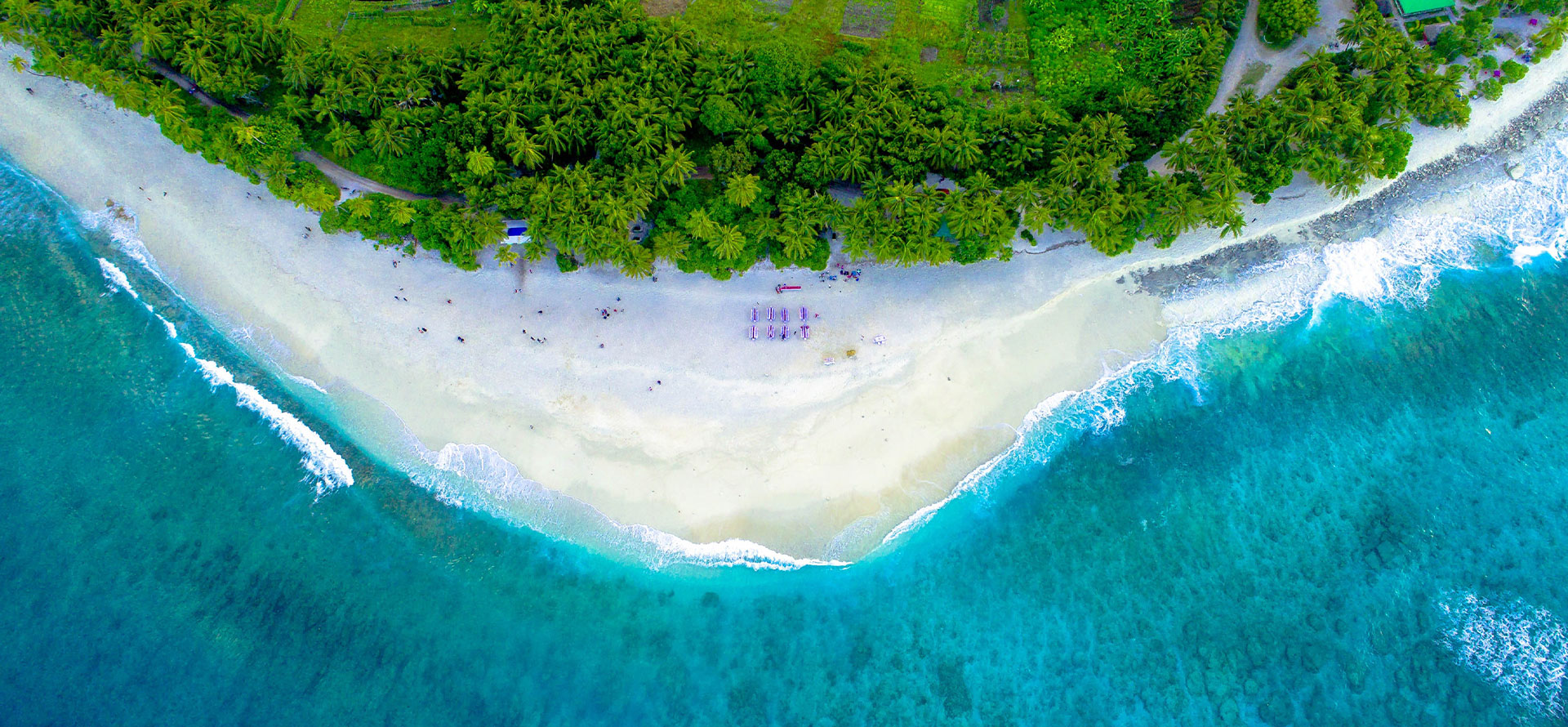 Best Time to Visit Mauritius and Seychelles
Both countries are located in the tropics; thus, they have gorgeous weather. You'll experience cool enjoyable nights and warm, pleasant days.
Mauritius
That said, October - December is the best time to travel to Mauritius. This season has the hottest temperatures, bringing warmth, sun, and beautiful blue skies. No doubt you'll enjoy ideal beach weather. Besides the best beaches, you will have fresh seafood.
Also, Mauritius's tropical climate might see the winter season (May - October) have balmy temperatures, making this period a good time to enjoy a visit. During November - April, the summer season, days in this country are hot. However, avoid traveling to this country from January - March because of prolonged rain, causing cyclones to flood in from the ocean. July and August also see the strongest winds. Hence, do not visit the east coast of Mauritius.
Some of the advantages of visiting Mauritius include:
A marvelous combination of cultures.
A Variety of cuisines.
A beautiful nature.
Seychelles
Besides April - May, another set of months to travel to Seychelles is October - November. They are the transition periods between the hot, humid northwest and calmer southeast trade winds. The winds lead to seaweed build-up on various beaches. Therefore, visiting Seychelles in these months allows you to enjoy scuba diving, sunbathing, and more. January –February is the country's wettest period.
Nevertheless, the advantages of traveling to Seychelles are:
It is a safer place.
Many gorgeous islands.
Various activities for you.
To gain a better understanding of Mauritius vs. Seychelles, the temperatures, the precipitation, and seasons table is provided. Have a look at it!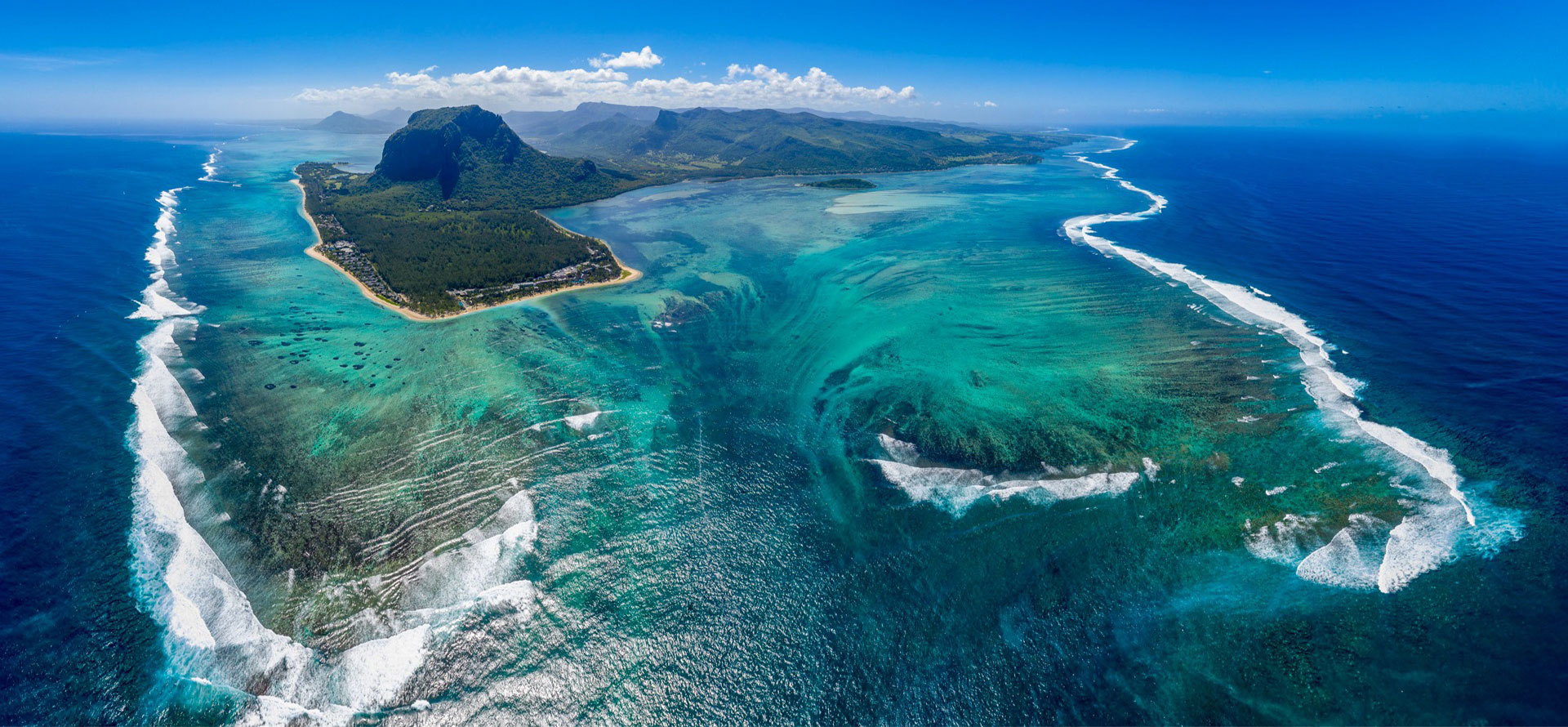 Mauritius vs Seychelles: Average Hotel Price
Mauritius has a wide range of hotels for you to rest and enjoy a good night's sleep. You can choose from various cheap to luxurious hotels. Factors like the time of your visit affect hotel prices. For instance, at the peak, especially in October - December, hotel prices might increase, and hotel prices are lower during the low season. This is because of high and low demand.
Moreover, hotel ranking influences the prices. Thus, expect to pay more for a high-ranking hotel. From June - July, hotel prices are the lowest in Mauritius, and you may find attractive deals provided by many hotels.
You can find suitable accommodation deals in May and September in Seychelles. During these months, whether looking forward to staying in a luxurious 5-star hotel or a remote beach hotel, you'll find a hotel within your budget. You might also find excellent prices for dining and other activities during these months.
Also, hotel prices vary depending on the hotel's location and the services provided. And the good news is that the general prices of hotels in Seychelles have great views, excellent service, and access to beaches.
With the various hotels available in these countries, it might be challenging to find a hotel. Our Mauritius versus Seychelles average hotel prices by month come in handy. Kindly go through it!
Things to Do in Mauritius and Seychelles
Mauritius
There is a wide range of things to do in Mauritius. You can go trekking or cycling in the Chamarel Mountains. It also lets you relax or sunbathe on its pristine beaches, and Pereybere beach is a great one. The island allows tourists to immerse themselves in nature as you can experience the Chamarel waterfall, Le Pouce, and more.
Besides, you can zip-line in Rodrigues, explore the island's caves, and visit Aux Aigrettes' animals. Visiting Port Louis's Central Market can help you experience the busiest and most colorful market. With various fruits, vegetables, and herbs, you can have the market's popular drink, Allouda.
Seychelles
Seychelles is also a total escape with its numerous islands. Here, you can enjoy swimming, relaxing, or other activities on the beaches, including the beautiful Anse Lazio beach. The coconut plantations and colorful villages allow you to enjoy local cuisine and jungle walks. Although every island has its distinct features, you can choose to visit La Digue, Bird Island, or Praslin. Rustic Bird Island also allows you to discover various kinds of birds. Copolia Trail has a fantastic viewpoint, making your walks memorable. Helicopter rides, scuba diving, and rock climbing are among the other bountiful things to do in Seychelles.
Mauritius or Seychelles — which is the leader in things to do? Mauritius takes the lead here since it offers more activities.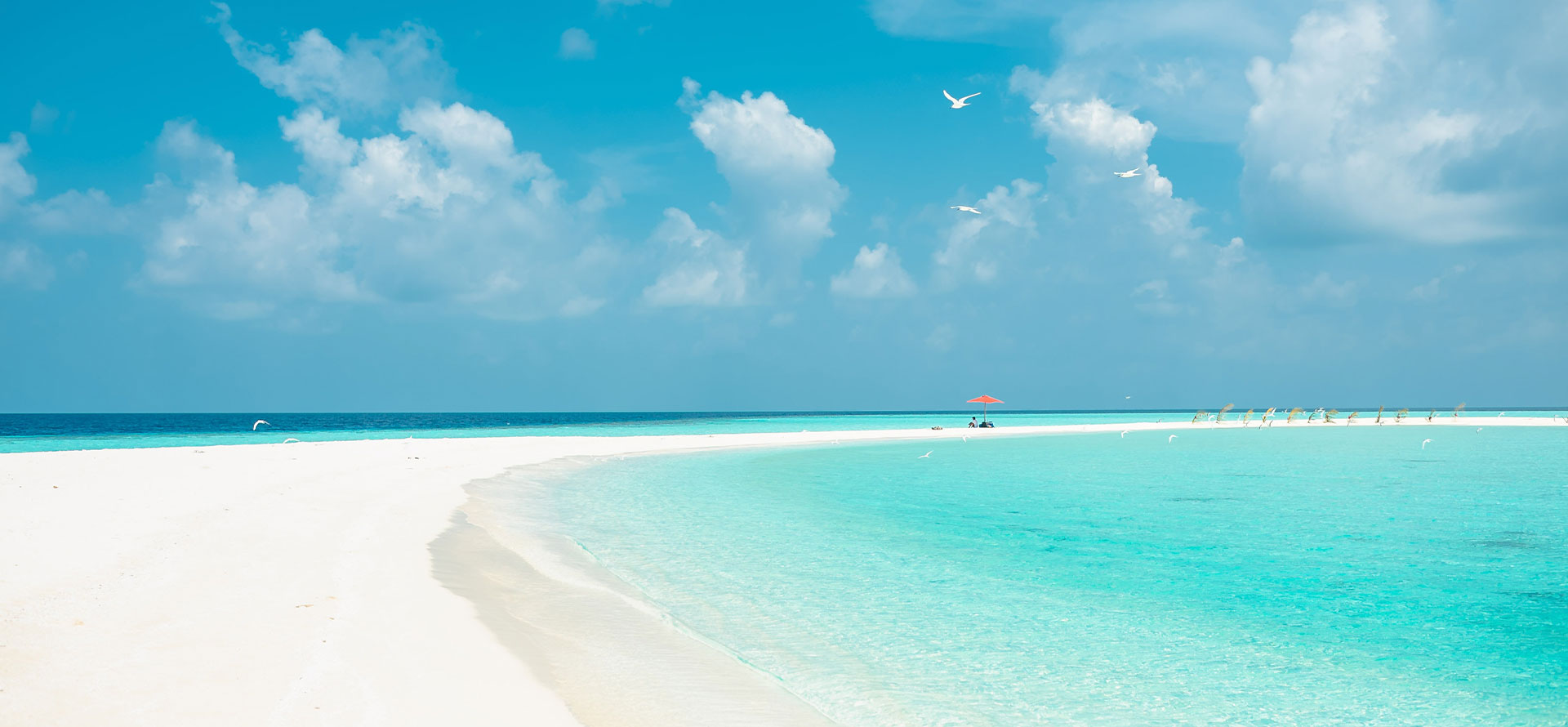 Conclusion: Which is Better Mauritius or Seychelles?
Many people ask what's difference between Mauritius and Seychelles. And although these countries have various similarities, little things like more islands in Seychelles than in Mauritius bring the difference. Also, safety, crowds, and culture distinguish these two islands.
Nonetheless, it is worth choosing Mauritius because of its many activities, several beaches, good and hospitable people, and accommodation deals. For Seychelles, it is ideal if looking for an intimate accommodation, total escape, and a variety of wildlife.
Tags: travels deals, best all inclusive family resorts in costa rica, destin all inclusive packages, maui all-inclusive adults only resort, virgin gorda all inclusive packages, things to do in st croix, bermuda or bahamas, dominican republic honeymoon, overwater bungalows in the сaribbean, best time to travel to big sur