Playa Del Carmen vs Cancun: Which is Better for You?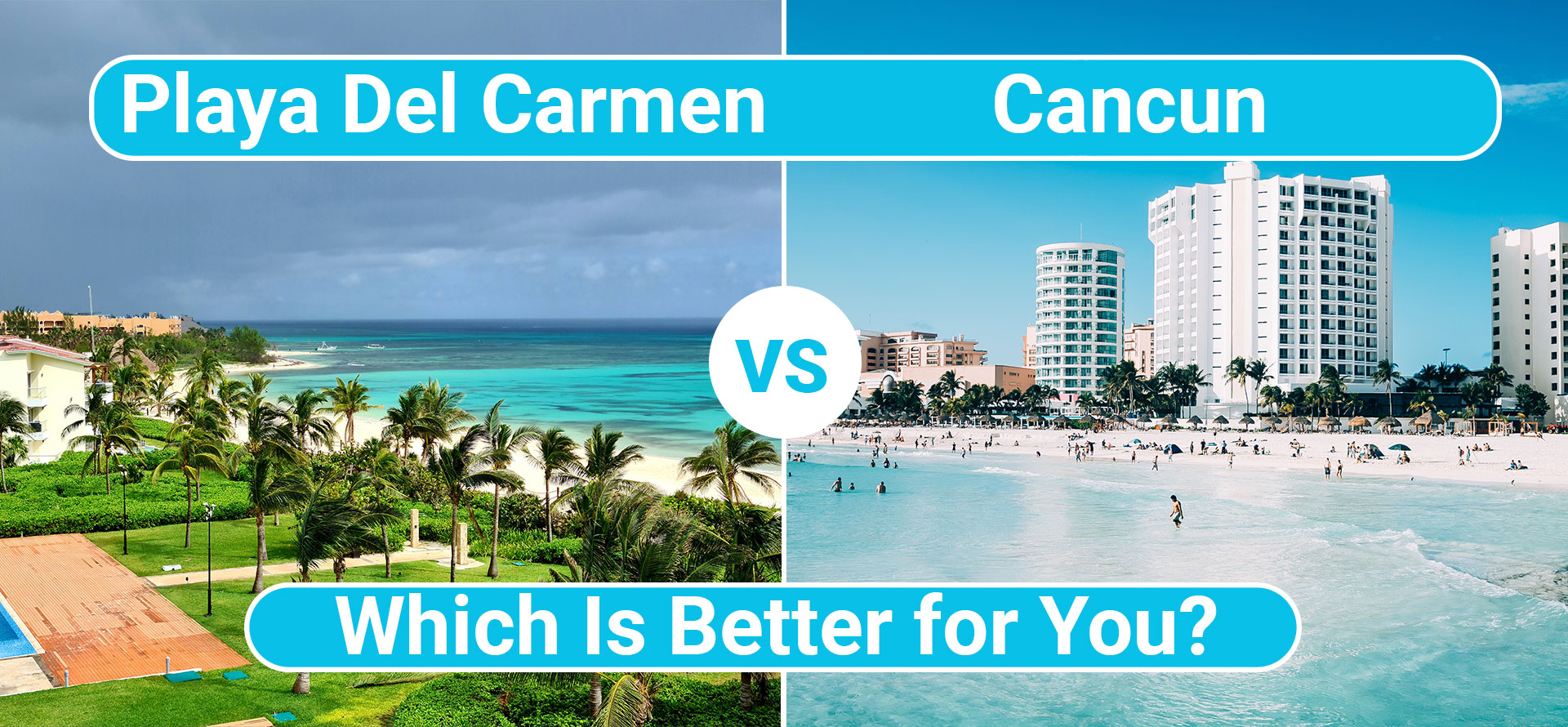 Mexico is popular with tourists and both Cancun and Playa Del Carmen attract many visitors every year. Since both are similar it may be hard for you to choose which is better for your vacation, Cancun or Playa Del Carmen. Read further to discover the information you should know to help you to decide what Playa Del Carmen versus Cancun has to offer for your next relaxing vacation.
Best Time to Visit Playa Del Carmen and Cancun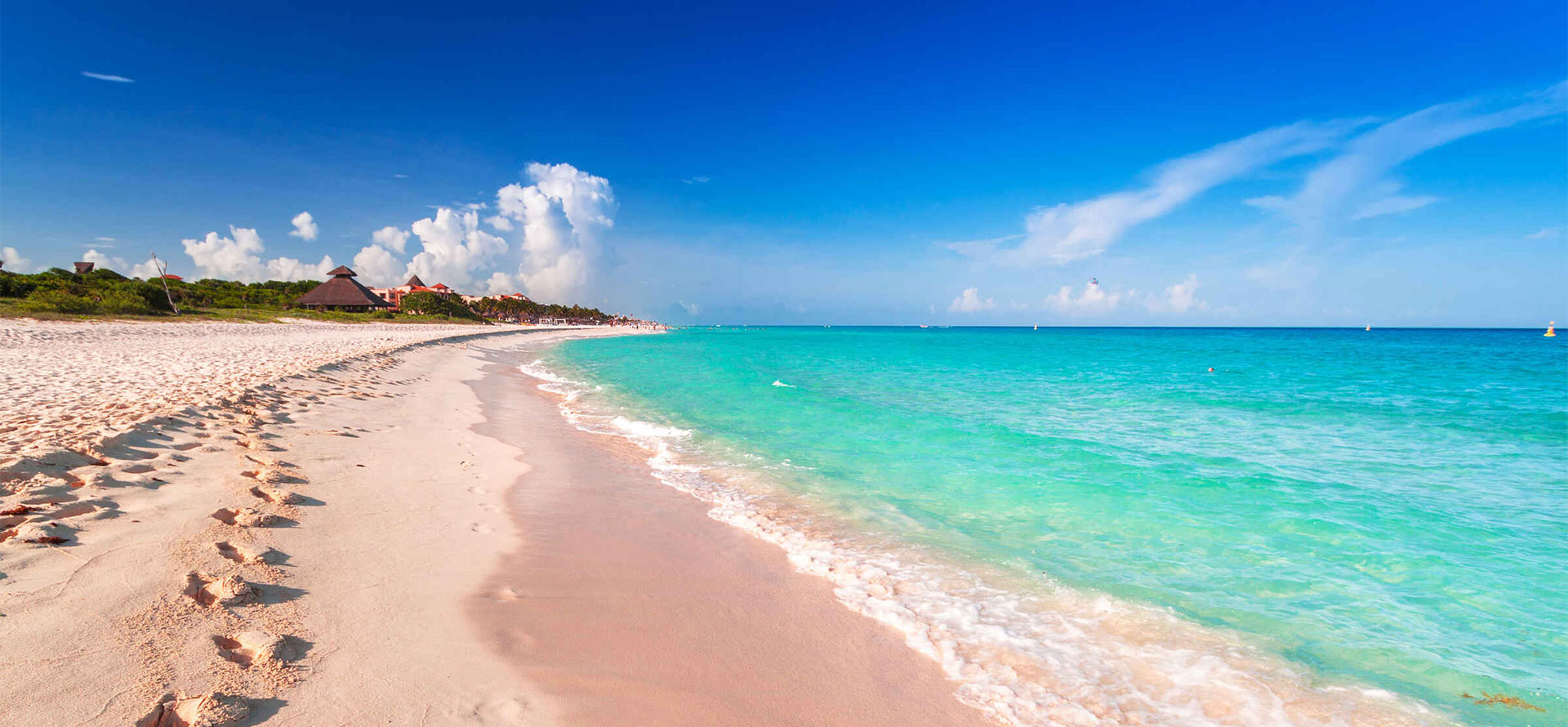 Best time to visit Playa Del Carmen
You should visit Playa Del Carmen in April or May outside of the rainy season. This also avoids hurricane season, which is August to September. The climate is tropical and hot year-round.
The hottest time of the year in Playa Del Carmen is May to September with an average temperature of 82 oF.

The coldest month is January, with an average temperature of 74 oF.

The town receives most of the rain in June but also in September and October.

The highest rainfall is from September to October, with 8.9 inches a month.

The driest two months are March and April, averaging only 1.6 inches each month.
Best Time to Visit Cancun
Cancun also has a tropical and humid climate, with the wet season being from May through to October. Cancun can be very crowded with college students in March and April. Hurricanes are most likely from August to October. The best time to visit is outside of hurricane season and before spring break. Therefore, you should visit Cancun from December to February.
It is hottest from June through to September with temperatures averaging about 82 oF.

Cancun is the coolest in January when the average temperature is about 73 oF.

The wettest months are June, September, and October; the average during these months is about 7.8 inches of rainfall per month.

The driest months are March and April with an average of 1.5 inches a month.
Playa Del Carmen vs Cancun: Average Hotel Price
To answer the question of what's the difference between Cancun and Playa Del Carmen when it comes to costs, we have included information on average hotel costs for both places. The average cost of a five-star hotel in Playa Del Carmen is over $200 per day. A hotel in Cancun costs less than a hotel in Playa Del Carmen. The average cost for a hotel is sometimes as low as $47, but can be very high as well. It may cost as much regardless of if you stay in Cancun or Playa Del Carmen. Keep in mind costs vary depending on the season. The lowest prices for both places are during the rainy season, particularly August, which is hurricane season.
Things to Do in Playa Del Carmen and Cancun
Playa del Carmen vs Cancun has enough differences to decide which is right for you. The differences between the two cities are that Playa Del Carmen is more laid back and has a more relaxed vibe. There are also less tourists, which is appealing to someone looking for peace and quiet. On the other hand, Cancun is full of life with American tourist running around.
The type of people visiting these cities will help you decide which one you should visit. If you want to relax, then Playa Del Carmen is the perfect city for you. But if you want a party scene, then Cancun will be your choice!
Things to Do in Playa Del Carmen
Playa Del Carmen offers many fun things to do. Nature lovers and adventurers can explore the lush Mayan jungle, choose to birdwatch, rent ATVs, or go ziplining. On 5th avenue, there are shopping centers, vibrant nightlife, and a choice of restaurants. If sport is your passion, then you will enjoy the golf course, or you can simply hang out on the beach. The best beaches at Playa Del Carmen are the following: Playa Del Carmen beach, which is the easiest to access and closest to town. There are many bars and music nearby, along with an exciting and fun nightlife. Puerto Morelos Beach is preferred if you want a quieter experience and there is also a coral reef where you can snorkel.
Things to Do in Cancun
Cancun has many options for visitors. You can shop and grab a bite to. If you want to learn about the history of the area, you can explore the Mayan Museum in Cancun, which has displays on pre-Mayan and Mayan settlements. You can take a trip to the fascinating ruins at Zona Arqueologica El Rey. The top beaches at Cancun include Playa Delfines, which has crystal clear blue water and thatched-roof shelters to sit under. Playa Langosta is recommended for families because there is also a playground for the kids.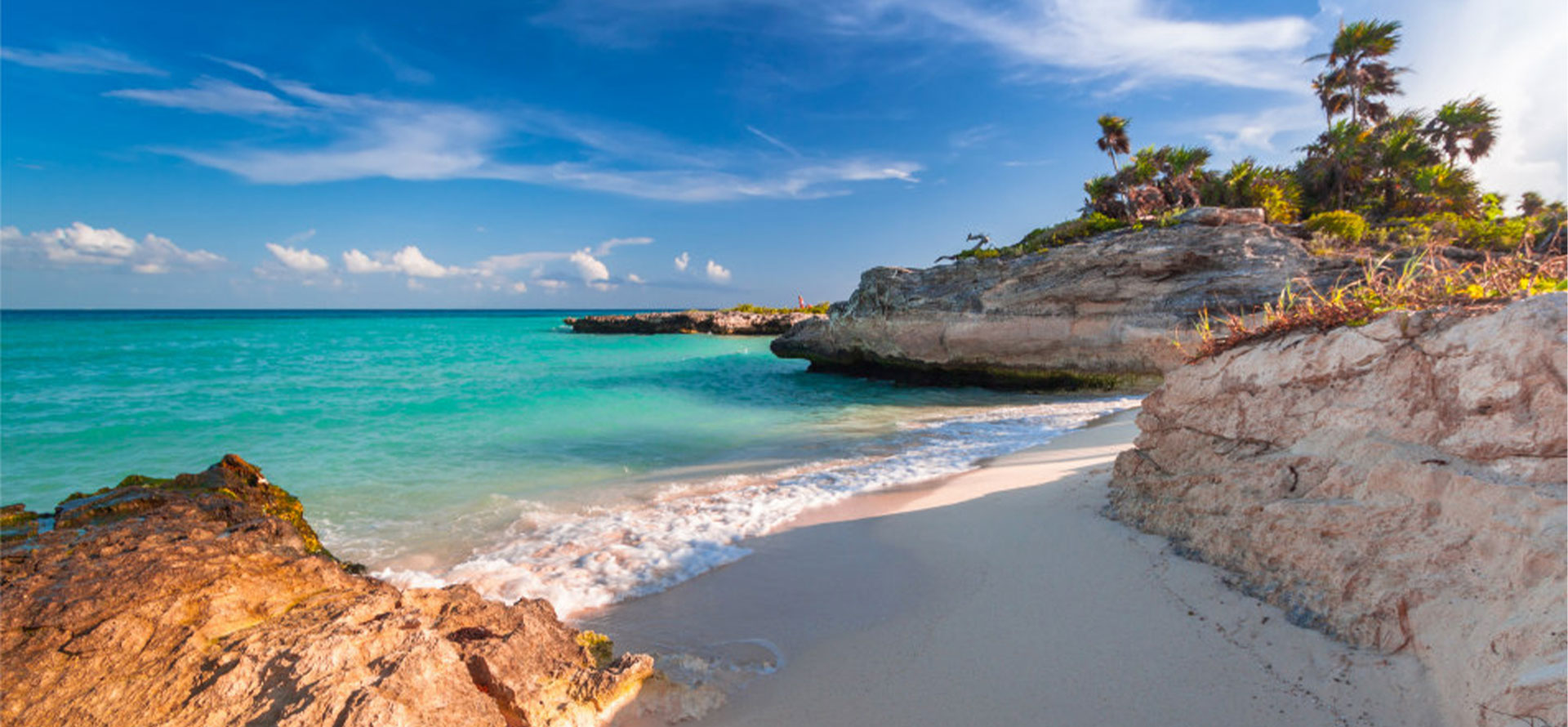 Conclusion: Which is Better Playa Del Carmen or Cancun?
You may wonder "Is Playa Del Carmen better than Cancun?" Both Cancun vs Playa Del Carmen have warm, tropical climates. They are also similar in the kinds of activities available and both have beautiful beaches to visit. Cancun can become very crowded, particularly during spring break season. This is when college students from the US visit Cancun. If you do want to holiday during March and April, then Playa Del Carmen may be a better idea to avoid large crowds. If you visit outside of spring break, Cancun is a good option. Playa Del Carmen is more of a town while Cancun has more of a city-vibe. Both places are terrific for vacations; it just depends on what you like to do and if you would rather holiday at the smaller and potentially less crowded Playa Del Carmen vs Cancun.
Tags: travels deals, cabo honeymoon resorts, best beaches in santa barbara, fun things to do in Ibiza, fiji bungalows on water, tahiti vs bora bora, st lucia honeymoon resorts, fiji honeymoon resorts, maui vs big island, bali versus bora bora