Weekends spent with family or loved ones are arguably the ideal way to relax and flee your daily, mundane routine. It is possible to spend quality time watching new flicks, going to a family supper, or exploring the nearby local park. However, you could make it memorable by visiting a new destination rich with distinctive culture, beautiful sights, friendly people, and yummy food.
And what better tourist destination than Panama!
Linking Central and South America, the country is increasingly popular globally for the "Panama Canal". However, there's a range of other things to uncover in this popular exotic destination. Whether you plan an adventure in the rainforest or a restful beach gateway, choose from various all-inclusive resorts in Panama for every travel style and budget. Panama is a biodiverse area with exotic wildlife and lush rainforests, making it a perfect tourist destination for people who love Mother Nature.
Dig up the diverse ecosystem of "Anton Valley" where you could sink in the "EL Chorro Macho Waterfall" hot springs or visit the "Chagres National Park," home to windy rivers such as Gatun River and Chagres River and tropical rainforests.
Within Panama City, you can find a rich blend of historical and modern architectural sites. Stroll alongside the landmark neighborhood "Casco Veijo", where you'll find cobblestone streets, palm trees, and much more.
Obviously, no trip to Panama could complete if you didn't visit the well-known "Panama Canal". Designated among the "Seven Wonders of the Modern World", you can see cruise and other ships navigate one of the most complex canal systems, transporting from the "Caribbean Sea" to the "Pacific Ocean."
Now that you know there's a wide variety of wonders to explore, the greatest way to enjoy to the fullest is by checking into the best all-inclusive resorts in Panama, providing tourists a blend of luxury and nature. Read on to know more about Panama's all-inclusive hotels and resorts.
Our Favorite Hotels & Resorts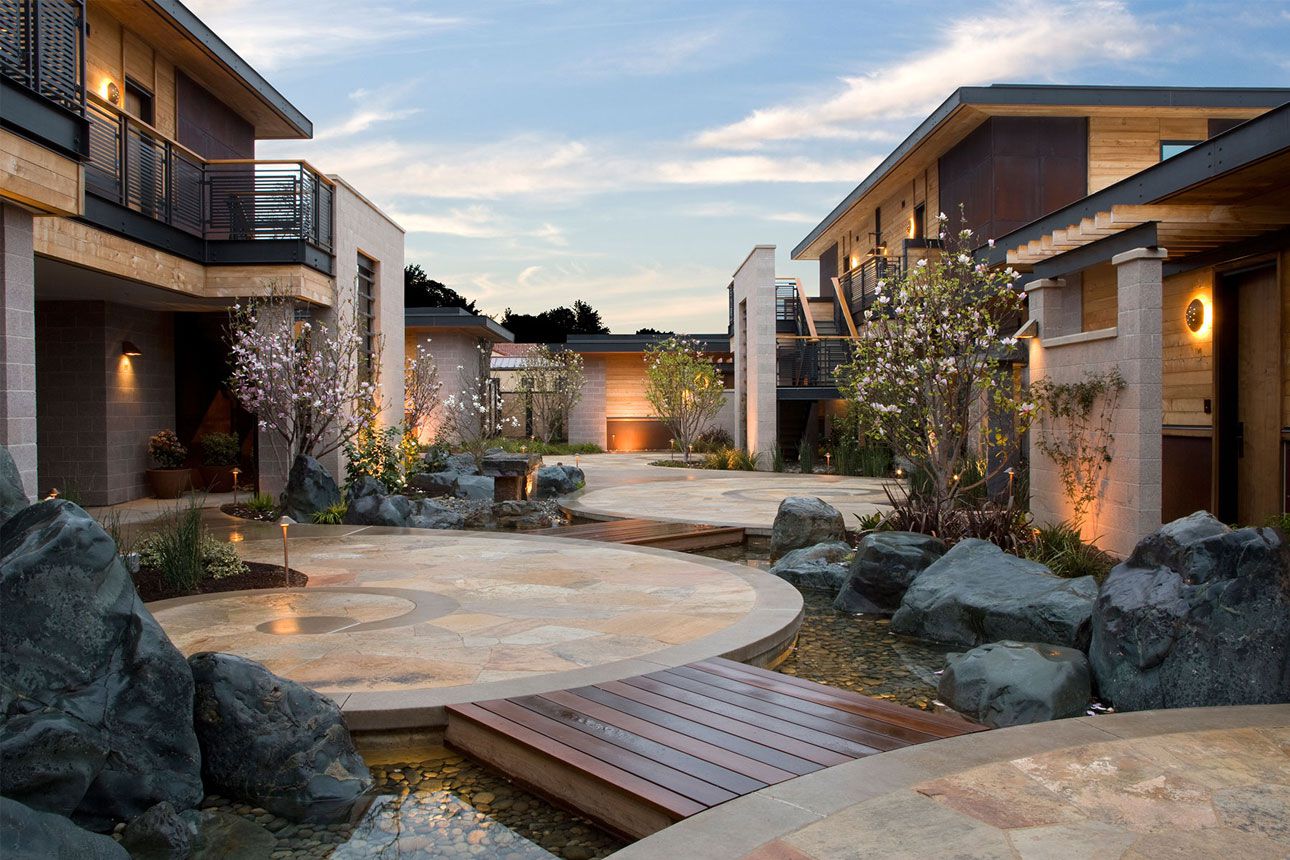 $950.00
Price per night from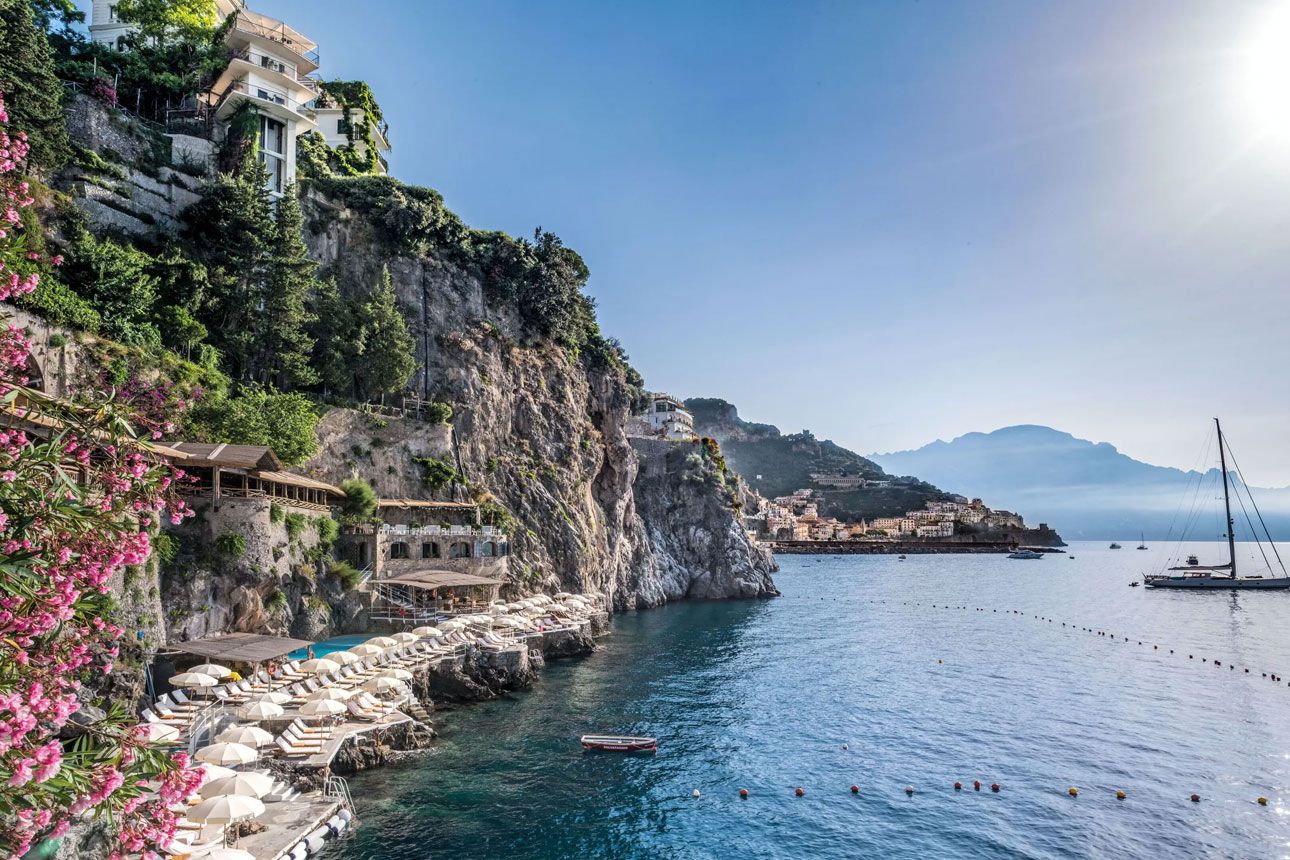 Airport transfer
Free breakfast
Free WiFi
$1,209.00
Price per night from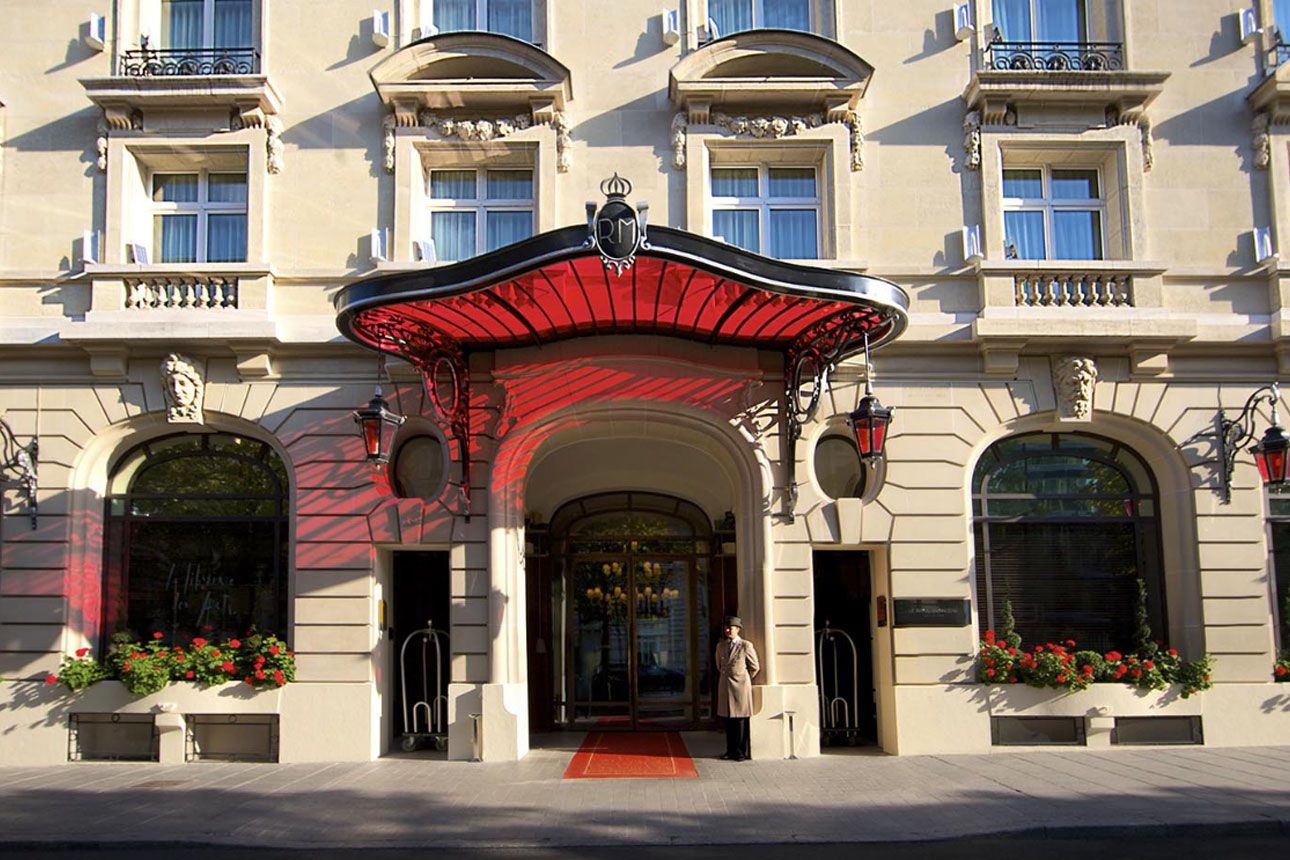 Le Royal Monceau Hotel Raffles Paris
$1,297.00
Price per night from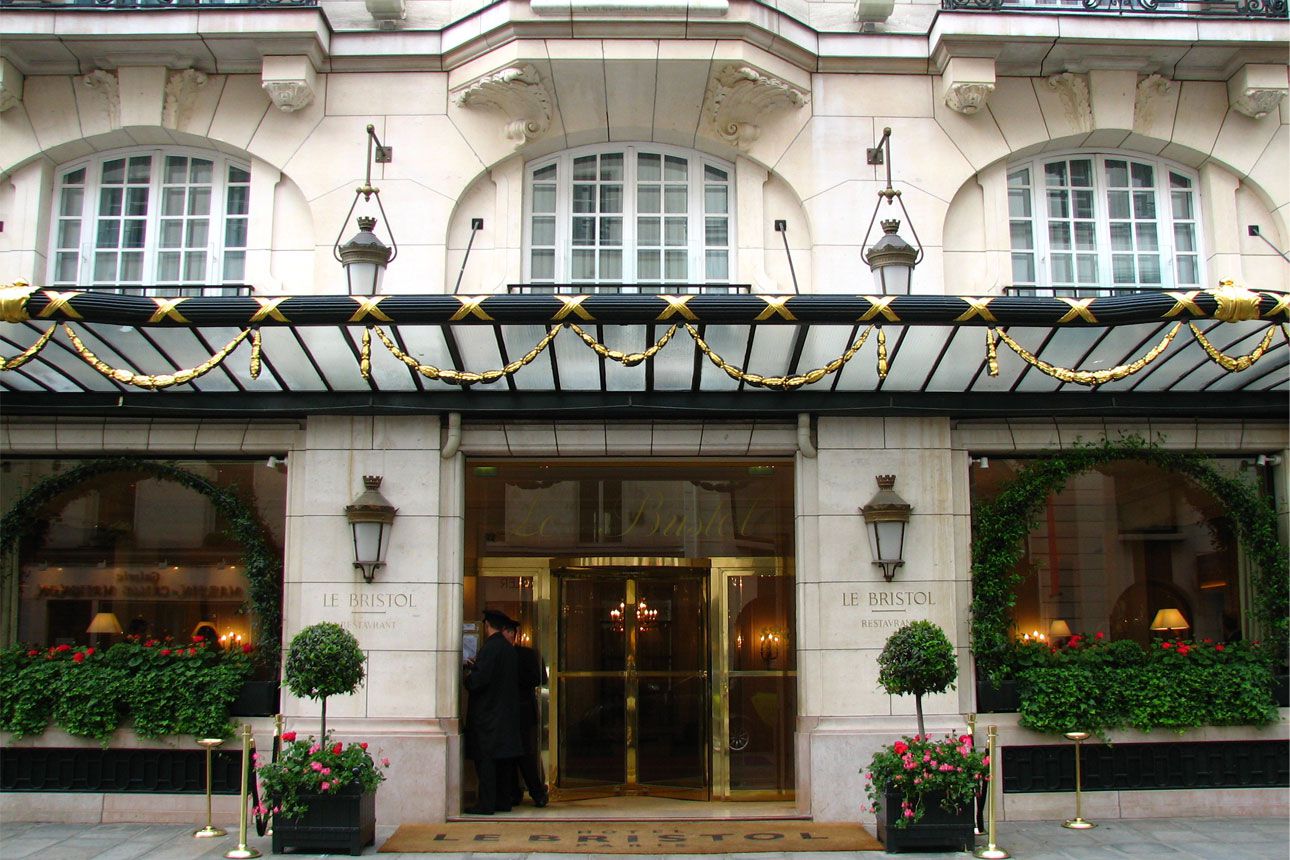 Le Bristol Paris - an Oetker Collection Hotel
$1,361.00
Price per night from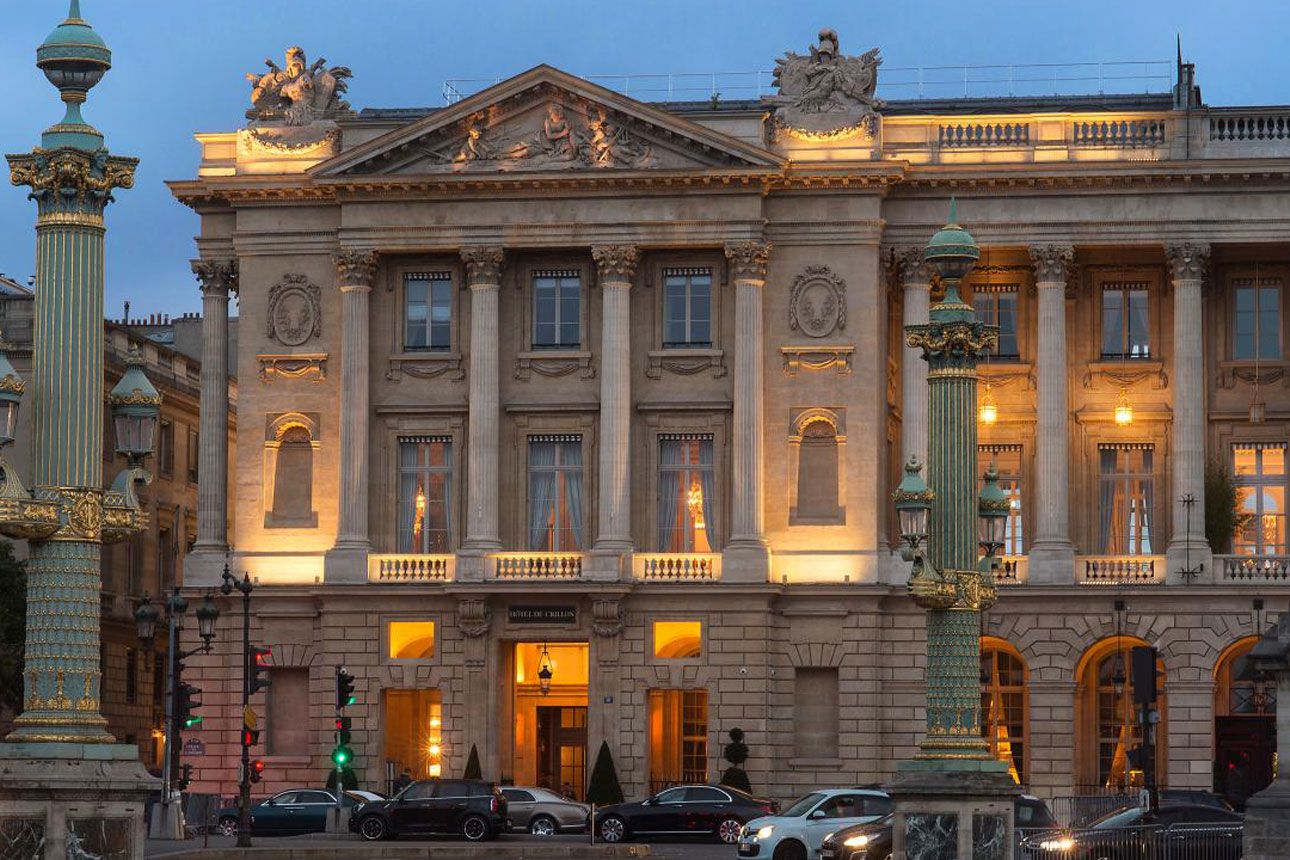 $1,769.00
Price per night from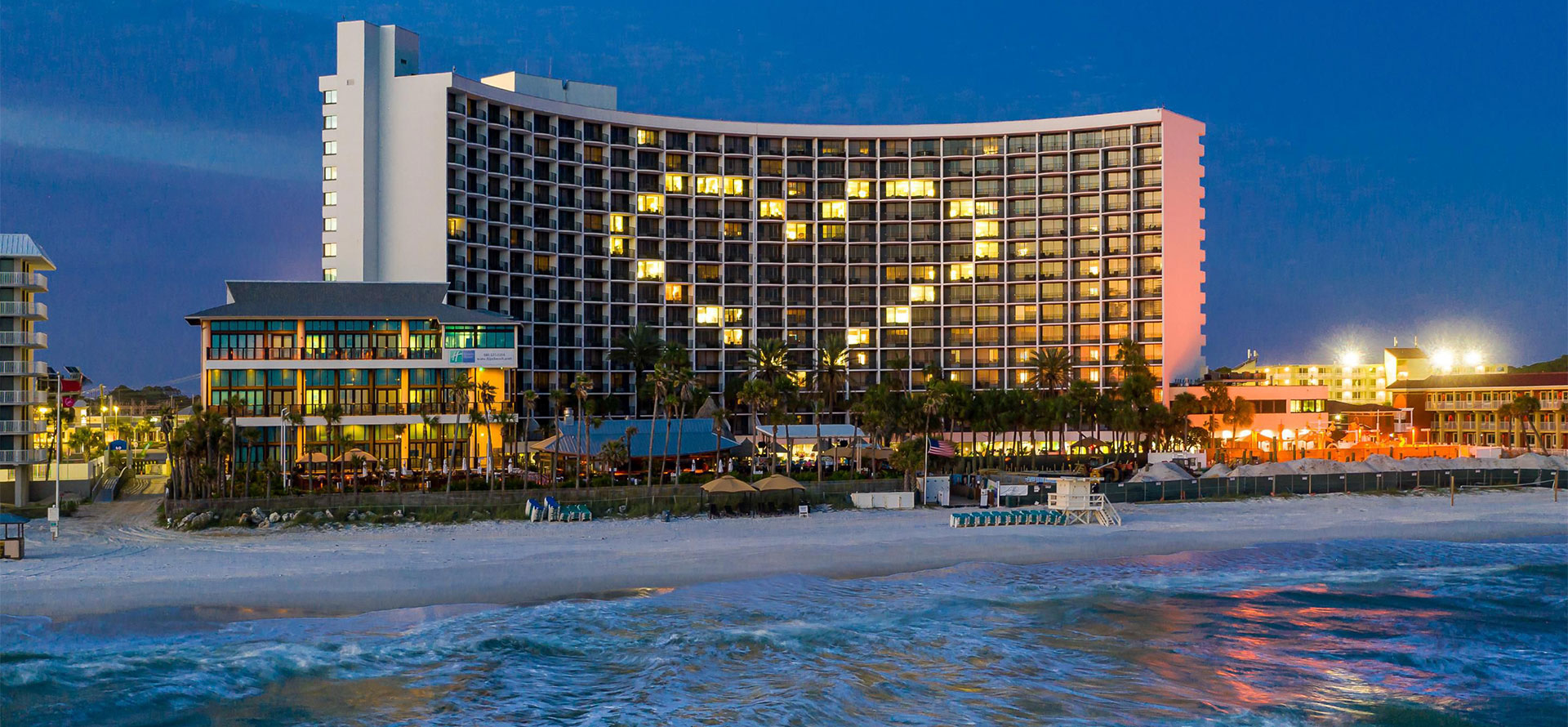 Best Time To Visit Panama
Are you planning a Panama all-inclusive vacation? If so, it's best to know when the best time to visit this exotic destination is. Panama has only two seasons, i.e., wet and dry. Referred by the locals as summer, a dry season starts from late December to early June. On the contrary, winter (also called the green or wet season) ranges from late June to early December. While Panama rarely sees rainfall in summer, it will see rain every other day during winter, even for a short while.
The country typically experiences its worst rainfalls in November. Though this season offers numerous advantages, such as providing tourists a relief from the hot scorching summer heat and vibrant green ambiance, if you don't like extreme rains, avoid going to Panama this month.
Nevertheless, the best time to take a trip to Panama ranges from January to April. It's a dry season; the weather is mostly good and shows this tropical destination at its stunning.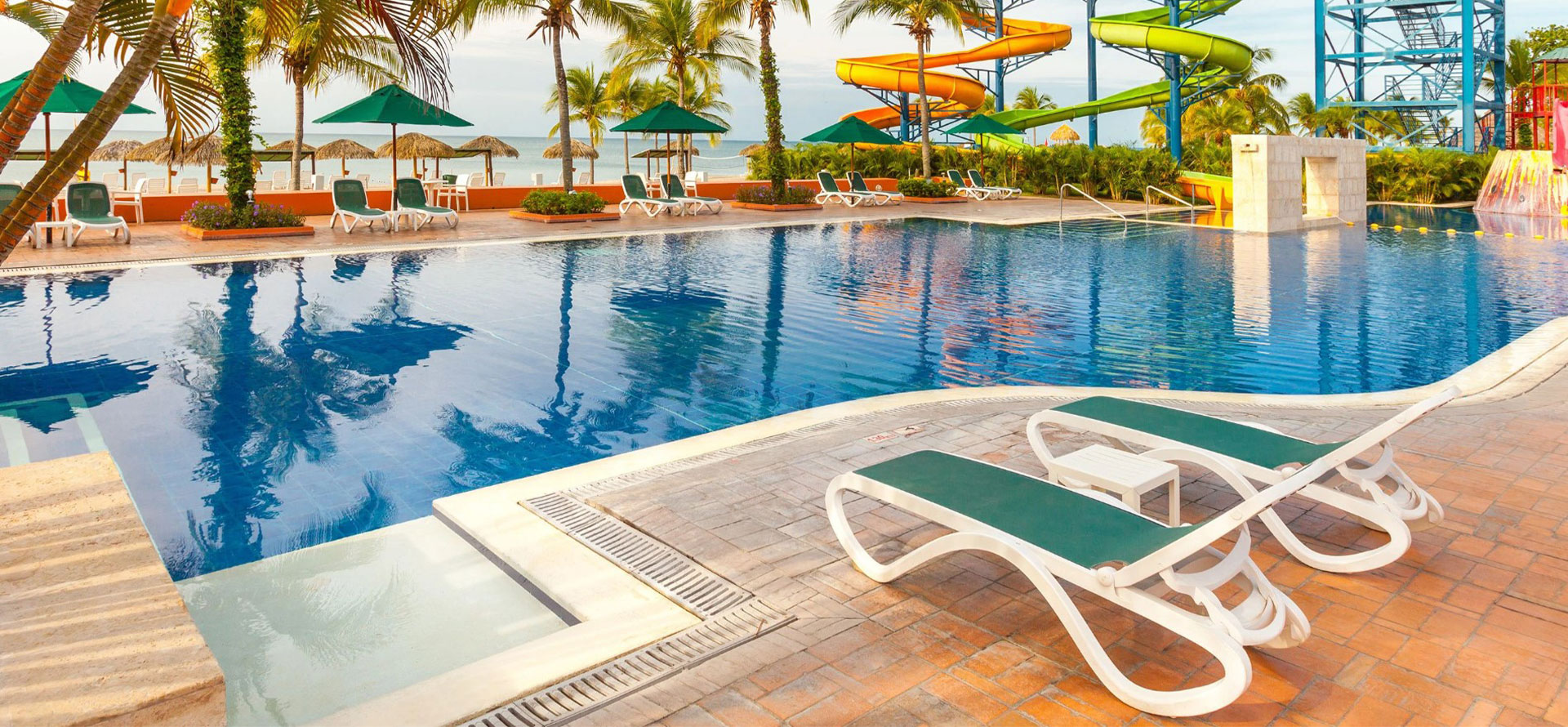 Average Cost Of All-Inclusive Resorts In Panama
Here's the thing: Panama's luxury resorts will cost you an arm and a leg more than typical resorts and hotels. The all-inclusive resort packages typically include transportation, hotel rooms, resort activities, fun programs, food, etc.
It's also crucial to note that the cost of resorts varies from one another due to numerous factors such as ratings, amenities, location, and much more. For instance, the resorts with added facilities will charge you more than resorts with hotel rooms and restaurants, only. Moreover, Panama's all-inclusive hotels and resorts with higher ratings are costlier than those with low ratings.
Here are two key factors why the cost of all-inclusive luxury resorts in Panama changes:
Weather:

The months with extreme heat, rainfall, or cold typically see low costs for various resorts. If you intend to take a trip to Panama during these times, you'll have to pay less than on-season costs; however, there's a high possibility you may end up remaining indoors.

Events And Festivities:

Believe it or not, the cost of Panama's resorts also depends upon events and festivals. Many travelers only visit the country and its various resorts and hotels during on-season (peak season) with various events, fun activities, and festivities. From late December to early June, the price of resorts and hotels remain higher as they see a range of events and festivals such as Christmas, New Year's Eve, Flower and Coffee Festival, Panama Jazz, and more.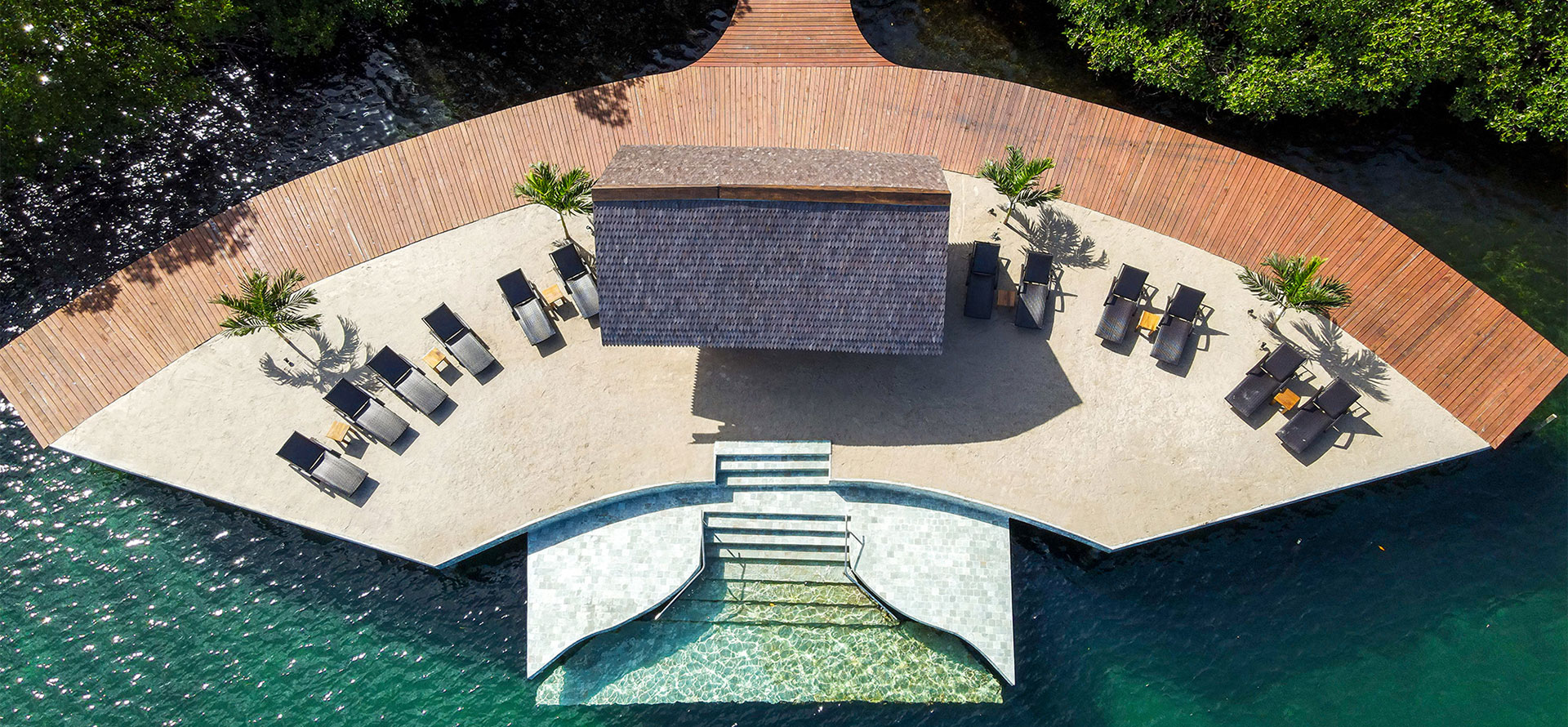 Conclusion
Although various resorts and hotels in Panama offer unique and new experiences for tourists, they share some common features that make this tropical country a must-visit place for weekend blasts. All the best all-inclusive resorts in Panama feature Panamanians' warmth and unparalleled hospitality; this makes it a heaven on earth, welcoming all travelers across the world.
Want to have the best time with those closest to you? Visit it anywhere from late December to early June, and you'll be thrilled.
FAQ
What's the best time to visit Panama?
The best time to visit Panama All-Inclusive Resorts is from December to April, when the weather is dry and sunny. However, this is also the busiest time of year, so you'll need to book your trip well in advance. If you're looking for a cheaper vacation, consider visiting Panama during the rainy season (May to November). While it's not the ideal time for beach-going, you'll find lower rates at hotels and restaurants.
Why is Panama so popular?
With its perfect beaches, stunning scenery, and rich culture, Panama is a paradise for travelers from all over the globe. All-inclusive resorts in Panama offer everything you need for a relaxing and unforgettable vacation, including luxurious accommodations, world-class dining, and a wide range of activities and amenities.
What is the nicest part of Panama?
There is no definitive answer to this question as everyone's perspective may be different. However, some popular answers may include the beaches in Panama, the rainforests, or even the city of Panama itself. All of these areas offer something unique and special that can be enjoyed by visitors from all over the world. Whatever your reason for visiting Panama, be sure to take some time to explore all that this beautiful country has to offer. You may just find your new favorite spot.
Our Favorite Hotels & Resorts Full Info
Tags: travels deals, vacation packages to croatia all inclusive, caribbean hawaii, best pittsburgh hotels, best resorts in florida all inclusive, best resorts in peru all inclusive, best time of year to go to the peru, atlanta boutique hotels, hotel tacoma downtown, all inclusives st barts, adult only hotels belize, adult resorts in caribbean, all inclusive cancun adults only, best month to visit maui, hotel downtown san francisco, top hotels in pismo beach, boutique hotels indianapolis, honeymoon disney, all inclusive la romana resort, best golf resort