Everyone should visit Southeast Asia at some point in their lives. The weather is nice, the beaches are gorgeous, and the culture is rich. You can try glorious food while drinking in the dazzling scenery. And if you're not interested in sitting in one spot, both nations have lovely locations you can view while backpacking.
If we had the choice, we'd go to both countries! But you may be more interested in knowing: between Thailand and Malaysia, which is better? In that case, keep reading this article.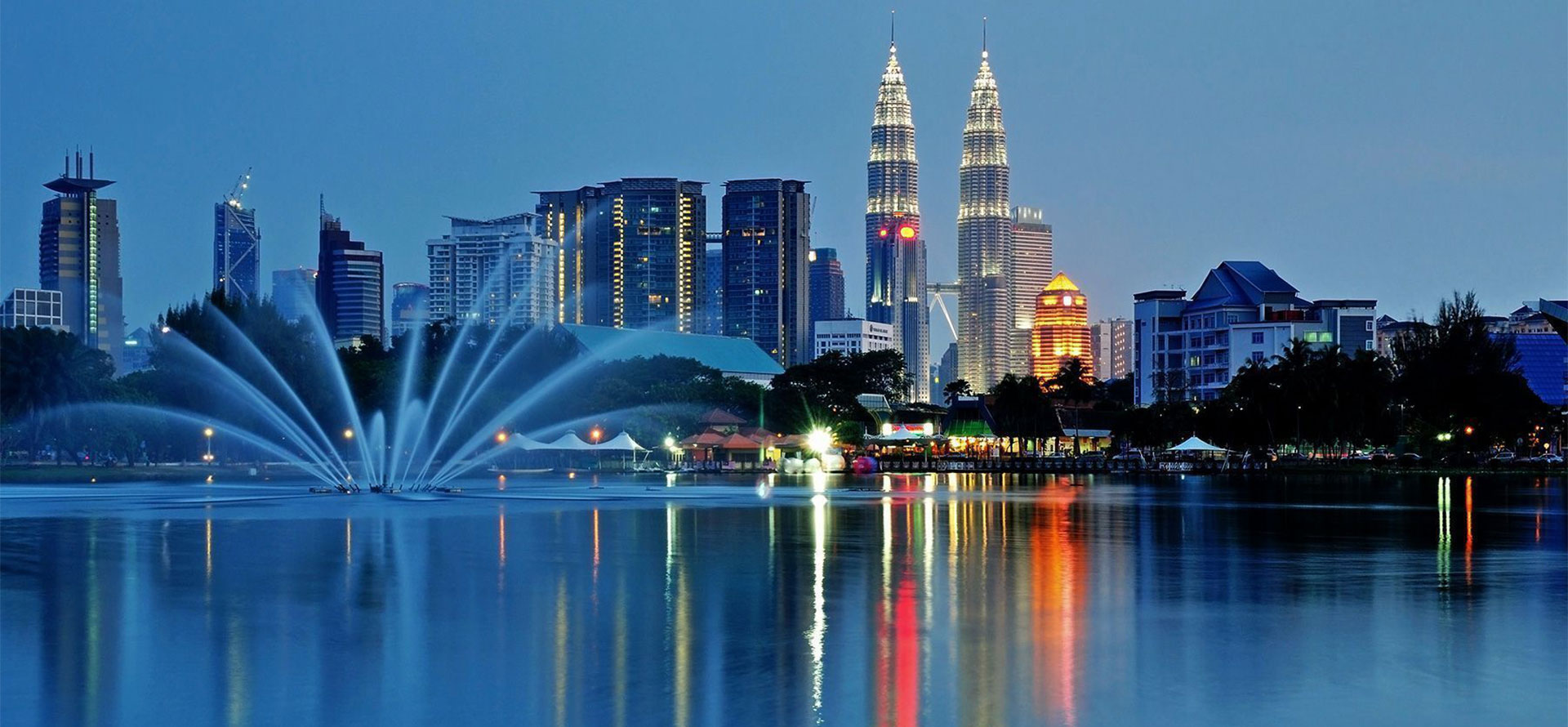 Most popular hotel booking services
Best booking
#1
Book your
perfect holiday and enjoy our great discounts on hotels, homes, flights and activities.
Less Hassle, More Travel
#2
Over a billion
Reviews & Contributions for Hotels, Attractions, Restaurants, and More
World's most trusted travel advice
#3
The Best
Hotels, Flights, Car Rentals & Accommodations
Save time, save money!
Best Time to Visit Thailand and Malaysia
The weather in both countries is hot and humid. They enjoy warm spells with rainy periods in between. The fantastic weather makes it possible to visit all year round, but some months are better. The best months are when the rains are less, giving you drier weather to enjoy the sights. But in that regard, what's the difference between Thailand and Malaysia? November and early April are the best times to head to Thailand. It gets hotter and more humid from April till June, when the next rainy season starts again. Temperatures from November till March remain in the low 80s, offering you time to explore without much sweat.
Weather varies widely in Malaysia. The west coast is amazing for tourists between December and February. Those months are drier, making it perfect to see the sights. However, if you're interested in the east coast, visiting between June and September is better. Those are dry months by the nation's standards and will give you the best experience.
Thailand vs Malaysia: Average Hotel Price
Both countries have numerous options for resorts and hotels. You can find hotels with rooms as cheap as $10 a night. But which country will give you better value for your money? The best hotels and resorts in Thailand can cost over $700. But it's still possible to find good boarding for $120. Malaysia has many excellent hotel options with similar costs as Thailand. You can find cheap boarding and opt for more pricey options if you have extra cash. Peak season can influence prices. Both nations are delightful tourist locations all year round, but hotels might get more expensive in the high season when there are more tourists. Most people visit Thailand from December through April. As such, hotel prices skyrocket then. Malaysia has its peak season between December and February on the west coast, and June and September on the east.
Book your trip many months ahead of time to avoid the crowds. Be sure to check hotel and resort reviews to avoid staying in a terrible location.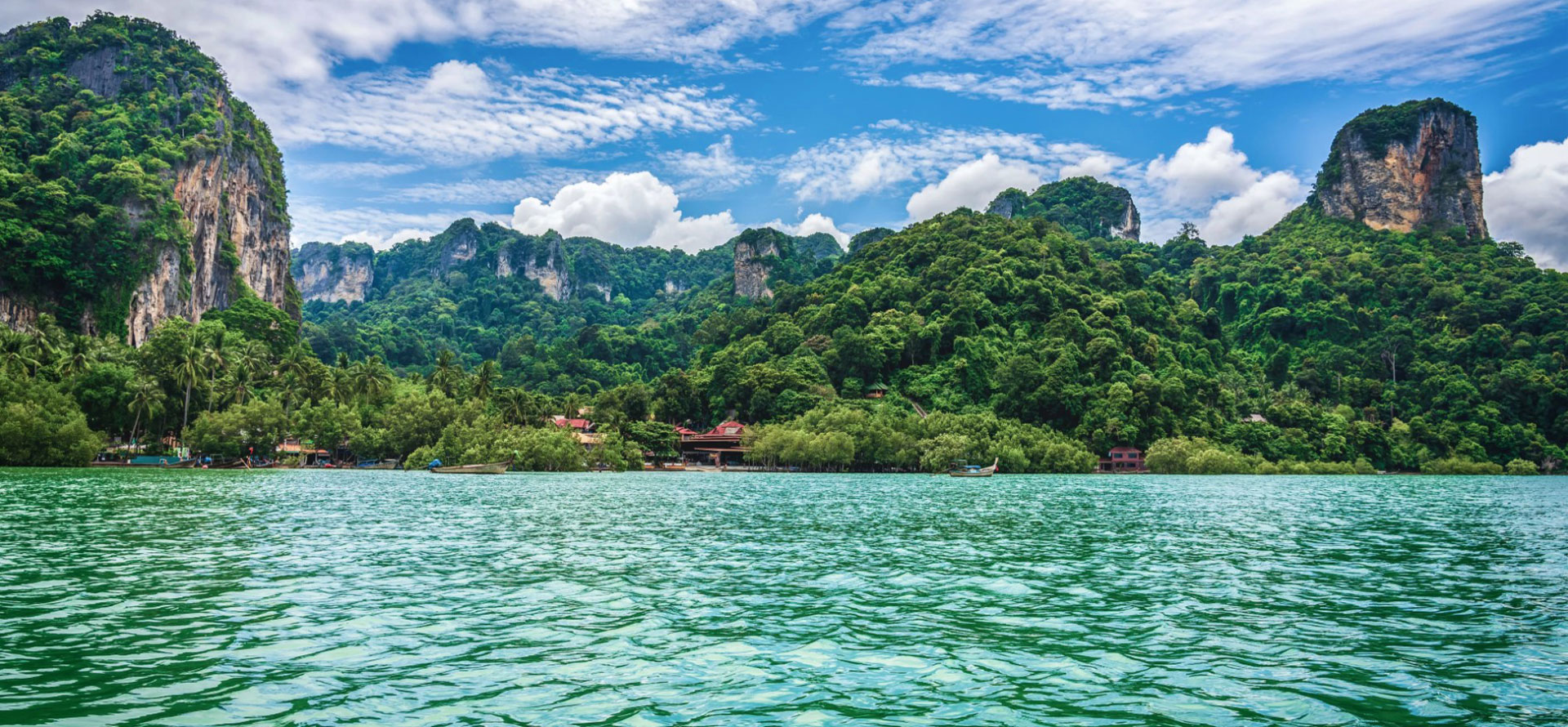 Things to Do in Thailand and Malaysia
Both Southeast Asian nations offer you a variety of activities to keep you busy. They're packed with beaches and tropical islands, allowing you to enjoy warm weather and stunning scenery. The cultures are also different, especially if you're from the west. Depending on you and your preferences, one country may fit you more. Will it be Thailand or Malaysia? Some beautiful places to visit in Malaysia are the Petronas towers in Kuala Lumpur, Taman Negara National Park, Bako National Park, the Cameron highlands, and the Batu Caves. You can also choose to relax at a beach resort (Malaysia has many!) and go scuba diving in the blue water. The great thing about the beaches here is they're a bit quieter than those in Thailand. Explore Penang Island and try out popular street meals like chicken curry and Nasi Kandar. The food is something to look forward to. Malaysian food is a divine combination of Chinese, Indian, and Malay tastes. The food might sit well with you if you're Muslim because most Malay meals are halal; the population is Muslim.
If you love beaches, Thailand has several you'd enjoy. The nation is known for its multiple small islands with sparkling water and gorgeous views. You can also enjoy the food and the culture. Street food is fantastic there. Try out pad thai, as it's a famous Thai delicacy most people love.
Thailand is also replete with magnificent tourist attractions. The Grand Palace in Bangkok is a lovely place to start. The palace and the surrounding temples and buildings are a marvel to witness and draw crowds well into the night. The Khmer ruins, Chiang Mai, and the water fight at the Songkran festival are other places to try out. If you also love going out at night, Thailand is the country to visit. People mill about well into the night, and unlike in Malaysia, it's easier to get alcohol.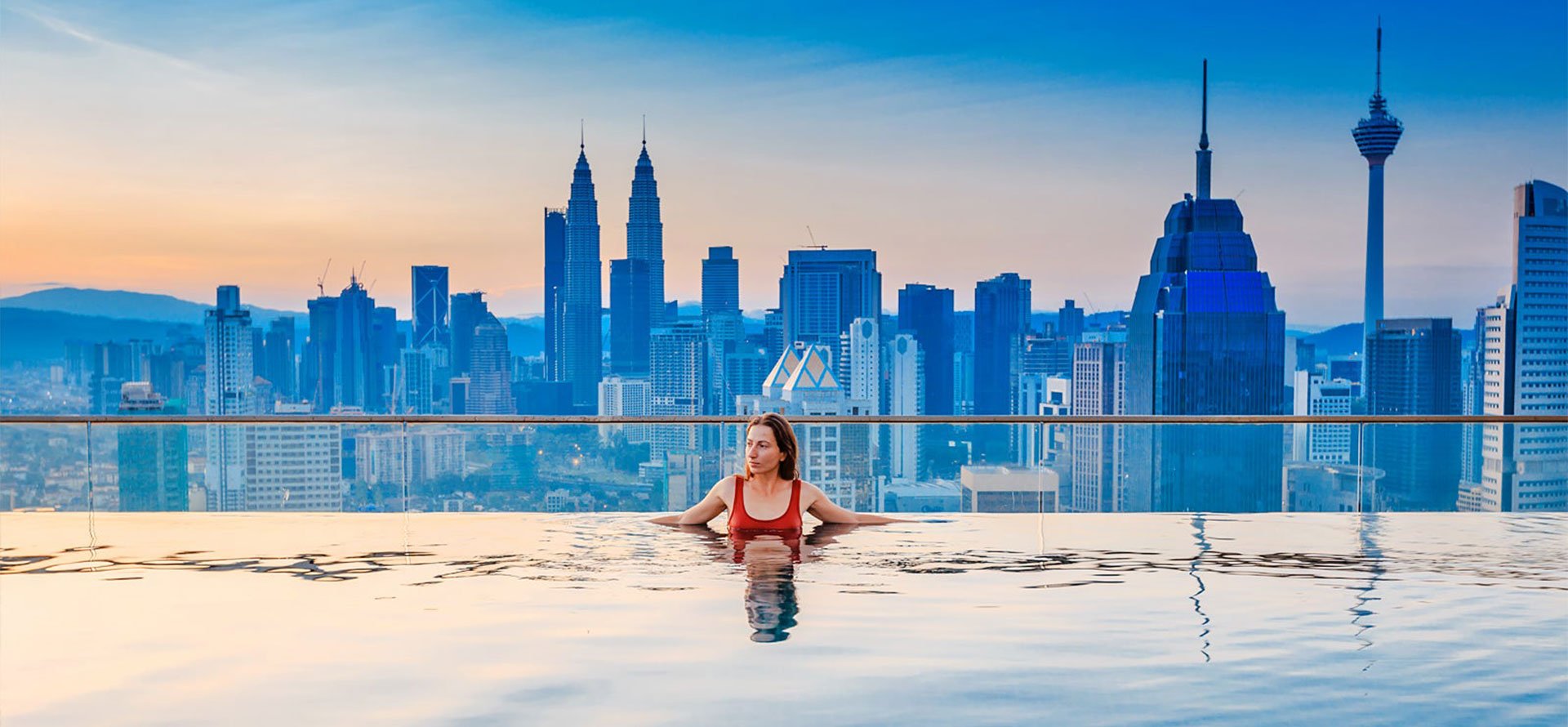 Conclusion: Which is Better Thailand or Malaysia?
Malaysia and Thailand are two countries bound to give you an experience of a lifetime. Warm, smiling faces will greet you wherever you go, and you'll enter a world of bubbling, beautiful culture. Both countries have similar costs and lovely cuisine. Thailand might be your choice because of its numerous beaches and nightlife, but you may favor Malaysia more for its calm beaches.
Whatever you choose, we'd be happy if this article has been of help.
FAQ
Is Thailand better than Malaysia?
Thailand is often thought of as the better choice for tourists. It has a more developed tourism infrastructure and offers a wider range of activities and attractions. Thailand is also generally cheaper than Malaysia, making it a better option for budget-minded travelers. However, Malaysia should not be discounted. The country has its own share of beautiful beaches and interesting cultural sites.
Is Thailand similar to Malaysia?
No, Thailand and Malaysia are not similar. Thailand is located in Southeast Asia, while Malaysia is located in South Asia. Thailand is a constitutional monarchy with a parliamentary system, while Malaysia is a federal constitutional monarchy. Thailand's official religion is Buddhism, while Islam is Malaysia's official religion.
Are beaches better in Thailand or Malaysia?
Thailand and Malaysia both have their fair share of stunning beaches, so it's really up to personal preference. If you're looking for a wide variety of beach activities, Thailand is the better choice. But if you're looking for a more relaxed beach vacation, Malaysia is a great option.
Is Thailand cheaper than Malaysia?
The cost of living in Thailand is generally lower than in Malaysia. In Thailand, you can find cheaper accommodation, food, and transportation. However, Malaysia does have some advantages over Thailand when it comes to costs.
Is the weather better in Thailand or Malaysia?
When it comes to weather, Thailand has the advantage over Malaysia. Thailand has a wider range of temperatures and more distinct seasons, while Malaysia is generally hotter and more humid. If you're looking for a country with better weather, Thailand is the place to go.
Tags: travel website, dorney park hotel, hotels close to john wayne airport, resort in dubai all inclusive, best puerto rico hotels all inclusive, best beaches in galveston, resorts, barbados honeymoon resorts, pet friendly hotels, cancun family all inclusive, best places to stay in orange county, top hotels turks and caicos, honeymoon to hawaii, family hotels in tulum, best month to visit turkey, honeymoon in yellowstone, bahamas and cancun, best beaches in costa rica, all inclusive thailand honeymoon, best seattle boutique hotels