Thailand is a terrific choice for a honeymoon. It has beautiful white beaches and many different activities to do. It is also affordable when compared to many other popular destinations. However, it is important to choose the proper hotel or resort for your stay, which is why we have provided you with our top choices for accommodation.
If you are considering a Thailand honeymoon, you should read on to learn more about this beautiful country and what you need to know to plan your romantic trip.
Best Hotels & Resorts
Best hotel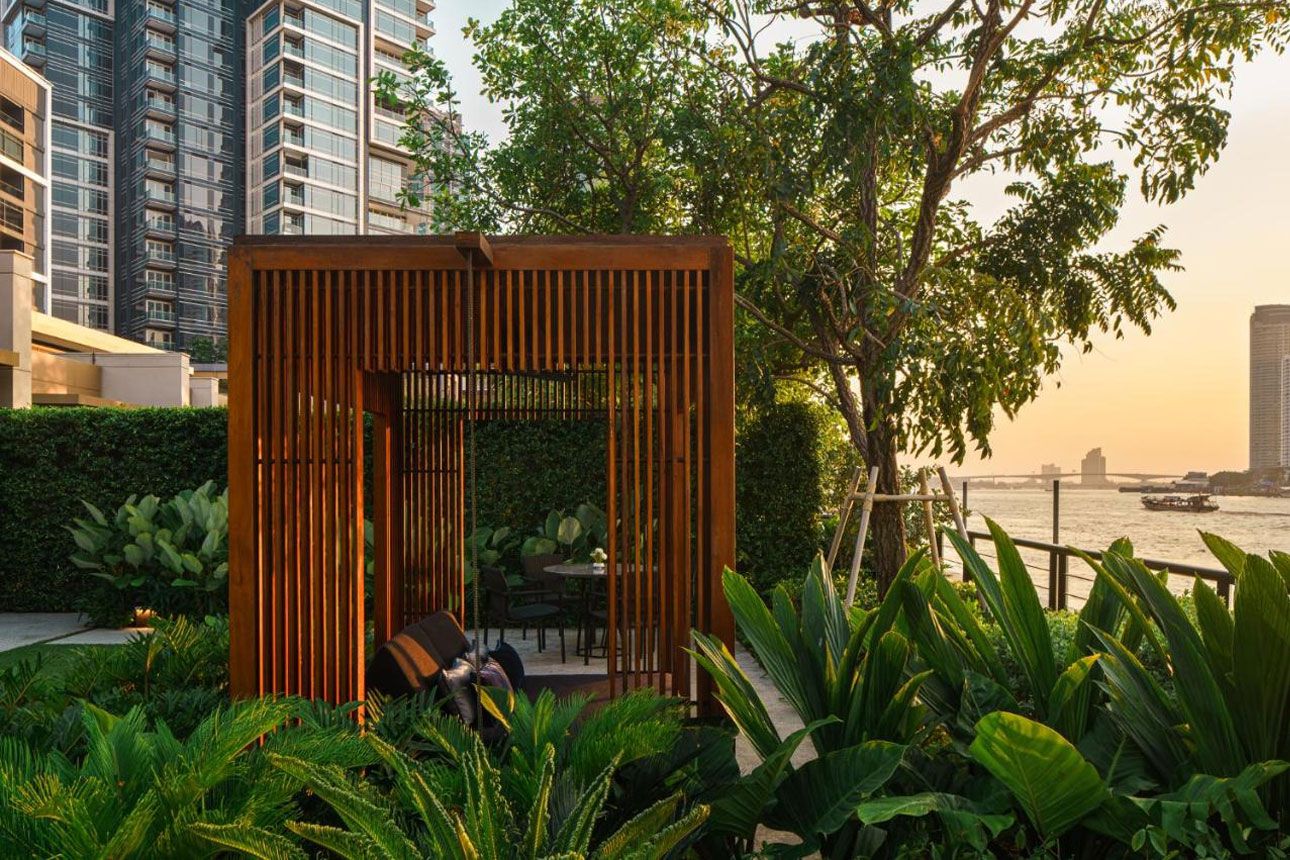 Capella Bangkok - SHA Plus Certified
Free parking
Pet-friendly
Pool
$621.00
Price per night from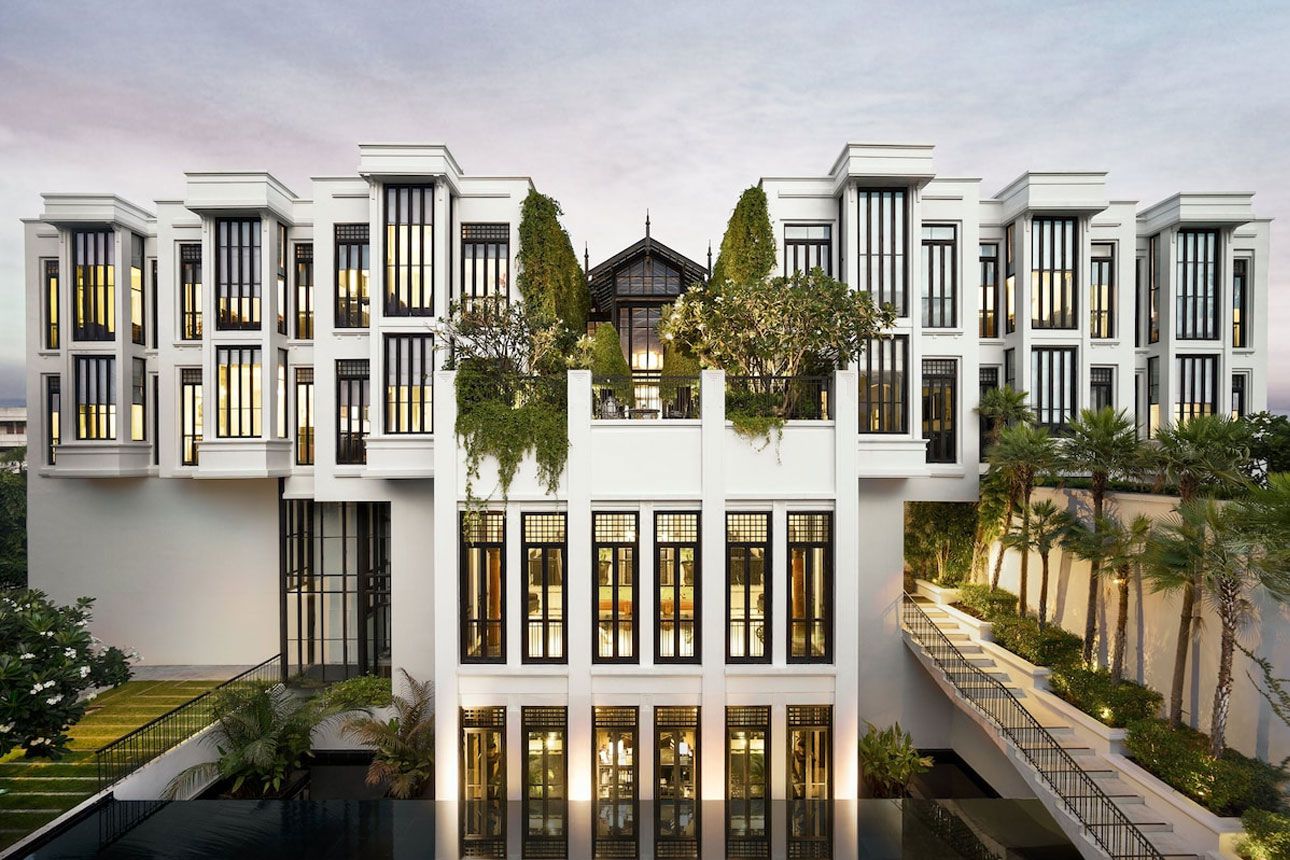 The Siam Hotel (SHA Extra Plus)
Free parking
Free WiFi
Airport transfer
$430.00
Price per night from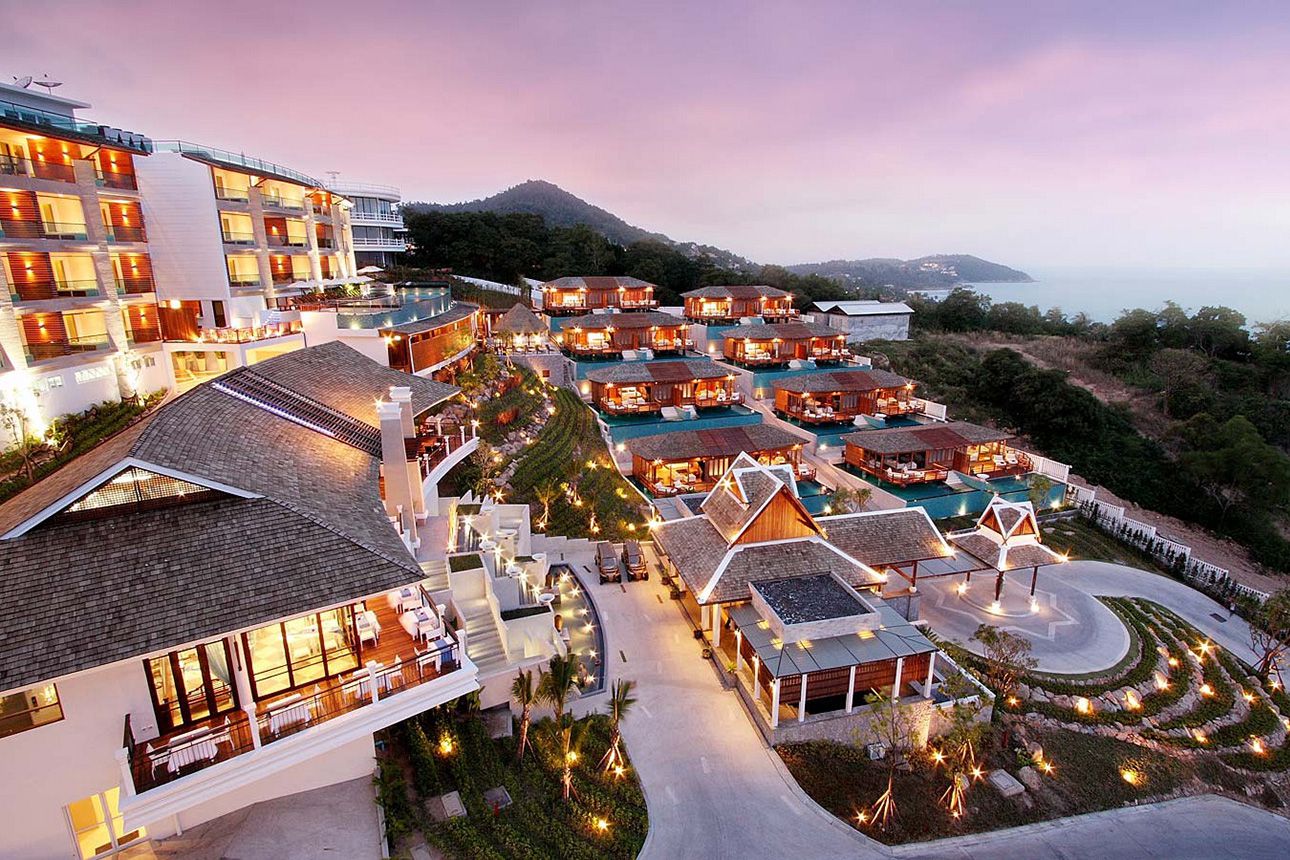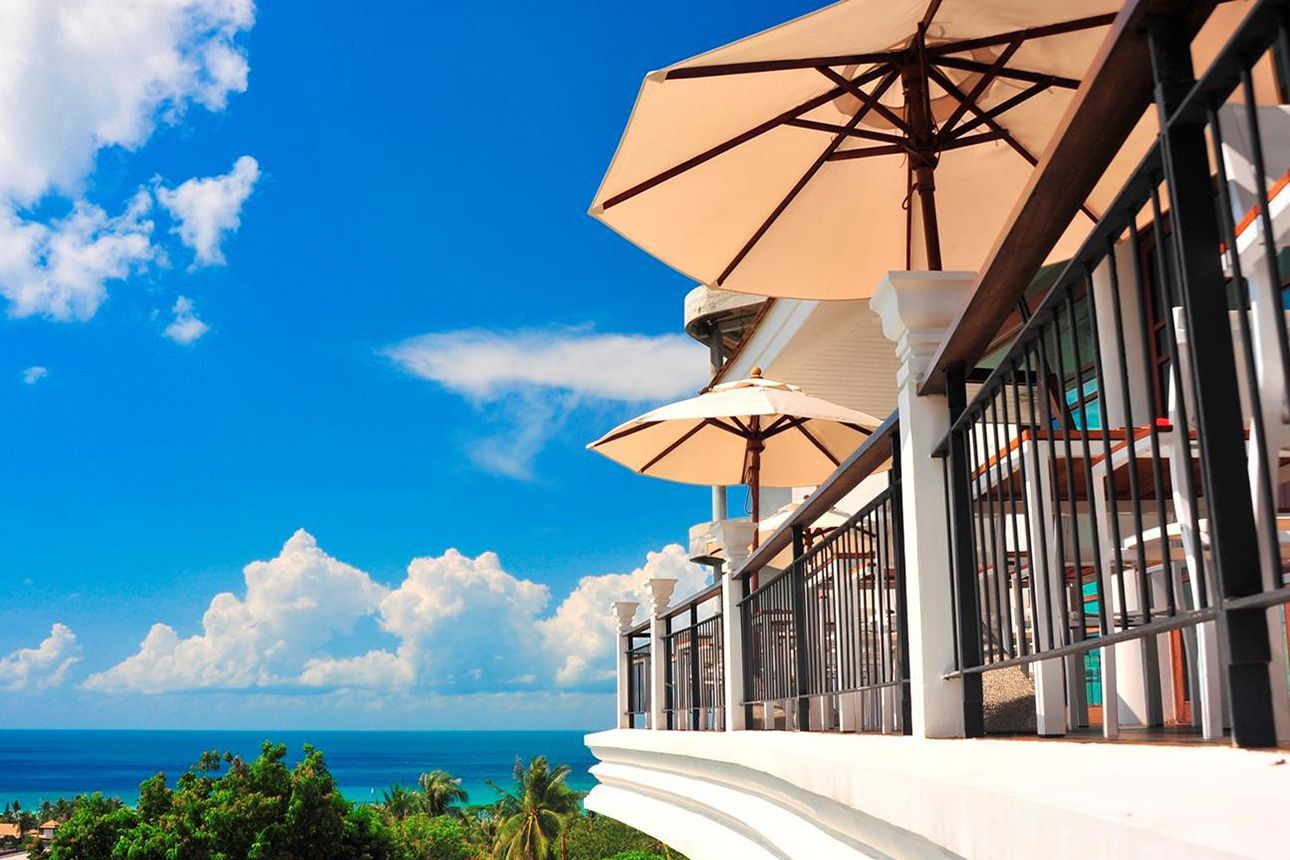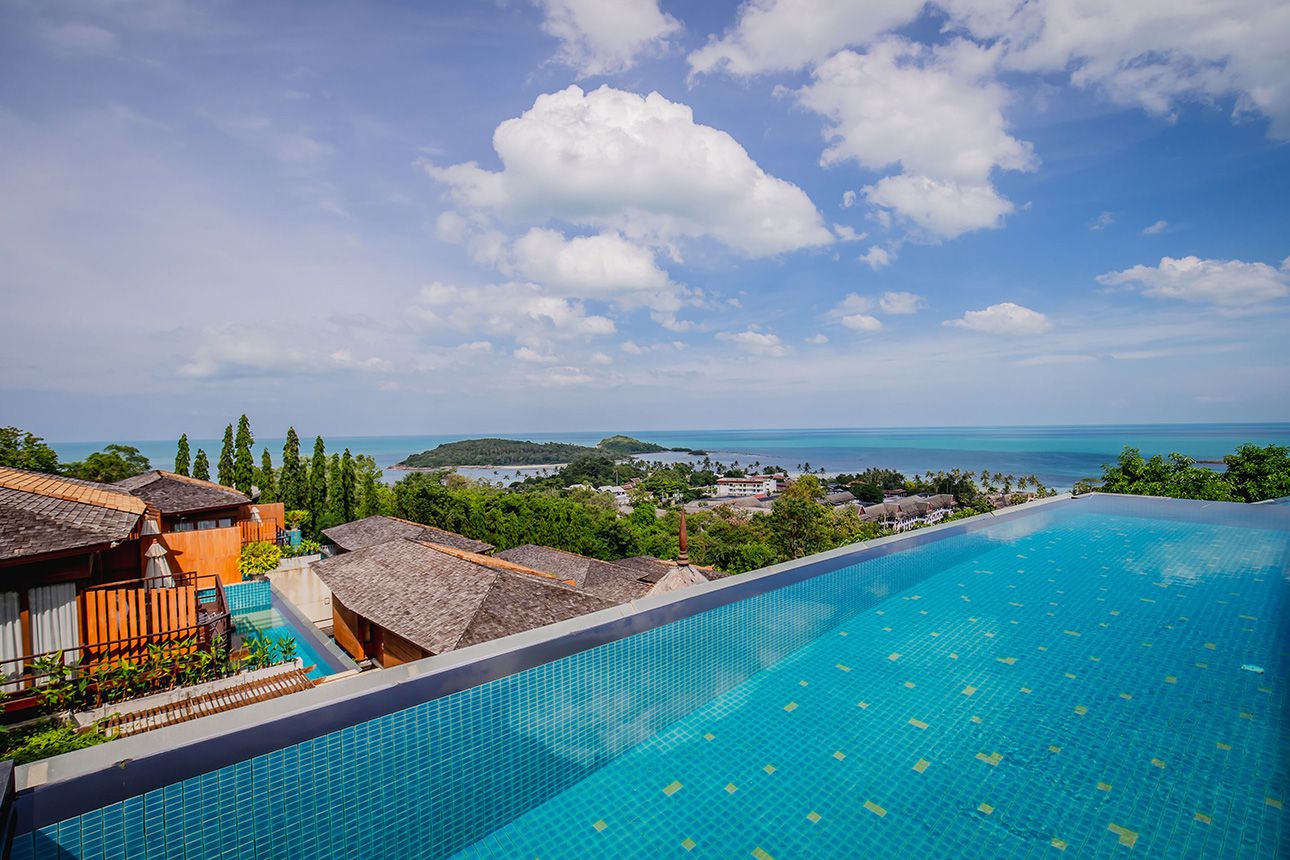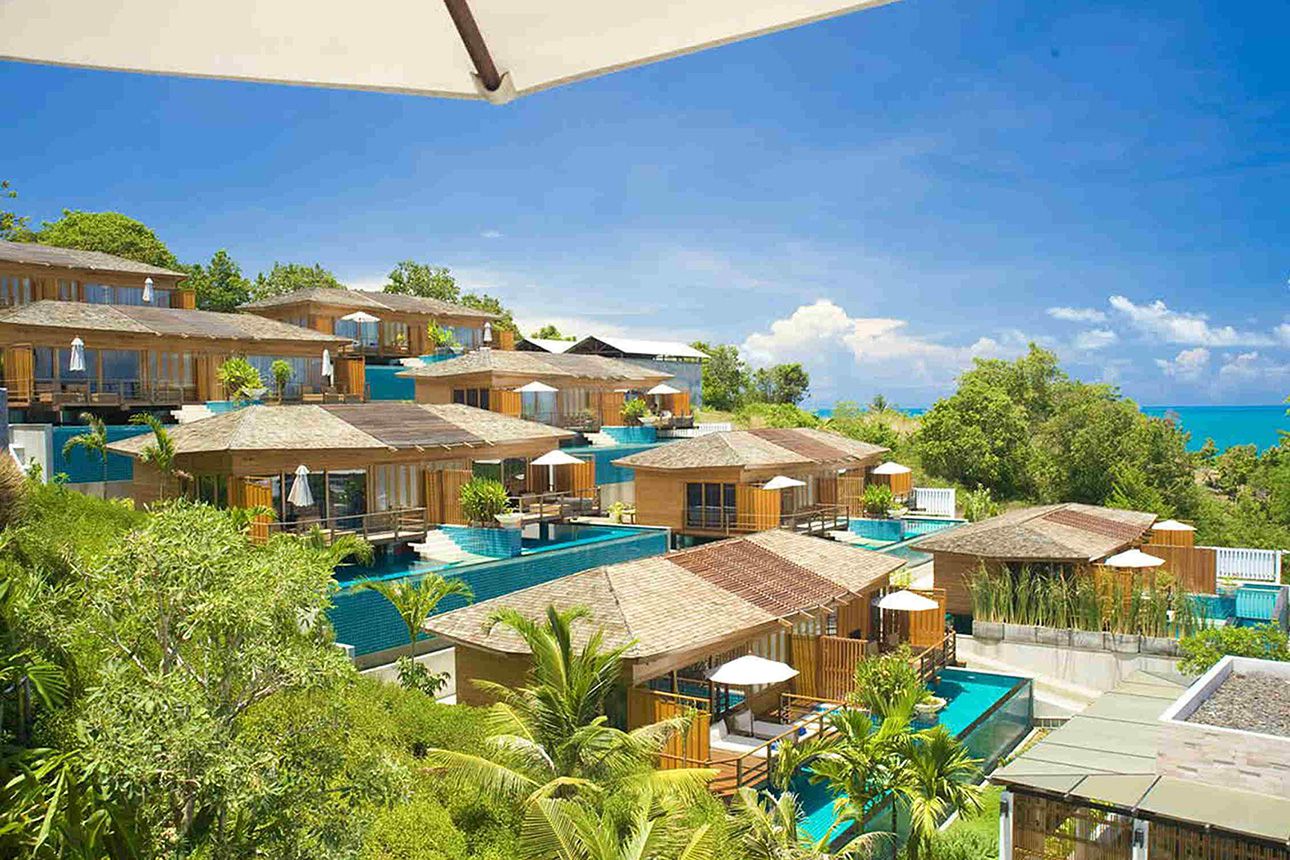 KC Resort & Over Water Villas
Kids stay free
Kids pool
Fitness Center with Gym / Workout Room
$803.00
Price per night from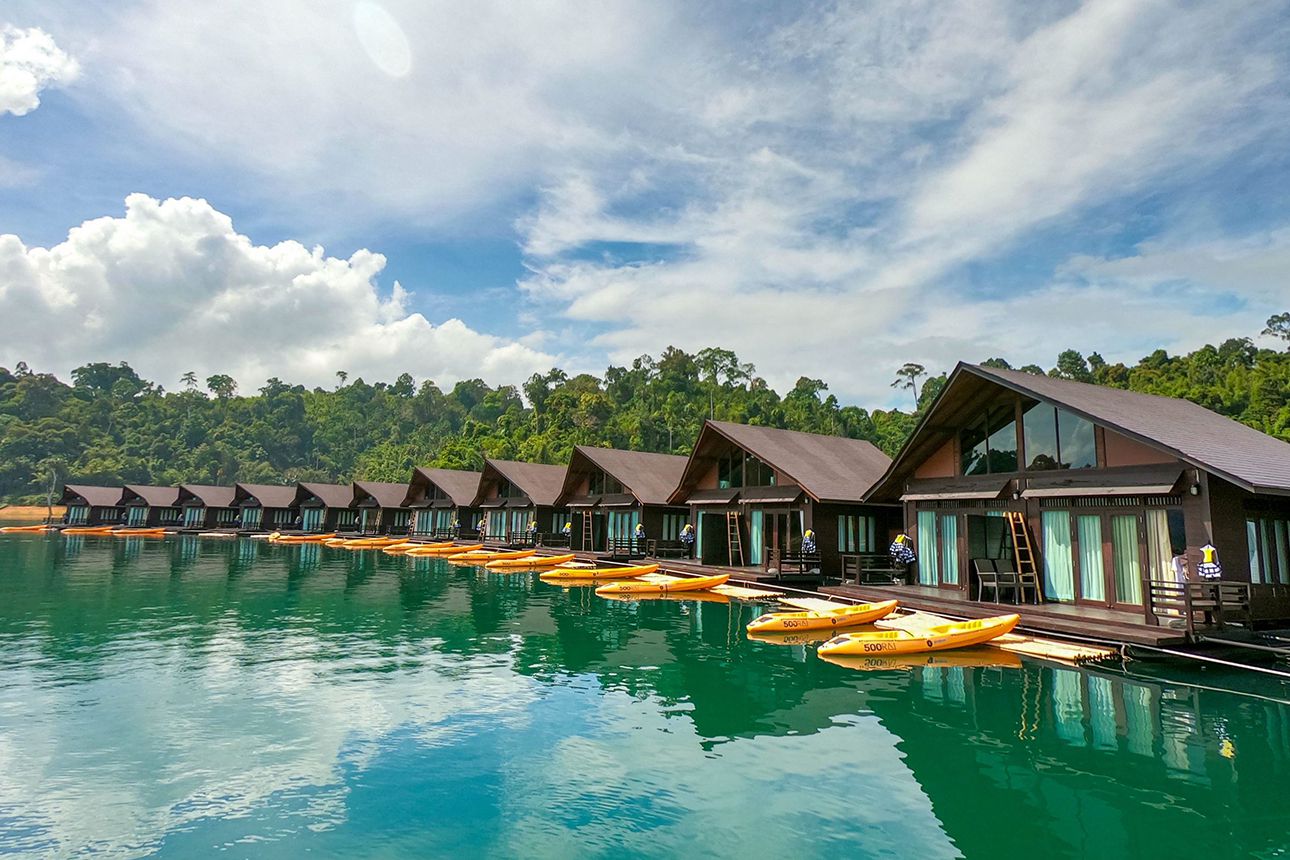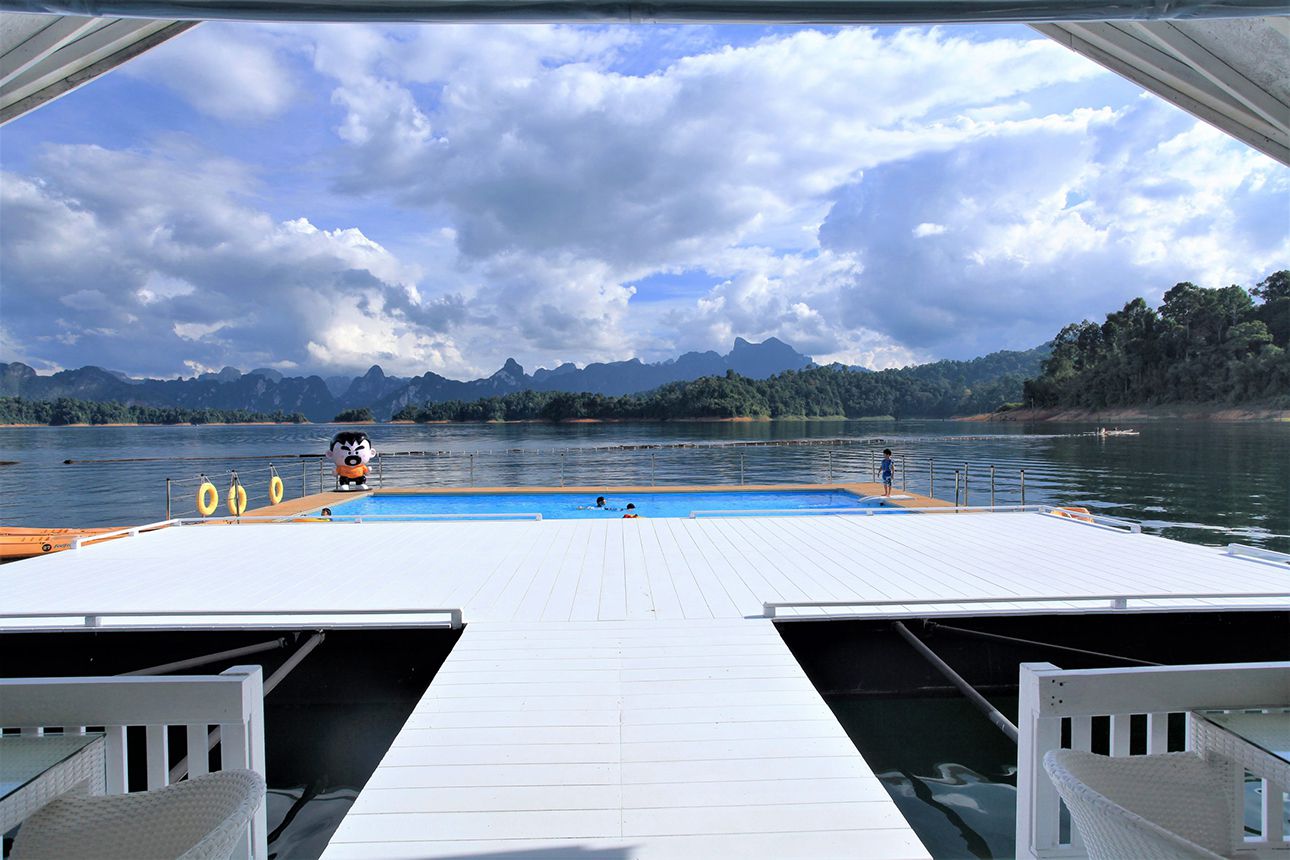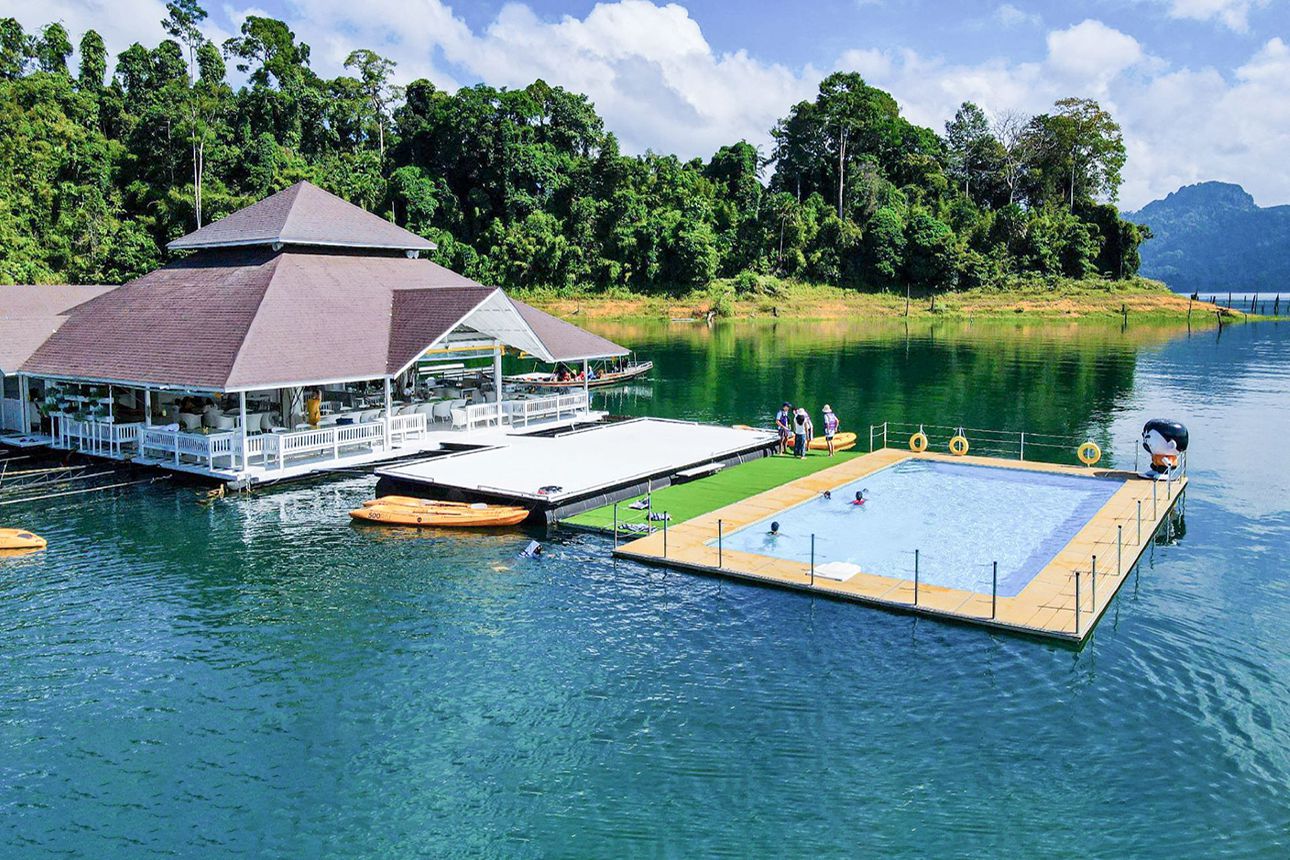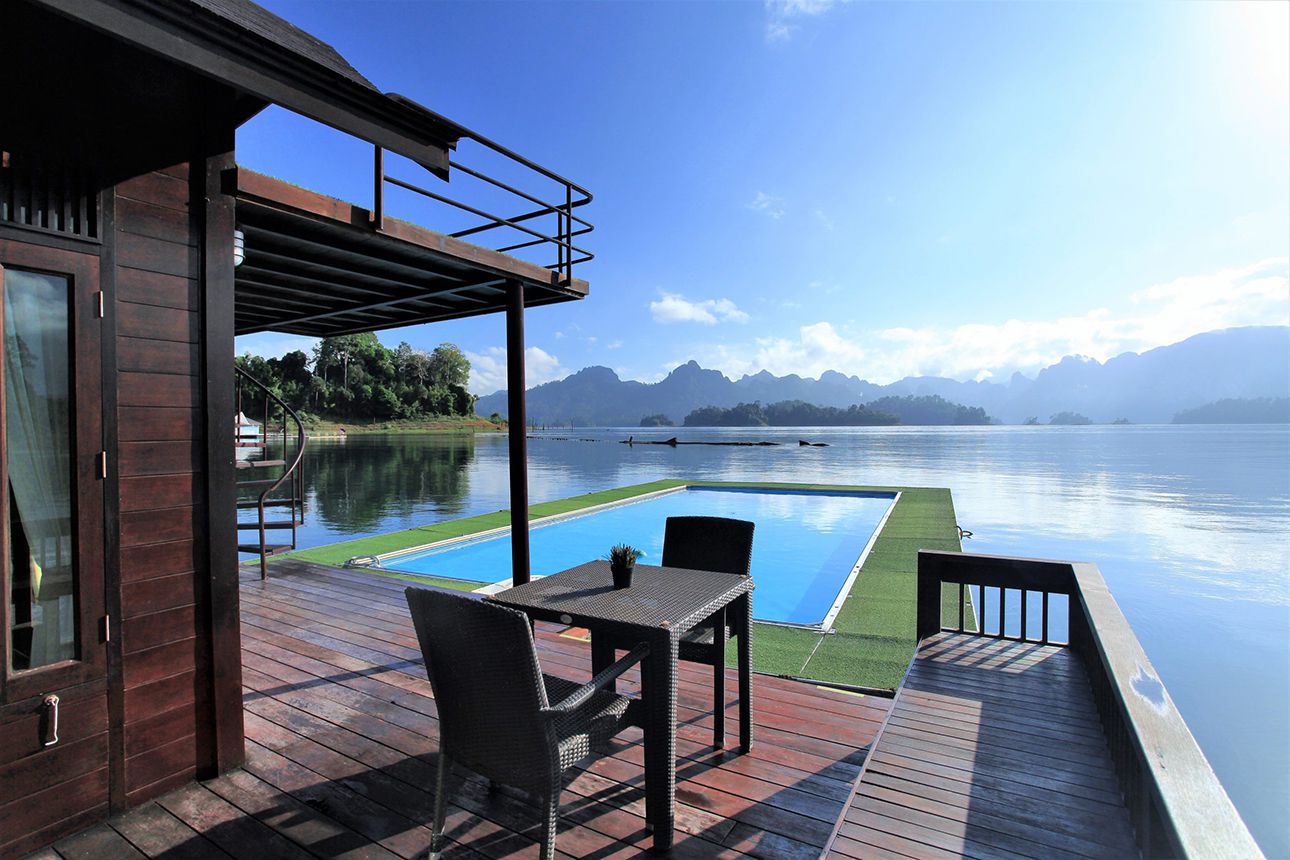 500 Rai Khao Sok Floating Resort
Restaurant
Non-smoking
Air conditioning
$415.00
Price per night from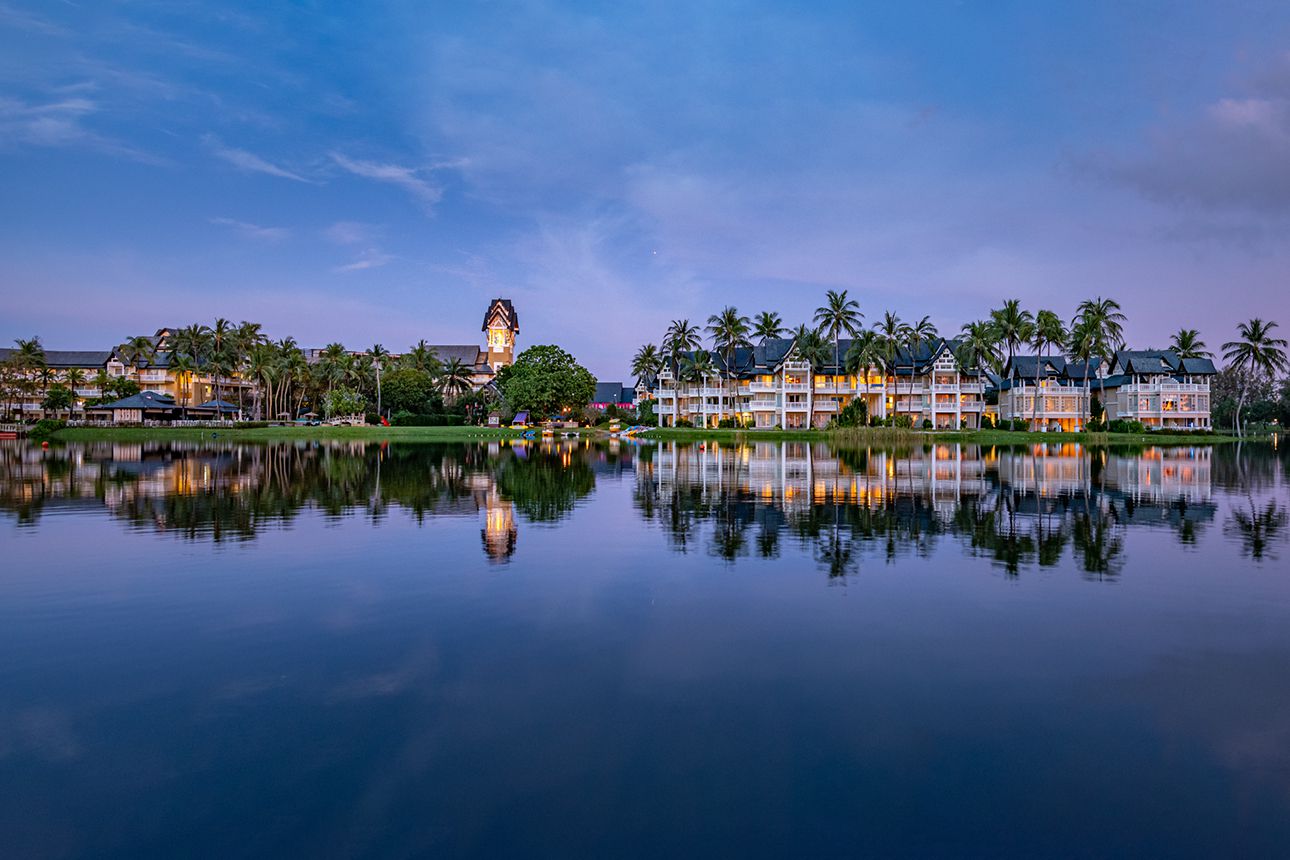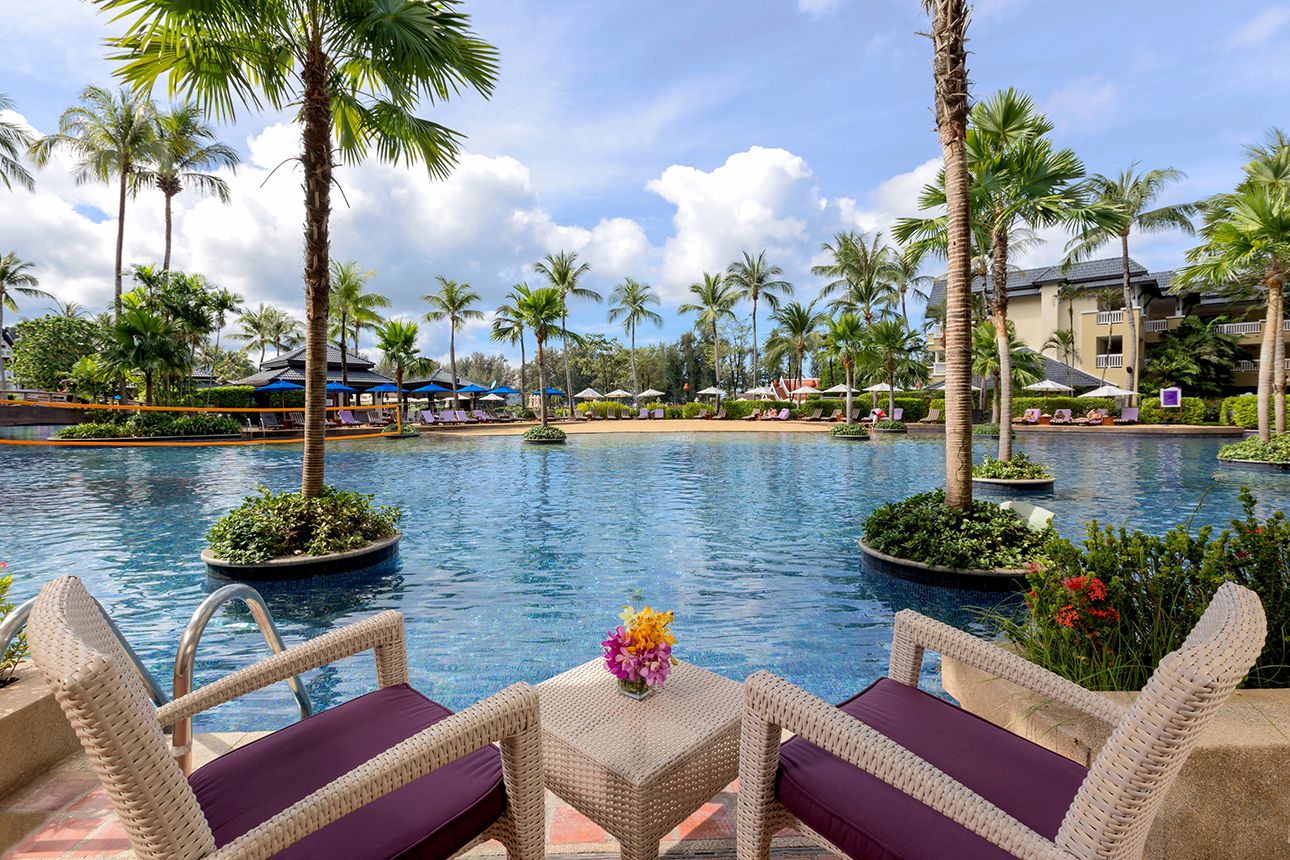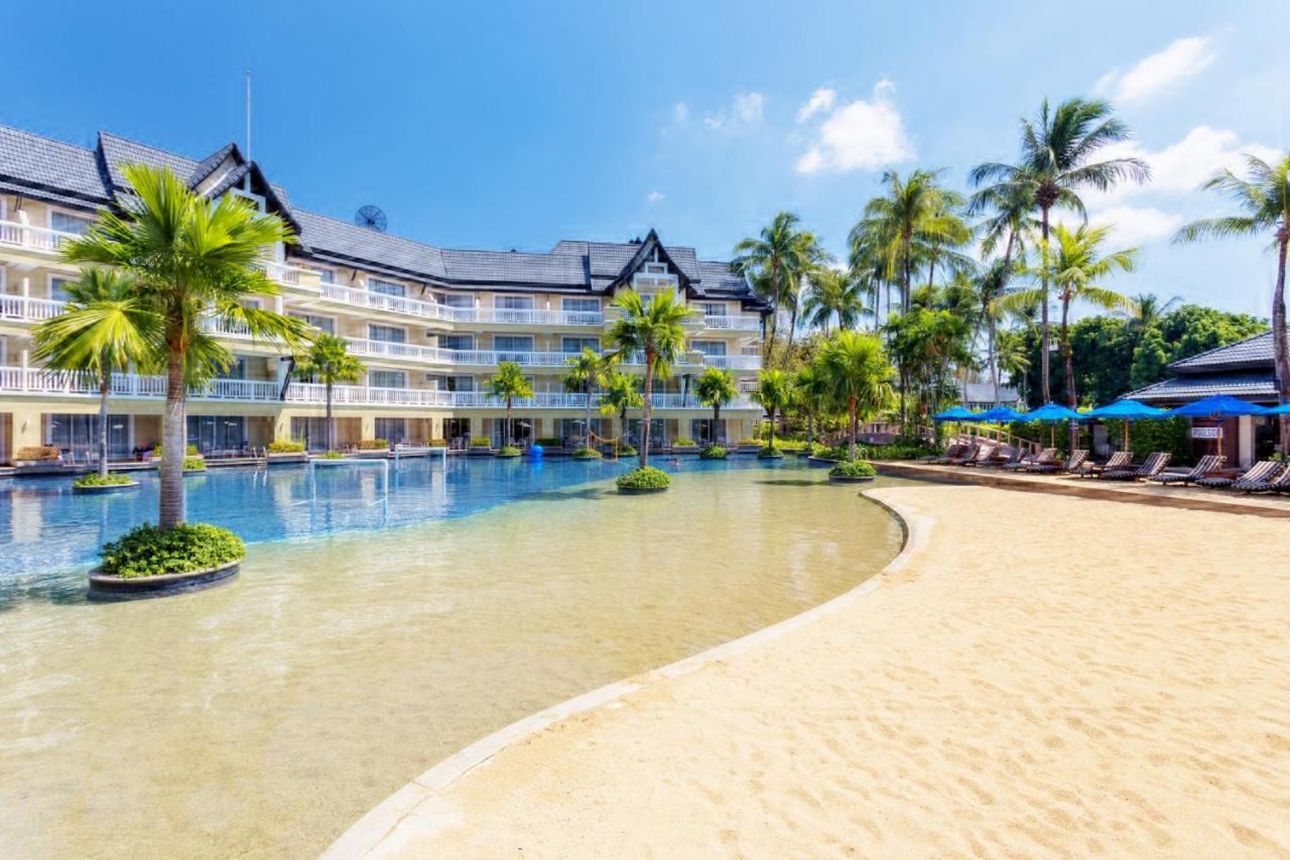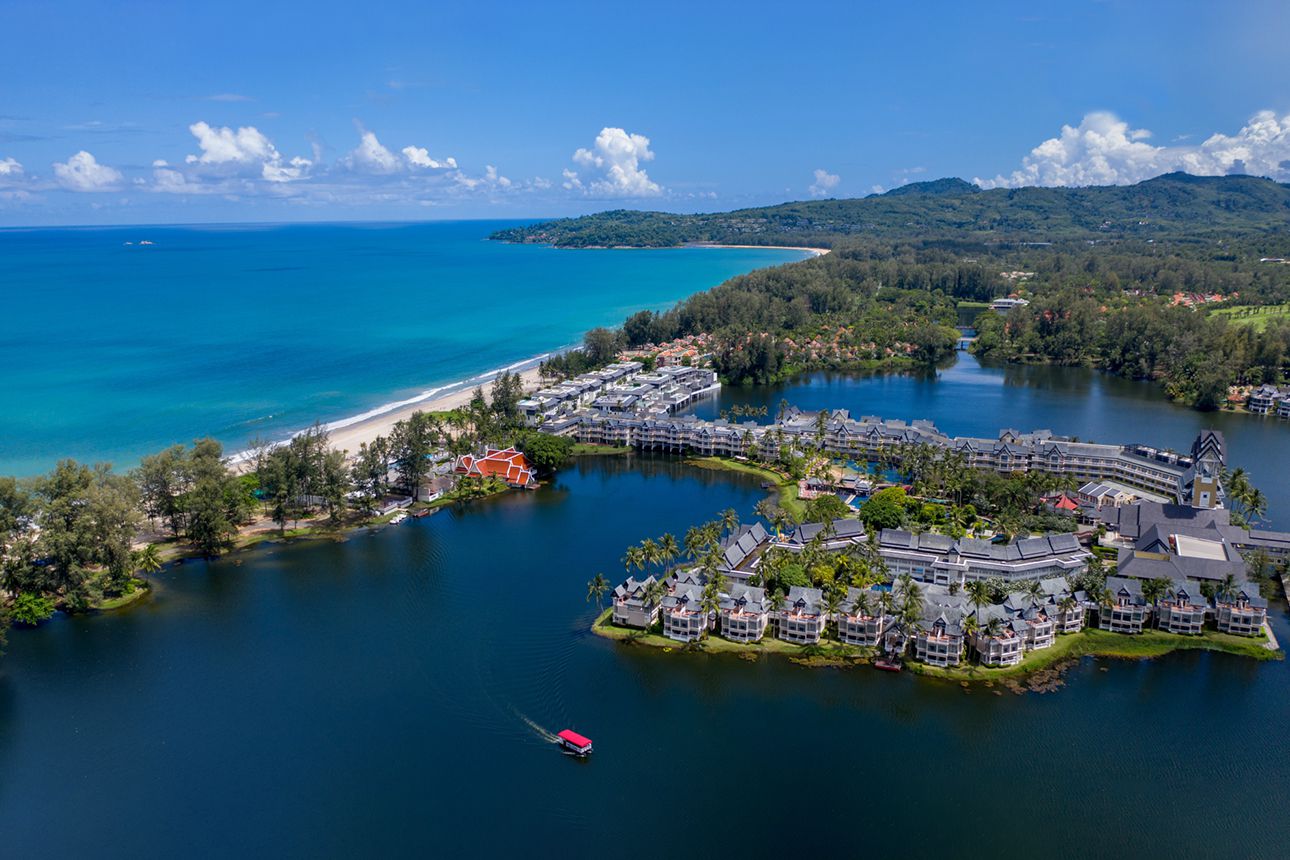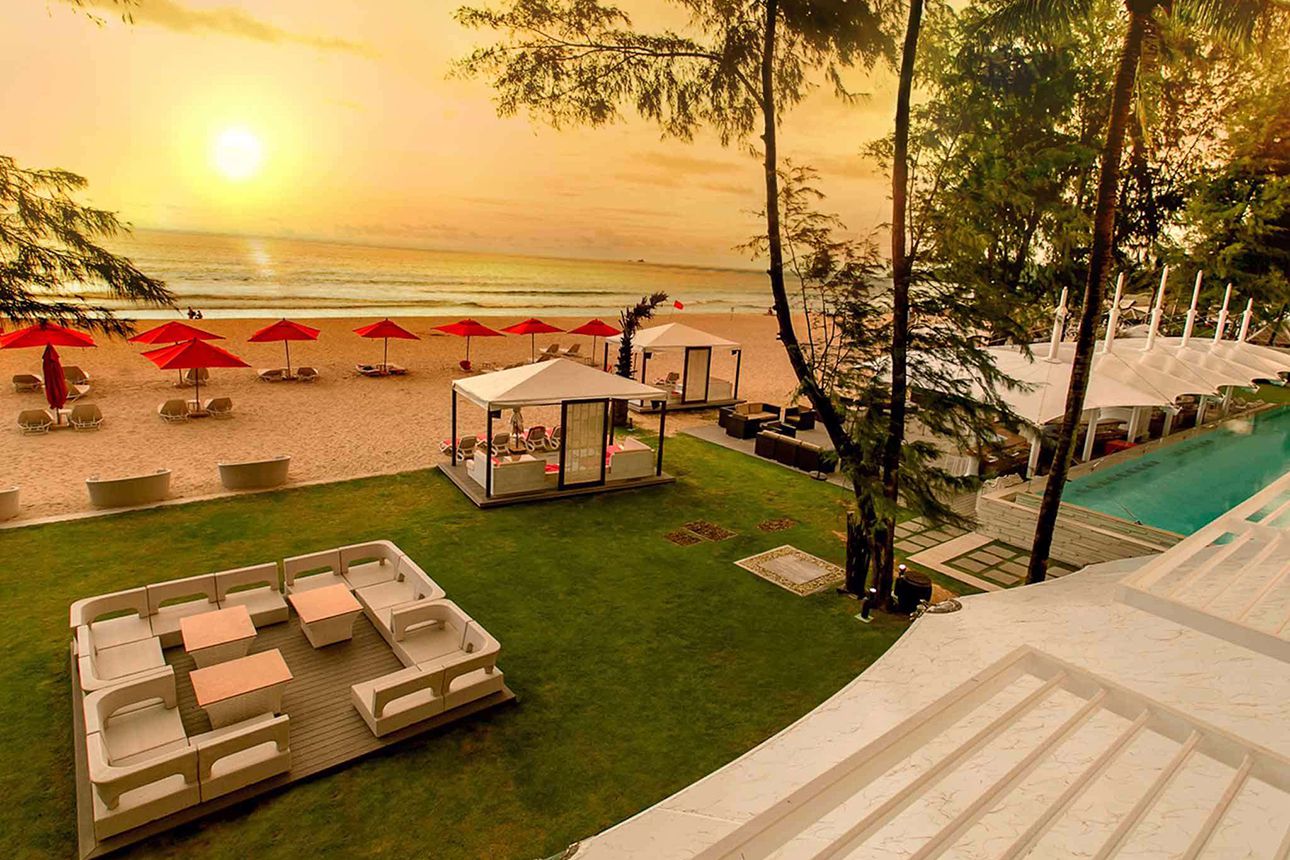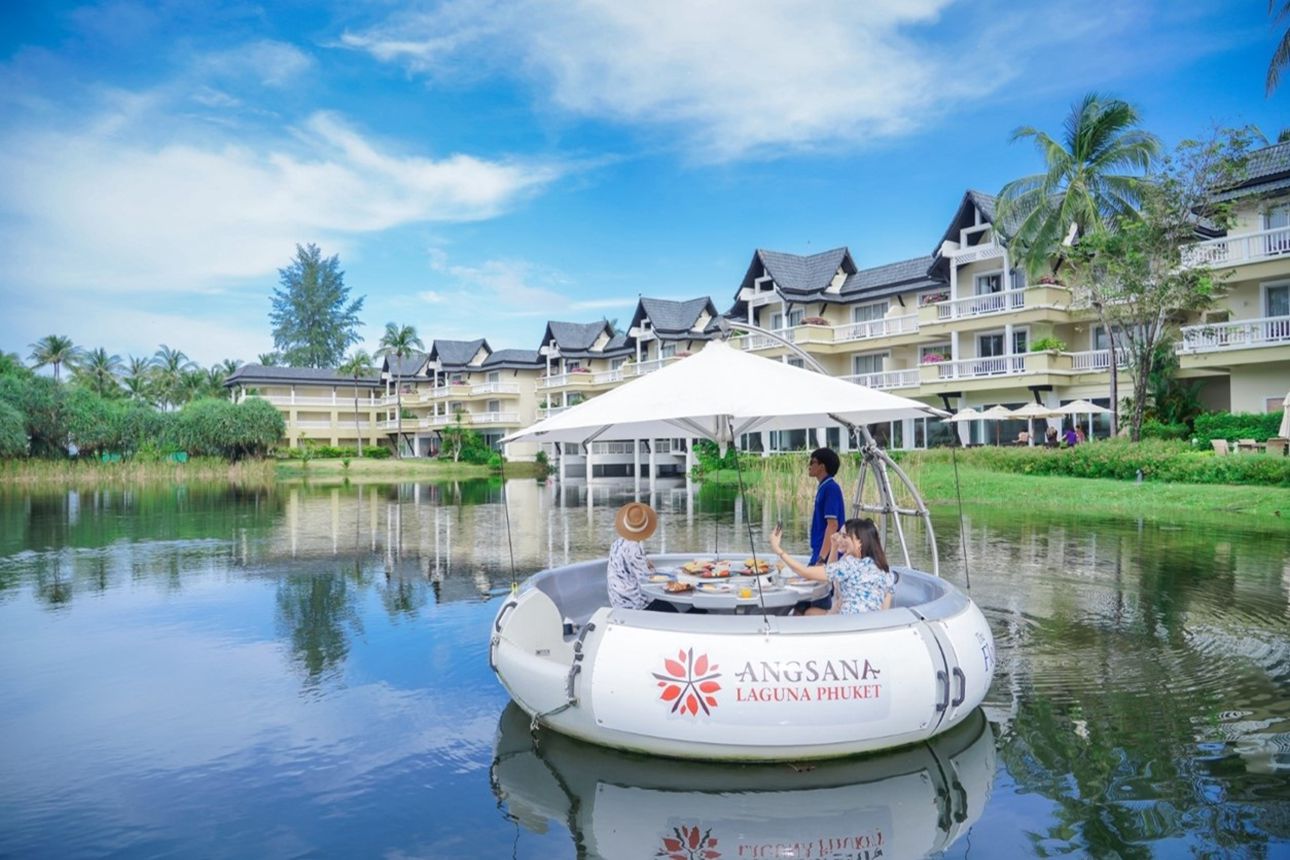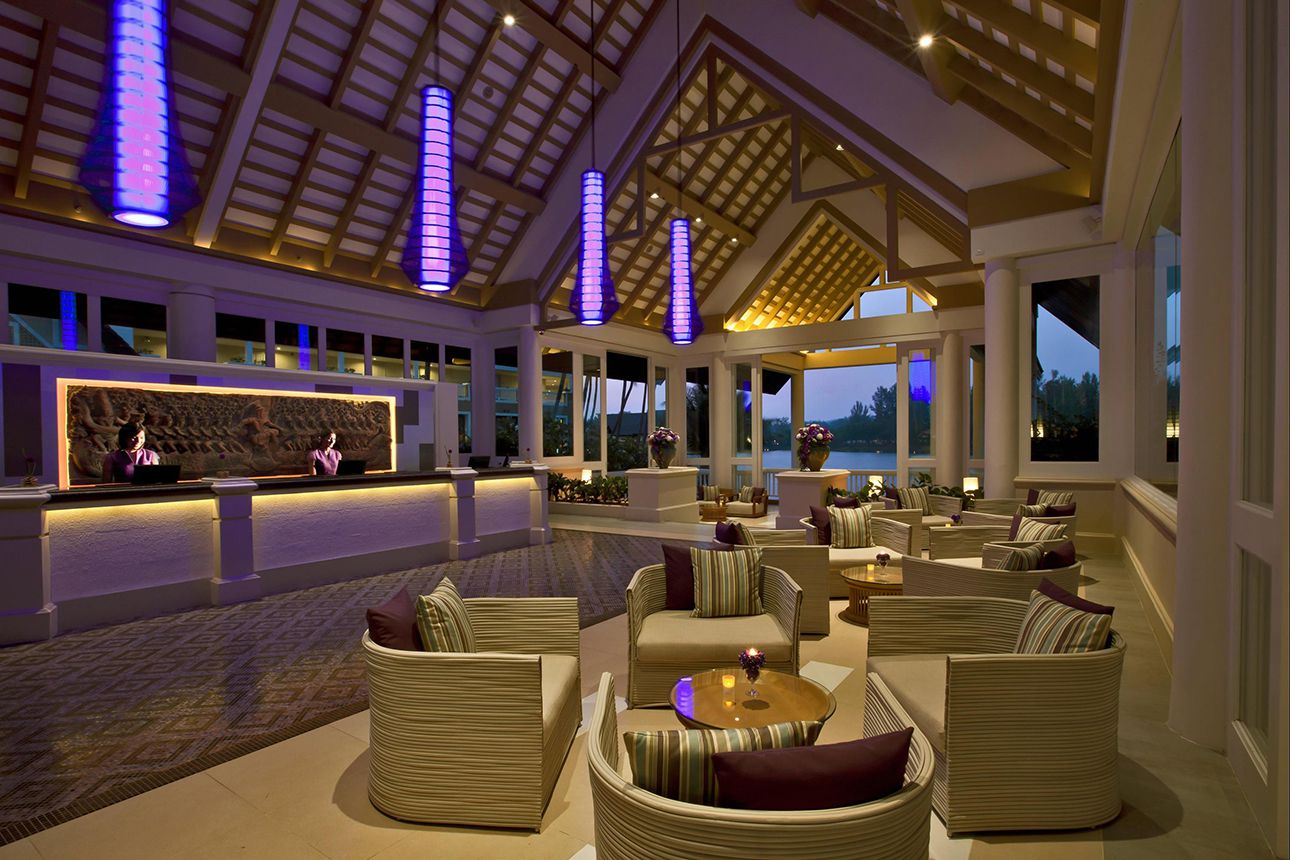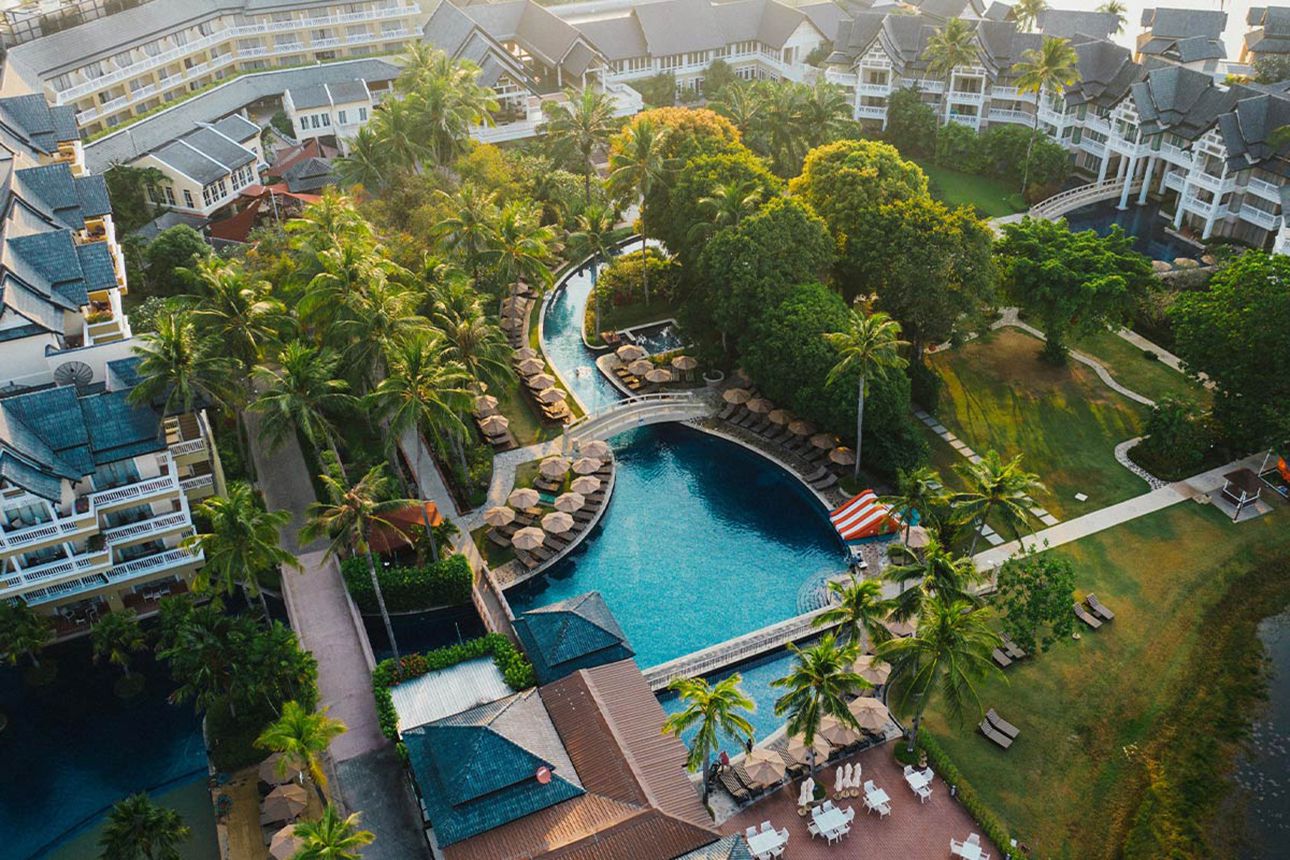 Babysitting services
Bicycle rental
Dining venue(s)
$145.00
Price per night from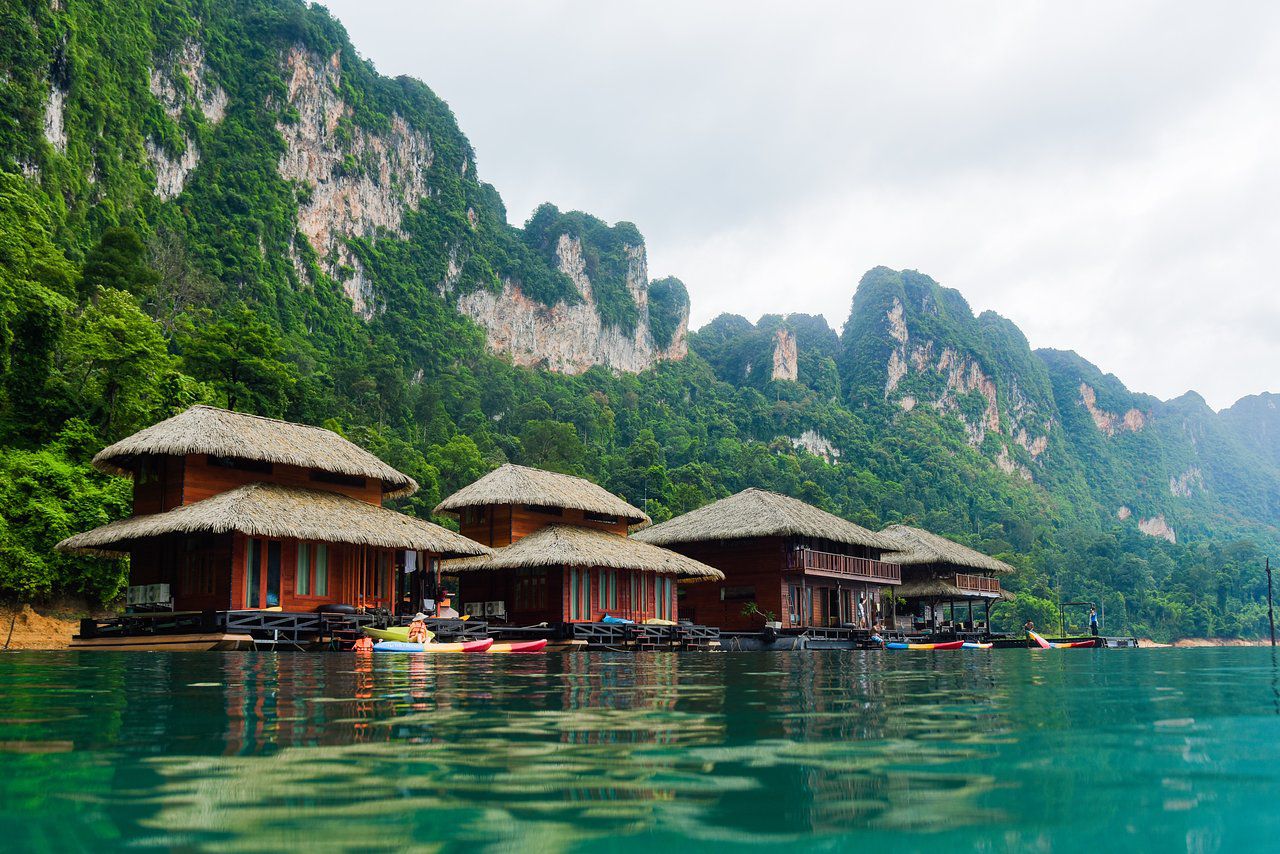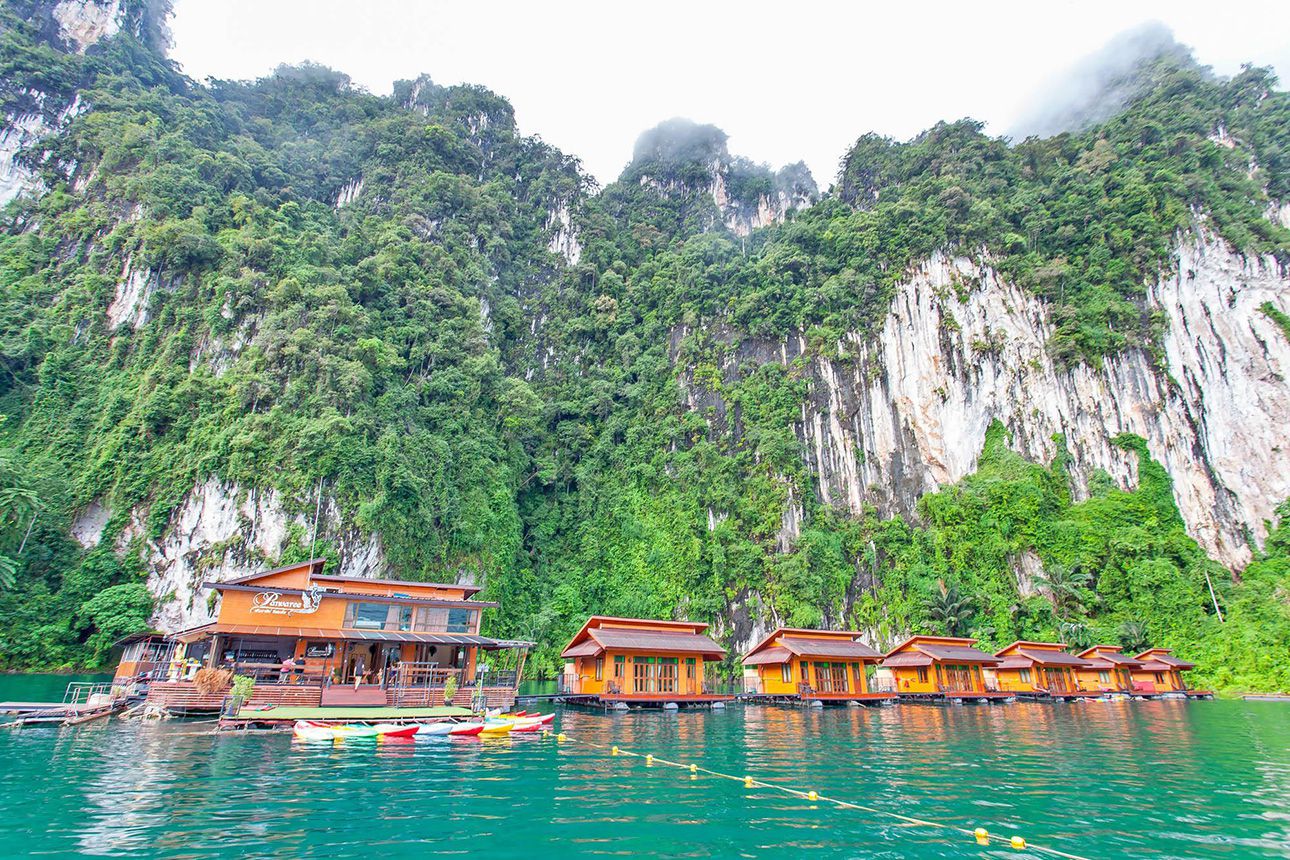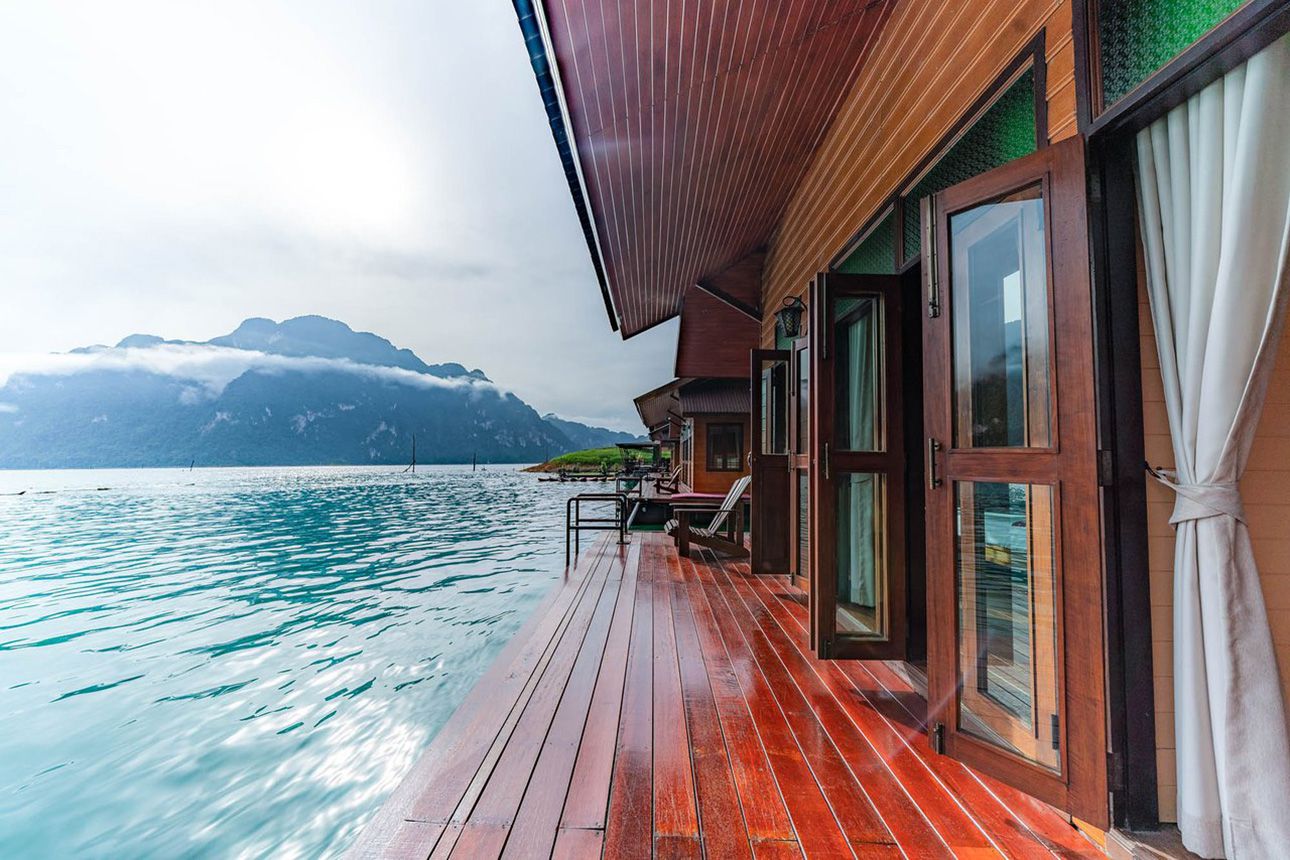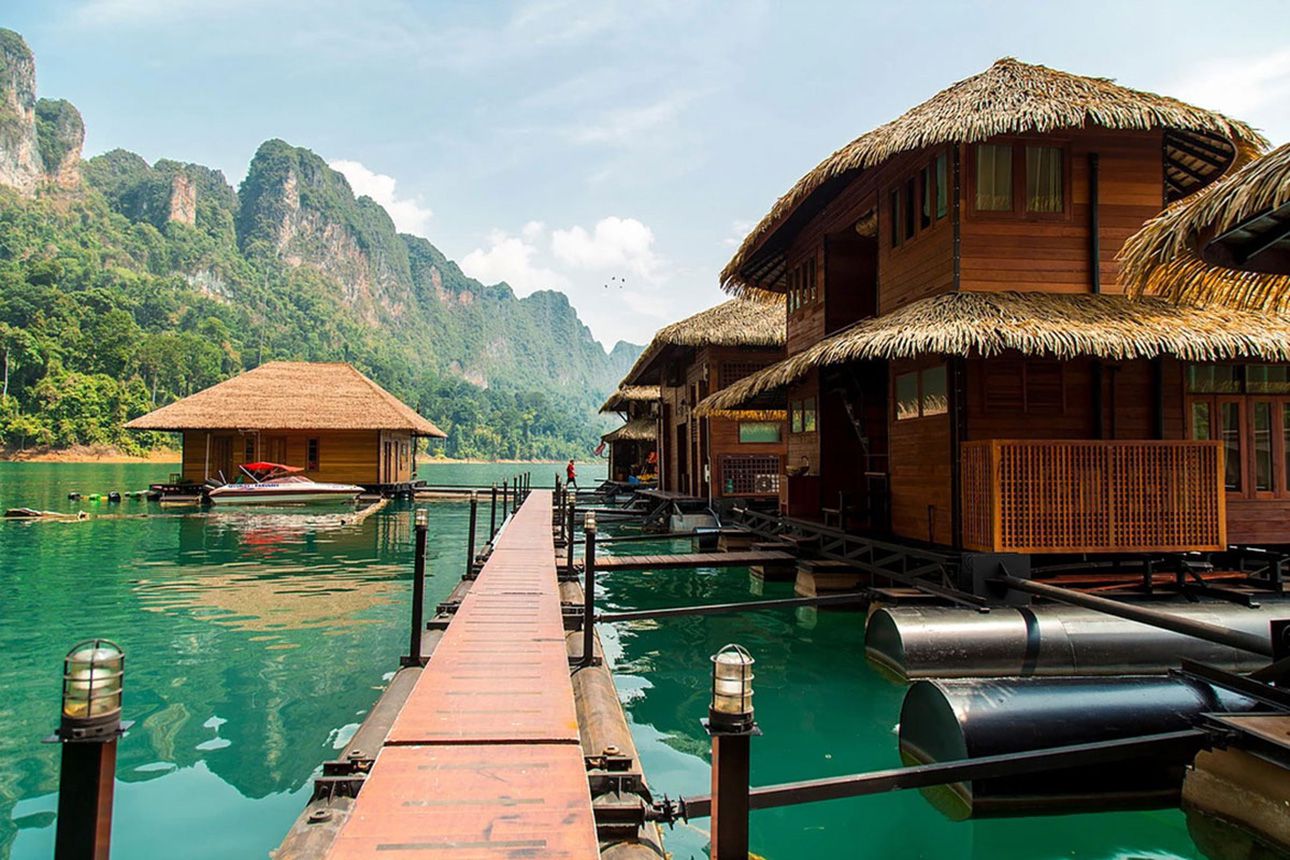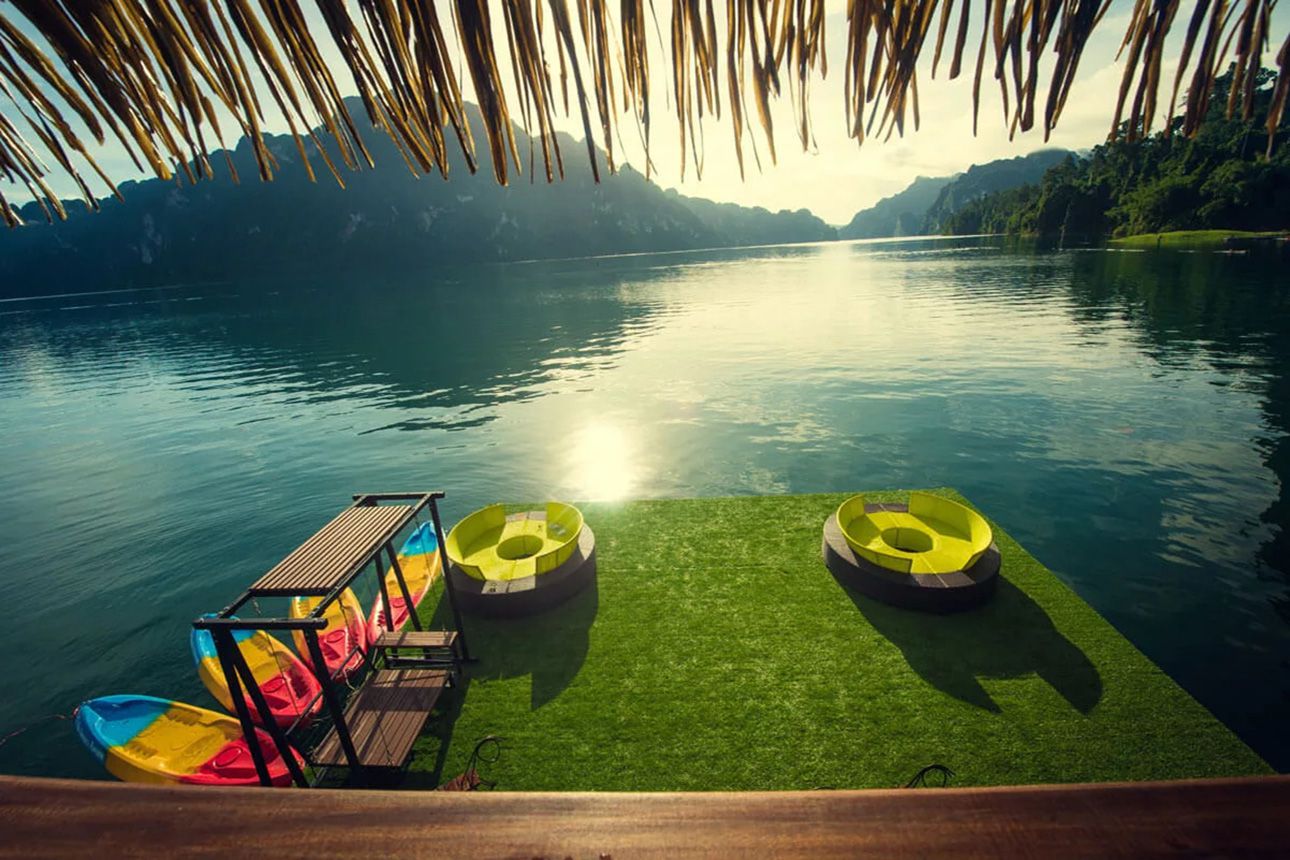 Pool
Air conditioning
Dining venue(s)
$123.00
Price per night from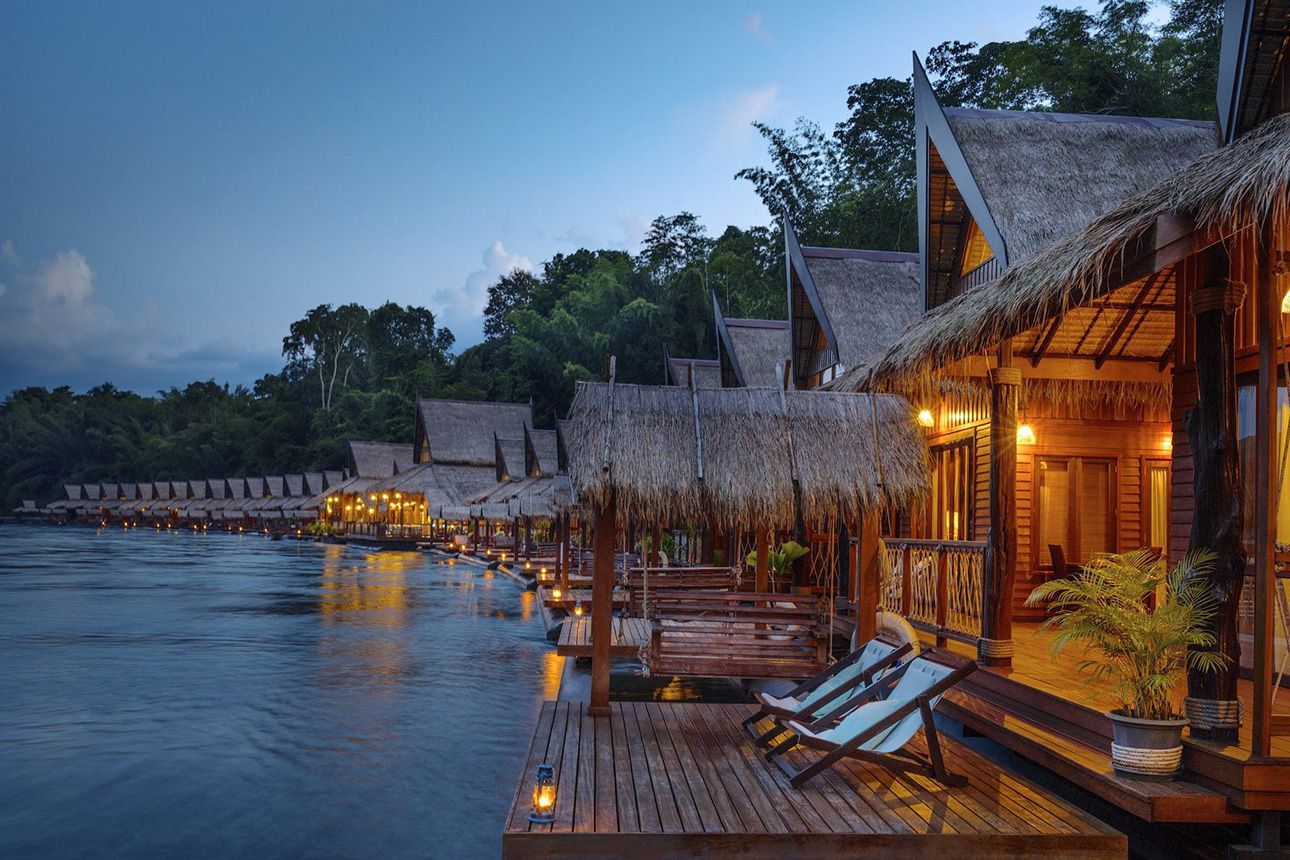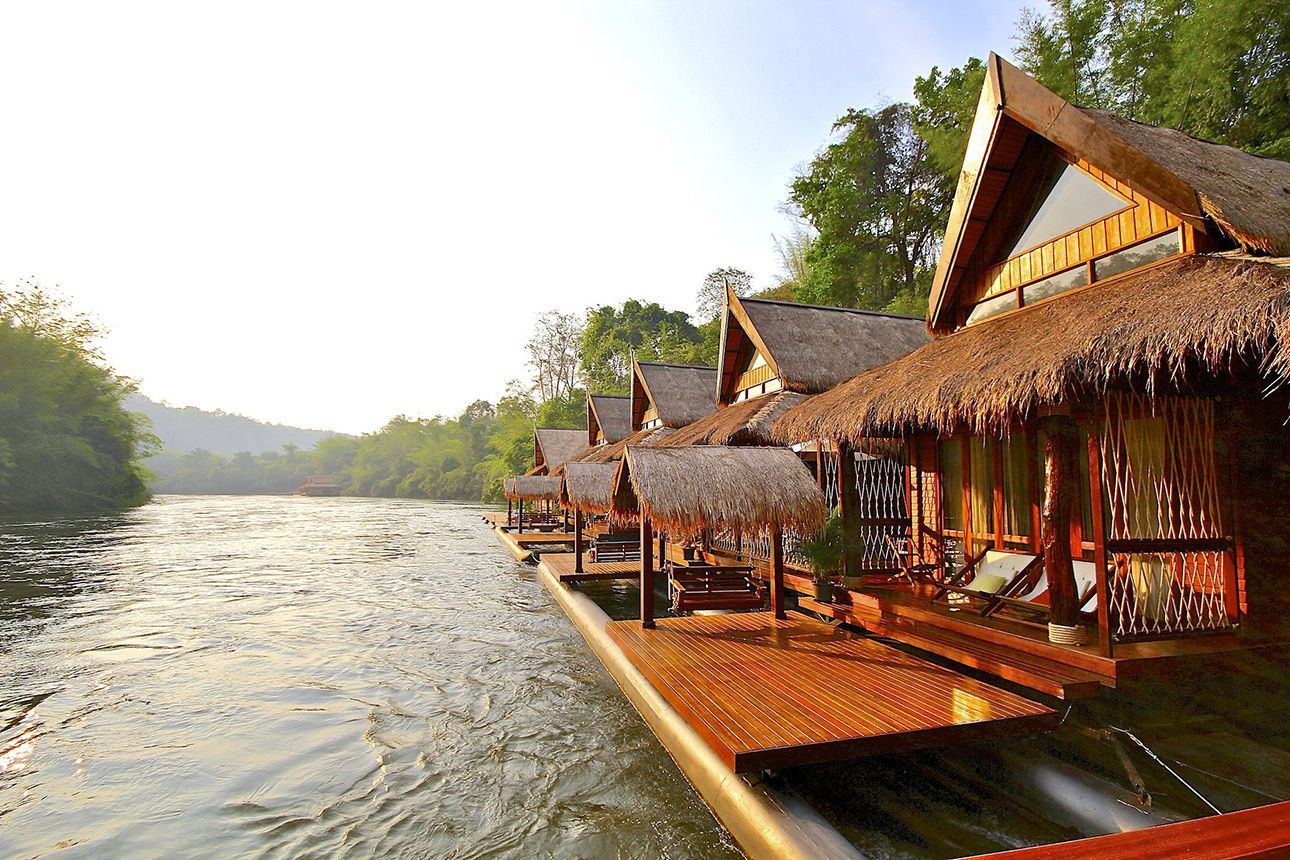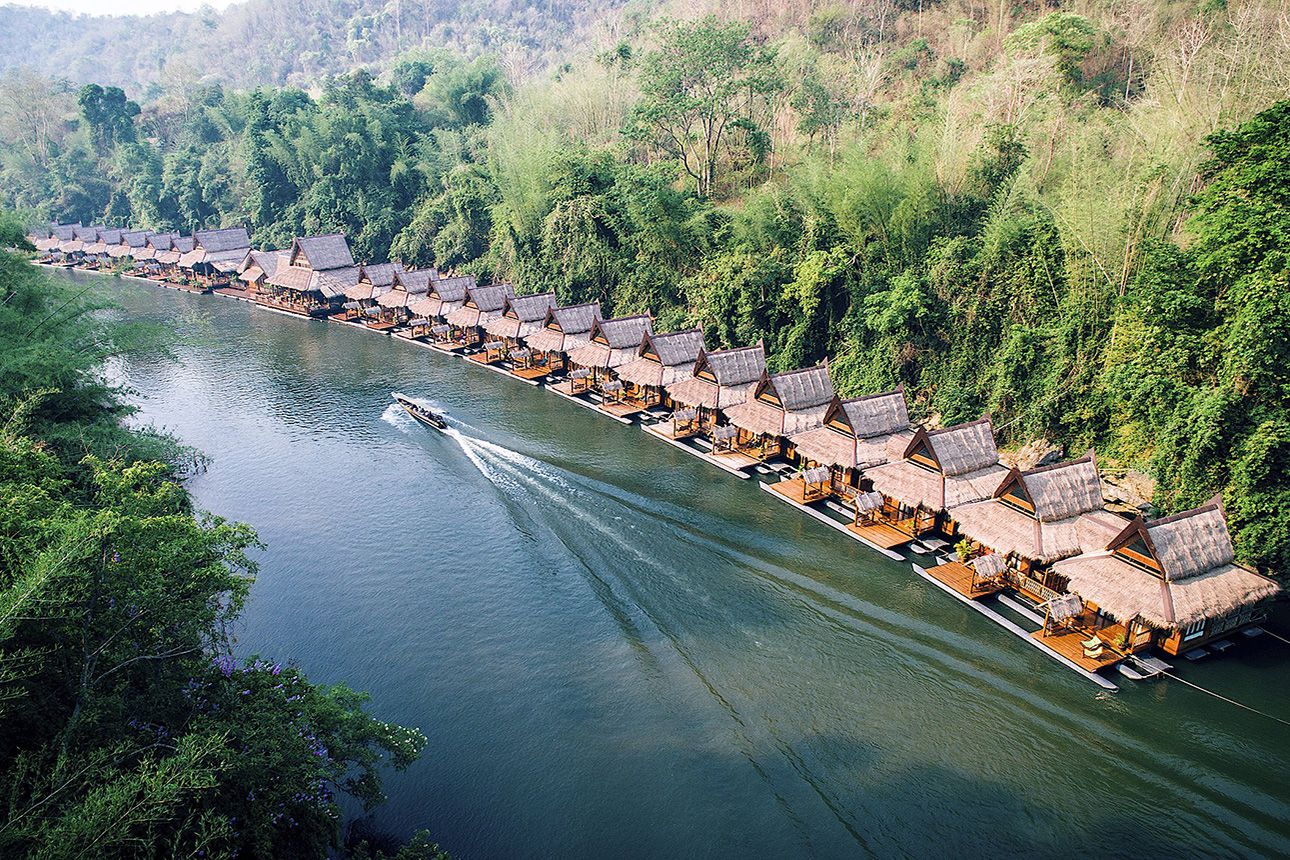 The Float House River Kwai Resort
Luggage storage
Free internet
Slow river water attraction
$127.00
Price per night from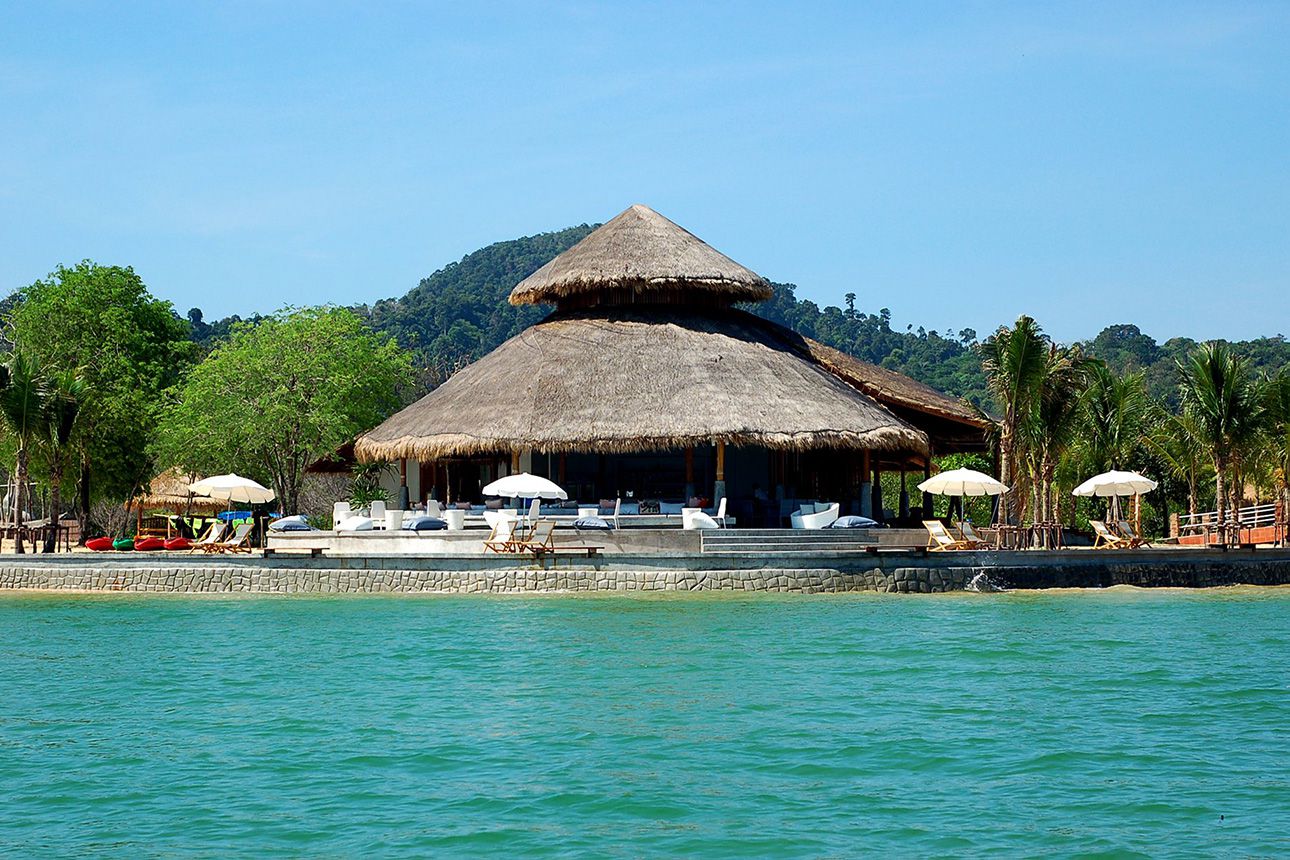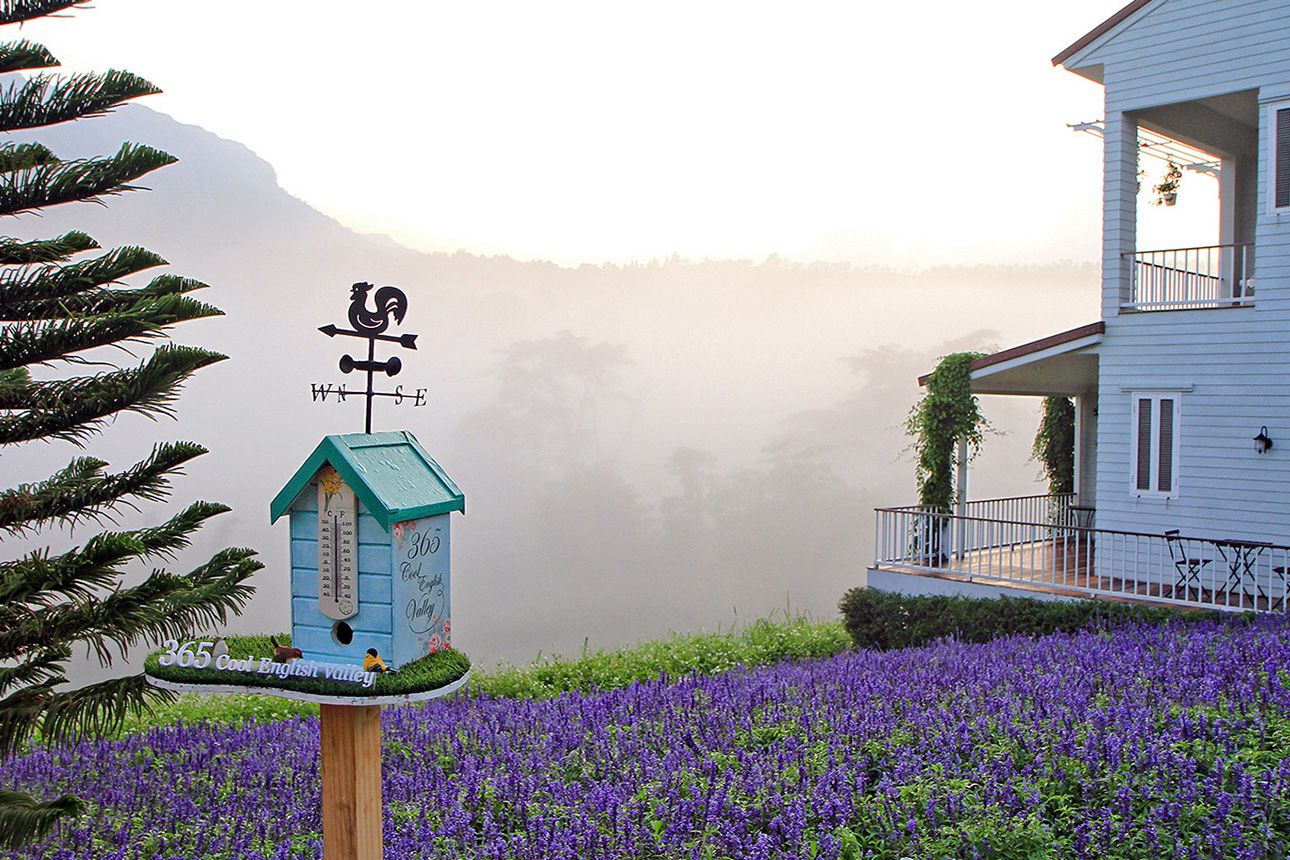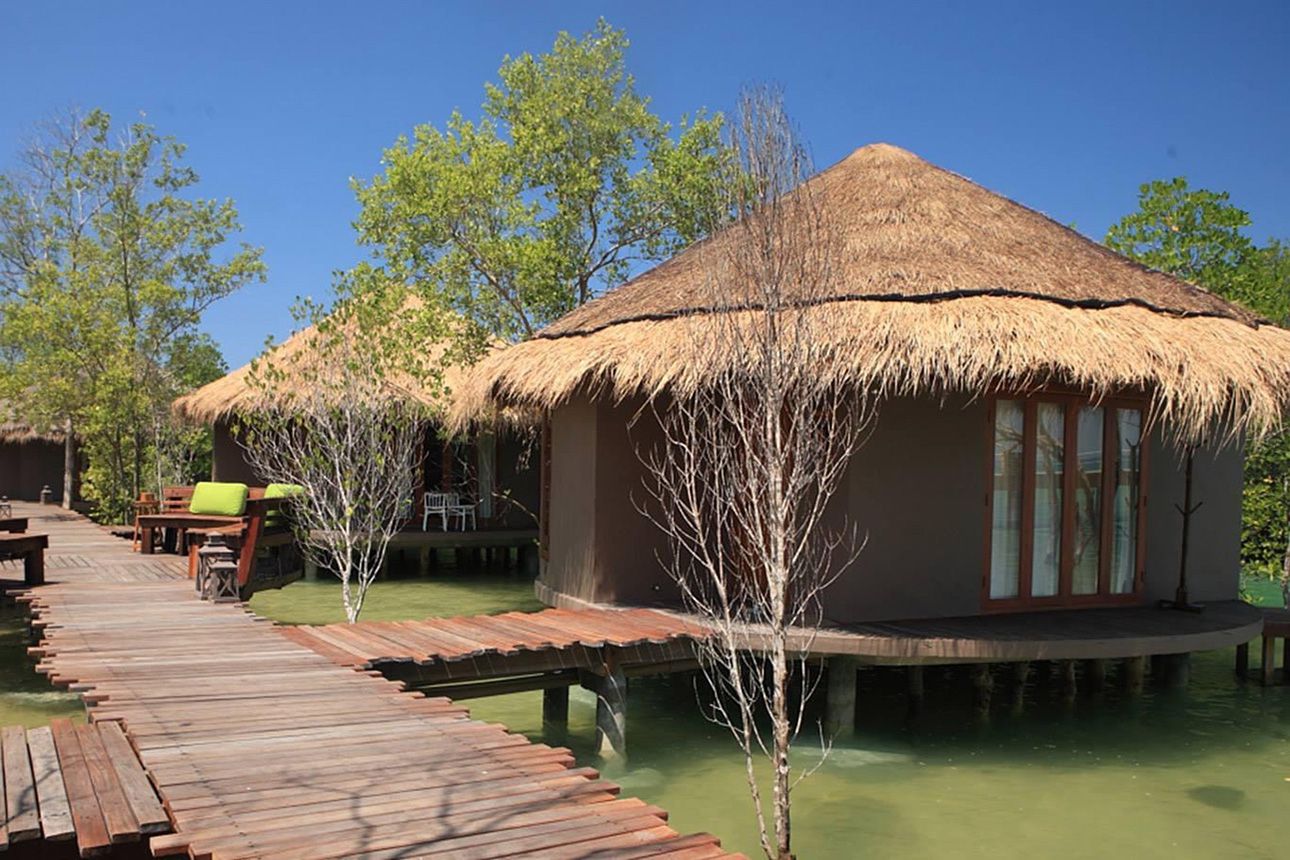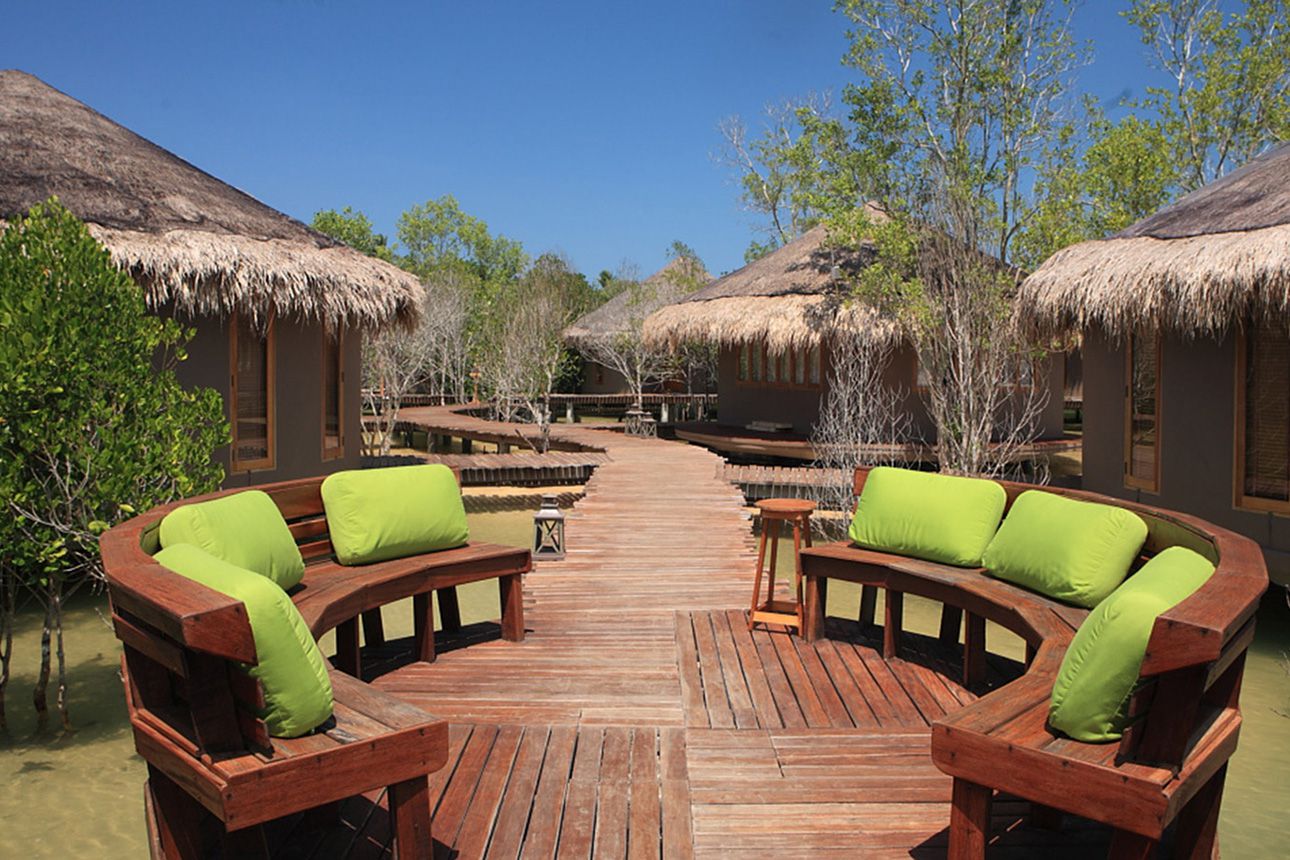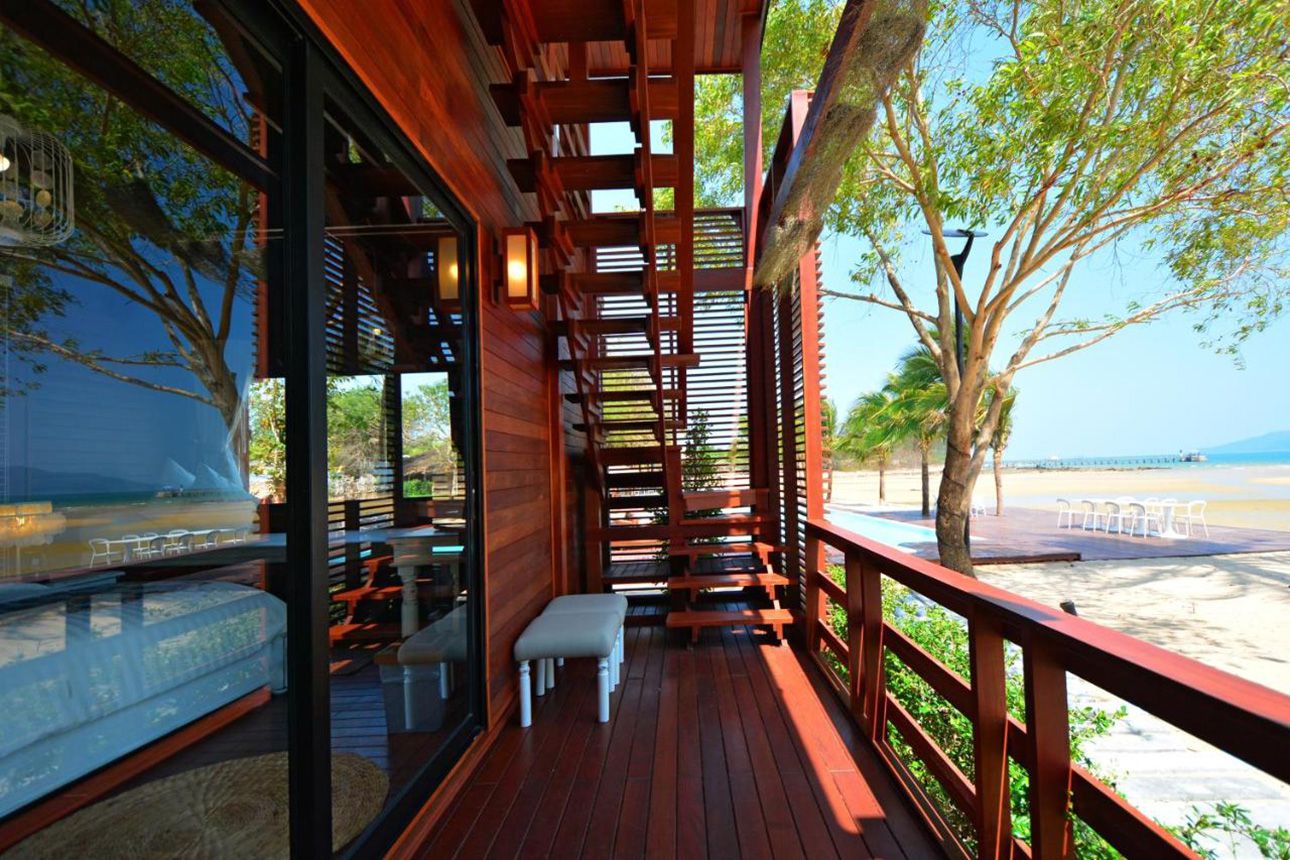 Banquet Room
Conference facilities
Free parking
$101.00
Price per night from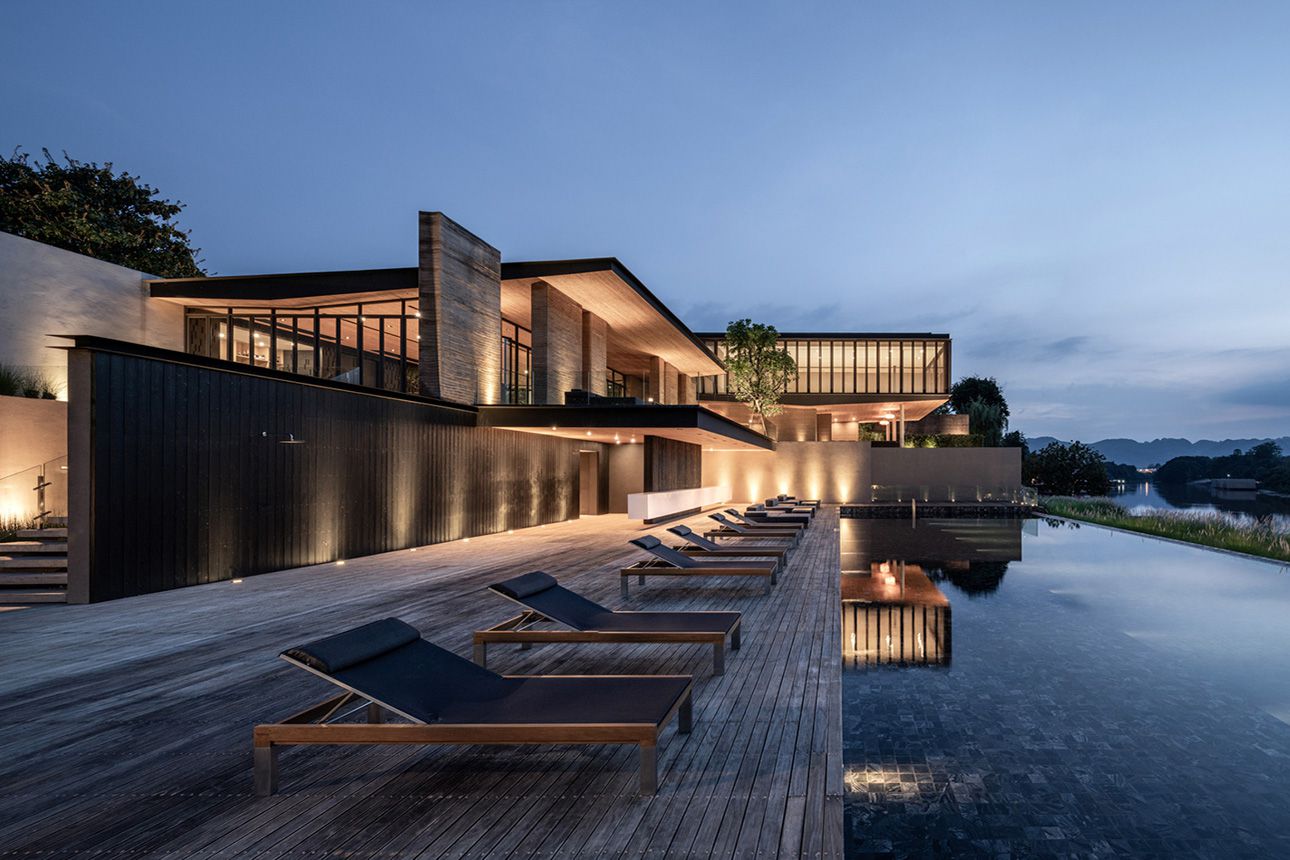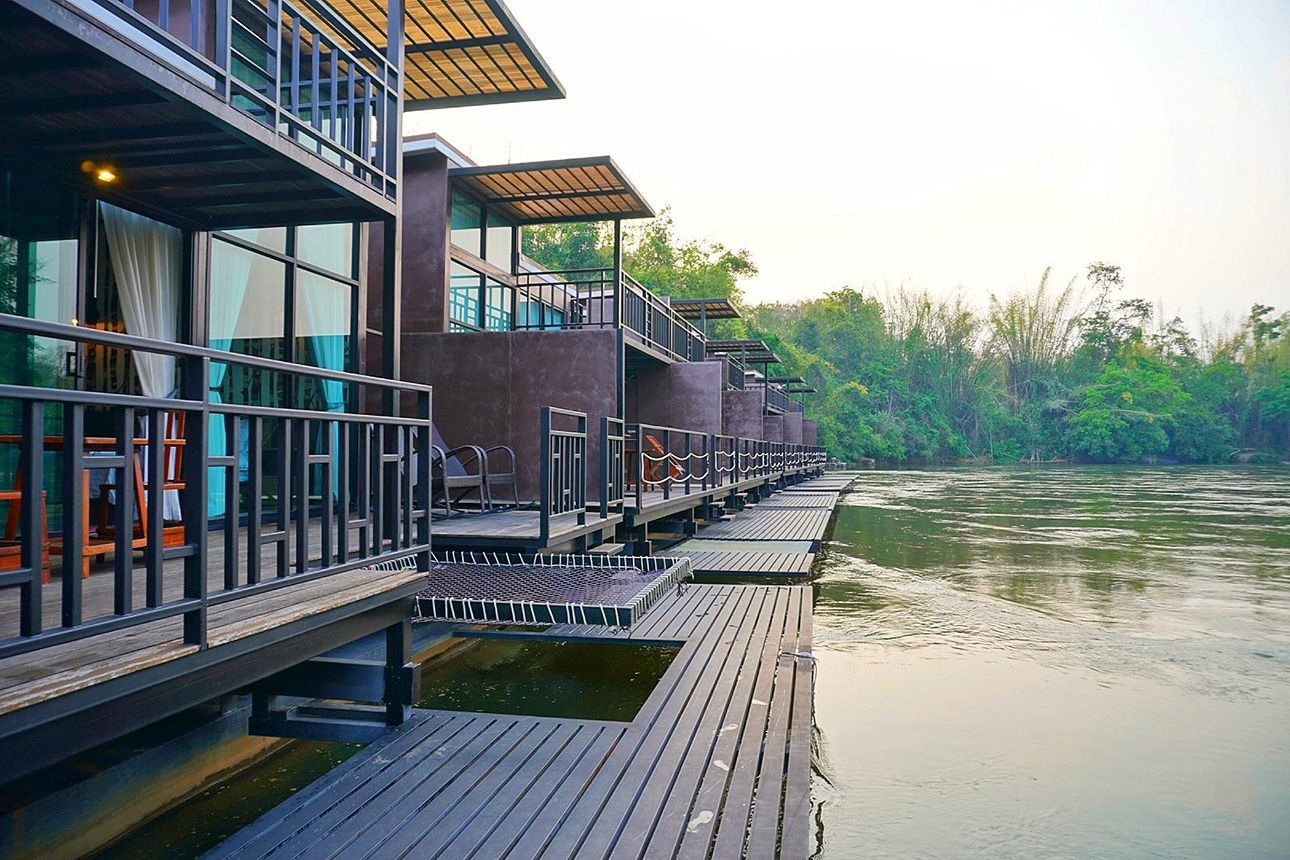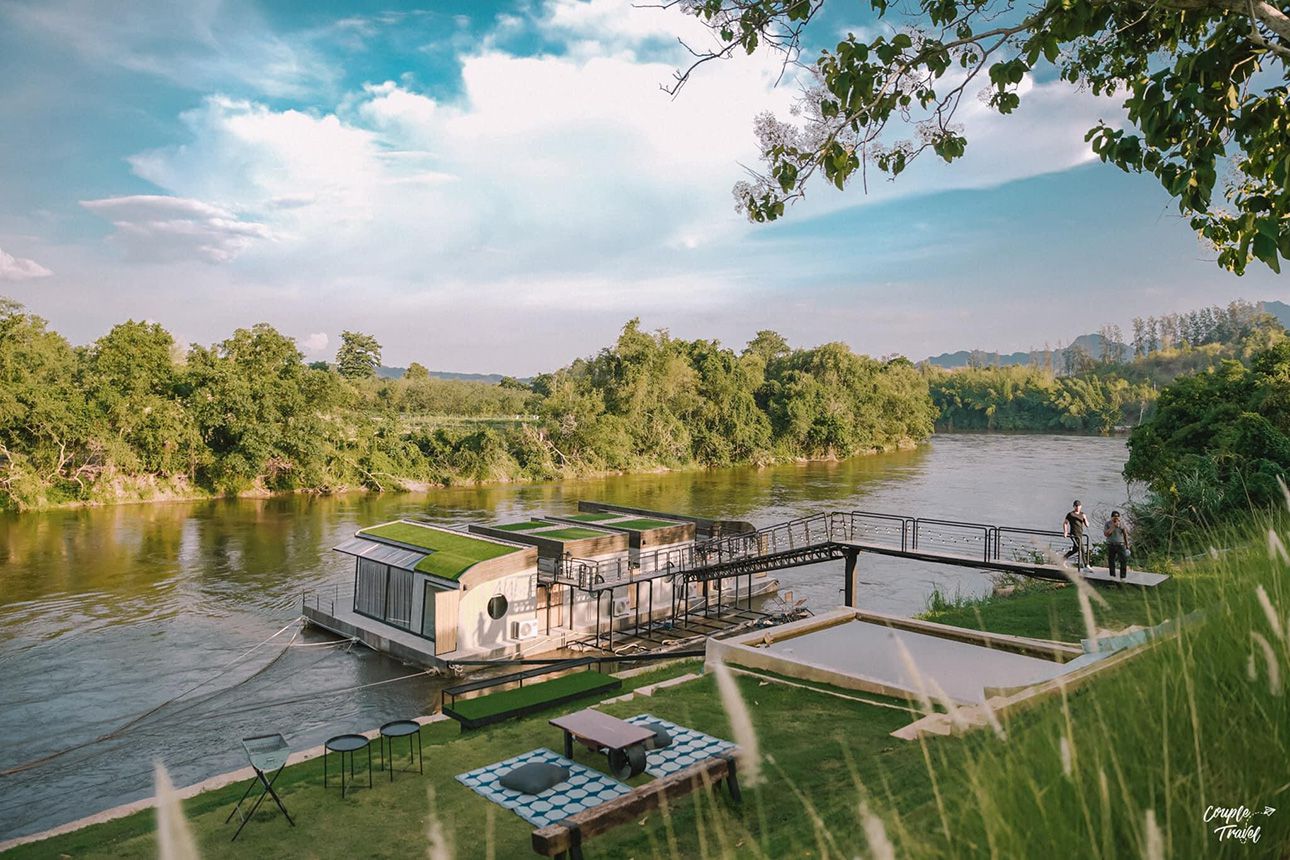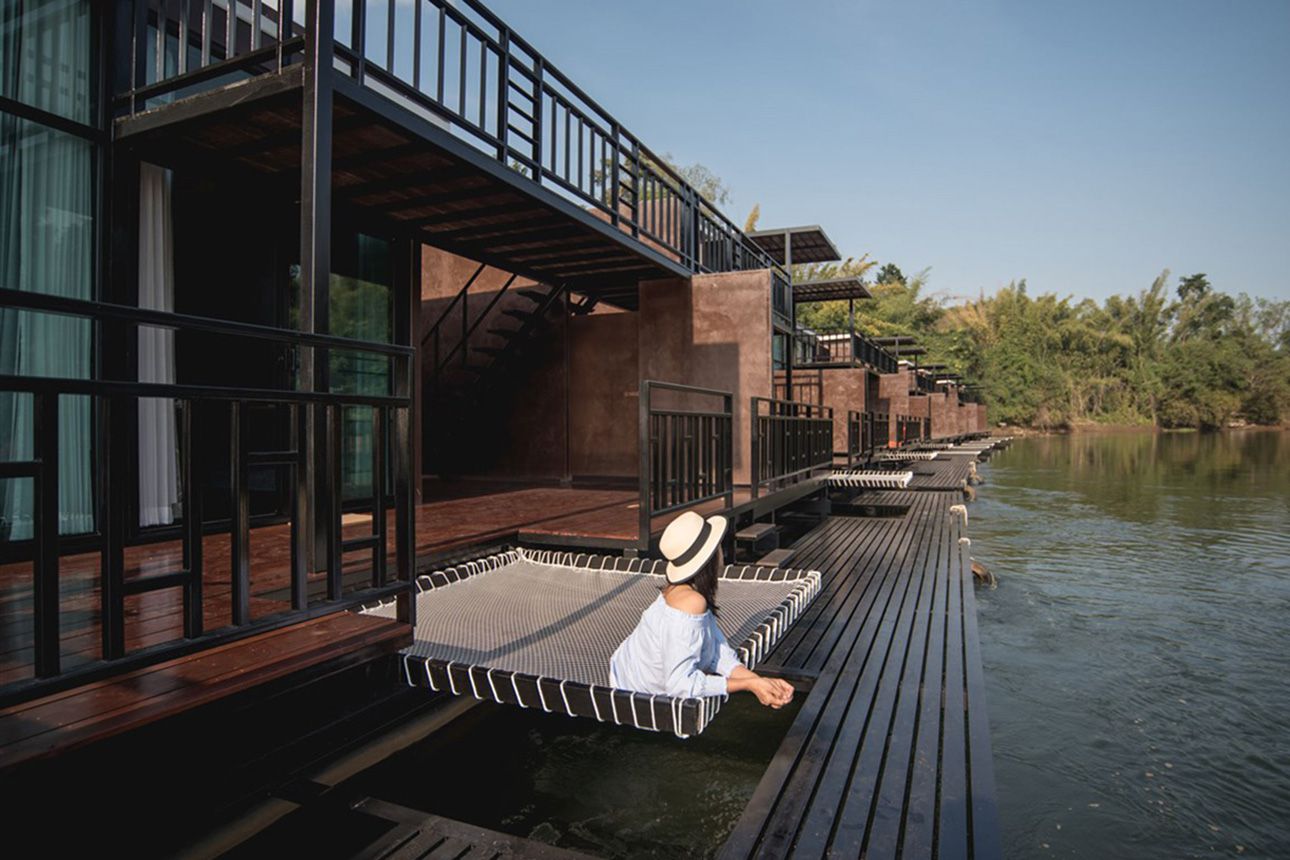 Kwai Tara Riverside Villas Resort
Free WiFi
Refrigerator
Free parking
$101.00
Price per night from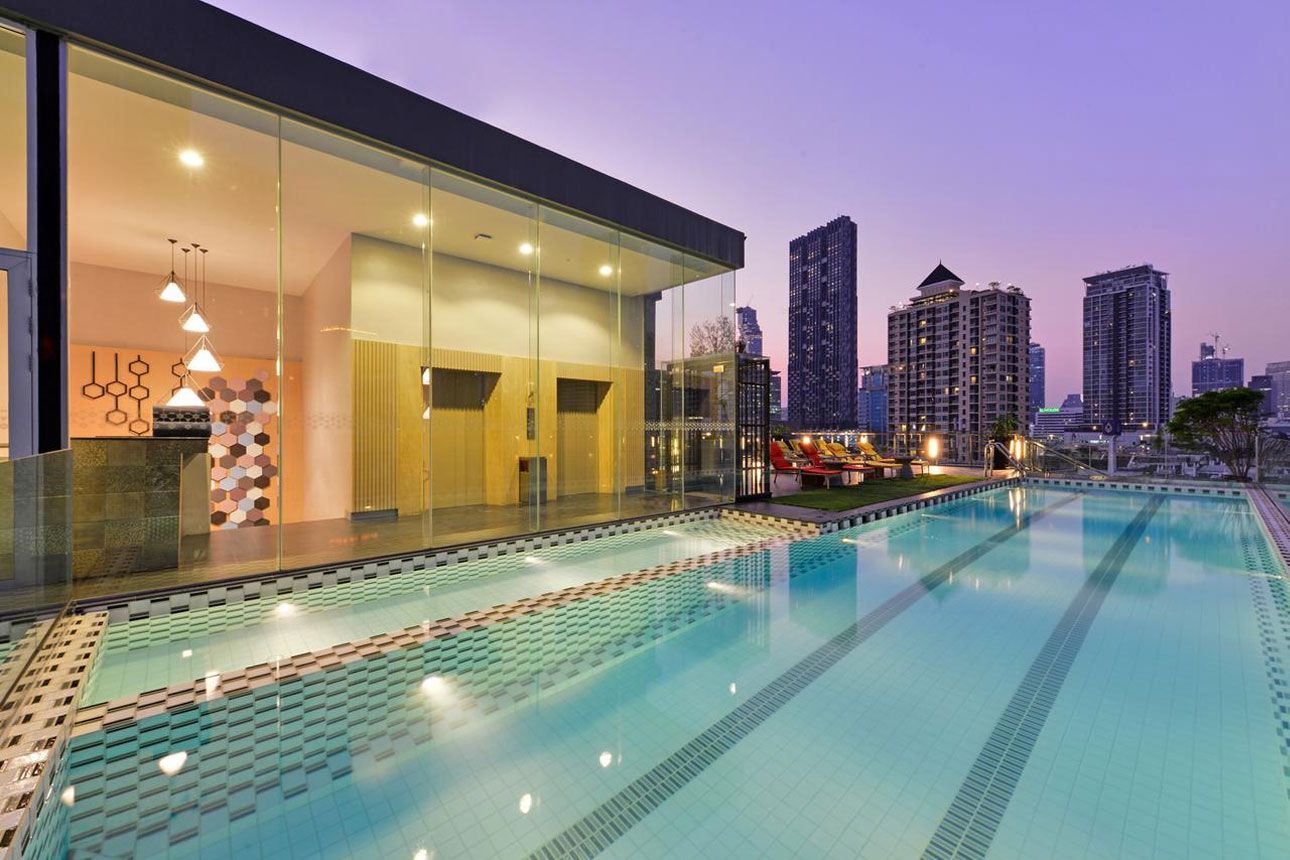 $65.00
Price per night from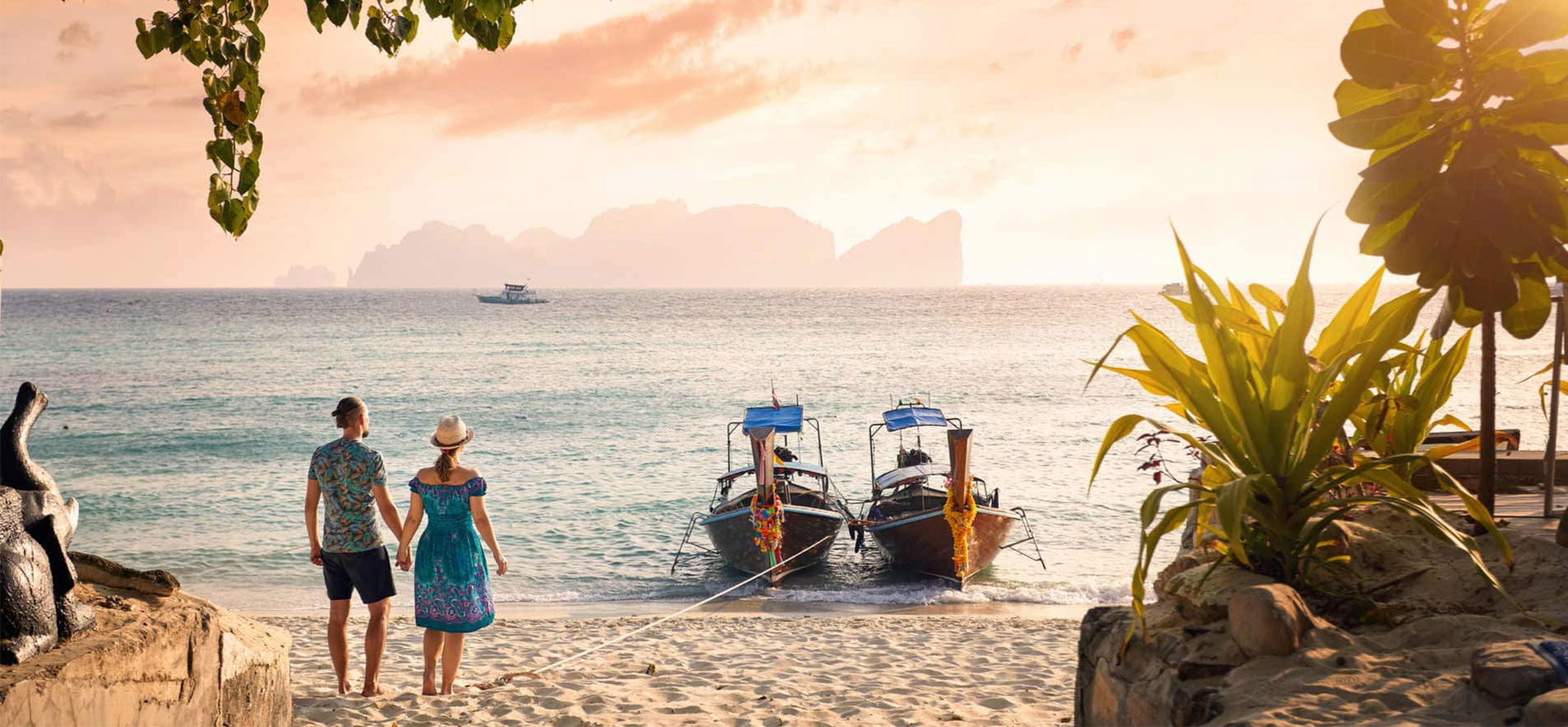 Best Time for Honeymoon in Thailand
The climate of Thailand is tropical with the hottest time of year being from March to May. It remains warm on the coast but cooler inland during the winter months.
The dry winter months begin in November and continue until February.

The country does have a summer monsoon season with certain areas such as Phuket on the western side receiving a lot of rain, especially from August to October each year.

The capital city of Bangkok is hot all year and it also receives quite a bit of rain during the monsoon season.

In general, it is preferable to visit Thailand outside of this time of the year. The best months to visit are the cooler and drier times, which are December and February.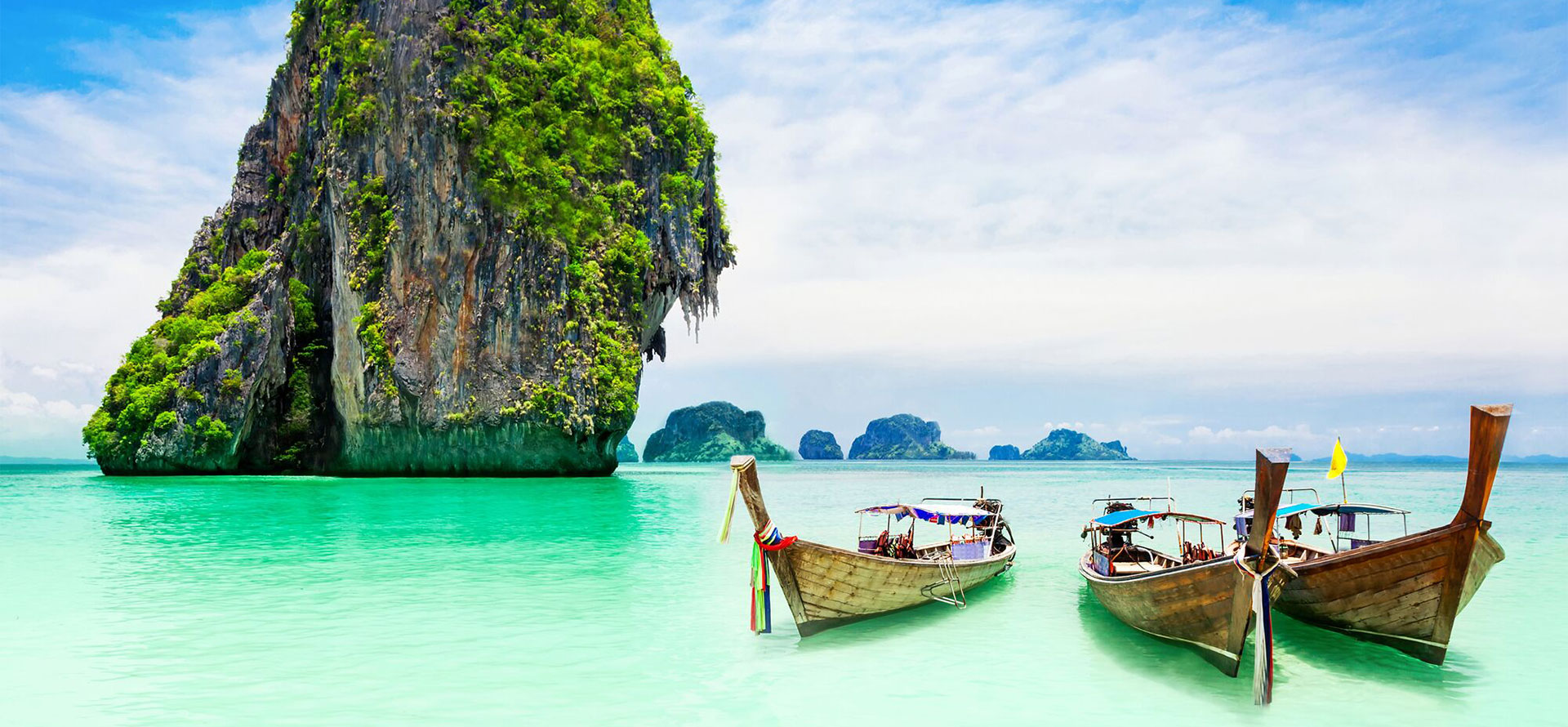 Average Cost
Costs can vary a lot in Thailand depending on where you stay and what activities you choose. Thailand honeymoon hotels can be affordable if you plan well and avoid the busiest times of the year, which we will discuss further below.
Time of year is a factor with the Christmas and New Year months of December to January and the Thailand New Year in April, being the busiest times of the year for tourists. Costs are, therefore, likely to be much higher at Thailand honeymoon resorts during these months.
What resort or hotel you stay in also impacts your budget? For a honeymoon, you probably don't want to go too cheap. Decent accommodation may be pricey depending on which Thai honeymoon destinations you choose to visit. Meals, transport, and activities need to be factored into the cost when people are planning their Thailand honeymoons.
Some hotels may offer Thailand honeymoon packages that may include meals or even tours. It is worth looking into all options and deciding what suits you and your partner the best.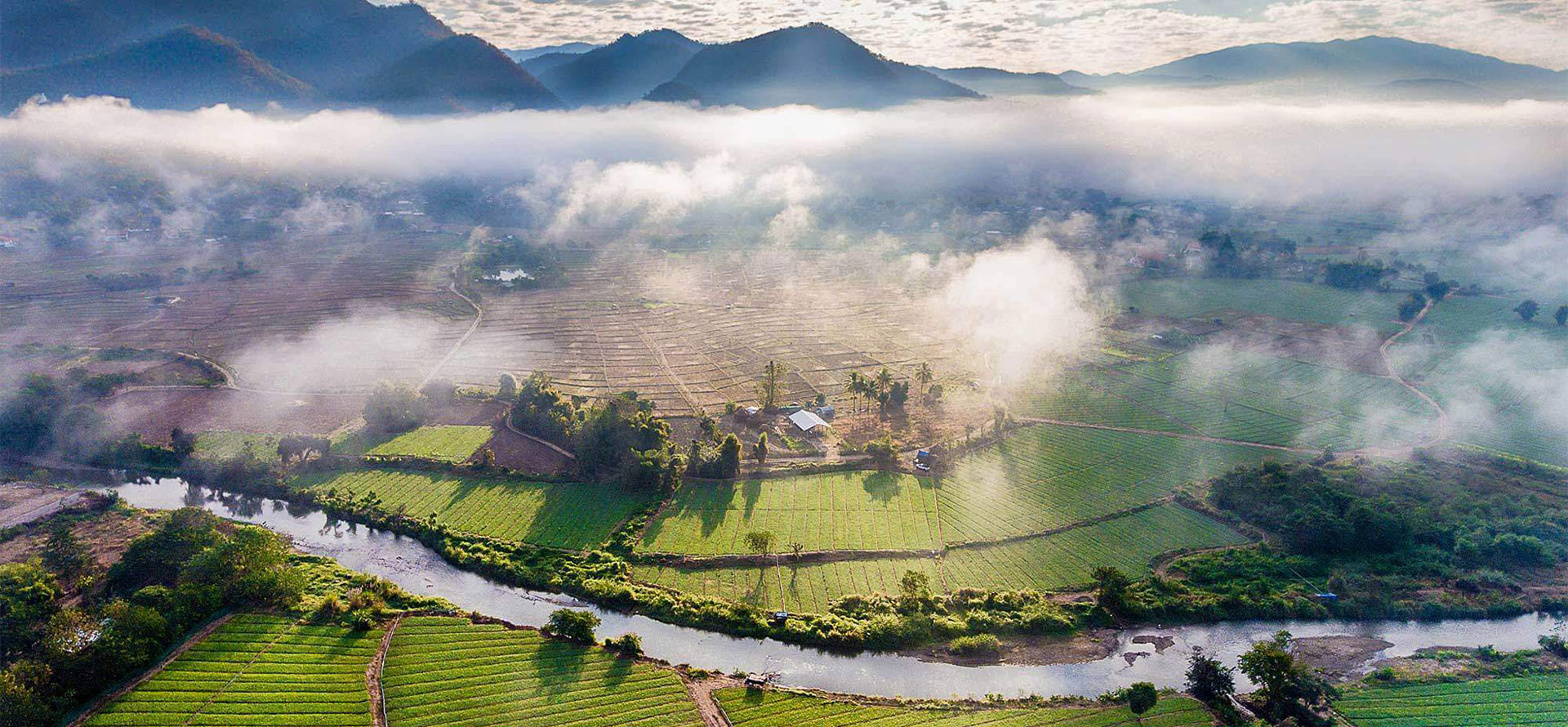 Things to Do in Thailand for Honeymoon
There are a lot of options for activities when you are planning your honeymoon in Thailand. You can select from a variety of activities depending on where your interests lie. You and your partner may enjoy an organized tour of Bangkok, or maybe go on an adventure on your own.
You can plan your Thailand honeymoon itinerary around those activities you prefer and can afford. We have listed below some recommended activities depending on your interests:
For nature lovers:

In West Thailand, you can go to Erawan National Park, which is included in some tour packages, or you can organize your own trip. The park showcases the beautiful nature of Thailand and has many caves, an amazing waterfall, and a beautiful evergreen forest to walk through. Thailand is known for having over 900 species of birds and birdwatchers should seriously consider arranging a trip to Phu Khiao Wildlife Sanctuary as part of their honeymoon plans.

For those interested in history and architecture:

When in Bangkok you can take a trip to the temple ruins of Ayutthaya. This is a historically significant area showcasing stunning architecture. The city of Ayutthaya is a UNESCO World Heritage Site that should be on your list of activities. The Grand Palace in Bangkok is a must-see architectural marvel for visitors to the city.

For outdoor activities and adventure:

Some Thailand honeymoon destinations for the adventurous type include snorkeling or scuba diving in the Andaman Sea or Koh Tao coral reef or white water rafting on the Mae Taeng River. There are companies that offer white water rafting, but this activity is not available year-round. On land, you can go mountain biking in the north or ziplining in the forests of Chiang Mai. There are great honeymoon destinations in Thailand. There is the capital city of Bangkok as well as numerous sandy beaches like Kata beach and Karon beach on Phuket Island which you can visit.

Koh Lipe island is another great place to visit with its crystal-clear waters and delicious fresh sea food. Koh Samui island has good beaches and a range of accommodation options available for tourists.
Conclusion
Many people choose to have their honeymoons in Thailand. Between the warm weather, beautiful beaches, and range of activities you can't really go wrong on a romantic trip to one of the places in Thailand.
FAQ
Is Thailand good for a honeymoon?
Yes, Thailand is an excellent choice for a honeymoon! Thailand has it all: stunning beaches, lush jungle, delicious food, and friendly people. Plus, it's relatively inexpensive and easy to get to from many parts of the world. Whether you want to relax on a beach or explore a new culture, Thailand is the perfect place for your honeymoon.
What is the best time of year to Honeymoon in Thailand?
The best time to honeymoon in Thailand is during the cool and dry season from November to February. This is when temperatures are most pleasant and there is little chance of rain.
Is Thailand cheap for a honeymoon?
Yes, Thailand is a very affordable destination for a honeymoon. You can find cheap accommodation, food, and activities throughout the country. However, if you want to splurge on a luxury hotel or tour, you can certainly do that as well. The key is to plan your budget in advance and research the best deals.
Top Hotels & Resorts
Tags: travels deals, 5 star virginia beach hotels, tuscany resorts honeymoon, cancun resorts on the water, romantic getaways in chicago with jacuzzi, best month to visit colombia, best austin boutique hotels, fancy hotels in anaheim, spa resort, albuquerque airport hotels, hotels the hamptons, hotels with jacuzzi in room in pittsburgh, best places to stay in connecticut, best time to travel to dominican republic, bali honeymoons, des moines hotels near the airport, best boutique hotel in charlotte, family vacation in cancun, all inclusive antigua vacation, oahu vs maui