Haiti vs Dominican Republic: Which is Better for You?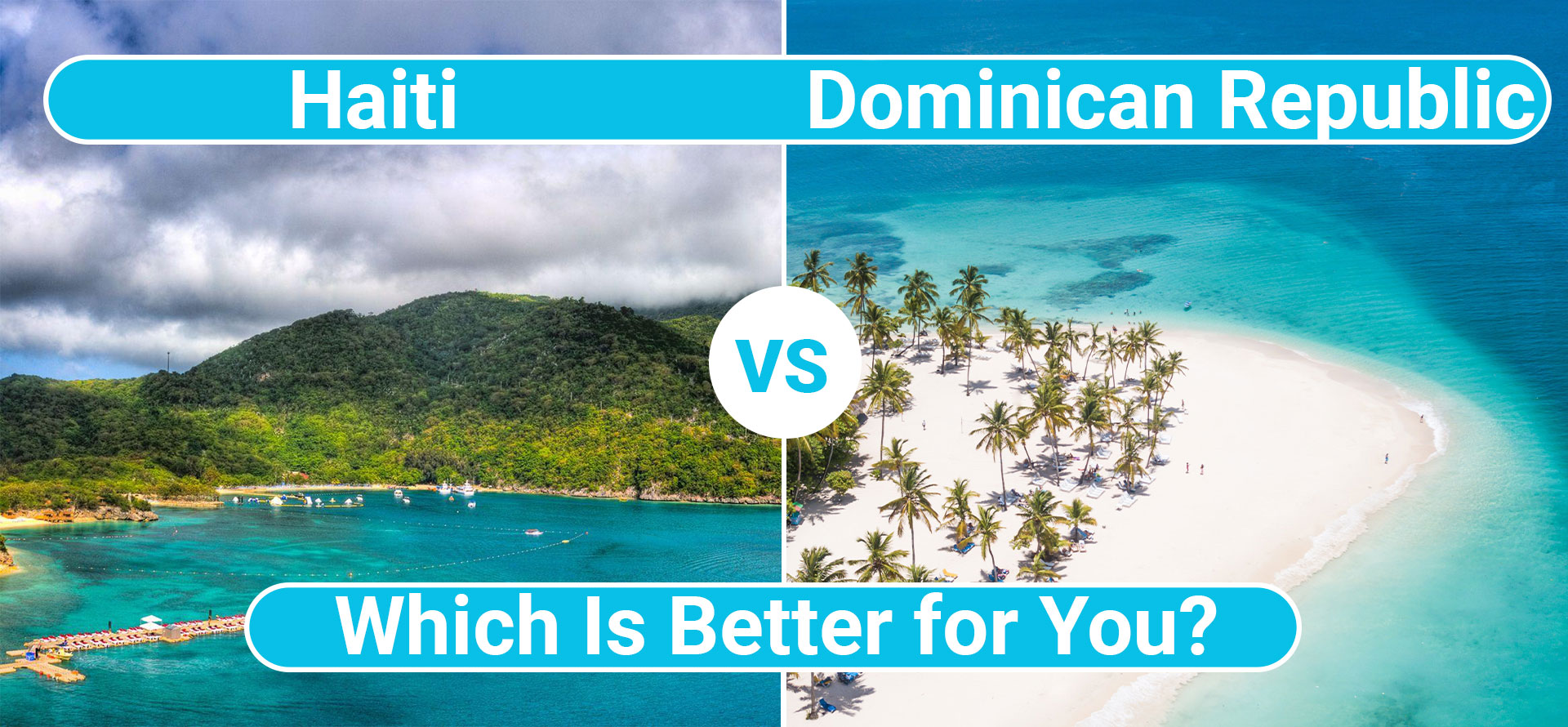 Haiti and the Dominican Republic are two well-known countries in the Caribbean. Together they form the idyllic island of Hispaniola, the second-largest island in the Caribbean. When you think about the Dominican Republic, you instantly think of its postcard romantic-like beaches, its diverse geography filled with lush green forest and picturesque mountains and semi-desert. But, on the other hand, Haiti makes you think of paradise straight from a historical romance novel. Of course, you also think of its spectacular sunsets, enthralling beach, and gorgeous golden shores. Or let's not forget the historical monuments that fill Haiti. Although both Haiti and the Dominican Republic share an island and both are breathtakingly beautiful both in their own lot, they also cannot be more different from each other, especially if you have a particular activity, you are looking out for or maybe you are concerned about how the weather in each of these countries.
Choosing between both countries might be a little daunting, that is why we have decided to make it easier for you to choose the place that would be perfect for you. Read on to find out.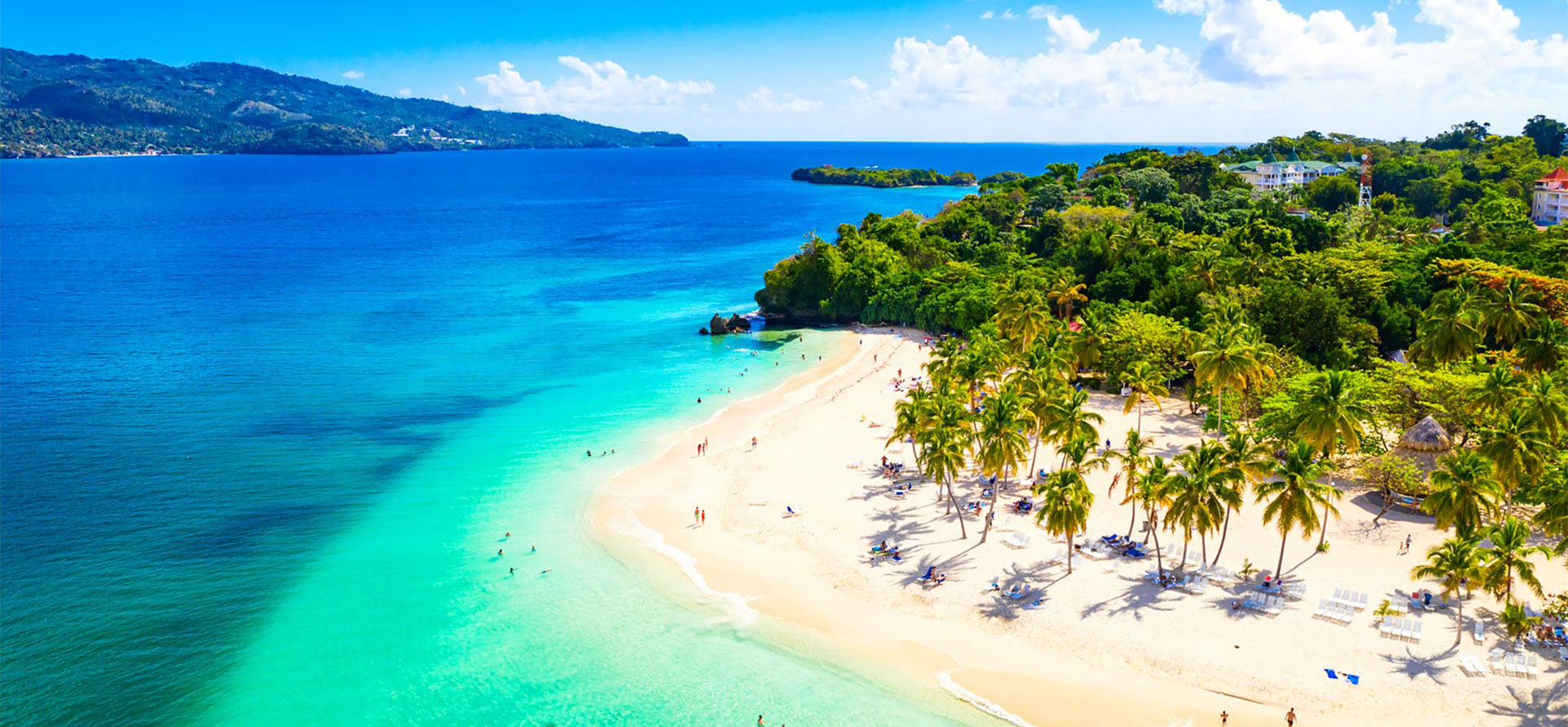 Best Time to Visit Haiti and Dominican Republic
Although both Haiti and the Dominican Republic have a good climate most of the year. Some periods are usually better than others.
The Dominican Republic has warm weather all year round, so there is no bad time to visit, especially if you are looking for a winter destination to escape the cold up north. There are two main seasons in this country: the rainy and dry seasons. These seasons might influence your choice of the best time to visit.
The rainy season in The Dominican Republic runs from June to November with temperatures averages in the low 80°F and high 86°F or more while the dry season runs from December to April with a temperature between a high 70°F and a low 80°F. The rainy season is usually quiet, with fewer tourists around, while the dry season is the peak tourist season. So, if you are looking for a more tranquil visit, then the rainy season will be a good time to visit the Dominican Republic. However, there is a time when you can get the best of both worlds. This season is usually referred to as the "shoulder season" and falls between April and May. At this time, the peak tourist season has ended, and the hurricane season (which occurs during the rainy season) has just begun.
Haiti also presents an idyllic winter escape with its warm weather. It also has two seasons: the rainy and the dry seasons. The dry season runs from December to February, while the rainy season runs from April to October. The weather is usually hot in Haiti, with an average temperature of 77°F. It can go as high as 88 °F in August, its hottest month. The heat in the rainy season is usually unpleasant. However, the breeze makes the temperature more bearable along the coastline.
The weather is less hot from November to March, thanks to the trade wind from the northeast that lowers the temperature to a few degrees. This period has warm and picturesque blue skies and presents many activities to do. The seas are usually the calmest and most photogenic at this time. Although this period has the best weather, it also attracts a lot of tourists, so if you are not in for a crowd, then visiting Haiti from November to march, especially December, when tourism peaks might not be a good idea for you.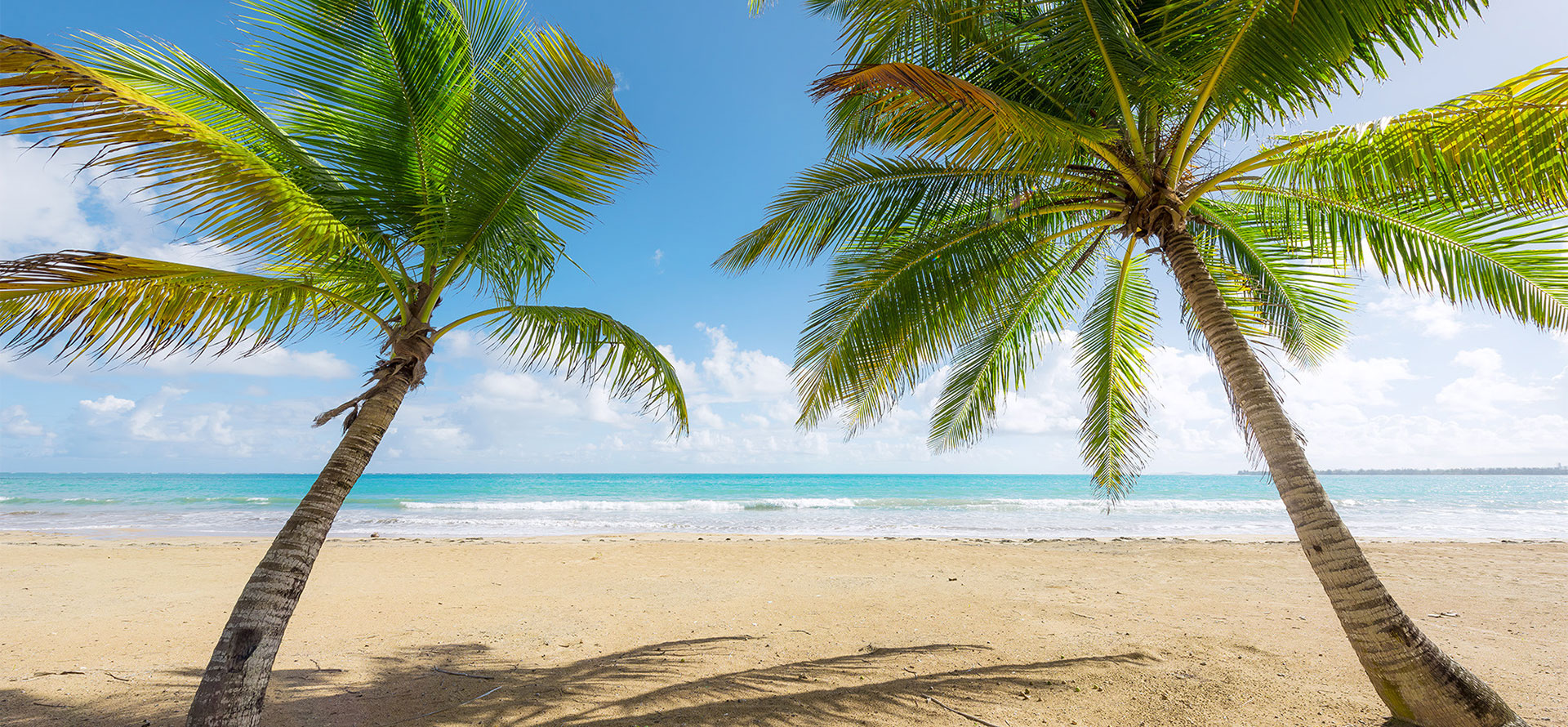 Haiti vs Dominican Republic: Average Hotel Price
There are many beautiful hotels and resorts in the Dominican Republic and Haiti. However, depending on the seasons and the activities you are looking forward to, the price of staying in these resorts may be higher or lower.
The high tourist seasons, which coincide with the dry seasons, usually mean a more expensive vacation. If you are looking for a good deal for your money, one of the best times to visit Haiti will be during the rainy seasons between April and July. This is because the accommodation prices in hotels at the resorts and hotels would be lower, and the crowds will be less. The same goes for the Dominican Republic. The rainy season, which runs from June to November, is the best time to get a cheaper accommodation deal.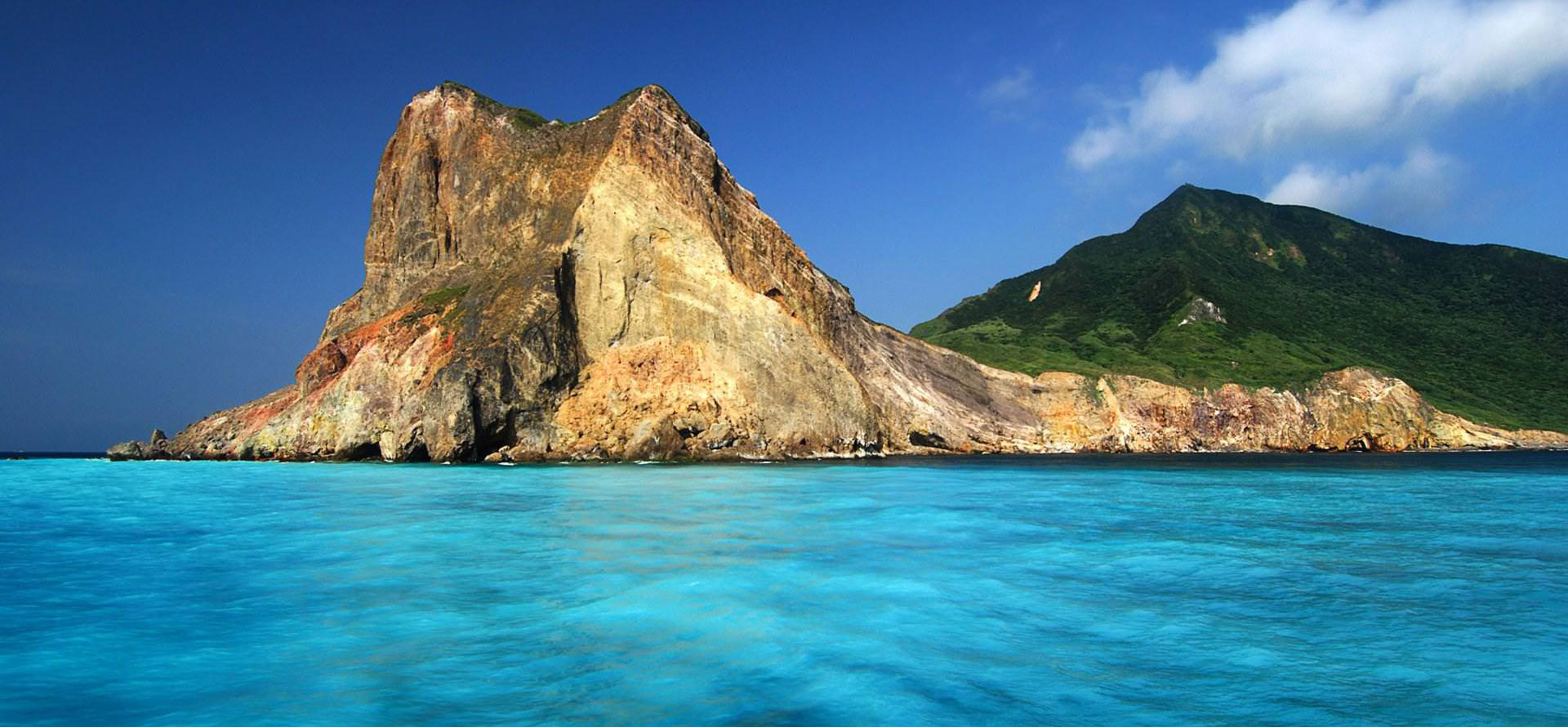 Things to Do in Haiti and Dominican Republic
The Dominican Republic and Haiti have a lot of activities, and there is something for everyone. However, if you are halting between Haiti or The Dominican Republic, you have to look at the activities and see which resonates with you.
If you are fascinated with historical monuments, Haiti will be perfect for you. Haiti has a rich and interesting French-Creole culture that would leave you reeling from experience. You can check out some historical towns like the Citadelle, Bois Caiman, or Limonade. You can also take a hike to La Selle for a climacteric experience. You can also explore natural goodness at the blissfully secluded Bassin Bleu waterfalls or Dondon grottoes for an incredible cave experience. Although Haiti doesn't have as many glorious beaches as the Dominican Republic, its Kokoye Beach is simply breathtaking with white sand, turquoise water, and of course, the lush dancing palm trees. It is also a great place to go snorkeling.
Most tourists to the Dominican Republic are its postcard-perfect beaches and all-inclusive luxury resorts. But there is also another beautiful aspect for people who want more than a luxe beach experience. If you are in this category, exploring the lush forests, semi-desert, and mountain regions will give you a once-in-a-lifetime experience.
If you are a beach lover, the Dominican Republic is your go-to for the perfect beach vacation. The beach resorts at Punta Cana, Playa Dorada, La Romana, and Puerto Plata offer you a magical tropical escape perfect for a romantic getaway or family retreat.
In the Dominican Republic, you can also visit the Parque Nacional del Este, a UNESCO World Heritage Site, a natural habitat for numerous plants and animals.
Conclusion: Which is Better Haiti or Dominican Republic?
In summary, if you are a beach lover, the Dominican Republic would do it for you. If you are more into nature and history, then try Haiti. There is no one size fits all answer to what part of the island will be better for you. So look at all the facts presented in this article and go with your heart. A vacation is meant to make us feel happy and at peace after all.
Tags: travels deals, guam all inclusive packages, maui and honolulu, hawaii all inclusive family resorts, italy all inclusive packages, fiji honeymoon, best beaches in cape cod, key west honeymoon packages, overwater villa in tahiti, best time to go to cayman islands