Honeymoon in Tahiti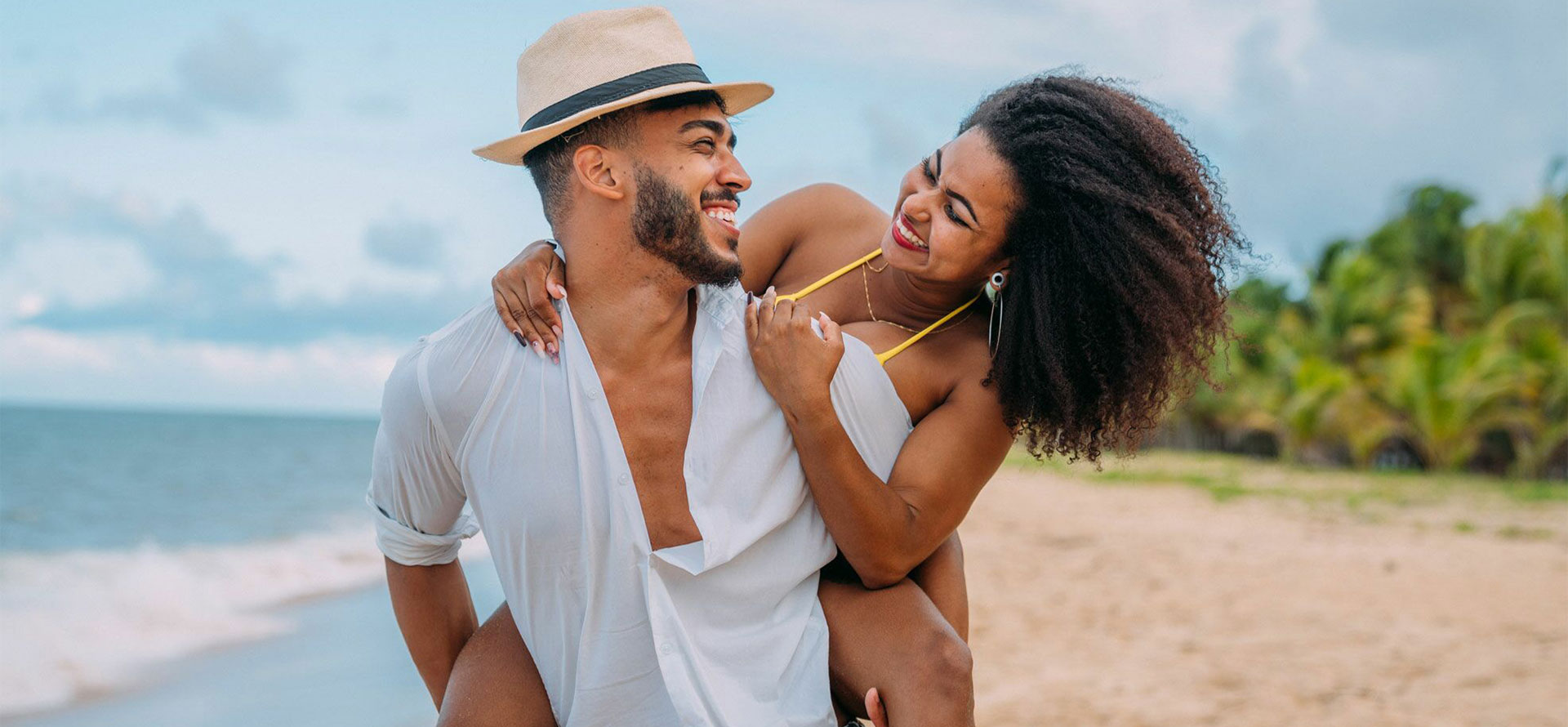 A Tahiti honeymoon would be a good choice for several reasons. The crystal-clear aquamarine waters of this, the largest island of French Polynesia, would be attractive to anyone wanting a romantic and peaceful getaway. If you are considering going on a honeymoon to Tahiti then you should read on to learn more about how to choose the best accommodation and how you can plan the perfect honeymoon trip.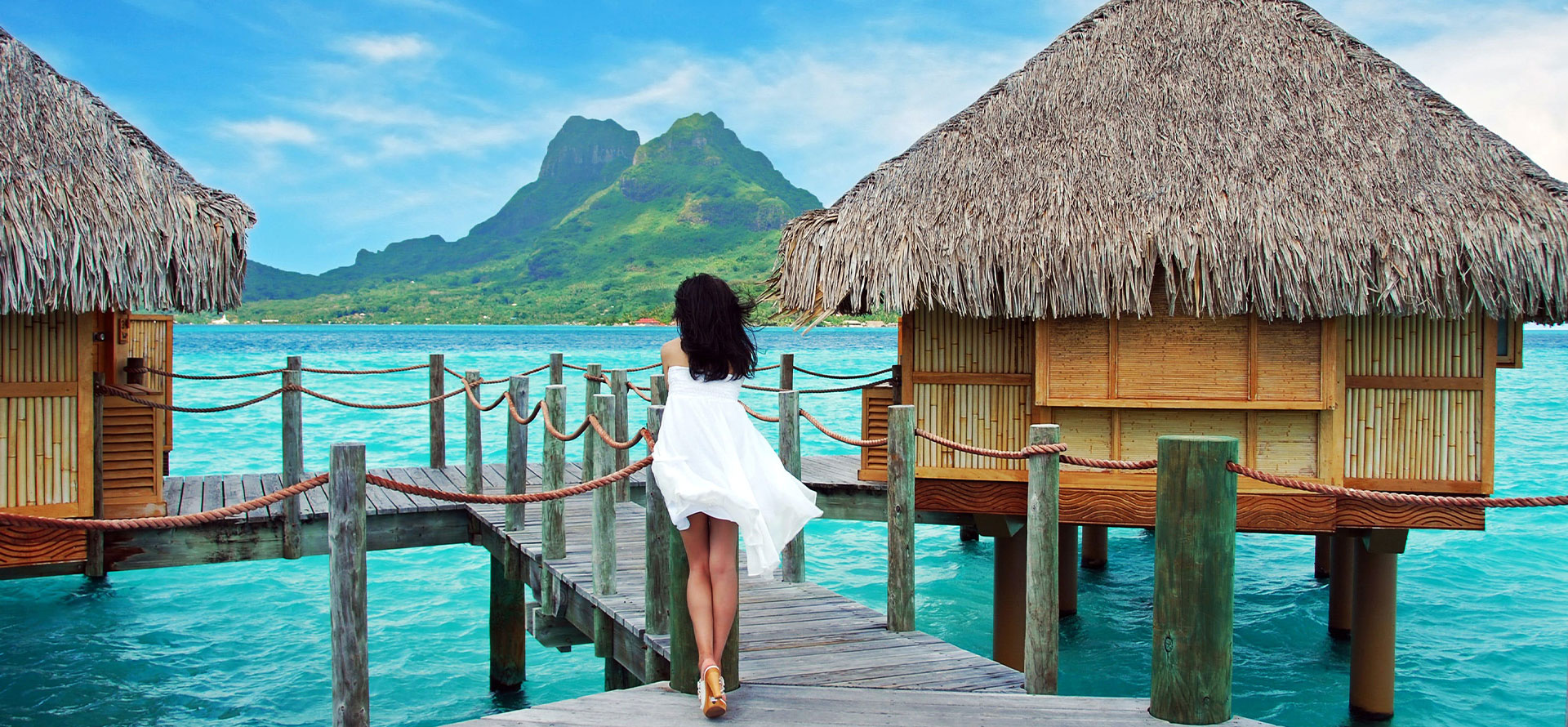 Best Time for Honeymoon in Tahiti
Tahiti has a marine tropical climate and is warm all year round. Since Tahiti has a tropical climate, you can expect there to be some rain every day. There are some months of the year when it is a lot more humid and hotter, which may be unpleasant for some people.
The optimal time to visit Tahiti for a honeymoon if you want to avoid the humid and hot conditions is during the winter months, which run from May to October.

The rainiest times of the year are between November and March, so you may want to avoid booking a trip during these months.

July and August are the two coolest months in Tahiti, so if you prefer slightly lower temperatures then this may be the best choice for you.
If you want a quieter experience, you should plan your trip to avoid December and January. Moreover, January is also the hottest time of the year in Tahiti, which is another reason it should be avoided for your Tahiti honeymoon.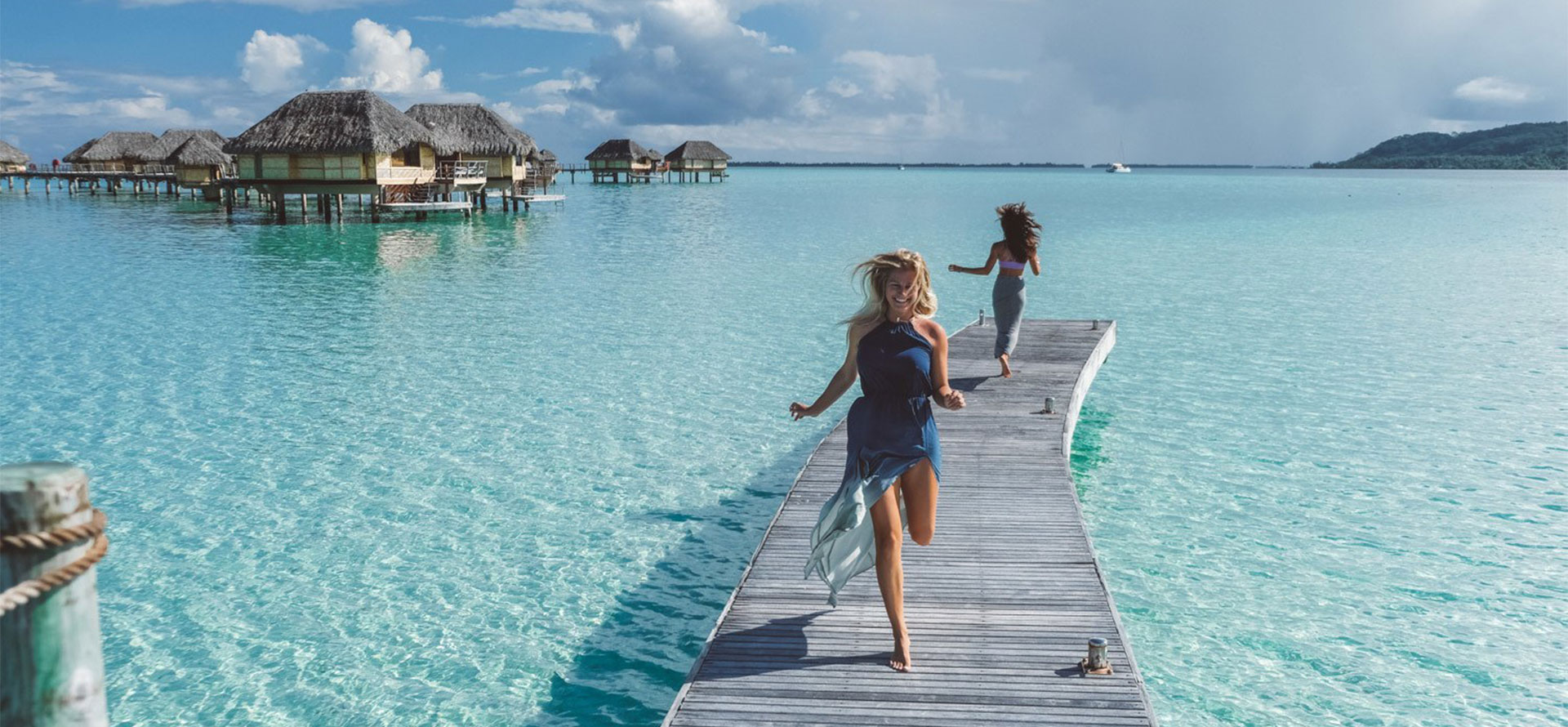 Average Cost
A honeymoon in Tahiti can be costly if you do not plan beforehand. There are Tahiti honeymoon packages that you can purchase. Such travel packages may be more convenient depending on what your interests and budget are. It may be more expensive though if you book a package, so it does depend on how much you are willing to spend on what travel plans you can make.
The price of a trip to Tahiti also depends on where you are flying from and where you are staying. A more upscale hotel or resort accommodation would be more expensive than a mid-range hotel.
You can also plan your honeymoon to Tahiti out of the peak holiday season to get slightly better prices. For most couples, a honeymoon is worth the expense to have a romantic once-in-a-lifetime experience.
Things to Do in Tahiti for Honeymoon
Tahiti has a lot of different activities to offer visitors. You and your partner simply need to decide what activities you both want to partake in during your honeymoon, and then plan accordingly. Logistically, a honeymoon package that includes your preferred activities and interests may be worth it. A Tahiti all-inclusive honeymoon package may work out best in some situations and for some people. If you would prefer to choose your own specific activities that option is possible too.
There are some amazing sights and sounds to take in during your honeymoon Tahiti trip. Some great places and activities you can choose from are listed below:
La Plage de Maui

– this beach has beautiful white sand and clear blue waters. You can lie out on the beach or swim in the waters. There is also a coral reef in the area for people who want to snorkel and see some beautiful marine life. You can find a snack bar on the Tahiti beach that offers fresh, tasty seafood. La Plage de Maui is one of the few beaches that does not have black sand in Tahiti, which makes it popular with tourists.

Papenoo Waterfall

– this spectacular waterfall is found in Tahiti Nui in the Papenoo Valley. You may want to consider a tour or organize a trip to this part of the country for beautiful scenery, lush vegetation, and to see the waterfall. This would be a great expedition for nature lovers to see the unique fauna and flora of the area.

Outdoor sports

– you can choose to go jet skiing in the Tahiti lagoon or you can sign up for kitesurfing lessons. There is also the option to do some scuba diving in the clear blue waters surrounding the island.

Tahiti expeditions

– a popular tour is to go out on a shark expedition to see marine life including sharks and whales.

Helicopter tours

– there are helicopter flights over the island that are also offered. This is a great way to see the lush green vegetation and beautiful scenery of the area.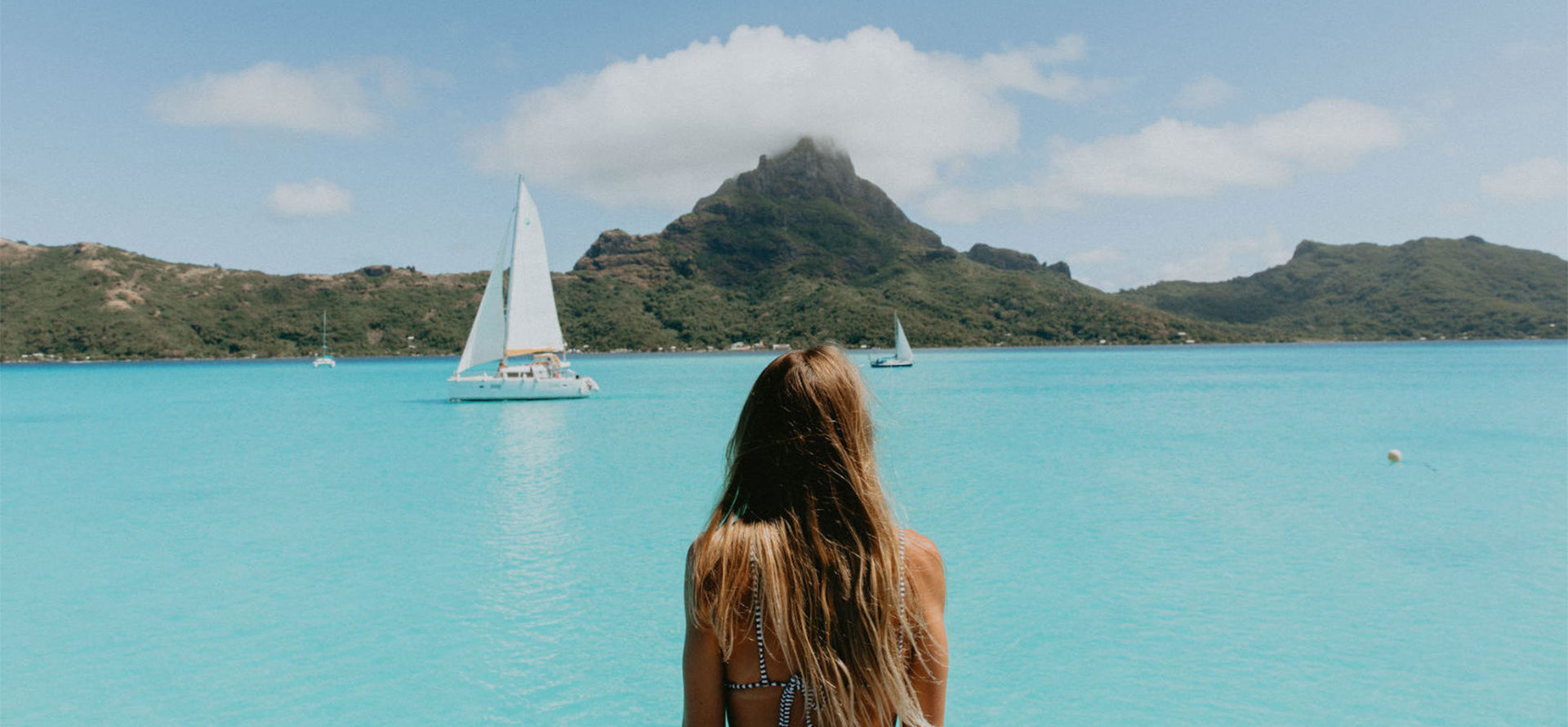 Conclusion
Tahiti is a popular destination for honeymooners who want to get away from the hustle and bustle of everyday life. Whether you choose a Tahiti all-inclusive honeymoon package or organize your own trip, there is a lot to look forward to and a wonderful experience to be had in a romantic getaway to Tahiti.
Tags: best travels deals, best month to visit tulum, cabo san lucas all-inclusive adults only resort, bahamas huts on water, best time to travel to hawaii, thailand honeymoon resorts, turks and caicos and bora bora, best luxury resort in playa del carmen, best time of year to go to the panama, best month to visit dominican republic