Punta Cana All Inclusive Family Resorts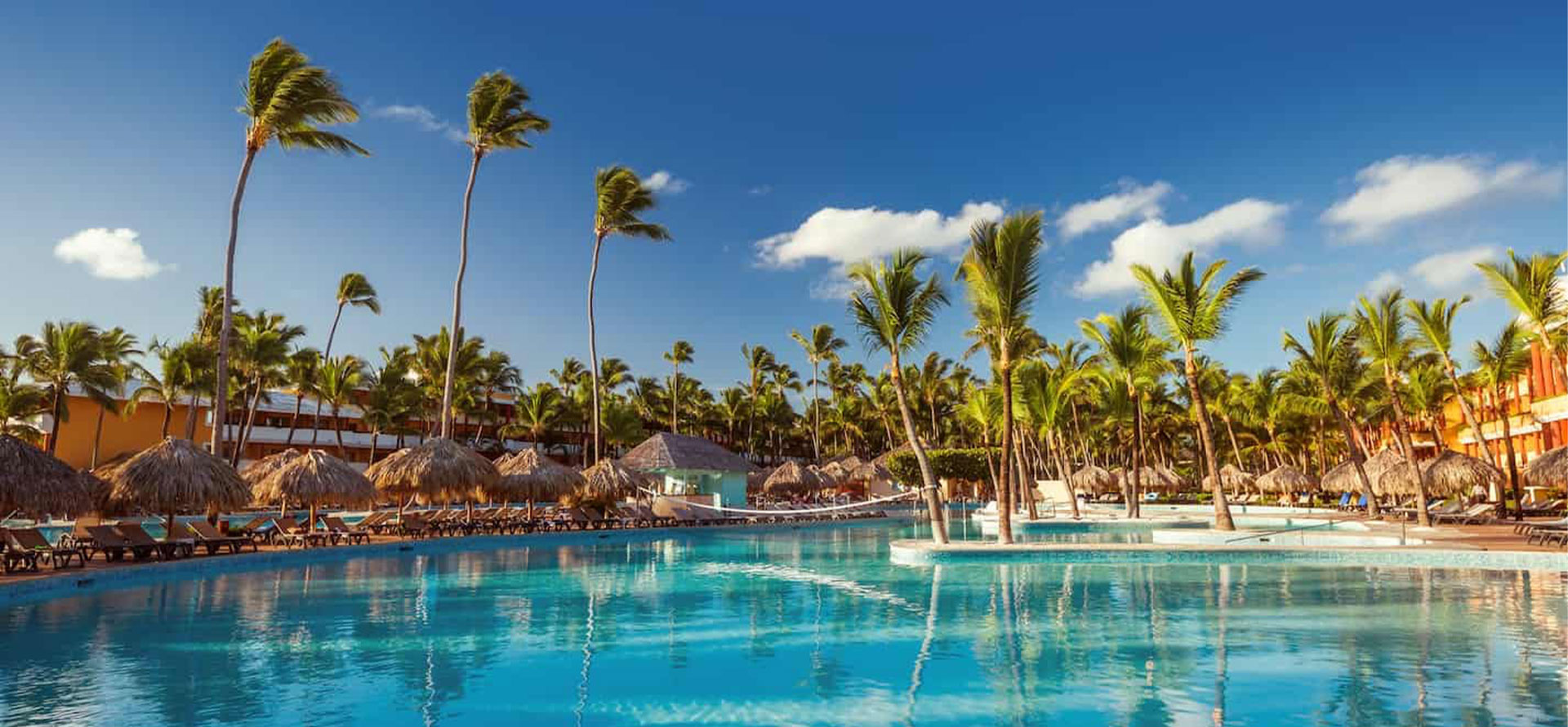 Home to some of the world's best beaches and relaxation spots, Punta Cana is the perfect location for your next family getaway. You can explore any of the world-class resorts lining the small town on the island of Dominican Republic. Whether you're planning a luxurious vacation with your loved ones or you're on a budget, Punta Cana offers an escape from reality and the perfect opportunity to reconnect with your loved ones. In this article, we will take you through the best selection of resorts and hotels on this tropical island.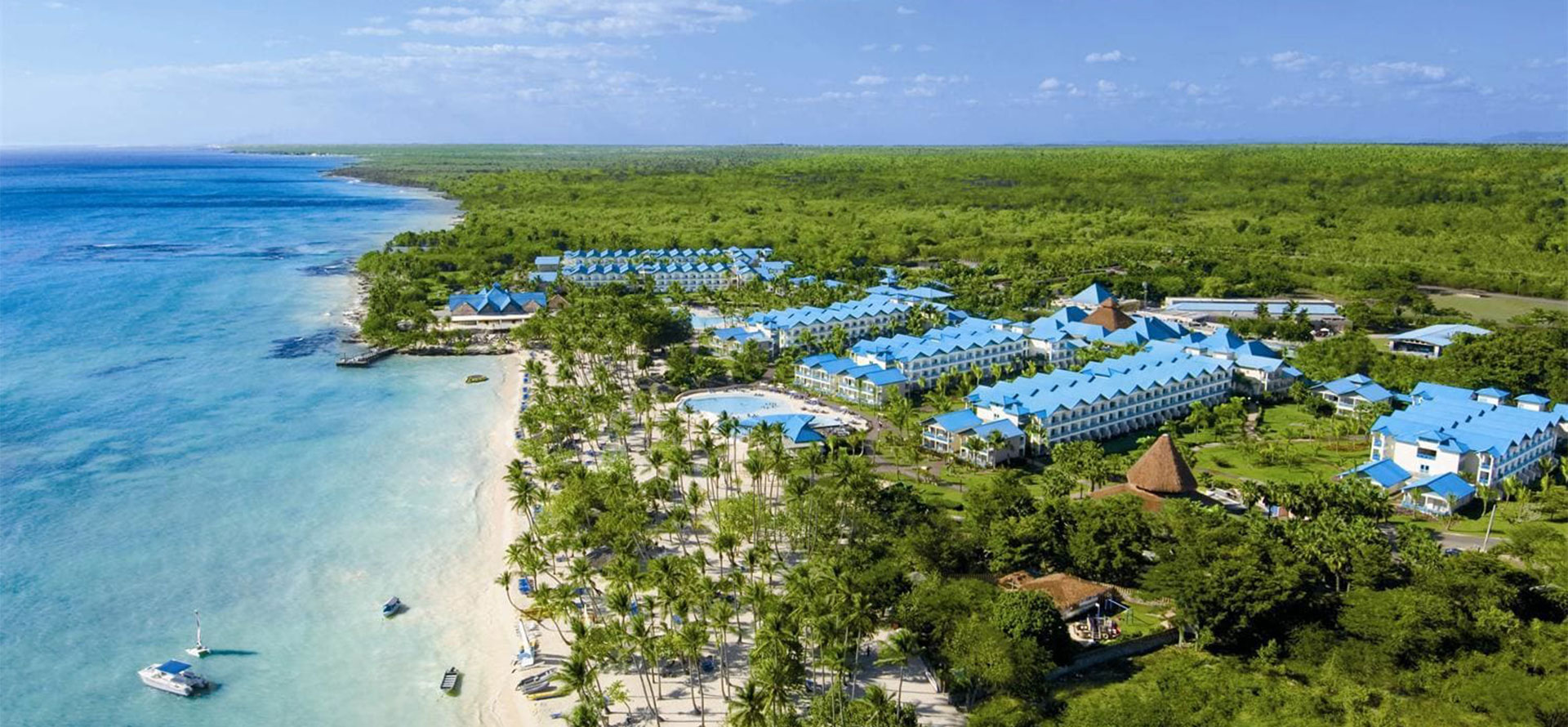 Best Time to Visit Punta Cana Resorts with Family
Although Punta Cana is a great place to visit all-year-round thanks to the warm and mild temperature, some seasons are better for a vacation than others when considering the weather of the tropical town. Between December and February, you'll likely experience a temperature range between low 70 Fahrenheit and low 80s, which is perfect for all the great outdoor activities that you probably have lined up.
However, you can expect competition for accommodation, especially during Christmas and New Year's Eve when there is an extreme tourist rush. March through to May is regarded as the perfect period to tour the beauty this resort town offers. The weather is usually delightful then, hovering around the low 80s Fahrenheit. This shoulder season also experiences lesser crowds, so if you like it a little quieter you can visit then. June to November is the Hurricane season of Punta Cana. During this time, the beaches and golf courses are usually rained out, and there is less to do in terms of outdoor activities. If you're willing to take your chances, though, you can get amazing discounts on resorts and hotels in the offseason.
Average Family-Friendly Resort Cost
Before heading out to Punta Cana for an entertaining ride with your loved ones, you need to sort out the tiny detail of the cost. Putting out a budget for the vacation will give you hints about the best resorts to check out. While this Dominican Republic Resort is an affordable holiday destination compared to other countries, you still have to pay your share to get exceptional quality. Prices of resorts in this getaway town vary based on a many of factors, but the season of the year is a significant determinant. Resorts are usually at their most expensive during the holiday periods of December and January. This is because there is a rush of tourists in the town, which leads to competition and raises the prices. If you're trying to avoid the high cost associated with holidaying in Christmas and New year, March to May is your best bet. The crowd is usually less since it isn't your typical holiday period so, you can expect more budget-friendly prices for hotels. Resorts are also very affordable between June and November. Perhaps even more than the springtime, but the downside is it's the hurricane period. If you're lucky, the area might experience no rainfall and if not a little part of your vacation will have to be spent indoor.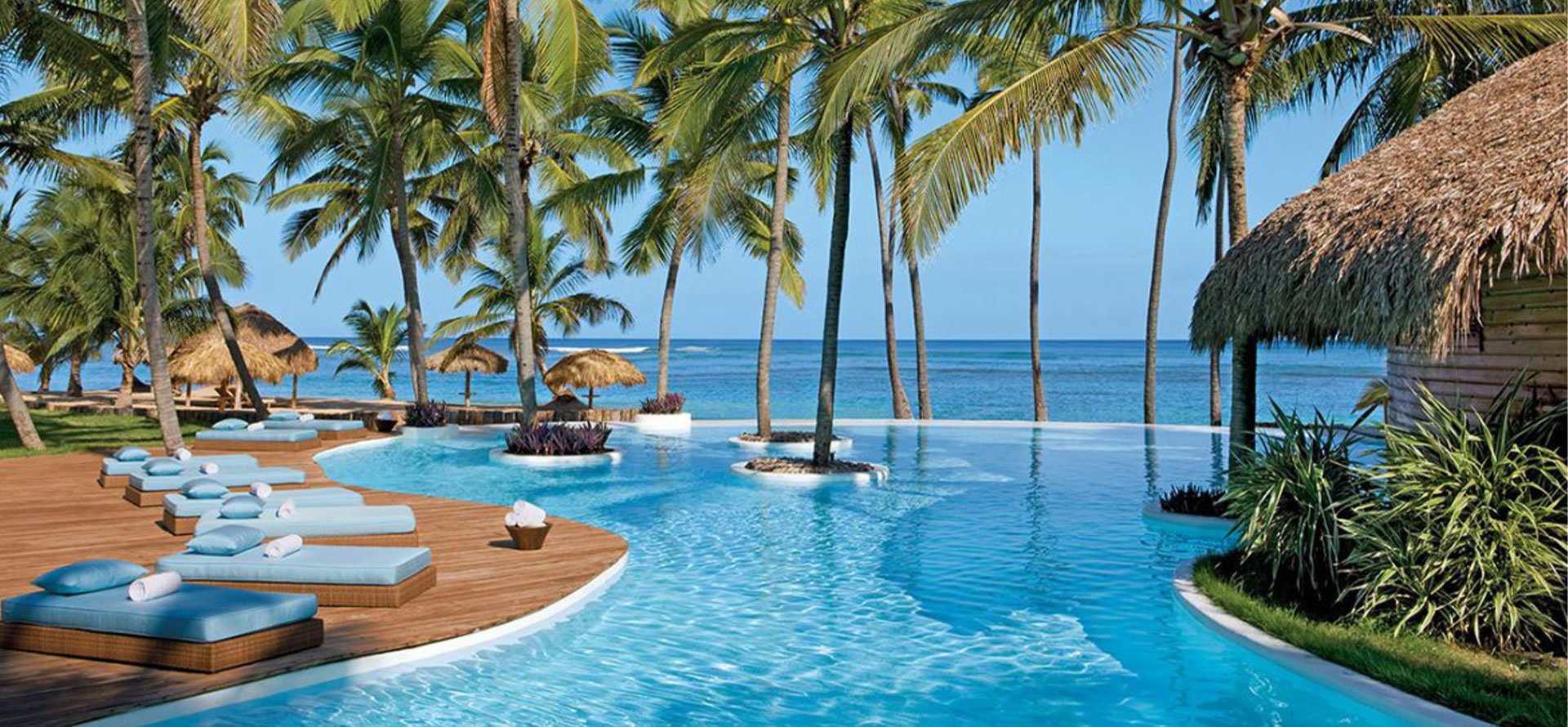 Family Things to Do in Punta Cana
Punta Cana has it all, from amusement parks to beautiful coastlines, museums and dedicated outdoor spaces for adventure. This resort town is the perfect go-to area to enjoy fun activities with your loved ones, such as swimming, horseback riding, kayaking, and zip-lining. The beautiful coastline of Bavaro Beach in Punta Cana has something for everyone in the family. While the little ones spend the day making sandcastles and swimming in the gentle water, the teens can have fun scuba diving, snorkelling or surfing. When the adults have spent enough time relaxing on the shores and sun tanning, they can sign up for boat tours so the entire family can have a swell time watching marine life. On Dolphin Island Park, visitors can get up-close and personal with the sea mammals and also spend some time viewing sharks and manta rays. If you stick around long enough, you get to watch the dolphins perform live, performing acrobatic stunts and dancing. You also have access to pet and swim with the friendly dolphins among the lot. A stop at Juanillo Beach delivers a bohemian vibe as you've only seen in movies. The spacious beach features tall palm trees and powdery sugary sand for aesthetics. Once you've gotten enough of the view, you can play a competitive game of beach volleyball with friends and family or go surfing.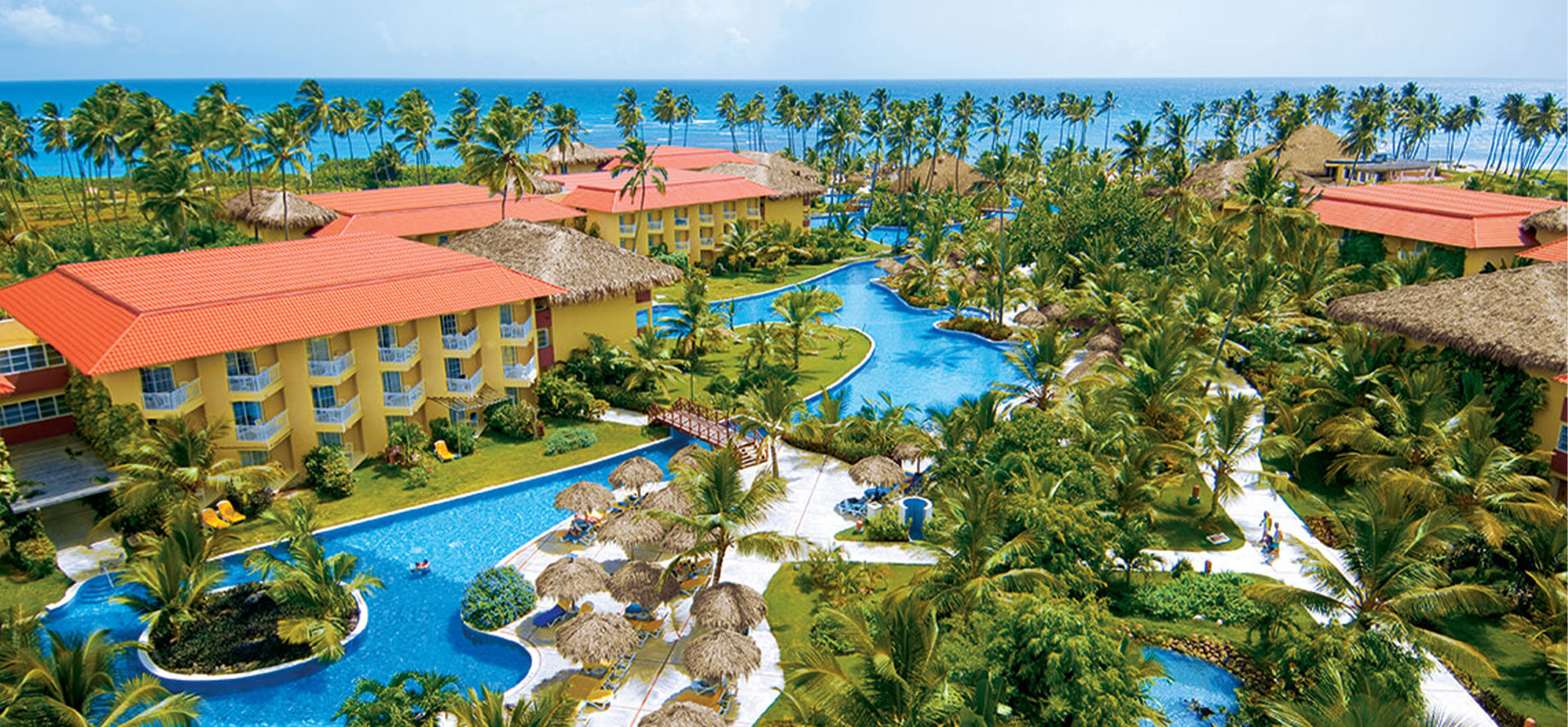 Conclusion
When you need to spend quality time with your family, you can't do much better than a vacation to reconnect away from the stress of your everyday life. In that regard, Punta Cana should top your list. Luxury or running on a budget? It doesn't matter. You're guaranteed to experience exhilaration without limits in this tropical town in the Dominican Republic.
Tags: travels deals, underwater resorts, maldives all inclusive family resorts, mauritius vs seychelles, israel honeymoon, st thomas or st john, most beautiful beaches in new england, costa rica versus dominican republic, best things to do in seychelles, costa rica honeymoon resorts