Cabo All-Inclusive Family Resorts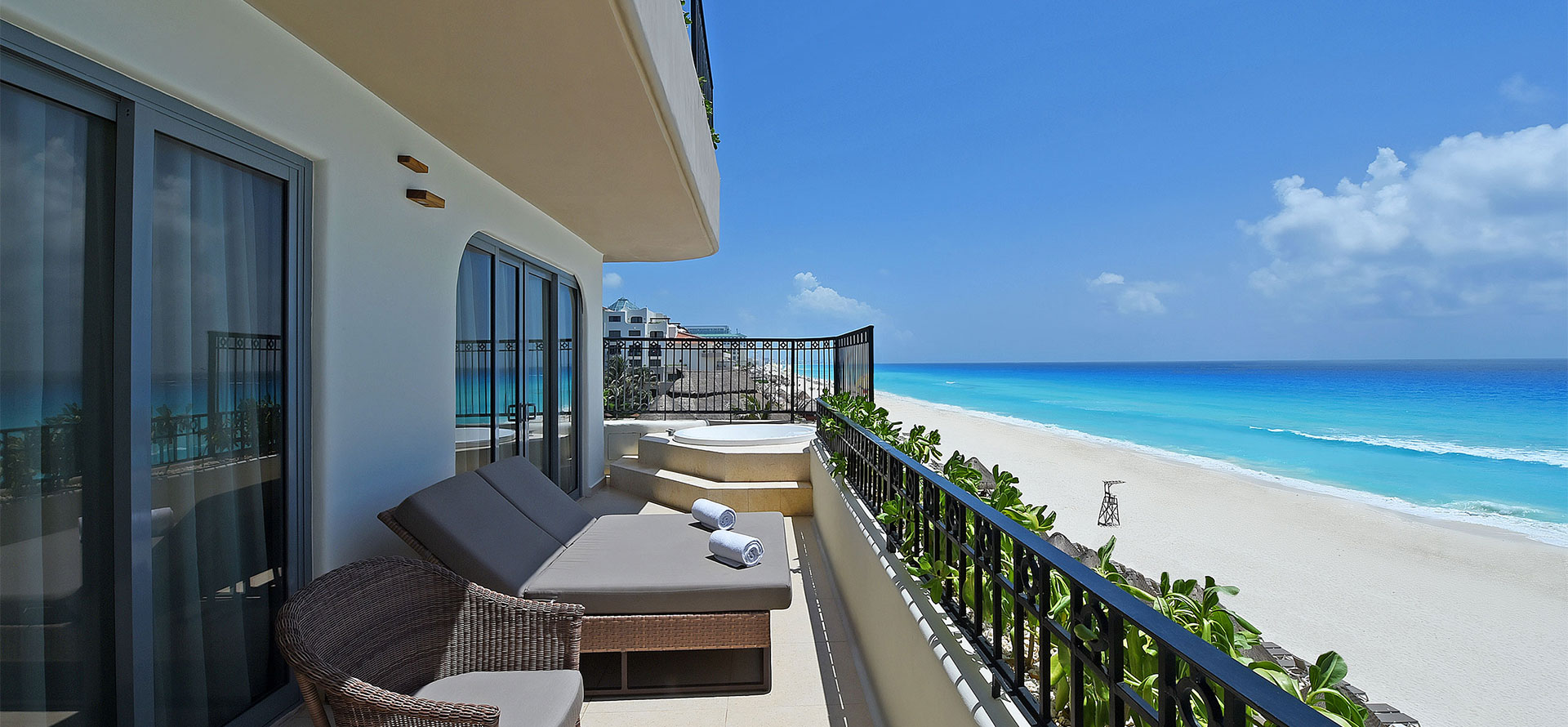 If you're looking for the right destination for your family vacation, Cabo San Lucas is a great choice. Located at the southernmost tip of Baja California, Cabo San Lucas is well-known for its breathtaking views and deluxe resorts.
Cabo San Lucas has an extensive range of family-friendly resorts for you to choose from. When selecting a resort for your family to stay at, you should research the activities they offer that are fun for children. You should also ensure the resort is pet-friendly if you're going on vacation with your pet.
Another important point to consider when choosing Cabo all-inclusive family resorts is modern amenities. These amenities make your vacation in Cabo more comfortable. As there are different beaches in Cabo San Lucas, you can select a resort close enough to one of them for easy accessibility.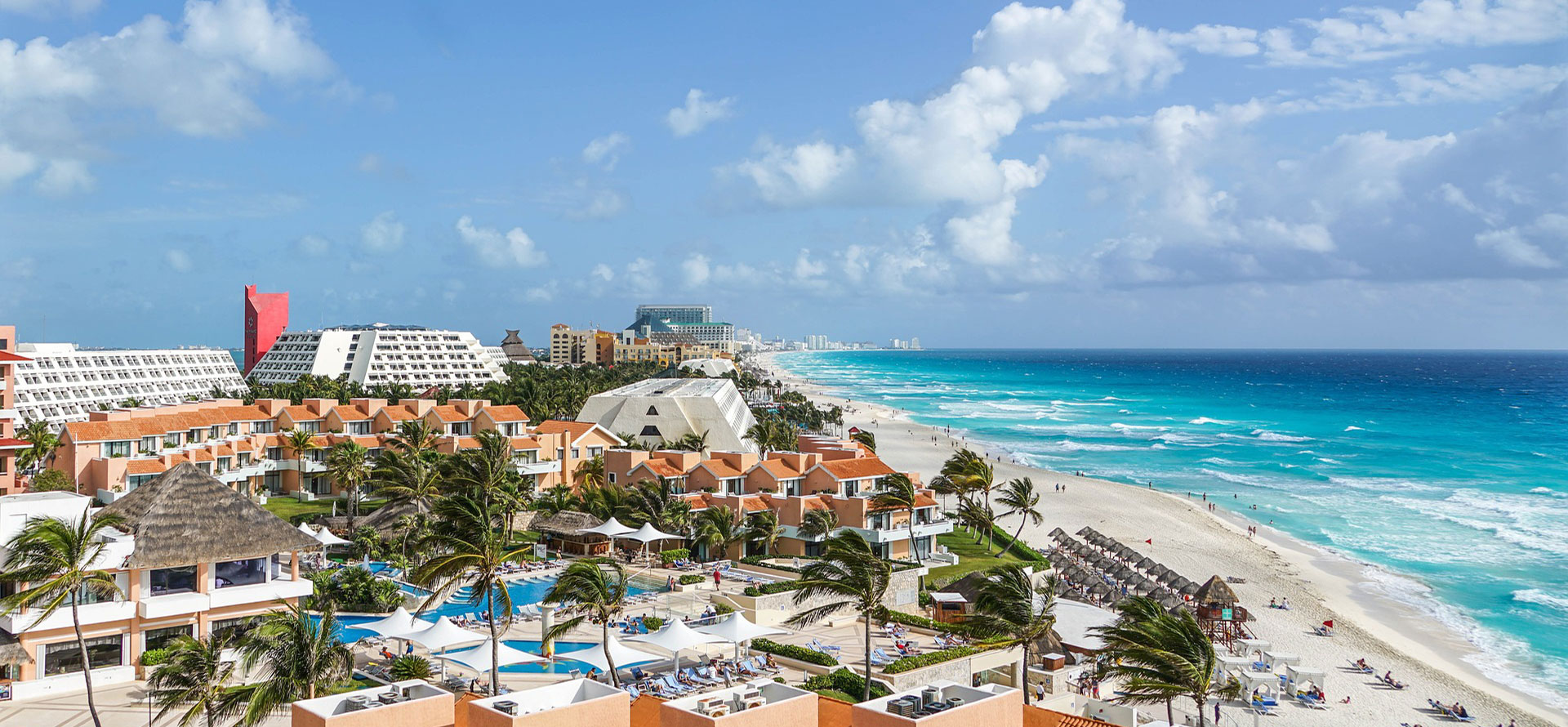 Best Time to Visit Cabo San Lucas Resorts with Family
While the best family resorts in Cabo San Lucas are open all year round, it's essential to select the perfect time for your family vacation.
May to early August is one of the best times to visit Cabo with your family. The winter crowds would have left during this time, and the summer visitors won't be there yet.
If you plan to visit Cabo all inclusive family resorts in October and November, you should start searching for hotels earlier to save money.
The time you visit might also depend on what you're looking forward to the most. Fishing is a popular family activity in Cabo, but you can only enjoy warm weather and large catches during late summer or late fall.
Whale watching is another well-known family activity, and you can watch from the beaches or while on boat tours. Mid-December and mid-April months are the best place to visit if you want your family to see the whales.
Remember that the city experiences tropical storms from mid-May to November, which is hurricane season. But, you can still visit during these times as the storms are usually mild.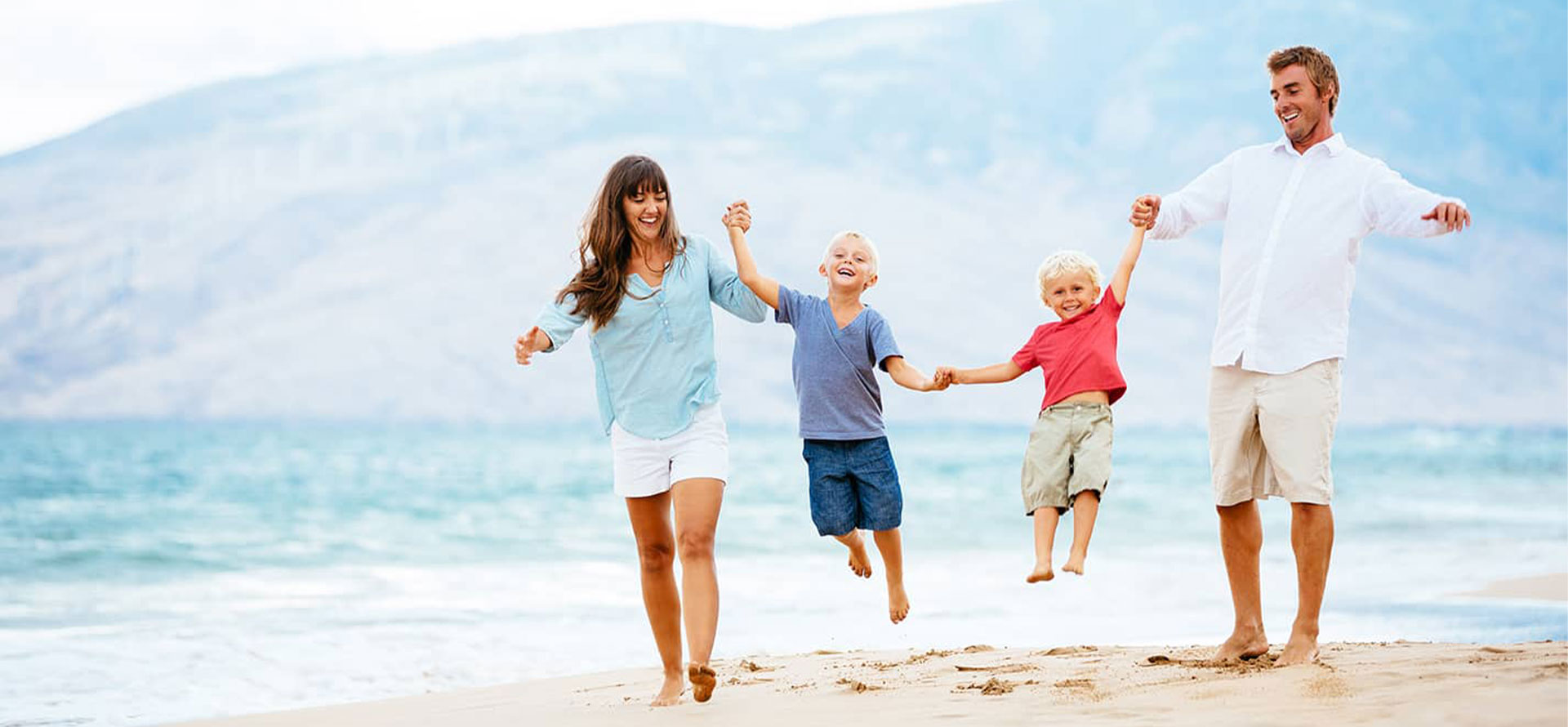 Average Family-Friendly Resorts Cost
You don't have to break the bank to visit only the top-rated all-inclusive resorts in Cabo San Lucas for families. By timing your vacation, you can book resorts before they hike the prices for their busy seasons.
The cheapest time to visit Cabo San Lucas is usually in September, at the peak of hurricane season. This doesn't mean that you'll be going on a family vacation in the middle of a hurricane, only that you might deal with a few tropical storms. There are still fun activities to do in this time.
Between January and March are also cheap times to visit Cabo San Lucas all-inclusive family resorts as the temperature is colder during these winter months. Since fewer people visit, the resorts lower their prices, giving you the chance to enjoy cheaper deals.
Some other months to plan your vacation at the best family resorts in Cabo San Lucas around lower prices include May to June and August to November. If you're planning your vacation at peak season, you should book resorts way earlier when they're cheap.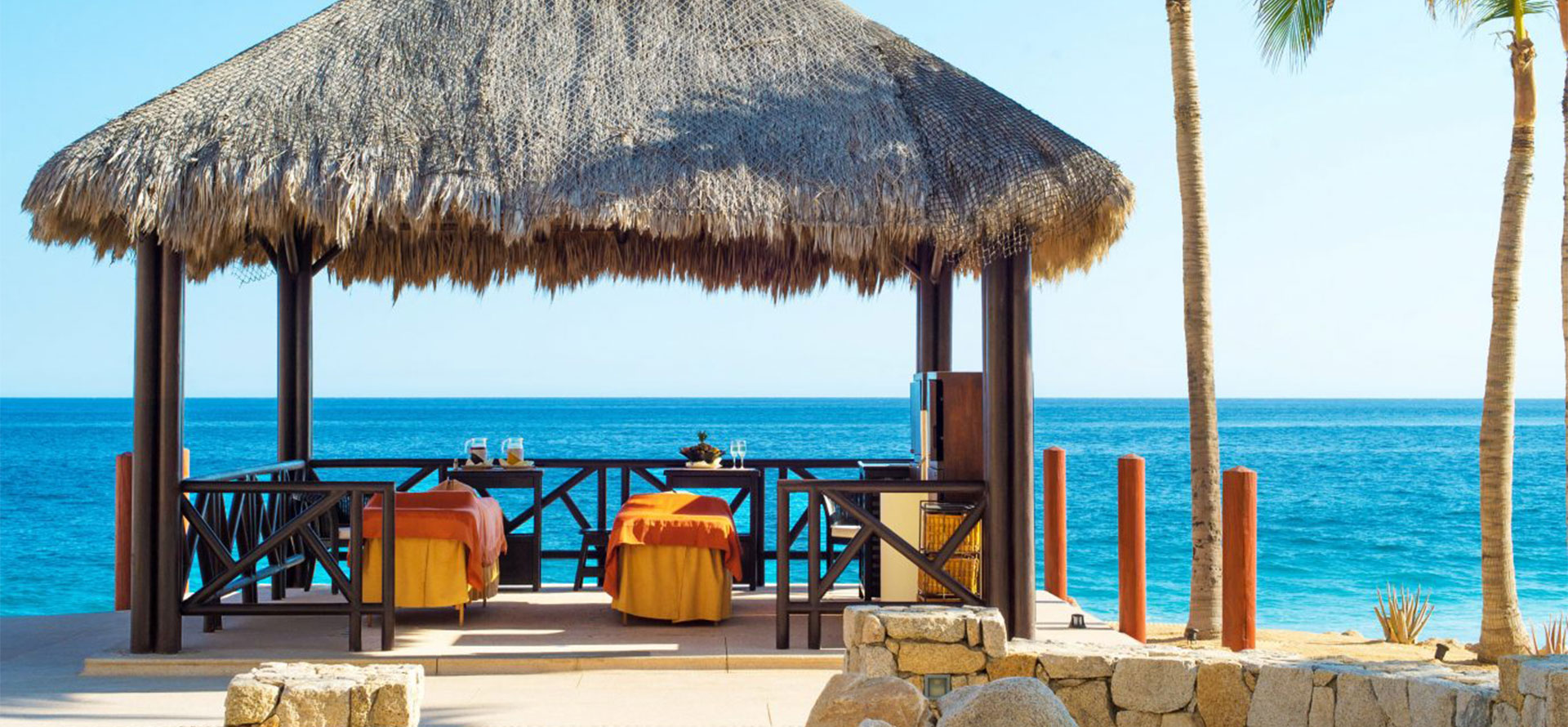 Family Things to Do in Cabo San Lucas
Asides from the activities you can do in the Cabo all-inclusive family resorts, there's a lot to explore when you visit this destination. They include:
Land's End (El Arco)
San Jose del Cabo
Whale watching cruises.
Lover's Beach (Playa del Amor)
Chileno Beach.
Sunbathing.
Medano Beach (Playa el Medano)
Santa Maria
Visiting deluxe golf courses.
Half-day tours on boat.
Sunset cruises.
Town square.
Church of Saint Luke (Iglesia de San Lucas)
Cabo Pulmo National Marine Park.
Wild Canyon.
Restaurants and other landmarks.
If the weather is unfavorable, you can take advantage of the family resorts Cabo San Lucas and their kid-friendly amenities.
Tags: best travels deals, best month to visit cabo, aruba or bahamas, aruba or cancun, montego bay all-inclusive adults only resort, best luxury resort in st thomas, best all inclusive resorts in destin, best time of year to go to the belize, what to do in st simons island, best time to visit norway