Aruba vs Turks and Caicos: Which is Better for You?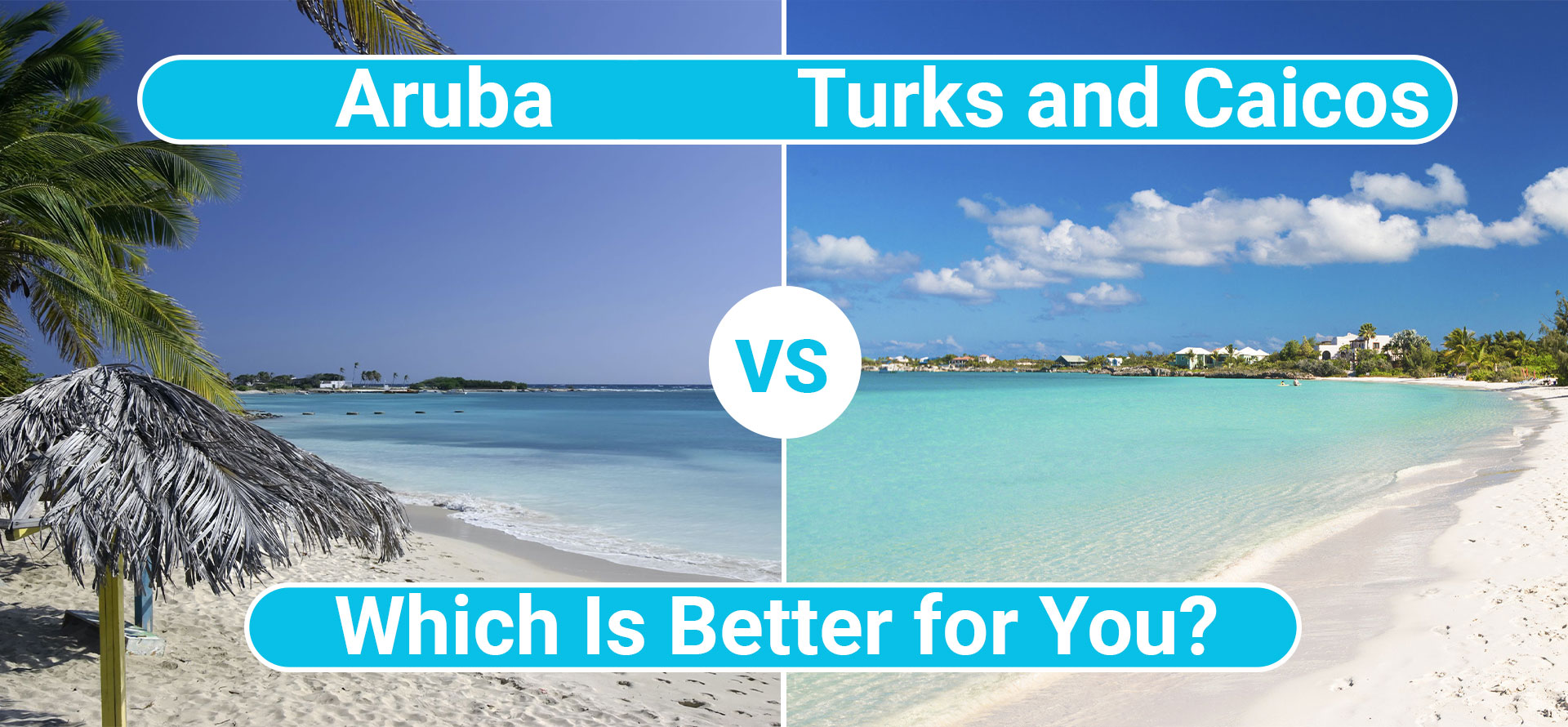 Why are Mexican islands so popular when it comes to vacations and honeymoons? Exotic beaches, rich cultures, and historical sites! Aruba and Turks and Caicos happen to be two of the most visited Caribbean islands in Mexico. That can be traced to the serenity, exotic dishes, festivals, and fun places the islands house. Both Aruba and Turks and Caicos have loads of attractions and beautiful sceneries that attract tourists to them all year long.
Looking to spend your honeymoon or holiday in Aruba or Turks and Caicos? We are here to assist you in making a decision faster. This Aruba versus Turks and Caicos article will compare both Caribbean islands using common areas like; climate, average accommodation cost, and attraction centers. Read on!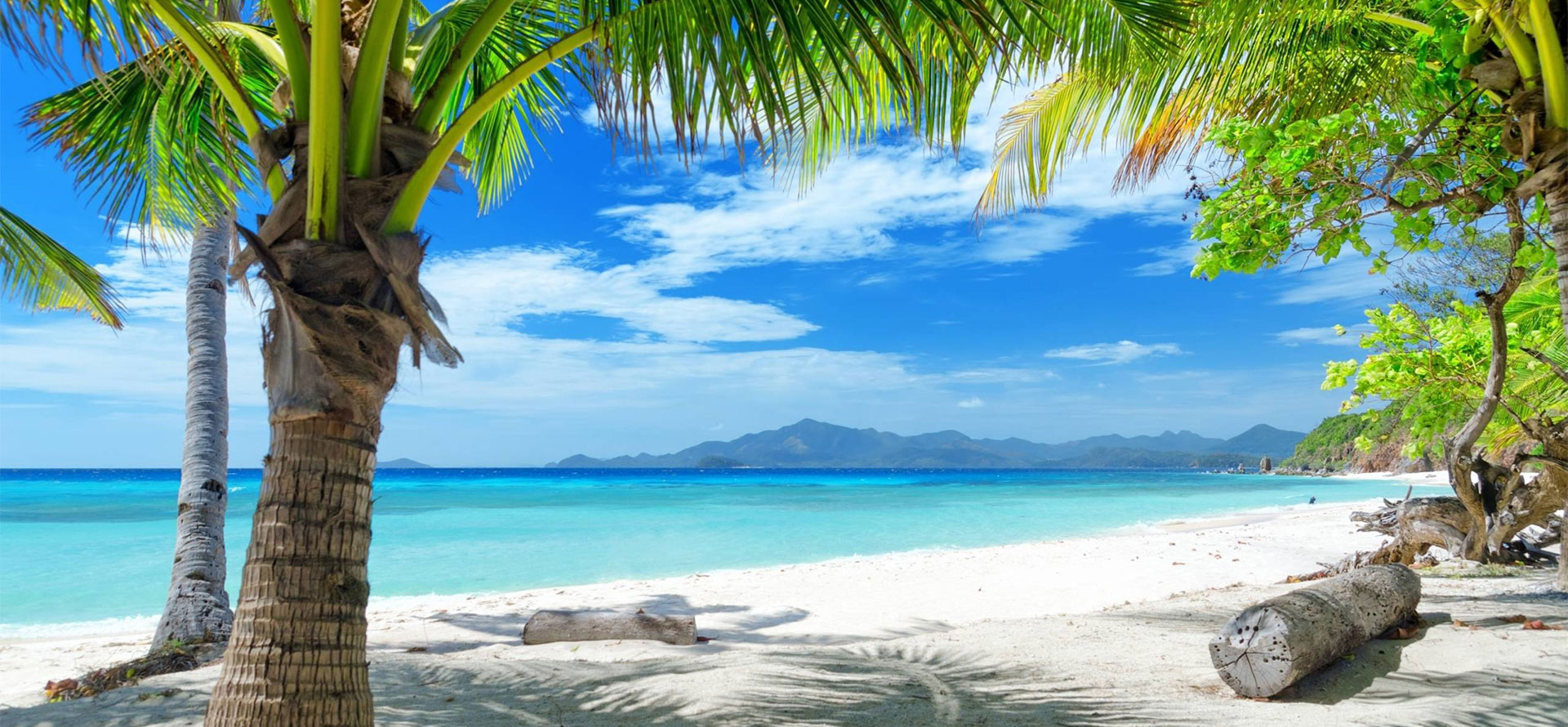 Best Time to Visit Aruba and Turks and Caicos
Surprisingly, Aruba and Turks and Caicos experience similar weather annually. You do not want to choose the wrong time to visit either of the locations when the seasons are at their harshest. Here, we will review how the weather works yearly and the best time to visit Aruba and Turks and Caicos.
Aruba
The best time to visit Aruba is from April to May before the summer season. The temperature during that period is warm and comfortable for tours all around the island. You can swim at the beaches because the sea temperature is just right. If you do not fancy swimming or water sports, the historical sites and reserves are totally tour-worthy at that time.
As summer starts in June, the temperature during the daytime becomes high. Although, the trade wind blows and keeps the weather bearable. However, the rainy season comes around in July and falls through October. In Aruba, there is hardly the risk of a hurricane occurring. That is because the island is outside the hurricane belt. Instead of hurricanes, you can expect tropical storms frequently within August and October.
From November to March, there is a high turn-up of tourists in Aruba. Everyone wants to attend the festivals and events like Betico Croes Day slated for that period. Also, the temperature is reasonable for touring, and there is very little rain.
Turks and Caicos
The best time to visit Turks and Caicos is from April to May. That is their shoulder season when the temperature is not too low or high. Tourists can do almost anything from swimming on the beaches to touring historical sites during that period. You can witness intriguing events like the annual kite flying competition and the south Regatta in the shoulder season.
Right after the shoulder season, daytime temperature becomes higher. It signifies the beginning of summer in Turks and Caicos. By July, rain starts to fall and become heavier in September and October. Like Aruba, instead of hurricanes, tropical storms occur on the Turks and Caicos Islands. You might want to avoid the location during the wet seasons because of the frequent storms. After the rainy seasons, winter starts in November and stays till March. Turks and Caicos Island is usually packed with tourists during the dry seasons. Everyone is in for the spring breaks and eager to join in the various celebrations happening at that time.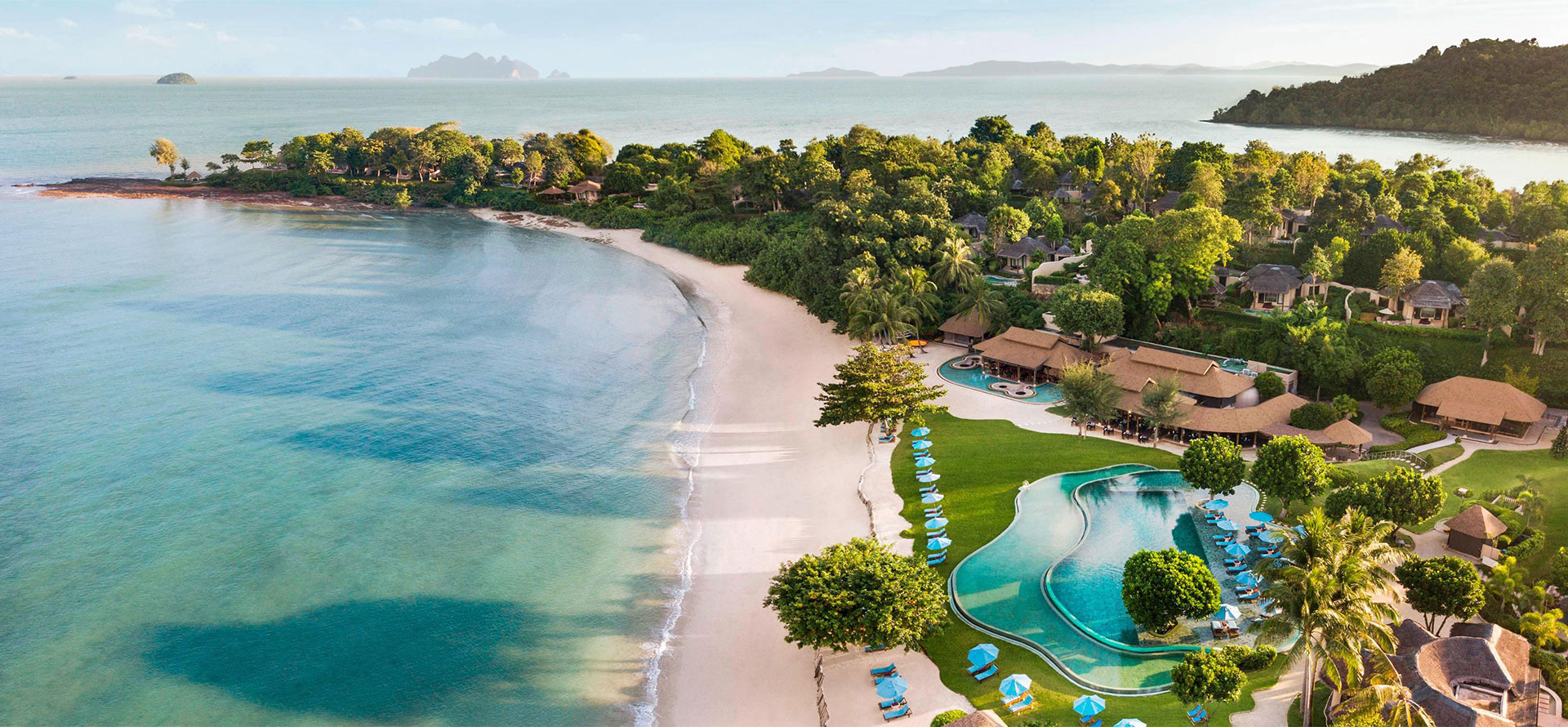 Aruba vs Turks and Caicos: Average Hotel Price
The average price you would spend on securing accommodation in Aruba and Turks and Caicos depends on when you visit. For people who travel to either Caribbean Islands during their peak seasons, hotel prices are also at their peak at that time. That means you will spend more on hotel rooms than during the other times of the year.
However, if you visit outside the peak periods (April to May), room costs reduce to an extent. Hotel prices are usually at their lowest during the islands' low season. Hotel owners try to attract visitors around by giving discounts. The other times hotels allow discounts are during special celebrations like new year's and valentine's day.
Things to Do in Aruba and Turks and Caicos
There is never a dull moment on the Caribbean islands. Whether you choose Aruba or Turks and Caicos, there are several places you can visit during your stay. Check out some of the top locations to tour in Aruba and Turks and Caicos below;
Aruba
De palm island, Aruba.
Palm beach.
Oranjestad.
Baby beach.
Antilla wreck.
Turks and Caicos
Princess Alexandra national park.
Smith's reef.
Cockburn town.
Taylor's bay.
Governor's beach.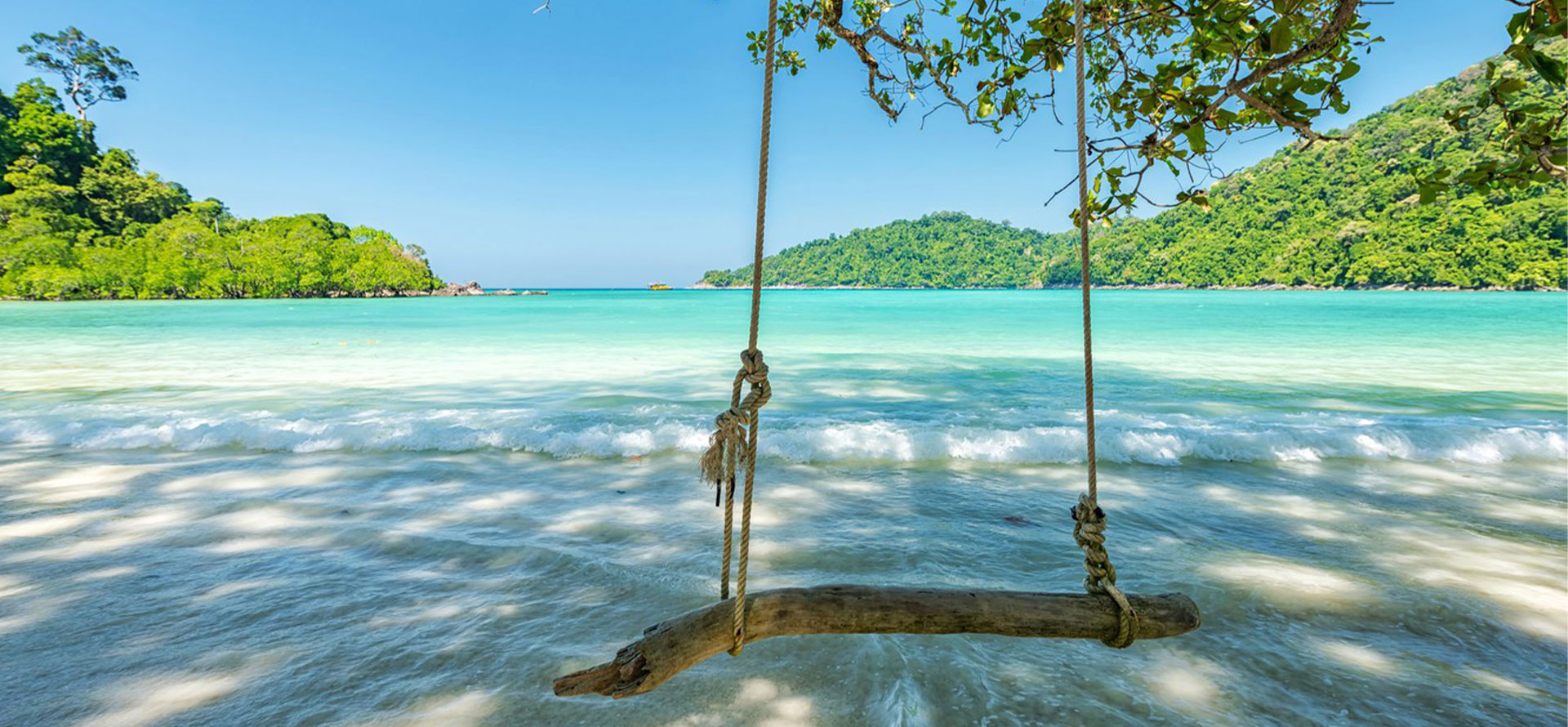 Conclusion: Which is Better Aruba or Turks and Caicos?
You might ask; "What's the difference between Aruba and Turks and Caicos?" Turks and Caicos are a lot bigger than Aruba but that does not make Aruba the least inviting. Both Caribbean islands have nice places you can visit, and they both offer good relaxation. When it comes to the beach category, Turks and Caicos have the more beautiful ones. Aruba has its fair share of attractive water bodies and natural sceneries too. That means you can enjoy swimming and relaxing views in both destinations.
The bottom line is when it comes to the question of "Aruba or Turks and Caicos, which is better?", the truth is that whichever destination you choose will be worth your time and money.
Don't forget to book your rooms ahead of time if you decide to go in the peak seasons. That way, you will get discounts and a place to stay easier. Have a nice trip!
Tags: best travels deals, st lucia all inclusive family resorts, seychelles vs maldives, best time of year to go to the puerto vallarta, costa rica vs dominican republic, best time to travel to dominican republic, bahamas or cancun, jamaica versus cancun, best time to travel to costa rica, most beautiful beaches in cape coral