Germany is a popular and increasingly common tourist destination in Europe and the world. It attracts travelers worldwide, especially those looking to spend quality holiday time. One of the best things about this country is you can easily visit it when there's a relatively low crowd or offseason. Also, a wide travel destination variety means people can always seek a spot with a less intrusive and small gathering.
However, when is the best time to visit Germany? Germany's weather conditions aren't exactly the main selling point for many visitors. Rain, snow, and cool temperatures are some possibilities year-round if you visit the country without a feasible and prudent plan.
Confused about when is the best time to go to Germany? Read our guide to know the best time to travel to Germany.
Our Favorite Hotels & Resorts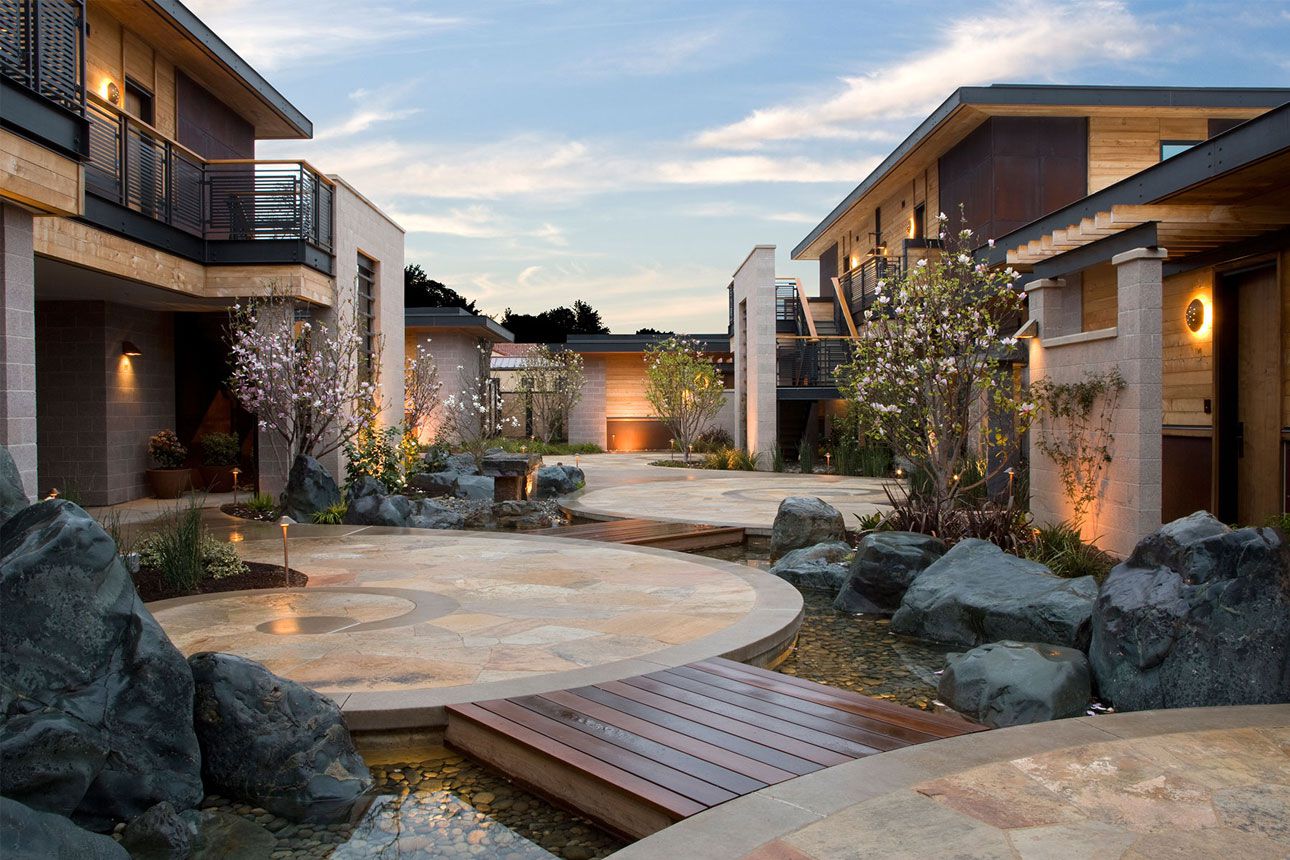 Pet-friendly
Free WiFi
Pool
$950.00
Price per night from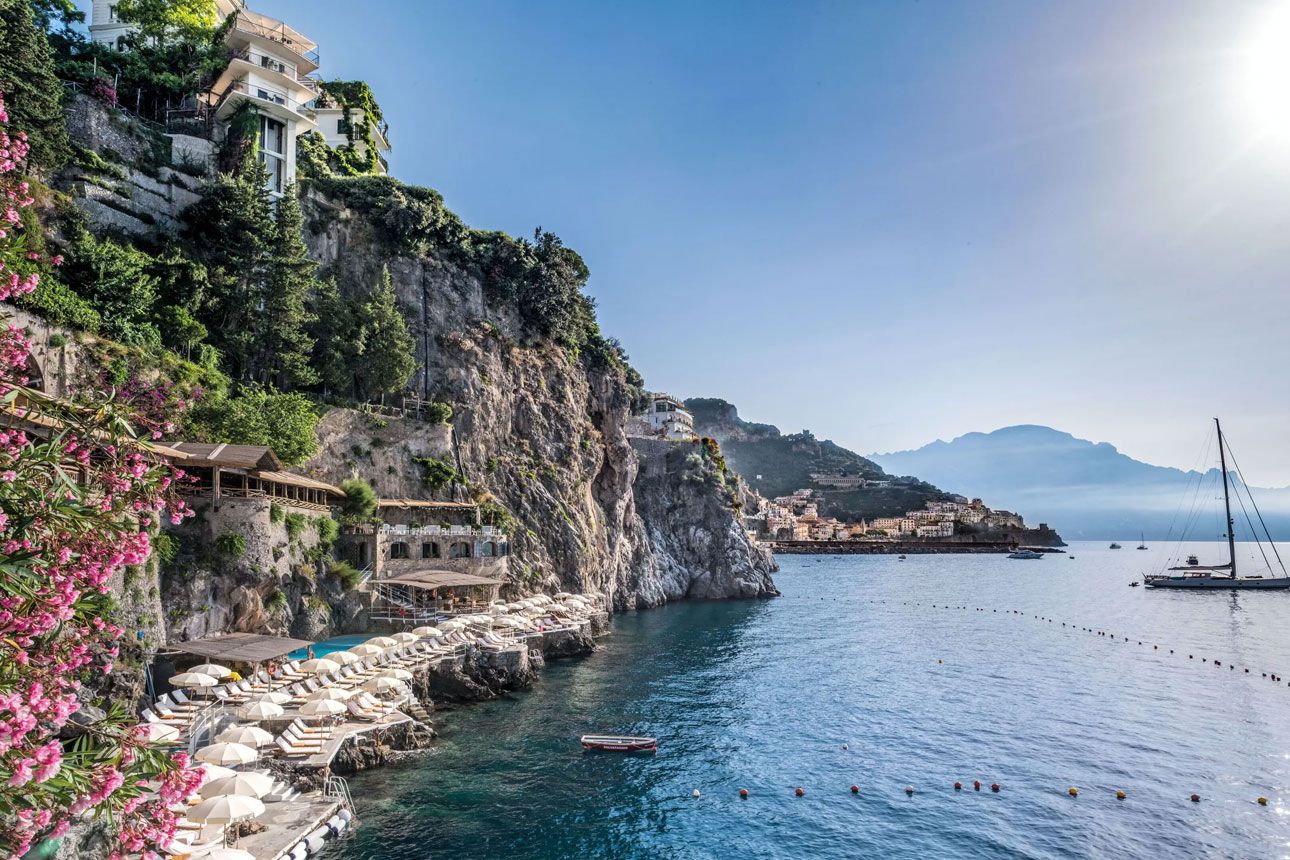 Gym
Airport transfer
Free WiFi
$1,209.00
Price per night from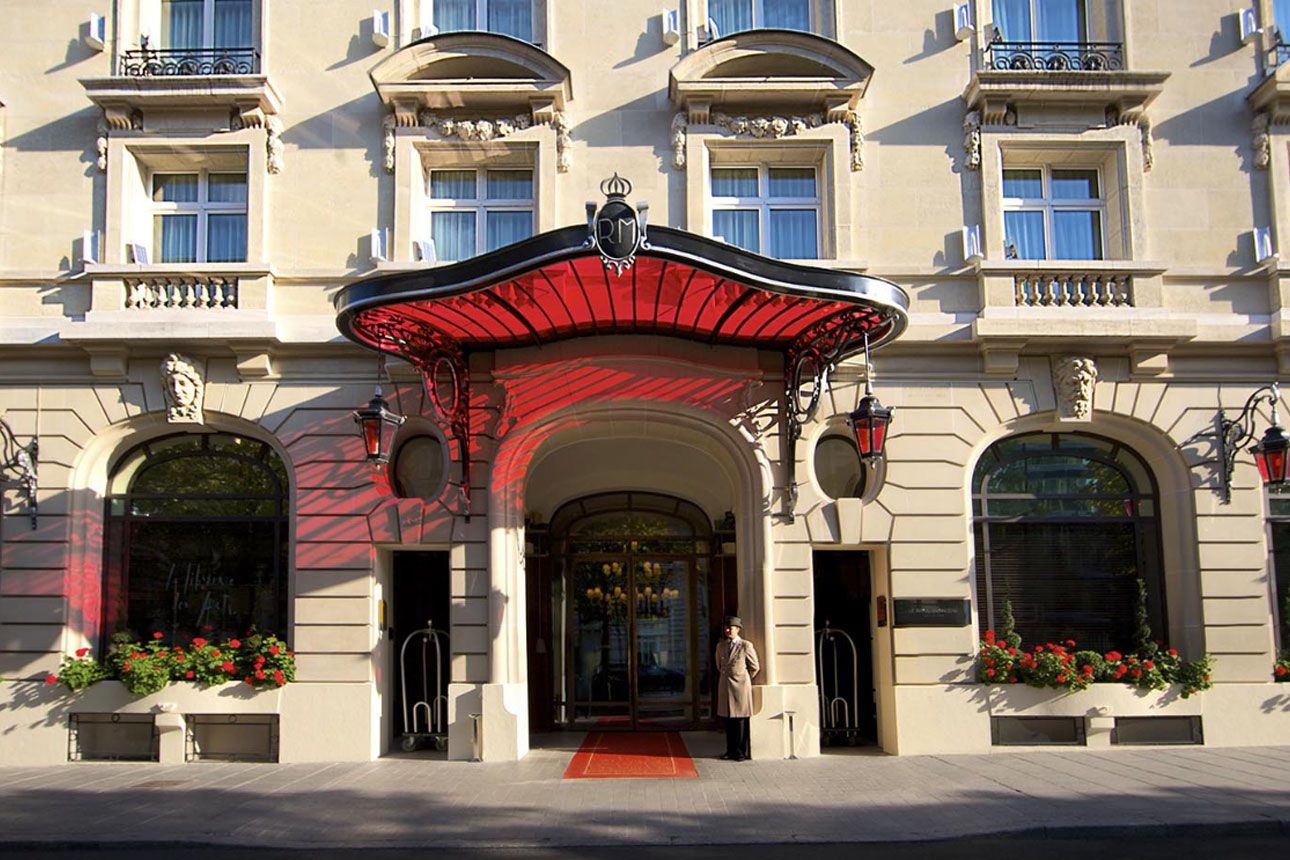 Le Royal Monceau Hotel Raffles Paris
Parking available
Non-smoking
Free WiFi
$1,297.00
Price per night from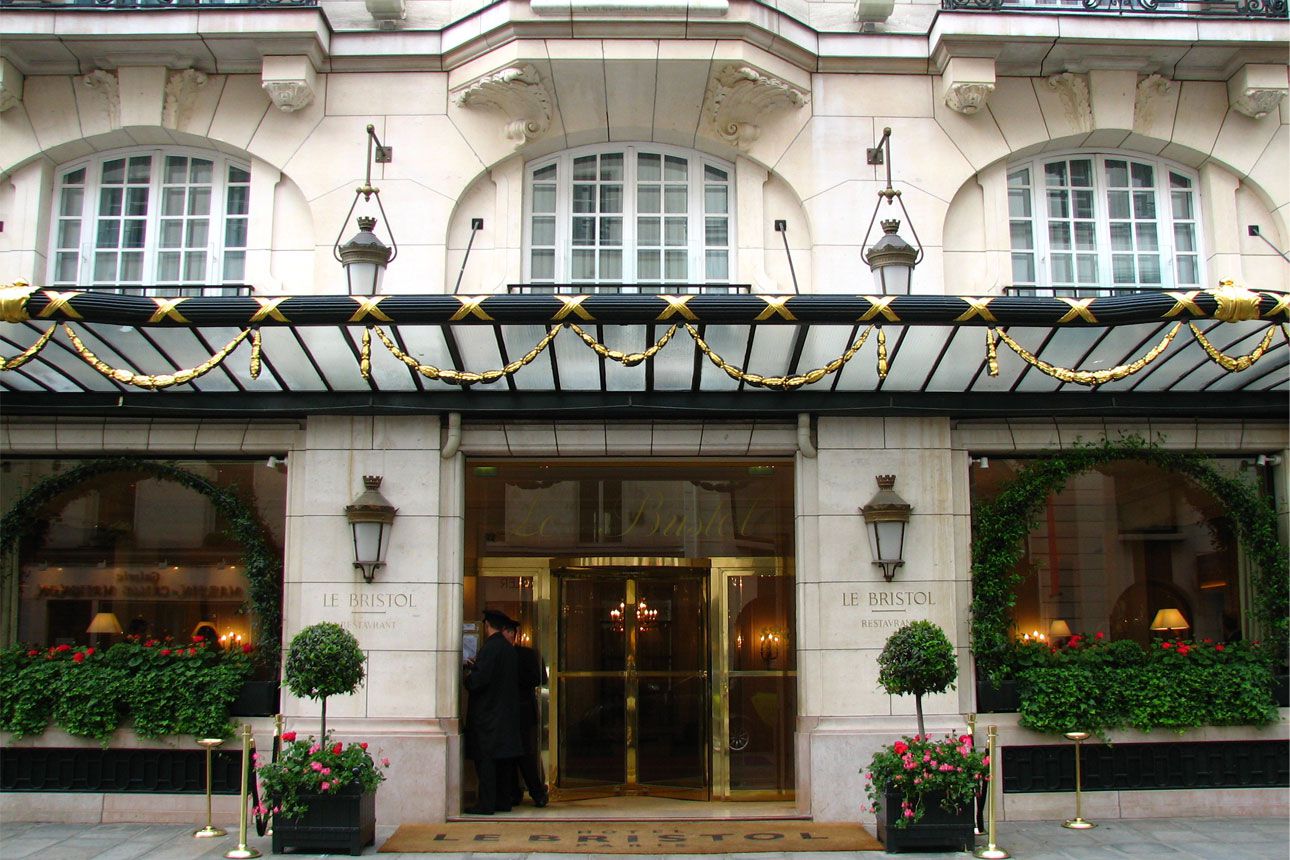 Le Bristol Paris - an Oetker Collection Hotel
Free WiFi
Pet-friendly
Parking available
$1,361.00
Price per night from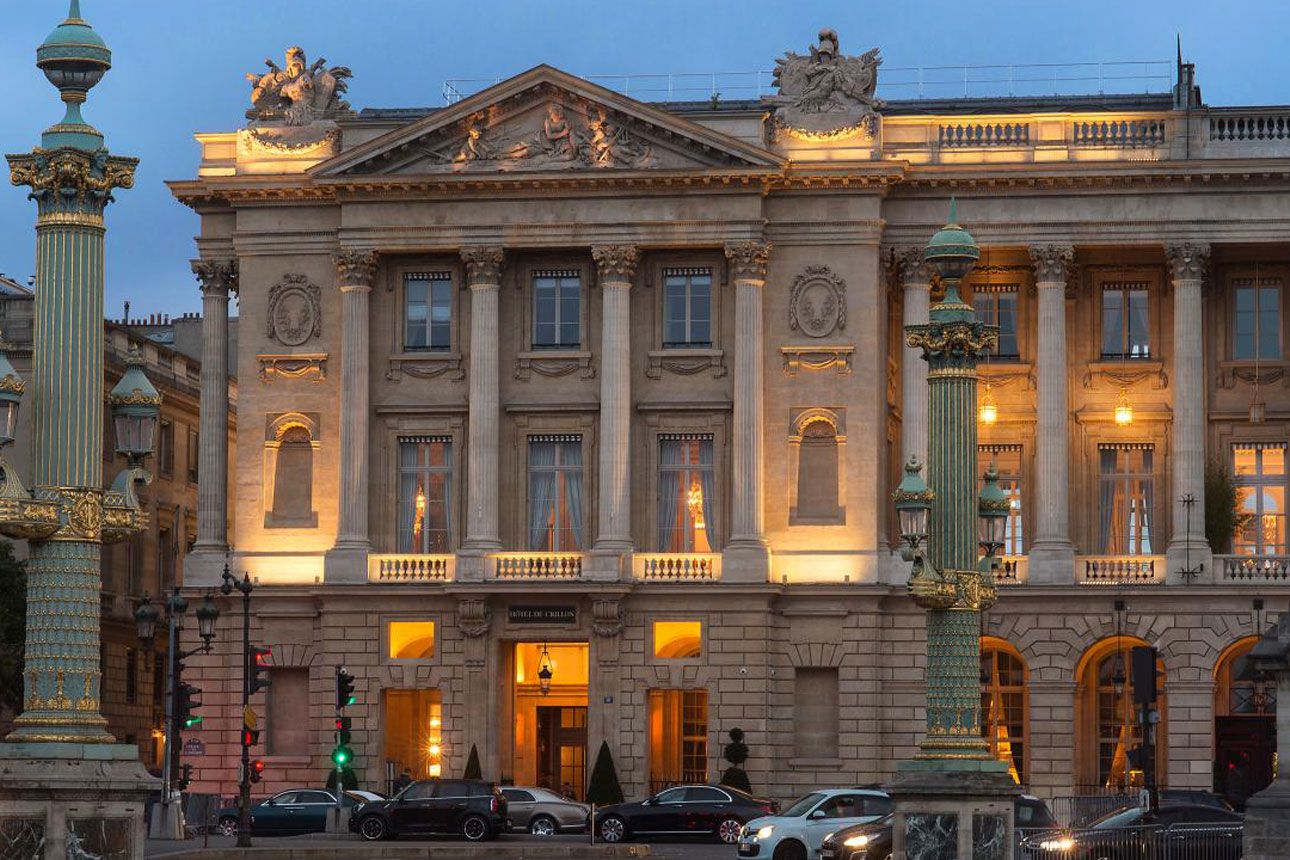 $1,769.00
Price per night from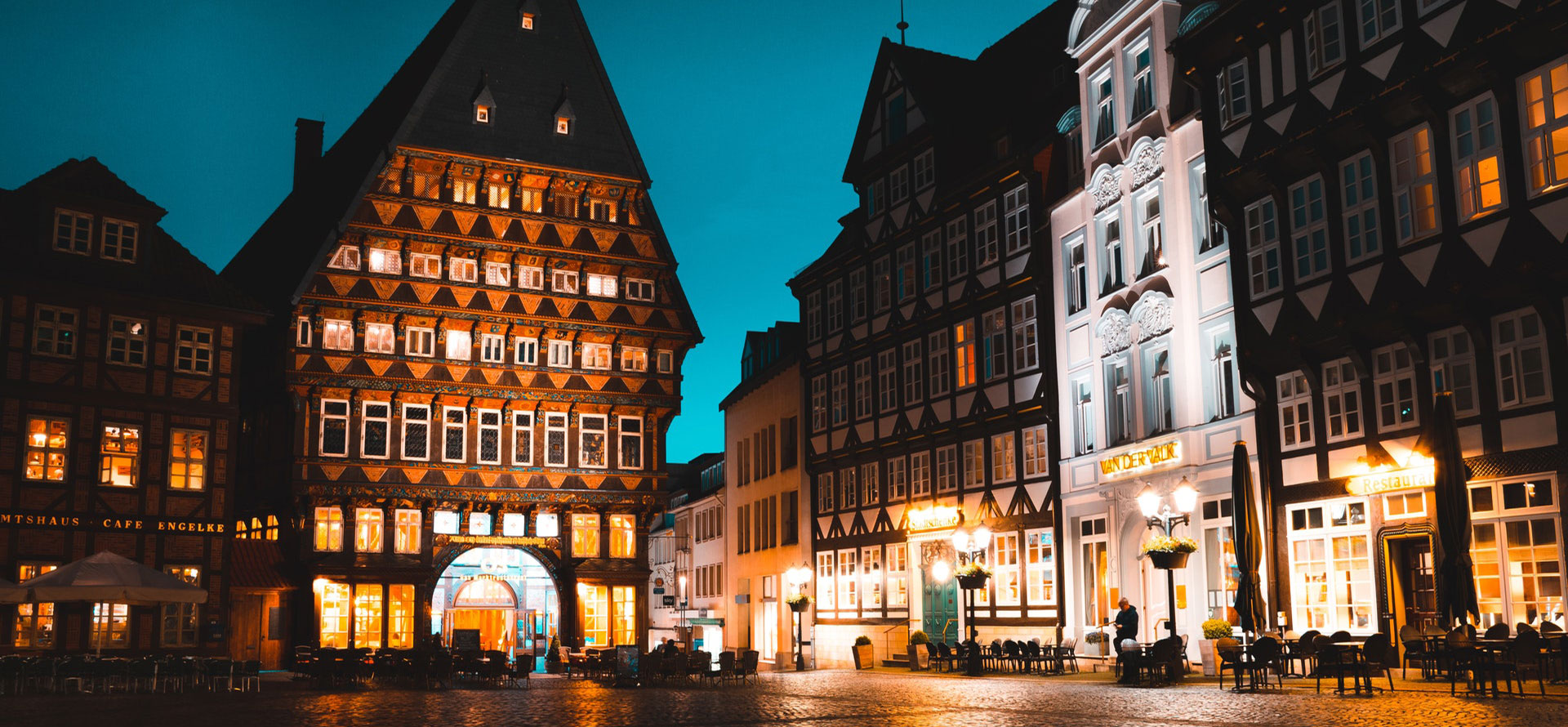 Weather In Germany
When it comes to weather, Germany has highly unpredictable weather. Although extreme temperatures are rare, travelers should know that weather changes quickly in Germany, and rainfall can happen anytime.
Just like the weather, the seasons in Germany are also erratic. There's a huge climate variation in different parts of the country.
Here's the weather in Germany according to the four seasons:
Spring:

Spring ranges between March and May. Even though the weather remains changeable in this period and can bring wind, sun, or rain, it's arguably the best time to go to Germany.

Summer:

Summer ranges between June and August and is relatively sunny and warm. However, it's a season with higher humidity and rainfall.

Autumn:

Autumn ranges between September and November. The weather during this season remains pleasant at the start; however, it becomes misty and grey down the road.

Winter:

Winter ranges between December and February and is increasingly cold. Temperatures can fall below freezing point at night. Also, this season sees the most snowfall in the country.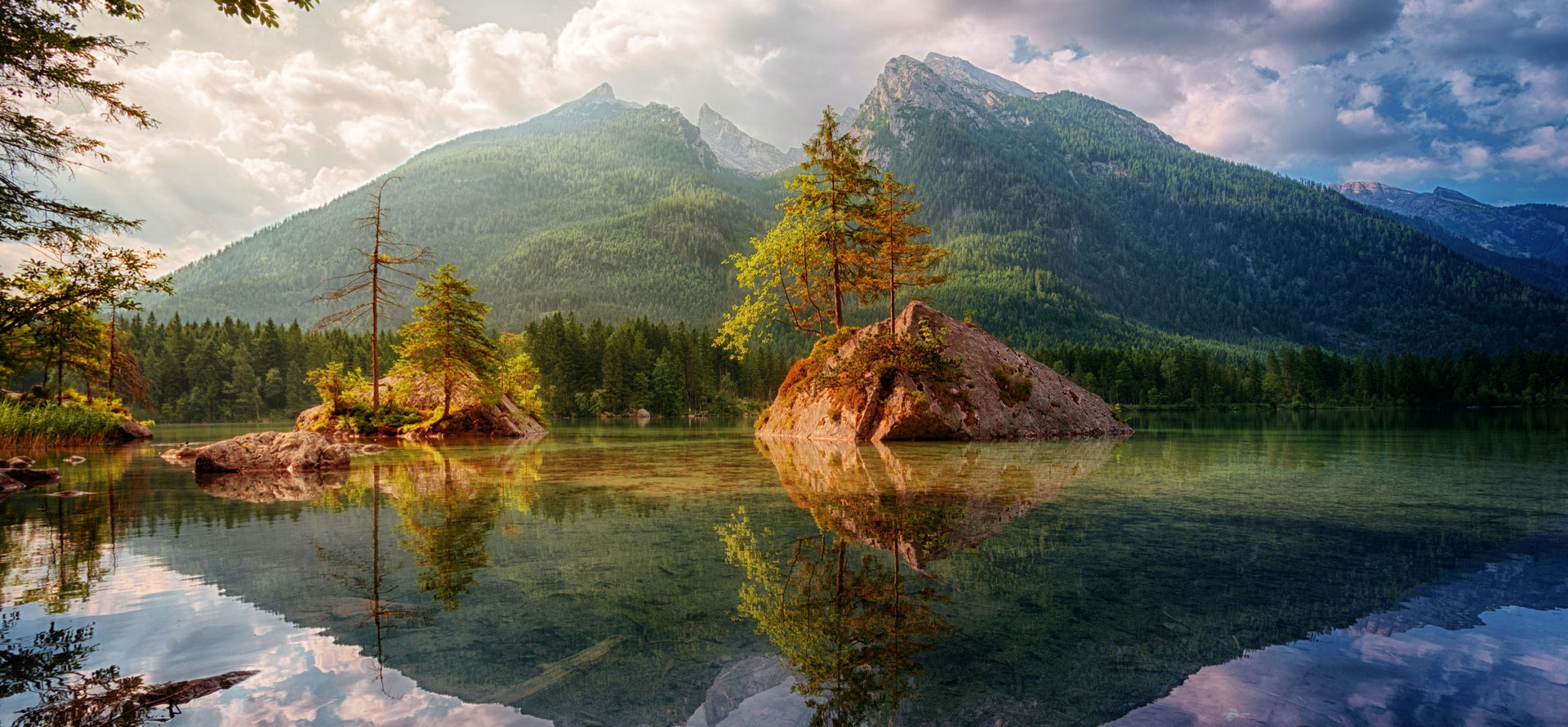 Average Temperature
Believe it or not, the average temperature in Germany varies greatly. With humidity, temperatures feel cool/frosty for six months, while the rest of the months provide low chances of snow and rain year-round.
The warmest months in Germany are July, August, and June. These are peak summer months where travelers can expect huge crowds and temperatures over 75 F (24°C) based on where they want to go. Nevertheless, brief rainfalls cool things up.
On the other hand, December and January are Germany's darkest and coldest months, with average temperatures ranging from 35,6 F - 42,8°F (2°C to 6°C). These months can see frequent snow and rain.
It could be an excellent time to travel to Germany if you come prepared and have brought gears to stay warm and dry.
Average Precipitation
The average yearly rainfall is more than 750mm and happens evenly all year round. Within the country, the high mountains and coastal sides receive maximum rainfall.
Humidity is high in summers most of the time, making skies cloudy for longer periods. The sea temperature remains cool to mild and warmer months register high temperatures of 75 F.
Nevertheless, if you plan to visit Germany, you should know that June-July-August sees some of the highest average rainfalls in Germany. In addition, March and April are two of the driest months.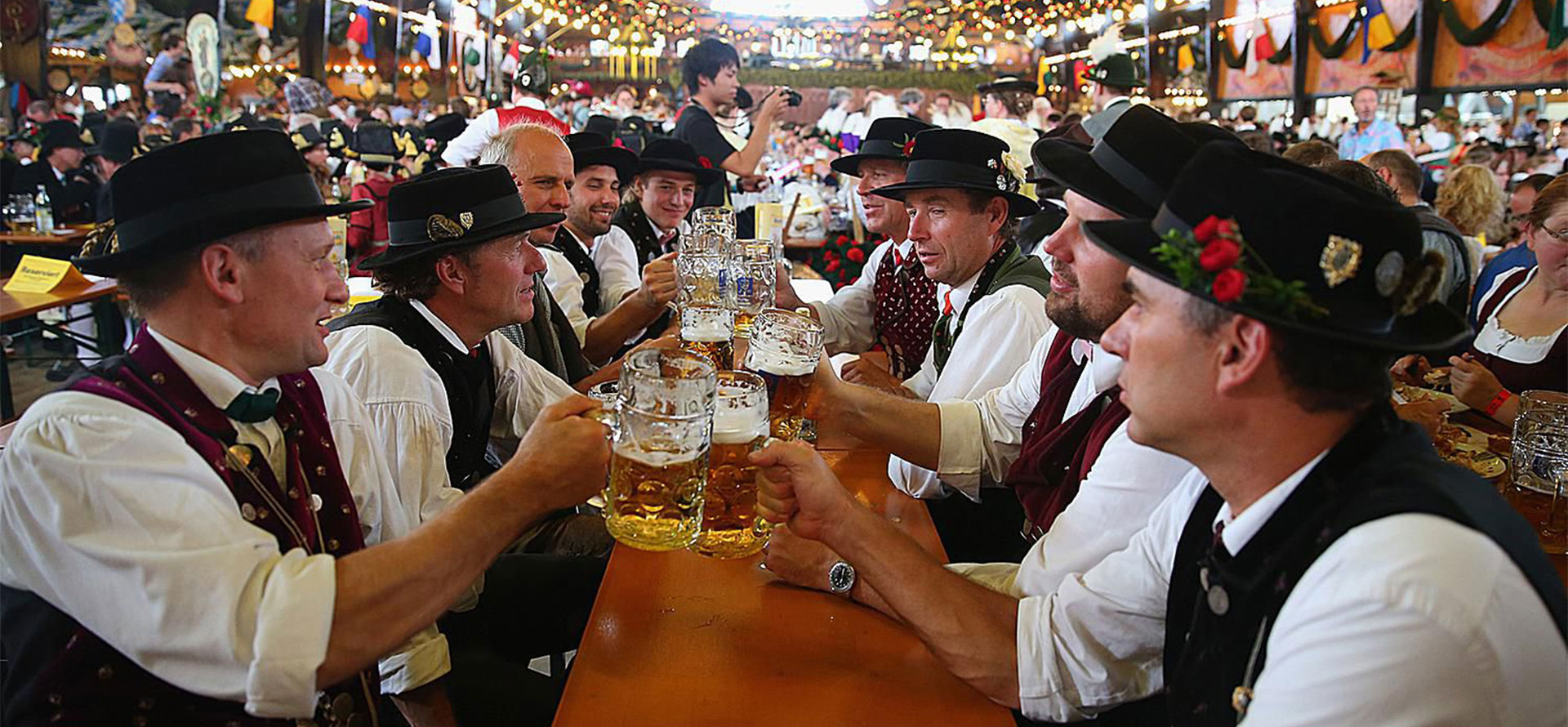 Average Tourist Volume
So, when is the best time to visit Germany? It depends on various things such as what you want to see, tourist volume, etc. Let's jump to know the average tourist volume in Germany at various times of the year:
High Season
Summer (between June and August) is arguably the peak traveling season in Germany. Besides that, the country also sees a considerable amount of tourists during Oktoberfest (September and October) and the early Christmas holidays.
These are the times when Germany attracts people from worldwide. If you plan to visit the country during these times, get ready to stay in long queues and pay more than usual for accommodation and airfare.
Shoulder Season
Tourists looking to find a mid-way between the high season and the low season should choose to plan to visit Germany in shoulder season. Spring weather could be unpredictable: you may get snow, hail, rain, warm, sunny, or sometimes all on a similar day. You can find discounted rates and less crowd primarily because tourists haven't arrived yet. In early September, you'll see diminishing crowds and warm weather, while in late October, the weather becomes wetter, and you can get better airfare and accommodation deals.
Low Season
While calendars may tell you otherwise, winter typically starts in November in Germany. It brings dreary, dark, cold days, with freezing snow and rain, particularly in the east and south. It's the least crowded time of the year to visit the country. Plus, you'll get relatively cheaper accommodations and airfare.
FAQ
When is the best time to go to Germany?
This is a difficult question to answer, as there are many factors to consider when deciding when to visit Germany. The weather, school holidays, work schedules, and personal preferences all play a role in determining the best time to go. Some people prefer to visit during the summer months, when the weather is warm and sunny. However, this is also the busiest time of year, so accommodation and travel costs may be higher. If you're looking to avoid the crowds, autumn (September to November) or spring (March to May) are good times to visit. The weather during these months is usually milder than summer or winter, making it more comfortable to sightsee.
When is Germany's rainy season
The best time to visit Germany is during the summer months, from June to August. However, the weather can be unpredictable and it's often rainy. The best time to visit Germany if you want to avoid the rain is from September to October. This is also a great time to visit if you want to experience the autumn colors.
What is the rainiest month in Germany?
The rainiest month in Germany is typically July, with an average of around 200 mm of rainfall. However, this can vary depending on the region, so it's always best to check the forecast before planning your trip.
What is the cheapest time of the year to go to Germany?
The cheapest time of the year to visit Germany is typically during the winter months, from December through February. Traveling during these months can help you save on airfare and accommodation costs. However, keep in mind that some attractions may be closed or have reduced hours during the winter. If you're hoping to experience all that Germany has to offer, spring and fall are typically the best times to visit.
What is the hottest month in Germany?
The hottest month of the year is usually July, with an average temperature of 18-20 degrees Celsius (64-68 Fahrenheit). However, temperatures can sometimes reach as high as 30 degrees Celsius (86 Fahrenheit) or higher in the southern and western parts of the country.
Is it cold in Germany in May?
The answer to this question depends on what part of Germany you are visiting. In general, the further north you go, the colder the weather will be. For example, Berlin is located in the northern part of Germany and the average temperature in May is 14 degrees Celsius. On the other hand, Munich, which is located in the southern part of Germany, has an average temperature of 19 degrees Celsius in May. So, if you're looking to escape the cold weather, you might want to consider visiting southern Germany during the month of May.
Our Favorite Hotels & Resorts Full Info
Tags: travel, united states adults only resorts, best fort lauderdale boutique hotels, cat friendly hotels st george, honeymoon in the san diego, best ensenada resorts all inclusive, hotels arizona all inclusive, top williamsburg hotels, underwater rooms texas, resorts thailand all inclusive, honeymoon dominican republic, resort hotels in houston, hotels in chicago, suites downtown cleveland, room downtown durango, maldives versus bora bora, san antonio hotels close to airport, bali vs bora bora vacation, best time to travel to bali, best hotels in lexington