If you've ever looked at pictures or videos of Brazil and been in awe of the culture, the beaches, and even the festivals or carnivals, you're not alone. Brazil boasts of so much activity; it's truly a vacationer's dream. We know you'd love to know the best time to go to Brazil, and that's why we've gathered the facts and written this article for you to help you bring your mood board to reality—while prepared.
The best time to visit Brazil is between November and March. They are the warmest months across the country with the temperature ranging between 81°F to 90°F. You would also get to enjoy the new year celebrations going on during this time and the perfect view of the beaches. You could even get that perfect tan you've always wanted.
Our Favorite Hotels & Resorts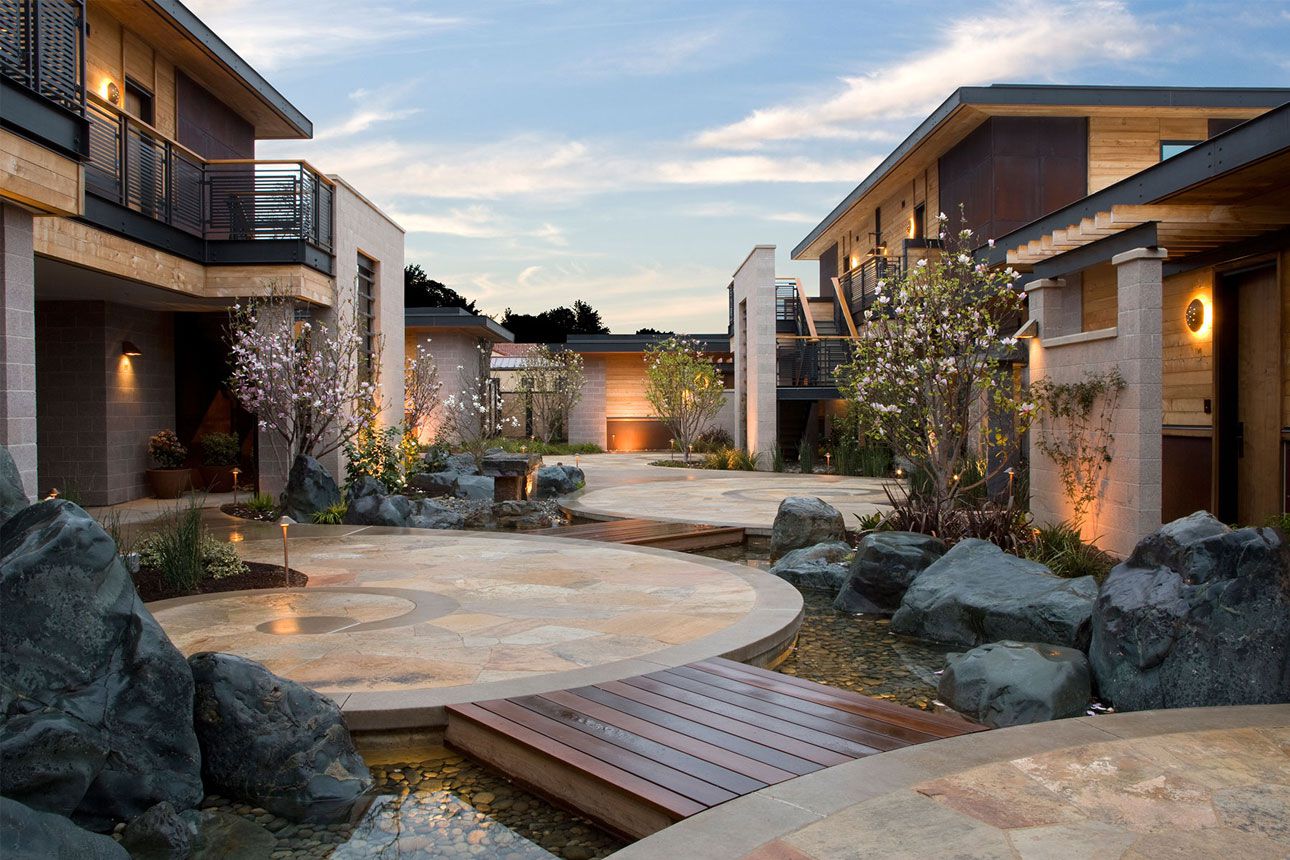 Pet-friendly
Free parking
Non-smoking
$950.00
Price per night from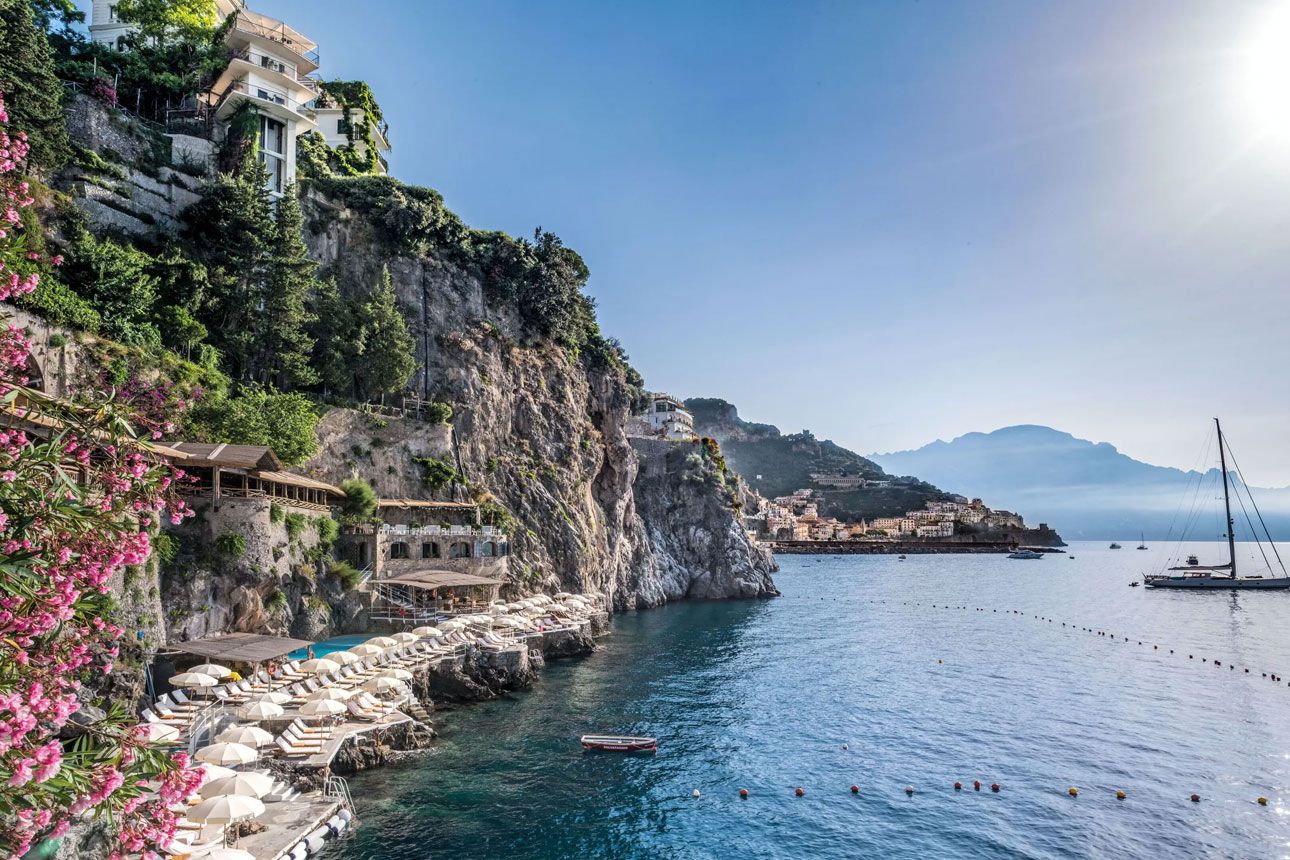 Free parking
Airport transfer
Free breakfast
$1,209.00
Price per night from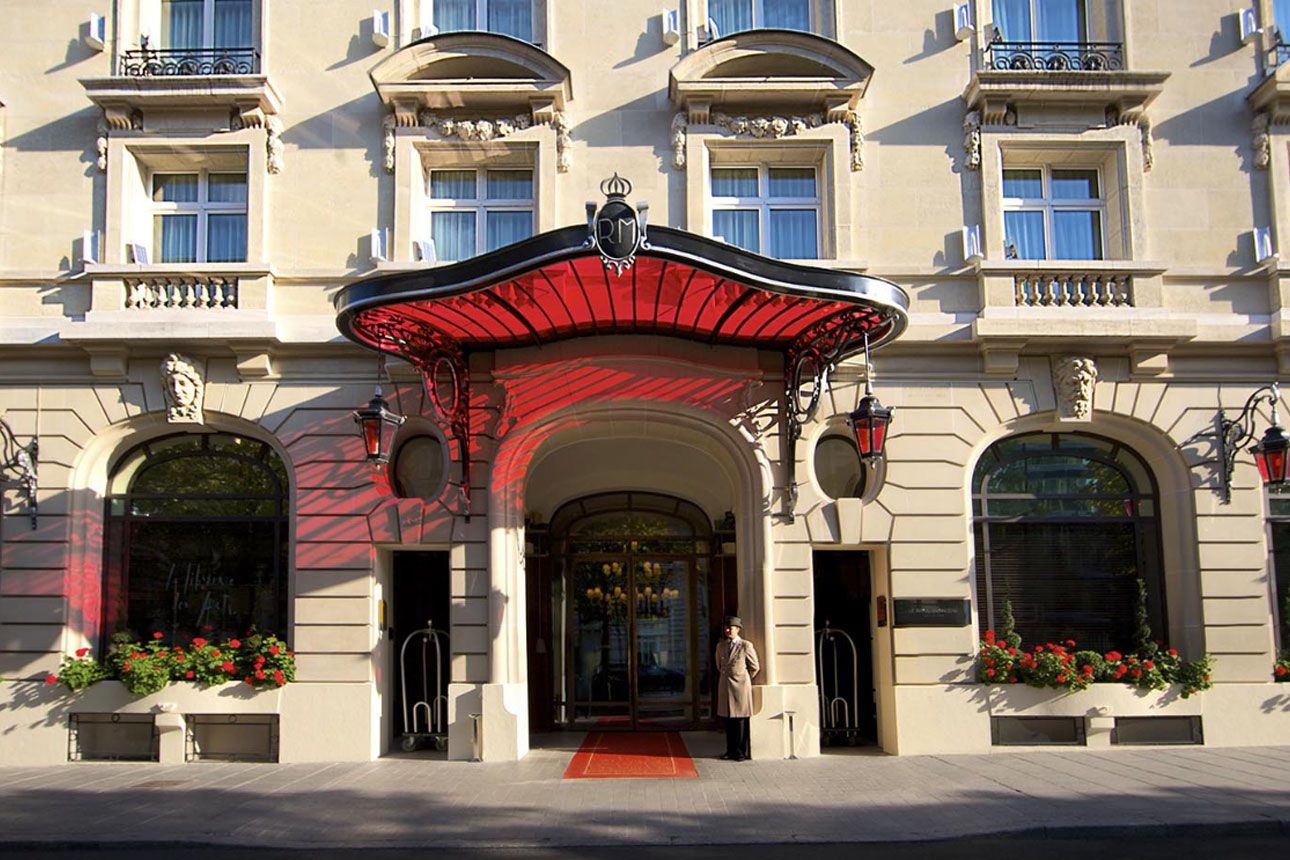 Le Royal Monceau Hotel Raffles Paris
$1,297.00
Price per night from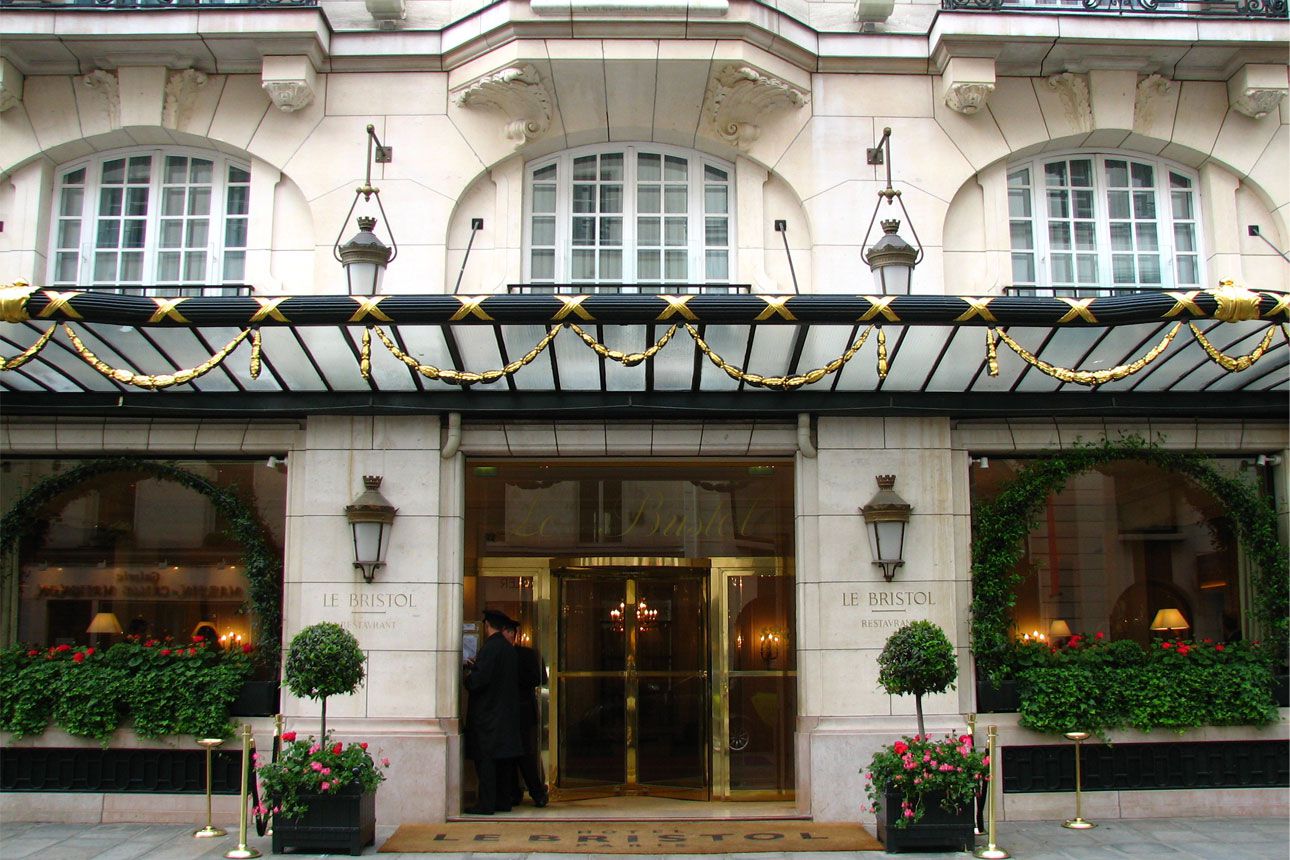 Le Bristol Paris - an Oetker Collection Hotel
Airport transfer
Parking available
Pool
$1,361.00
Price per night from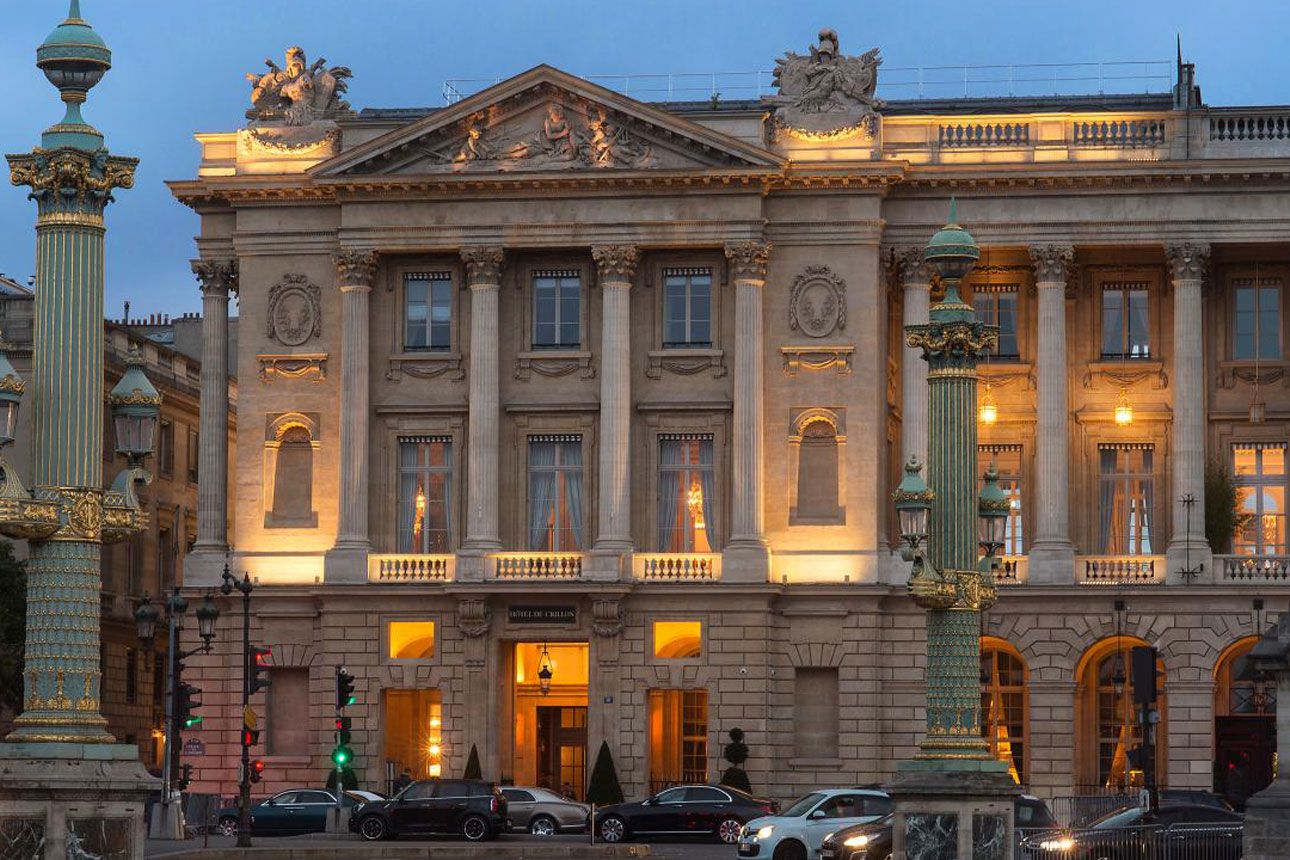 Free WiFi
Airport transfer
Pet-friendly
$1,769.00
Price per night from
Brazil is a year-round destination with different climate extremes in both the north and south regions at different times in the year, none of which is enough to deter travel or travel activities. However, you should expect higher prices and minimum stays, which are usually about four days, during the Carnival.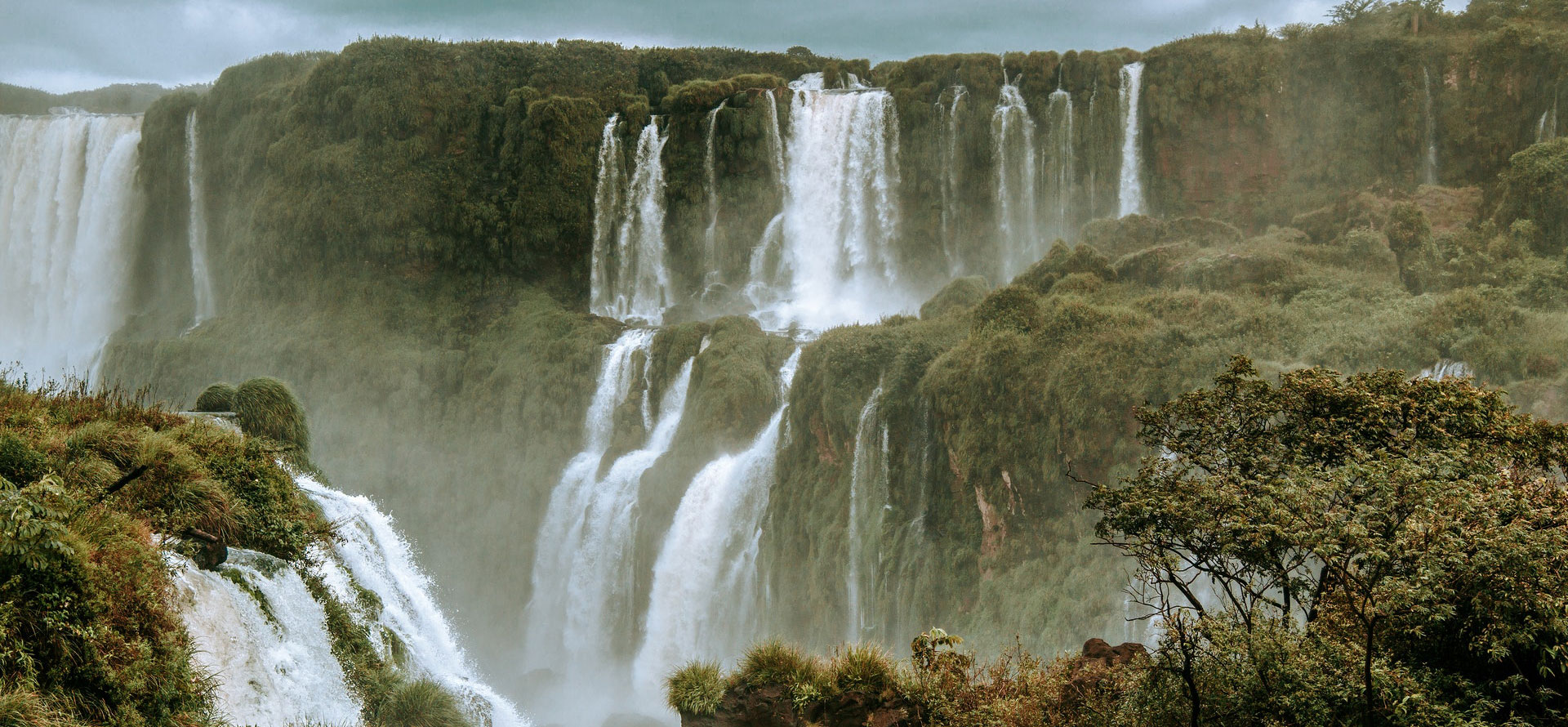 Weather in Brazil
Given that Brazil is a huge country, it exhibits different climatic conditions. There are:
An equatorial climate with rain all through the year in the Amazon Forest.
A tropical climate in the central area and a part of the north.
A subtropical climate with temperature winters and hot summers in the south.
Most of the popular beaches are located in the South, and the festivals and carnivals are also held there. Northern and Central Brazil receive frequent rainfall and experience higher temperatures than the south. So, it is advisable to remain in the south during your stay. If the Amazon forest and the Pantanal are on your itinerary, transportation can be organized for you.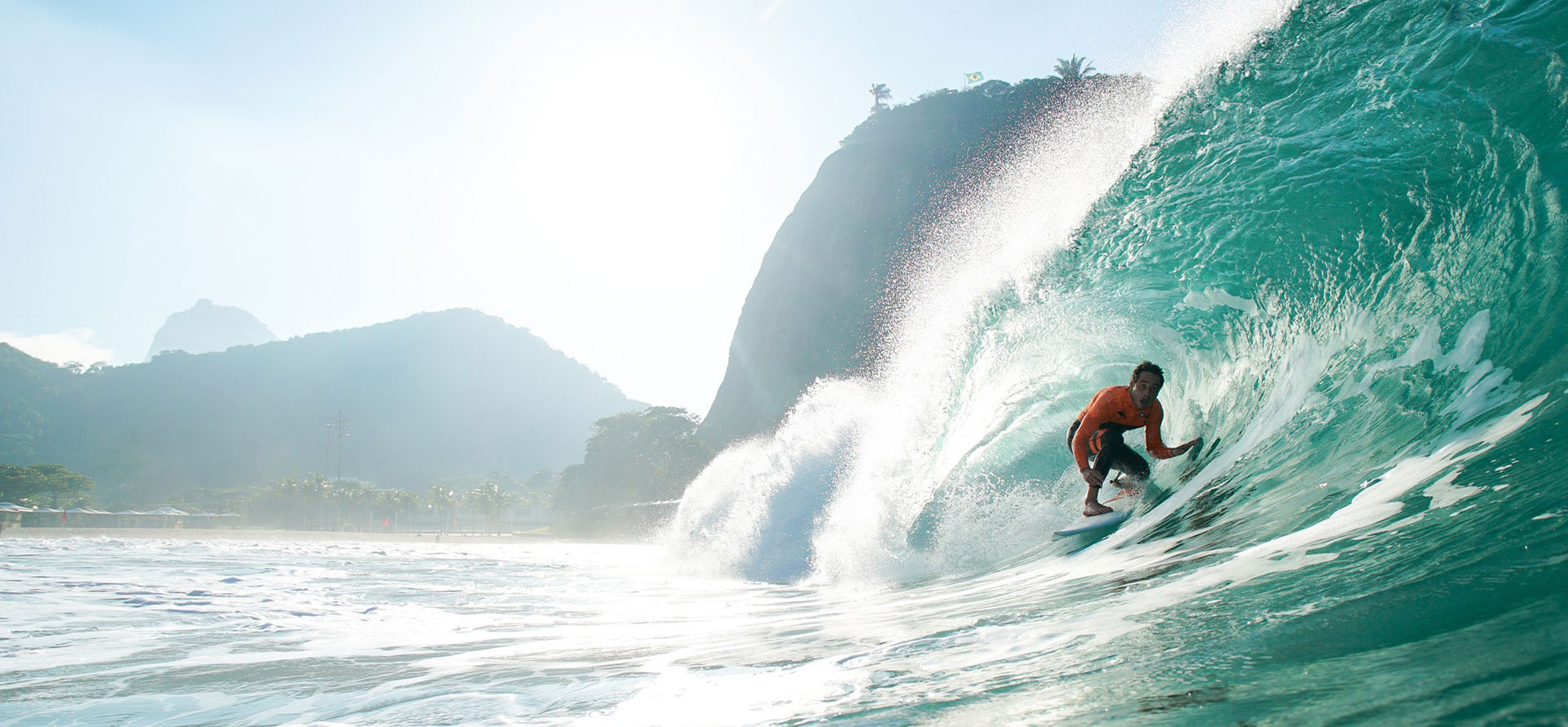 Average Temperature
Brazil's warmest areas are in the North, with high temperatures also occurring along the northeastern coast. In the South of Brazil which is where you'd most likely be situated, the annual medium temperature ranges between 57°F to 72°F. The summer which is from November to March is the warmest with its temperatures in the late sixties and early seventies. They remain the best time of the year to visit Brazil.
In places of high altitude, the temperature could drop to as low as 50°F. In the winter, the medium temperature could drop from 50°F to 59°F. The winter which is from June to October are the coldest months and travel activities could be hindered. The beaches aren't as bright, outdoor activities are also kept at a minimum. Hence little wonder why this isn't the best time of year to go to Brazil.
So without a doubt, the summer is the best time to travel to Brazil, due to the favorable weather conditions and all the entertainment available during this period.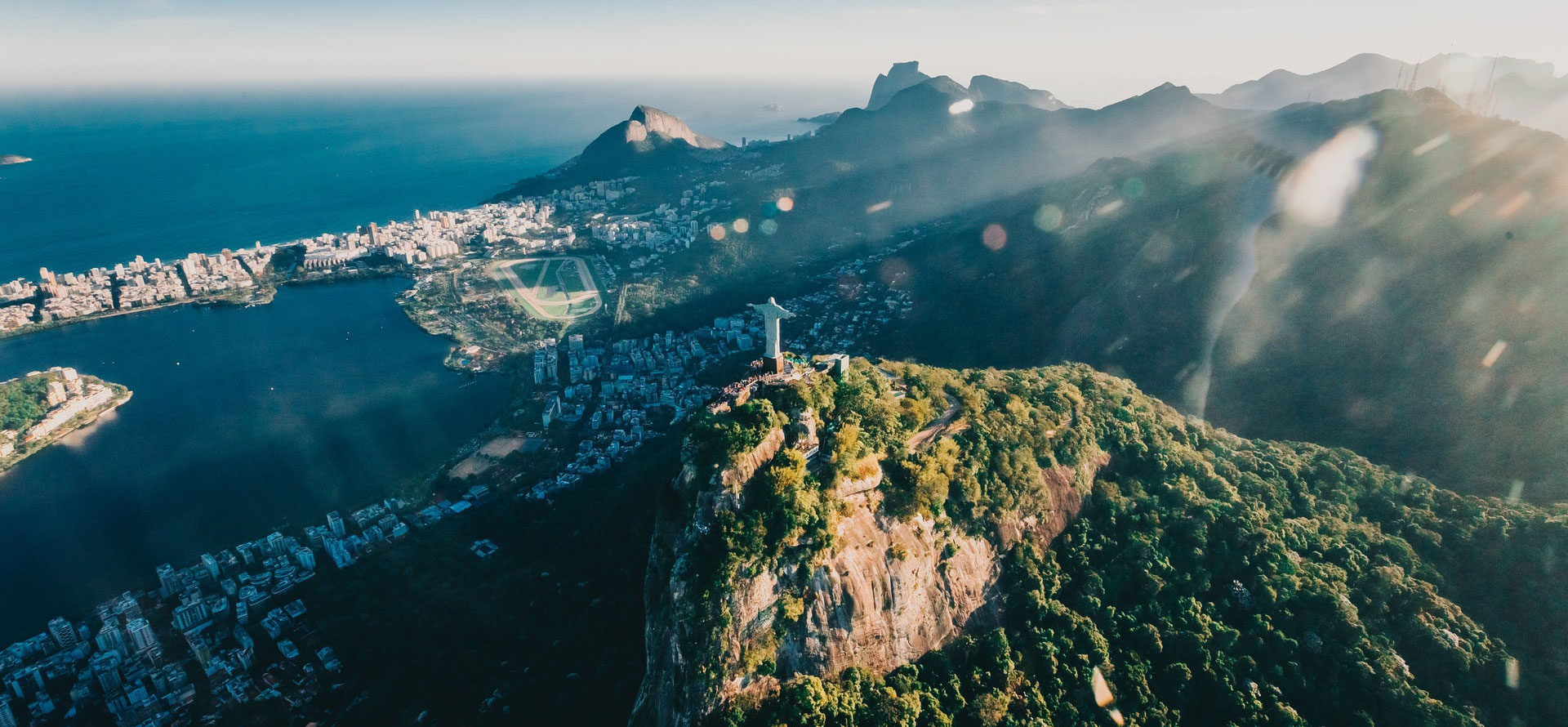 Average Precipitation
Most of the south experiences an annual rainfall of about 39 to 59 inches of precipitation every year, with most of its rainfall occurring in the summer from December to April but typically in form of afternoon showers. The North, which mostly constitutes the Amazon Basin has a considerable amount of precipitation each year about 80 inches up to 110 inches every year.
During El Niño events, the northern region receives less rainfall in the summer than the southern region. The opposite happens during La Niña events. The best month to travel to Brazil is in November during the summer.
Average Tourist Volume
Before you visit Brazil, you must have wondered just how many tourists there'd be, if it's going to be crowded or not and you might be trying to avoid that. Brazil receives over six million overseas arrivals every single year and its tourism makes up almost ten percent of its total revenue each year.
There's a higher influx of tourists from November to March and prices of accommodation and transport are generally higher. This is mostly due to the weather during this time.
It is perfect for festivals, beach lounging, and outdoor activities, so the best time of year to travel to Brazil. However, if you book months in advance, you would get better deals and discounts to subsidize your trip.
FAQ
When is the best time to go to Brazil?
The best month to visit Brazil is during its summer which is from November to March. It is hot, bright, and sunny, with slight rain showers and numerous festivals. You could enjoy the new year celebrations such as the New Year's Day Festival, and many other related activities.
When is hurricane season in Brazil?
Brazil hardly experiences hurricanes due to its location in the southern hemisphere so there's nothing to worry about. However, when there is a possibility of hurricanes, the weather forecast would tell you before it. The Atlantic hurricane season is usually between June 1 and November 30 though.
When is Brazil's rainy season?
Brazil's rainy season is between December to April with a larger percentage of its annual rainfall occurring during this time. However, the rainfall is mostly in the form of afternoon showers. There is an annual rainfall of about 39 to 59 inches every year, which still leaves room for you to enjoy the summer.
What is the warmest month in Brazil?
The warmest month in Brazil is January, with temperatures averaging 26.5 degrees Celsius. However, it's important to note that Brazil is a large country with a diverse climate, so there can be significant variation from one region to another. For example, the Amazon rainforest is typically much cooler than the coastal areas.
What is the coldest month in Brazil?
The coldest month in Brazil is typically July, when the average temperature in Rio de Janeiro drops to around 17°C (63°F). However, it's important to keep in mind that Brazil is a large country with a variety of climate zones, so while it may be cold in Rio de Janeiro, it could be quite warm in other parts of the country.
Is July a good time to go to Brazil?
The answer to this question depends on what you're looking to get out of your trip to Brazil. July falls during the winter season in Brazil, so if you're hoping to escape the cold weather and enjoy some time on the beach, you might be disappointed. However, if you don't mind cooler temperatures and are interested in experiencing Brazil's winter festivals, then July can be a great time to visit.
Our Favorite Hotels & Resorts Full Info
Tags: travel blog, all-inclusive illinois, hotels with balconies austin, hotels over the water in antigua, all inclusive hotels in el salvador, ontario hotels airport, most luxurious hotels hawaii, miami romantic getaway, lexington hotels allow dogs, adult resorts maldives, best beaches in galveston, maldives fiji, guadalajara hotels airport, room downtown cleveland, st thomas st croix, top barbados all inclusive resorts, hotel near balboa park, aruba hotels for families, dominican republic all-inclusive resorts adults-only, over the water bungalows caribbean