If your question is, "Where are the best beaches in Corpus Christi?" we have the answer. Corpus Christi is one of Texas' most beautiful cities and has a coastline with many beautiful beaches for you to stretch your legs and enjoy the views.
Our Favorite Hotels & Resorts
Keep reading to know all about the top beaches in Corpus Christi. We'll be covering ten of the best ones, with descriptions of what fun awaits you. Though some of them aren't in Corpus Christi, they're close enough to access within thirty minutes.
Whitecap Beach
If you guessed that Whitecap's name comes from the color of the sand, you're correct! The soft sand is velvety beneath your feet, and its sugary whiteness gives the location a scenic, picturesque appeal. It's the most beautiful beach in Corpus Christi.
You can head to Whitecap beach if you're looking for a soothing holiday destination. The location is a fantastic choice for small groups or solo travelers. In Whitecap beach, you'll find many amenities like showers and restrooms. You can try out the eateries nearby or munch on a snack from the snack truck if you aren't hungry. Enjoy the friendly, peaceful atmosphere to laugh with buddies, watch seagulls, pelicans, and Caracas, or play with your kids. The beach is family-friendly; you can bring your pets along and join your kids in hunting for hermit crabs and pipers.
McGee Beach
McGee beach sits in downtown Corpus Christi and stretches along the seawall. Visitors love it for the manicured sand devoid of seaweeds and the relative calm and warmth of the water. It's one of the most beautiful beaches in Corpus Christi, and the water is excellent for the little ones to swim in and have fun. If you come with your friends or older family members, you can immerse yourself in water sports and fishing at the jetty.
The myriad rental opportunities there make McGee beach one of the top beaches in Corpus Christi. Bathrooms and toilets are available, and parking is easy and free. You can park along the seawall or across from the beach. You don't even have to worry about bringing extra supplies. Rental services make your trip easier by giving you access to umbrellas, chairs, jet skis, surrey bicycles, cabanas, and more.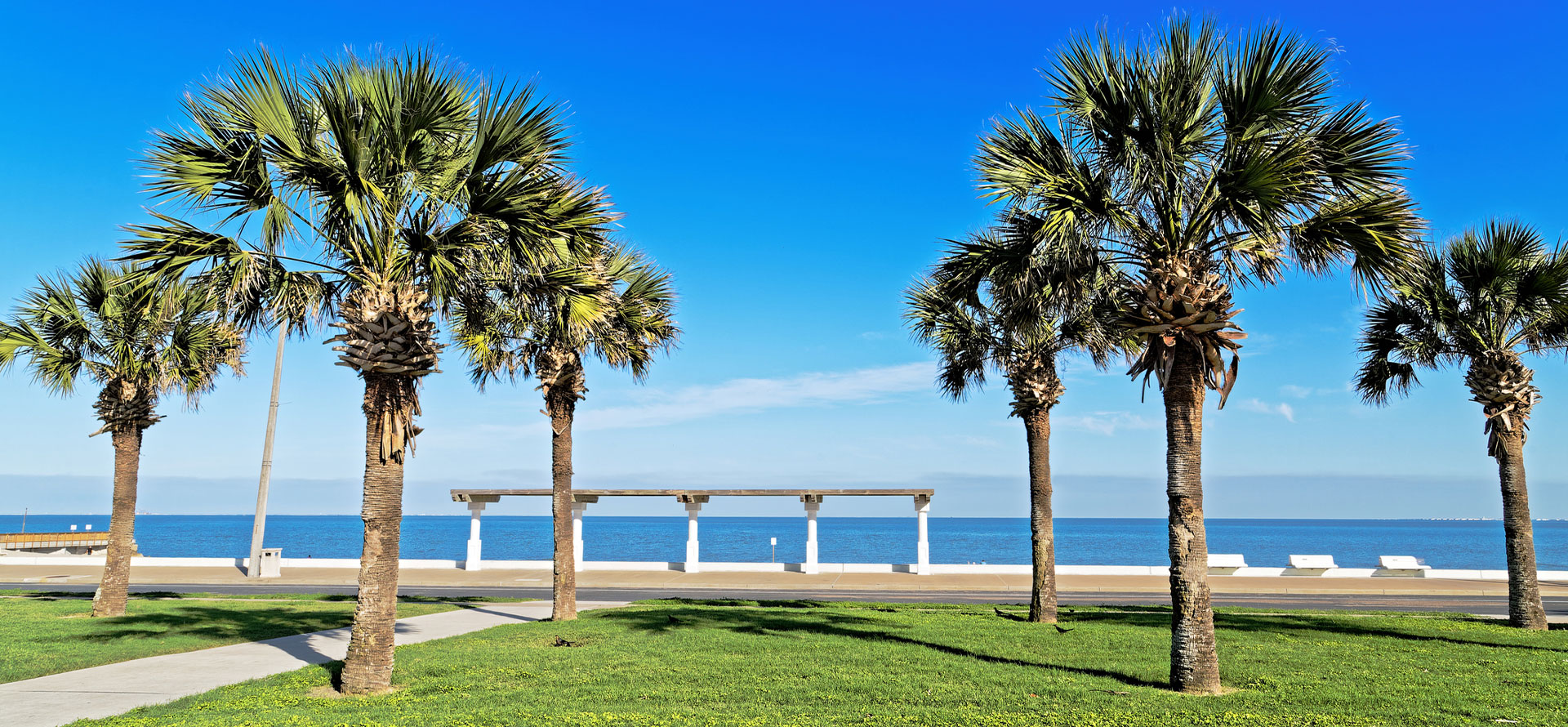 North Beach
If you want to enjoy a long walk beside dazzling water, check out North Beach. It offers a one-and-a-half-mile-long stretch of sand to walk on.
There's a concrete walk, various showers, and bathrooms along its length. As a bonus, it hosts two of the biggest tourist attractions in Corpus Christi. These spots are the Texas State Aquarium and USS Lexington. You can spend time there for a change before heading out to the sun and sand. The USS Lexington is particularly exciting. It's a former WWII aircraft carrier that now serves as a museum. The aircraft is also believed to be haunted by the ghosts of sailors.
Suppose these don't attract your attention, head to the Ferris wheel for a view from above. You can take in the sight of the surrounding environs and the gorgeous skyline.
Micheal J. Ellis Beach and Seawall
Even though many people come to this beach, it doesn't feel crowded. It is a popular destination for families. Waves might rise once in a while, but it's safe for children to swim and excite themselves. Lifeguards are on-site to keep all visitors safe throughout their stay.
Bathrooms and showers are available and are clean. Even the sand is fine and clean for walking or lying on. You can rent beach chairs and canopies to make your visit better. Sadly, you won't find restaurants there. You'll have to head into the city to visit a restaurant or cafe if you're quickly hungry. Though you won't find big meals, you can get snacks and ice cream from the occasional food trucks passing by.
Mustang Island State Park
Mustang Island separates mainland Texas from the Gulf of Mexico. It features glorious dunes and lots of wildlife. On this slash of sand, you can find over 400 bird species, raccoons, deer, fish, and many more. You and your friends can swim in warm water or kayak along the paddling trail, exploring the waterways.
Kids 12 and below can get in free, but everyone older requires a $5 pass. But it's well worth it. The beach is maintained adequately with clean sand. You can choose to spend just the day and head home with the sunset or remain and set up a camp. This state park hosts lots of eager campers. Choose between electric and water campsites, or show your daring side by testing out the primitive site.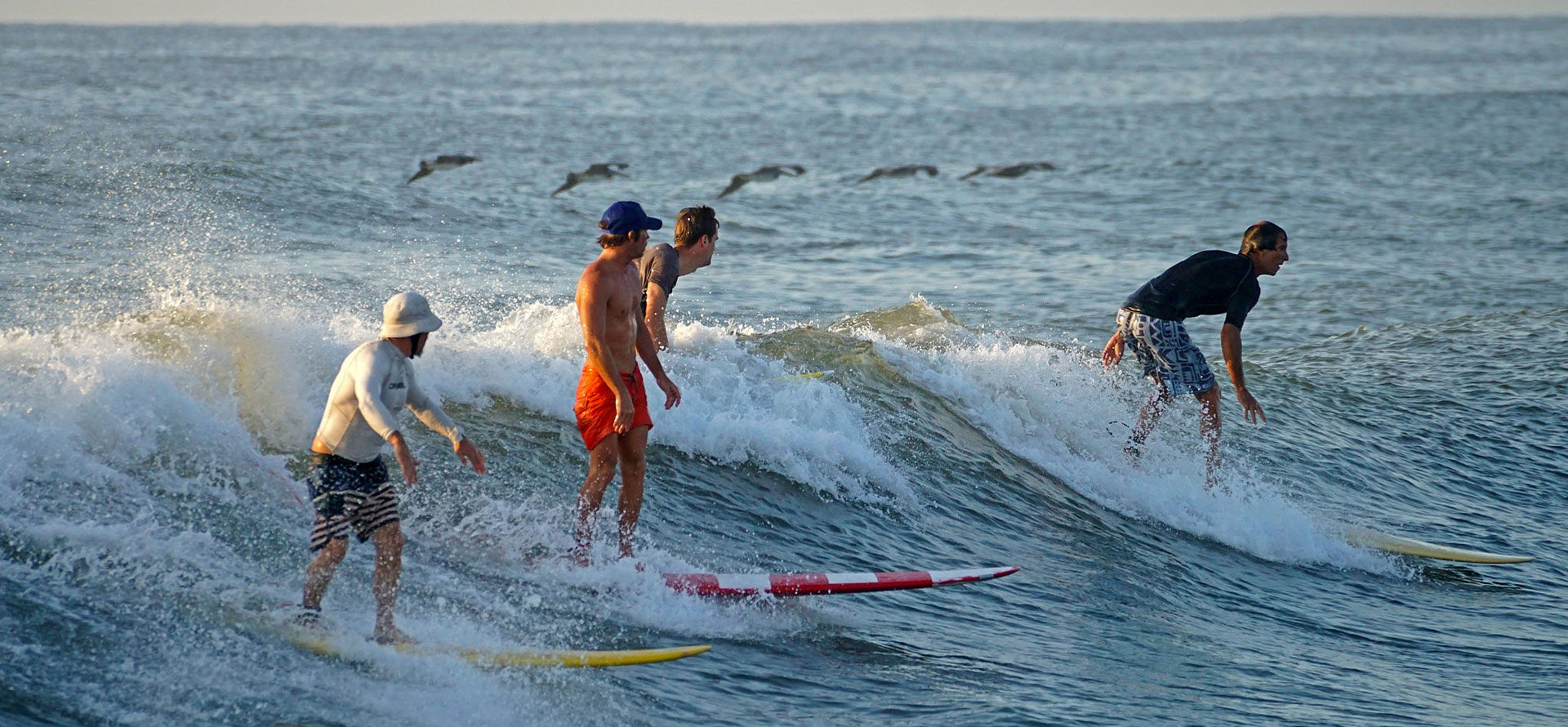 Padre Balli Surf Park
You will find Padre Balli Surf Park on the North End of Padre Island. It's open all year round, and you can access basic amenities, like restrooms and showers. Entry is free, but you'll need a parking permit to park on the beach. This location's vehicle traffic is low, so it's undoubtedly a perfect choice if you have kids. They can run around and have fun on the sand all day long. Take the time to relax beneath a sunny blue sky, and use the soft sand to build sandcastles.
A final point is Padre Balli Surf Park is one of the most famous beaches in Corpus Christi for camping. All around the beach, you'll see lots of electric and water campsites for you to use during your stay.
Port Aransas Beach
Port Aransas beach isn't in Corpus Christi, but it's pretty close. You only need to drive a short distance from the city, and we must tell you, it's genuinely worth it. This place is open and spacious, with many resorts surrounding it. These resorts allow you to plan out a more elaborate holiday or try out some food during a day trip. Port Aransas beach also comes loaded with all the amenities you require. You can spend the day or stay the night as a camper. Though some free parking spots are available, several others require permits. But you can get a yearly pass for only $12.
And as a closing note, the beach has lifeguards. So, don't be afraid to drop by and look around if you have kids.
Malaquite Beach
Malaquite beach sits on Padre Island's National Seashore and is a popular hangout spot for friends and families. If you've never been there before, stop by the visitor's center. They'll provide information on the beach, the seashore, and what wildlife wanders around the area.
The serenity of this destination makes it a fantastic swimming spot if you need a bit of "space." Sit on the picnic tables, watch the sky and birds, or walk the shoreline to see what litters the sand. You'll find shellfish, sand dollars, and washed-up starfish. You can also wash up at the convenience stalls before returning home.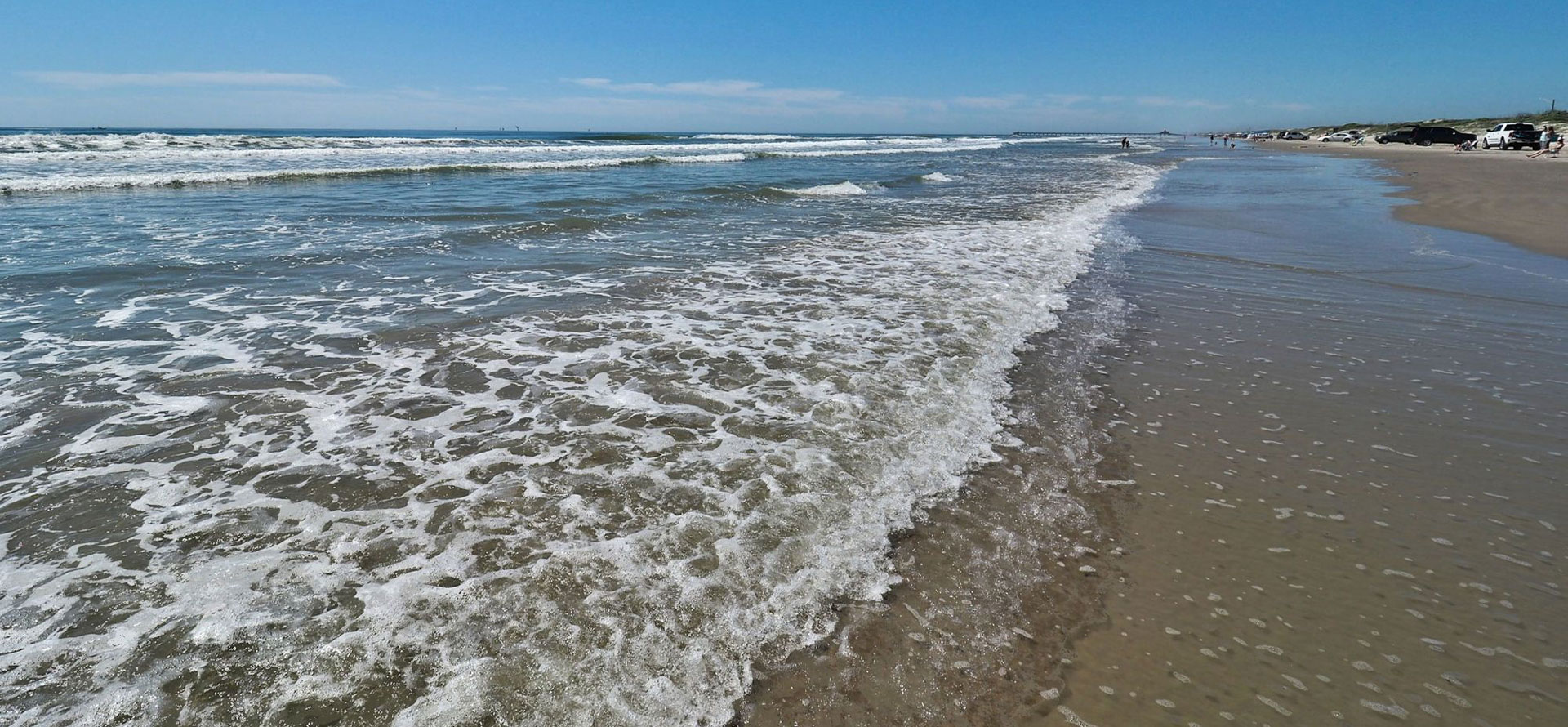 North Packery Channel Beach
North Packery Channel Beach is locally known as J.P. Luby Surf Park. It's popular among surfers because the waves are wicked fun and will give you a long day of excitement. And of course, you don't only have to surf. This spot is also famous for several water sporting activities, like kiteboarding, skiing, and snorkeling. The beach is vast, and the sand is soft. You can walk around with your friends or have a cookout over a ground fire.
The sad news is this beach can get crowdy during holidays. It'll be hard to find parking, and you'll need to go in earlier to locate a good spot.
South Packery Channel Beach
If you need a quiet location where you and your loved ones can sit without disturbance, look no further than South Packery Channel Beach. This beach doesn't boast the same popularity as other beaches on this list, meaning it doesn't get as crowded. You can go and sit there for hours and savor a lovely time away from lots of people.
South Packery Channel Beach is located a little outside North and South Packery Channel Jetties. Fishing from the jetty is popular among visitors. And it's unnecessary to bring your own gear. Rental services provide visitors with all the necessary fishing equipment.
Conclusion
To visit Corpus Christi, Texas, is to experience a world bubbling with boisterous life, breathtaking nature, and rich history. You can check out museums in the city or visit the Texas State Aquarium. However, you may want to drink up some sun and see the outdoors. In that case, the beaches in Corpus Christi will not disappoint you.
We hope you found this article helps you make your choice. We'd also be thrilled to see you return to read more about other locations on this blog.
Our Favorite Hotels & Resorts Full Info