Once you have decided to plan your Hawaii trip, the next big decision will be to decide which island you want to visit. It is relatively unfair to sum up the beauty of these islands in one article. However, for the sake of trip planning, it is essential to compare the islands - what each has to offer and what may be lacking.
Are you unsure about which island you go to for your dream vacation? This article gives you a comparison between Maui and Big Island.
Let's look at each island to identify its unique characteristics. Despite sharing many of Hawaii's most popular attractions, both Maui and Big Island have its own distinct features, such as beautiful beaches and endless activities. Whichever island you pick for your Hawaii vacation, there's a very likely chance you will love it!
When it comes to the best beaches in Hawaii island, Maui has many more beaches to choose from compared to the Big Island. There are many developed tourist areas around beaches in Maui, which means more beachfront accommodation options.
There are still great beaches on the Big Island and plenty of accommodation right by the water. You might be looking for more than a beach vacation. The most important thing is what you want from your Hawaii vacation?
Let's look at some other important aspects before you decide which island is better for you — Maui or Big Island!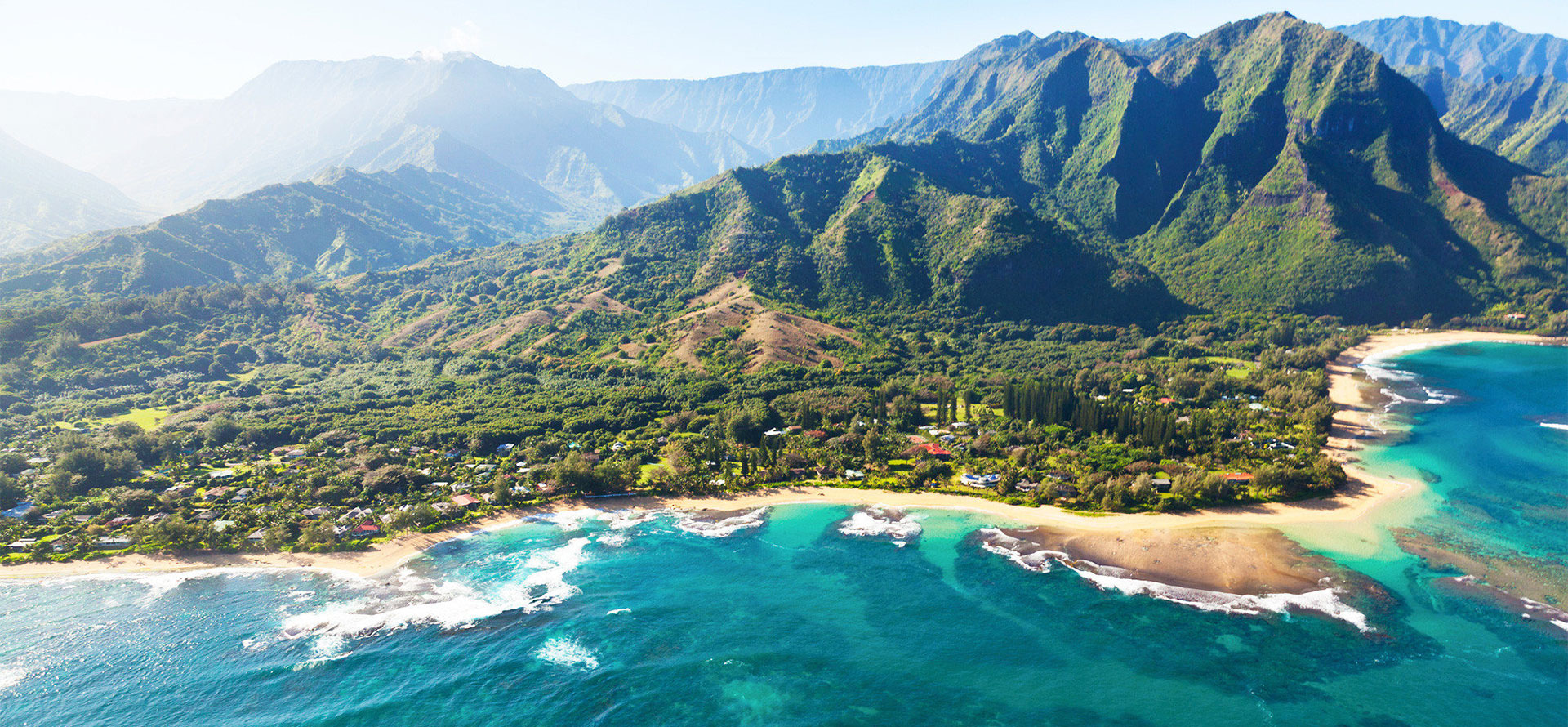 Most popular hotel booking services
Best booking
#1
Book your
perfect holiday and enjoy our great discounts on hotels, homes, flights and activities.
Less Hassle, More Travel
#2
Over a billion
Reviews & Contributions for Hotels, Attractions, Restaurants, and More
World's most trusted travel advice
#3
The Best
Hotels, Flights, Car Rentals & Accommodations
Save time, save money!
Best Time to Visit Maui and Big Island
Big Island and Maui are both well-known for having comfortable year-round weather. Because of the pleasant weather, tourists flock to these islands. Let's look at the best times to visit Maui or Big Island so you can make more informed decisions before visiting:
Maui
The temperature is relatively consistent in Maui. The average temperature is between 78,8°F-28°F in winter (October to April) and 84,2°F-87,8°F during the summer (May to September). In the winter season, from November to March, Maui receives most of the rainfall characterized by short and quick showers followed by sunshine.
Maui greets most of its visitors from
June till August
December till March.

The island bustles during this time; booking accommodations or flights is also an expensive task. Since Christmas, New Year and some of the most common festivals (Prince Kuhio Day and King Kamehameha Day) are celebrated in this season, so you better need to plan according to the biggest influx of visitors in these months.
The fall and spring are usually the lowest seasons in Maui regarding tourism. There will be fewer tourists, so if you are looking for better accommodation deals with lower prices for activities and amenities, this is the recommended time to visit Maui. Another important thing to consider is to avoid the peak of Hurricane season (usually from July to November).
Big Island
The Big Island's climate is pleasantly warm throughout the year. The average temperature ranges from 75°F in winter & 85°F in summer. However, the higher elevation areas like Waimea and Volcano are bit cooler. Big Island receives most of the rain in the winter months (November -February). You will experience different amounts of rainfall based on which side of the island you are on. The east side (Hilo) receives 132 inches of rain annually. The west side (Kona) receives only 10 inches of annual rainfall. Again, as mentioned above, July to November signifies a hurricane season in Hawaii, with rare events in the past, but it is better to come prepared if you are visiting Big Island in this season.
The busiest time in the Big Island is around any holiday, especially Christmas, New year, U.S. Independence Day. These months experience the highest rates for hotel rooms and airfares. People love to visit in humpback whale season, which runs from January to March.
If you are looking for something less crowded, with better and affordable deals; (mid-April — early-June) & (September, October and November) are the most popular time of the year to visit Big Island among families.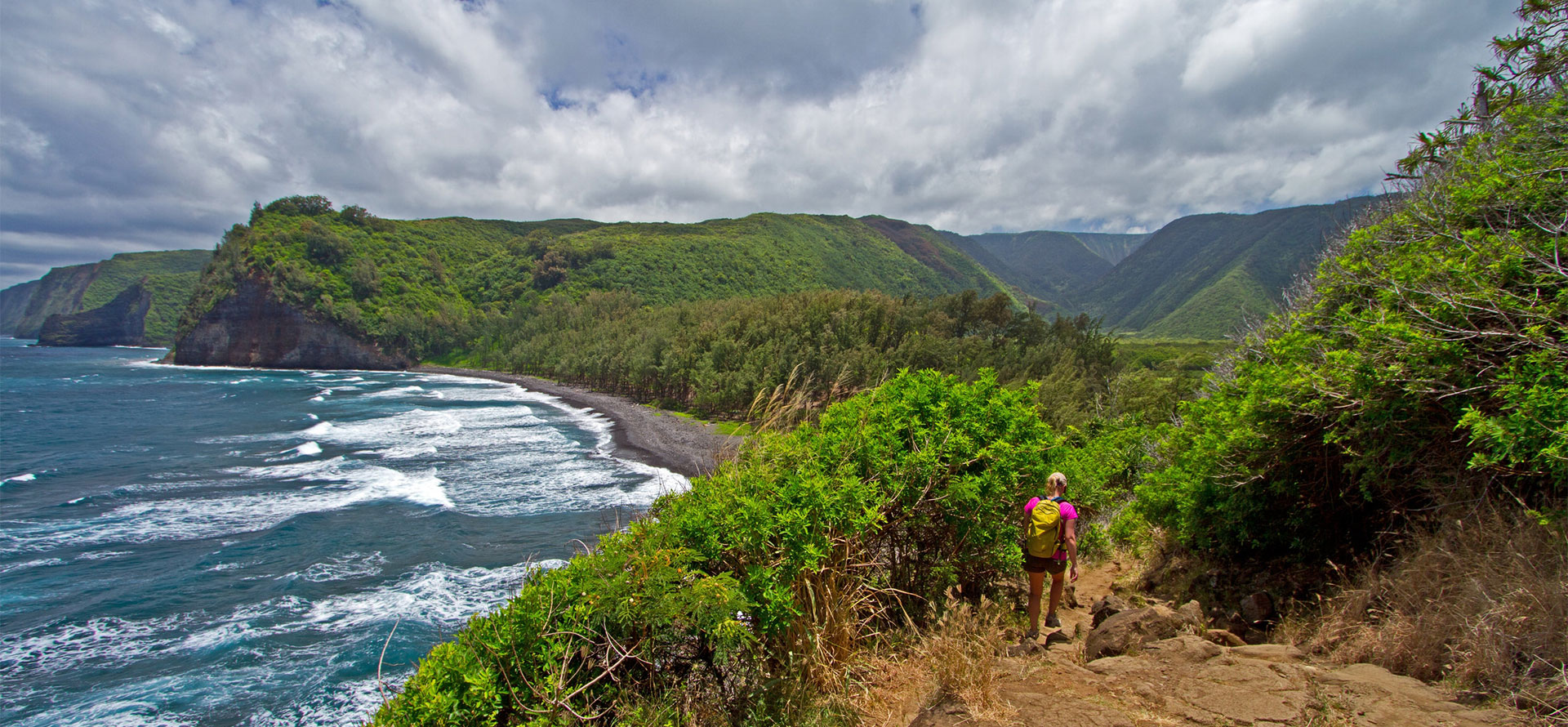 Maui vs Big Island: Average Hotel Price
The Big Island is generally more affordable than Maui in terms of accommodations. Maui, however, has more options because it attracts more tourists. This is due to its popularity with package holidaymakers and a less luxurious feel. It is also cooler than the other destination, so snowbirds who want to enjoy the winter sun will usually head to Maui. This means that there is less demand for accommodation during peak periods.
Maui, however, is dotted with top-class resorts and golf clubs. It's a favorite island for those who wish to enjoy the tropical charms of the Aloha State. However, it also has more expensive shopping and restaurants. You'll find that planned volcano treks and snorkeling tours tend to be more expensive here due to their popularity.
Things to Do in Maui and Big Island
By no chance will you feel bored on either Maui or the Big Island, that's for sure. There is never a lack of things you can do on both of these islands, but here is a breakdown of some common activities people love to do here:
Maui
Go Whale Watching
Combine Snorkeling & Kayaking
Visit Molokini Crater
Witness A Sunrise At Haleakala Crater
Big Island
South Point Cliff Jump And Snorkeling 
Pololu Valley Lookout And Hike
Night Manta Ray Adventure
Kehena Black Sand Beach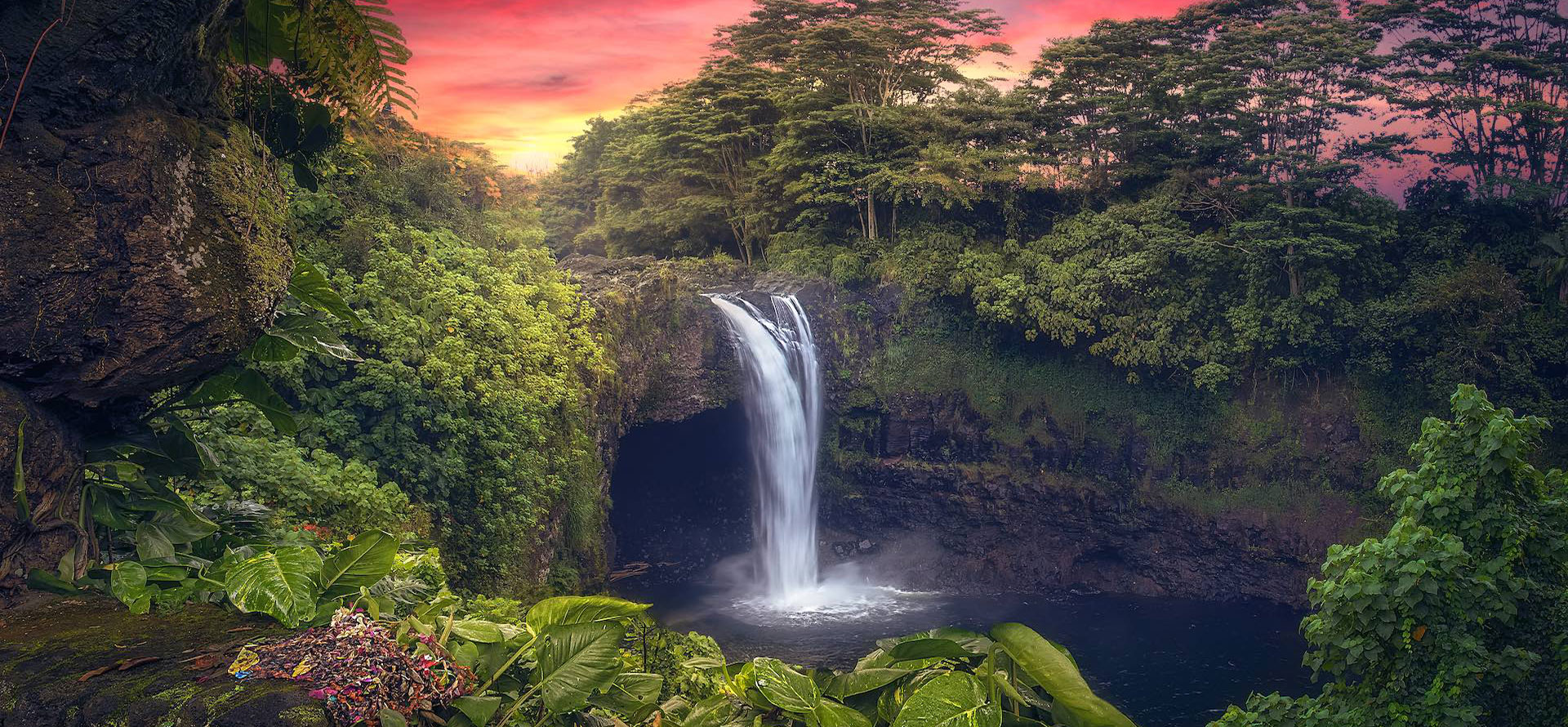 Conclusion: Which is Better Maui or Big Island?
Both Maui and Big Island are home to a wide variety of stunning beaches. You should also consider whether you prefer an active or laidback vacation. Maui's resorts, vibrant nightlife, and easy-access beaches are the best options for those who prefer to unplug while on vacation.
Big Island is for dynamic people. Some of Big Island's most spectacular beaches are protected by dense jungles and long hiking trails. Big Island is an ideal destination for vacationers who enjoy exploring and hiking, as well as those looking for affordable options.
FAQ
Is Maui or Big Island better?
If you are looking for tourist destinations and beaches, Maui would be a better choice. If you are looking for an authentic Hawaiian experience or to explore volcanoes and rainforests, Big Island would be a better choice.
What is the difference between Maui and Big Island?
The two islands Maui and Big Island offer tourists different experiences. Maui is more popular for its beaches, while Big Island is known for its volcano. Maui also has more developed infrastructure, with a wider range of accommodation options and restaurants. However, both islands offer stunning natural scenery, making them both great destinations for a Hawaiian vacation.
Is Maui more expensive than Big Island?
The quick answer is yes, Maui is more expensive than Big Island. Maui is a more popular tourist destination than Big Island, so prices are generally higher on Maui.
Is the weather better in Maui or Big Island?
Maui has warmer temperatures and less rain than Big Island. However, Big Island has cooler temperatures and more rain than Maui. If you're looking for the perfect beach weather, Maui is the better choice. But if you prefer cooler temperatures and don't mind a little rain, Big Island is a great option.
Are beaches better in Maui or Big Island?
Maui has more sandy beaches than Big Island, but the beaches on Big Island tend to be black sand beaches which some people prefer. Maui also has more tourist infrastructure than Big Island, so if you are looking for easy access to restaurants, bars, and shops, Maui would be the better choice. However, if you are looking for a more remote and natural beach experience, Big Island would be the better choice.
Tags: trip, tulum honeymoons, tahiti vs maldives, best kansas city hotels, best places to stay in vermont, st thomas honeymoon packages, all inclusive resorts fiji adults only, cabo vs tulum vacation, nicest hotel in wildwood, bermuda family all inclusive, resort florida, best el salvador all inclusive, best month to visit colombia, best time to visit big sur, fancy hotels in cartagena, best time to visit germany, puerto rico couples resorts, algeria seychelles, tennessee honeymoon suites, thailand honeymoon package