Turks And Caicos All-Inclusive Family Resorts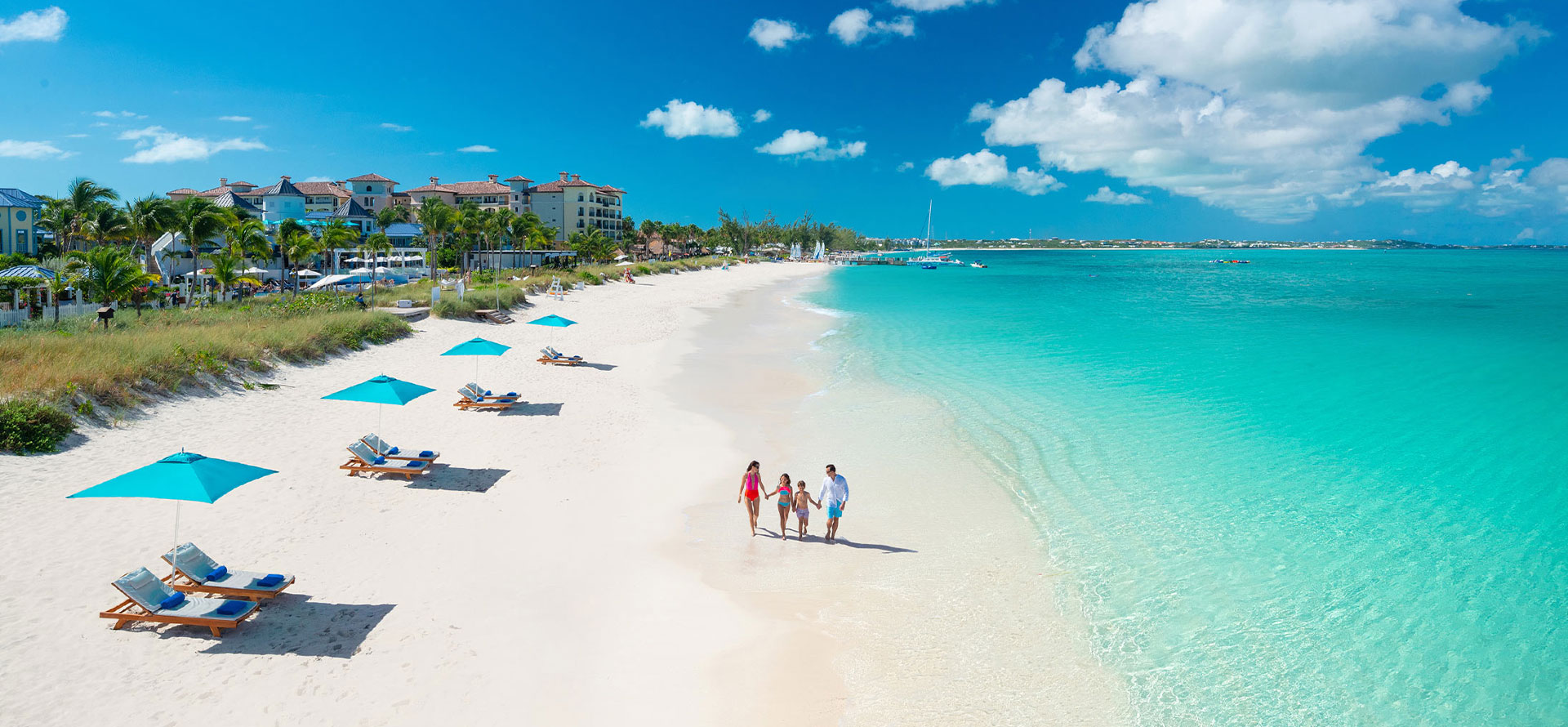 Turks and Caicos All-Inclusive Family Resorts is one of the best fits for a family vacation and can account for some quality and memorable times you can have with your family. The family all-inclusive Turks and Caicos with incredible all-inclusive resorts has many lovely towns with architecture and ambiance inspired by Italy, France, the Caribbean, and Key West, waterparks, gourmet restaurants, beaches with brilliant blue waves, and many spectacular pools.
It is a popular destination for friends and families of different sizes because it's accommodating and has every resource to ensure that guests get the most exciting experience to find anywhere else in the World. Vacations are the time when people want to make the most out of the moment, and as such, it would be a terrible experience to choose a bad resort to spend recreational moments with the family. Here is some other fantastic selection of resorts and hotels for families to consider: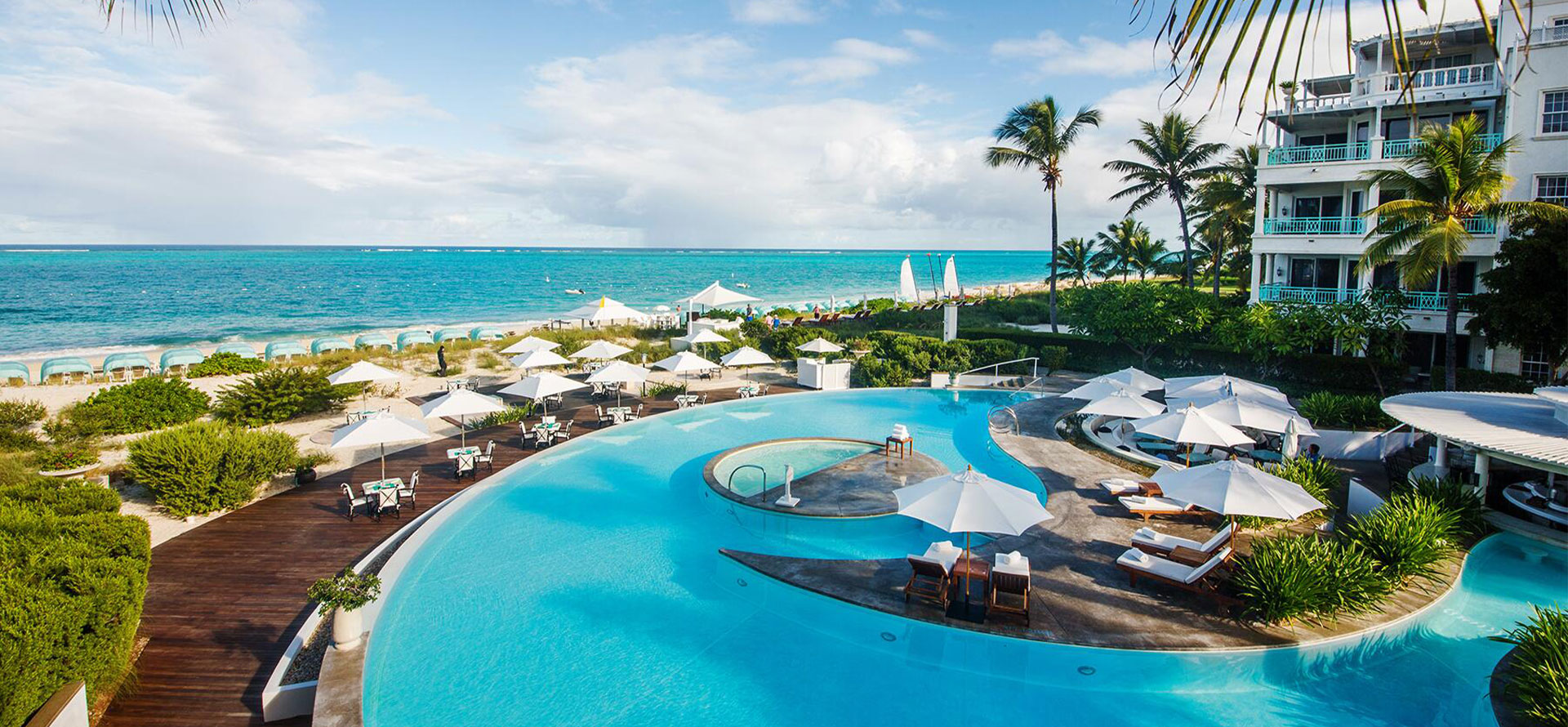 Best Time to Visit Turks and Caicos Resorts with Family
It is a settled matter that to enjoy the most of a vacation, one needs to know the best time to go. The best time to visit all-inclusive family resorts in Turks and Caicos are February, March, and April. This is a perfect spring break getaway for families and kids. However, May, June, and July are also best to visit all-inclusive resorts in Turks and Caicos for families. It is noteworthy to mention that the busiest month is December.
The weather around January to May is the best for any family thinking of a vacation to Turks and Caicos. The average weather around those periods is about 82°F. It may be unnecessary to go beyond May as the weather is usually around 90°F. However, since people may not always have that luxury of time to visit when the weather is nicest, it is still not a bad idea to go whenever one wants to enjoy time with their family.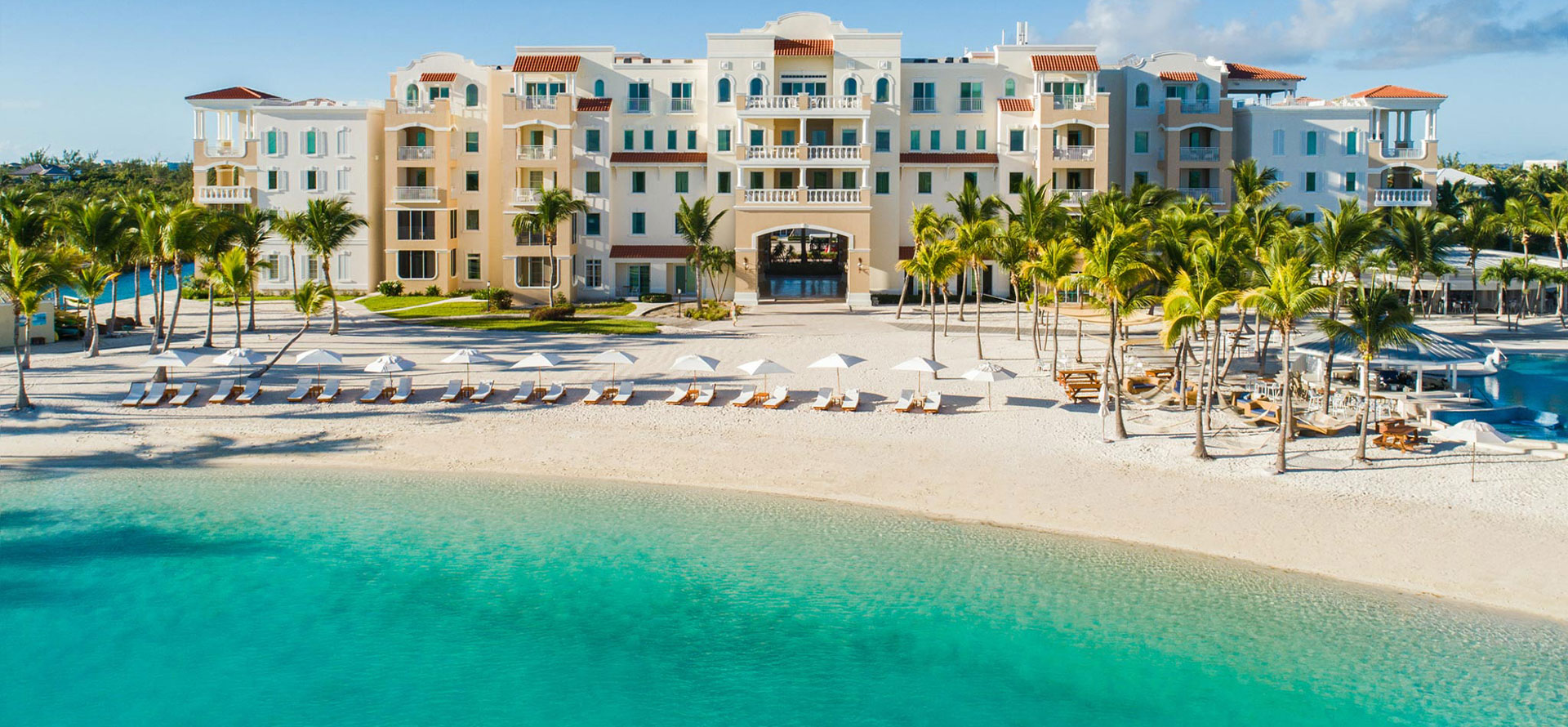 Average Family-Friendly Resort Cost
Firstly, at Turks and Caicos all-inclusive family resorts, the prices are slightly different because of the number of persons and then the rush that comes with each season. For the low season at family all-inclusive Turks and Caicos, it is within June to November with the warmer temperatures that people prefer to visit because the accommodation rates tend to be more friendly as it often ranges between $8,400 and $10,000 per week depending on the family number. For the high season, it is from December to March. It is within the Caribbean's dry season, and there is always a great demand because it is a festive period. Like it is mostly said, the higher the demand, the higher the price. er, location of the resort, and quality of service. High season rates range between $10,000 and $16,000 per week depending on the family number.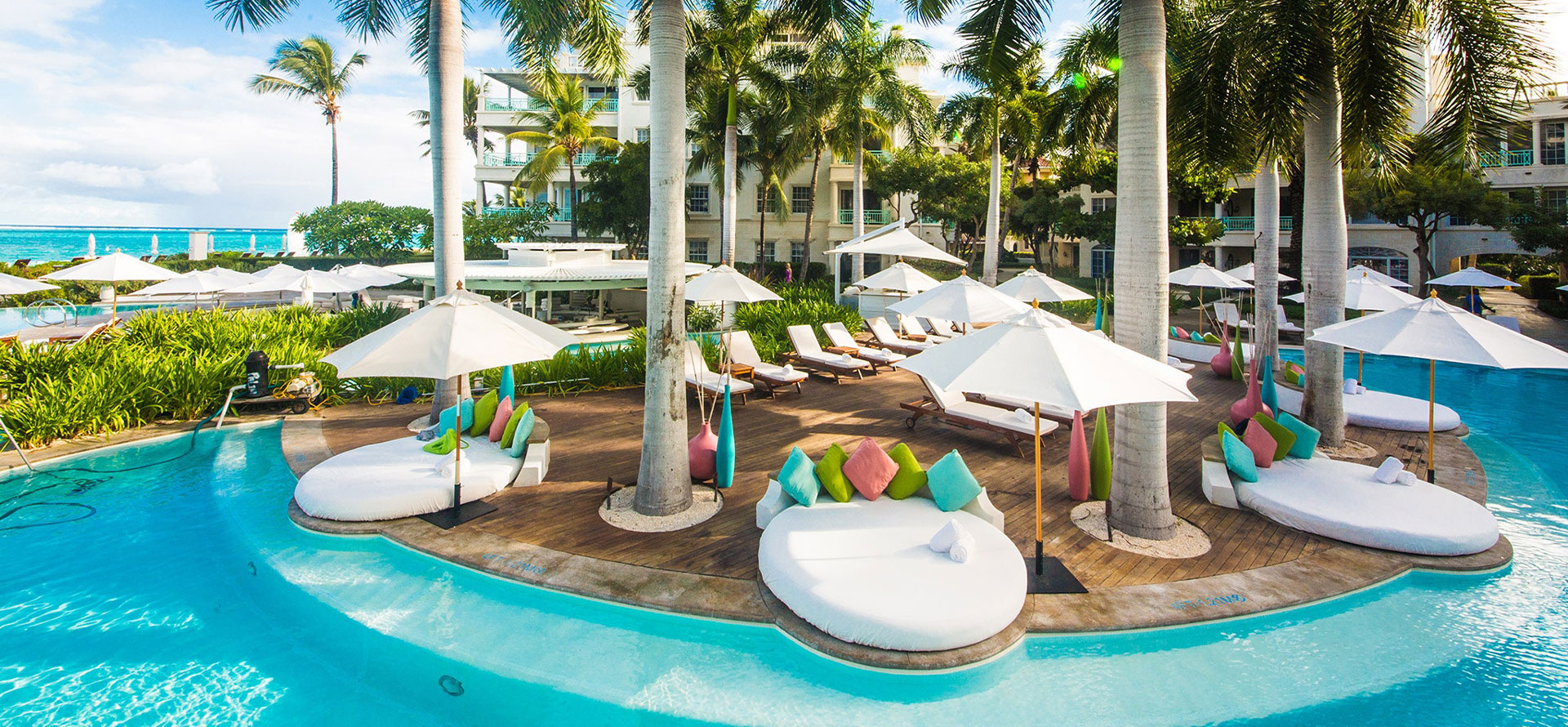 Family Things to Do in Turks and Caicos Resorts
The Turks & Caicos Islands have all the ingredients for a relaxing and unforgettable family vacation. These islands are the perfect cure to your hectic existence, with their beautiful turquoise waters, lighter mood, and pristine sands. We've highlighted the greatest family attractions in Turks and Caicos, all-inclusive family resorts to assist you to have a fantastic time here.
Grace Bay Beach:

Grace Bay Beach is without a doubt one of the top things to do with kids in Turks & Caicos. This magnificent beach, located in Providenciales' northeast section, is a highlight of any family vacation in Turks & Caicos. Swimming, sunbathing, and simply soaking up the seductive tropical ambiance are all possibilities here.

Pony Rides:

On Long Bay Beach, you get several options of up to 90 minutes horseback riding excursions. These horseback riding tours are suitable for both experienced and novice equestrians and offer a unique way to view TCI's beaches. They are appropriate for adults, teenagers, and children aged six and up.

Turks And Caicos National Museum:

TCI's national museum, which opened in 1991, beautifully depicts the islands' culture and history. The museum's exhibits cover everything from the natural history of the islands to the life of slaves. It also features several remarkable antiquities, notably the oldest known shipwreck in the New World. It is a learning opportunity for youngsters aged six and up.

Little Water Cay:

This small 456-meter cay, also known as "Iguana Island" by locals, is a favorite stop for kayaking tours in the area. With its lovely reptilian dwellers, the Turks and Caicos Rock Iguanas, Little Water Cay beckon families. These massive lizards may be found almost everywhere on the island, thanks to the region's extensive conservation efforts. It is suitable for children aged six and older, who will have a great time exploring Little Water Cay.
Tags: best travels deals, maui honeymoon resorts, barbados best time visit, puerto vallarta versus cancun, bali or bora bora, overwater bungalows mexico, tahiti huts over water, best time of year to go to the turkey, all inclusive vacations in anguilla, maldives versus bora bora