Anguilla is a small island in the Eastern Caribbean with a good selection of all-inclusive resorts for family, couple, group, kids, and solo vacations. But that is not the highlight of this area that draws vacationers in. It is the geographical and biological makeup of the island, which includes a natural beach structure, transparent water with numerous colorful fishes, coral reefs, underwater caves, and overwater cliffs.
The primary reason an Anguilla all inclusive resort is selected is that tourists and vacationers can enjoy their stay, have fun, and experience new things all in the package with a hotel.
All inclusive Anguilla hotels, guests can expect amenities including restaurants, spas, shops, bars. But that's not all to Anguilla resorts. Find out more about Anguilla's all-inclusive resorts, when to visit, and the average cost for the hotel packages within this guide below.
Our Favorite Hotels & Resorts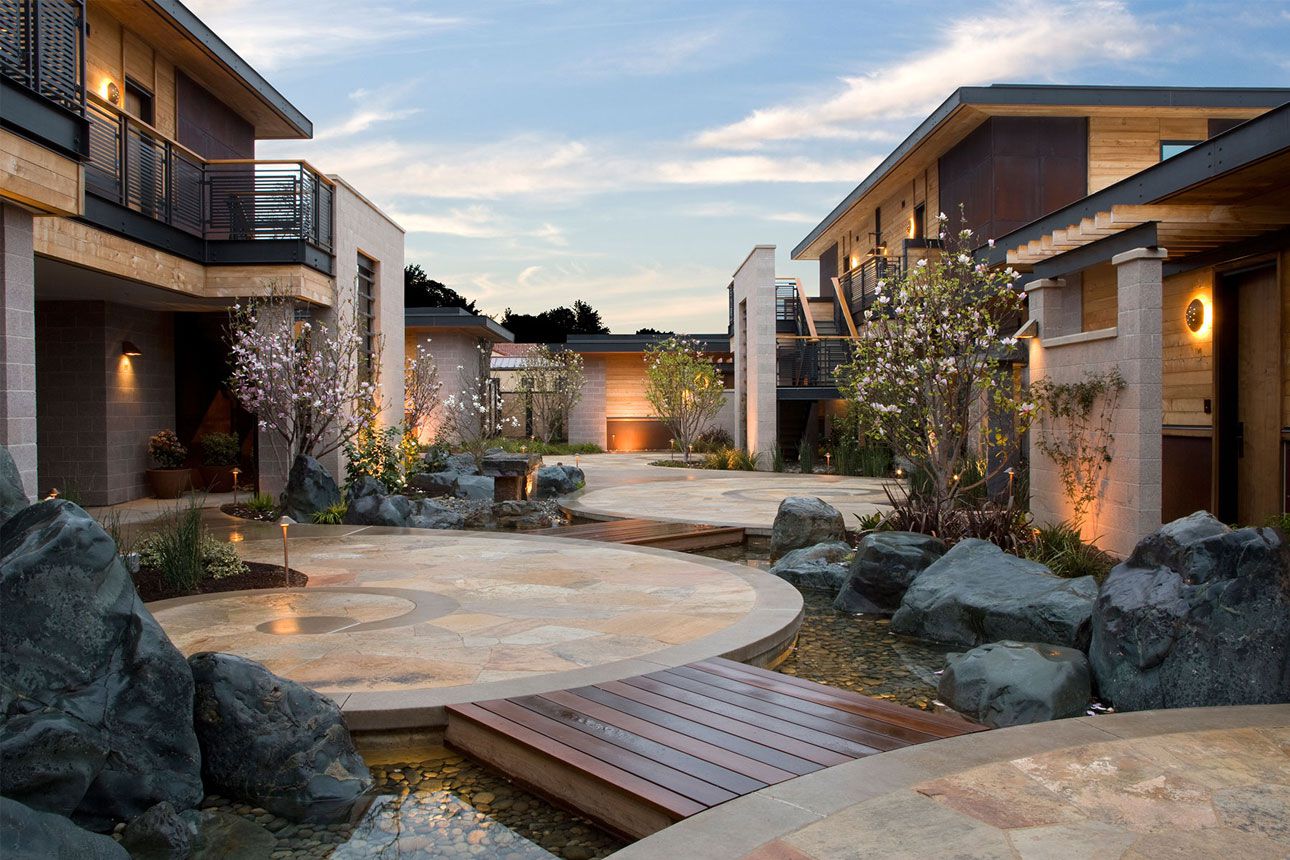 $950.00
Price per night from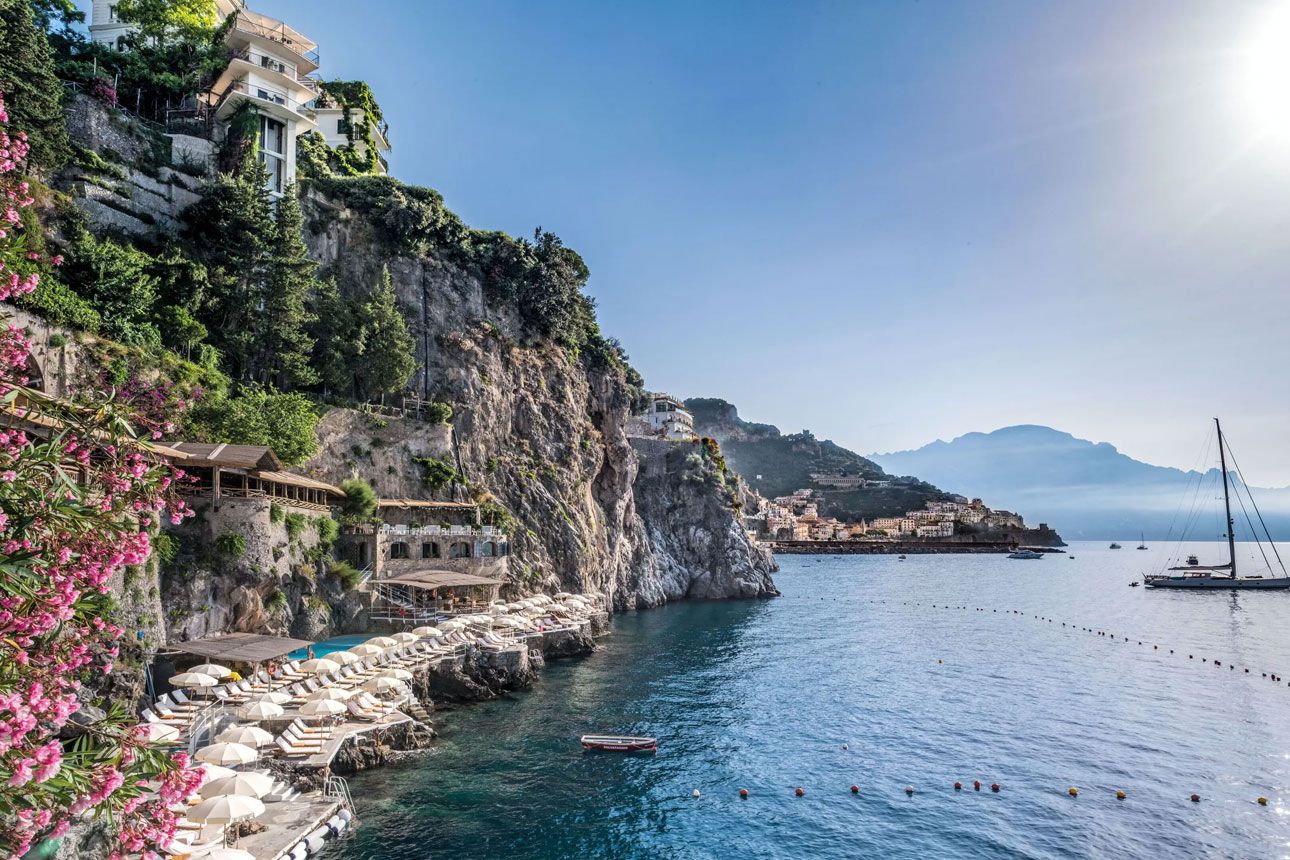 Free parking
Pool
Airport transfer
$1,209.00
Price per night from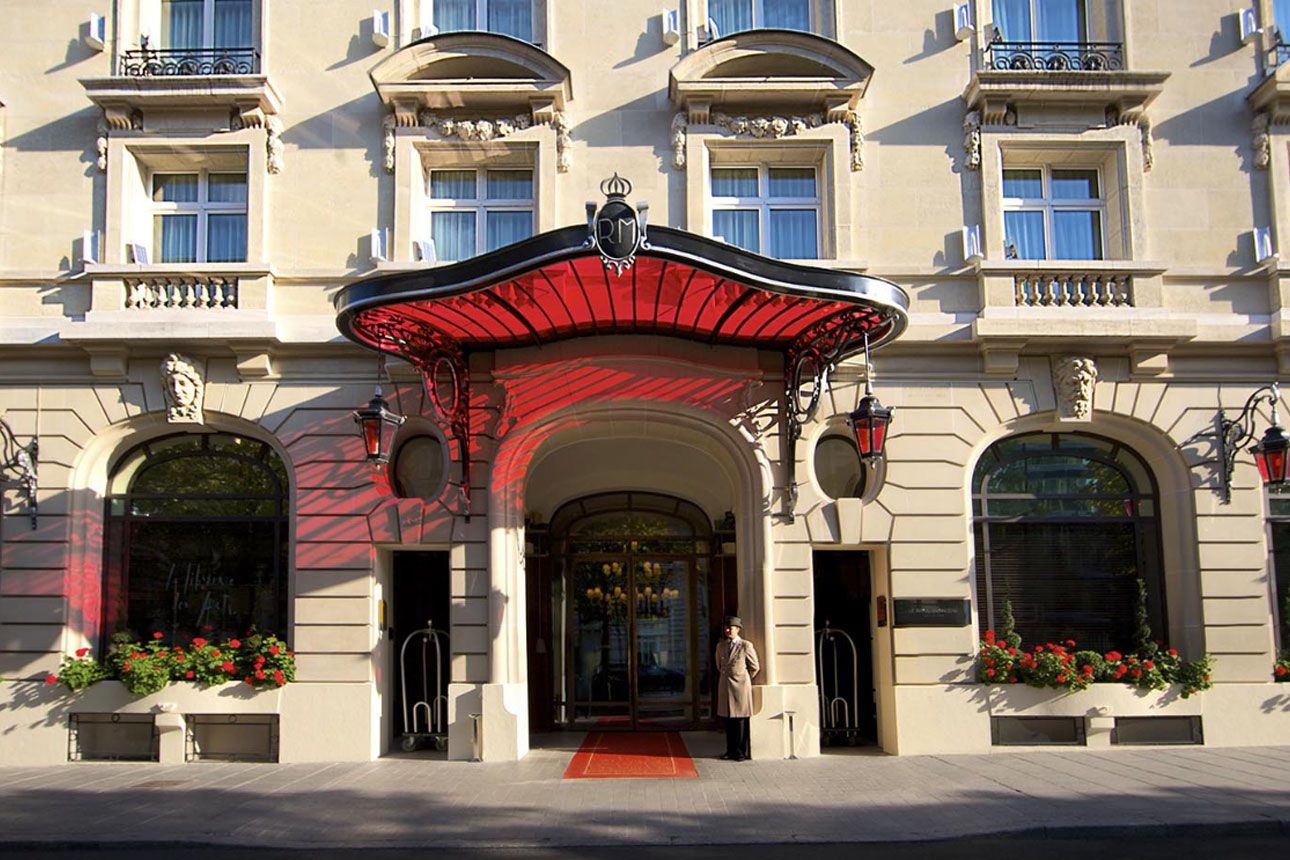 Le Royal Monceau Hotel Raffles Paris
Pool
Free WiFi
Pet-friendly
$1,297.00
Price per night from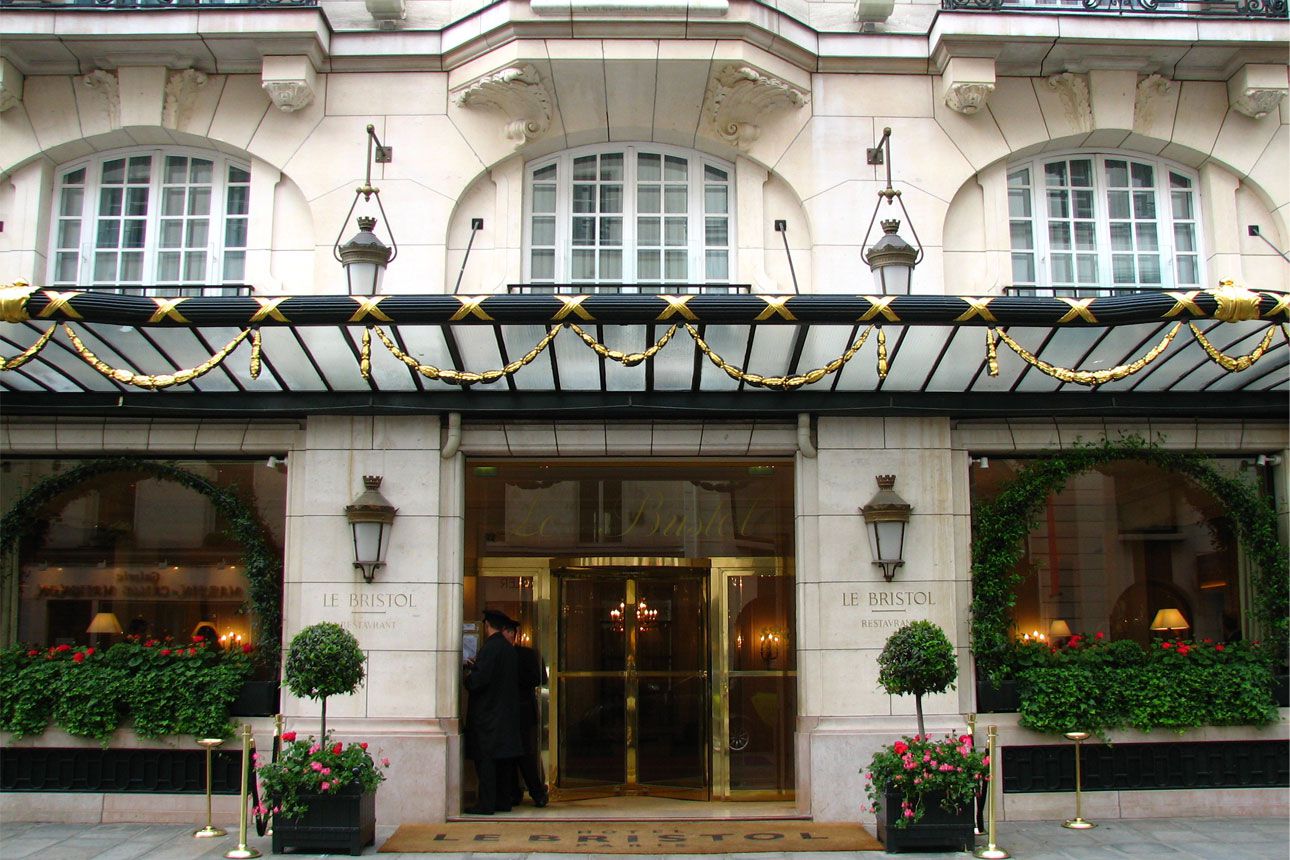 Le Bristol Paris - an Oetker Collection Hotel
$1,361.00
Price per night from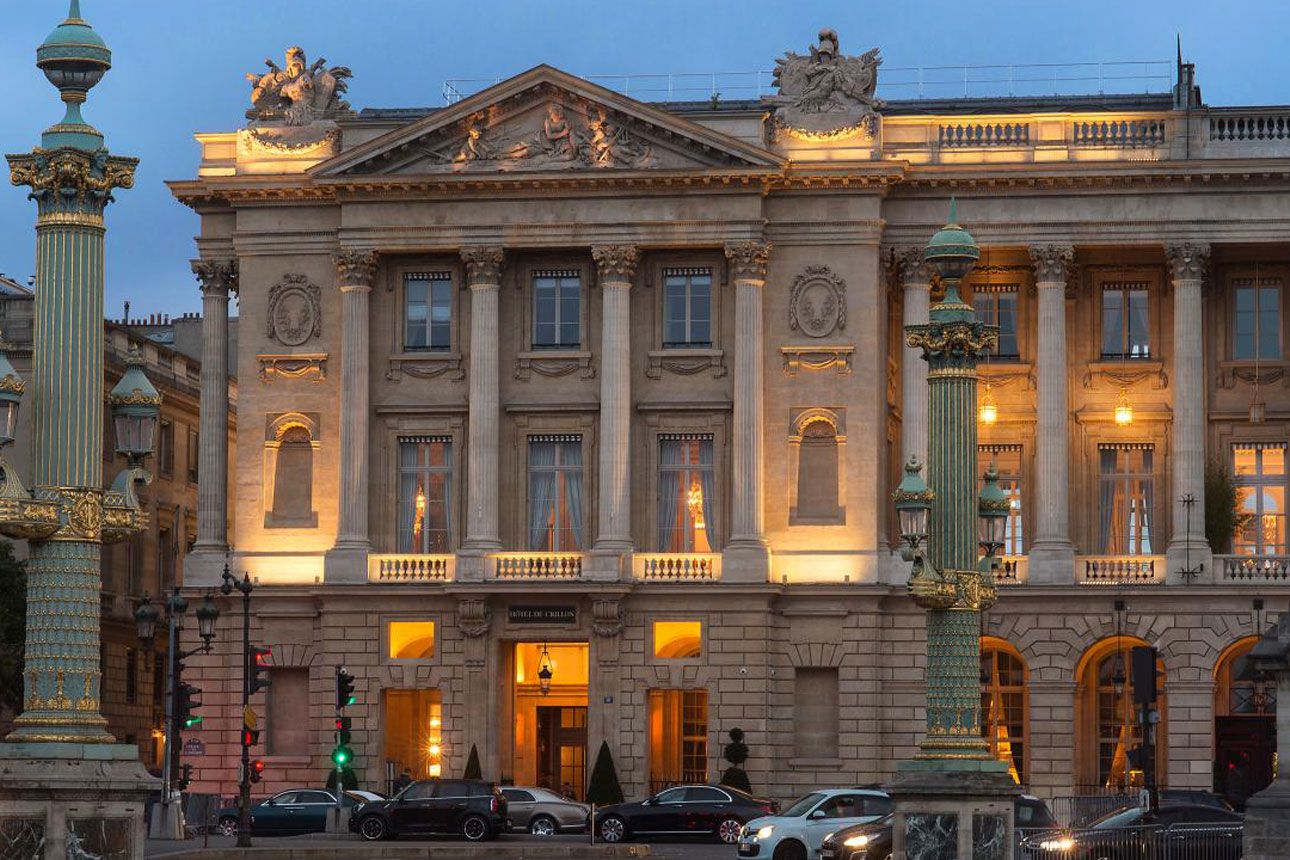 Bathtub
Airport transfer
Spa
$1,769.00
Price per night from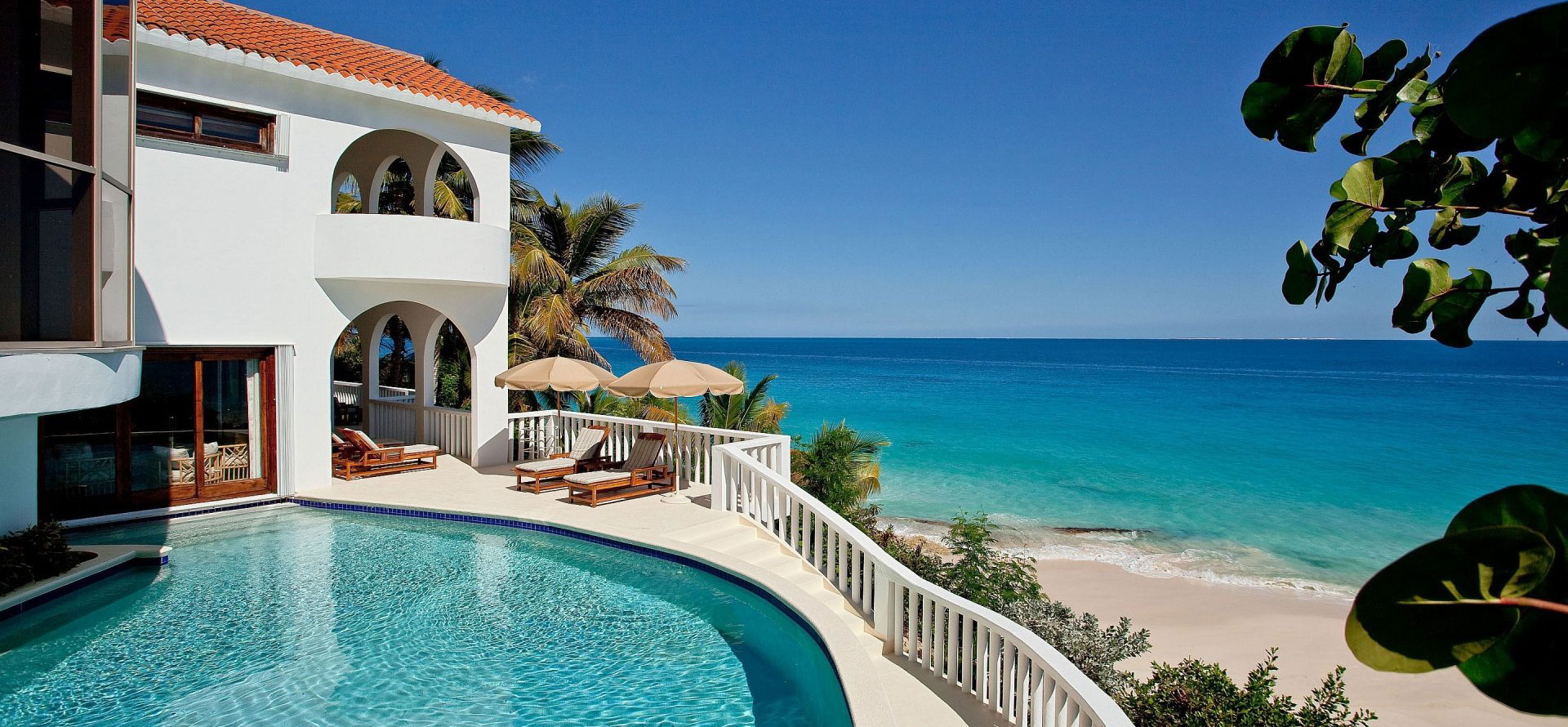 Best Time to Visit Anguilla
In a nutshell, the best time to go to Anguilla for an all inclusive Anguilla vacation is between May and August including the twin months of June and July. During this time, the weather is favorable (but can be a little wet), the temperature is a little warm (getting slighting hotter than the winter months before), and the prices are fair enough, costing a little less than the peak season prices.
Some of the festivals that vacationers, and tourists can enjoy during these months include the famous August Carnival, the Anguilla Summer Festival in July, and the Anguilla Regatta in May.
But just before then from December to April – which is the beginning of the peak season, the rates of hotel rooms rise drastically because of the cool weather and the famous festivals of the Moon Splash and Del Mar. It also happens as hurricane season ends at the beginning of winter.
Though the hurricane season runs from June till November. The most unfriendly period to book all inclusive resorts in Anguilla lasts from October to November. Most hotels are closed down till December, restaurants shut their gates, and festivals try to stay on the low except for the Tranquility Jazz Festival though. Notwithstanding the unfavorable weather conditions, September is a good month for low prices on hotel rates.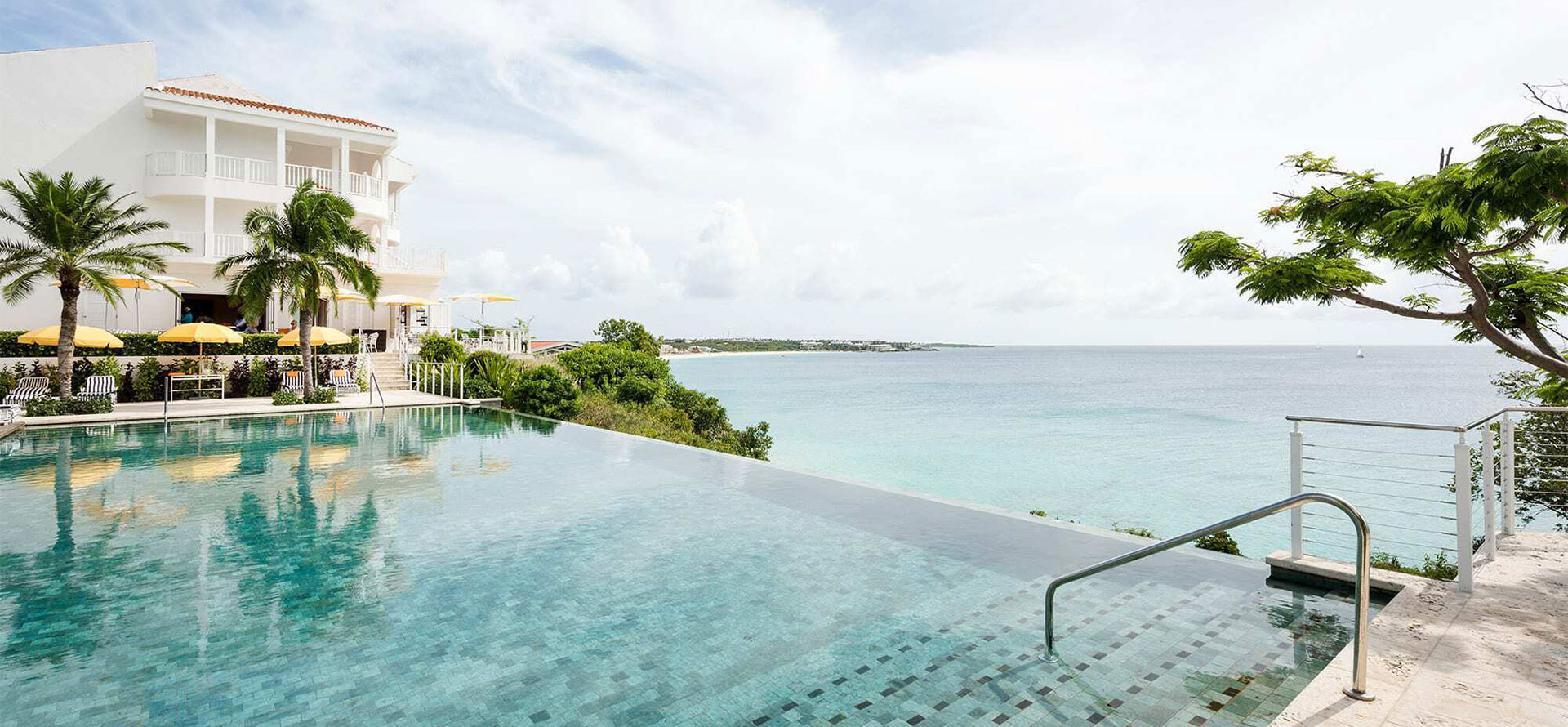 Average Cost of All-Inclusive Resorts in Anguilla
The Average Cost of All-Inclusive Resorts in Anguilla
To sum up, all inclusive resorts in Anguilla are more expensive than regular hotels and resorts. With an all-inclusive Anguilla package, payment includes transportation (to and fro), food, fun activities, resort programs, hotel rooms, and so much more.
However, the price of one all-inclusive Anguilla resort is different from others because of several reasons including the resort's amenities, ratings, location or proximity from/to tourists' attractions, and so on. For example, an Anguilla all-inclusive resort with more amenities will cost more than another with only restaurants and hotel rooms to offer. Likewise, all-inclusive Anguilla resorts with 5-star are more expensive than the other lower-rated resorts.
Also, the price fluctuates throughout the year because of several factors:
The Festivals and Events (Peak and Low seasons):

Some vacationers prefer to visit an all-inclusive resort (Anguilla) during the peak season with plenty of festivals and events. However, these times come with high prices of hotel rooms. For instance, December to April is the high season in Anguilla with numerous events including Christmas, New Year, Moon Splash Festival, Del Mar Festival, and Valentine's Day. However, it is also referred to as the most expensive time to visit Anguilla's all-inclusive resorts. Likewise, the low seasons like the hurricane season, late summer, fall, and early winter, are the cheapest times to visit many of the best all-inclusive resorts in Anguilla because of cheap hotel rates.

The weather conditions:

Months with extremities of cold, heat, or rain usually result in low prices for all inclusive resorts in Anguilla. Tourists and Vacationers that want to visit during this time would spend so much less in cost but might risk a complete indoor vacation. As a result of this, all-inclusive Anguilla resorts cost less from September to November (the hurricane season), pick up again in December (when the weather is much fair), and then drop slightly in May (when things begin to get slightly wet).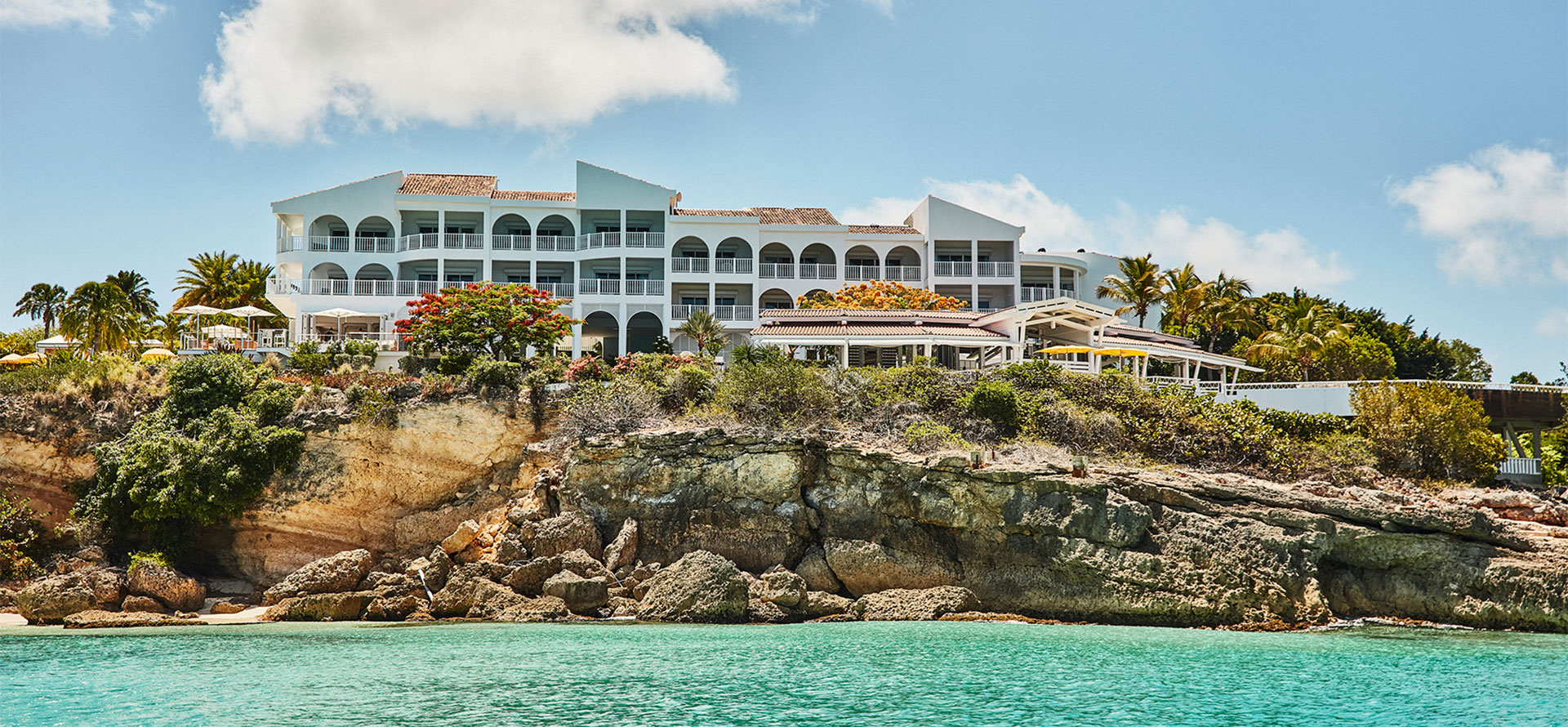 Conclusion
Anguilla is a beautiful island with many sightsees for tourists and best of all — an amazing selection of all-inclusive resorts situated in just the right places on the island. But though the island has some low and high seasons directed by temperature and precipitation patterns, all-inclusive resorts on the island make sure to keep the area fun and exciting for tourists and vacationers. With the most recommended visiting months between May and August (just after the peak and most expensive season from December to April), all-inclusive resorts prices are fair with a 50% drop in hotel rates when compared with the peak seasons.
FAQ
Is Anguilla worth visiting?
Absolutely! Anguilla is a stunning Caribbean island that offers travelers a wide variety of activities and experiences. All-inclusive resorts are the perfect way to enjoy everything the island has to offer without having to worry about budgeting for activities and meals. Plus, with an all-inclusive resort, you can be sure that you're getting the best value for your money.
Is Anguilla expensive to visit?
Anguilla is not a cheap destination, but there are ways to save money. All-inclusive resorts can help to keep costs down, as they include meals and activities in the price. Staying at a villa or renting an apartment can also be more economical than staying in a hotel. And eating at local restaurants is usually less expensive than dining at resort restaurants.
What is the rainy season in Anguilla?
The rainy season in Anguilla typically runs from May to November, with the heaviest rains occurring in October and November. However, rainfall can occur at any time of year. All-inclusive resorts in Anguilla are open year-round, so you can enjoy the island's sunny weather no matter when you visit.
Our Favorite Hotels & Resorts Full Info
Tags: best travels deals, family friendly myrtle beach resorts, myrtle beach honeymoon all inclusive, boutique hotels nashville, st thomas all inclusive resorts adults only, best resorts in jamaica for adults, best hotel in palm beach, hotels indoor pool, best boutique hotel in memphis, top resorts mexico, honeymoon bedroom mexico, boutique hotels kauai, hotels in redwood national park, minneapolis boutique hotels, cancun airport hotels, adults only resorts belize, puerto vallarta trips all inclusive, cancun or riviera maya, hotel near spokane airport, buffalo best hotels