St. Lucia All-Inclusive Resorts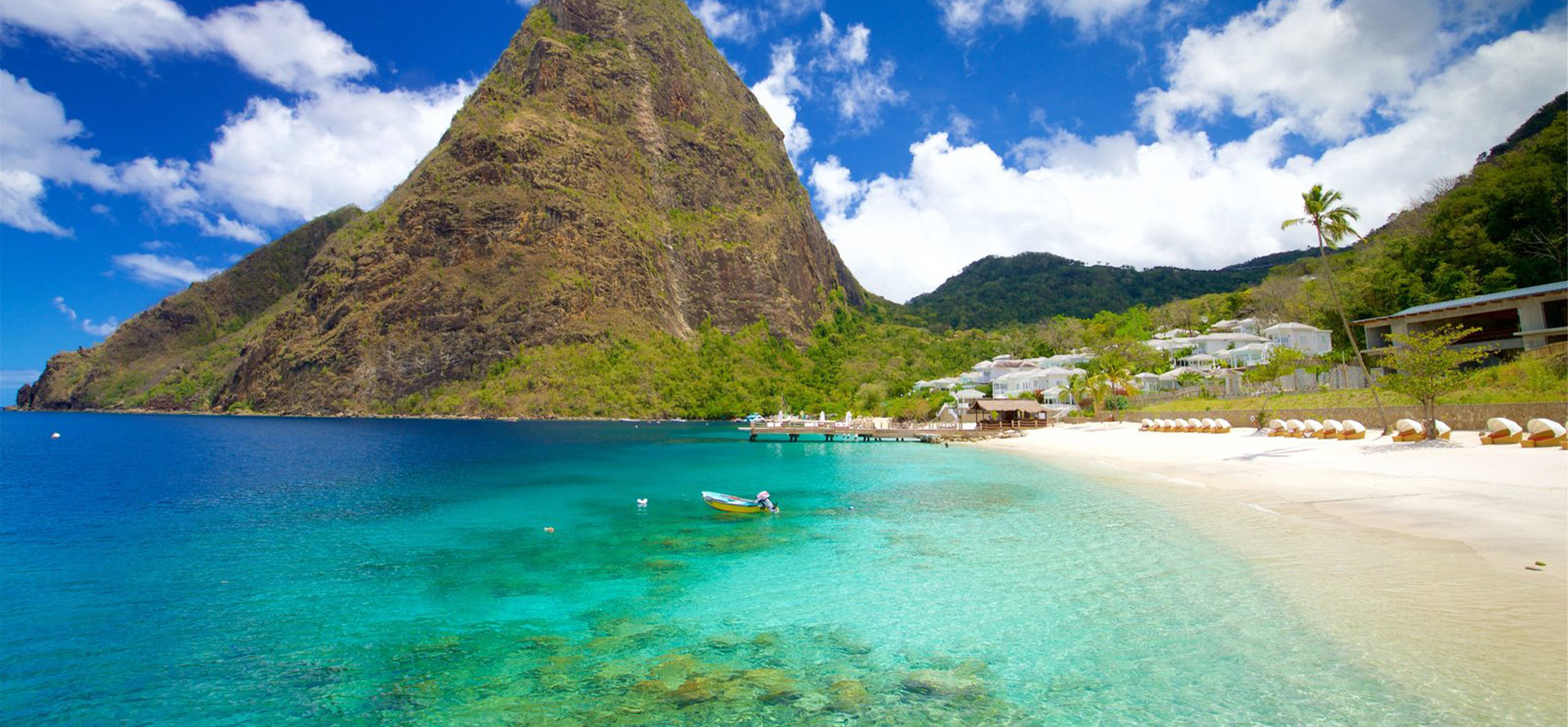 Saint Lucia's Island is one of the most magnificent destinations in the world. The nostalgic appeal of Marigot Bay reminiscent of old James Bond movies, as well as the fiery emotions of its ancient volcano, and the serene vibrancy of its rainforest, encapsulate St. Lucia's core.
Even the Twin Peaks of Les Pitons, the island's most distinguished landmark, complement each other as if they were two individuals in love. With numerous all-inclusive vacations in Saint Lucia, you will experience the exotic charm of this island paradise. Explore lots of stunning resorts that cater to all demographics with the most beautiful tropical scenery, over-the-water luxury, fascinating adventures that include exploring tropical jungles, dolphin and whale watching.
Your choice of hotel or accommodation will determine how much fun and satisfaction you have while on vacation in St. Lucia. Regular resorts and all-inclusive resorts are both available. The best all-inclusive resorts in St. Lucia at a minimum include housing, three meals per day, drinks, and additional attractions such as golf courses, whirlpools, and even a customized British pub. The extra services provided are determined by the all-inclusive plan purchased.
On the other hand, regular resorts do not supply meals or beverages; you must pay for these items as you go. As a result, booking all-inclusive hotels in St. Lucia is preferred. When looking for an all-inclusive resort in St. Lucia, seek those that have excellent reviews. Examine what other customers have said about their meals, services, activities, and additional costs, among other things. The top all-inclusive resorts in St. Lucia offer exquisite meals, 24-hour room service, adult and children's activities, and no hidden fees.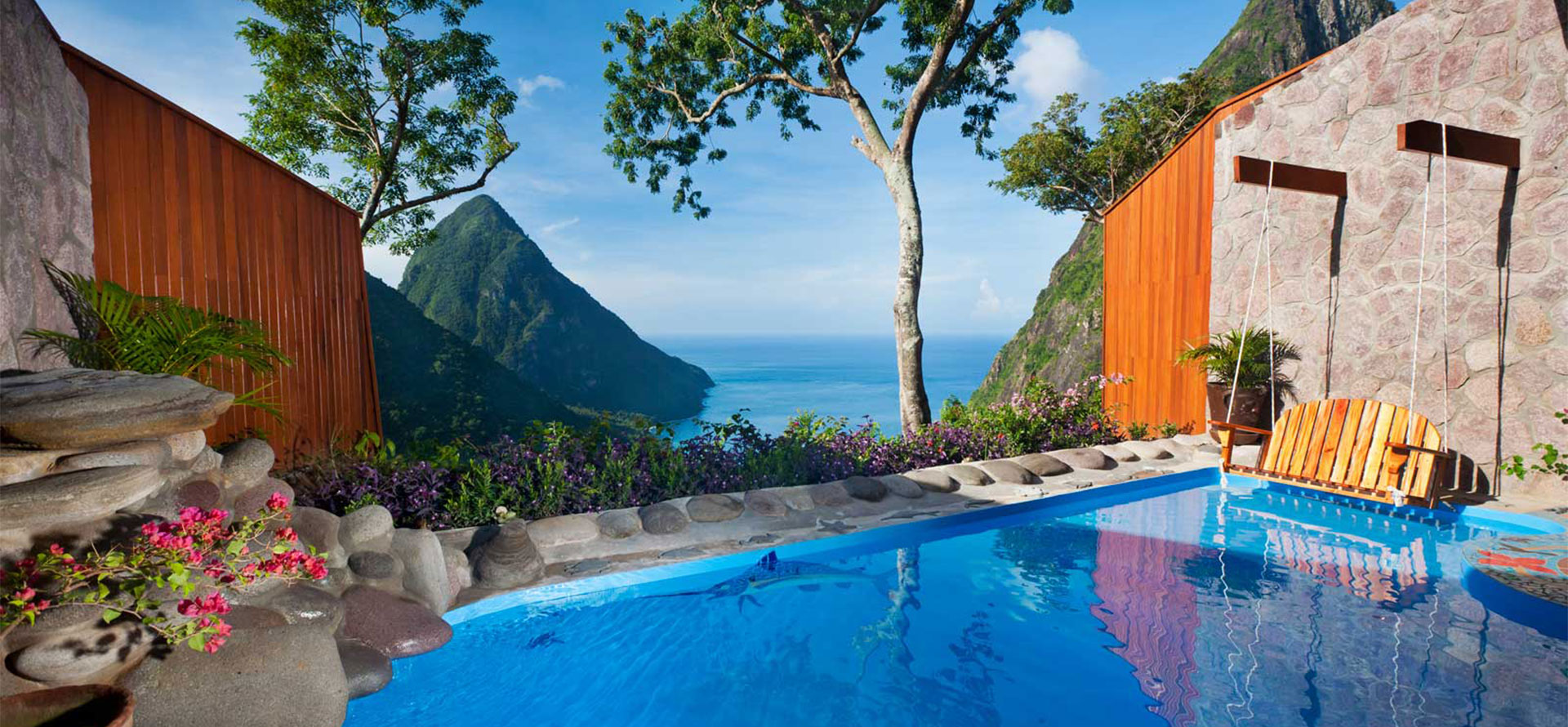 Best Time to Visit St. Lucia All-Inclusive Resorts
The optimum time to visit Saint Lucia is from late April to early June. You'll avoid the winter crowds and exorbitant rates, and you'll be able to get in just before the severe rains hit. Saint Lucia receives more rainfall than other Caribbean islands due to its steep terrain, which results in lusher flora and a home for birds.
The months of May and June are ideal for visiting St. Lucia. The weather is beautiful in late spring and early summer, and the top hotels have enviable room prices.
Music fans should plan a trip to Pigeon Island National Landmark in early May, expressly to attend the St. Lucia Jazz & Arts Festival. The island is bustling with activities throughout the summer and late fall, although hurricanes are more likely.
The driest season, December to April, is the busiest and most expensive time to vacation.
Average Cost of All-Inclusive Resorts in St. Lucia
The average cost of an all-inclusive resort in St. Lucia is determined by several factors, including the time of year, the rating of the resort, its location, the type of resort, and the accommodation you choose.
The best time to book a resort in St. Lucia for an all-inclusive trip is between January and March and December. This is because the weather is nice and there aren't many people around. Between December and April, prices can skyrocket, with some resorts demanding thousands of dollars per night.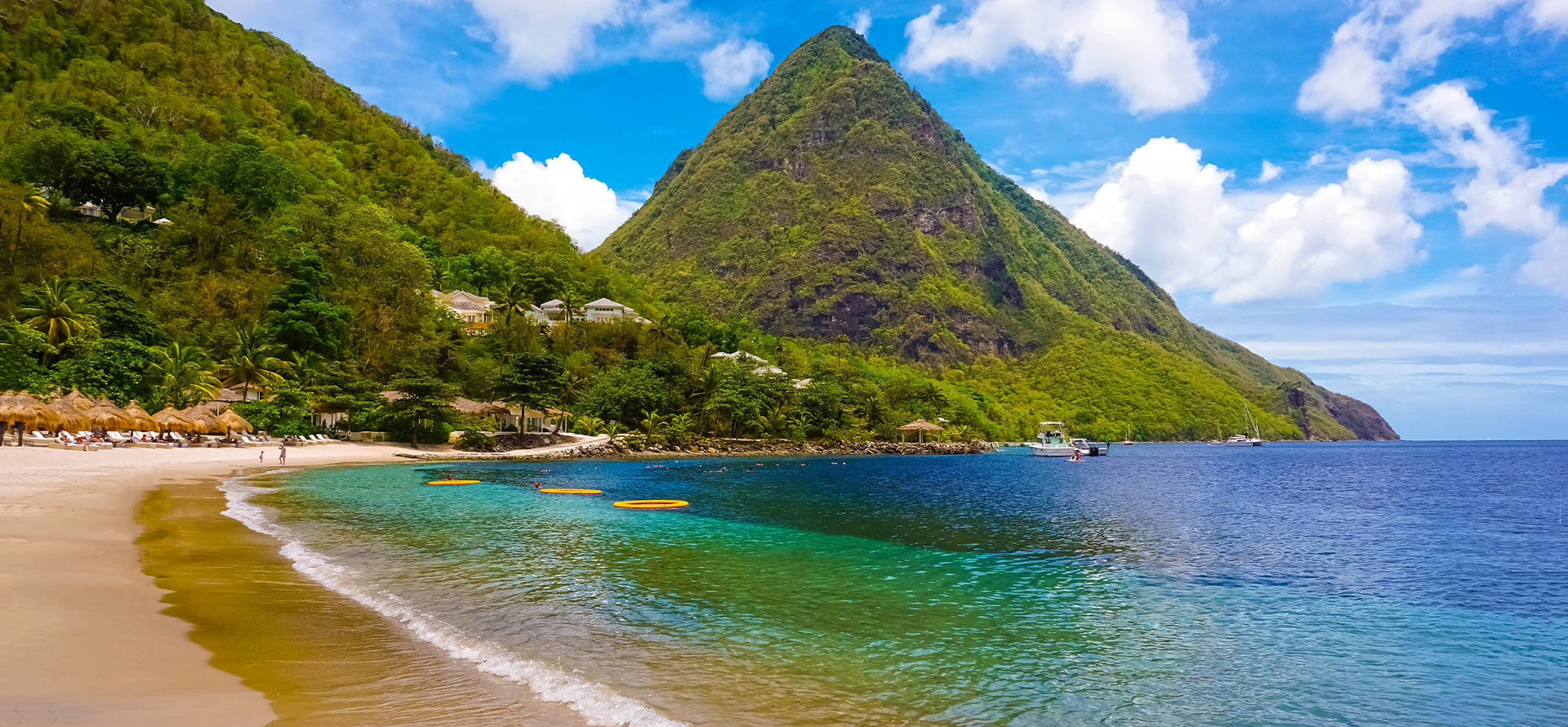 Places to Visit in St. Lucia
The Pitons:

A pair of precipitously tapering mountains on St Lucia's west coast. They are so Distinctive that they are designated UNESCO World Heritage Site. They're ideal for mountain riding and hiking.

Beach Anse Chastanet:

This is a public beach with free parking and access. It's a fantastic spot for swimming and snorkeling. Restrooms, restaurants, shops, bars, and grills are all part of the package.

Marigot Bay

is a significant landmark located just under 4 miles from Castries, St Lucia's capital city. It was also the location of a few naval conflicts between the British and French. It is surrounded on all three sides by sharp, densely forested slopes.

Pigeon Island:

Pigeon Island is a 44-acre islet with two summits. There are multiple forts on this historic site. The British fort erected in the 18th century and fort Rodney, both built by the British, are examples. It also features a lovely, unhampered beach, ideal for relaxing.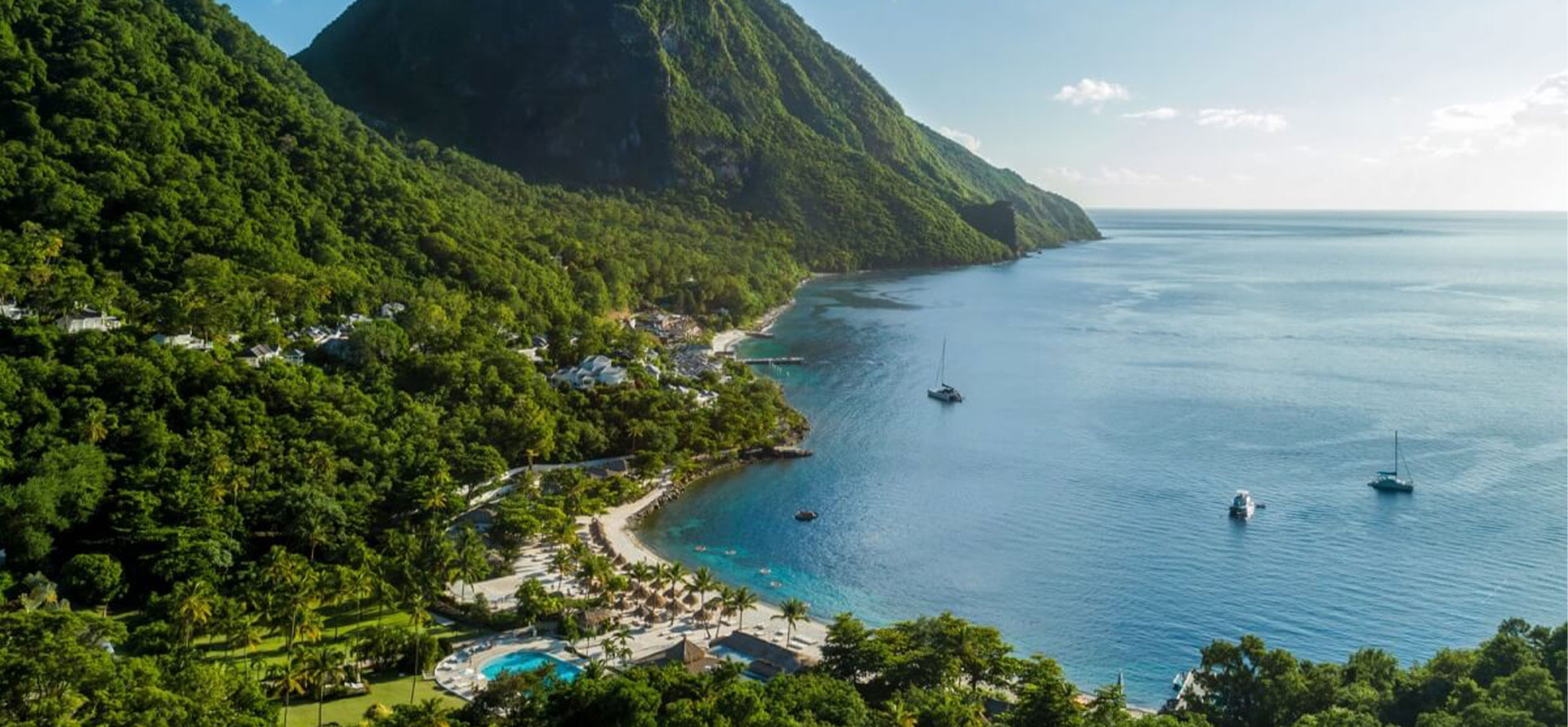 Conclusion
St. Lucia has something for everyone; it features gorgeous ocean views, pleasant weather, and amiable locals. With so many volcanoes, woods, and rock formations, you'll never run out of locations to visit and make memories.
There are numerous enjoyable water activities available, such as scuba diving, snorkeling, whale and dolphin watching, cruises, and so on. Depending on the all-inclusive resort you're subscribed to, you could have the opportunity to play golf in the sprawling and lush green grass of the Caribbean.
To guarantee you have a fantastic experience, study the ideal time to travel and book the most extraordinary all-inclusive resort that will cater to all of your needs and provide you with a fun-filled and adventurous stay on the island.
Tags: best travels deals, best time of year to go to the st john, maldives huts on water, best all inclusive resorts in destin, most beautiful beaches in the keys, all inclusive resorts cabo san lucas mexico adults only, riviera maya or cancun, bali huts on water, cabo san lucas all inclusive family resorts, punta cana vs cancun