Aruba vs Bahamas: Which is Better for You?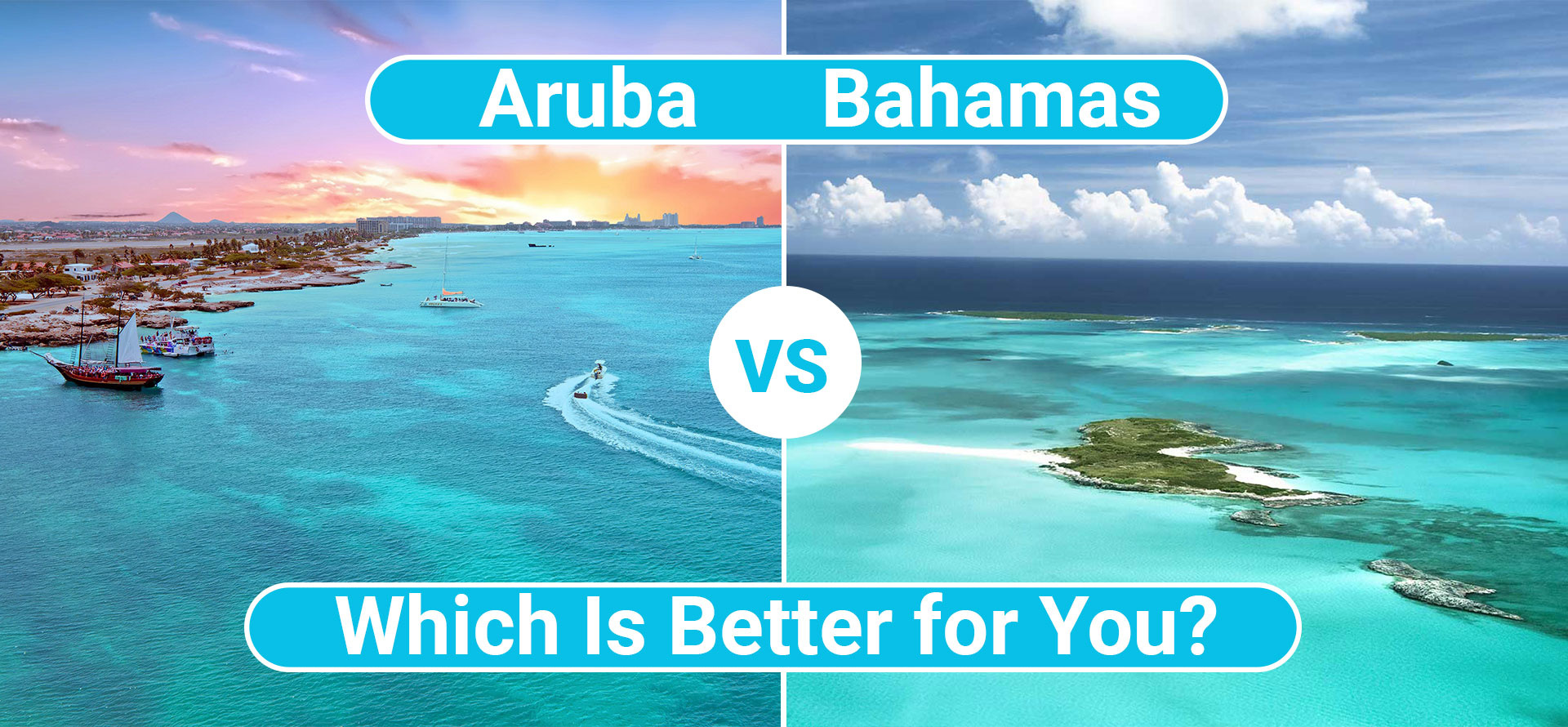 Most people have heard of Aruba and the Bahamas as possible places for a holiday. Since both are so popular it is a good idea to read about how Aruba compares to the Bahamas in terms of hotel prices, climate, and what things you can do on vacation. We suggest you read our guide to learn about Aruba versus the Bahamas and what these two places have to offer for a holiday-goer.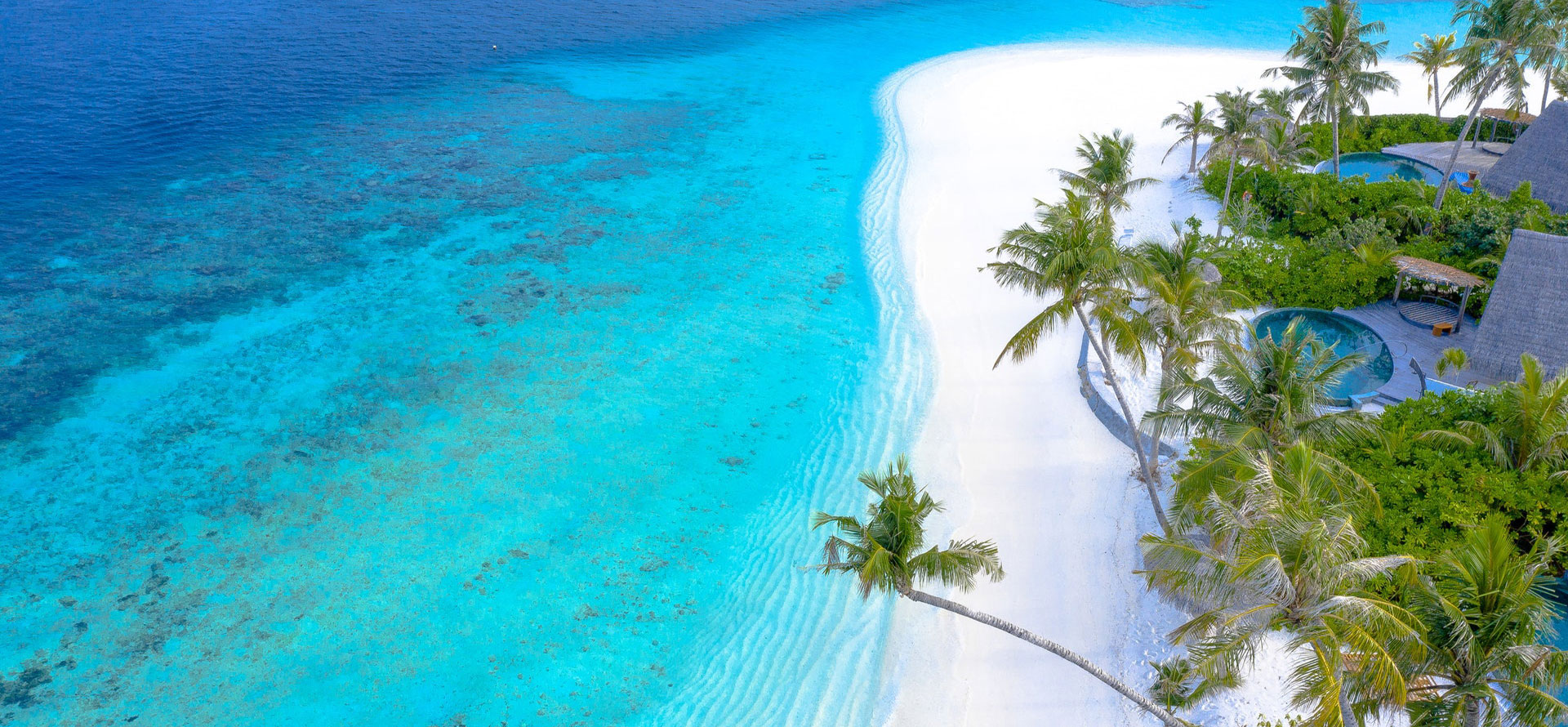 Best Time to Visit Aruba and Bahamas
Aruba
A good time to vacation in Aruba is between April and August, which includes drier months and is before the wettest months of the year. The island is in the Caribbean and has a tropical type of climate. The climate is hot year-round with an average temperature of 30oC. Aruba has a yearly average of about 500 mm of rainfall, so it is quite dry and it is also a flat island. Aruba may become more crowded during the US spring break holiday when college students go on holiday the first two weeks of March.
June to November are the months known to be the peak times for hurricanes and other severe storms.

October to December is the wet season when most of the rain falls.

Dry conditions occur from February through to May.
Bahamas
The Bahamas are a series of islands in the West Indies. The climate is subtropical, which means it gets warm and only rarely becomes unbearably hot, which is an advantage for people who don't like too much heat. The average temperature varies between 23 oC and 27oC. The average annual rainfall of the Bahamas is 1200 mm a year.
The rainy season begins in May and lasts until the end of October.

Dry conditions are from November to April each year.

Hurricanes may affect the Bahamas from early June to late November.
Conditions are favorable between December and April but in order to avoid the busy holiday season when prices may also be high, it may be smart to plan a trip between February and April.
Aruba vs Bahamas: Average Hotel Price
Hotel prices in Aruba range from about $50 a night to $300 depending on the type of accommodation, location, and time of year. You can expect prices to be significantly higher during peak tourist season and holidays like Christmas and New Year.
The price of hotels in Aruba and the Bahamas is similar, with hotels in the Bahamas averaging anywhere between $62 and $312. Time of year and how upscale the hotel is will all influence the cost.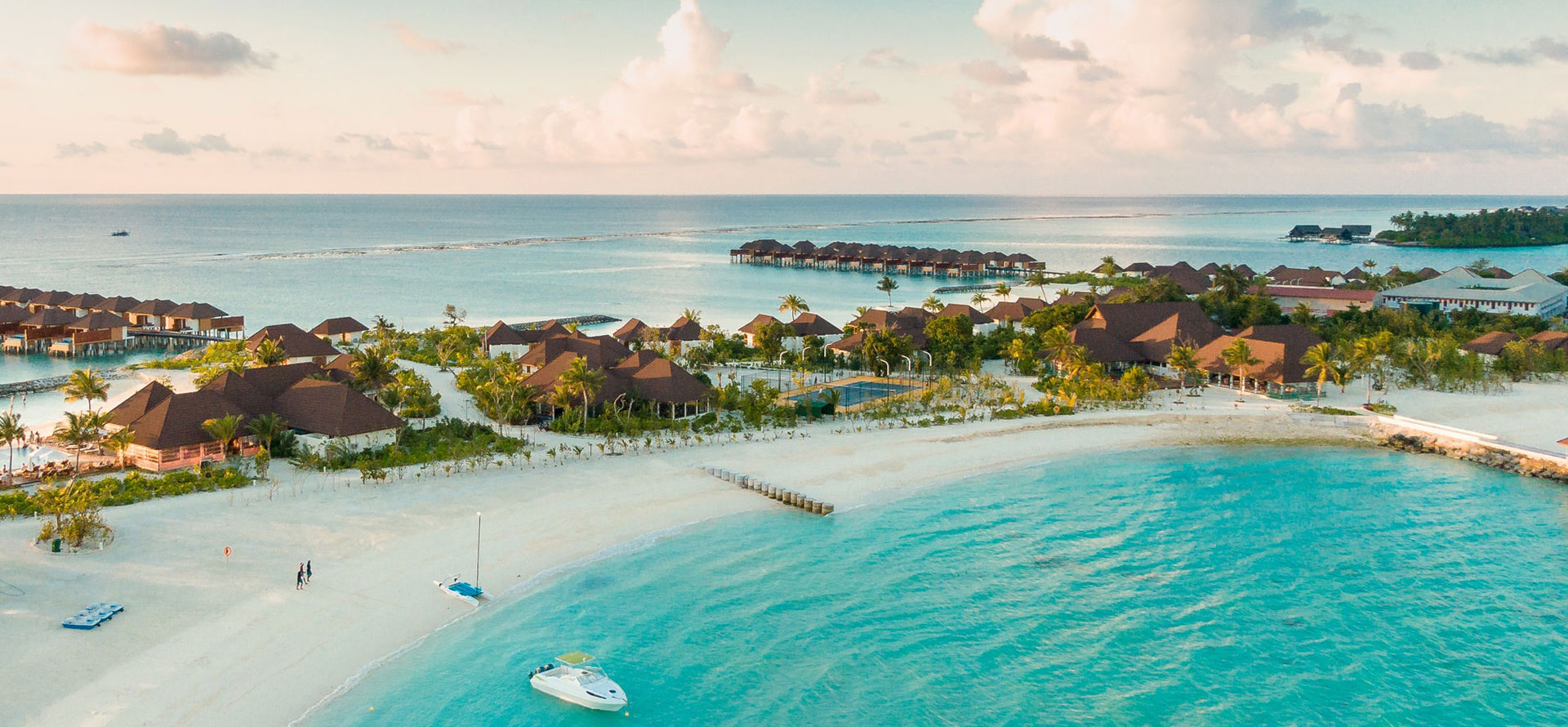 Things to Do in Aruba and Bahamas
Aruba has many different tours and activities available to do. You can choose from horseback riding, rent an ATV or UTV or go out on the water on a cruise. Snorkeling and scuba diving are also popular activities for people to do. One of the best beaches in Aruba is Eagle beach, which has clear blue water and white sand. People can swim, dive, and jet ski in the sea here. There are also thatched shelters called palapas on the beach. Arashi beach is also a good swimming spot and people like to snorkel in these waters.
For people wanting adventure on land, Arikok National Park is a must-visit. This park is a great place to go hiking or riding an ATV.
The Bahamas consists of several islands. You can explore the capital city, Nassau, on your own or choose one of many tours. There are also glass-bottom boat tours you can sign up for or if you prefer being on the land, you can take a walking tour of the city of Nassau to learn the culture and history of the area. Other cities like Freeport and Bimini also have much to offer.
There are also tours to the Exuma Cays. You can snorkel in the area or simply enjoy the beautiful scenery. Other activities in the Bahamas include parasailing, jet ski rentals, or ATV tours. There are many terrific beaches you can visit in the Bahamas. Pig beach is popular because you can literally swim with pigs, which is not something you can do at other beaches. For an isolated experience, people choose Tahiti beach, which is not accessible by car. Cabbage beach is well known and is on Paradise Island. This is a more crowded area and is popular with tourists.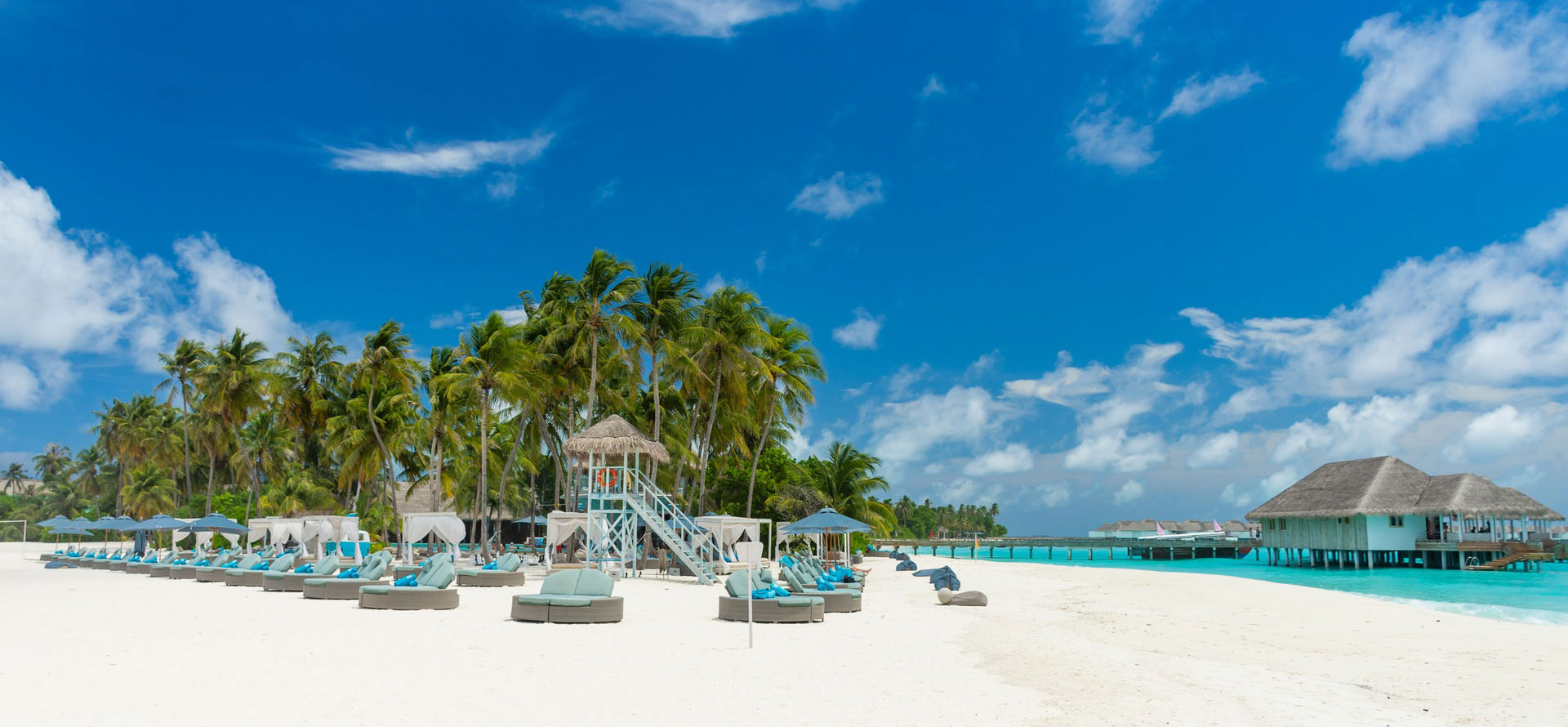 Conclusion: Which is Better Aruba or Bahamas?
Deciding which is better when comparing Aruba or the Bahamas may come down to when you can travel and how much exploring you want to do. The Bahamas is riskier for hurricanes but it also has more beaches to explore than Aruba, because it is bigger. Regardless of if you pick Aruba or the Bahamas, you are sure to have a great time.
Tags: best travels deals, barbados all inclusive resorts kid friendly, all inclusive resorts maldives adults only, dubai underwater hotel, all inclusive resorts fiji adults only, best luxury resort in tulum, punta cana honeymoon, best time to travel to brazil, underwater hotel in miami, best all inclusive family resorts in tulum