Asides from the popular wildlife expeditions known as Safari, Africa has a lot to offer tourists with other non-wildlife natural tastes. The options are quite numerous, but these two countries, Algeria and Seychelles are considered essential members of the top travel destinations in Africa. Algeria, being the largest country in Africa, has a diverse landscape with the Sahara being a major charming feature for desert adventurers and appealing cities with enticing architectural designs. On the other hand, Seychelles offers vibrant and colorful tropical vegetation, breath-taking beaches, and the ensuant marine wildlife.
Just like two contrasting pairs with similar purposes, Algeria vs Seychelles both have enticing features in entirely different climates and vegetations. This poses a big question of choice of which is better between Algeria or Seychelles for many tourists.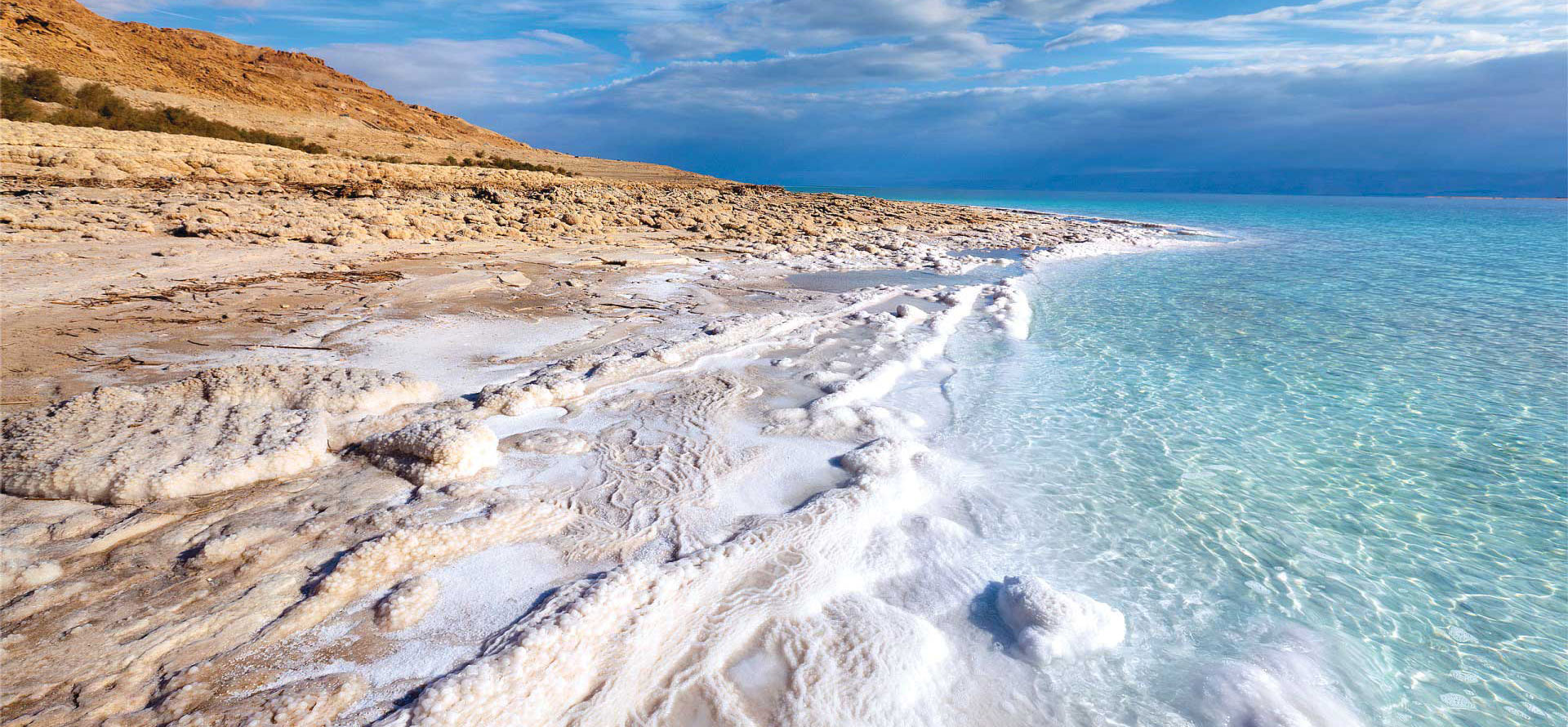 Most popular hotel booking services
Best booking
#1
Book your
perfect holiday and enjoy our great discounts on hotels, homes, flights and activities.
Less Hassle, More Travel
#2
Over a billion
Reviews & Contributions for Hotels, Attractions, Restaurants, and More
World's most trusted travel advice
#3
The Best
Hotels, Flights, Car Rentals & Accommodations
Save time, save money!
Best Time to Visit Algeria and Seychelles
Most tourist sites are designed to attract diverse visitors all year round, however, factoring the time, seasons, and climatic conditions help to heighten the travel experience.
Though with different features, both Algeria and Seychelles have inviting climes and seasons. Being bordered by the Mediterranean Sea in the north and the host to the hottest desert in the south, Algeria's climate varies substantially from north to south. The northern mountains and their coastal regions have a typical Mediterranean temperate climate featuring hot, dry summers and cool, wet winters. However, an approach towards the Sahara down south meets you with diminishing precipitation and extremes of daily and yearly temperatures. The north has an average maximum to a minimum temperature of 59 F to 48,2 F and 82,4 F to 69,8 F in winter and summer respectively, and also features abundant rain. While the arid south can have extreme temperatures ranging from 14 F to 32 F at night, to a sudden rise up to 116,6 F. This north-south climatic gradient grants variations of vegetation and wildlife in Algeria. Based on their climatic conditions, the most favorable months to visit Algeria are March, October, and November.
On the other hand, Seychelles has a less diverse tropical oceanic climate with minimal temperature variations. The yearly average maximum temperatures vary between 87,8 F in March and April and 82,4 F in July and August, while the average minimum temperatures remain around 75,2°F - 77 F all year. April to October offers the freshest vegetation to the driest atmosphere in the latter months, and they are the best months to visit Seychelles. Its greenery and biodiversity thrive on its sufficient rainfall and persistently high humidity. Rarely, some island regions of Seychelles may experience cyclones in January and February.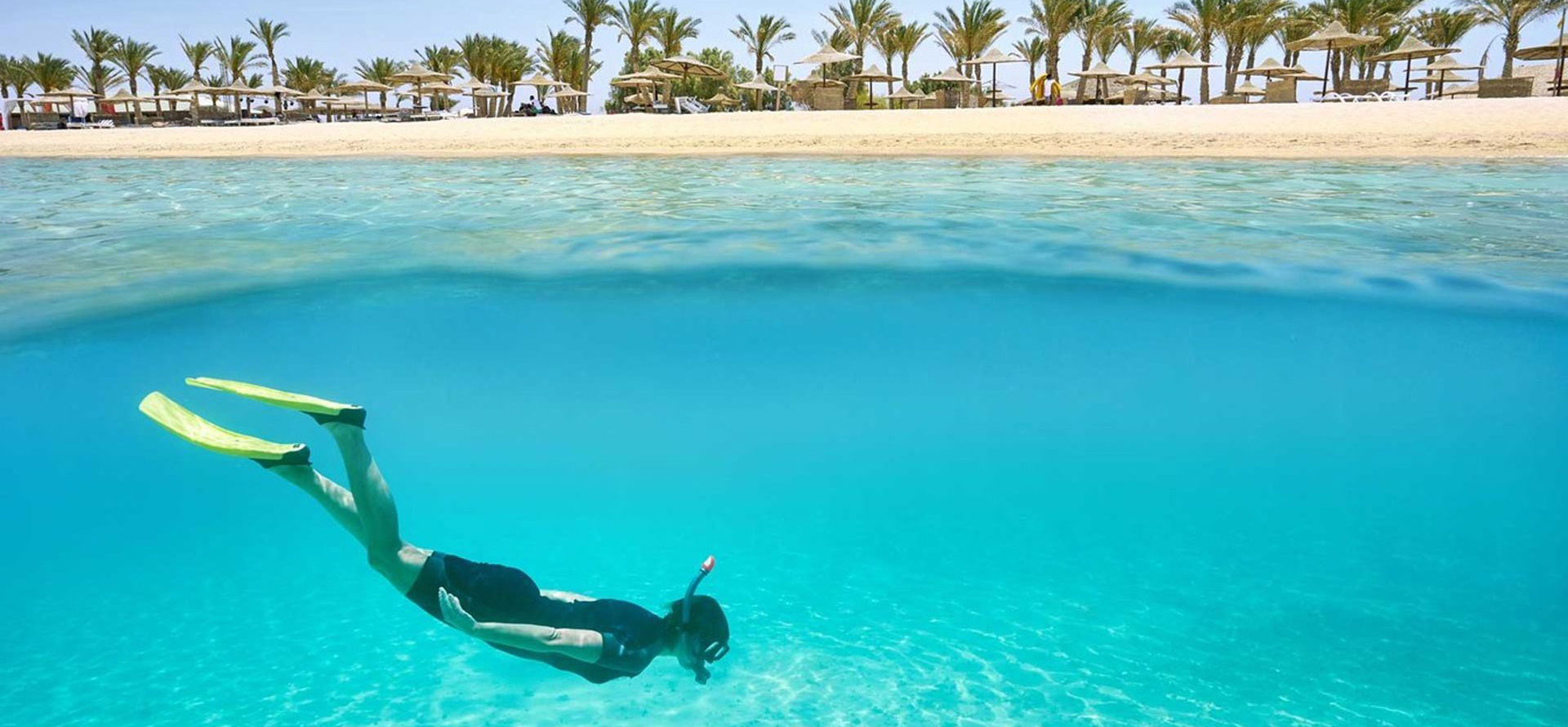 Algeria vs Seychelles: Average Hotel Price
As commonly observed with popular and thriving tourism destinations, both Algeria and Seychelles are laden with accommodation facilities for tourists. The prices vary according to the hosting conditions of each hotel.
Generally, good hotels in Algeria are limited. The hotels are relatively expensive and of a high standard in the coastal regions compared to the southern areas. The presence of resorts has contributed to the increase of standard hotels with their nightclub along the Mediterranean coast. Also, they are mostly limited during summertime, thereby requiring travelers to book them in advance. From the 1st October to 31 st of May, winter rates apply across the resorts. The cheaper hotels down south are extremely limited due to their fewer numbers.
On the other hand, the Islands of the Seychelles are equipped with some of the best luxury accommodations in the world. There are private islands to suit the opulent lifestyles of wealthy travelers, there are also affordable chains, boutique hotels, and guesthouses such that every budget can be met satisfactorily. Comparing Algeria vs Seychelles accommodation reveals that the coastal regions, including islands and beaches, are relatively expensive to live in. At summer, when most tourists consider vacationing at a beach, the accommodation price could increase gradually due to the competitive demands. There can be up to 134% average increase in accommodation price during such high seasons. However, the cold winter supports a decline in tourism to the coastal regions, thereby offering cheaper accommodations. Low seasons in Seychelles are around June and August. And it is advisable to book ahead to get the best price for your accommodation.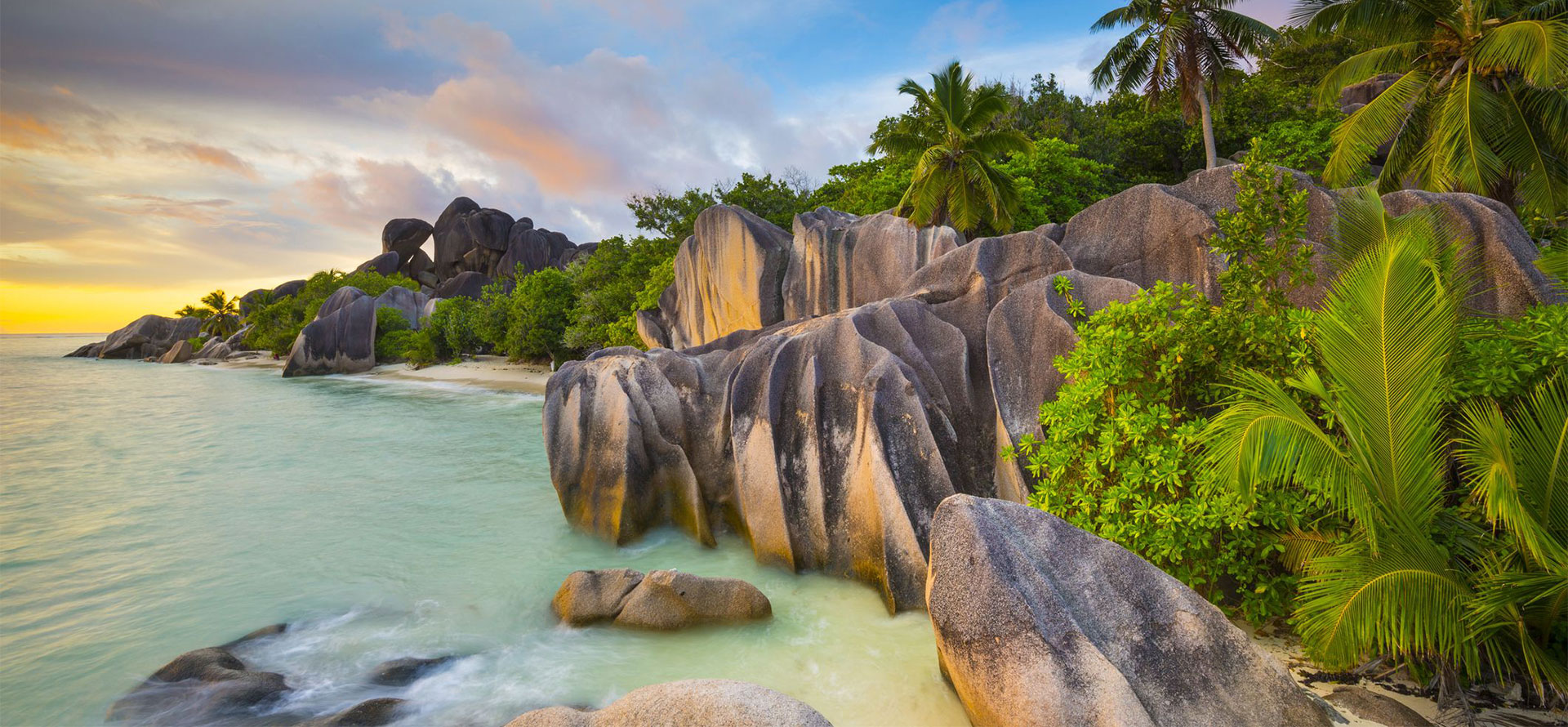 Things to Do in Algeria and Seychelles
Algeria has a diversified culture, climate, and landscapes lots of attractive features. An enjoyable tour through the Sahara offers opportunities to sweat out the heat while dune skiing or riding in a camel caravan. An aerial view from the Hoggar mountains reveals the beauty of the sandy deserts to the tourists. In all, the tourists are certain to have a feel of the Sahara.
In Seychelles, every island grants you access to the varieties of nature, with flora and fauna unique to the islands. The coral atoll of Aldabra is home to more than 150000 giant tortoises. The Islands of Aride, Bird, and Cousin's offer great sightings of different species of birds from October to mid-December.
Tourists can also explore the famous beaches of La Digue for a bicycle ride through a farm with an old boatyard in view, and catch a glimpse of the endangered Seychelles Paradise Flycatcher in Veuve Nature Reserve. March to May and September to November on Aldabra, Brissare Rocks, and Dredger Wreck islands allow for underwater expeditions through scuba diving. Seychelles offers a blend of fascinating cultural and natural highlights.
Conclusion: Which is Better Algeria or Seychelles?
Algeria and Seychelles are popular destinations for tourists. The biodiversities and luxuries of Seychelles offer a more mind-blowing experience for nature enthusiasts. While Algeria offers Sahara-themed tourism, it boasts plentiful mountains and plateaus with a tinge of seasides along its Mediterranean coast; Seychelles is entirely Island-themed, with thriving mountain rainforests offering diversities of awe-inspiring flora and fauna. The variable climates, diverse landscape, and vast land of Algeria offer multiple themes of tourism experiences travelers can enjoy.
FAQ
Is Algeria or Seychelles better?
If you're interested in exploring an exotic North African country with a rich history and culture, Algeria is the place for you. Algeria is home to some of the most impressive Roman ruins in the world, as well as beautiful mosques and traditional Berber villages. Seychelles, on the other hand, is perfect for travelers who are looking for a relaxing beach vacation. With its powdery white sand beaches, turquoise waters and lush jungle foliage, Seychelles feels like a true paradise. The islands are also home to an incredible diversity of wildlife, including giant tortoises, colorful birds and rare plants.
What is the difference between Algeria and Seychelles?
Algeria is a country located in North Africa. Seychelles is an archipelago nation located in the Indian Ocean. Algeria also has a lot of desert land, while Seychelles is made up of mostly small islands. Algeria's landscape is mainly flat with some mountains in the north, while Seychelles' landscape is hilly and mountainous.
Is Algeria more expensive than Seychelles?
The cost of living in Algeria is relatively cheaper than in Seychelles. Algeria has a lower rent index, for instance, than Seychelles. Algeria also has a lower price index. When it comes to groceries, Algeria is again cheaper than Seychelles. The same goes for transportation costs. Overall, Algeria is about 20% cheaper than Seychelles.
Is the weather better in Algeria or Seychelles?
Algeria has a temperate climate with mild, wet winters and hot, dry summers. Seychelles has a tropical climate with year-round warm weather. So, the weather is better in Algeria if you prefer milder temperatures, and it is better in Seychelles if you prefer hotter weather. Algeria also has more rainfall than Seychelles, so if you prefer wetter conditions, Algeria would be a better choice. Algeria does get cold in the winter, however, so if you're looking for a warm climate year-round, Seychelles is the better choice.
Are beaches better in Algeria or Seychelles?
Algeria's beaches are definitely worth a visit. With their clean water and lovely sand, they are some of the most beautiful in the world. However, Seychelles' beaches are even more stunning. From the powdery white sand to the clear blue waters, Seychelles is a true paradise. So if you're looking for the ultimate beach vacation, Seychelles is the place to go.
Tags: travel, top boutique hotels in san diego, top resorts in united states, turks and caicos hotels, best boutique hotels albuquerque, myrtle beach honeymoon, best hotel in utah, top hotels memphis, florida huts on the water, pet friendly hotel lincoln, united states overwater resorts, caribbean family hotels, all inclusive south carolina honeymoon, antigua resorts for families, greece honeymoon all inclusive, pittsburgh airport hotels, hotel downtown fort lauderdale, most luxurious hotels tulum, best hotel oregon, honeymoon north carolina