Jamaica vs Cancun: Which is Better for You?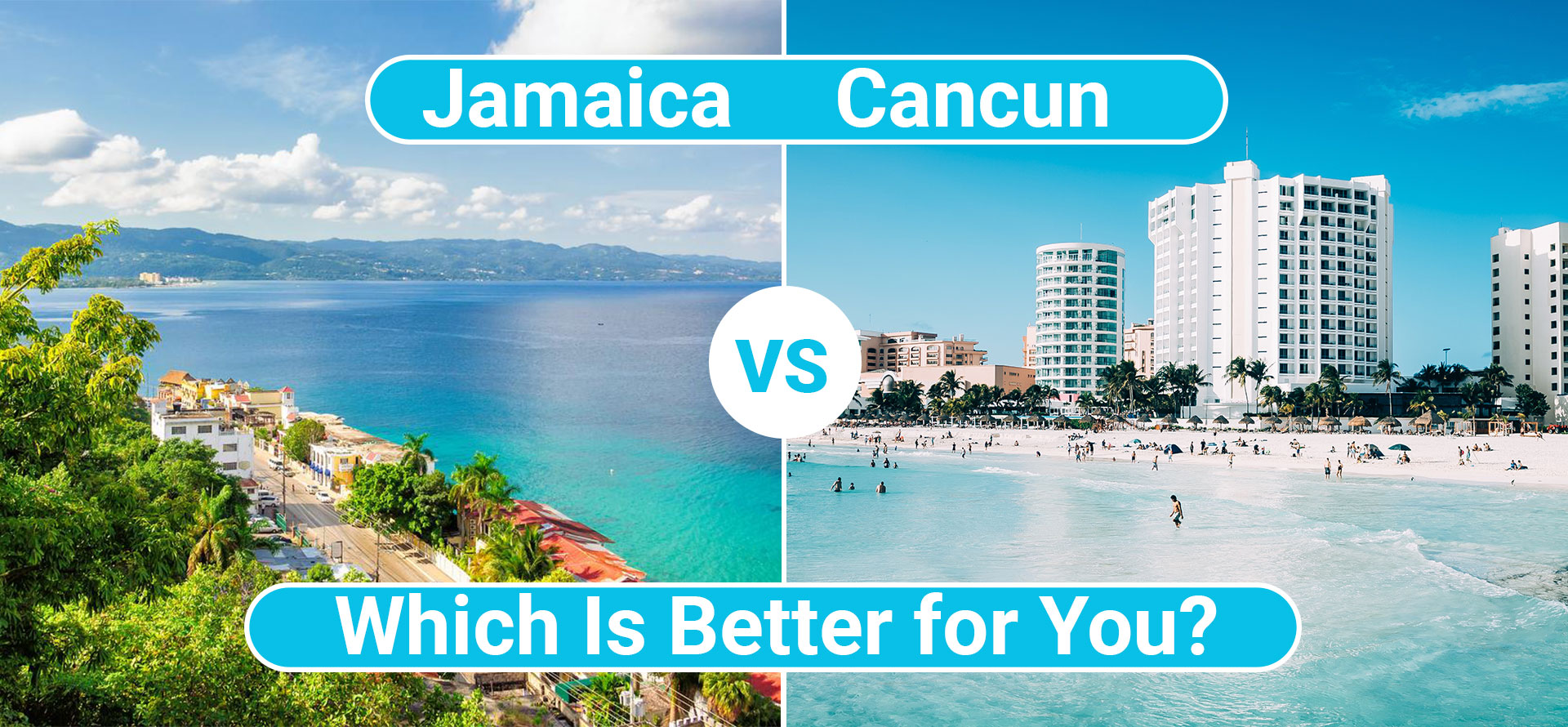 Beyond the beautiful Caribbean Sea and turquoise water in the Islands of Jamaica and Cancun, the similarity of weather and beautiful beaches make it even more difficult to choose one over the other. While both have white sand beaches, they offer different experiences, food varieties, and cultural activities. If Jamaica vs Cancun is on the list of your next destination, you may need to consider the weather, safety, cost of a visit, and available activities to make the best choice.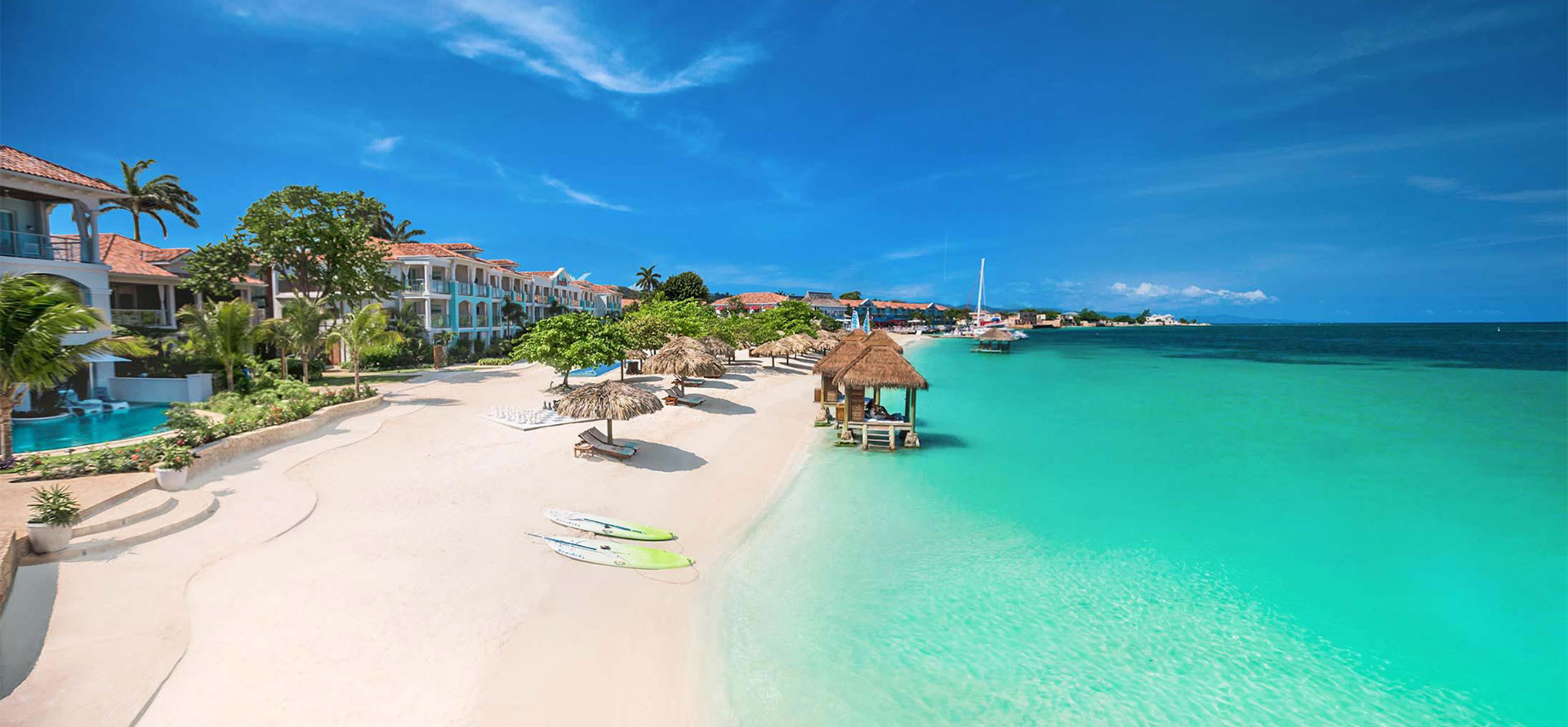 Best Time to Visit Jamaica and Cancun
Important climatic factors such as temperature, precipitation, and humidity influence not only your decision to go to Jamaica or Cancun for your next vacation but also the best time to visit.
Being a tropical climate, Jamaica could be hot all through the year. The temperature slightly varies between the winter and the summer and with different cities, be it Montego Bay, Negril, or Kingston. However, in the coastal region, you may experience an extreme high of 80 to 90°F or an extreme low of 70 to 80°F.
The rain falls around April through October and usually comes with a thunderstorm in the afternoon. In the Northern coasts, the precipitation varies between 1200mm to 1800mm. Among the three happening cities in Jamaica, Negril sees the heaviest of the rain. And despite having the most rainfall, its romantic beaches have tourists still coming around during this period. It is best to visit from January to early April because the weather is driest and coldest, this allows you to enjoy all exciting activities in one visit. Although hurricanes may occur between June to November, going on a trip to the southern coast in July would be fine as well because the rain is sparse, and the summer holiday is very catchy.
Like Jamaica, Cancun enjoys a tropical climate. The temperature may lie in the high of 80 to 90°F or low of 65 to 75°F, with rain falling in May through October. The rain is heavy in September and lasts from May through October. In a year, up to 1350mm of precipitation can occur. The sun comes out again and becomes frequent from March to May. You may want to book your flight to Cancun between December to April because it is warm and makes swimming enjoyable. The best weather to swim and relax on the beaches usually comes in Mid-March through May. Like in Jamaica, a hurricane can occur anytime from June to November.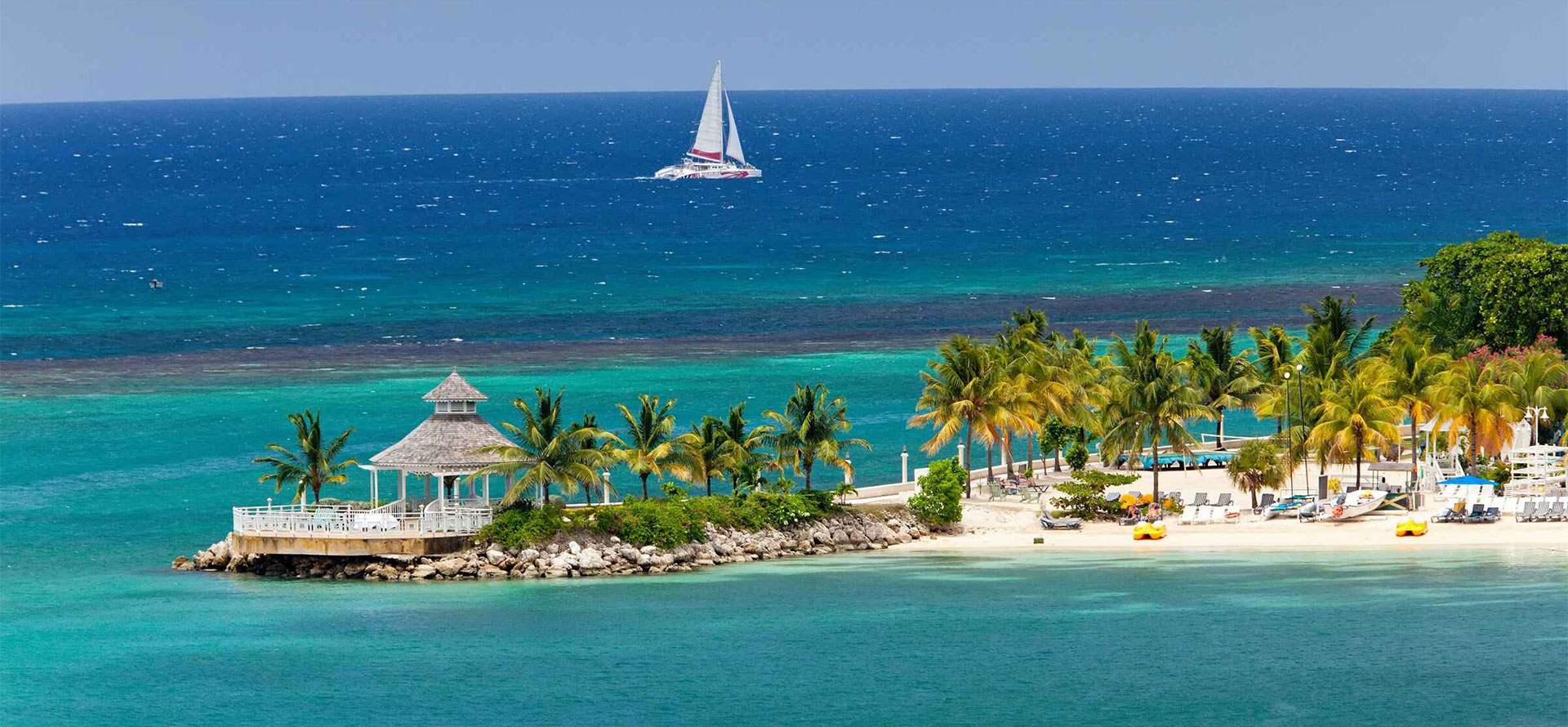 Jamaica vs Cancun: Average Hotel Prices
If you want to strike great hotel deals in Jamaica, consider going in November and mid-December. January to March attracts a large number of travelers to this Island, making the hotel rates increase rapidly until the summer returns. The low hotel prices in the summer months are not very attractive because you may risk meeting the hurricane.
The most affordable time to visit Cancun is the rainy months, from May to November. From the end of November to January, hotel prices skyrocket as the number of tourists begins to increase. If you want to balance having a vacation with a comfortable weather experience at fairly cheap rates, consider going to Cancun in the shoulder months, that is, from December to April. But, be sure not to go during Easter or Holy week because hotel prices also spike during the holidays.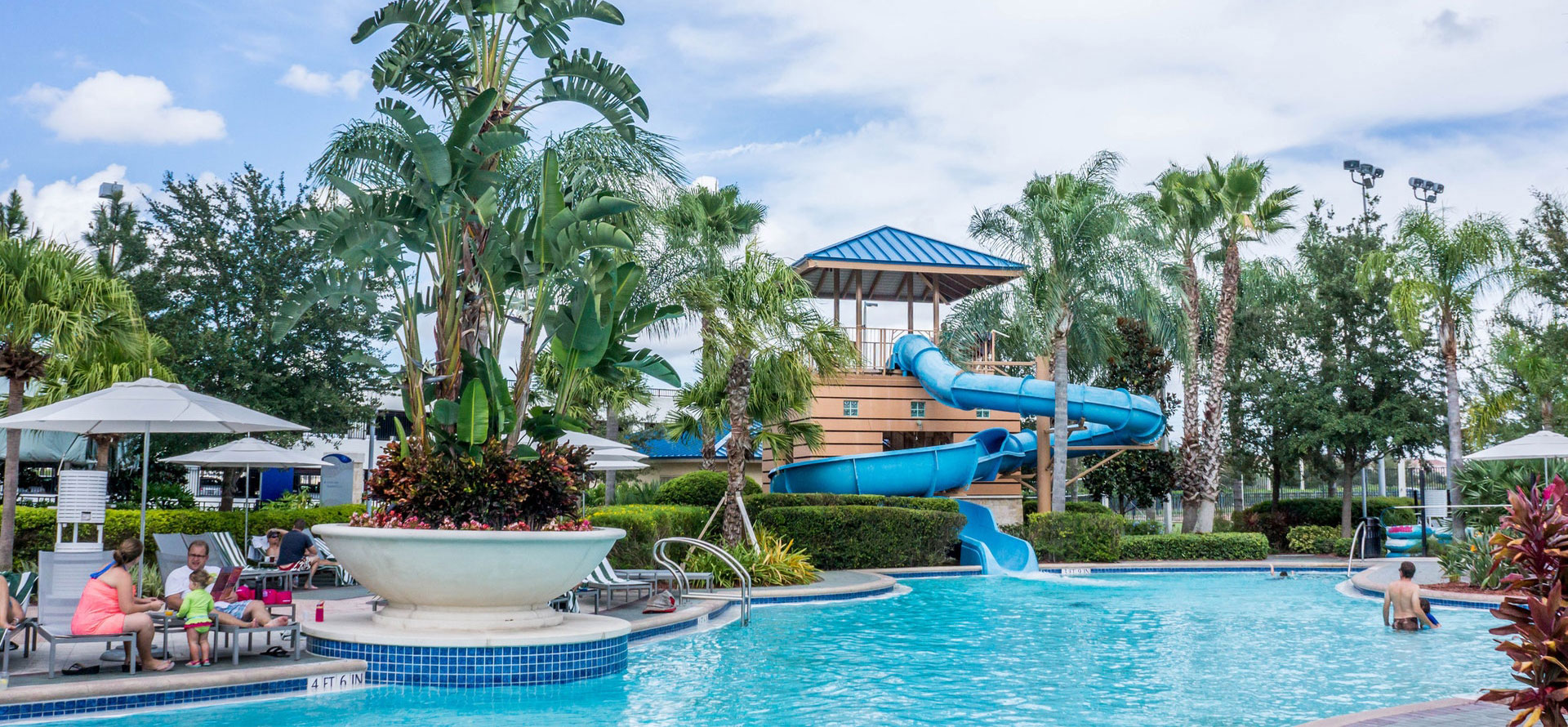 Things to Do in Jamaica and Cancun
Many water activities and nightlife will keep you entertained if you are considering Jamaica or Cancun for your next trip. The two locations are endowed with beautiful white sand beaches with snorkeling, scuba diving, surfing, and water sports. But the beaches in Cancun have more attractions and activities. Think of the long beach Playa Delfines, which has restaurants and resorts around it and a busy atmosphere to enjoy the sight of dolphins dancing on the coast. There are also the Playa Chac Mool and the Playa Tortugas beaches that give a serene environment. Talk of the Mandala beach, the most popular in Cancun with a pool, bar, restaurant, and a club for night entertainments.
Another factor that places Cancun at the top when you think of Jamaica or Cancun is the availability of destinations for tours and excursions. Places like the Mayan ruins of Chichen Itza and El Rey, the Underwater Museum of Art center, the local shopping centers, the local cenotes, Playa Mujeres Golf Club, Nichupte Lagoon, and taco and beer tours would be worth your time and money.
Conclusion: Which is Better Jamaica or Cancun?
A trip to Jamaica around November to December offers the best weather options and relatively affordable hotel rooms to make your stay enjoyable and worthwhile. But if Cancun is the choice, make your trip around December to April, and you will enjoy the same benefits. When it comes to exploring more onshore and offshore activities, Cancun leads the vote. Whatever your vacation plans are, you will get a reward for your money when choosing Jamaica or Cancun. Be sure not to travel in the hurricane months.
Tags: travels deals, fiji and bali, dubai all inclusive packages, best month to visit dominican republic, tijuana all inclusive packages, greece all inclusive resorts, maldives all-inclusive adults only resort, bahamas overwater bungalow, best beaches in puerto rico, ensenada all inclusive packages