Maldives All-Inclusive Resorts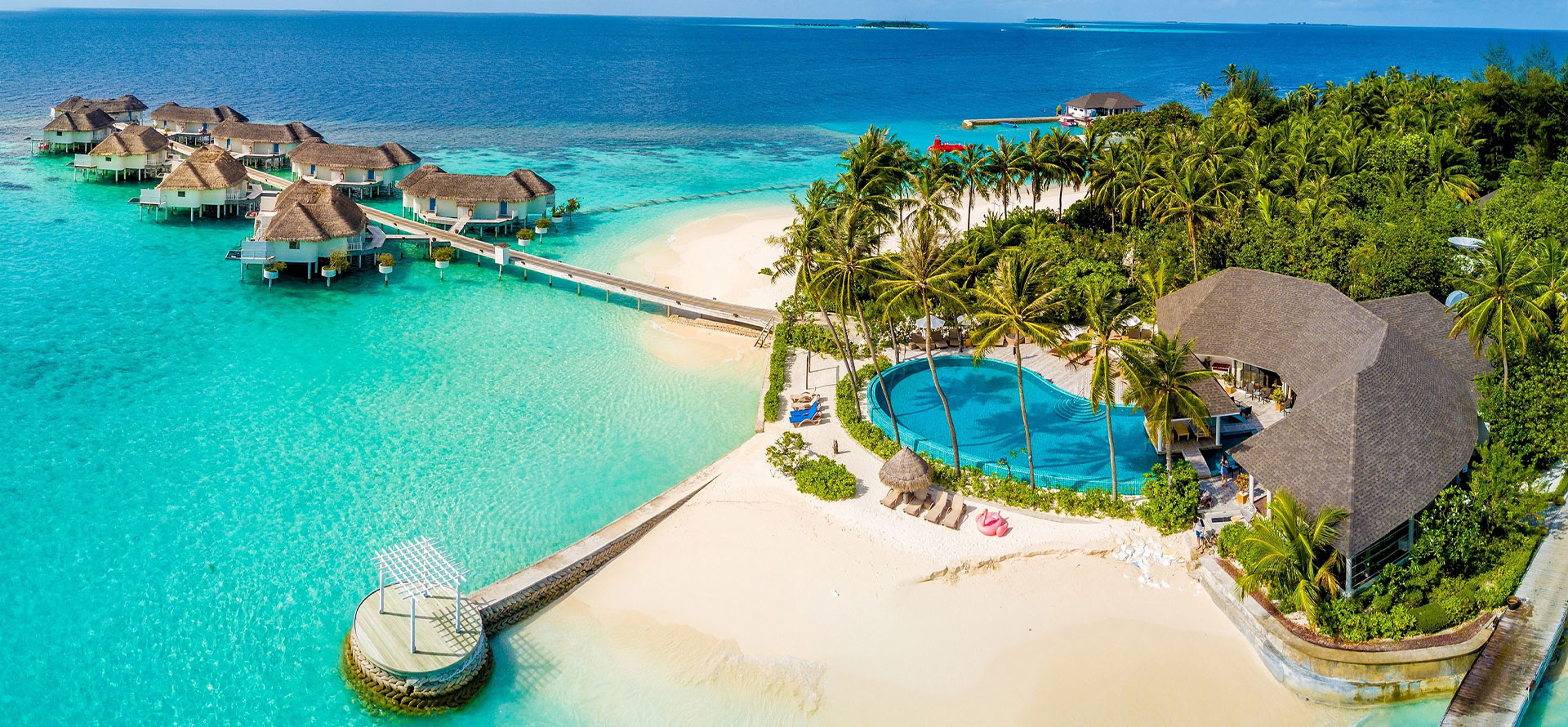 The Maldives holds a great number of attractions, and you will be having the time of your life if you choose to spend some of your holidays in this region. Booking a spot at the Maldives all inclusive resorts could just be what you need to let off some steam after a busy week or hectic year. With the Maldives resort all inclusive package, you have everything sorted out.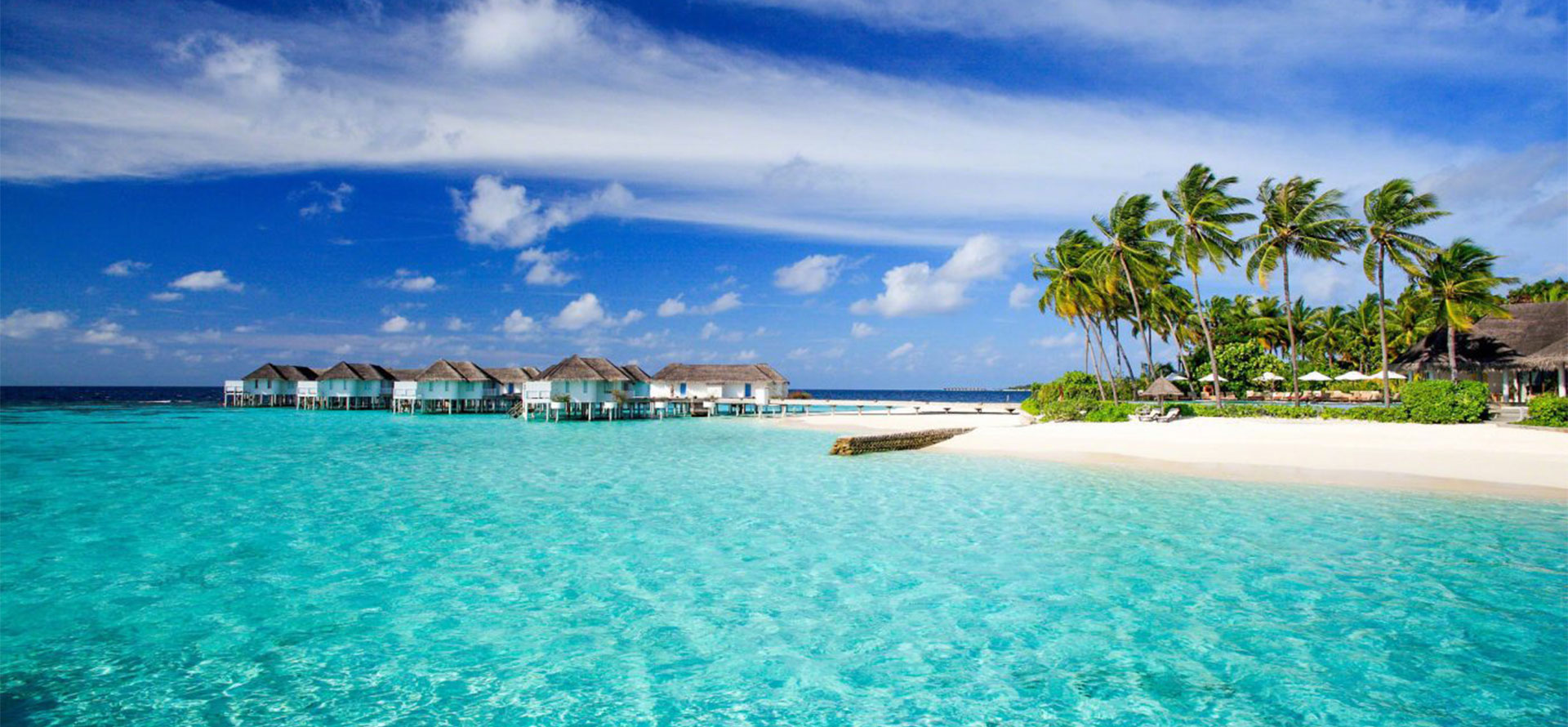 What You Need to Know!
Many people love spending time at the Maldives all inclusive resorts because they can get lodging as well as participate in amazing activities in the same location.
Spending at an all-inclusive resort is relatively cheaper once you make use of all the resort has to offer you. For instance, if you are not planning to eat your meals outside the resort, then you will be getting your money's worth when you book a resort.
Quality Over Price:

You can get a nice place that isn't very expensive to spend your vacation. However, they won't give you the same experience that an all-inclusive resort gives. Remember that by booking accomodations at the resort, you pay for food, drinks, adventure and other fun activities. You can pay more and enjoy the luxury experience or you can opt for a cheaper and less eventful vacation.

Pick Newer Resorts:

Majority of older resorts are not given much attention and there is a decrease in the quality of service. Furthermore, lodgings at older resorts are not properly maintained especially if the resorts are located in underdeveloped countries.

Amenities:

Among the many amenities in Maldives all-inclusive resorts are the overwater bungalows in the island. In over 1000 Maldives islands, most of the resorts that offer lodging are close to beaches and there are bungalows directly over the water. You can dip your leg in the water just by sitting outside the building.
Some of the fun activities that you can do include going for a dive in the beach. If you are on vacation with your family, you all can walk bare-footed on the white sand on the shores of the beach. Even the accomodations at the all-inclusive resorts in maldives offer luxury and fun.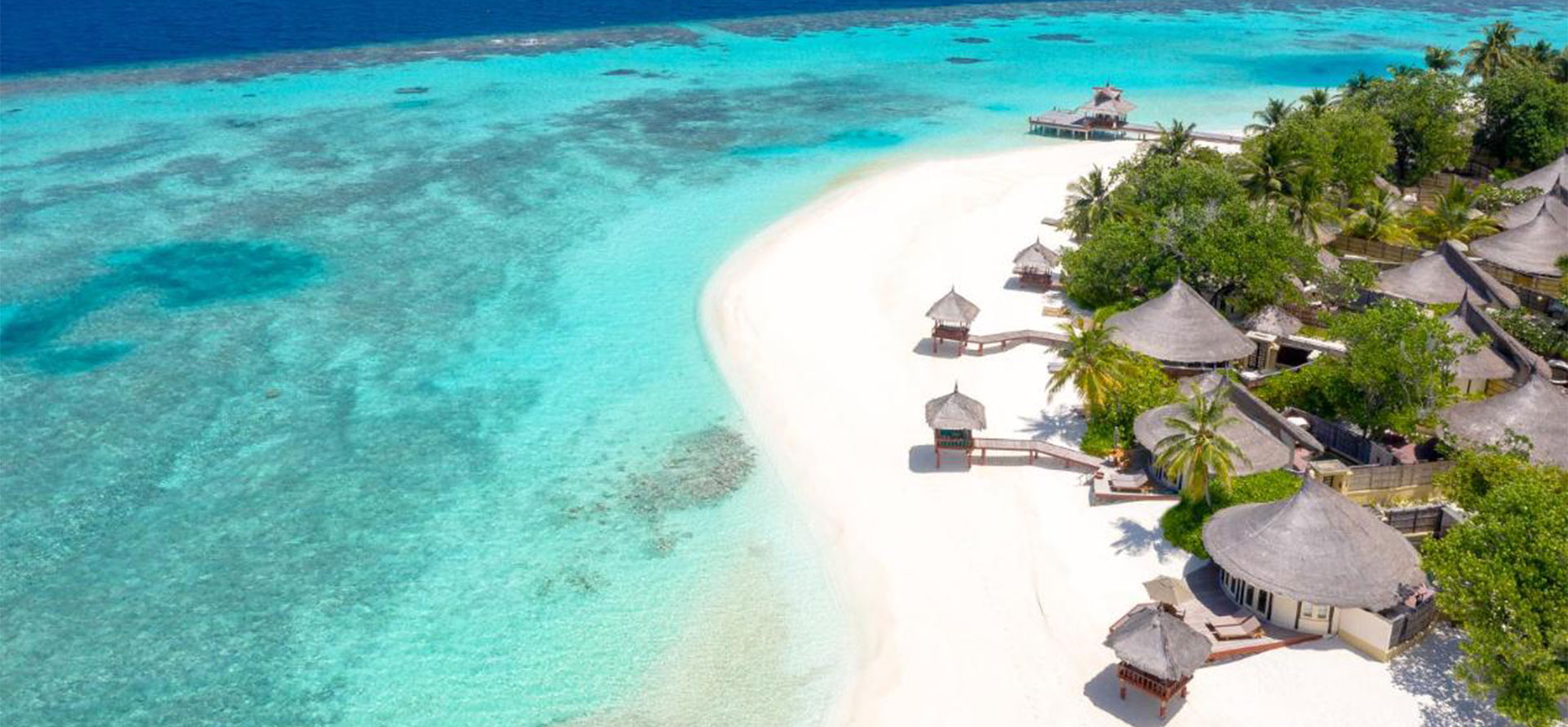 Best Time to Visit Maldives All-Inclusive Resorts
Below is a table showing the precipitation and average temperature of Maldives for each month.
The best period for a visit to the Maldives, or to book the Maldives all inclusive resorts is between November to the middle of April. This is because, during this period, the climate is usually driest.
Moreover, the peak season for tourists to visit this tropical country is between these months, thus, it would be hard to book any reservations.
Since tourists like being at resorts during the holidays, if you want to be in any one of the Maldives all inclusive resorts in December, you would be better off booking a reservation a lot earlier.
Average Cost of All-Inclusive Resorts in Maldives
If you are looking for the most cost-effective period to visit the all-inclusive resorts in Maldives, you should be focused on making a recommendation for the monsoon season (the month of May through July).
You will find the lowest prices for finest local resorts in May. If the weather is rainy, you will not be able to participate in the activities that the resort has to offer, and as such, there will be no point charging for activities in which you can't participate. In the dry season, however, you can follow up with the activities provided at the resort.
The period from August to October is known as hurricane season because this is the period that is famous for tropical storms and hurricanes. Booking a reservation at an allinclusive resort in Maldives during this period is also very cheap; the only problem is that you run the risk of being met by a hurricane on your way to the tropic resort.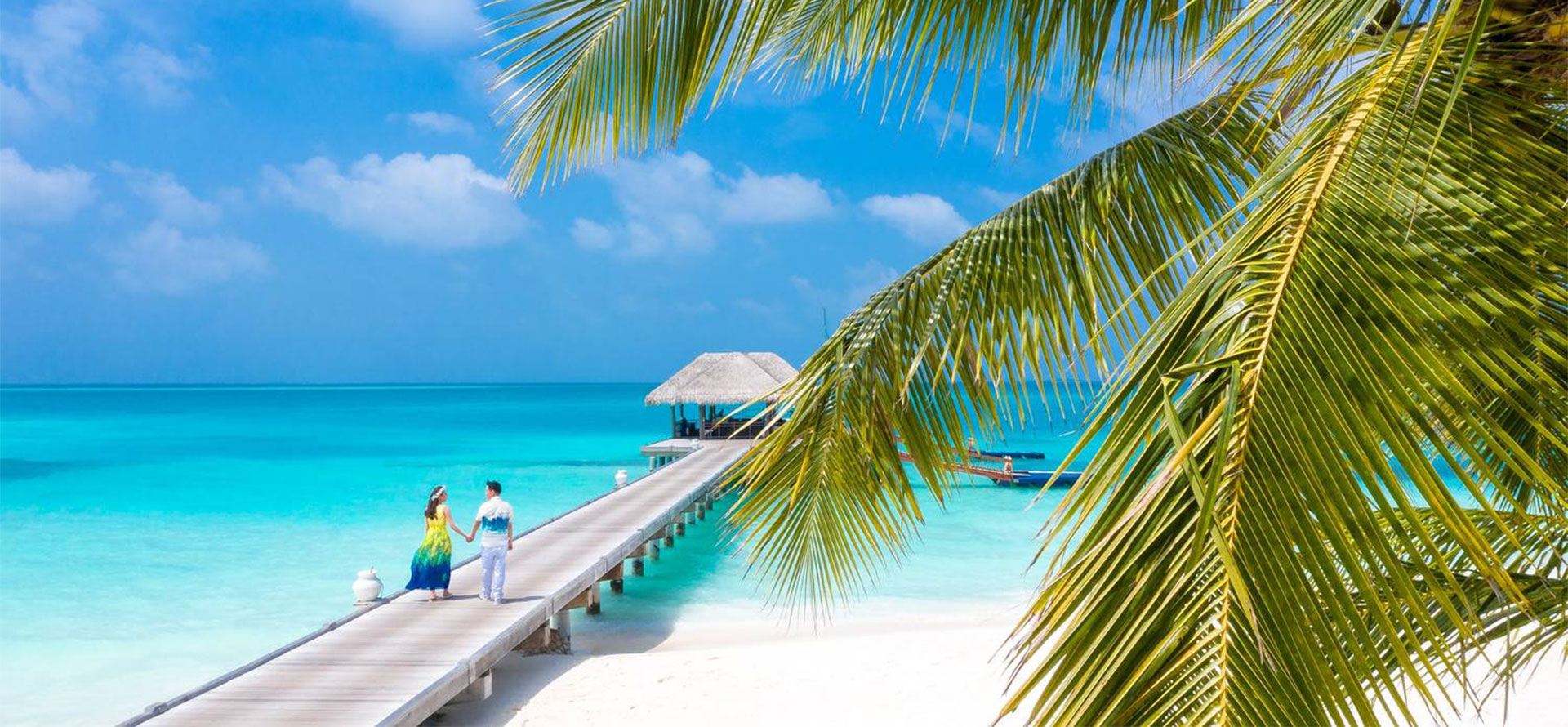 Conclusion
Madives all-inclusive resorts are one of your best bet when you think of an exciting vacation. Depending on what you wish to engage in during your stay, the Maldives all inclusive packages should have you covered. Be sure to capture those moments with family and friends, so you can always take a trip down memory lane when you look at those pictures a couple of times from now.
Tags: travels deals, all inclusive resorts puerto rico family friendly, best things to do in tijuana, seychelles and maldives, fiji versus bora bora, best time to visit bali, mauritius and seychelles, tahiti versus hawaii, st croix all inclusive family resorts, maldives villas on water