China is a country with so many things to explore and do it can be difficult to plan a holiday of a lifetime.
Usually, the best time of the year to visit China is during the Spring or Autumn season. Unlike its chilling winters and scorching hot summers, these two seasons have warm and comfortable months. On average, the temperature can range between 50°F-80,6°F (10-27°C). On the contrary, if you want to go to festivals and events, then the best time to visit China is the end of winter or mid-autumn. During these months, you can witness spectacular traditional Chinese events.
However, if you want to see China with fewer tourists, you should opt to visit in its coldest and low travel season from November-March. These are just a few times of the year that are excellent to visit China, to know more keep on reading.
Our Favorite Hotels & Resorts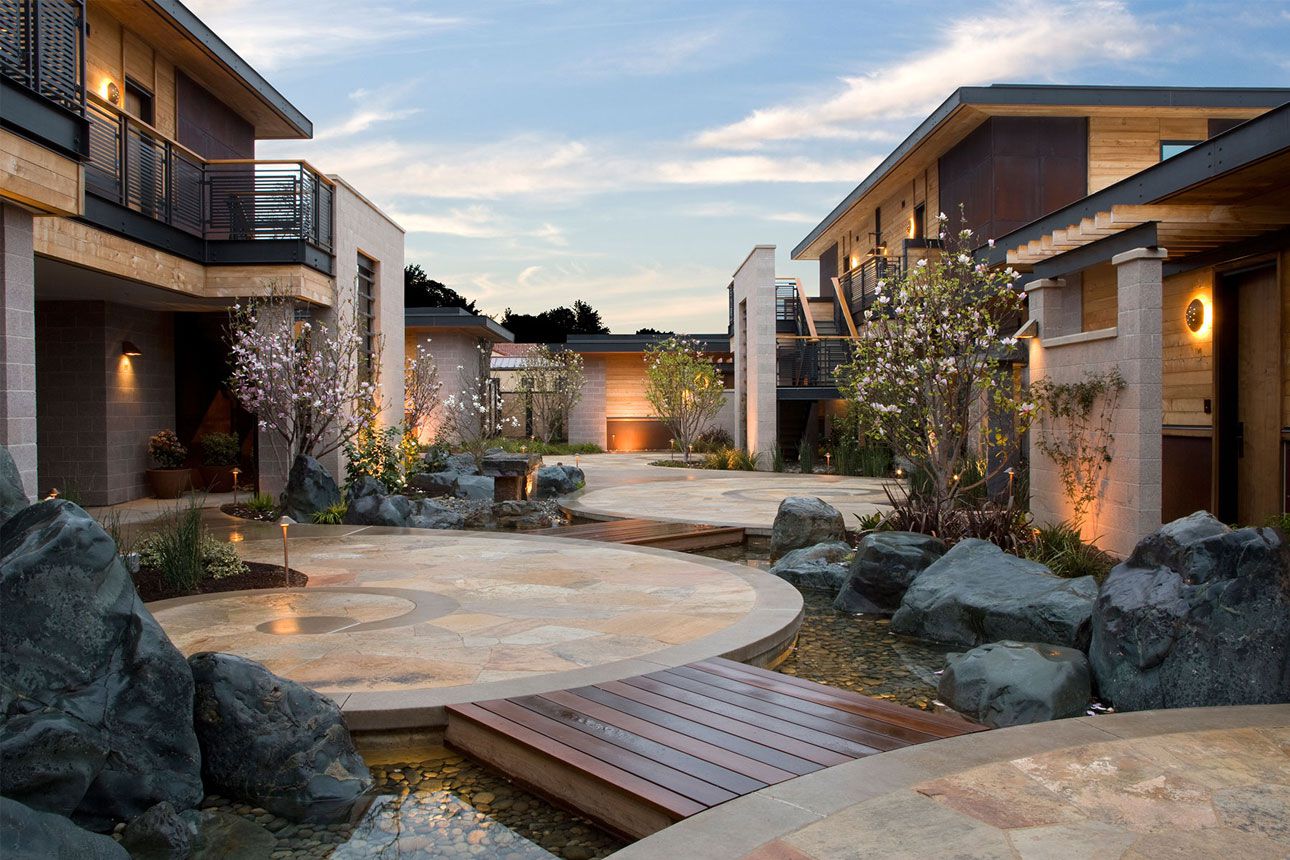 Pet-friendly
Non-smoking
Free WiFi
$950.00
Price per night from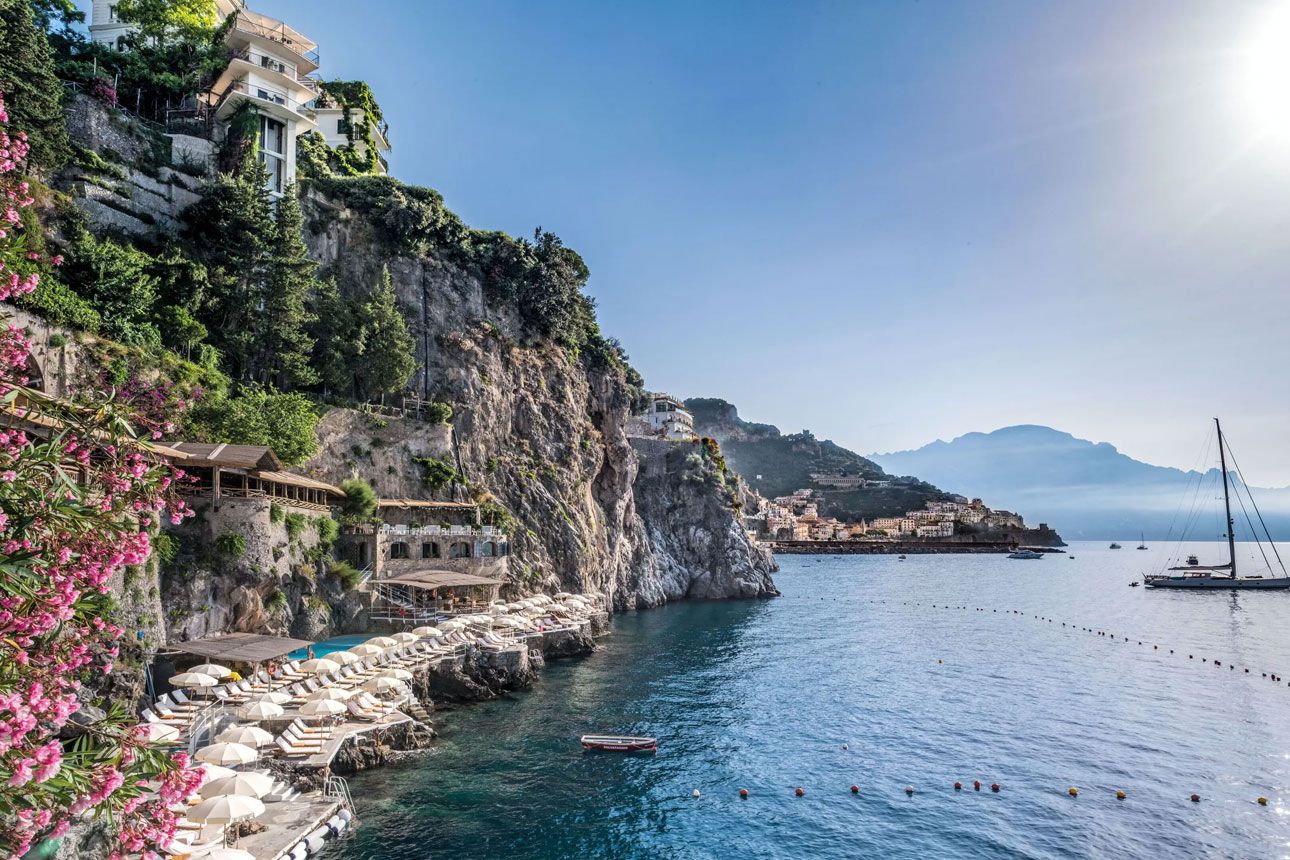 Airport transfer
Free parking
Free WiFi
$1,209.00
Price per night from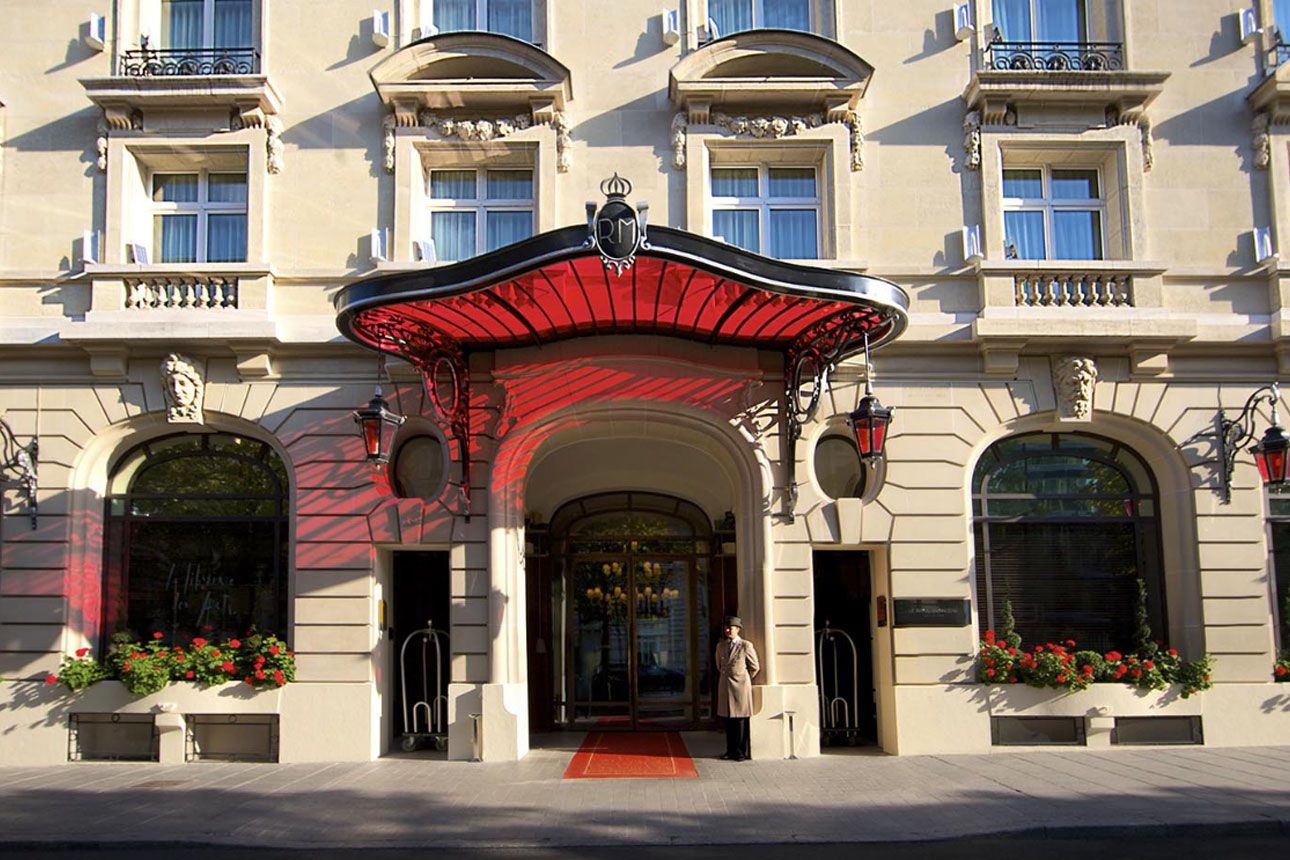 Le Royal Monceau Hotel Raffles Paris
Pet-friendly
Non-smoking
Free WiFi
$1,297.00
Price per night from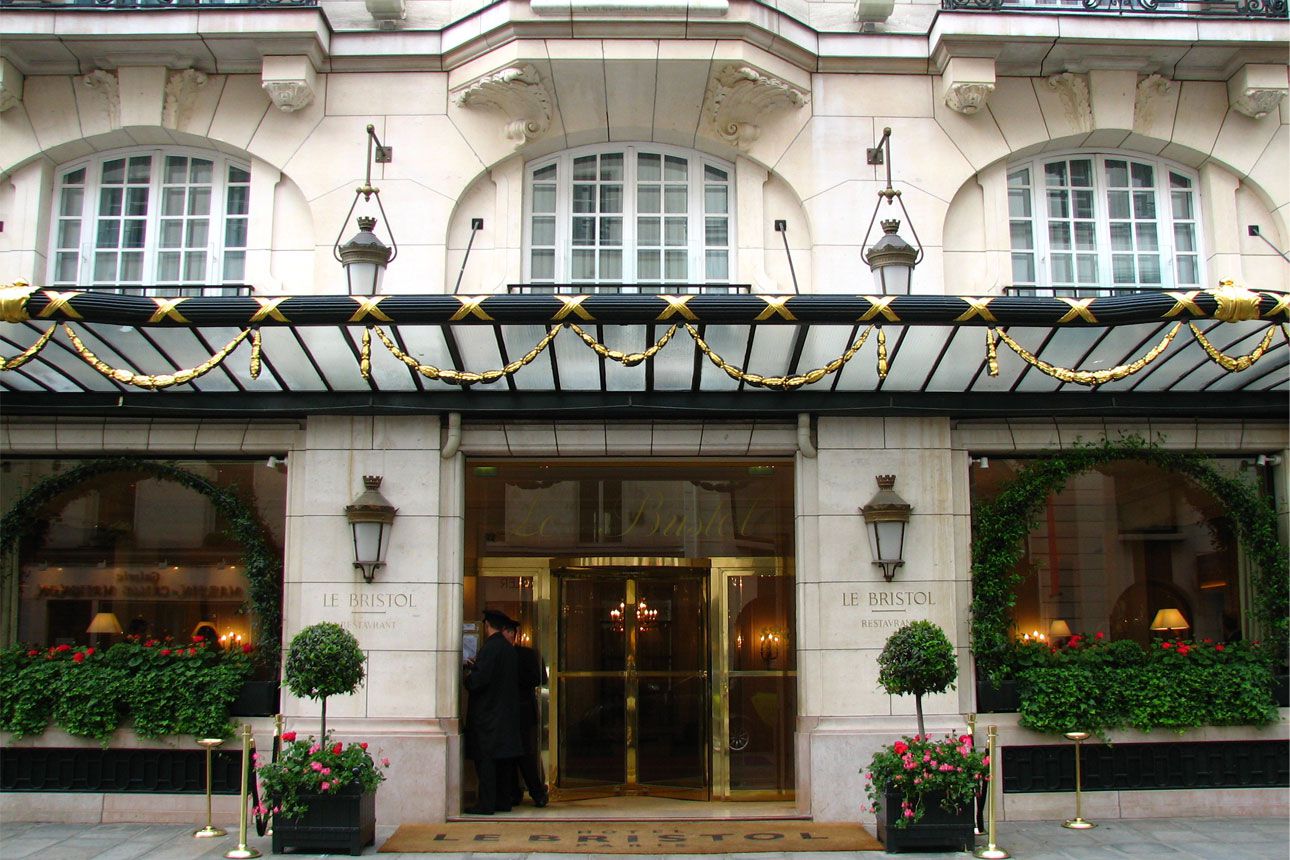 Le Bristol Paris - an Oetker Collection Hotel
$1,361.00
Price per night from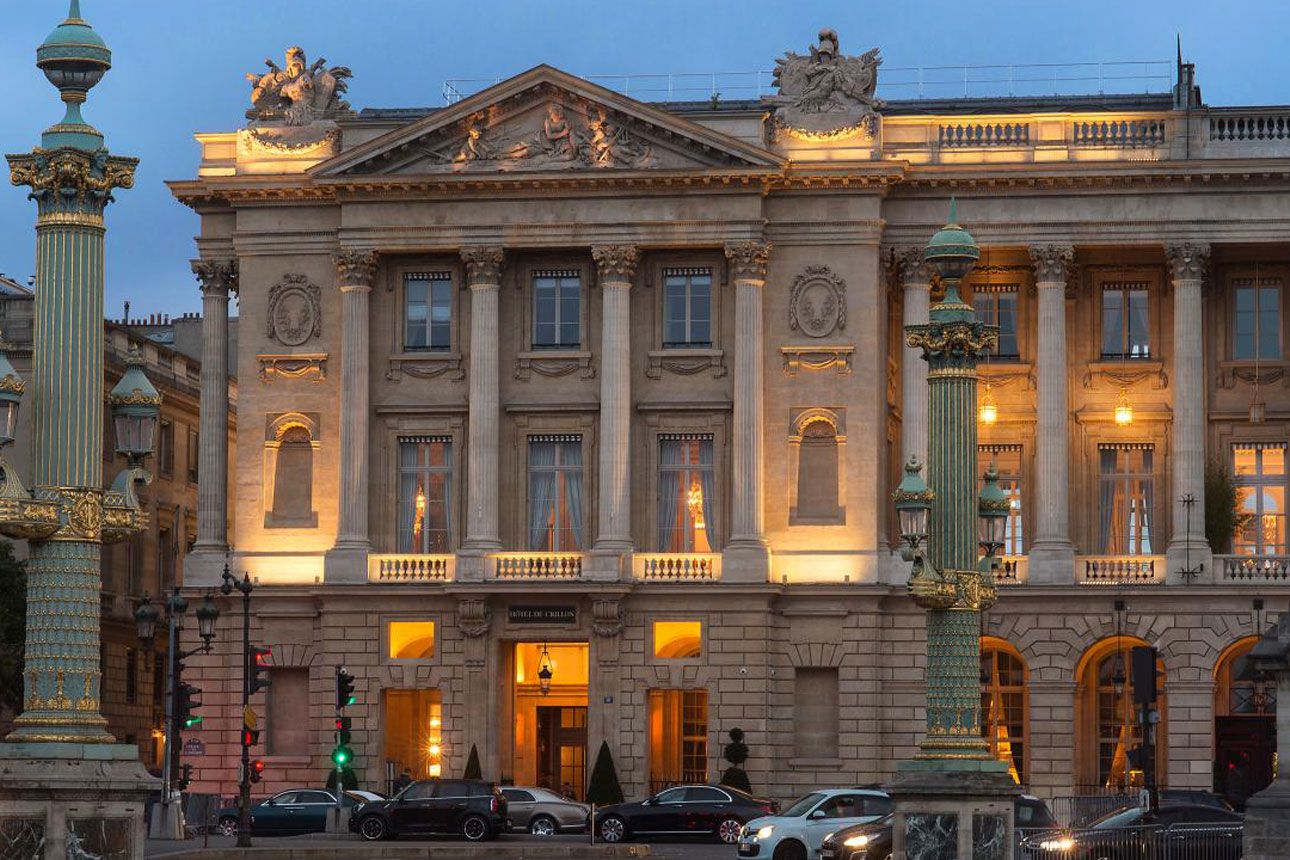 Bathtub
Pet-friendly
Free WiFi
$1,769.00
Price per night from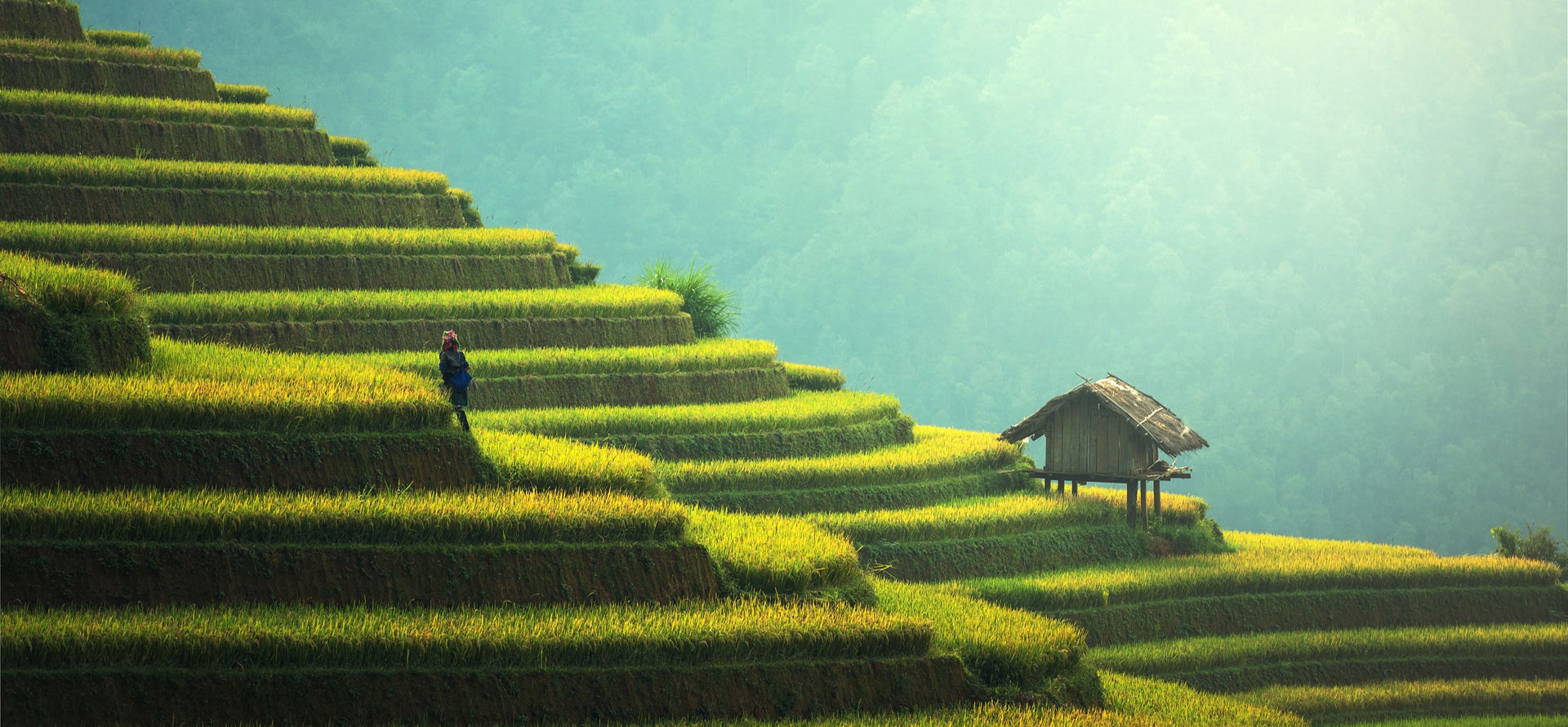 Weather in China
If you want to visit based on the weather, the best month to visit China can vary. This is because its climate can be split into six areas: tropical, subtropical, warm-temperate, temperate, cold temperature, and the Qinghai-Tibet Plateau temperate zone. For most of China, you can find it in the northern temperate zone. This zone typically experiences a warm climate with predictable seasons. In general, though, the weather in China can dramatically change between the South and North, especially in winter. This is because dry and cold winds blow from Siberia and Mongolia.
On the other hand, the temperature does not differ in the summer, except in remote areas. Generally, the temperatures are scorching hot in these months.
Average Temperature
In China, the temperatures can change dramatically based on where you're visiting. In general, here is a breakdown that might be of interest to you:
January-February:

This is wintertime for most of China, and in the north, in areas like Beijing and Yunnan, the temperature is dry. The temperature ranges from 33,8°F-39,2°F. However, other parts of China tend to be quite humid and damp.

March:

The temperatures in this month are often warmer and fruit trees blossoming. In Beijing and Yunnan, the average temperature is 51,8°F.

April:

In the southern areas of China, there's a lot of rain, and temperatures can be quite warm. In Beijing, the average temperature is 68°F.

May:

The temperature in these months is quite warm, but it is not that sticky or humid like other months in China. This is the best time for flowers to start blooming in Yunnan province. The average temperature in Beijing this month is 80,6°F.

June:

June in China marks the start of summer, and it starts to get rather humid. This month can experience some rain too. Beijing experiences an average temperature of 86°F.

July:

This is peak summer, and in western areas, the temperature can reach up to 40°C. In Beijing, the temperature is around 87,8°F.

August:

Generally, all of China experiences hot temperatures at this time, but in the northern regions, the temperature can be cooler. In Beijing, the temperature is around 86°F.

September:

This month experiences warm weather but as hot as its proceeding months. The temperature in Beijing averages 78,8°F.

October:

Little rain occurs this month, and the temperature is mild. Beijing has an average temperature of 66,2°F.

November:

The temperature is cool in November, and the North starts to see its first snowfall. Beijing has an average of 50°F.

December:

Extremely low temperatures this month, with high chances of snow in the north. Beijing is the coldest at this time of year, averaging around 37,4°F.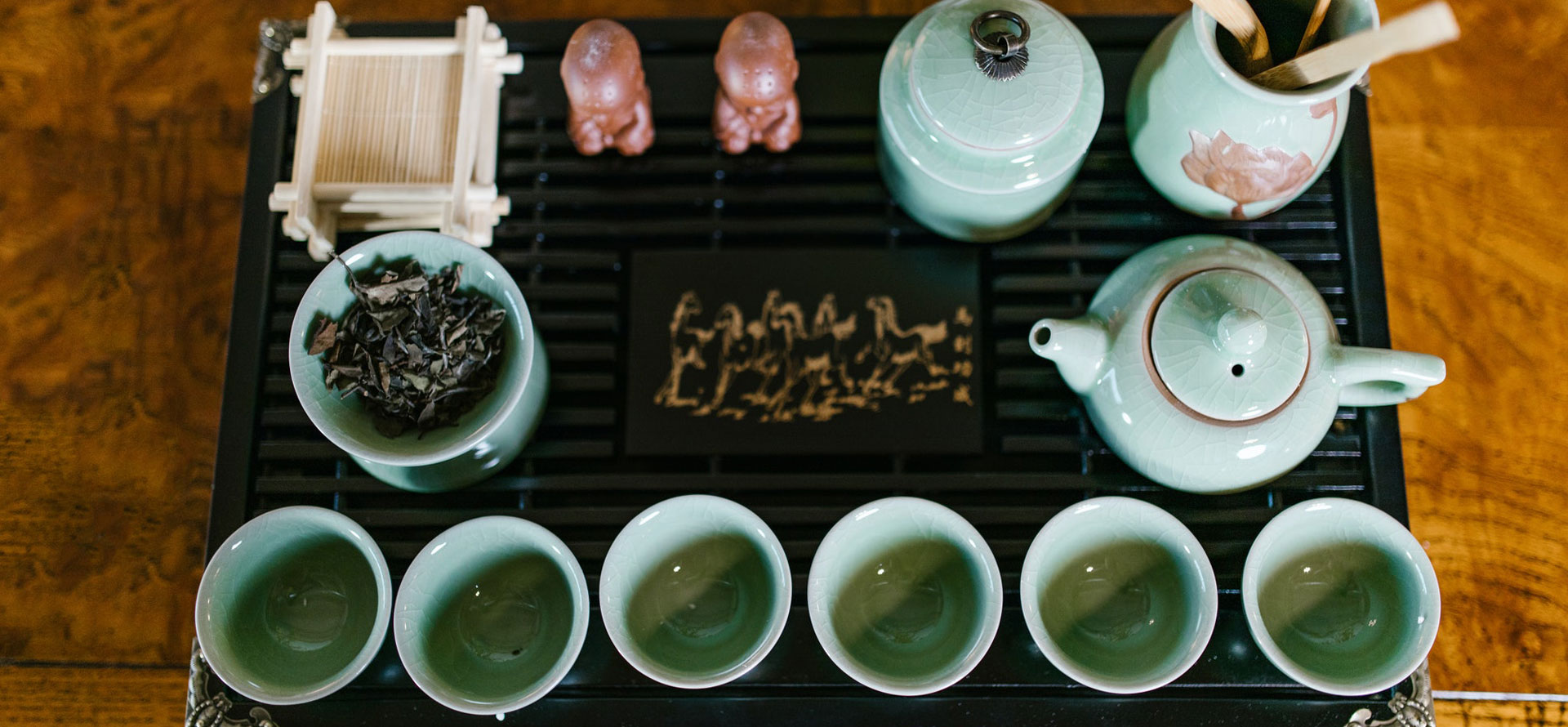 Average Precipitation
It's difficult to provide a thorough breakdown of the rainfall in China. The reason for this is that it varies a great deal based on the region you're visiting and the season.
Typically, you can expect precipitation to slowly increase from the inland areas of the northwestern and southeastern coastal parts. Moreover, the rainy season starts earlier in the southern parts from May-October. However, in the northern areas, the precipitation lasts for a short time, usually between July and September.
North China:

46-68 days

North East China:

47-62 days

East China:

56-151 days

South Central China:

56-135 days

Southwest China:

96-158 days

Northwest China:

5-66 days
Average Tourist Volume in China
The best time to travel to China for tourists is often during its most weather-friendly seasons. During the months of April-May and September-October, many tourists visit. This is due to the weather not being too hot or cold.
May is also a popular time in China for domestic travel, as the month has national holidays in the beginning. Therefore, you might find many regions busy and long waiting times for attractions. The same applies to the first week of October, a national holiday. During this time, you should avoid travel as typical areas are overpopulated.
FAQ
When is the best time to go to China?
Different times of year offer different experiences. For example, if you want to see the Great Wall, spring is a great time to go because the weather is milder. However, if you want to experience the Chinese New Year celebration, you'll need to travel during winter.
When is China's rainy season?
The rainy season in China typically lasts from late May to early October. However, the amount of rain and the length of the rainy season varies from year to year and from region to region. In general, the south of China experiences more rainfall than the north. The most rainfall usually occurs in June and July. However, even during the rainy season, there are usually plenty of sunny days. So don't let a little rain deter you from visiting China during this time!
When is typhoon season in China?
Typhoon season runs from June to November, so travelers should be aware of that when planning their trip. Typhoons can bring heavy rains and strong winds, so it's important to stay safe and informed if one is headed to China during that time of year.
What is the cheapest time to go to China?
The cheapest time to visit China is typically during the low season, which runs from November to March. Traveling during this time can help you save on accommodation and transportation costs. However, keep in mind that some attractions may be closed during the low season. If you're flexible with your travel dates, you can also take advantage of shoulder season discounts. For example, you can visit China in April or October, when hotel rates are lower than during peak season but the weather is still pleasant.
How many days are enough for China?
This is a difficult question to answer as it depends on what you want to see and do while you're in China. If you're interested in seeing the main sights, then a week or two is probably sufficient. However, if you want to explore China more deeply, then you'll need a longer trip.
Our Favorite Hotels & Resorts Full Info
Tags: trip, nice hotels in maine, bahamas all inclusive adults only resorts, petco park hotels nearby, bora bora and seychelles, five star hotels in atlanta, costa rica hotels over water, best month to visit mykonos, ensenada all inclusive resorts, oregon all inclusive honeymoon, best time of year to go to the maldives, underwater hotel in texas, barbados resorts honeymoon, atlanta boutique hotels, underwater room maldives, best time to visit us virgin islands, sedona honeymoon suite, honeymoon romantic dominican republic, all inclusive resorts on riviera maya, hotels in pittsburgh with jacuzzi suites