Virgin Gorda All-Inclusive Resorts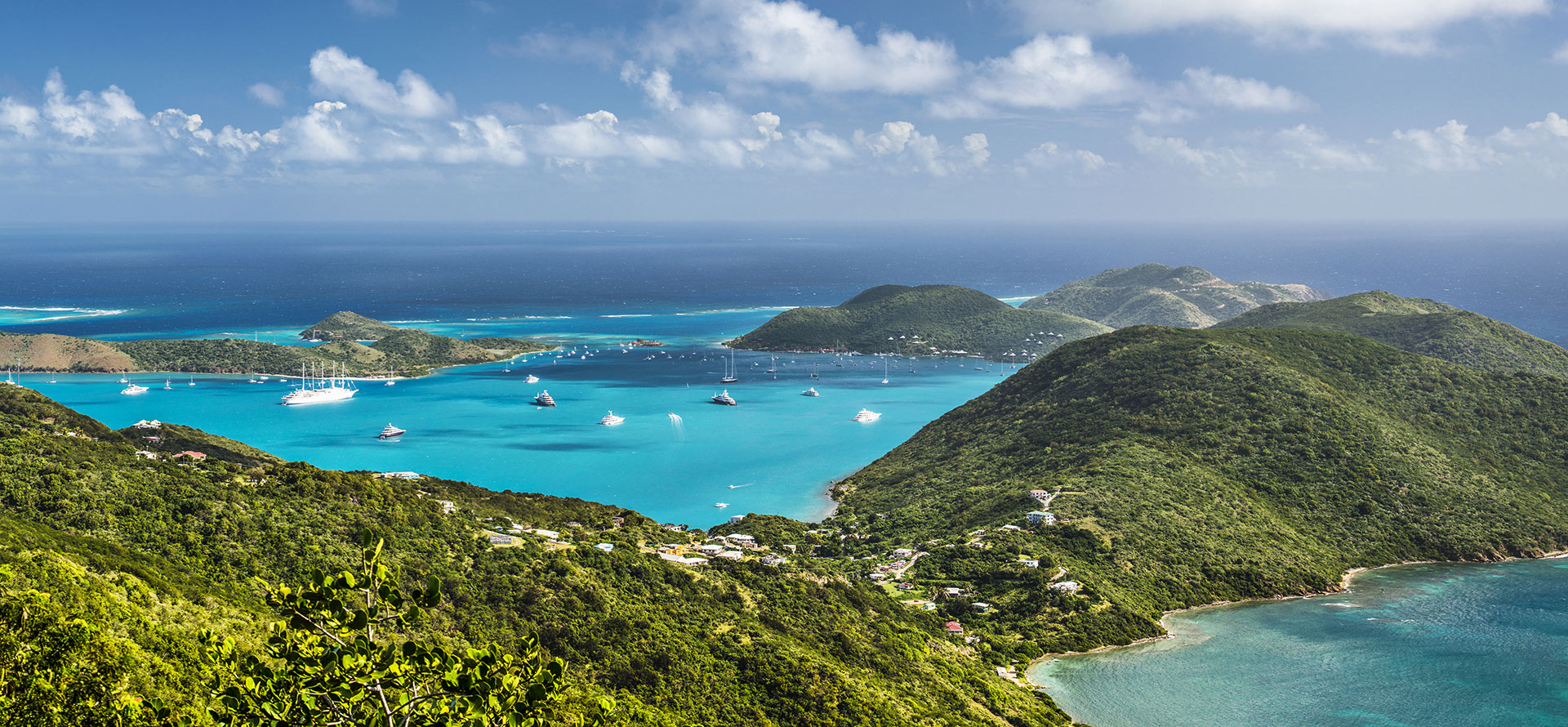 Each of the Virgin Gorda All-Inclusive resorts provides holidaymakers a different holiday experience. But all of them offer similar leisure services. Virgin Gorda Island is a heaven on earth with a rich culture, clear-blue waters, immaculate landscapes, and some of the fantastic British Virgin Island resorts. There are lush National Parks you can explore, executive beach bars concealed in hidden coves, and some fantastic areas where sailors can relax and moor up.
For more adventurous visitors, Virgin Gorda has excellent opportunities for kayaking tours in the mangroves and caves, as well as scuba diving. With such magnificent tourist destinations and activities, choosing all inclusive resorts Virgin Gorda package is the most fantastic way to get a memorable and fulfilling holiday experience.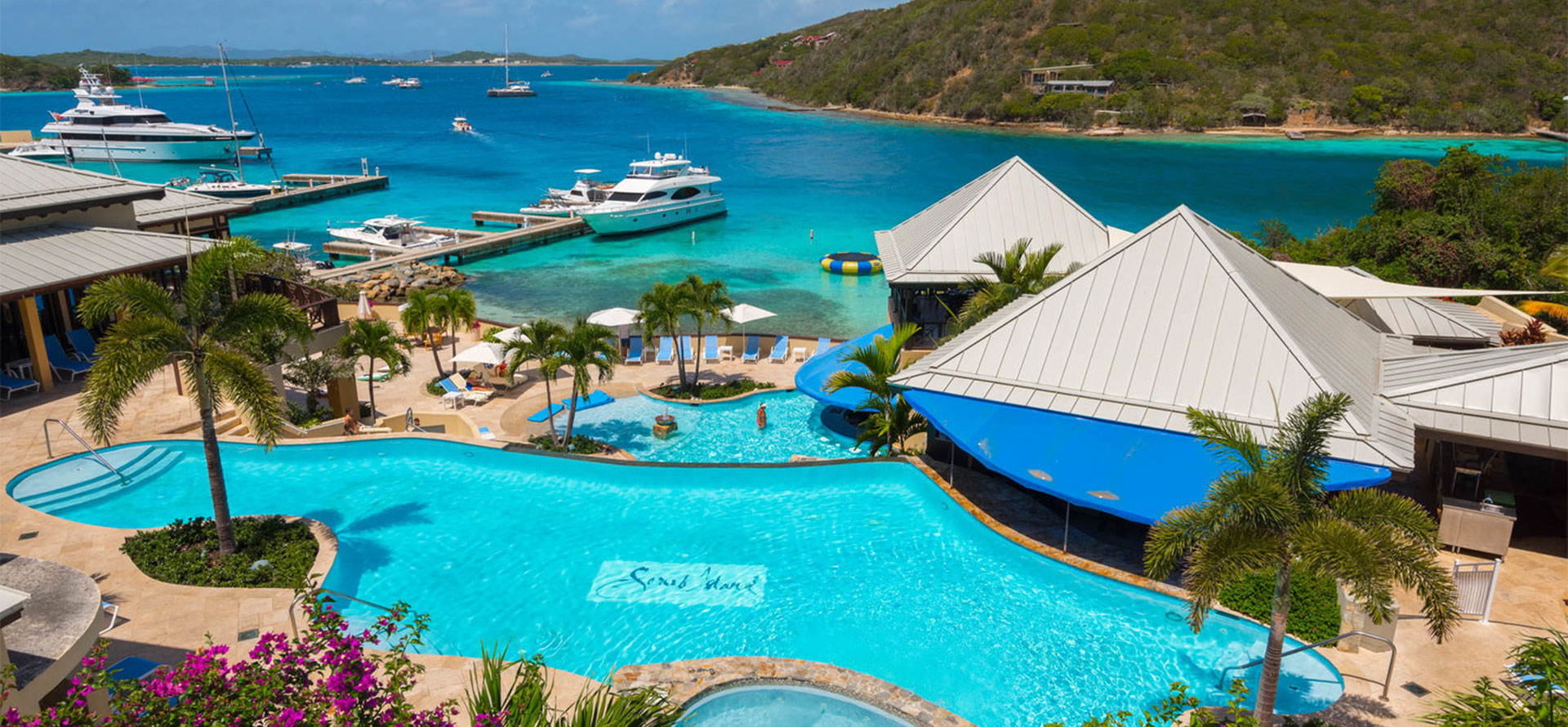 Reasons Why Holidaymakers Prefer an All-Inclusive Virgin Gorda Vacation
Transparent pricing:

 booking all-inclusive resorts Virgin Gorda Packages allow you to know the total holiday cost upfront. This is not a vacation with hidden charges; everything is catered for in the booking fee, even before arriving at the destination.

Convenience:

 instead of worrying about your airfare, hotel charges, and transportation to and from the airport to the accommodation place, there is an option of paying an all-in-one fee catering for everything.

Ample options and hassle-free:

all-inclusive Virgin Gorda holidays takes away the need to look for bars and restaurant in the vicinity of where you are accommodated or call a cab to take you for an evening snack. Everything is right within the resort, just enjoy yourself and let the attendants serve you whatever you need. Furthermore, all-inclusive resort packages offer an array of options, such as kid's facilities, romantic getaways, or single parties.
Factors to Consider When Choosing All-Inclusive Resorts
While going on a vacation is a good thing, selecting the best resort is always a challenge, especially if you are a first-timer. Here are some common factors you need to pay attention to when looking for a resort.
Food
Activities
Services offered
Hidden charges
Location
Atmosphere
Every holiday varies in terms of travel, accommodation, and services. Here are some of the major criteria distinguishing all-inclusive resorts from others.
All-inclusive resorts have every essential hotel service catered for in the booking fee. These services include full accommodation, food and drinks, kid's activities, transportation to and from the airport, and other selected activities.

All-inclusive resorts are located around holiday destinations, making them a perfect choice for visitors who may not want to leave the comfort of their resort rooms.

All-inclusive resorts are also known for their high level of privacy than others. For instance, an all inclusive resort vacation provides personalized service and access to private amenities such as swimming pools.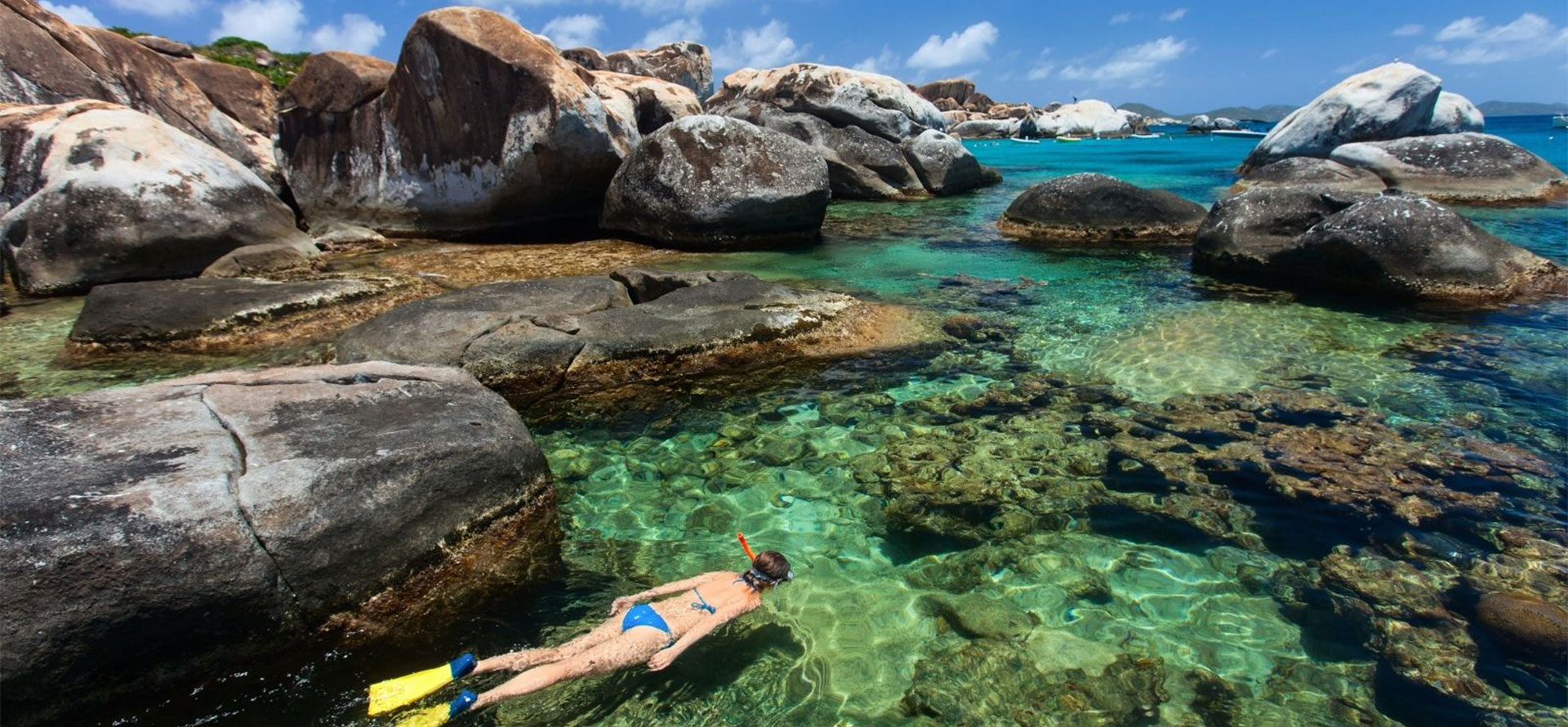 Best Time to Visit All-Inclusive Virgin Gorda
The best time to visit Virgin Gorda Islands usually starts from December to April. It is less rainy and muggy during these periods. At this time, January, February, and March are drier and cool, making them ideal for vacation. Also, it is usually less rainy in the summertime than in August and September, and there are lower chances of hurricanes and tropical storms. 
In a nutshell, the best tourism month in Virgin Gorda is January, February, and March because the weather is conducive. However, it is always busier during these times, and you will always find flight and hotel prices increased. While it is unlikely to visit in October, it is the best time you'll get great deals at lower prices.
Average Costs All-Inclusive Virgin Gorda Resorts
The cost of an all-inclusive Virgin Gorda resort is affected by several factors such as:
Location:

 although most all-inclusive resorts are located around holiday destinations, the closeness of places you need to tour is a significant factor that can dictate the prices you pay. For example, the charges may increase if the resort does not include transport charges.

Meal plans and activities:

 while all-inclusive resorts in Virgin Gorda provide three-course meal plans and drinks, some have variations that affect their prices.

Type of accommodation:

 this is another critical factor affecting the prices of all-inclusive resorts. For instance, it is expected that the price of a single room will be less than that of a double room.

Time of the year:

 seasons and months of the year affect the pricing of resorts and hotels significantly. For example, hotel prizes increase during peak seasons like summer and reduce when the peak is over.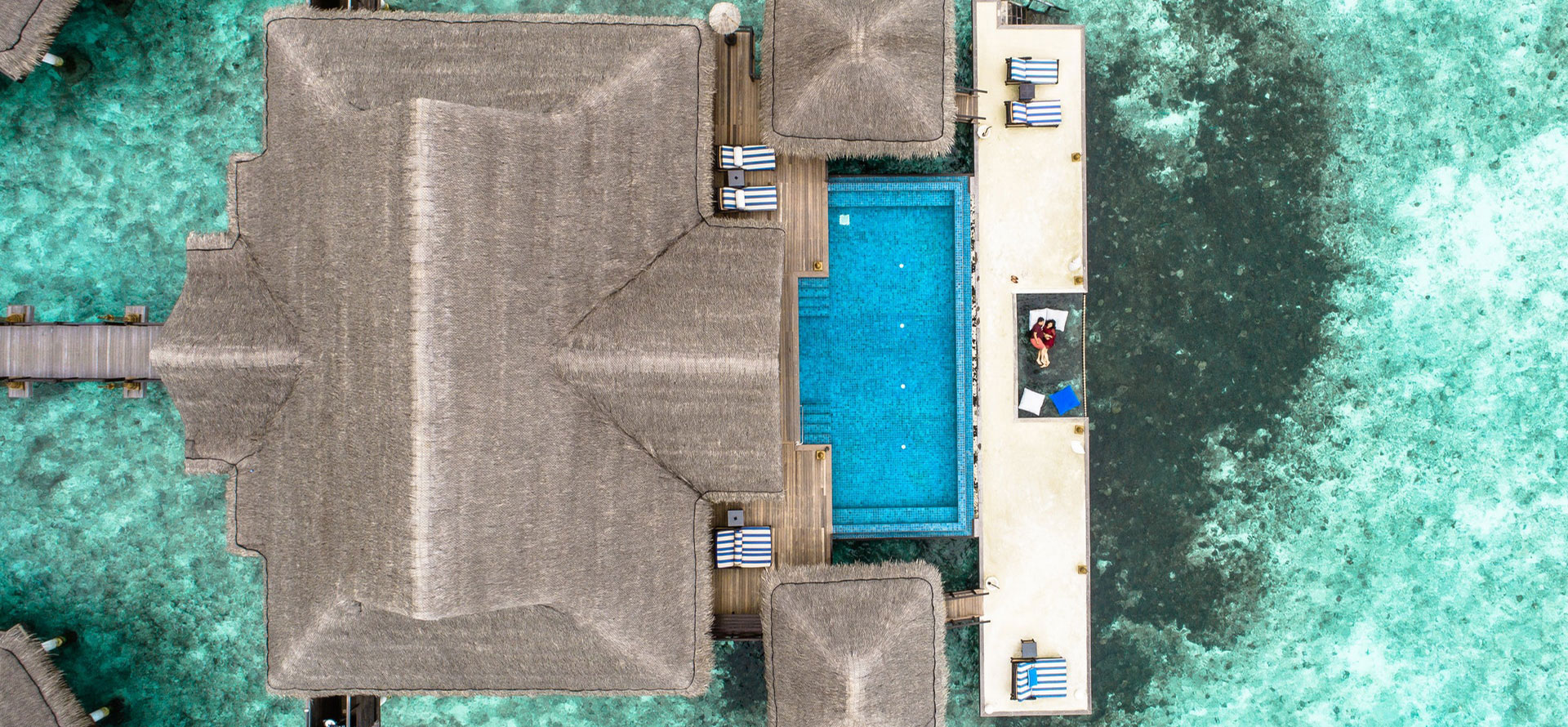 Conclusion
Virgin Gorda Island is the second most populous and third largest British Virgin Islands. The Island has a lot of holiday destinations filled with memorable activities such as scenic beaches, lush national parks, and a great place for sailors to moor up and relax.
With these fantastic locations and activities, an all-inclusive Virgin Gorda vacation allows for maximum exploration of this island. With this package, you'll get a stress-free holiday experience and enough time to explore the island and what it has to offer.
Tags: best travels deals, aruba vs turks and caicos, santorini honeymoon resorts, seychelles honeymoon, mauritius honeymoon, greece all inclusive packages, best time of year to go to the cabo, honeymoon in hawaii, iceland honeymoon packages, best month to visit st john