Choosing the right destination takes you one step closer to having a memorable vacation. When considering locations that you'd love to visit in a lifetime, Hawaii and Maldives are easily two common options that would be on your mind. These two locations are popular with tourists and have them trooping in all year round. The beautiful beaches and eye-catching atmospheres in Hawaii and Maldives make choosing one over the other even more difficult. While Hawaii is endowed with colorful sandy beaches, the Maldives boasts of its reefs and blue lagoons. Each destination offers a different vacation experience depending on your reasons and vacation plans.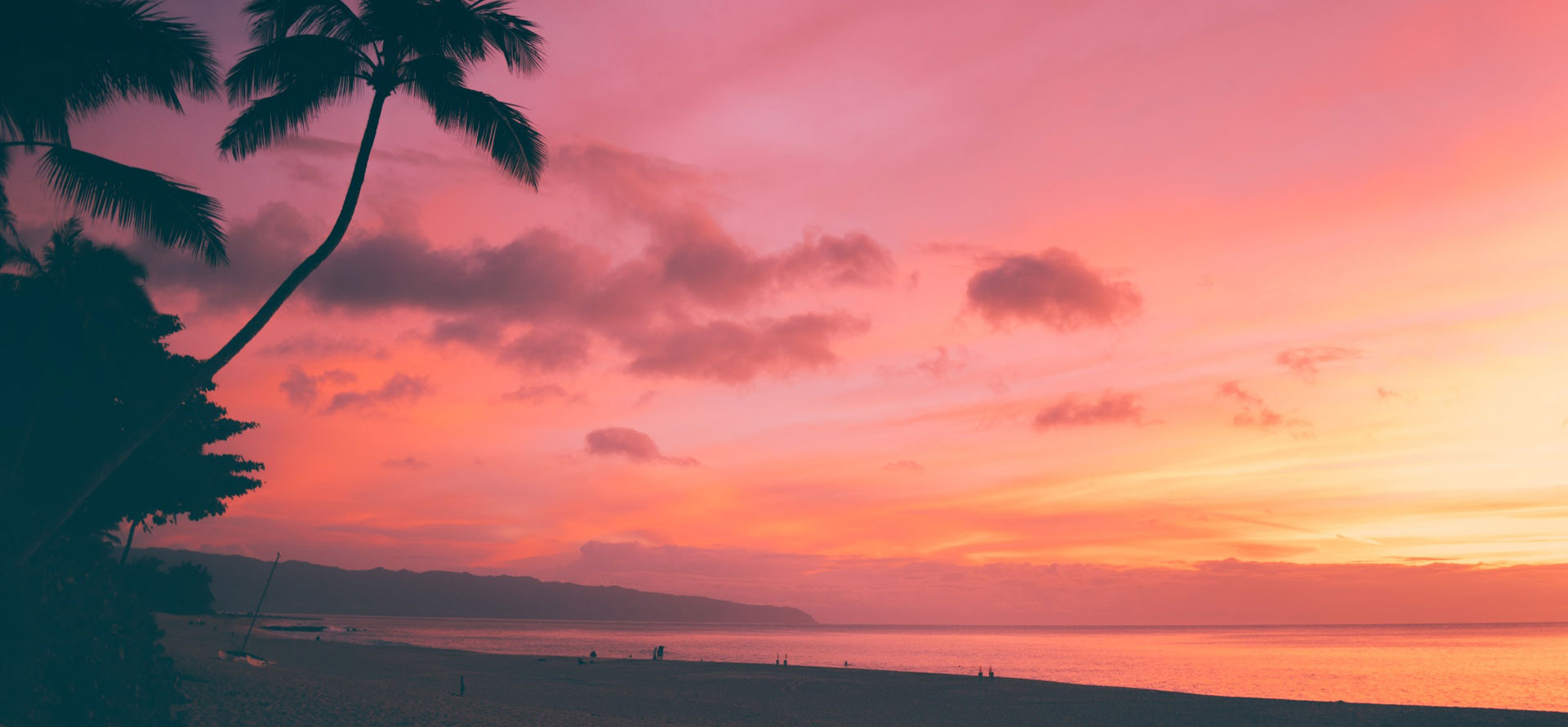 Most popular hotel booking services
Best booking
#1
Book your
perfect holiday and enjoy our great discounts on hotels, homes, flights and activities.
Less Hassle, More Travel
#2
Over a billion
Reviews & Contributions for Hotels, Attractions, Restaurants, and More
World's most trusted travel advice
#3
The Best
Hotels, Flights, Car Rentals & Accommodations
Save time, save money!
Best Time to Visit Hawaii and Maldives
Before you hop in on the next flight to Hawaii or Maldives, you should consider the weather and know when it's most favorable and comfortable for exciting activities during your visit. From March through September in Hawaii, there is less rain and high temperatures. The temperature is warm all year round, though, and may lie between 73°F and 86°F. To get the best exciting and rewarding experience, consider going in June, July, and December. This is the best period to enjoy the beaches as the weather is dry and the sun shines effortlessly. If you make it to Hawaii in December, you'd also have the chance to spot the Humpback Whales in their season.
In the Maldives, it is dry and sunny from October to April, and there are beautiful blue skies to behold. This high season is the best time to visit and is popular with tourists looking to swim in the winter sun. The temperature is warm and fairly constant throughout the year, averaging 86°F. Even in the rainy season, from May to September, it is warm, and you can still enjoy scuba diving and your favorite water sports activities.
It is up to you to choose when to visit Hawaii or Maldives, depending on what drives your fantasy. Even though it is rare, hurricanes or volcanic eruptions may hit Hawaii between June to November.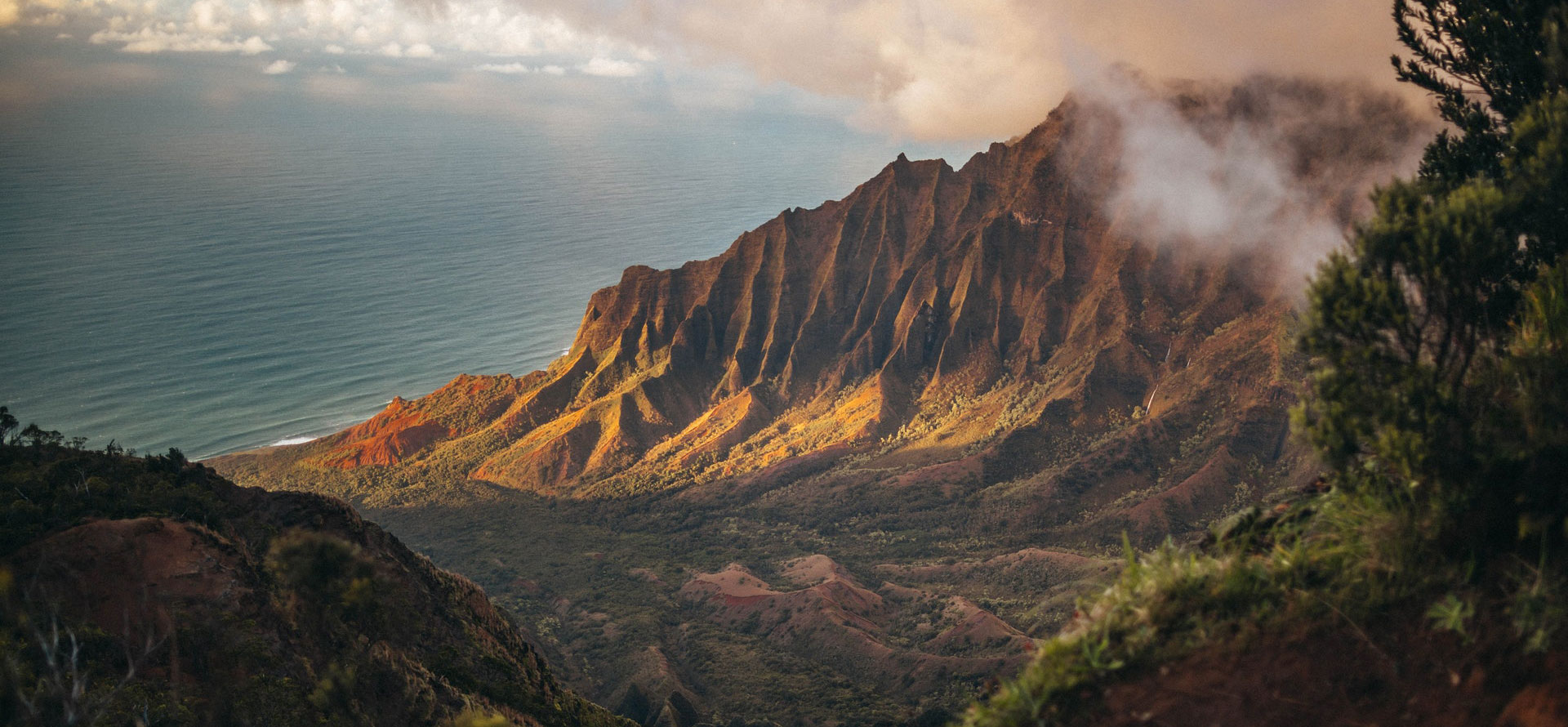 Hawaii vs Maldives: Average Hotel Prices
Another crucial factor that will influence your choice of Hawaii or Maldives is the prices of hotels and resorts in each location. It is logical to expect the price of hotels to go up during the peak months when the weather is soothing, and tourism volume is high. But, choosing a location that will fit your budget makes the trip even more pleasurable.
During the winter months and rainy days in Hawaii, there is a decline in the tourism boom as well as a drop in hotel prices. So, if you are on a tight budget, be sure to avoid the summer months and the holidays. You can also get good hotel deals from late March to early June. November is the cheapest and quietest month to travel to Hawaii and it is ideal for those who want to avoid the crowds.
For most people, November to April is the best period to visit the Maldives due to the favorable weather. However, it is the most expensive and busiest at this time. The low season is between May and September because it is wet and humid, with tourism volume kept to the lowest minimum. But the precipitation does not usually last for long, and hotel prices are very friendly during this period. If you are considering Hawaii or the Maldives for the holidays, be sure to add extra bucks for your hotel expenses.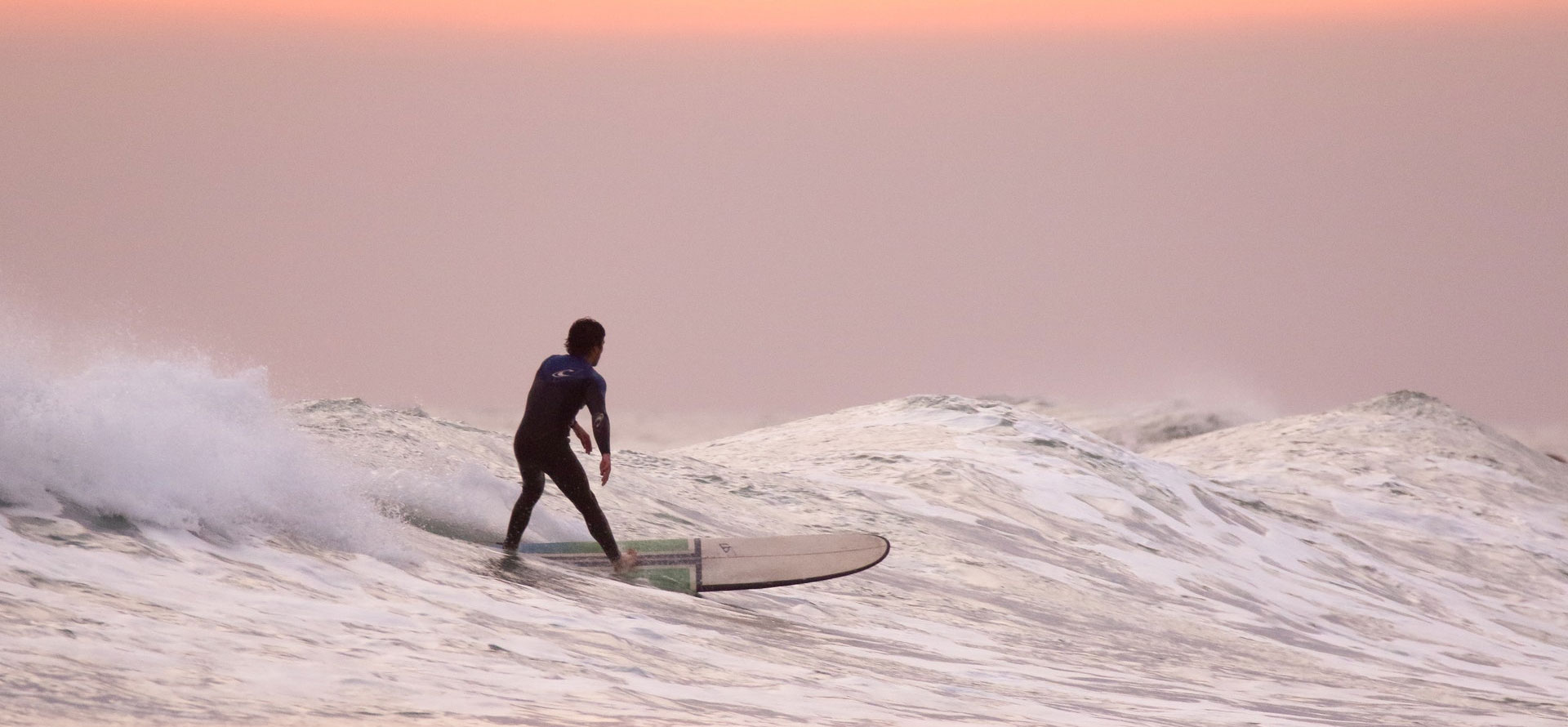 Things to Do in Hawaii and Maldives
Whatever your vacation plans are, a trip to Hawaii or Maldives would leave you thoroughly satisfied as there are enough fun activities to engage in. The water tours, snorkeling, scuba diving, surfing, and skydiving are common to both locations. Other than the activities in the ocean, Hawaii offers more interesting cultural experiences, nightlife, festivals, and other traditional events than the Maldives. The Island of Oahu is the main spot for the nightlife in Hawaii. The Whale season, which features the Humpback whales dancing on the waters, is an amazing event to experience. So, if you are in for the adventures, you'd want to book your next flight to Hawaii.
In the Maldives, you can find the best sandy beaches with turquoise reefs and blue lagoons. The Maldives provides the most beautiful, serene, and romantic beach experience. And it's a good catch for a honeymoon vacation.
Conclusion: Which is Better Hawaii or Maldives?
Hawaii and Maldives are two beautiful locations you'd want to visit in a lifetime. Choosing one over the other largely depends on your vacation plans and expectations. Although they both provide relatively warm and dry weather all year round, taking a trip at certain times may offer a more rewarding experience than at other times. The weather, tourists' volume, and cost of accommodation are critical factors that will help you decide if Hawaii or Maldives will be your next destination. And if you love adventures, think Hawaii. If you want to have an unforgettable beach experience, think the of Maldives.
FAQ
Is Hawaii or Maldives better?
Hawaii and Maldives both offer stunning natural beauty, amazing beaches, and plenty of activities for visitors to enjoy. Ultimately, the decision of which destination is better for you will come down to personal preferences. If you're looking for a more laid-back vacation spot with lots of opportunities for outdoor activities, Hawaii may be the better choice. If you're interested in a luxurious beach vacation with plenty of chances to relax and enjoy the scenery, Maldives may be a better option.
What is the difference between Hawaii and Maldives?
Hawaii is well known for its beaches, while Maldives is famous for its luxury resorts. Hawaii offers a variety of activities such as hiking, surfing, and scuba diving, while Maldives is a perfect place to relax and enjoy the clear blue waters. Hawaii has a diverse culture with influences from Asia and the mainland United States, while Maldives is a Muslim country with strong Indian influences. Hawaii is more expensive than Maldives, but both destinations offer a once in a lifetime experience.
Is Hawaii a more expensive vacation than Maldives?
If you're hoping to spend your days lounging on the beach, then Hawaii is probably the cheaper option. Hawaii has more public beaches than the Maldives, and there are plenty of free or low-cost activities to keep you busy. If you're looking for a luxurious experience with all the bells and whistles, then the Maldives is probably going to be more expensive. But, even if you're on a budget, there are still ways to enjoy the Maldives. Many of the resorts offer all-inclusive packages that can help you save money on meals and activities.
Is the weather better in Hawaii or Maldives?
If you are looking for warm weather, then Maldives is the better choice. The average temperature in Maldives is around 27 degrees Celsius, while in Hawaii it is 23 degrees Celsius. Maldives also has a higher humidity level, so it can feel even hotter than the temperature suggests. Hawaii does have some advantages when it comes to weather. Although the average temperature is lower, there is more of a range in temperatures throughout the year. Hawaii also experiences less rainfall than Maldives, so it may be a better choice if you are looking for drier conditions.
Are beaches better in Hawaii or Maldives?
If you're hoping to find pristine white sand beaches, turquoise waters, and plenty of options for water sports, Hawaii is probably the better choice. Hawaii's beaches are also generally more accessible, since the islands are more developed than the Maldives. On the other hand, if you're looking for a more exclusive and relaxing beach experience, the Maldives may be a better option. The Maldives' beaches tend to be quieter and more secluded, making them ideal for a romantic getaway or a relaxing vacation.
Tags: travel website, boutique hotels houston, best places to stay in colorado, family resorts puerto rico, maui all-inclusive resorts adults only, top fort worth hotels, resort hotels in santa fe, hotels near the shenandoah national park, best month to visit st croix, all inclusive hotels in tulum, bahamas vs cancun, best resorts in riviera maya all inclusive, best isla mujeres resorts all inclusive, most beautiful beaches in puerto rico, best time to travel to kauai, cancun honeymoon all inclusive packages, top hotels oklahoma city, hotels in phoenix, hotels fort wayne downtown, hotels near lake