When it comes to choosing a perfect spot for your vacation, there are not so many better than our two locations today. The top site is down to the winner in the Bermuda vs Bahamas debate. Little wonder there's such a rush for them, as they are considered to be literal paradises on earth.
Bermuda is a small British island nation with beautiful pink sand beaches located in the North Atlantic Ocean, and it is a highly frequented place for holidays. The Bahamas on the other hand is a collection of islands, each rich in culture and beauty.
But what is it about the two locations that have hordes of intending travelers stuck scratching their heads, unable to choose between the two? For starters, both Bermuda and Bahamas are islands with lots of beautiful beaches and picturesque scenery.
Whatever the criteria you use to determine the best vacation spots, there is an ample supply of them on both islands. Both Bermuda and Bahamas have pristine beaches, lush surroundings, and relatively warm and calm weather. The two can often appear to be the same, which gives travelers great difficulty choosing which to go with.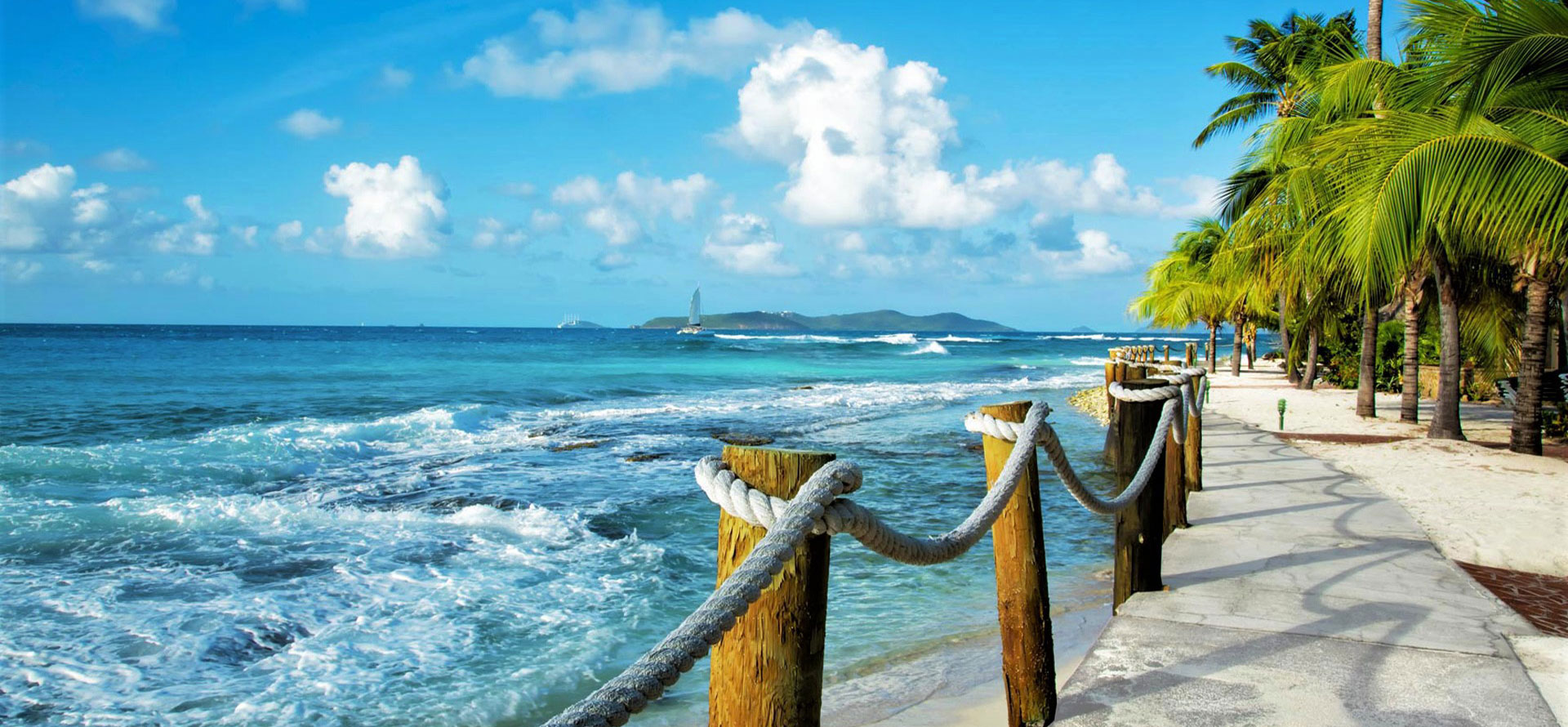 Most popular hotel booking services
Best booking
#1
Book your
perfect holiday and enjoy our great discounts on hotels, homes, flights and activities.
Less Hassle, More Travel
#2
Over a billion
Reviews & Contributions for Hotels, Attractions, Restaurants, and More
World's most trusted travel advice
#3
The Best
Hotels, Flights, Car Rentals & Accommodations
Save time, save money!
Best Time to Visit Bermuda and Bahamas
As with all places we intend to visit for holidays, we must inform ourselves about the place, its weather and the most favorable period to visit. Since there is so much confusion about where to go for your dream vacation, a rundown of the temperature and best time to visit might help answer the question, Bermuda or Bahamas.
Bermuda
Ranges from 69.8°F - 71.6°F in December January to 86 °F in August.

Beach weather from April to mid-December.

No rainy season; rainfall averages 5 inches monthly.
Bahamas
Between 77°F — 95°F all year round.

Beach weather all year round.

Heavy rains in the summer months, averaging 44 inches per year.
Bermuda has a sub-tropical climate type, which means it is mild come winter, spring, and fall, but it gets rather hot from late May to October. It is uncomfortable and humid during this period, and is not ideal for a dream vacation.
The Bahamas also has a sub-tropical climate but with relatively high mean temperatures accompanied by average rainfall. It is best to visit within May to October, as with November comes hurricane season. Bermuda presents travelers with the option of minimal to zero rain regardless of the time of visit, making it most ideal in this regard.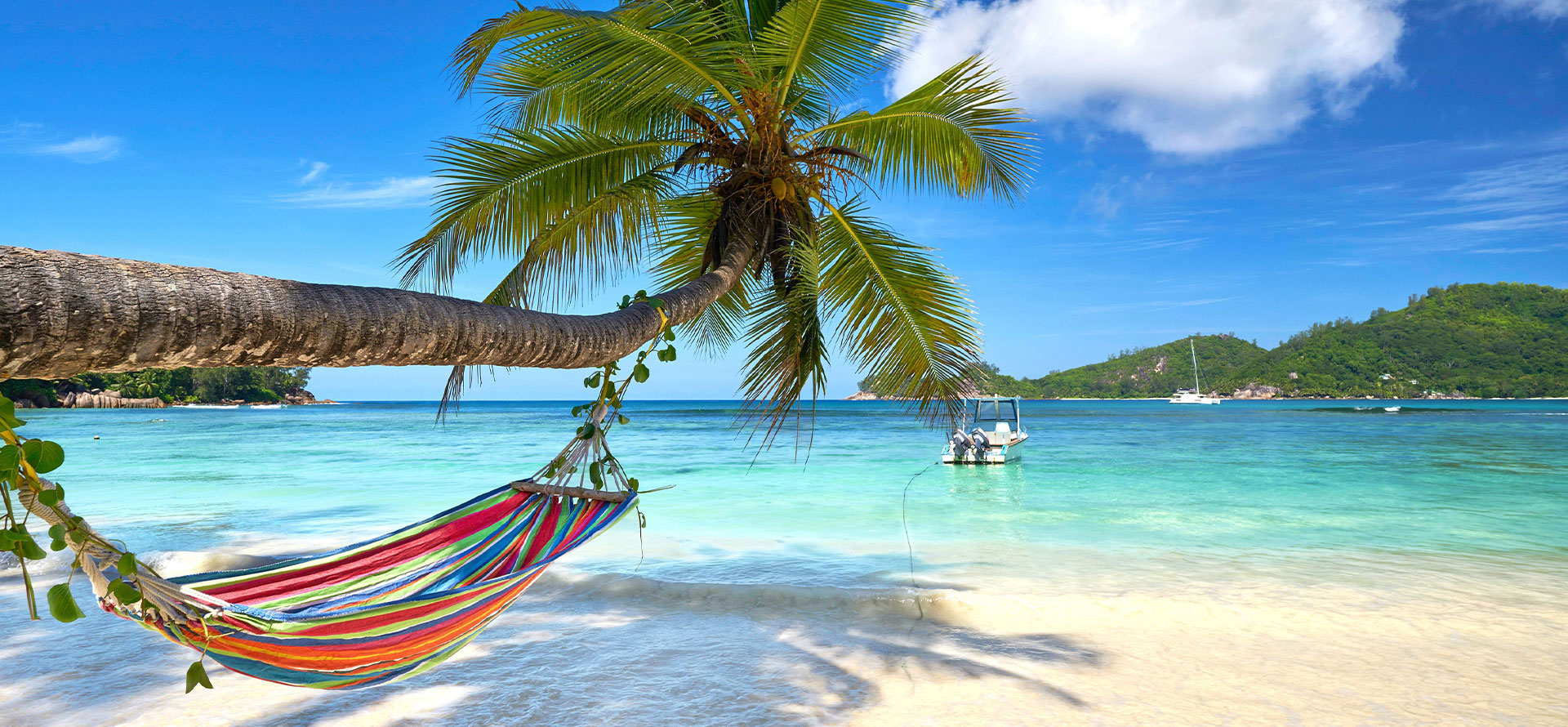 Bermuda vs Bahamas: Average Hotel Price
Bermuda is a small, beautiful island with a population of roughly 100,000 inhabitants, but surprisingly, it ranks highest as the most expensive place to stay, work, and even visit as well. On average, it costs roughly $500 a night.
The Bahamas, on the other hand, is also quite expensive to stay but it ranks below Bermuda, as the third most expensive place to visit as a tourist in the world. It costs around $300 a night for a hotel, making it relatively cheaper than Bermuda.
For Bermuda, the time of year you can get cheaper rates is anywhere from mid-November to the end of March. For the Bahamas, it is most reasonable to go there during the fall months.
With the high cost of living in Bermuda, transportation and food also pose more problems for you as a tourist compared to a local who knows their way around. Thankfully, you can opt for a cheaper alternative in any of the Bahamas islands.
Things to Do in Bermuda and Bahamas
On your trip to Bermuda or The Bahamas, you must prepare fun and eventful itinerary. It would be a waste to visit and not enjoy the complete package that both dream locations offer.
But let's say you're still unsure about the Bermuda versus Bahamas, and which is better, perhaps a breakdown of the activities and places will help you decide.
Both islands have beautiful beaches, and tourists can engage in as many water-related sports as their heart's desire. A few of these include snorkeling, swimming, or simply enjoying a slow cruise boat ride as they take in the beauty.
You're probably asking, so what's the difference between Bermuda and Bahamas? Well, while water sports are the only thing the Bahamas has to offer, Bermuda has a more varied selection for tourists. For example, there is the Bermuda Museum & Zoo, Aquarium, and a range of golf courses. This makes Bermuda the outright winner in this regard, and explains a little on why it is more expensive.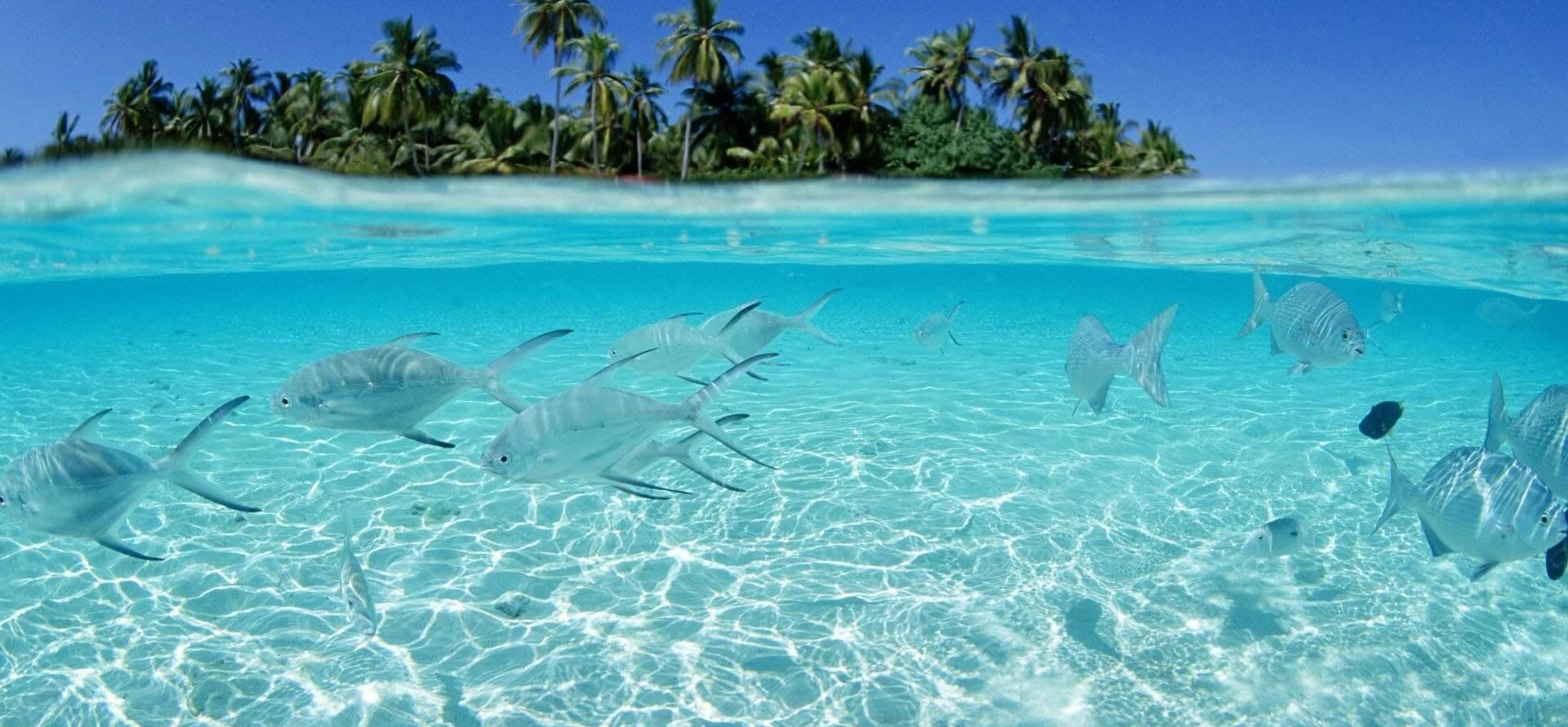 Conclusion: Which is Better Bermuda or Bahamas?
The best way to decide on Bermuda or Bahamas which is better, is by putting all the metrics together.
Considering factors such as weather, size, cost, and fun activities, the only aspect where the Bahamas trumps Bermuda is on the lower average cost. However, when you consider the extra activities you could enjoy, it doesn't seem so bad. So to the most important question: Bermuda vs Bahamas, which is better for you? Our simple verdict is Bermuda.
FAQ
Which is better: Bermuda or Bahamas?
There is no easy answer to this question as it depends on what you are looking for in a vacation destination. Bermuda and the Bahamas both offer stunning beaches, turquoise waters and plenty of opportunity for relaxation; however, they each have their own unique charms.
Is Bermuda and the Bahamas the same place?
No, Bermuda and the Bahamas are not the same place. Bermuda is a British Overseas Territory located in the North Atlantic Ocean, while the Bahamas is an independent country located in the Caribbean Sea. Bermuda consists of approximately 138 islands, while the Bahamas consists of around 700 islands.
Is Bermuda or the Bahamas more expensive?
If you are looking for a luxurious vacation with all the bells and whistles, then Bermuda may be more expensive than the Bahamas. However, if you are simply looking for a beautiful beach to relax on, then the Bahamas may be less expensive.
Is the weather better in Bermuda or the Bahamas?
Bermuda generally has cooler temperatures than the Bahamas, but the weather is more stable. Bermuda is also less humid than the Bahamas. However, Bermuda is prone to hurricanes, while the Bahamas are not. So, if you're looking for warm weather and don't mind a little humidity, the Bahamas may be a better choice. But if you want to avoid hurricanes and prefer cooler temperatures, Bermuda might be a better option.
How far is Bermuda from the Bahamas?
Bermuda is located off the northeast coast of the Bahamas, and the distance between Bermuda and the closest Bahamian island is about 100 miles. However, if you are referring to the capital city of Nassau, which is located on New Providence Island, then the distance between Bermuda and the Bahamas is about 550 miles.
Tags: travel blog, best time to visit st john, downtown hotels oklahoma city, galveston dog friendly, fiji vs bora bora vacation, best time of year to go to the france, adult resorts bora bora, golf resorts near, mykonos vacations all inclusive, greece trips all inclusive, t mobile park hotels nearby, best all inclusive resorts aruba, top all inclusive resorts maui, cabo all-inclusive resorts, best resort arizona, maui resort hotels, hotels near fort lauderdale airport, hawaii resorts for families, best maldives resorts for adults, cancun aruba