Cozumel is a Caribbean Sea Island situated off Mexico's Yucatán Peninsula's eastern shore. Apart from the high-traffic districts of Cozumel, the island is largely undeveloped.
The Mesoamerican Reef System, the second-largest reef system after the Great Barrier Reef, is located on Cozumel. As a result, it is a popular destination for diving, snorkeling, dolphin watching, and swimming. Cozumel also has old remains, such as the El Cedral, a Mayan temple constructed in 800 AD.
Cancun, like Cozumel, is on the Yucatán peninsula. It is, however, located in the Yucatán peninsula's northwestern corner. It is well-known for its vast stretches of fine white sand beaches, water sports, and nightlife. Cancun, unlike Cozumel, is not an underdeveloped island.
Cancun and Cozumel are in Mexico, on the Yucatán peninsula's eastern coast. They do, however, contain some significant variances. Cancun is more developed than Cozumel; there are more housing and entertainment alternatives in Cancun; there the is booming nightlife in Cancun, and many beaches stretch over a long distance.
On the other hand, Cozumel is an island that has fewer beaches and is generally undeveloped save for tourist areas. It is, nevertheless, a superior diving and snorkeling location than Cancun.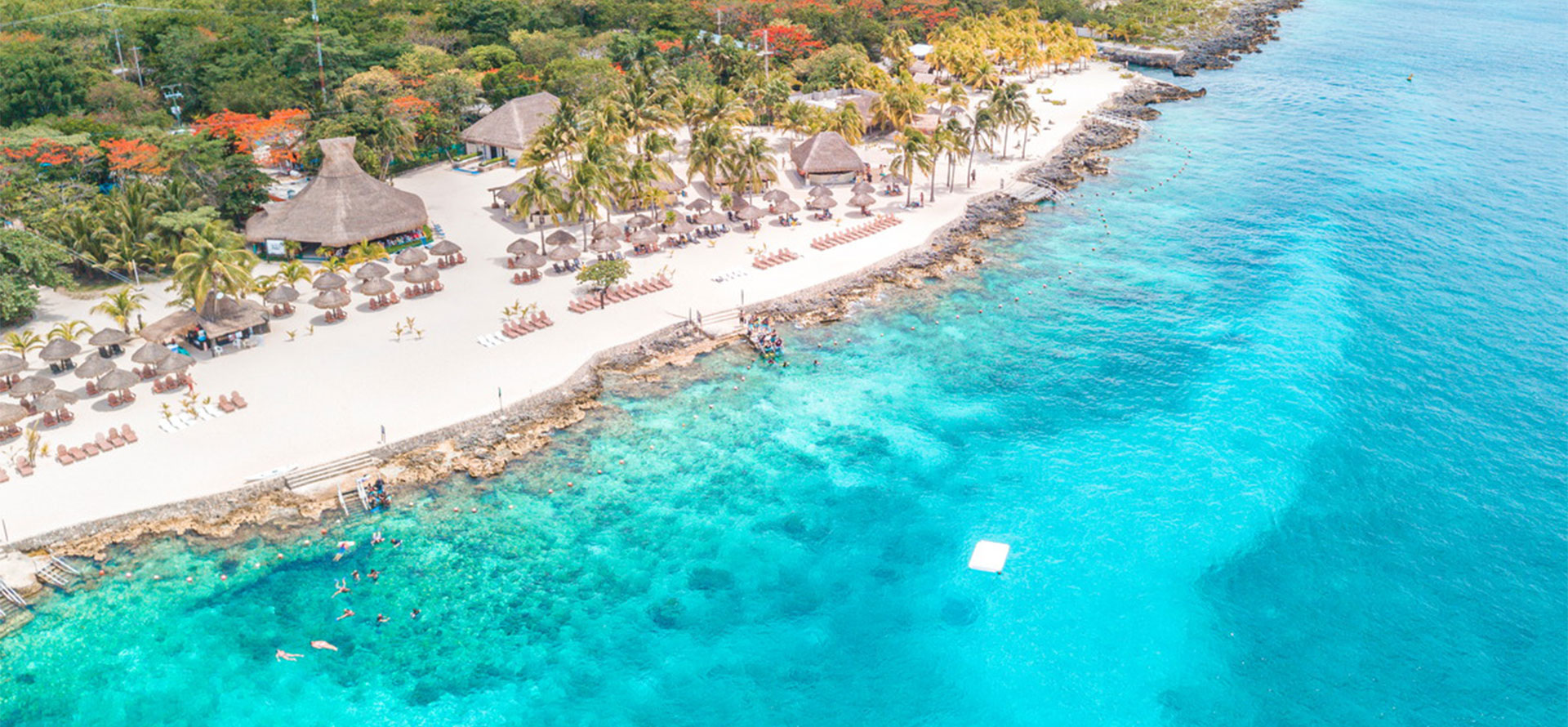 Most popular hotel booking services
Best booking
#1
Book your
perfect holiday and enjoy our great discounts on hotels, homes, flights and activities.
Less Hassle, More Travel
#2
Over a billion
Reviews & Contributions for Hotels, Attractions, Restaurants, and More
World's most trusted travel advice
#3
The Best
Hotels, Flights, Car Rentals & Accommodations
Save time, save money!
Best Time to Visit Cozumel and Cancun
Cozumel is best visited between March and June. There are no hurricanes. Thus, the weather is perfect. Furthermore, the temperature ranges from 65 to 90 degrees Fahrenheit. Hotel rates are usually lower during this period, particularly in tourist areas. You can also watch sea turtles making their nests if you go around this time of year. The busiest months are December and February. As more tourists visit, hotels grow pricier. During the Christmas season, hotel rates are exceptionally high.
On the other hand, hotel prices are at their lowest from July to November. These are the hurricane season months. As a result, it is critical to examine the hazards of traveling during the hurricane season before you travel.
Cancun is best visited between December and April. Hotel and airfare rates are lower, especially if you schedule a reservation many months in advance. In addition, the weather is pleasant.
It is advised to avoid traveling throughout September through November. During these months, Cancun receives the most rainfall and faces the most significant risk of hurricanes. Hotel and resort prices are at their lowest during these months. If you take a chance on the storms/hurricanes, you could benefit from this.
Cozumel vs Cancun: Average Hotel Price
The average cost of hotels in Cozumel is affected by the hotel's rating, location, amenities offered, the season of the year, and day of the week. Hotels on the island's capital, San Miguel de Cozumel, are often more expensive than those outside the capital.
In addition, some hotels provide additional amenities such as diving and snorkeling tours; however, these hotels are usually more expensive. Prices are typically lowest in October and August. However, these are hurricane season months, and outdoor activities are not entirely risk-free.
The weather, time of year, hotel rating, and proximity to famous tourist attractions all influence the average price of hotel rooms in Cancun. This is highly similar to Puerto Vallarta. Prices are typically at their lowest in September and August. Hurricane season in Cancun peaks during these months. If you must travel during this time of year, keep an eye out for storm warnings to avoid putting your life in danger.
When comparing the two destinations, it was discovered that hotel prices in Cancun are generally lower than those in Cozumel.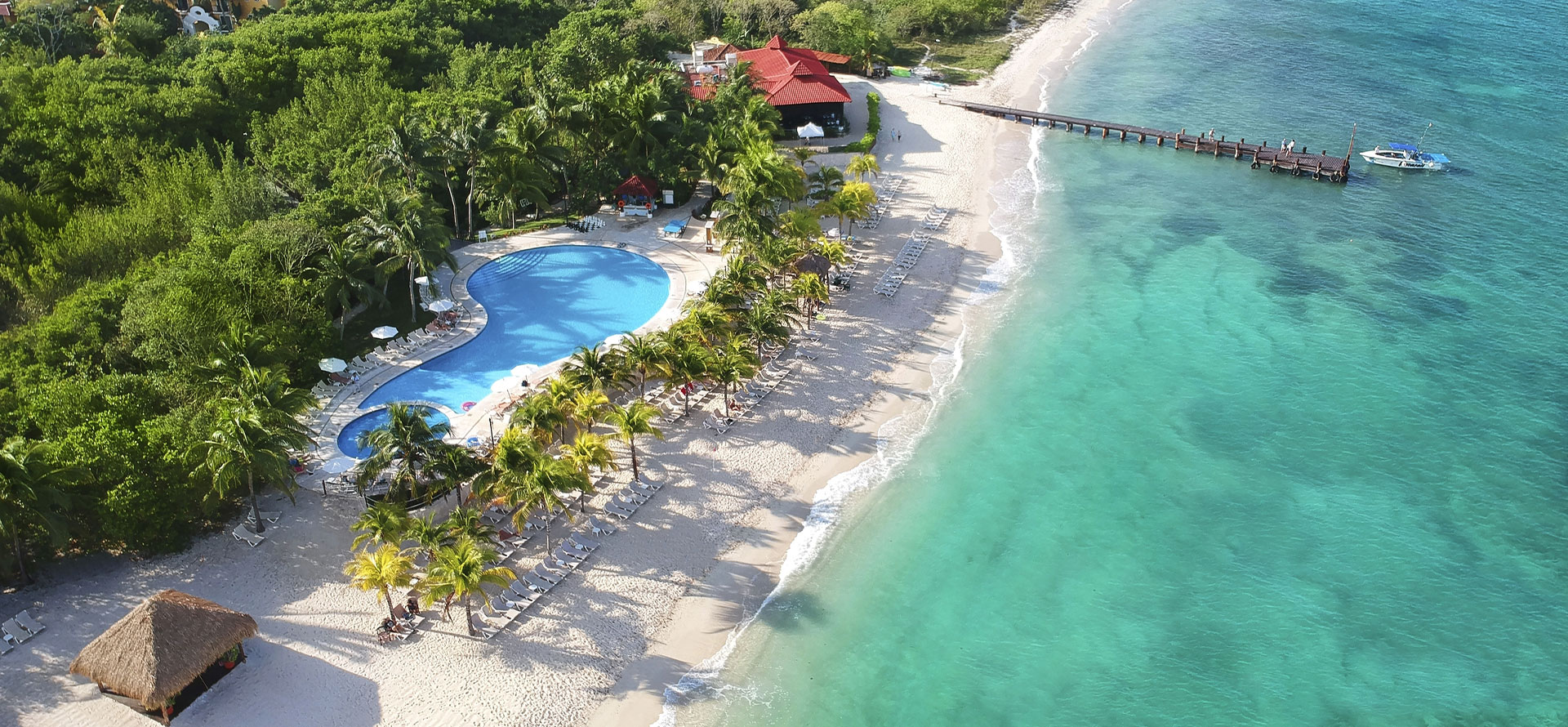 Things to Do in Cozumel and Cancun
Some of the most notable places to visit in Cozumel include:
Zona Arqueológica San Gervasio, a pre-Columbian Maya civilization ruin.

The 5 stars rated Cozumel Pearl Farm.

The Discover Mexico Park Cozumel.

The Dolphin's Discovery, Cozumel.
Cancun is known for its magnificent white sand beaches that spread for miles.
Isla Mujeres.

Playa Norte.

Playa Tortugas.

Xcaret Park are among the most popular beaches.
So, in answering the question of which is better, Cozumel vs Cancun, the better destination depends on your personality and what activities you consider attractive, etc.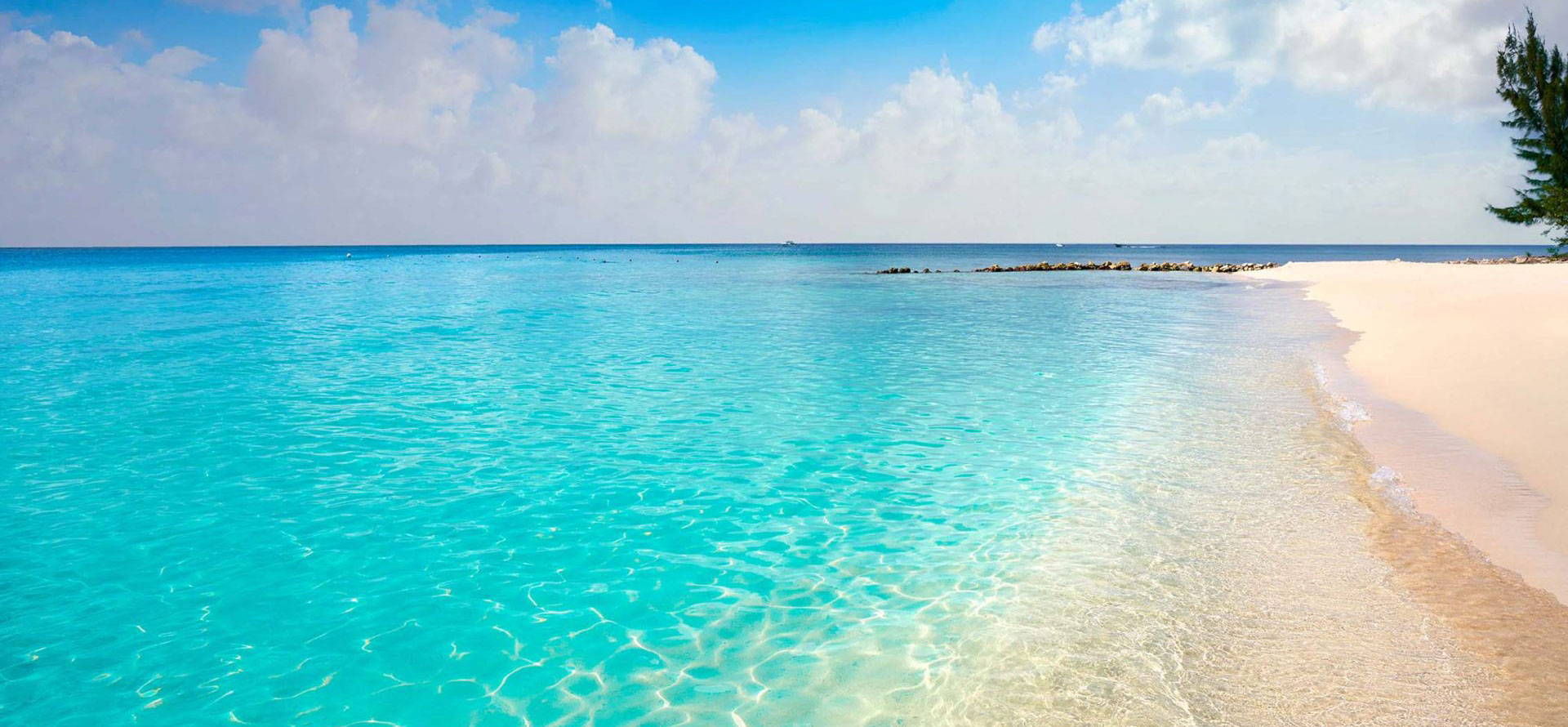 Conclusion: Which is Better Cozumel or Cancun?
Personal preference should be used when deciding whether to visit Cozumel vs Cancun. If you enjoy diving and snorkeling, Cozumel is a great spot to visit; however, if you prefer to relax on a beautiful beach and watch the sunset against the azure backdrop of the Caribbean Sea, Cozumel is a better choice.
Both Cozumel and Cancun are excellent vacation destinations in Mexico. They have comparable weather and climate. However, they differ: Cozumel is an island, although Cancun is not; Cozumel has fewer beaches, while Cancun has gorgeous and more extensive beaches.
It is critical to grasp all the distinctions, not to be perplexed when deciding where to travel and spend your holiday.
FAQ
Is Cozumel or Cancun better?
If you are interested in exploring ancient ruins, Cozumel is the better choice as it is home to the ruins of the Maya site of San Gervasio. Cozumel is also a great choice for snorkeling and scuba diving, as it has some of the best reefs in the world. Cancun, on the other hand, is better suited for those who want to relax on the beach and enjoy the nightlife. Cancun is also a good choice if you want to visit nearby archaeological sites, such as the Chichen Itza ruins.
What is the difference between Cozumel and Cancun?
Cozumel is known for its clear blue waters and excellent diving, while Cancun is known more for its nightlife and beaches. Cozumel is a quieter, more relaxed island, while Cancun is livelier and more built-up. Cozumel also has more history and culture, while Cancun is newer and more modern.
Is Cozumel a more expensive vacation than Cancun?
The cost of a Cozumel vacation can vary depending on the time of year and the type of activities you want to do. However, Cozumel is typically more expensive than Cancun. Cozumel offers a wide range of activities and attractions, which can add to the cost of your trip. Cancun also has a wide range of activities and attractions, but Cozumel's are generally more expensive. If you're looking for a cheaper vacation, Cancun may be a better option.
Is the weather better in Cozumel or Cancun?
The weather in Cozumel is generally better than the weather in Cancun. Cozumel has more sunny days and less rain than Cancun. Cozumel also has warmer temperatures and lower humidity than Cancun.
Are beaches better in Cozumel or Cancun?
Cozumel beaches are widely considered to be some of the best in Mexico. Located on the east coast of the Yucatan Peninsula, Cozumel boasts crystal clear waters, powdery white sand beaches, and lush vegetation. Cancun, on the other hand, is located on the northeast coast of the Yucatan Peninsula and is known for its beautiful beaches, turquoise waters, and lively nightlife. Both Cozumel and Cancun offer visitors a variety of activities and attractions, but Cozumel's beaches are definitely the standout feature.
Tags: travel blog, best resort jamaica, all inclusive siesta key vacation package, best all inclusive hotels michigan, 5 star atlanta hotels, best time of year to go to the st thomas, south lake tahoe best hotels, boutique hotels in charlotte, los angeles hotel room with balcony, mexico boutique hotels, hotels in kansas city downtown, 5 star hotel in austin, maldives over the water bungalows, colorado resort hotels, cancun puerto rico, golf resorts packages, hotels near bozeman airport, top hotels lake tahoe, israel all inclusive honeymoon packages, tucson boutique hotels