Honeymoon in Cancun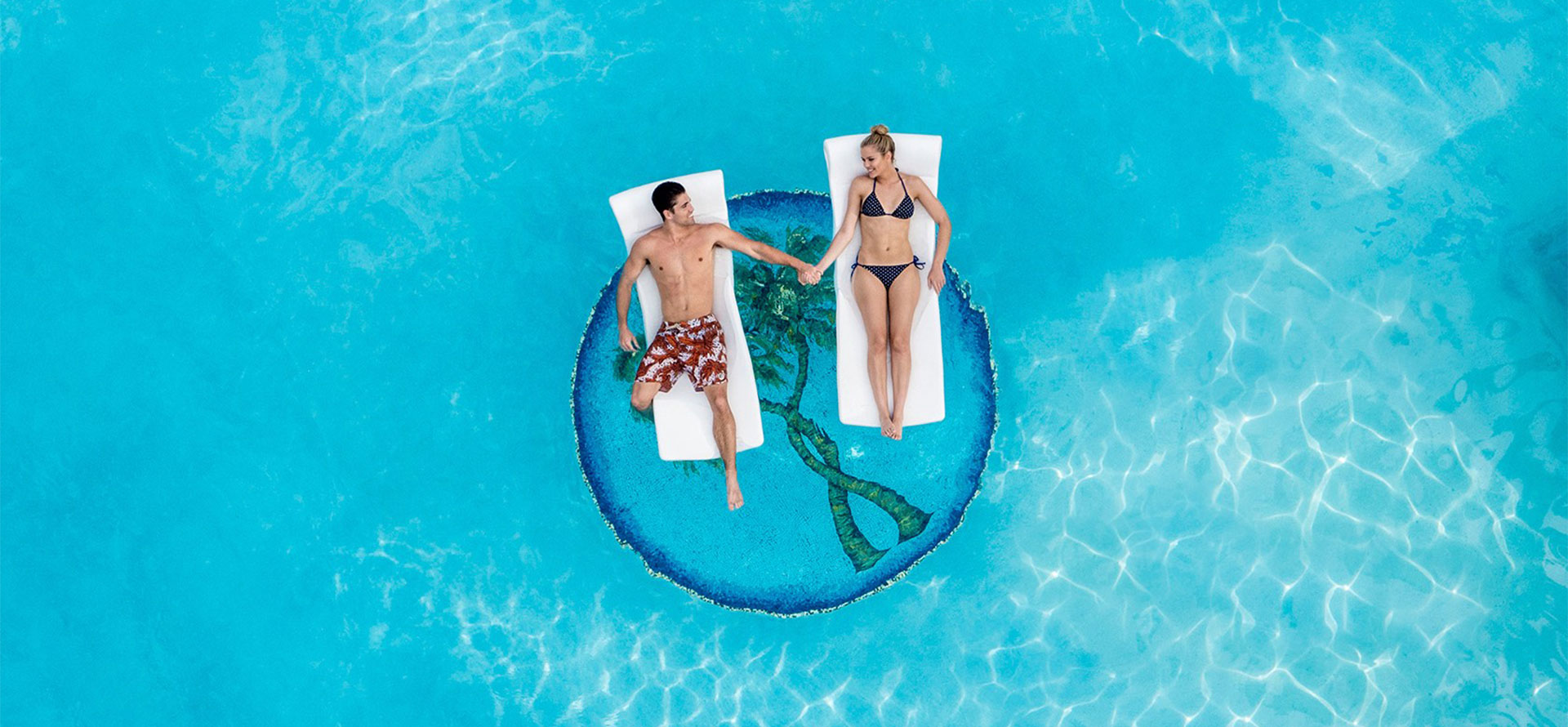 There are a lot of logistics and stress that go into planning a wedding, and you are going to want a honeymoon where you can simply relax. A honeymoon in Cancun is the perfect way to escape your wedding angst as you bask in the calming beaches of this Mexican coastal city.
This destination is the epidemy of relaxation, and Cancun's all-inclusive honeymoons offer the ultimate carefree experience. You don't want any additional stress during your Cancun honeymoon, and by staying at one of the many Cancun honeymoon all-inclusive resorts, you won't have any. From meals to activities, everything will be taken care of for you. Of course, there are off-resort excursions you can always add to your itinerary for some additional adventure.
Nevertheless, while staying at an all-inclusive is the optimal way to enjoy your honeymoon, Cancun does also offer a myriad of alternative accommodation options offering a wide array of amenities. Therefore, it is critical to decide which Cancun honeymoon resorts provide convenient features for your stay.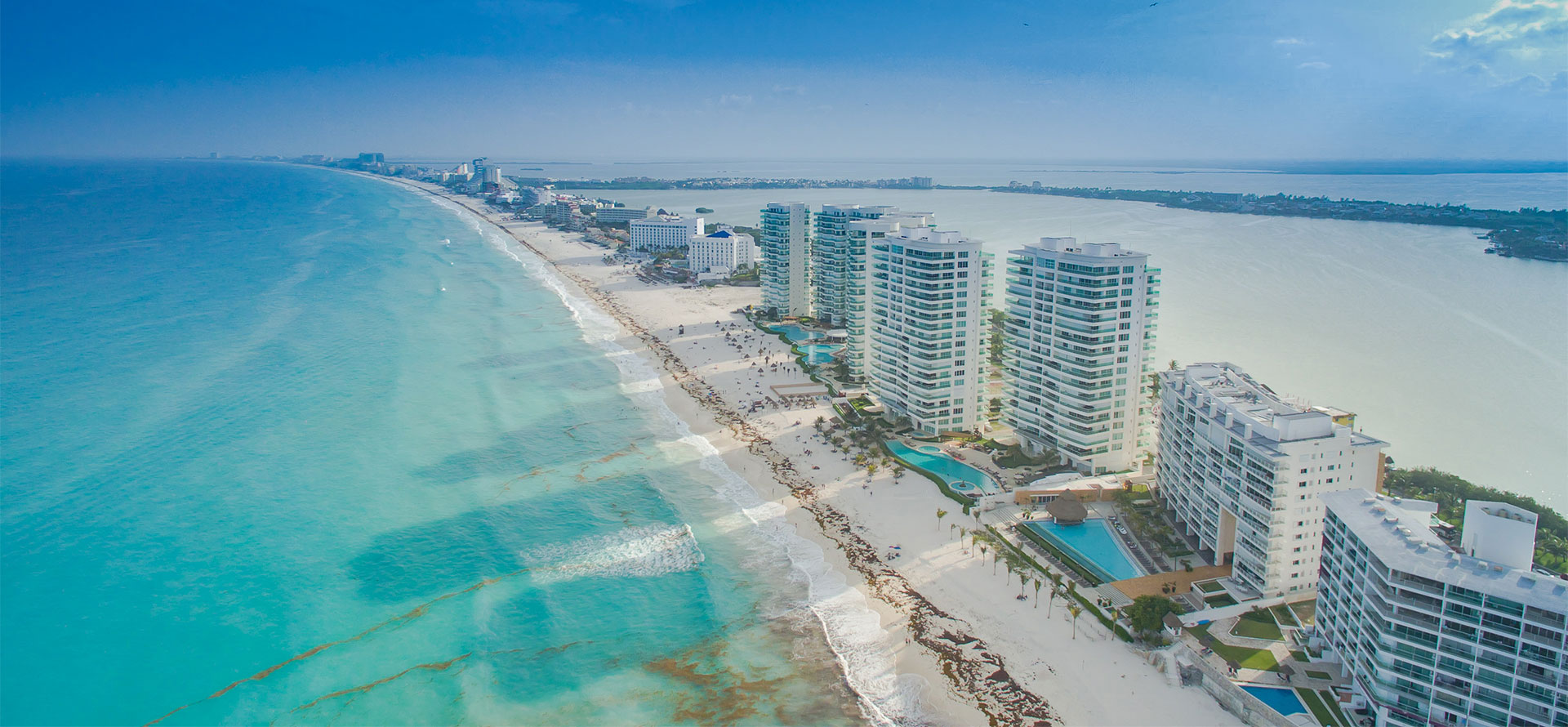 Best Time for Honeymoon in Cancun
With its warm tropical weather, Cancun is a year-round destination. Nevertheless, certain months offer differing appeals depending on what you are seeking for your Cancun, Mexico honeymoon. For starters, the area's peak season is between December and April and offers the optimal weather conditions for your stay. Consequently, planning your trip during this time will result in increased tourist crowds and inflated expenses to reflect this demand. Alternatively, for those seeking a more intimate Cancun honeymoon, the summer months between May and August see far fewer tourists to the town's shores. However, this time of the year will see humidity and temperatures that are often unbearable for some honeymooners.
The region sees even fewer tourists in the Fall months due to hurricane season. And, while Cancun Mexico honeymoons are still viable between September and November, visitors during this time will be more susceptible to being caught in a tropical storm during their stay.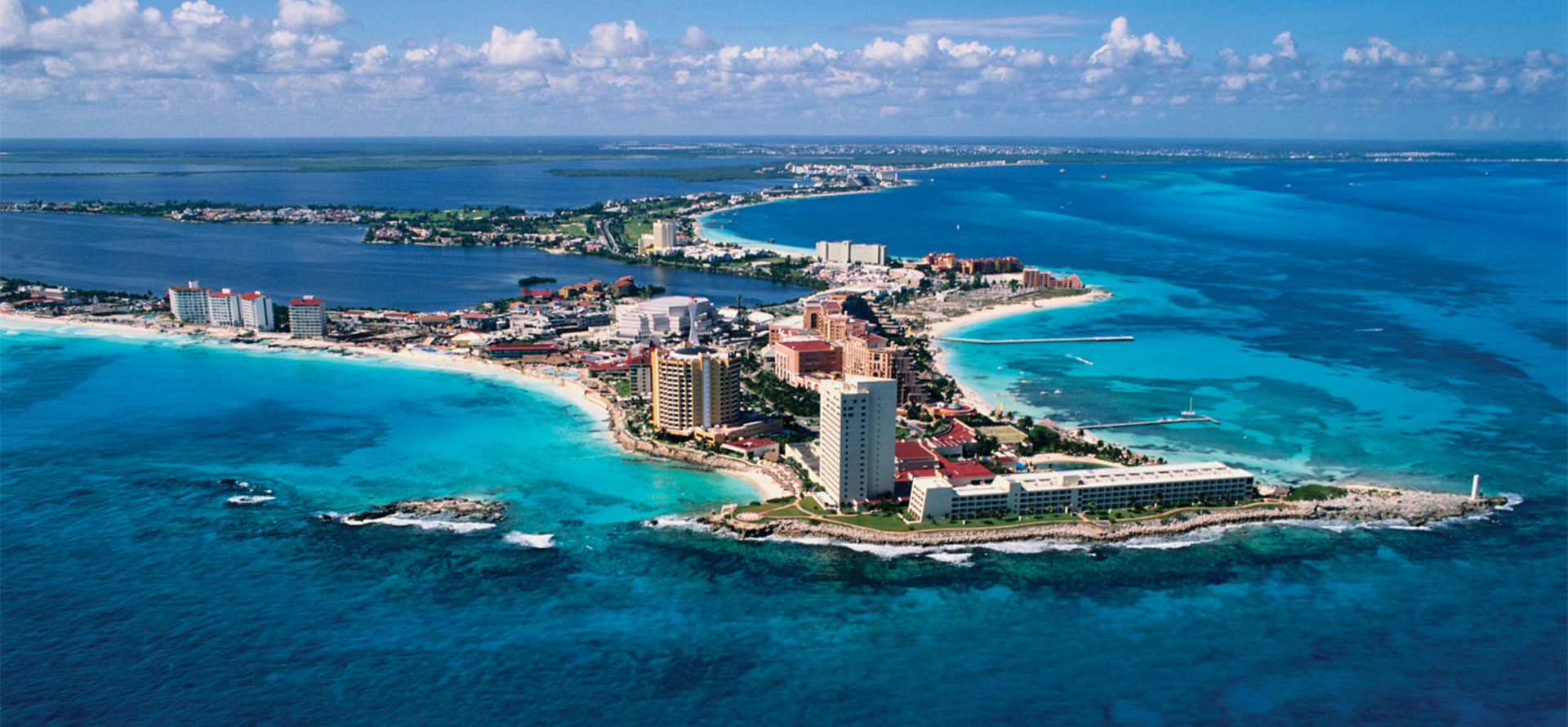 Average Cost
Prices for Cancun honeymoon packages vary for a couple of reasons. First, when booking your Cancun all-inclusive honeymoon, it is essential to keep the time of year in mind. Not only due to the weather conditions but also because the region sees some significant discounts during its off-seasons. While the winter months see inflated prices to compensate for their increased demands, costs are reduced in the summer and receive even further reductions during the region's hurricane season.
Additionally, the cost of your Cancun honeymoon is subject to the quality of accommodation you book. Cancun honeymoon packages at all-inclusive resorts can vary, with the range starting as low as $300/night for you and your spouse. However, other budget-friendly options are available in the region, albeit at the expense of the comfort of the additional all-inclusive amenities. The most luxurious resorts can range into thousands of dollars a night for the most lavish stays in the area.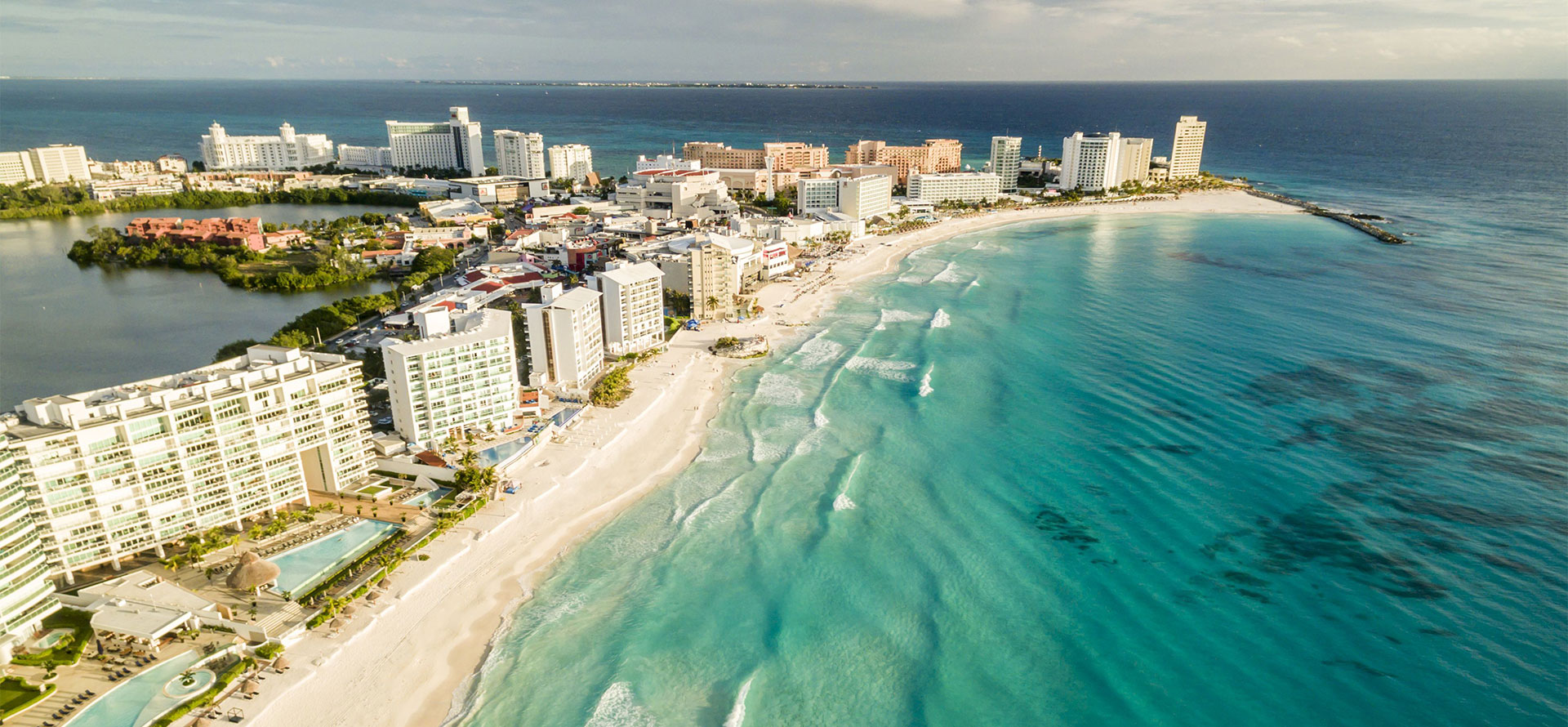 Things to Do in Cancun for Honeymoon
While relaxing on the beach of your Cancun honeymoon all-inclusive resort is an ideal way to unwind after your wedding; exploring the region around your resort offers a fun bonding experience with your new spouse. Luckily, Cancun offers many opportunities for honeymooners to get away from the crowds to explore the wonders that Mexico offers. Some of the best excursions to engage with your partner include:
Snorkeling the Caribbean waters:

Get away from the hustle and bustle of the city and venture out to one of the many islands surrounding the Cancun waters. Grab your snorkeling gear and explore the vibrant sea life of these crystal-clear waters while enjoying the intimacy of the island seclusion with your partner. Snorkeling and scuba tours can commonly be booked directly through your resort or at one of the many tour operators lining the coastline.

Exploring nearby Mayan ruins:

Cancun is surrounded by world-famous Mayan landmarks, perfect for history-buff honeymooners. A two-hour drive will bring visitors to the nearby town of Tulum, famous for its idyllic beaches teeming with these historical sites. A further half-hour drive will get honeymooners to Chichen Itza, one of the New Seven Wonders of the World.

Partaking in the nightlife:

Cancun is the party capital of Mexico, famous for its nightlife and club scene. So, spend some time participating in the celebrations with your spouse and let your worries disappear with the good vibes.

Taking a sunset sailing trip:

Nothing is more romantic than enjoying a sunset together. Of course, that is unless you are enjoying a sunset from the deck of a sailing ship. The best cruises you can book will include a romantic dinner and tour as you have a front-row seat to the evening's light show.
When it comes to a relaxing honeymoon, Cancun is the destination to book. While staying in this tropical beach community, you won't have a single worry in the world. It is the ideal way to celebrate your new marriage as you lose yourself in the arms of your new life partner.
Tags: best travels deals, best time of year to go to the tulum, tulum all inclusive resorts, water bungalow Mexico, st croix honeymoon, cancun honeymoon, antigua honeymoon, montego bay all-inclusive adults only resort, jamaica honeymoon, tulum versus cabo