One of the most underrated islands positioned in the center of the Caribbean is Antigua. This tropical paradise has something for all types of travelers. You could be sunbathing on one of its 365 beaches, attending a culinary tour, seeing its stunning cathedrals, visiting a spa, or more. However, as Antigua is situated in the heart of the Caribbean, it can be pretty hot to visit all year round. Therefore, if you're not used to hot climates, the best time to go to Antigua is December-April.
Throughout these months, you will find Antigua hot but not as scorching as the other seasons. You can also experience world-class festivals and events on the island during these times, like the Antigua Yacht show, Antigua & Barbuda Gold Open, Antigua Classic Regatta, and more.
If you want to avoid the crowds and get the best deals, then you should probably head to Antigua during the hurricane season. Ultimately, a range of components can make the best time of year to travel to Antigua different for many. Therefore, to help you plan your perfect trip, keep reading as we're going to cover everything about the weather, precipitation, temperature, and tourist volume.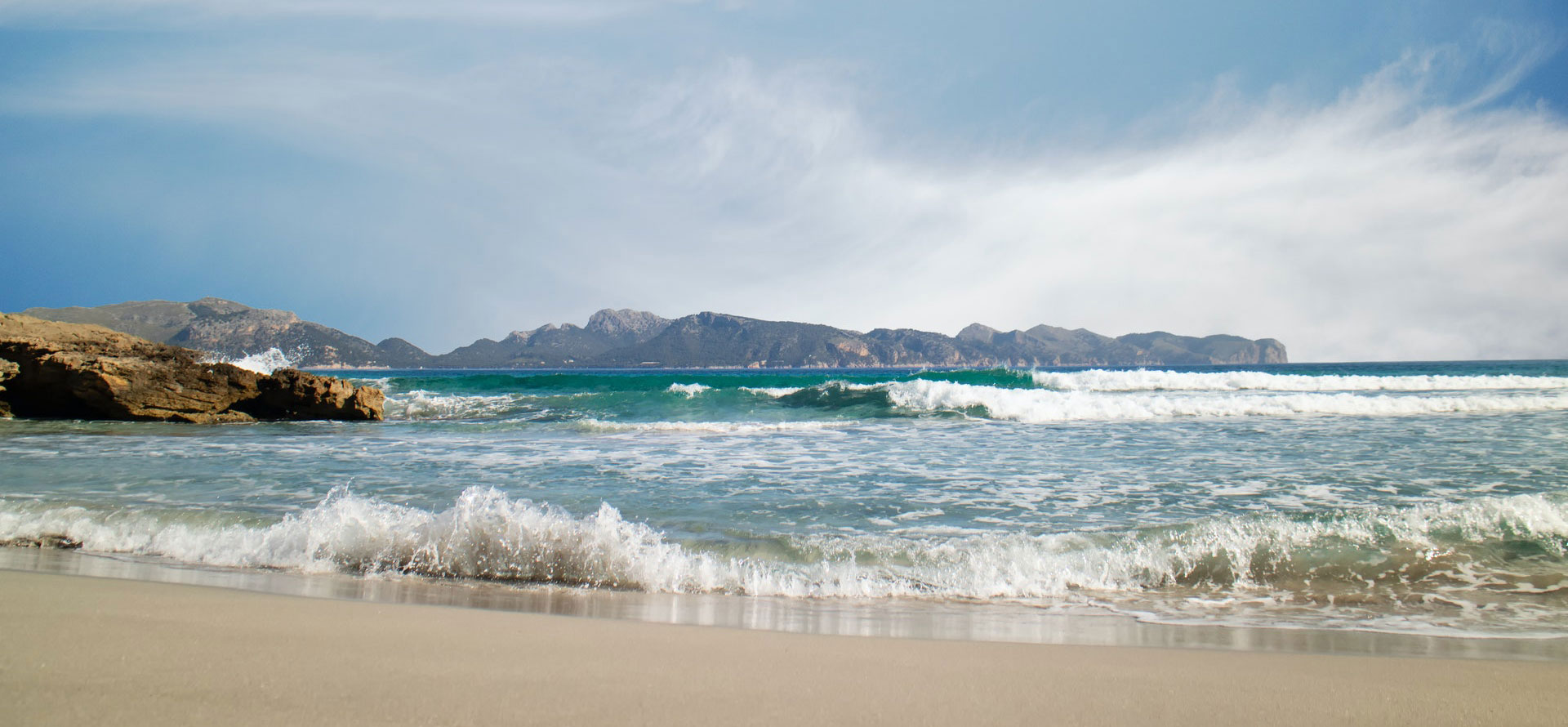 Weather in Antigua
As Antigua is located in the tropics, the hot weather all year round can make it interesting when planning the best time to visit Antigua. You can expect a tropical and humid climate throughout the year that only differs slightly across its seasons.
The main seasons in Antigua are dry and wet. The dry season occurs from December to April, with temperatures hitting 82,4°F (28.5°C) on average. At the same time, the wet season occurs between June-November with temperatures of around 87,8°F (31.0°C). September tends to be the wettest month in this season; on average, you can expect it to rain for approximately 21 days straight.
During July-November, it is also referred to as hurricane season. While the chances of hurricanes taking place are very few, you'll likely experience tropical storms.
Average Temperature
If you want to choose the best time to go to Antigua based on the temperature, you might want to visit in December-January, when the weather is still hot but at its coolest averaging 80,6°F-82,4°F (27-28°C). To know more about the temperatures in Antigua, check out this breakdown:
January:

This is often one of the coolest months to visit, reaching around 80,6°F. January is also a highly popular time for tourists; therefore, it's best to book in advance.

February:

Again, in February, the temperature averages around 80°F.

March-April:

In March, the temperature stays the same but in February. However, in April, they start to get a little bit hotter, reaching up to 86°F. Usually, after the Easter break, the crowds start to get quiet.

May:

In May, temperatures hit around 86°F, and the average rainfall increases.

June-August:

These months are known as the hottest months on the island. On average, you can expect highs ranging from 86°F-87,8°F. The lowest temperatures during these months stay around 77°F-78,8°F. It's more likely there will be short and heavy tropical showers at this time.

September-November

is the peak time for hurricane season; temperatures range between 84,2°F-86°F.

December:

December is a slightly cooler month than the previous ones. It is drier and around, hitting 82,4° F on average. It is also an extremely popular time with it being the Christmas season, so people tend to book up a lot in advance.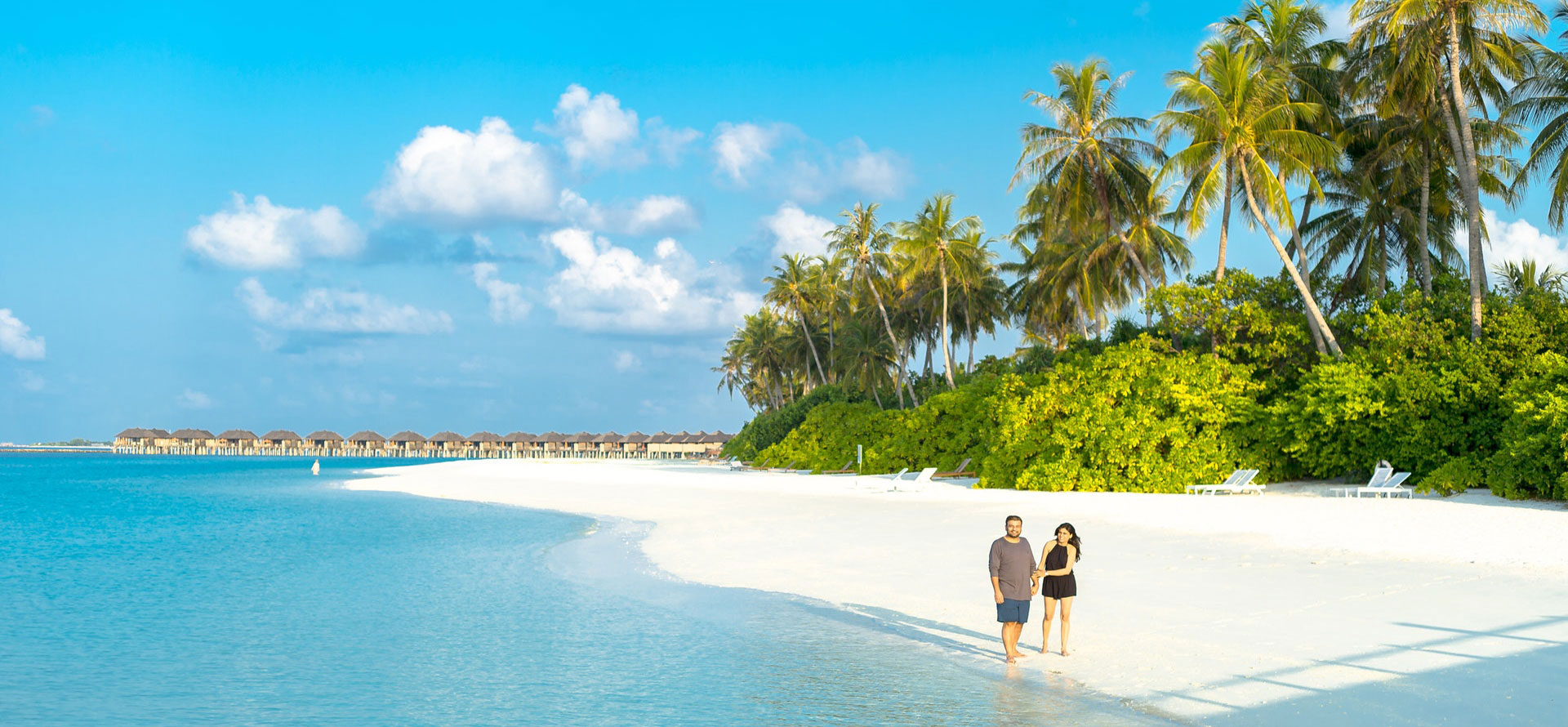 Average Precipitation
Antigua gets 125 wet days a year, and its capital, Saint John, gets around 1041.4mm of precipitation. Here is a breakdown for greater insight:
January:

January experiences around 55mm of rainfall lasting for 11 days.

February:

This month has precipitation for around 9 days, hitting around 9.8mm.

March:

Around 45mm of rain happens this month for 7 days.

April:

In April, rain lasts for 7 days with around 70mm of precipitation.

May:

The precipitation for this month is 90mm, lasting around 7 days.

June:

During this month, the precipitation is around 60mm for 8 days.

July:

On average, there is 85mm of rainfall for around 12 days during this month.

August:

This month experiences 100mm of rainfall for 13 days.

September:

You can expect about 130mm of rainfall for 12 days.

October:

This month has 140mm of rainfall for 13 days.

November:

On average, November has 135mm of rain for 12 days.

December:

Typically, December has 85mm of rainfall over 12 days.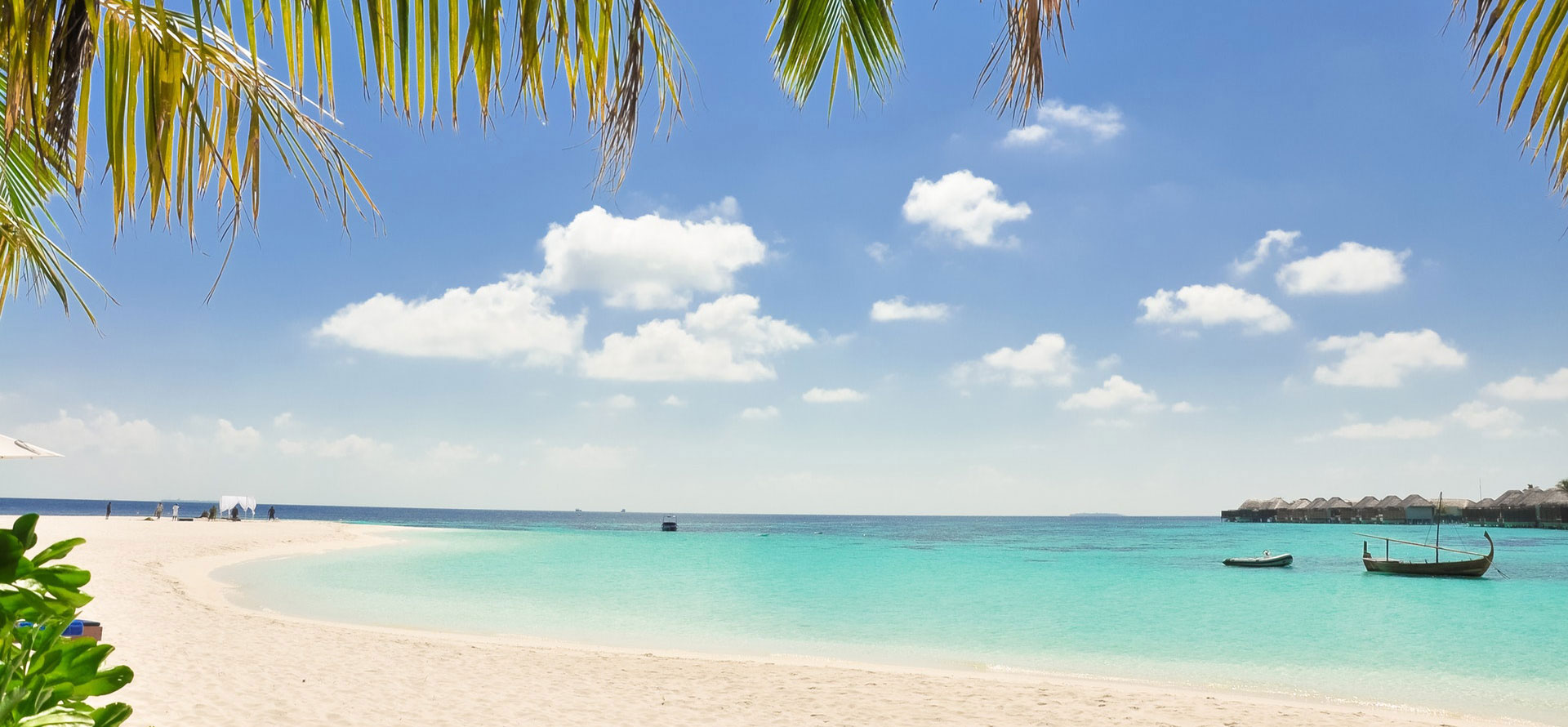 Average Tourist Volume
If you want to base your travels around tourists, the best month to travel to Antigua is from mid-December to April. This is peak time for people looking to escape the cold winter, and it can see some of the best weather. Often, you have to book around 12 months in advance to secure some of the best hotels for this season.
However, if you're looking for quieter times and more discounted hotels, then you might want to visit May and July, as the crowds start to disperse then. In the hurricane season, you might want to visit for more heavily discounted deals from July to September. However, the activities on the island might be limited.
FAQ
When is the best time to go to Antigua?
The best time to visit Antigua is generally between December and April, when the weather is warm and dry. However, keep in mind that the island is a popular winter destination, so prices may be higher during this period. If you're looking to avoid the crowds, consider travelling in May or June.
When is hurricane season in Antigua?
The hurricane season in Antigua generally runs from June to November. The best time to visit Antigua is typically during the months of December to May, when the weather is dry and sunny. However, keep in mind that this is also the peak tourist season, so accommodations and flights may be more expensive during this time.
What are the hottest months in Antigua?
The hottest months in Antigua are typically July and August, when temperatures can reach up to 32 degrees Celsius. However, the island's trade winds help to keep things feeling comfortable even during these hot months. If you're looking to avoid the crowds, the best time to visit Antigua is between mid-December and mid-April.
When is Antigua's rainy season?
If you want to avoid or visit during the rainy season, it lasts from June to November in Antigua. However, these months don't experience too much rain, unlike some Caribbean islands, but still, pack an umbrella to be safe.
What is the rainiest month in Antigua?
The rainiest month in Antigua is September, when the island experiences an average of 9.3 inches of rainfall. October and November are also relatively rainy months, with 8.7 and 8.5 inches of rainfall respectively.
Is the water warm in Antigua?
The water in Antigua is warm throughout the year, with an average temperature of 27 degrees Celsius.
Tags: travels deals, cancun and bahamas, most beautiful beaches in oahu, best time of year to go to dominican republic, best beaches in maine, best month to visit egypt, adult resorts belize, thailand all-inclusive adults only, isla mujeres all inclusive vacation packages, underwater hotel in california