With plenty of sun, sand, and Mayan ruins to go around, Tulum has become a popular destination amongst celebrities and social media influencers in recent years. As a result, tourism has more than doubled in this Mexican coastal city, attracting fleets of high-end hotels and resorts to its charming shores. Naturally, when staying at one of these many Tulum resorts, luxury is practically guaranteed. By combing the region's local history with the allure and glamour of a 5-star accommodation experience, the luxury hotels in Tulum cater to their guests' every need. When staying a Tulum, Mexico luxury resorts, you can expect:
Exceptional services:

 Luxury hotels in Tulum strive to provide superior services from the moment you check in until the moment you check out. They go above and beyond other accommodation options.

Glamorous décor and room amenities:

People come to Tulum to be pampered, and that pampering starts in their hotel room. The best luxury resorts in Tulum offer only the most luxurious amenities so that there isn't a moment of your vacation where you don't feel like a celebrity.

Elegant dining experiences:

One of the most remarkable features of staying with one of the luxury hotels in Tulum, Mexico, is the VIP experience they offer to every one of their guests. And, nothing makes you feel more catered to than an elegant, personalized dining experience. The best luxury hotels in Tulum offer a variety of restaurants that serve a wide array of delicious, thematic cuisines.

Plenty of Activities and Fun:

Holidaymakers staying at a luxury hotel in Tulum don't need to stray very far when it comes to fun-filled activities. While there are plenty of landmarks to explore in the Tulum and surrounding regions, there is plenty of fun to be had drinking cocktails on the beach or relaxing by the pool bar.

A Stunning Location:

Of course, the most significant aspect Tulum, Mexico luxury resorts offer is the beautiful location of the Mexican coastal city. From beautiful beach vibes to a plethora of Mayan ruins and even the abundant exotic sea life of the Caribbean, Tulum is a beautiful location worthy of the 5-star glamour.
Nevertheless, while many resorts in Tulum provide this luxurious experience, each accommodation offers its splendor in varying degrees. Not all luxury resorts in Tulum are the same, and it is essential to distinguish the unique features each resort provides to find the right one for you. Compare aspects such as the quality of services each resort offers, the variety of the cuisine supplied on resort grounds, and most importantly, the hotel's location and access to activities. While you can't go wrong in booking a luxury hotel in Tulum, Mexico, personal preferences will result in different experiences from resort to resort.
Our Favorite Hotels & Resorts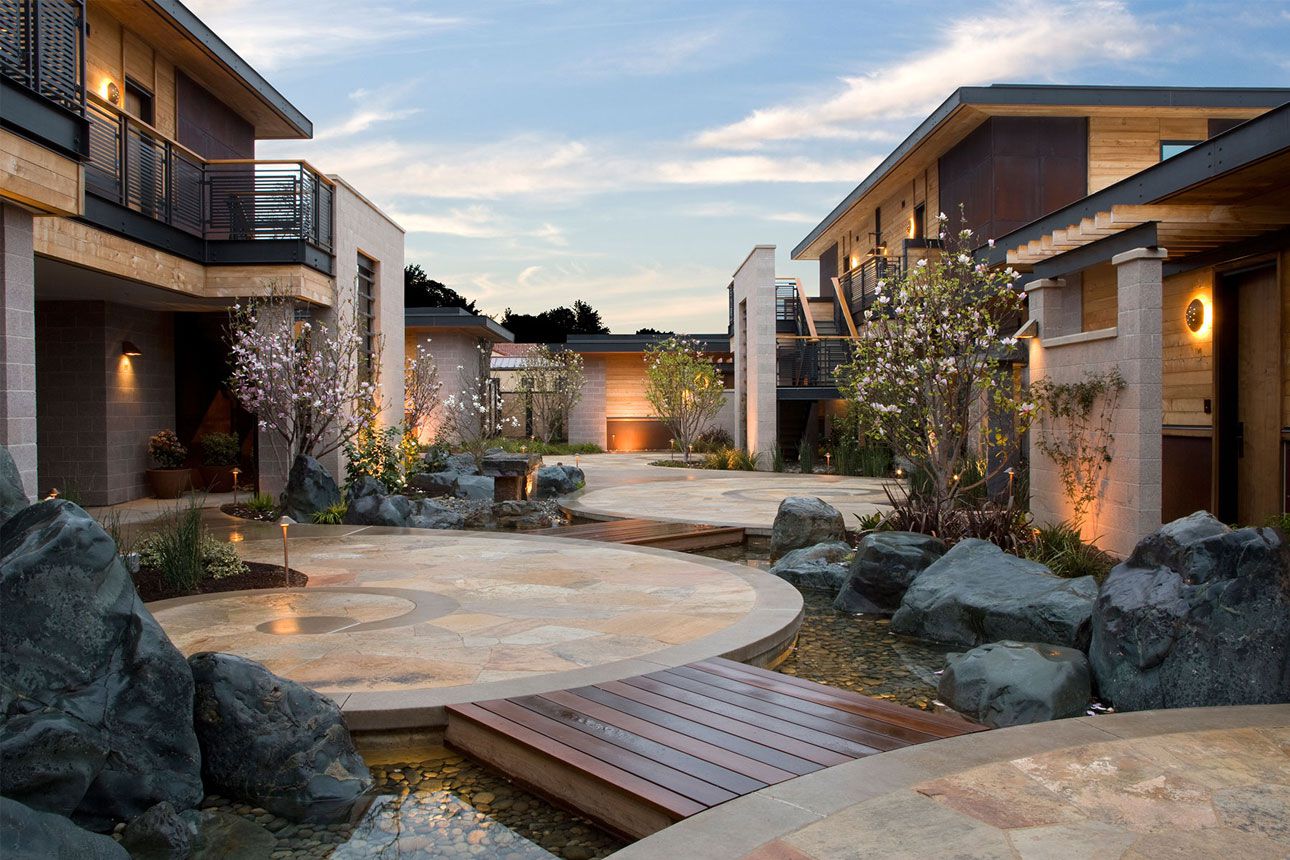 Pet-friendly
Free parking
Free WiFi
$950.00
Price per night from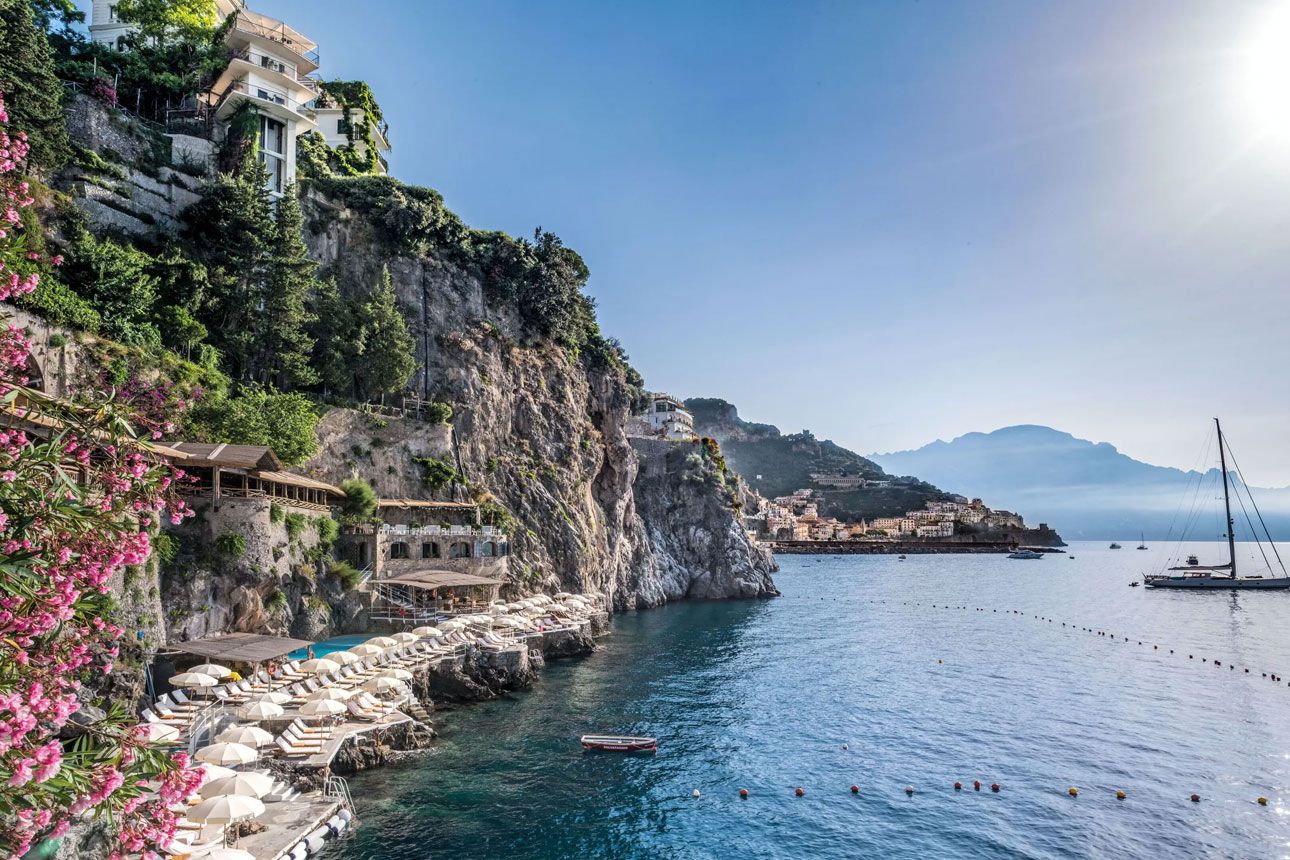 $1,209.00
Price per night from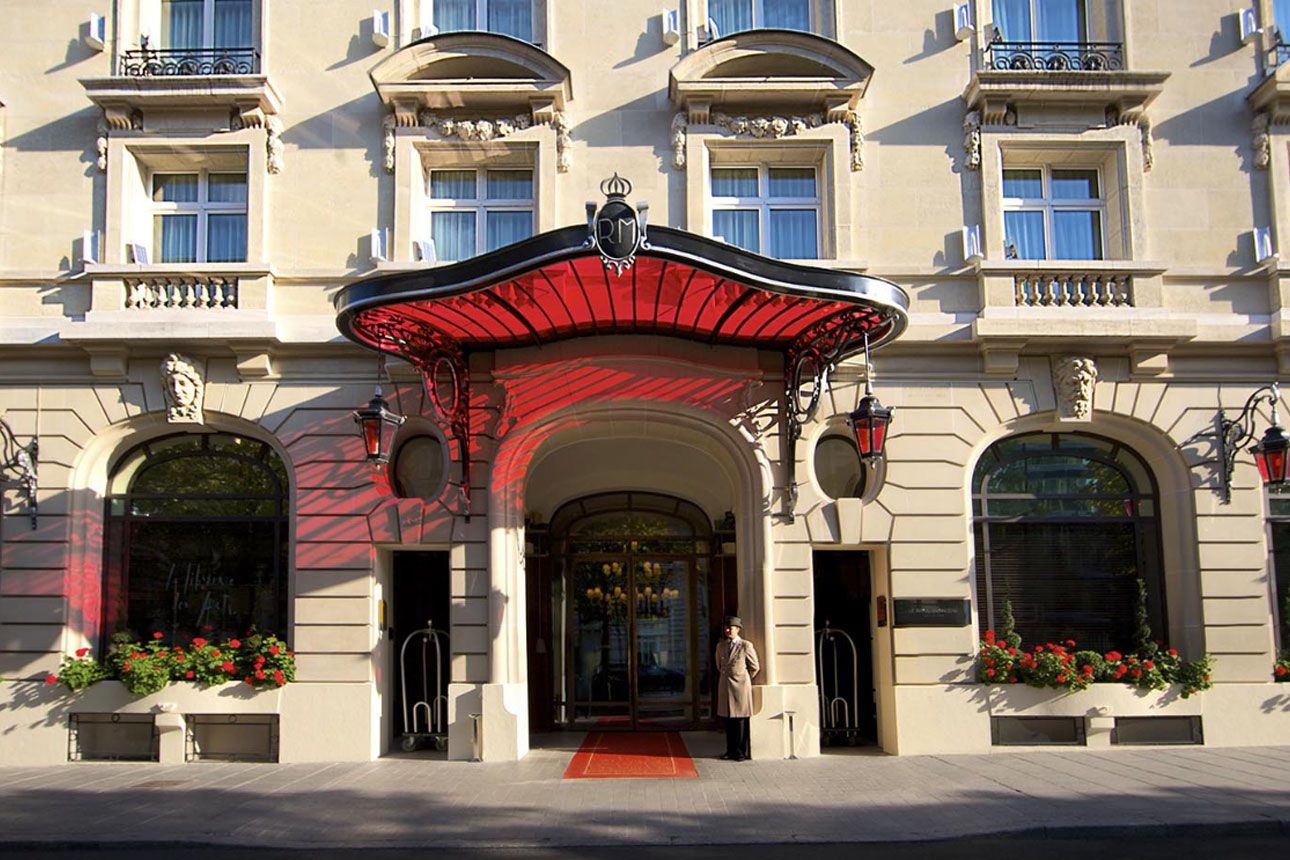 Le Royal Monceau Hotel Raffles Paris
Non-smoking
Pet-friendly
Free WiFi
$1,297.00
Price per night from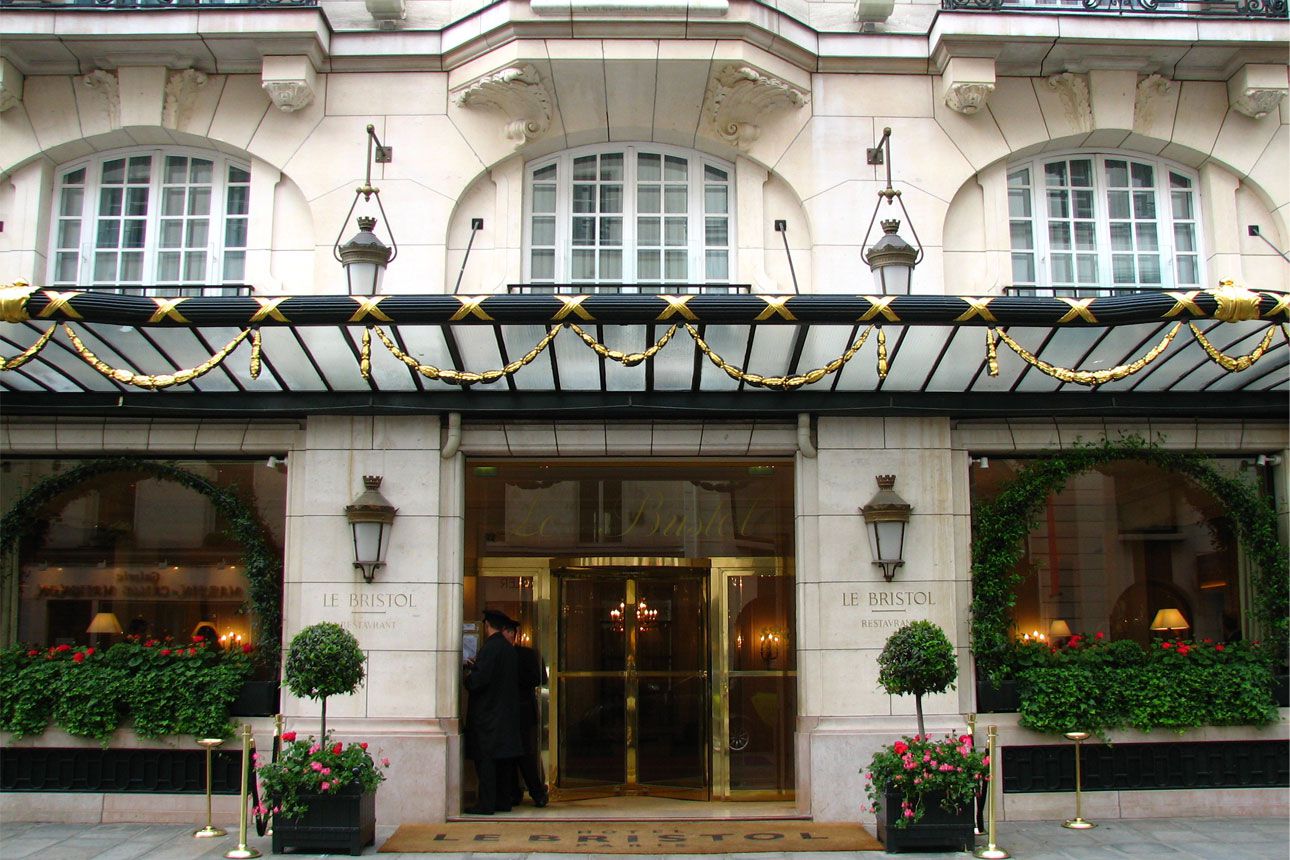 Le Bristol Paris - an Oetker Collection Hotel
$1,361.00
Price per night from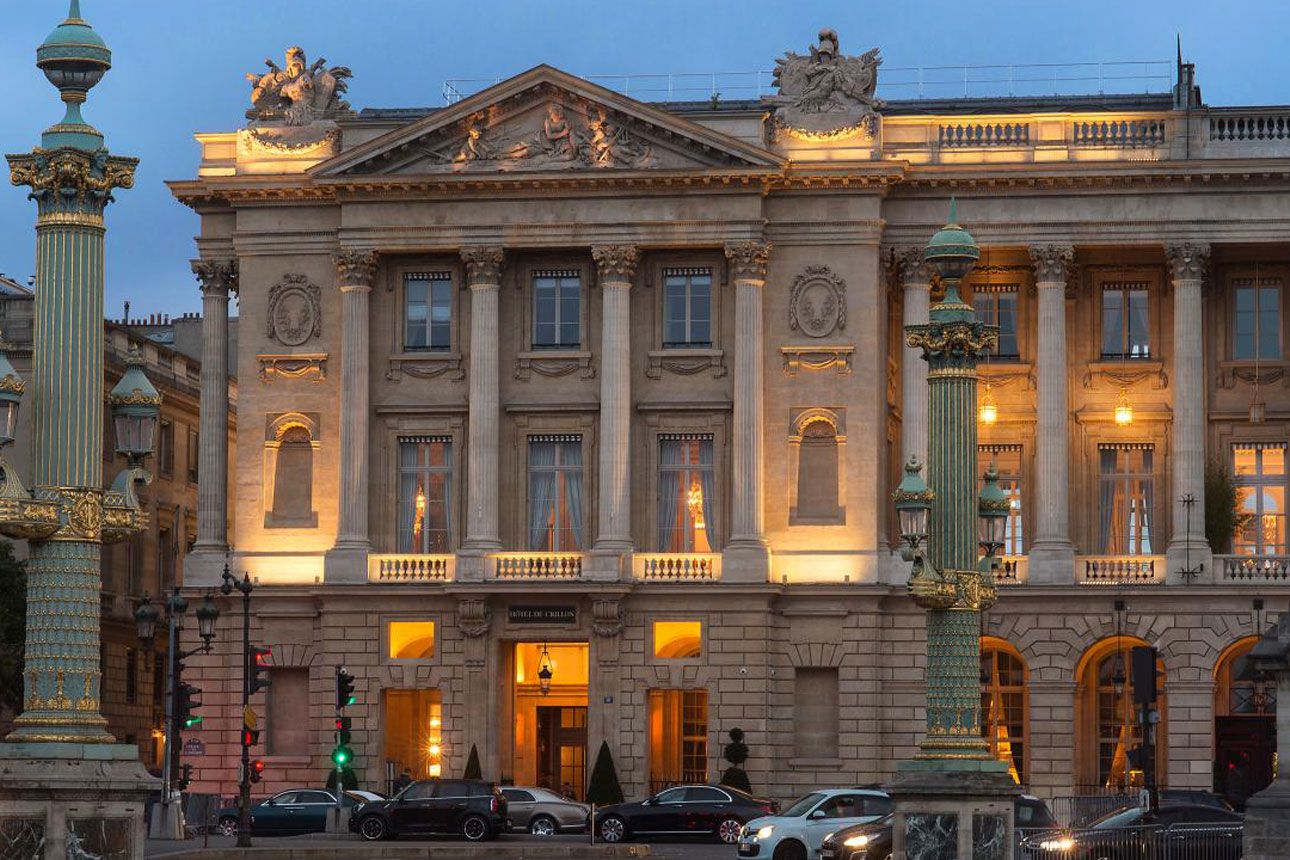 $1,769.00
Price per night from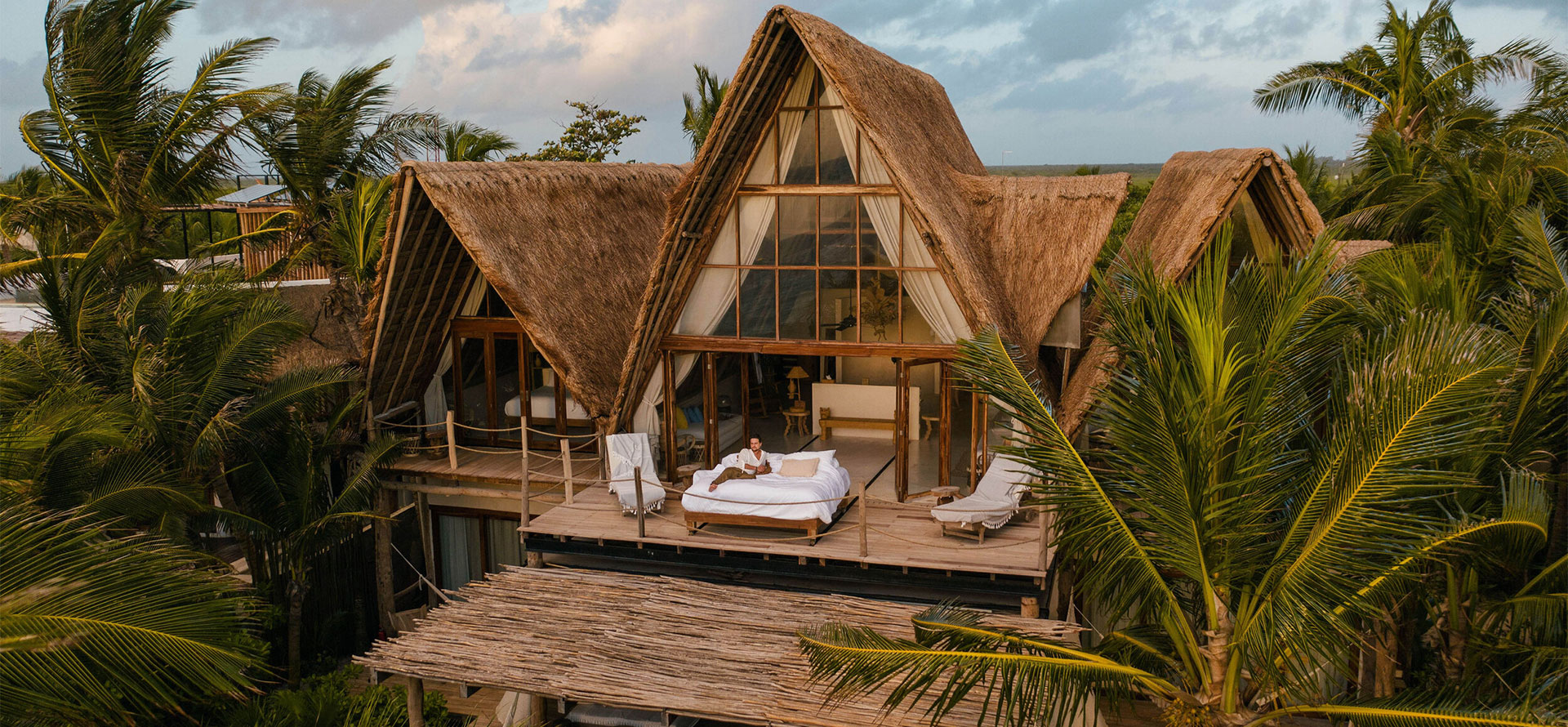 Best Time to Visit Tulum
The Peak season in Tulum is from January to March. During this time, tourists from the Northern Hemisphere flock to its Caribbean shore to enjoy the warm tropical weather ranging from the high 60s to the high 80s. While the region sees minimal rainfalls, popular attractions and beaches will be littered with international tourists.
In the spring, Tulum is still a popular destination for holidaymakers, but the crowds are far less prevalent than during peak season. Tourists will be met with slightly warmer temperatures and chances of sporadic rainfall from April to June. The region experiences the brunt of its hurricane season from July through October. While crowds will be very thin at this time, travelers to Tulum's shores will be met with high volumes of rainfalls and the risk of being caught in a tropical storm.
Perhaps the best time to visit Tulum is immediately following the region's wet season. Visitors to Tulum in November and the beginning of December will be rewarded with thin crowds, warm weather, and minimal rainfalls.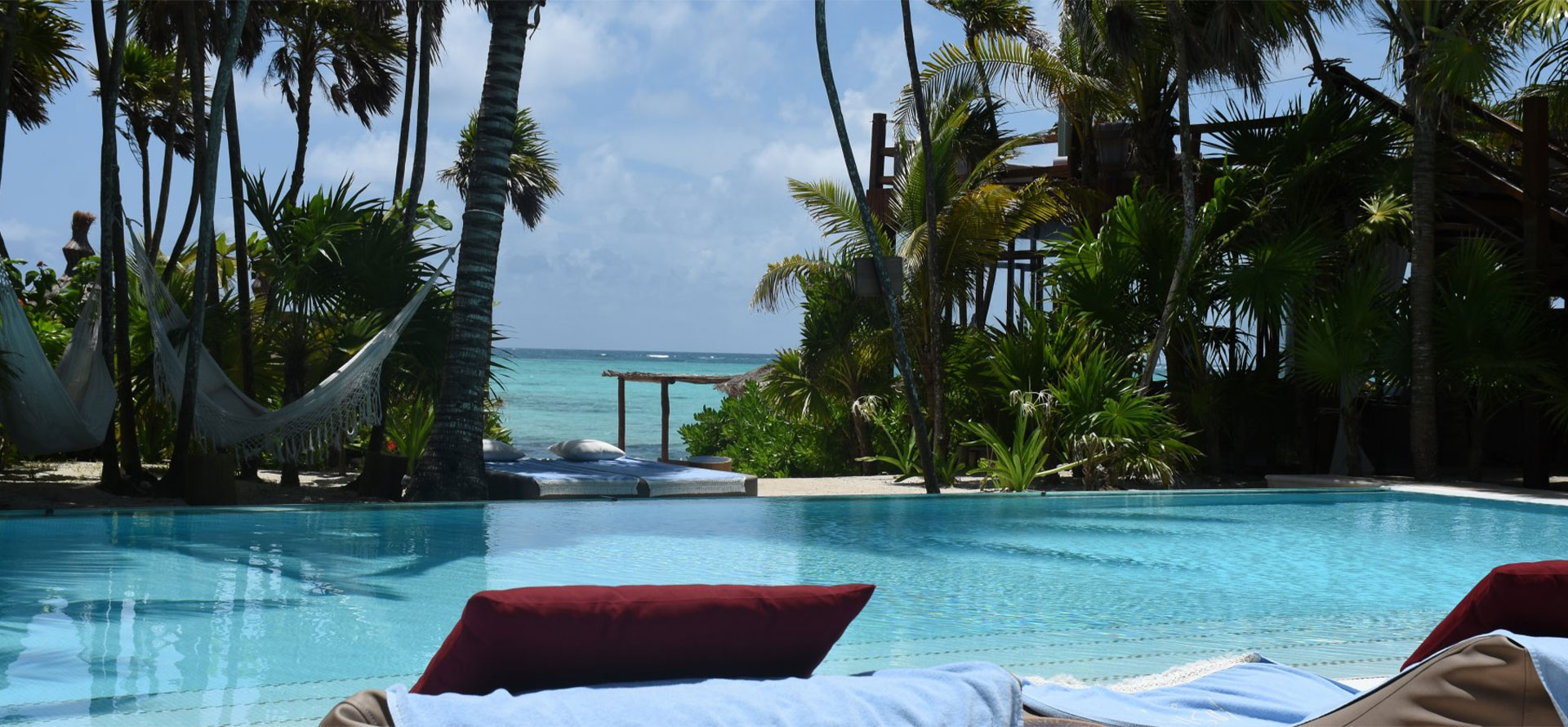 Average Cost of Luxury Resorts in Tulum
Luxury resorts in Tulum provide a glamorous experience for their tourists, but their luxury doesn't come cheap. While resorts can be found for about $200/night, the best luxury resorts in Tulum run a nightly rate of $1000+.
Nevertheless, there are ways to find deals on these luxury accommodation options. The primary method is to travel during the region's off-season. Since Tulum receives the brunt of its tourism from January to March, resort prices are inflated to compensate for the increased demands. The shoulder months from April to June, and again in November and early December, receive slight reductions in resort prices. However, the hurricane season offers ultimate resort deals for those willing to brave the increased rainfall and tropical storms.
Besides booking out of season, the next best way to catch a deal on these luxury resorts in Tulum is by planning your trip at least 3-months in advance. By doing this, you can keep an eye on any one-day deals or temporary reductions for you to capitalize on. While Tulum's luxury resorts come with an increased price tag, the added luxury and glamour they add to your vacation are worth it for your next holiday.
FAQ
Are Tulum Luxury Resorts worth visiting?
The Tulum Luxury Resorts are definitely worth visiting! Tulum is a beautiful town located on the coast of the Yucatan Peninsula in Mexico. Tulum is well-known for its stunning white sand beaches, clear blue waters, and Mayan ruins. The Tulum Luxury Resorts offer an array of activities and amenities that are perfect for a luxury vacation. Tulum Luxury Resorts offer world-class dining, spa services, and accommodations. Tulum Luxury Resorts also offer a variety of activities such as snorkeling, scuba diving, swimming with dolphins, and exploring the Mayan ruins. If you are looking for a luxury vacation, Tulum Luxury Resorts are the perfect destination.
Are Tulum Mexico Resorts romantic?
Yes, Tulum Mexico Resorts are romantic. Tulum has a number of luxury resorts that offer couples a romantic getaway. These resorts offer amenities such as private pools, spas, and chic accommodations. Tulum is also known for its beautiful beaches, which make it the perfect place to relax and enjoy each other's company.
How many days is enough for Tulum Luxury Resorts?
If you are looking to spend most of your time relaxing on the beach or by the pool, then 4-5 days may be sufficient. However, if you want to explore all that Tulum has to offer, including the Mayan ruins, caves, and cenotes, then you may need up to 7 days. Tulum Luxury Resorts has something for everyone, so it is up to you to decide how much time you need to fully enjoy your stay.
What is the best time of the year to go to Tulum?
The best time to visit Tulum is from April to May or October to November. These are the shoulder months when you can enjoy comfortable weather and smaller crowds. If you're looking for a bargain, travel during the low season from January to March or June to September. Keep in mind that hurricane season runs from June to November.
Our Favorite Hotels & Resorts Full Info
Tags: travel blog, luxury resorts, st thomas all inclusive family resorts, all inclusive resorts in guam, hotel near millennium park, playa del carmen all inclusive resorts adults only, aruba vs bahamas vacation, hotels with balcony gulf shores, dominican republic inclusive resorts, pet friendly hotels, north carolina vacations all inclusive, norway honeymoon packages, best boutique hotels mexico, california underwater hotel, best time to travel to peru, best hotel vermont, best all inclusive resorts antigua, honeymoon belize, usa all inclusive hotels, hotel in downtown napa