In a world seemingly obsessed with the idea of the perfect love story and marriage, the truth is that few people get to live their happily ever after. Couples often postpone their wedding until a later date or have a low-key ceremony. This means it's more important than ever to ensure your nuptials are special. Having an unforgettable honeymoon is one way you can ensure your marriage remains strong throughout your lifetime. After all, the honeymoon period is when newlyweds are at their happiest, most comfortable and secure in their new relationship. It's also the time when you have time away from every distraction and can reconnect as partners and lovers. A great honeymoon will leave you feeling inspired for a lifetime of happiness together — whether it's in New York City, Paris or... Nashville?
Best Hotels & Resorts
Best hotel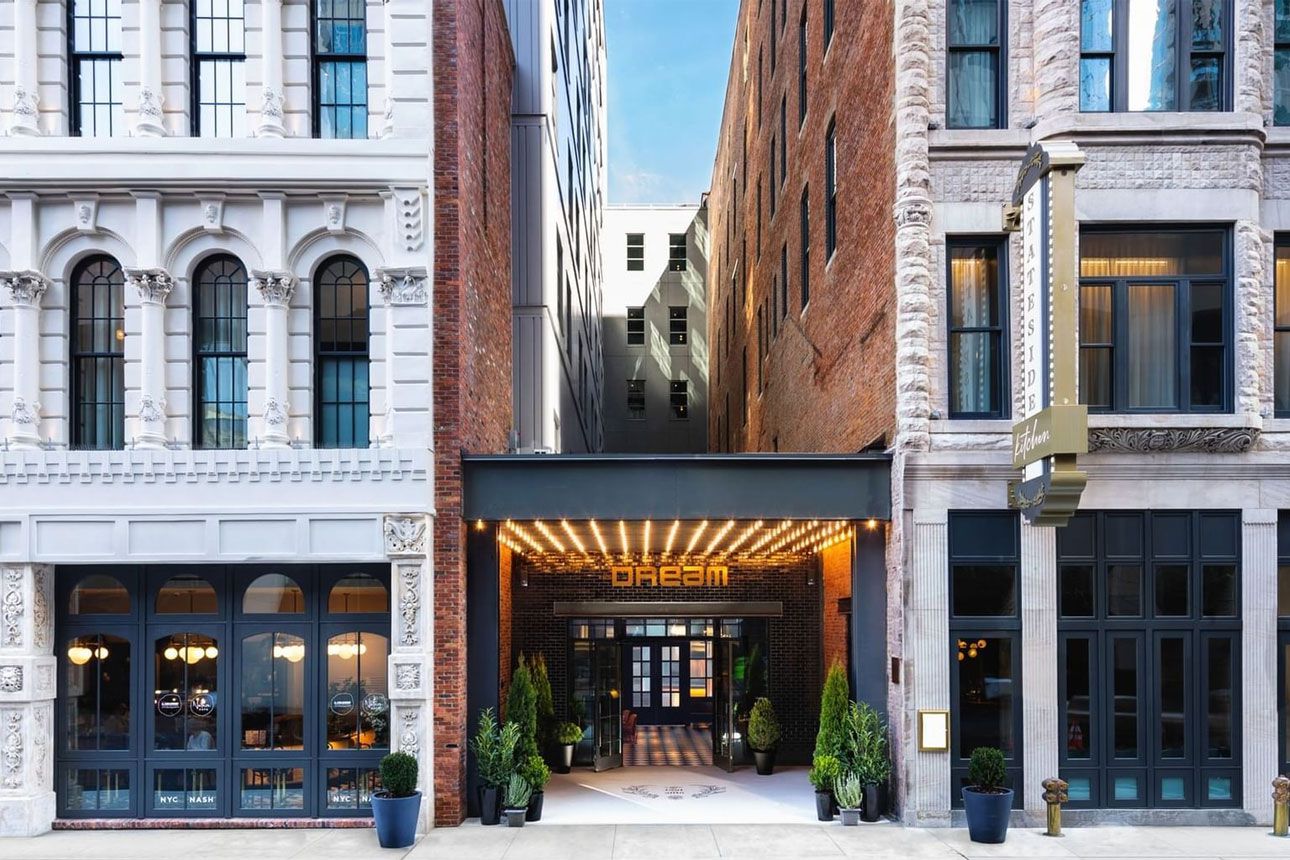 Air conditioning
Free WiFi
Gym
$345.00
Price per night from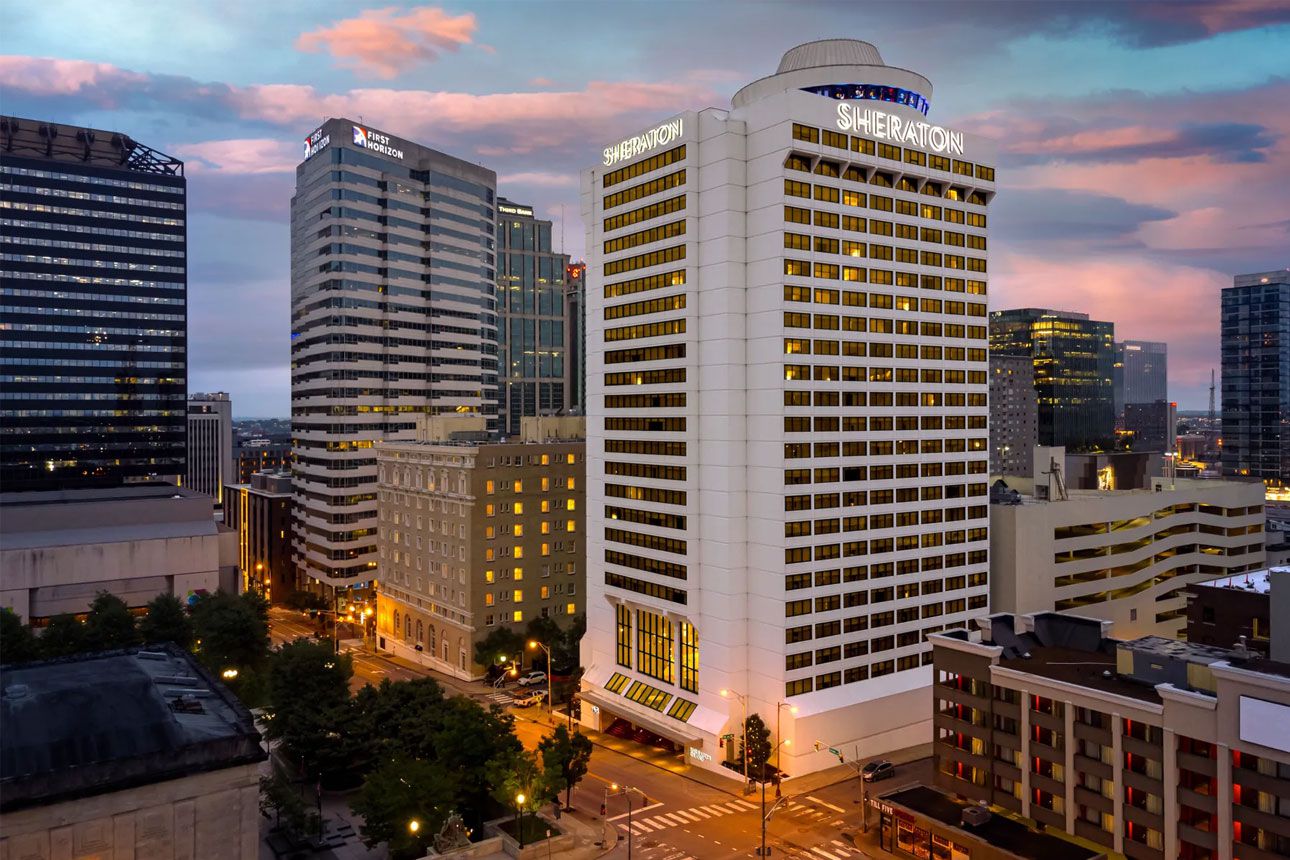 Sheraton Grand Nashville Downtown
Gym
Non-smoking
Air conditioning
$269.00
Price per night from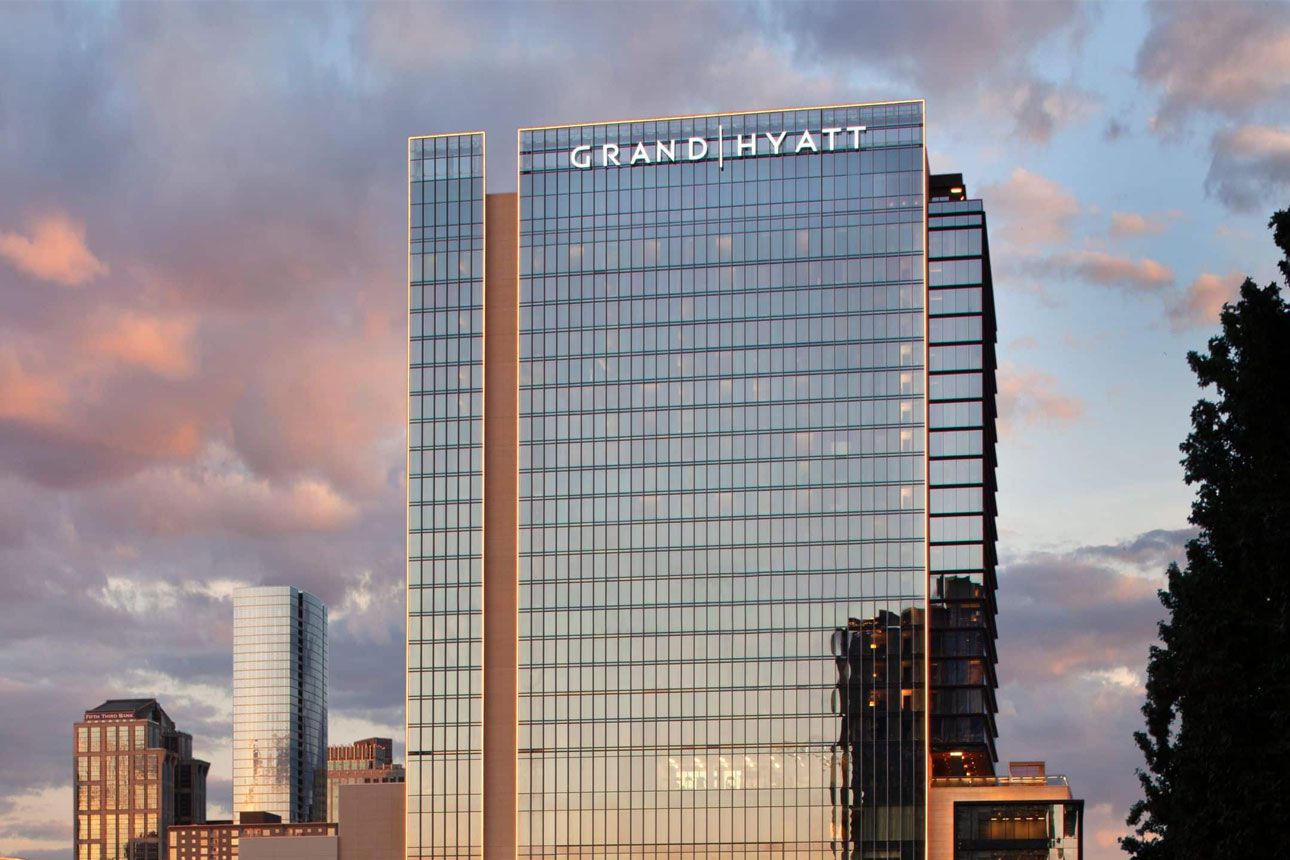 $349.00
Price per night from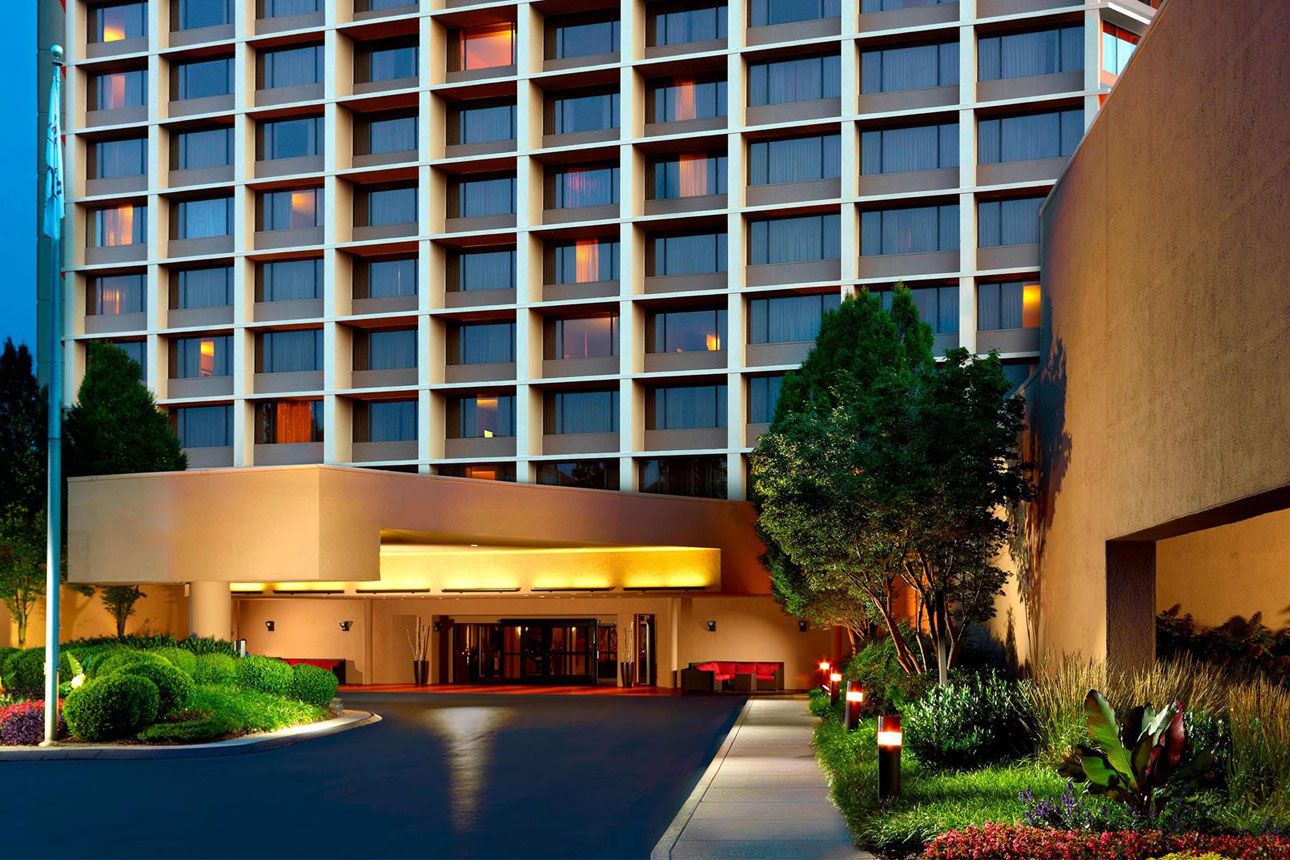 Sonesta Nashville Airport
Airport transfer
Pet-friendly
Gym
$114.00
Price per night from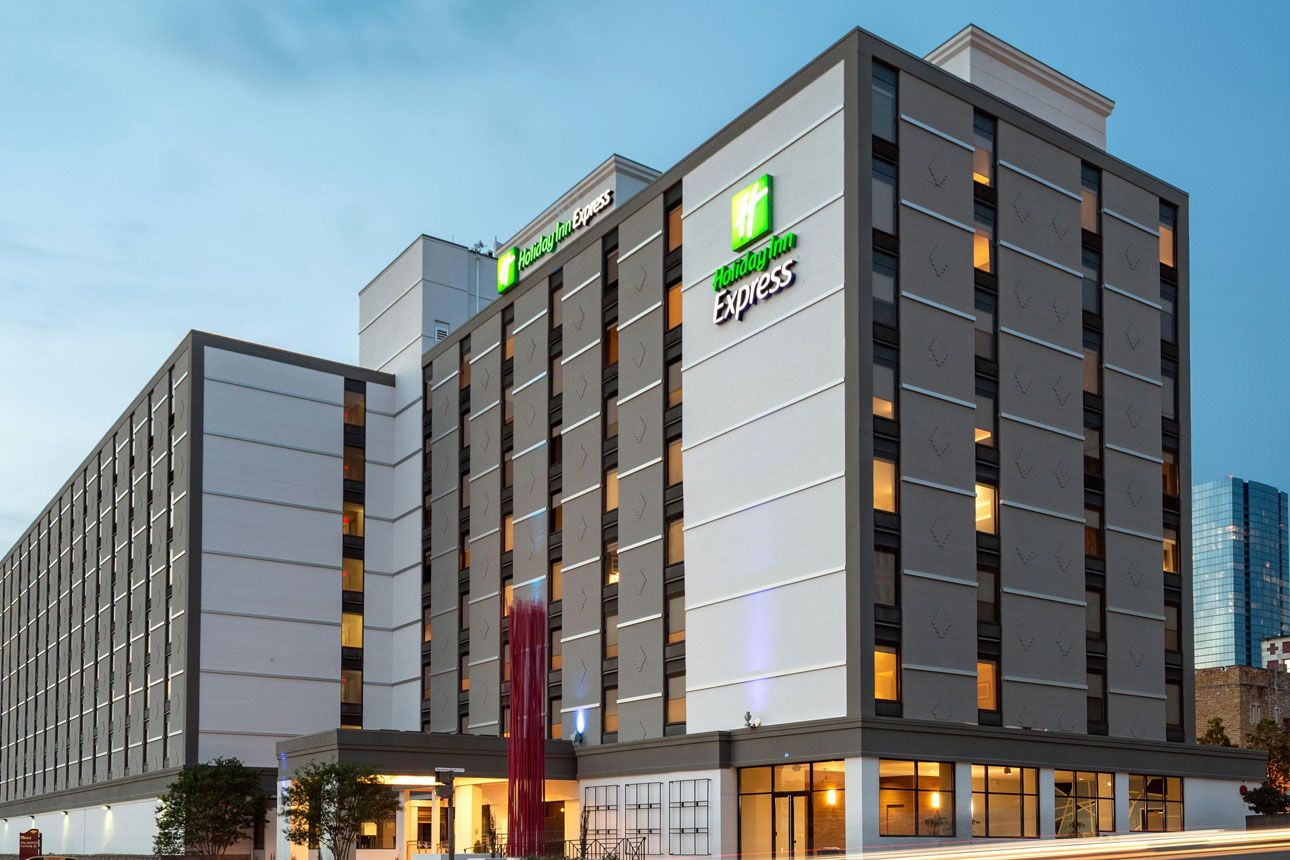 Holiday Inn Express Nashville-Downtown
Non-smoking
Gym
Parking available
$329.00
Price per night from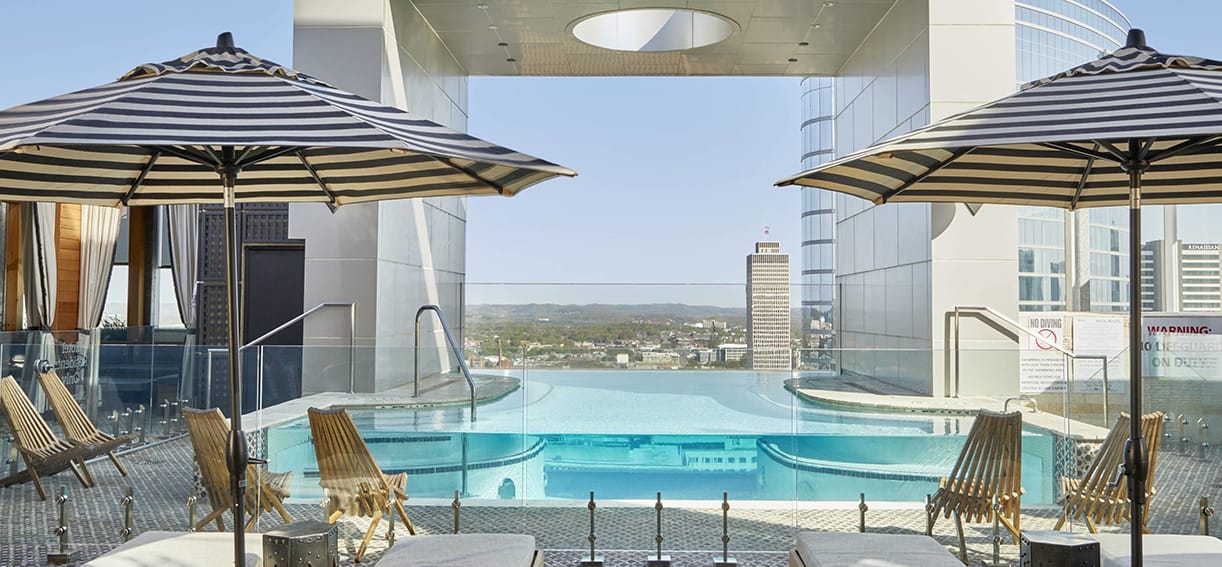 Why a Trip to Nashville for Your Honeymoon?
There are several good reasons to choose Nashville as the perfect place to spend your honeymoon. The city is home to a thriving music scene and some of the world's best country music singers, songwriters, and musicians. As well as being the perfect place to experience traditional country music culture, this vibrant city is also packed with contemporary attractions. From sports to cuisine, there is something for every couple to enjoy. It's a great destination for couples who want to enjoy their honeymoon away from the traditional honeymoon destinations.
Best Time for Honeymoon in Nashville
Thanks to its warm climate, Nashville's perfect for a honeymoon all year round. That said, spring has a lot more going for it than summer or winter. It won't be too hot, and you'll have more time to experience the city's great attractions. Winter is also a good time to visit the city, especially if you're looking to enjoy the festive holiday season. If you're planning a visit around Valentine's Day, make sure to book as early as possible to avoid disappointment.
Average Cost of a Honeymoon in Nashville
You can enjoy a honeymoon in Nashville for as little as $1,000 if you're smart about booking. A five-star meal and fancy bar visit are just a few of the luxuries you can add to your honeymoon budget, which is usually around $3,000. Nashville's all-inclusive honeymoon resorts start from around $1,000 per person if you book early. If you plan to stay in an apartment or hostel, you can find deals starting at around $200 per night.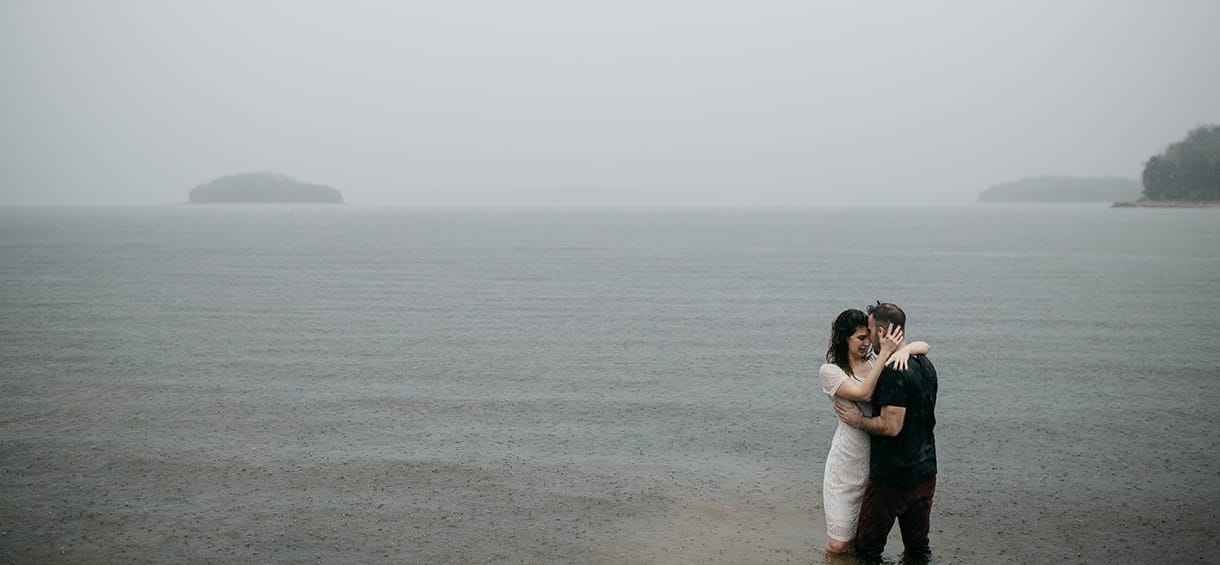 What to Do in Nashville During Your Honeymoon
From visiting the Grand Ole Opry, to riding the General Jackson Showboat, and taking in the sights of the city's bars and clubs, there is plenty to do on a honeymoon in Nashville. Visit Nashville's city center. The city's vibrant downtown offers plenty of shopping, dining, and cultural attractions. Explore the city's music scene. From honky-tonks to mega music venues, you can experience the city's vibrant music scene from every angle. Visit the Country Music Hall of Fame and Museum. There's no better way to learn about country music than touring the Hall of Fame and Museum.
Conclusion
When it comes to choosing the perfect honeymoon destination, there are many options. That said, few cities can offer you the same combination of culture, history, and contemporary appeal as Nashville. If you're looking for the perfect honeymoon destination, consider booking a romantic honeymoon trip to Nashville. From visiting the Grand Ole Opry to experiencing the city's vibrant music scene, there is something for every couple to enjoy.
FAQ
What does the Nashville honeymoon package include?
The Nashville honeymoon package includes a three-night stay in a deluxe honeymoon suite at a downtown hotel, a couples massage, a private carriage ride, and a bottle of champagne.
How do you plan a honeymoon to Nashville?
You can begin planning your Nashville honeymoon by deciding what type of activities you and your partner would enjoy. If you are both music lovers, you may want to consider attending a concert or two. You can also visit some of the many museums and art galleries in the city.
How many days in Nashville is enough for a honeymoon?
Three or four days in Nashville is probably enough time to see and do everything that you would want to on your honeymoon. However, if you want to take things at a slower pace and just relax, you could easily spend a week or more in the city.
What is the cheapest time to go on a honeymoon to Nashville?
The cheapest time to go on a honeymoon to Nashville is probably during the off-season, which runs from November through February. However, keep in mind that some of the city's most popular attractions, such as the Grand Ole Opry, are closed during this time.
Top Hotels & Resorts
Tags: travel blog, luxury resorts in hawaii, billings hotel pet friendly, best time of year to go to the colombia, cancun airport hotels, norfolk hotels near airport, north carolina honeymoon all inclusive, hut on water moorea, all inclusive resorts mexico adults only, best time of year to go to the st john, five star hotels nashville, hotels close to park, bradley hotels close to airport, best family resort in poconos, fiji versus tahiti, best boutique hotels in richmond, bahamas maldives, all inclusive paris honeymoon, best time of year to go to the honolulu, turks and caicos vacation resorts