Bora Bora vs Fiji: Which is Better for You?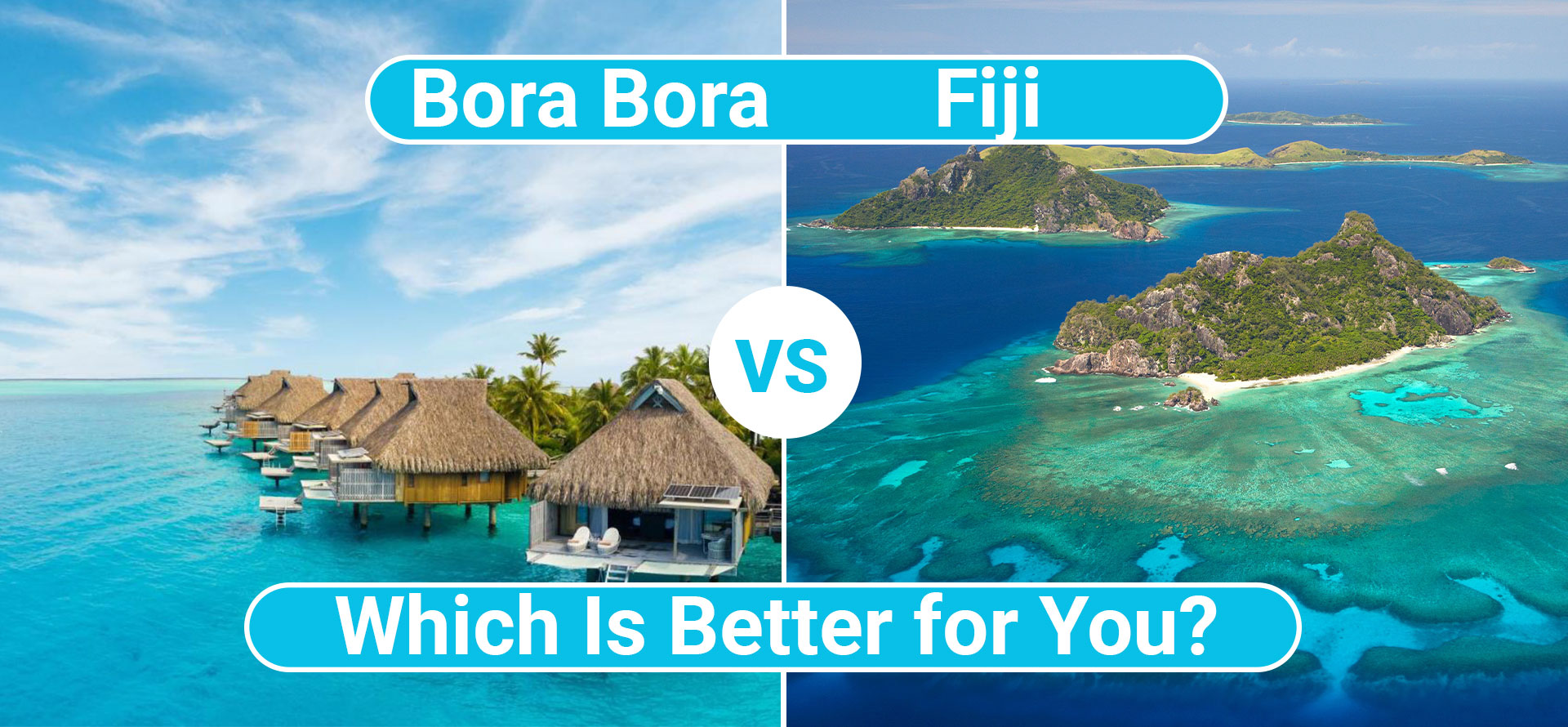 Fiji or Bora Bora are two of the most popular tourist destinations. That's because both are exotic, remote islands with much to offer in ways of entertainment and relaxation.
While both are excellent travel destinations, there are some factors that you need to consider before embarking on a journey.
Want to know which one is better for you? Read on our head-to-head Bora Bora versus Fiji island!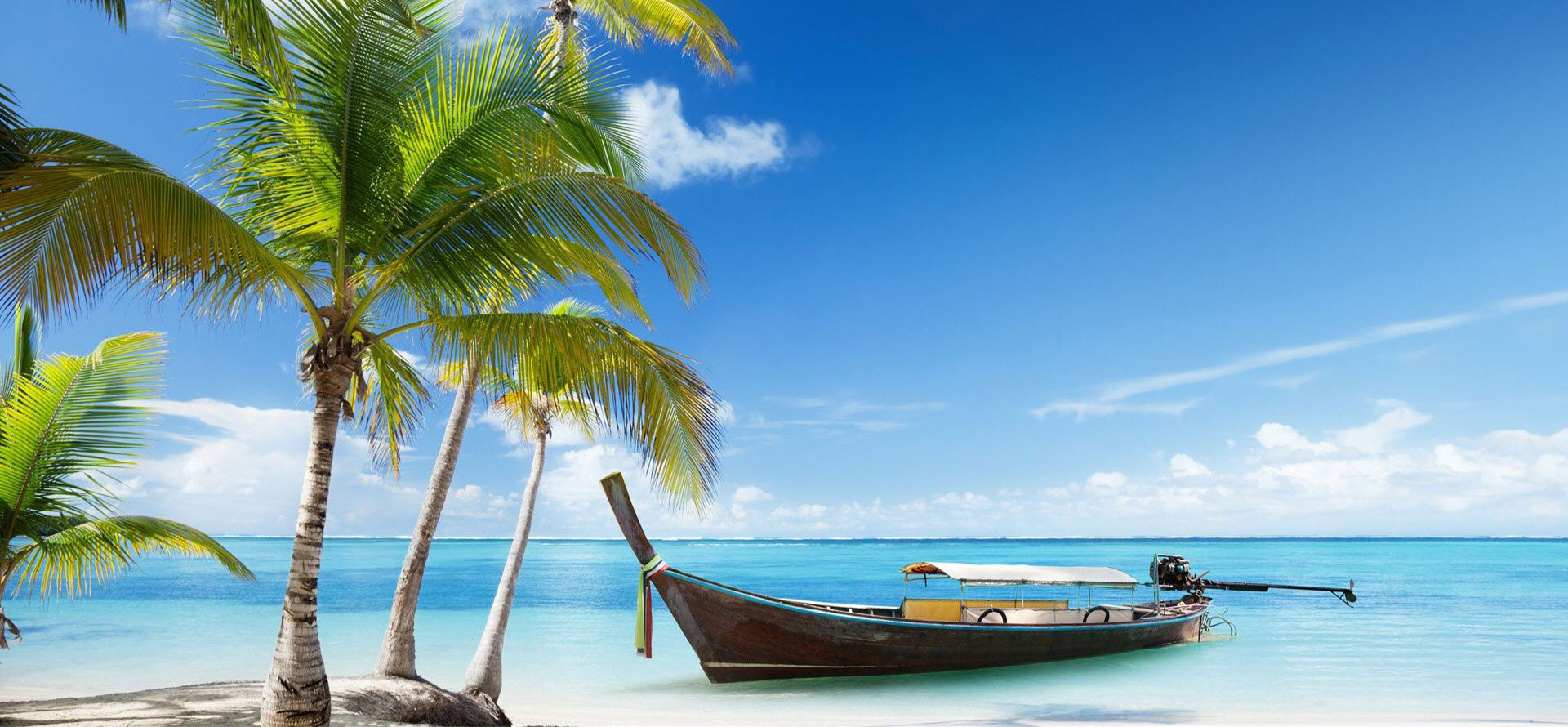 Best Time to Visit Bora Bora and Fiji
In terms of weather, both Bora Bora and Fiji share a similar tropical climate, with temperatures remaining roughly the same during the entire year.
Unlike the conventional four seasons, you'll find north of the equator, there are only two seasons in Bora Bora and Fiji, i.e., summer and winter (more appropriately wet and dry).
Typically, winter (from May to November) is a dry season with temperatures ranging between 65°F-82.4°F (18°C-28°C). On the contrary, summer (from December to April) is a wet season with temperatures ranging from 69°F to 93.2 °F (21°C-34°C) easily.
So, who gets more rain? Bora Bora or Fiji? With their lush rainforests and verdant mountain peaks, both have their share of rain.
For example, Bora Bora Island has about 1900 mm of yearly rainfall, while Fiji islands receive around 1500 mm of annual rain. This means both Bora Bora and Fiji are relatively sunny and dry throughout the year.
Are you still having second thoughts about the best time to visit these two beautiful destinations? If so, consider this:
Bora Bora
The best time to visit Bora Bora island is in April and November. These short-shoulder seasons provide excellent weather. The peak season in Bora Bora runs from May-October when rains are isolated and scattered. As a result, tourists flock to the island during these months. On the contrary, the off-season stretches from December-March. The weather remains primarily wet during these months, and tourists become bait for mosquitoes and other insects. Nonetheless, you can visit this attractive South Pacific island anytime you want as the weather remains warm year-round.
Fiji
The best time to visit any of the Fiji islands is whenever you've got the chance. That's because temperatures stay relatively steady year-round. Unfortunately, however, tropical storms and frequent rains can occur between November-April.
For a better experience, visit Fiji between late June and early October. Although, since this is peak tourism season, be ready to pay hefty amounts. Remember, the off-seasons – May, June, and October – are short; however, this would give you the chance to get a genuinely serene vacation experience as the islands won't be crowded.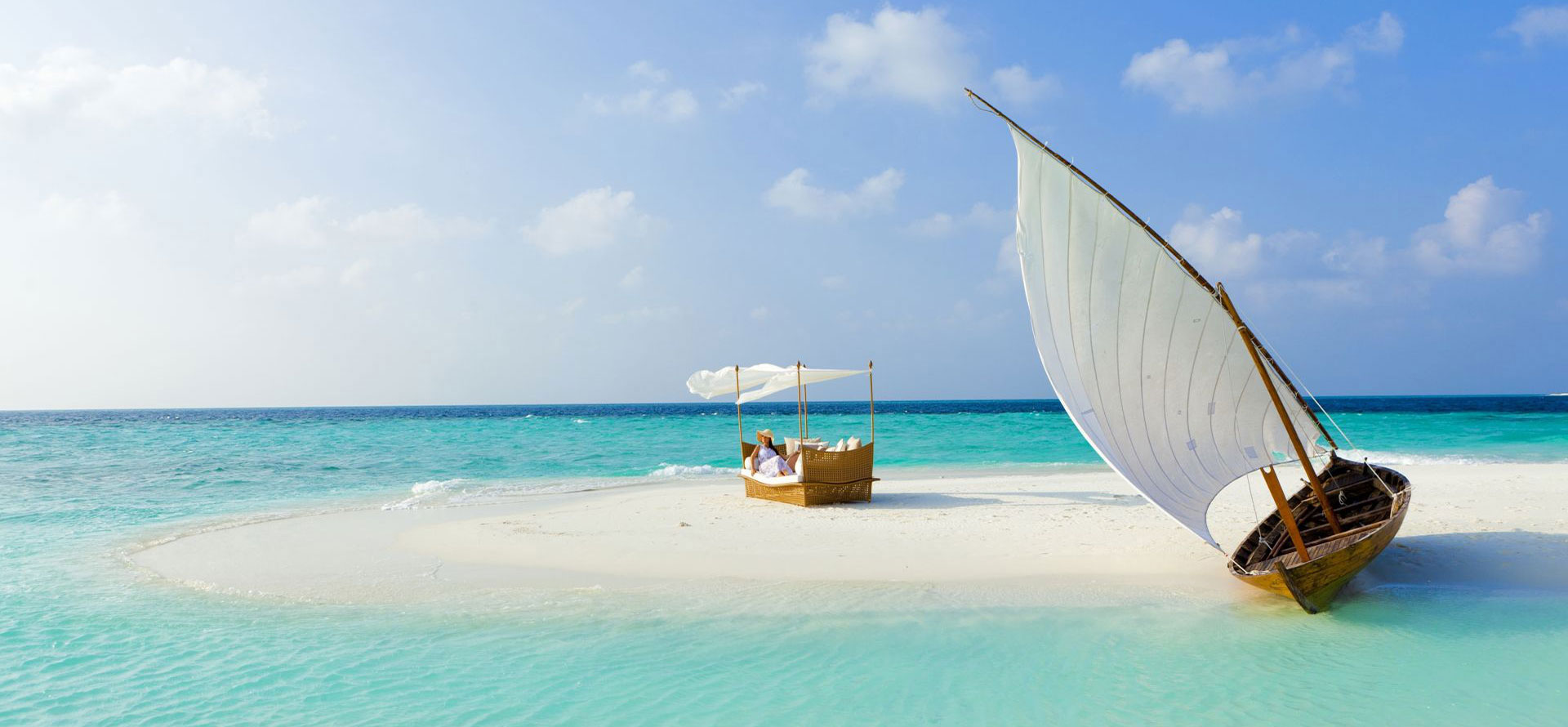 Bora Bora vs Fiji: Average Hotel Price
Accommodation costs play a significant role in overall expenditure. So, what's the difference between Bora Bora and Fiji in terms of hotel prices?
Number Of Hotels:

Bora Bora Island has many chain hotels such as Sheraton, Four Seasons, Intercontinental, etc. However, Fiji Islands have just a few. In fact, you'll find more boutique hotels in Fiji to stay in.

Reservations:

Unlike Bora Bora, resorts and various hotels in Fiji cap their reservations to 6 to 21 guests at one time to ensure families and couples can have a blast and the best time of their lives.

Price Variations:

The average hotel price in Bora Bora Island can range anywhere from $120 to $700 per night. In contrast, most short-term rentals (vacation rentals) will cost you around $130 to $850 per night.
Meanwhile, since Fiji provides a range of accommodations at different price points, you can easily book a private room or hostel with a mere cost of about $25 per night.
However, if you choose three-star hotels, get ready to pay approximately $160 to $350. The cost increases to $1000 a night if you choose a five-star hotel or luxurious villa.
Overall, both Bora Bora and Fiji provide various hotel and villa options, so choose according to your preferences.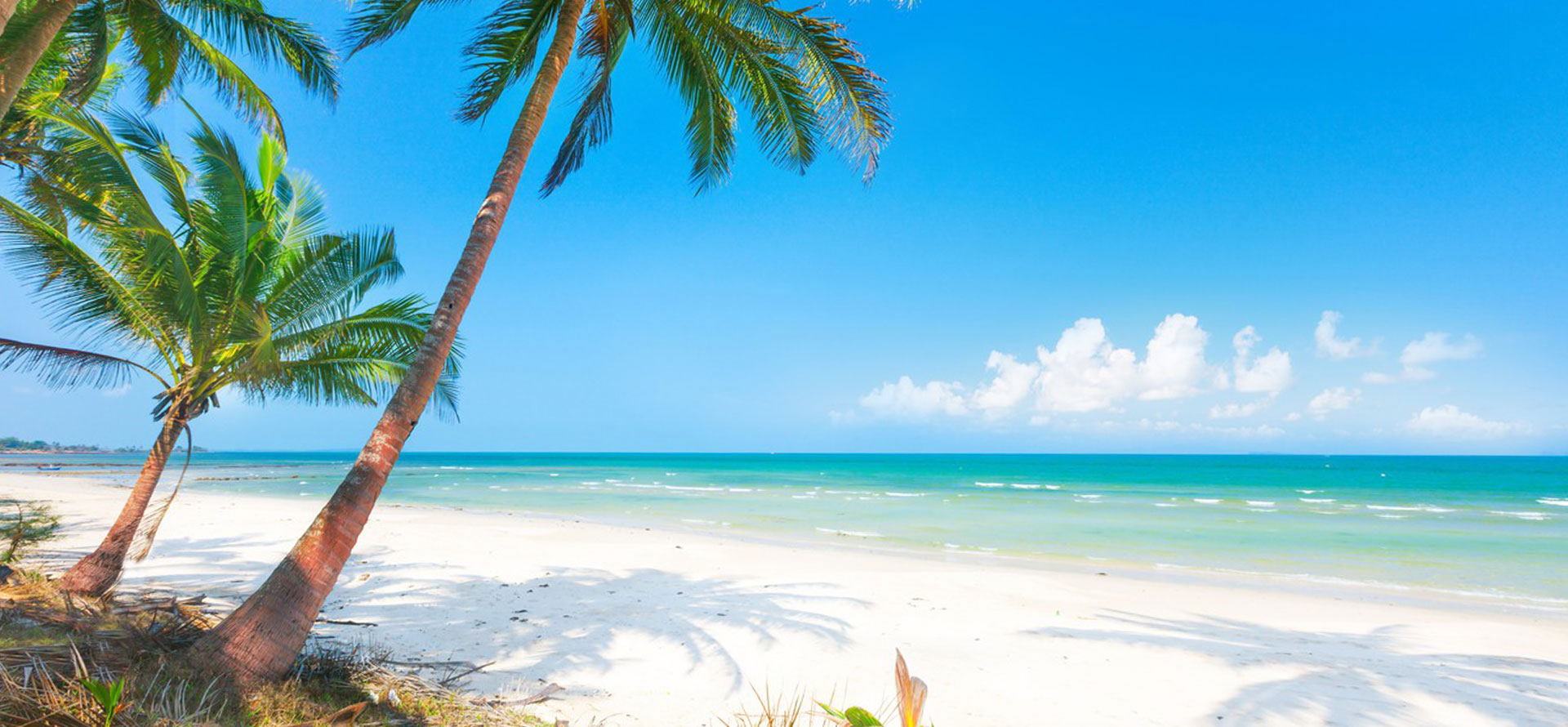 Things to Do in Bora Bora and Fiji
Whatever destination you opt for between Bora Bora or Fiji, you'll have a wide variety of opportunities to try every island activity you have ever dreamed of.
Of course, both Bora Bora and Fiji islands have their unique rich culture and history, which means each island provides a different feeling and vibe along with regional variations offered.
You may prefer Fiji islands if you intend to:
Go hiking ( try the Bouma National Heritage Park).
See "Tavoro waterfalls".
Explore caves.
Go surfing or sailing.
Enjoy calm beach picnics.
Sink into relaxing hot springs.
Experience Fijian traditions and culture at various traditional villages.
Try one of the best-rated scuba diving worldwide.
You may prefer Bora Bora island if you intend to:
Enjoy beachside dining.
Snorkeling cruise.
Buggy or bicycle through the island.
Swim with sharks and manta rays.
Go on hiking and walking tours.
Take an ATV or jet ski tour.
Watch tropical fish.
Take sunset sailing.
Learn Polynesian.
Conclusion: Which is Better Bora Bora of Fiji?
While Bora Bora Island provides more adrenaline-rushing adventures and luxurious touches, Fiji islands offer a casual, more soothing vibe and better cost savings. Whichever island you choose, you'll enjoy both as they provide comfortable amenities and breathtaking settings for a family vacation or a honeymoon to remember.
Tags: best travels deals, santa domingo all inclusive packages, aruba honeymoon packages, best beaches in st thomas, luxury hotels in playa del carmen, tulum versus cancun, all inclusive resorts cabo san lucas mexico adults only, best all inclusive resorts in punta mita, honeymoon romantic bermuda, overwater bungalows in the сaribbean