Things to Do in Tijuana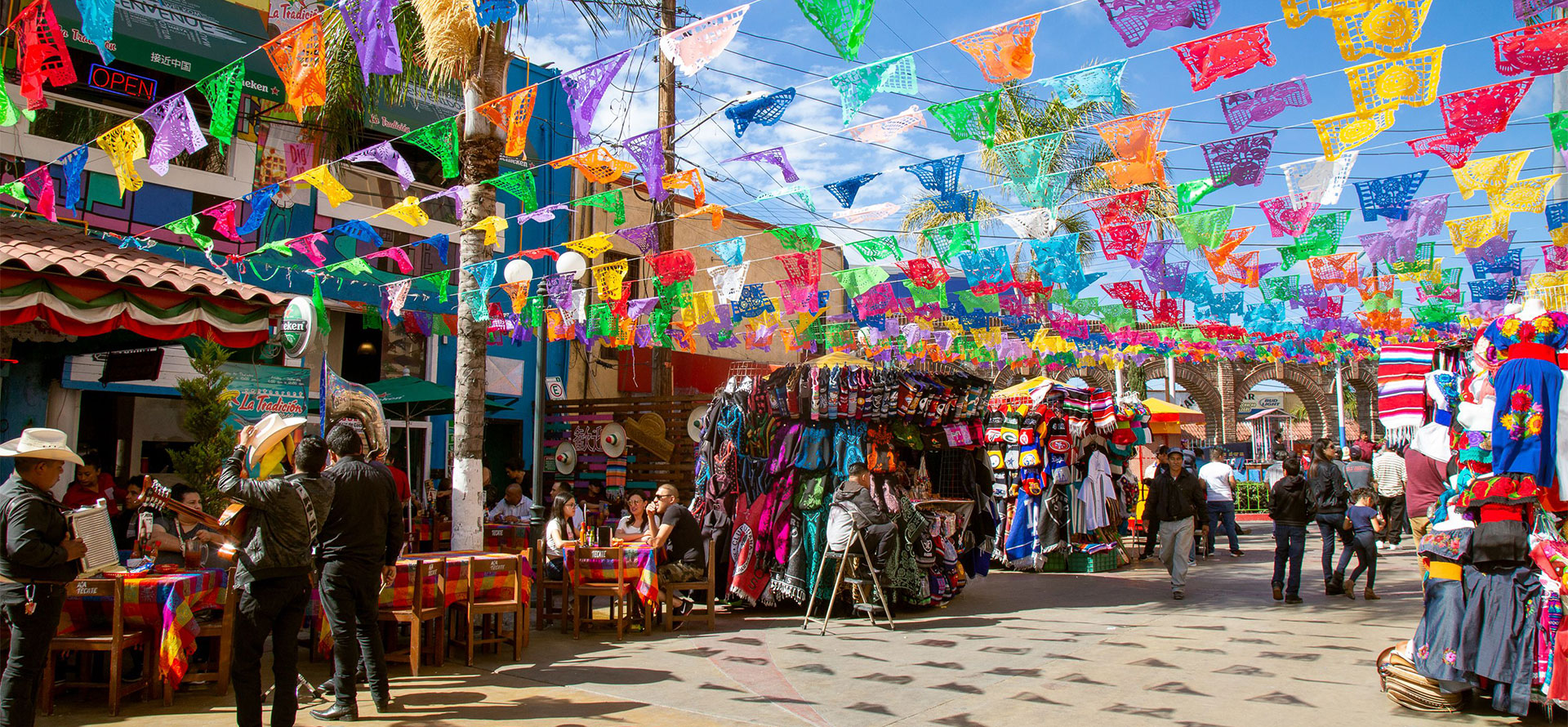 Tijuana is a city based in North Mexico, pretty much on the border of California. Of course, this geographic location means that Tijuana is home to nice weather, decent beaches, and some lively, as well as friendly people. Naturally, this makes Tijuana a destination that many people want to go to. And besides the things mentioned above, people understandably want to learn more about things to do in Tijuana ahead of their trip.
This is precisely what we shall be focusing on in this piece. So if you're struggling with what to do in Tijuana, let us point you in the right direction.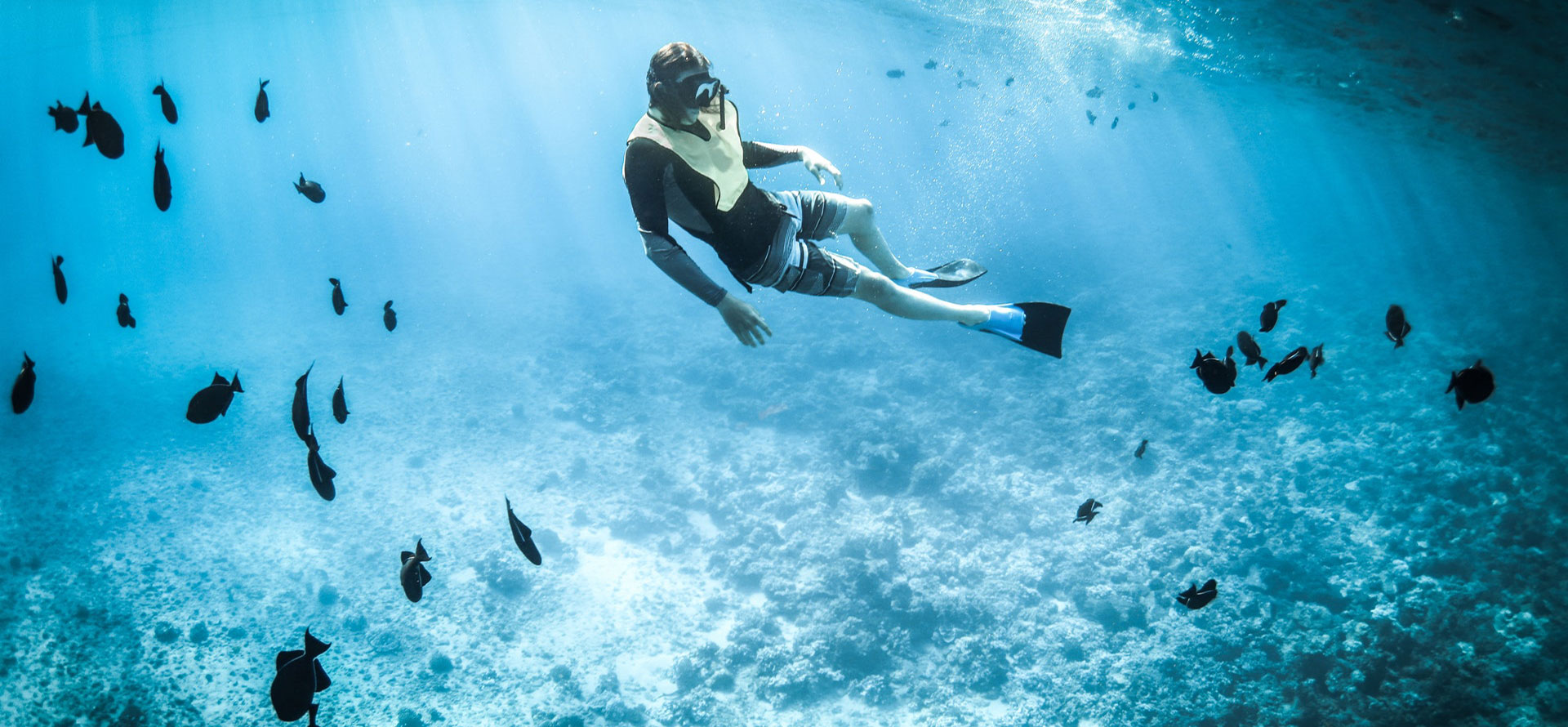 Best Things to Do in Tijuana
To state the obvious, there are plenty of things to do in Tijuana. However, not all of these activities and "things to do" are going to appeal to you. So for that reason, we'd like to focus on the best things to do in Tijuana. All of these details are given to you below:
Tijuana Cultural Center
If you are a fan of interactive museums, the Tijuana Cultural Center is one that you have to visit. Of all the things to do in Tijuana, this is perhaps most suited for those with families or for couples that want to expand their knowledge of this location. The appearance alone is enough to knock you off your feet. It's an impressive sphere, decorated with a sand-type color. But once inside, you are out of the Tijuana heat, and you'll then be treated to IMAX experiences, multiple art displays, and even an aquarium!
The Tijuana Cultural Center is based in the Zona Rio, which isn't very far from the US border at all. In fact, it's around five miles from the border, but this one feels very "Mexican" despite its proximity to the US. And depending on the time of year, this center has live performances to enjoy!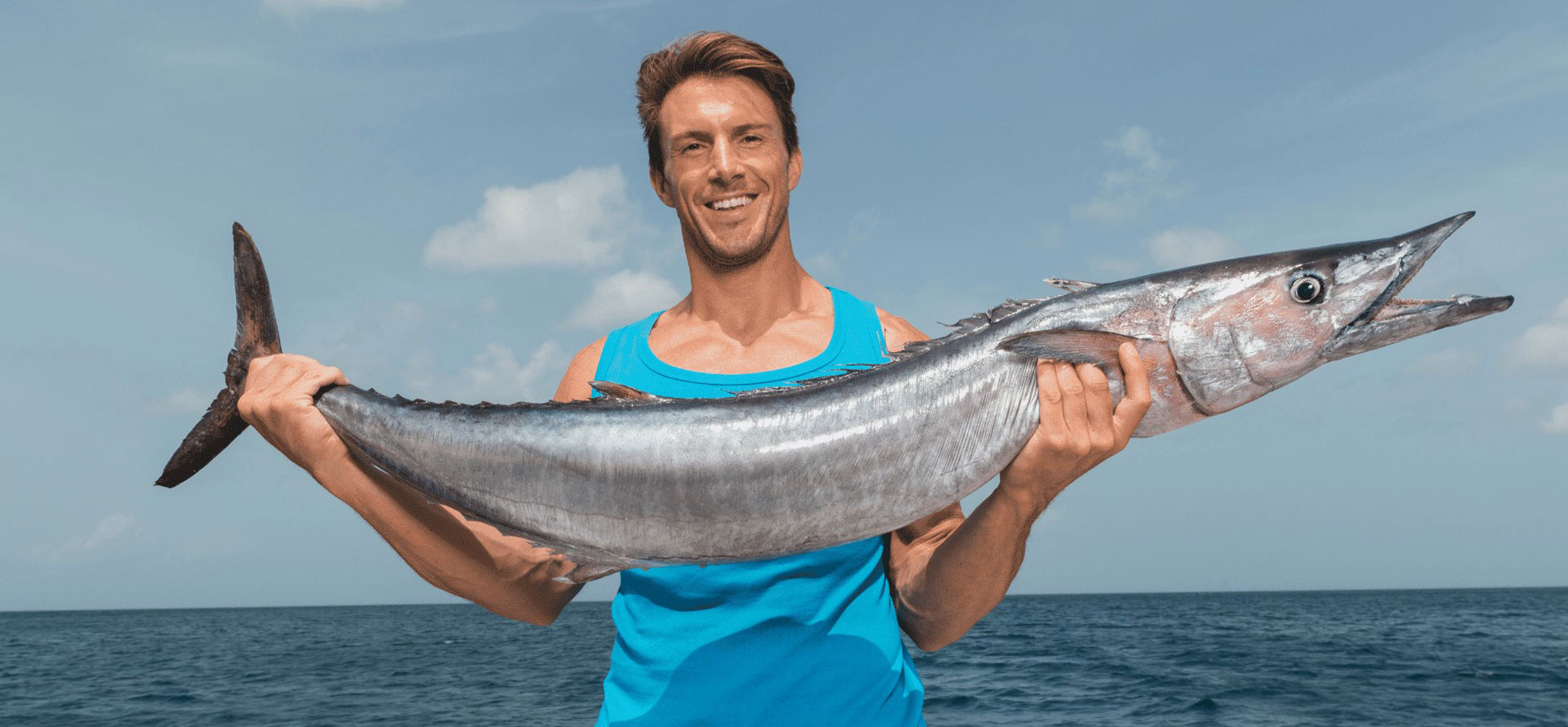 Playas de Tijuana
Moving from museums to beaches now, the Playas de Tijuana is a must. If you searched for places to visit in Tijuana, this one is regularly ranked inside the top five. This beach is home to golden sands, awesome restaurants, and bars, as well as a four-mile boardwalk. It does have something for everyone, which is why we feel it is one of the best things to do in Tijuana. The location is slightly away from downtown, which means that it isn't quite as hectic as some of the main avenues.
And much like the other locations in Tijuana, this one is right on the US border. The boardwalk ends at the US border, which is pretty cool. It's also worth mentioning that if you are a fan of seafood, the seafood restaurants here are fantastic.
El Popo Market
Besides the intriguing name, El Popo Market is where you will find the "life of Tijuana". This is an open market with hundreds of stalls laid out, with locals selling all kinds of produce from chilies to fruits. Needless to say, things can get a little wild in the market, but that's what makes it so much fun. As locals hustle to sell their produce each and every day, there is always something to see. And at the same time, if you don't want to buy any food or local produce, there is a string of souvenir stores to check out too.
You can also dine at many local cafes - perfect for a morning snack or even a light lunch.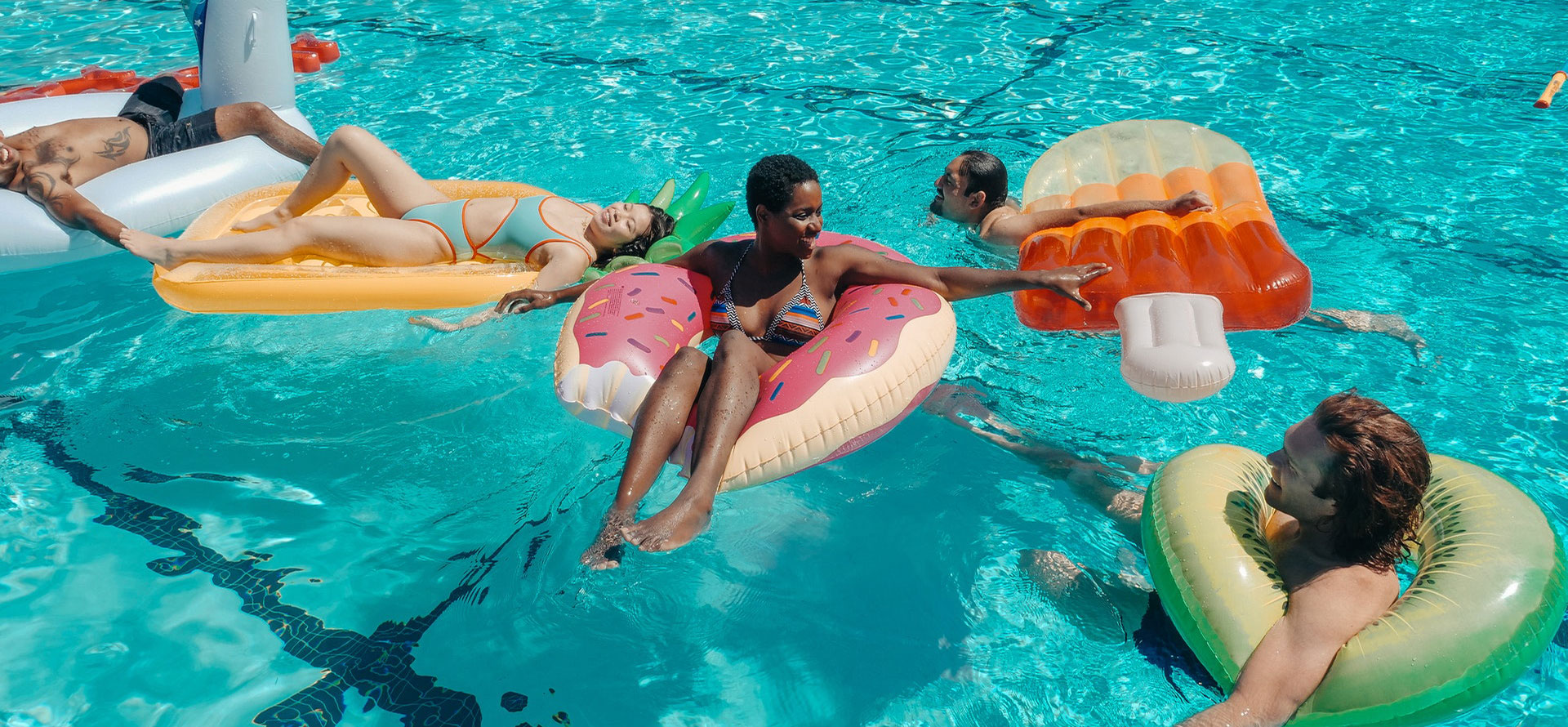 Avenida Revolucion
The final element of things to do in Tijuana relates to Avenida Revolucion, which is pretty much the main avenue in Tijuana. In the past, this avenue was well known for illicit activity and it was somewhat dangerous. But today, all of that has been laid to rest, and it's a truly vibrant and exciting part of the city. Avenida Revolucion is home to plenty of local stores, cafes, bars, and everything else you can think of. So without question, it is one of the best things to do in Tijuana Mexico.
Just make sure you set a good few hours aside if you want to really experience the entire avenue.
Things to Do in Tijuana Mexico
We hope that this list has helped you to identify some of the top things to do in Tijuana! Of course, the elements you choose will depend on what you like to do, your budget, and the time you have to spend there. But in all honesty, as long as you've got at least 4 or 5 days in Tijuana, you should be able to enjoy each of the things we've mentioned above.
And finally — have a great trip and enjoy the sunshine!
Tags: best travels deals, seychelles honeymoon, most beautiful beaches in santa barbara, all inclusive resorts hawaii adults only, all inclusive hotels in st martin, st maarten all-inclusive adults only resort, luxury hotels in hawaii, cancun over the water bungalows, maui honeymoon, all inclusive vacations in anguilla