Puerto Vallarta is a popular beach getaway. If you like to spend days lazing by the clear blue sea, this might be the perfect vacation spot for you. But, before you book, do you know the best time to visit Puerto Vallarta?
Often, tourism guides recommend visiting within the months of winter up until March. However, if these months don't line up with your schedule — don't worry! There are perks to visiting in each season.
If you're ready to reveal the best time of year to visit Puerto Vallarta, keep on reading. We've researched the climate, temperature, precipitation, and more to ensure your trip goes smoothly.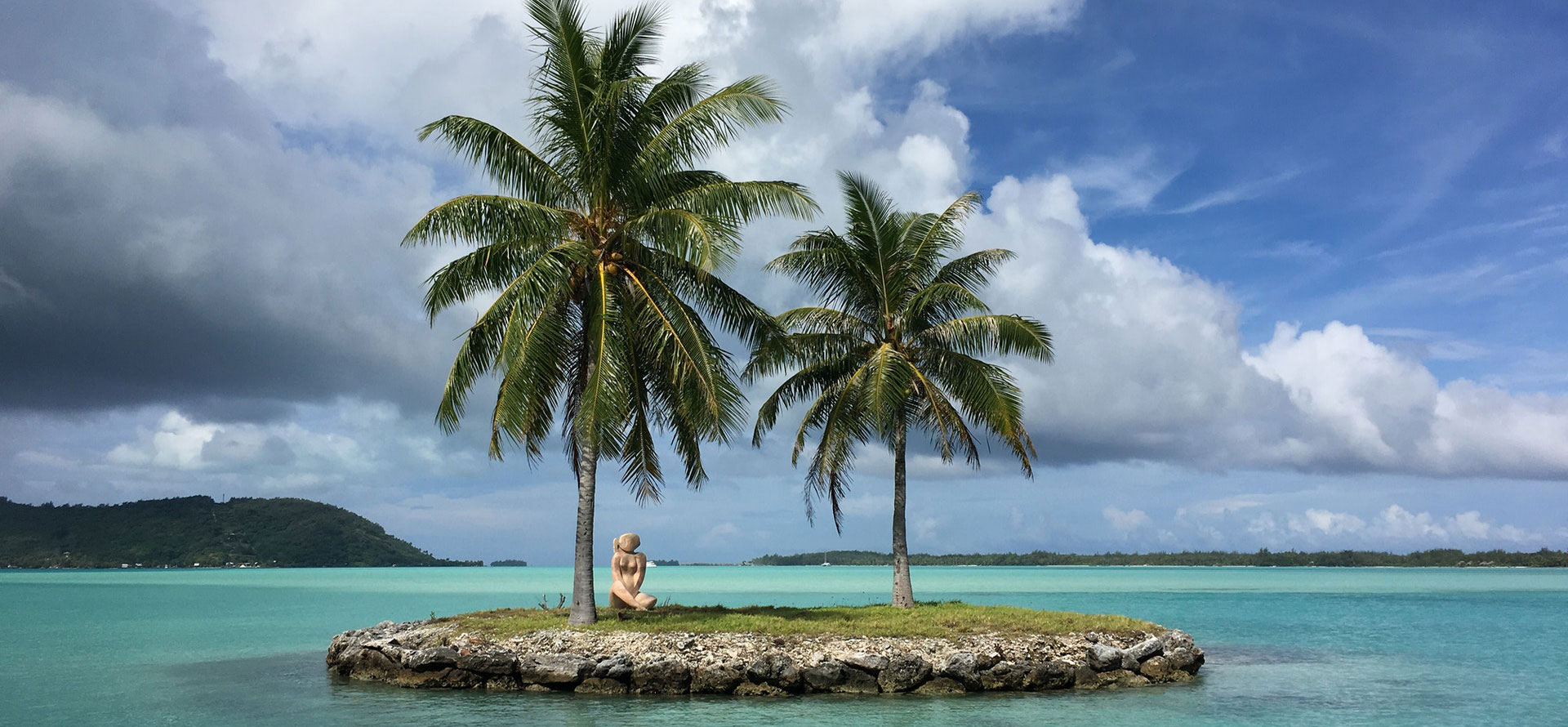 Weather in Puerto Vallarta
This exotic location receives a range of different seasons. Unlike the weather in Europe and North America, the typical seasons in Puerto Vallarta last separate lengths and occur at different times of the year. Many even say the best time to travel to Puerto Vallarta is in the cold winter season as the destination provides a warm escape from cold winters. In general, the weather patterns are pleasant all year, but there is a rainy season in the summer months. If you're planning to visit in the months of June to November, note that this is the peak storm season. Heavy hurricanes and storms occur often in this period, but if you don't mind getting wet go for it!
If you want to avoid the heavy rain, try to book a holiday in December or the months until April, as the temperatures remain warm and dry. Though these months technically count as the cooler season, the climate is still warm and comfortable for tourists. June and July are the warmest months here and temperatures reach an average of 80,6 F.
Average Temperature
It's always good to know the temperature of your holiday destination before arriving! When researching the best time to travel to Puerto Vallarta, imagine how comfortable you find hot weather. This will help you work out how enjoyable your stay will be in each season.
The cooler time in Puerto Vallarta is from Christmas time to April. Don't let the word cool put you off though, as the average temperature for these months sits between 71,6 F-75,2 F. These months can also see highs of up to 82,4 F, which is still very warm. If you know you prefer warmer weather, consider visiting this tourist spot between May to July. These three summer months are significantly warmer than the cool season with approximate temperatures of 82,4 F and possible highs of 89,6 F degrees. Visitors should note that the storm time starts in June, so May is the best month to visit for high temperatures and dry weather.
The warm weather continues through August to November, with daily averages of 82,4°F. However, this is still the rainy period, so make a note of this before booking. A benefit to booking in the hurricane months is that the resorts aren't as busy and the booking fees are often cheaper too.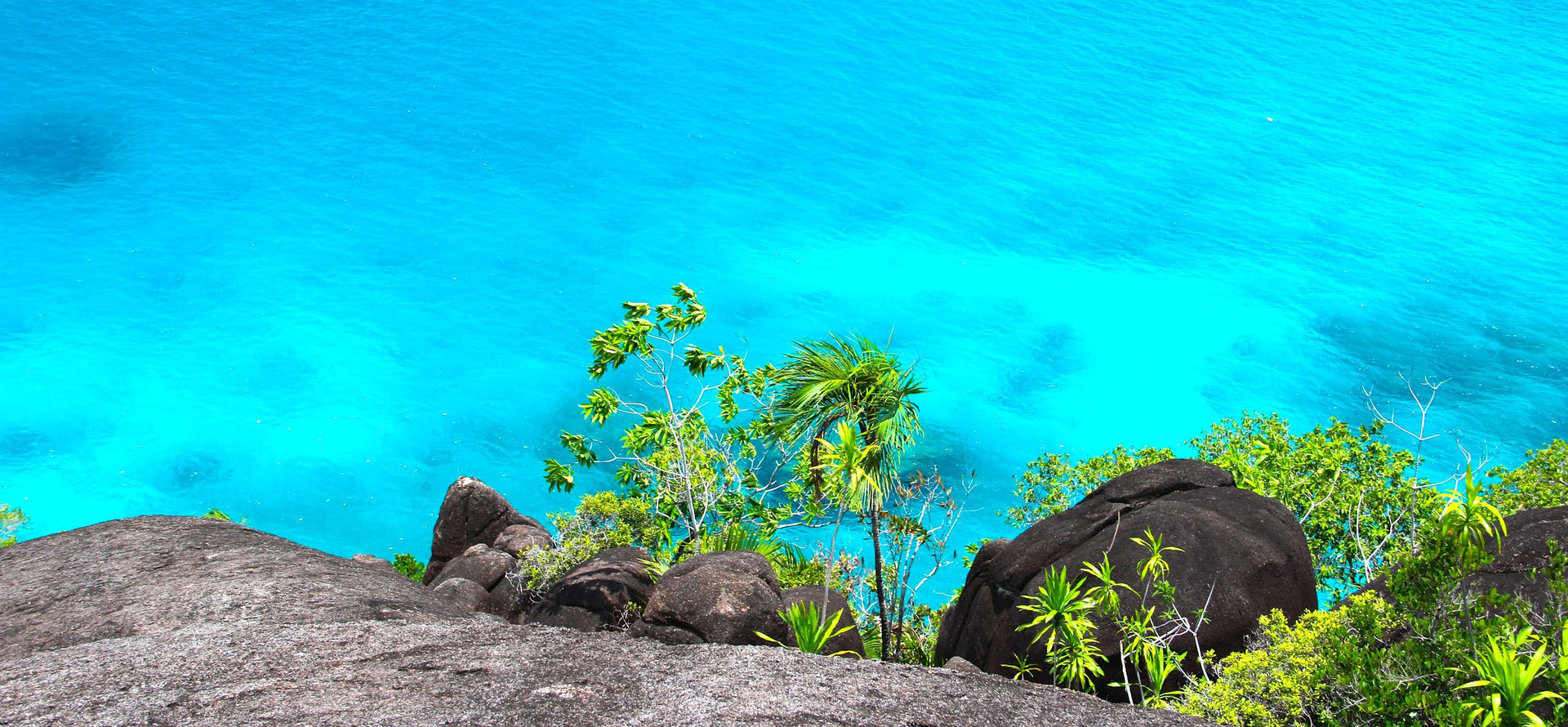 Average Precipitation
Puerto Vallarta sits in a tropical location by the Pacific sea. This location comes with beautiful views, crystal clear waters, and perfect beaches. But, it has a hurricane period too. The precipitation dramatically increases in June and this rain hits a peak in August. From August there's a decline until November, as this is when the weather gets drier.
The wettest months include:
October
September
August
July
June
Rain, storms, or even hurricanes are normal in Puerto Vallarta, the best time to visit for most is in the dry period. If you dream of a beach day without any storm clouds, it's best to book in the spring months instead of the summer vacations.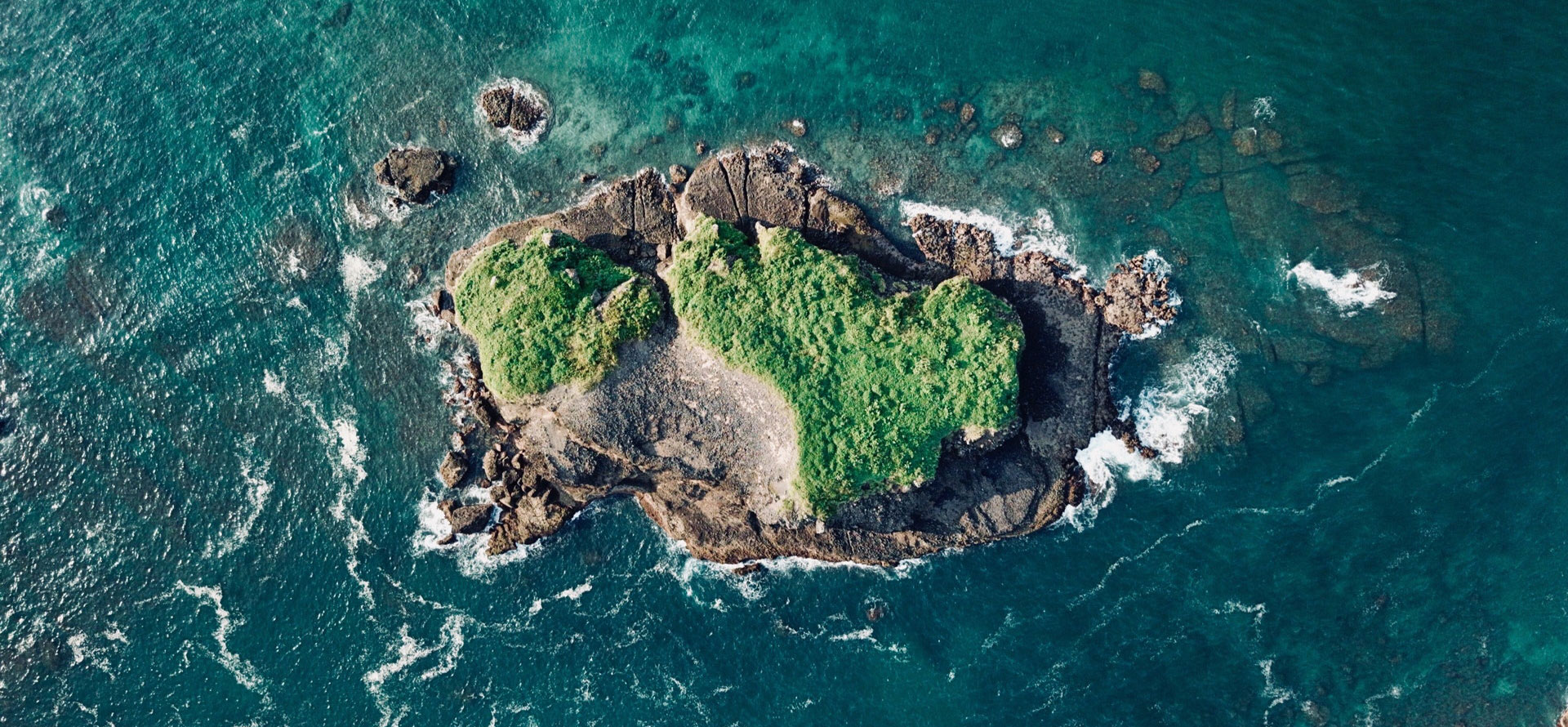 Average Tourist Volume
Since there are distinct precipitation and temperature seasons in this location, the best time to go to Puerto Vallarta often coincides with the busy tourist periods.
The tourist volume is:
Busy in December until March.
Medium busy from April to August.
Lower at the end of August until November.
Of course, lots of tourists won't ruin your trip. But, in peak seasons hotel and travel prices might be more expensive.
FAQ
When is the best time to go to Puerto Vallarta?
The best time to visit Puerto Vallarta is from mid-December to April. This is the dry season in Puerto Vallarta, when there is little rainfall and the temperatures are slightly cooler than they are during the rest of the year. However, December and January are the busiest times of year for tourism, so if you're looking to avoid crowds, you may want to visit during the shoulder months of November and April.
When is hurricane season in Puerto Vallarta?
The hurricane season in Puerto Vallarta officially runs from June 1st to November 30th. However, the vast majority of hurricanes that have affected Puerto Vallarta have occurred between mid-August and mid-October, with September being the peak month. So if you're looking to avoid the possibility of a hurricane altogether, the best time to visit Puerto Vallarta is outside of the hurricane season.
When is Puerto Vallarta's rainy season?
The rainy season in Puerto Vallarta runs from June to October, with the heaviest rainfall typically occurring in September and October. However, even during the rainy season, there are usually plenty of sunny days. If you're looking for the best time to visit Puerto Vallarta, you'll need to take the rainy season into account. However, Puerto Vallarta is still a great destination during the rainy season, as there are plenty of activities to enjoy indoors. Plus, you can often find discounts on hotels and other accommodations during this time of year.
What is the off season for Puerto Vallarta?
The off season for Puerto Vallarta is typically between the months of May and October. This is when the weather is the hottest and most humid, making it less ideal for beach activities and outdoor activities in general. However, this is also when prices for hotels and flights are at their lowest, so if you don't mind the heat it can be a great time to visit. Just be sure to pack plenty of sunscreen!
What month is the hottest in Puerto Vallarta?
Puerto Vallarta experiences its warmest weather from May to October, with an average temperature of 27 degrees Celsius. June is typically the hottest month, followed closely by July and August.
What is the cheapest time to go to Puerto Vallarta?
The cheapest time to visit Puerto Vallarta is typically during the shoulder season, which falls between April and May, or October and November. Prices for flights and accommodation are generally lower during these months, as demand is not as high as it is during peak season. However, weather conditions can be more unpredictable during the shoulder season, so travelers should be prepared for some rain.
Tags: best travels deals, adult only hotels costa rica, best beaches in cancun, seychelles mauritius, overwater huts belize, honeymoon suite poconos, best time of year to go to the egypt, all inclusive bermuda packages, honeymoon romantic tahiti, best beaches in corpus christi