St. Croix is one of the US Virgin Islands, so it is easy for Americans to visit since no passport is needed, which is an advantage over some other islands in the Caribbean. The warm climate also makes this an attractive place for a vacation. There are many things to do in the St. Croix Virgin Islands, so no matter your interests you have, you will not be disappointed. We have written this guide so you can find out what all there is to do in St. Croix.
Our Favorite Hotels & Resorts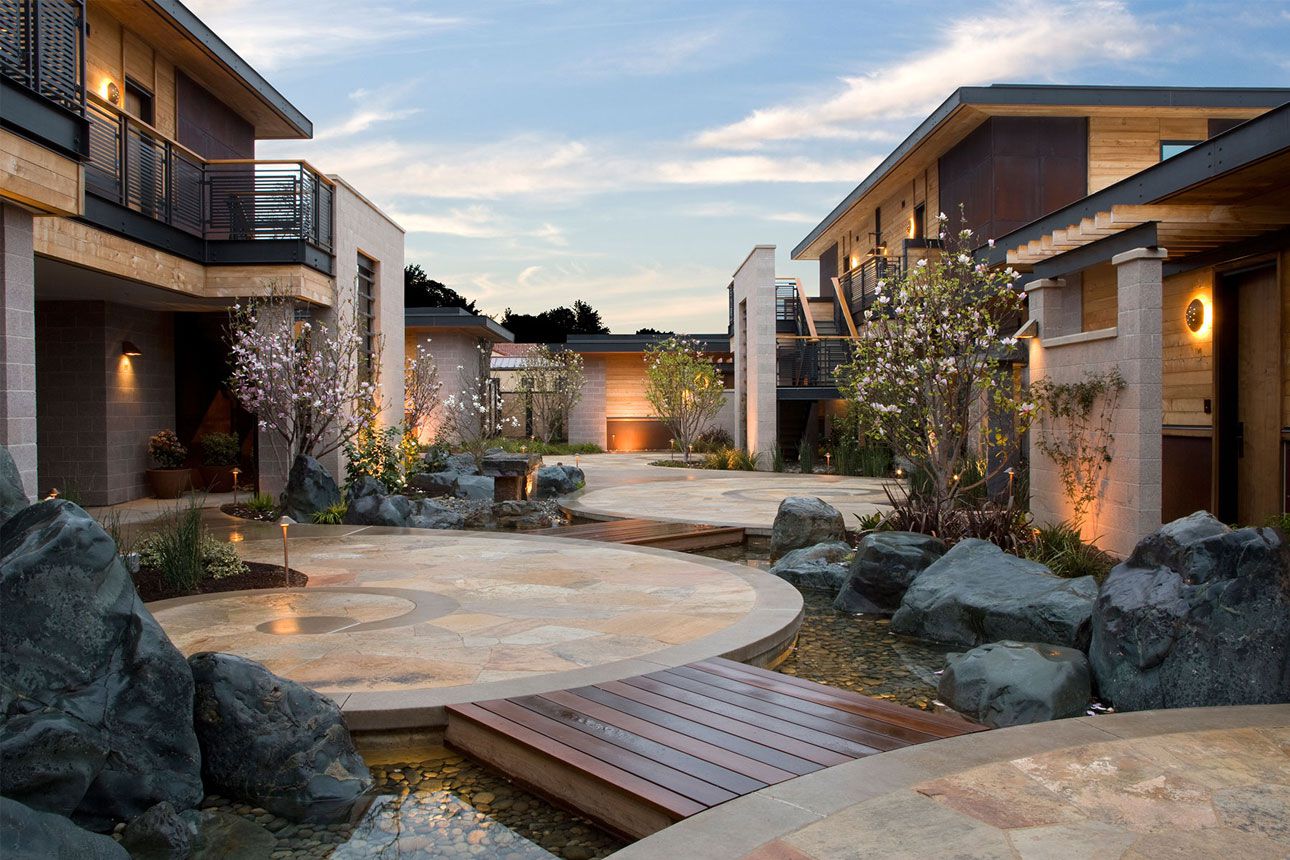 Free parking
Pet-friendly
Gym
$950.00
Price per night from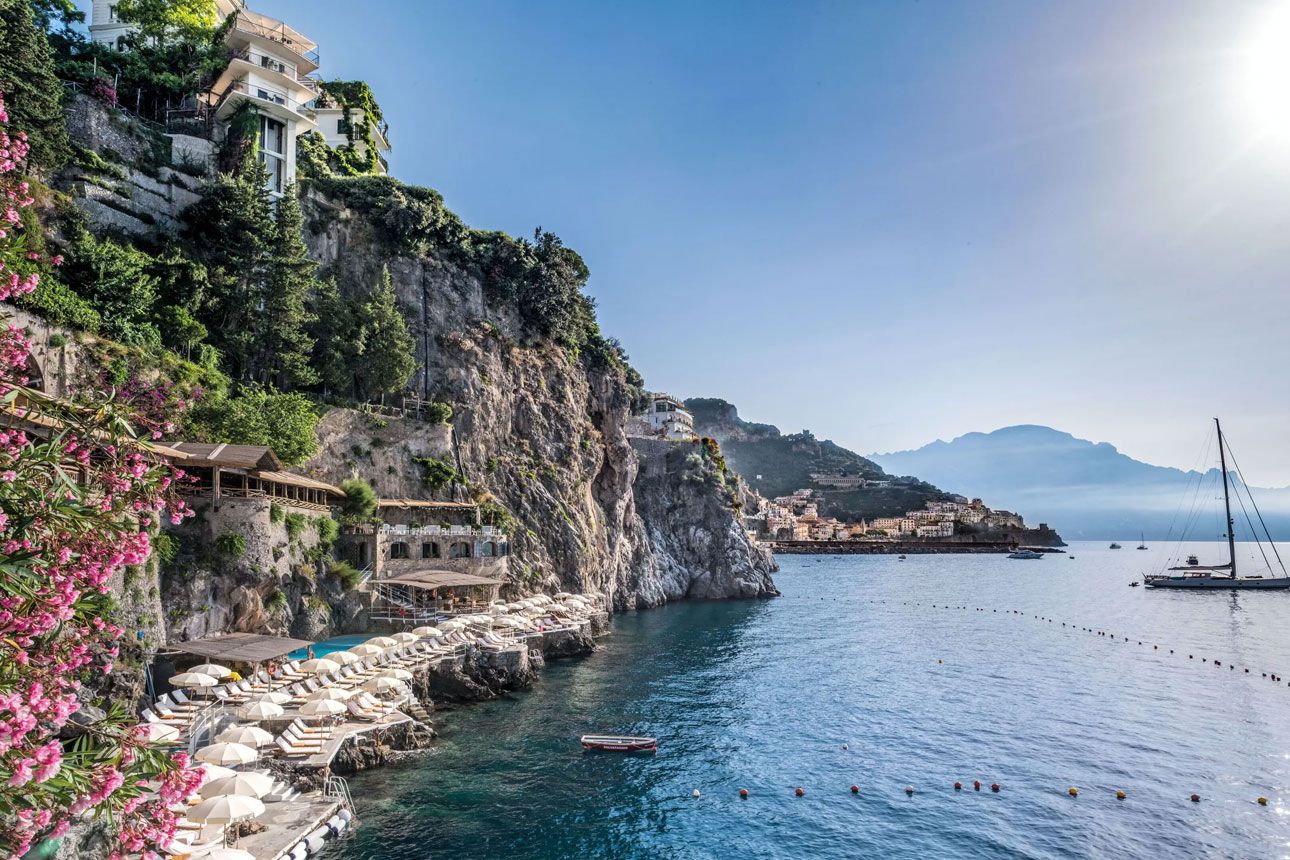 Pool
Free WiFi
Free breakfast
$1,209.00
Price per night from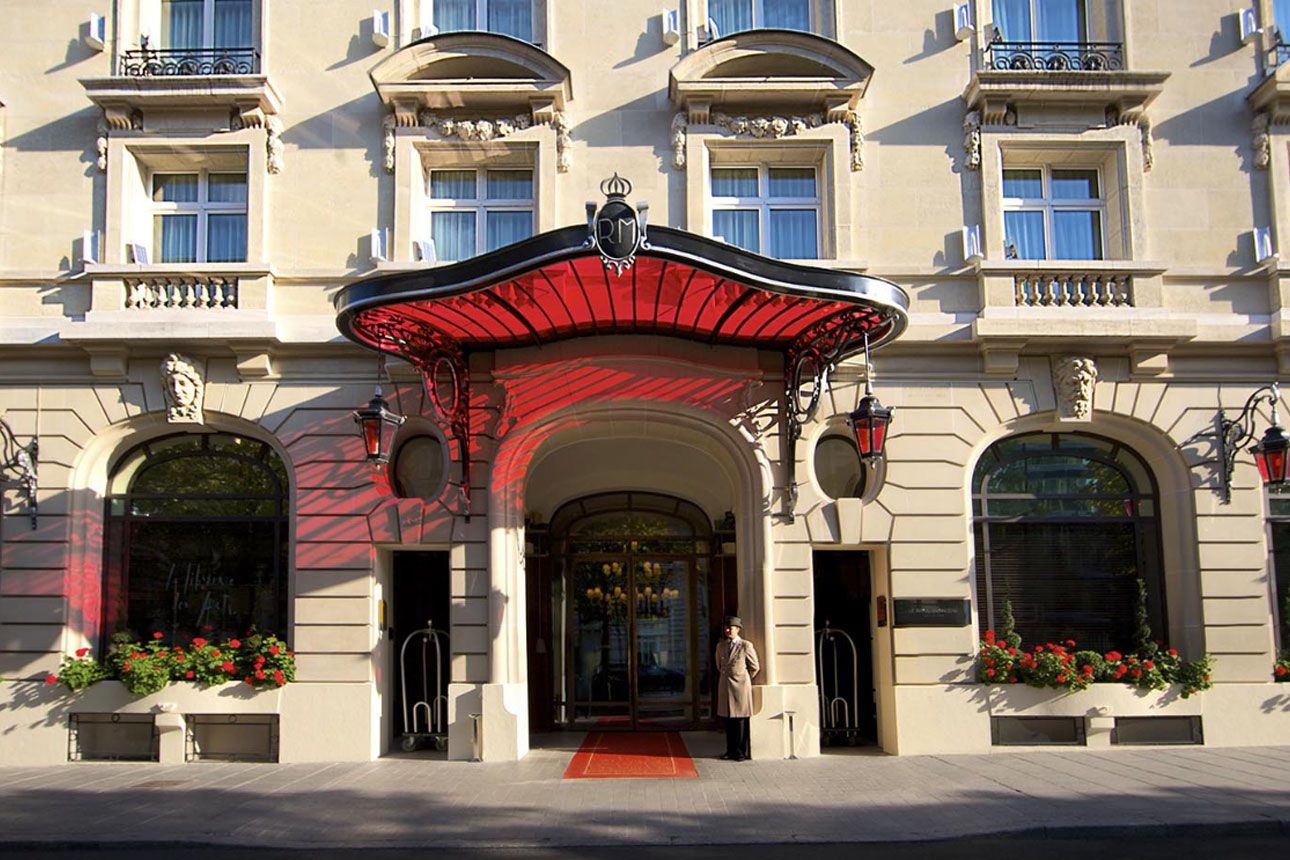 Le Royal Monceau Hotel Raffles Paris
$1,297.00
Price per night from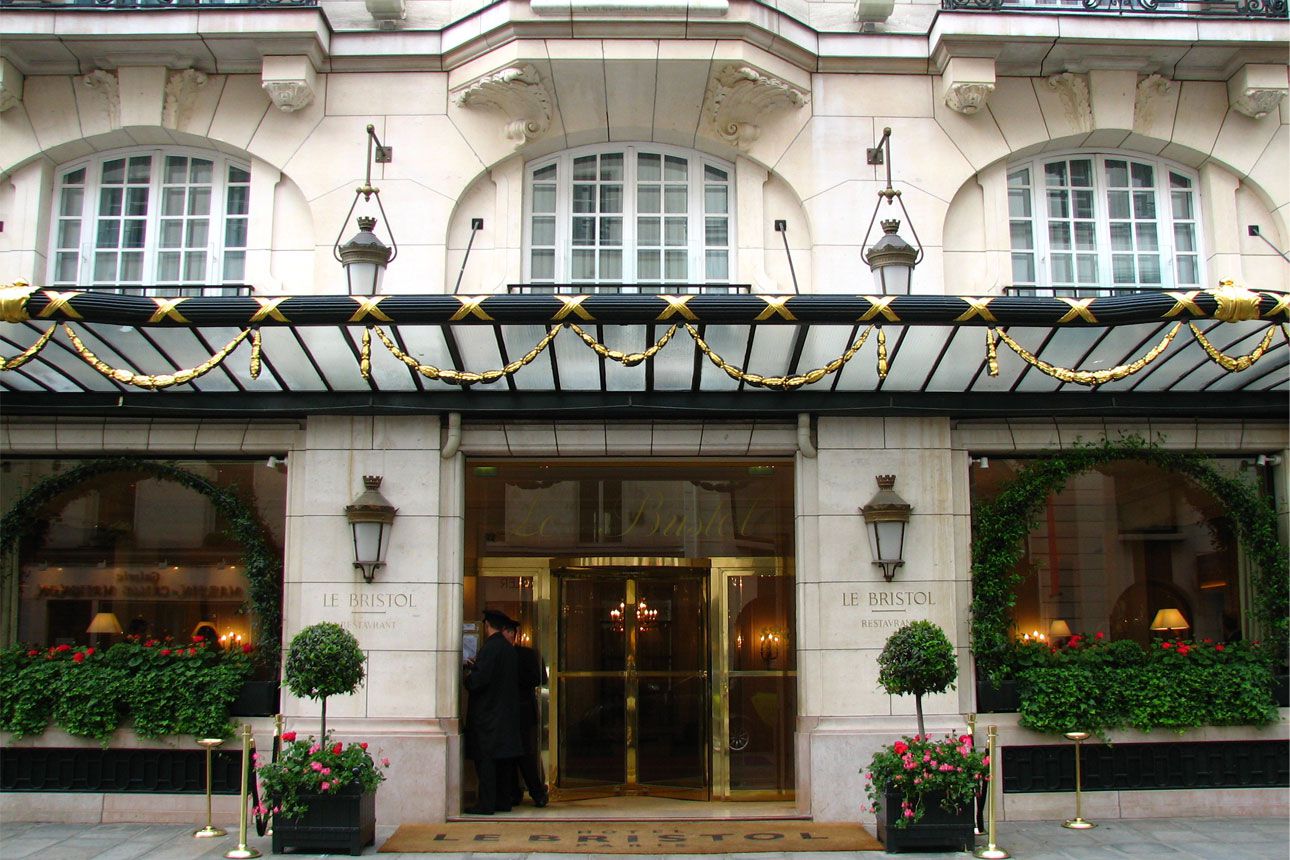 Le Bristol Paris - an Oetker Collection Hotel
$1,361.00
Price per night from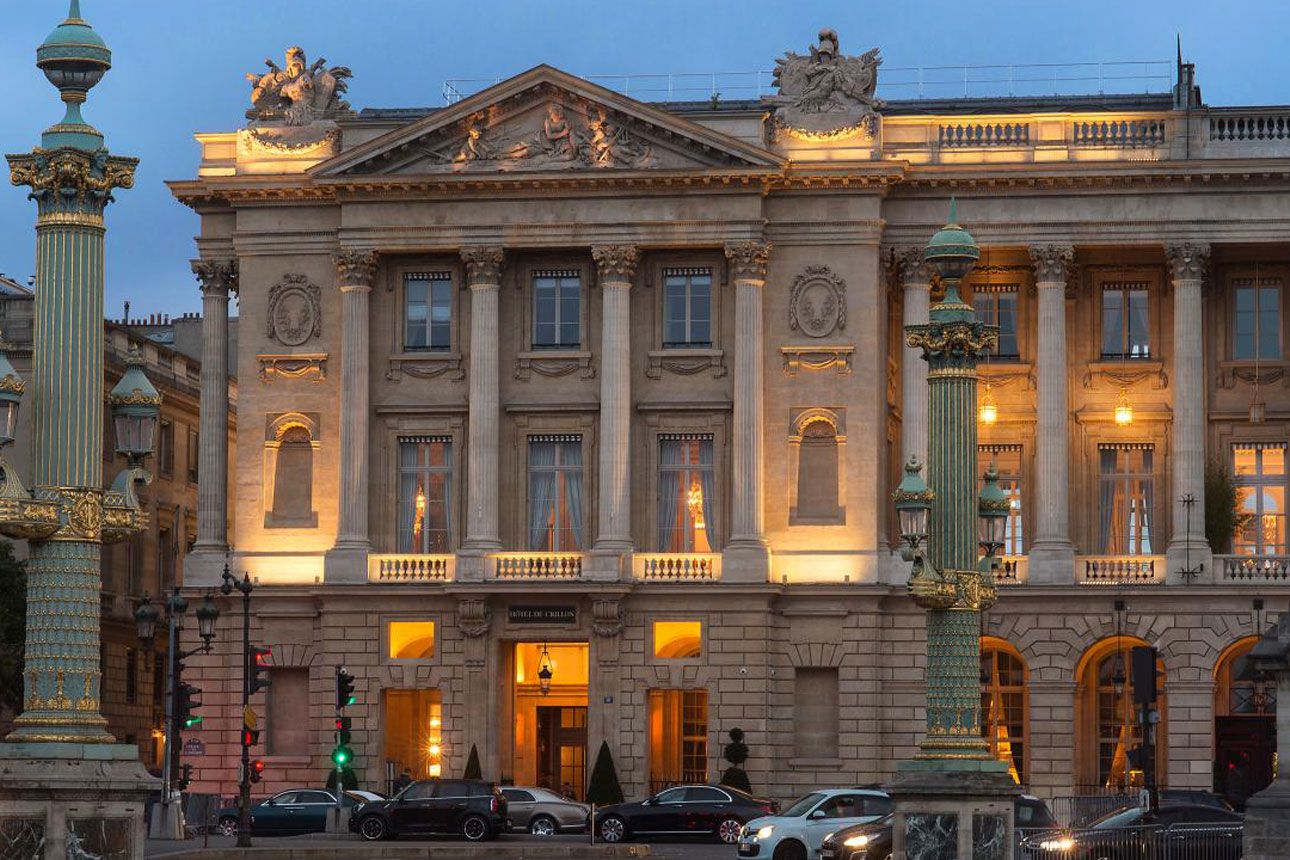 $1,769.00
Price per night from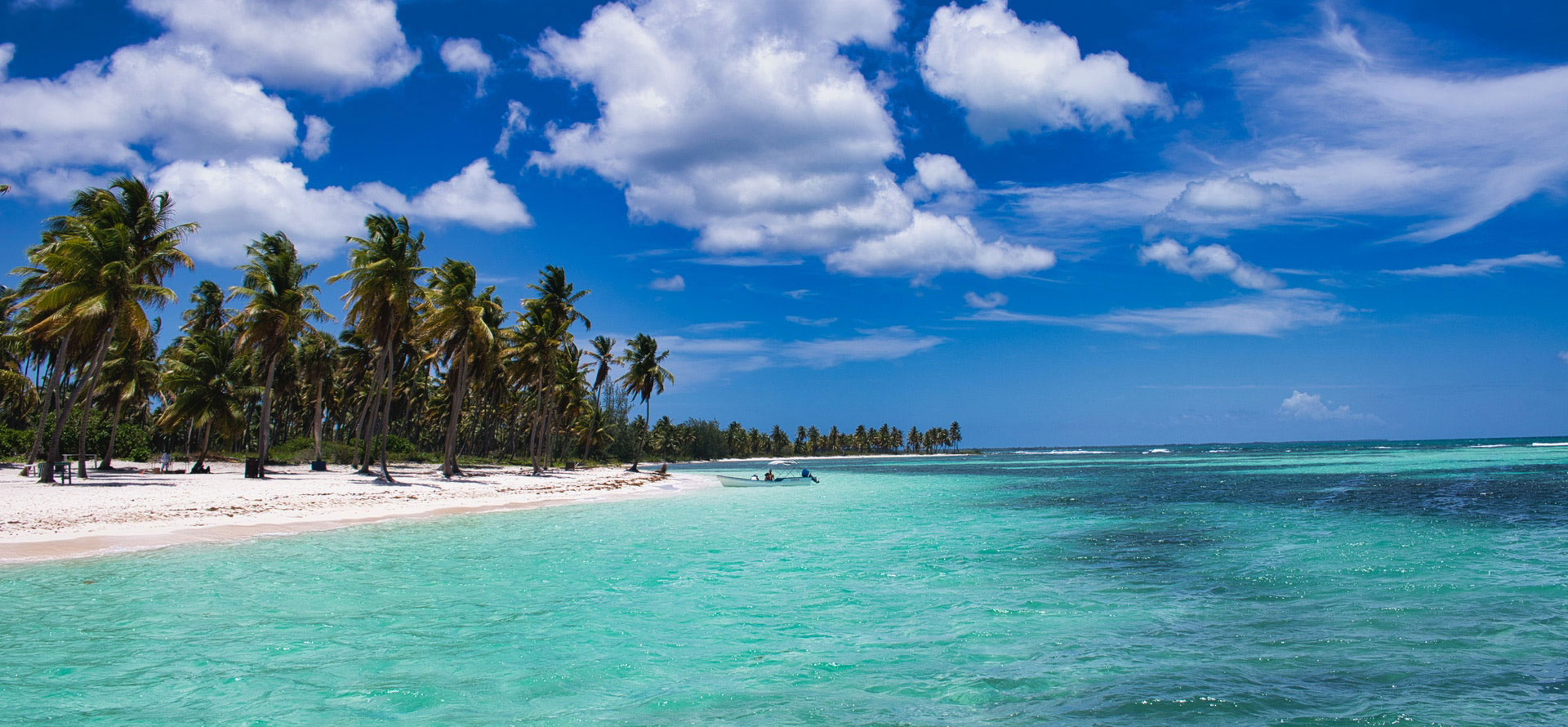 Best Things to Do in St. Croix
There are several places to visit and things to do in St. Croix USVI including choosing to go on a tour or spending time on one of the many beautiful beaches.
Best beaches in St. Croix
There are some terrific beaches on St. Croix where you can suntan or swim.
Rainbow Beach:

This has a lot to offer; you can rent skis or kayaks or when you want to sit, a chair. A great option is to go snorkeling in the clear, aquamarine waters.

Turtle Beach at Buck island:

This beach is peaceful because nobody lives on this island. You take a boat to get to the island and the beach. This is a wonderful location for those who want to go snorkeling or who want to simply sit back and enjoy hanging out on the white sandy beach.

Cane bay beach:

This is a good beach if you are traveling with your family. The waters are calm and you can rent kayaks and umbrellas.
Things to Do in St Croix for Nature Lovers
Buck Island Reef National Monument is an excellent place to explore if you are a nature lover. This is a protected area that is under the control of the National Park Service. There are tours that you can take or you can visit on your own. It is a popular site for diving and exploring.
For people who want to birdwatch or explore the other wildlife of St. Croix, options include visiting Sandy Point National Wildlife Refuge, where over 100 species of birds have been recorded. It is also an area where endangered turtles nest.
St. George botanical garden in Frederiksted has over 1400 plant species, several trees, and a tour of the rainforest habitat. It is also of historical importance being the grounds of a 19th-century Danish plantation.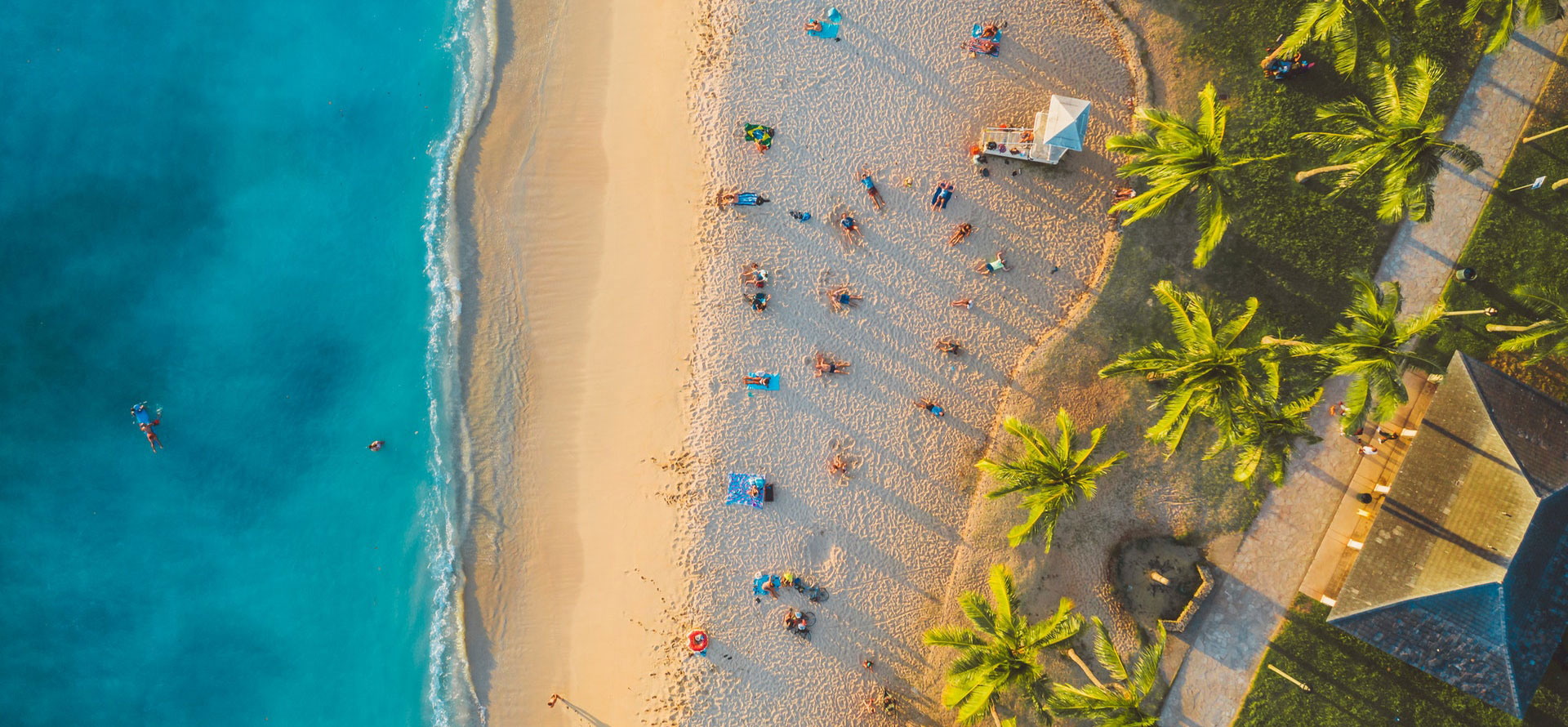 History and Culture
There are many things to do and places to visit in St. Croix to learn about the amazing culture and history of the island. You can explore sites on your own or choose a tour. St. Croix is known for its rum and one popular tour is to the Cruzan rum distillery.
For learning the history and culture of the area, you can visit the following great sites:
Fort Frederik Museum in Frederiksted:

This fort was built in the 18th century to protect the area from pirates. It also includes an art gallery to explore.

Christiansted National Historic Site:

This has 18th century buildings from the Danish colonial times, which you can visit and look at to learn about the rich past of the area.

Whim Plantation Museum:

A plantation from the 18th century, which includes information on the sugar mill and the culture of the ancient Crucian people.

Salt River Bay National Historic Park and Ecological Preserve:

Has a national historic landmark, the Columbus landing where Christopher Columbus first came ashore on the island. The park includes a nature reserve for preserving mangroves and estuary habitat for wildlife.
Cuisine and Night Life
St. Croix has a vibrant nightlife with jazz, rock, and other music found in the main cities. There are also nightclubs, which have music, DJs, and dancing.
Christiansted is one of the main cities. It has nightlife and some great restaurants serving various types of foods and drinks. You can find American, Caribbean, Japanese, or Asian cuisine in this area.
Frederiksted is a town on the western side of the island. There is a choice of places to eat here, including restaurants serving delicious Caribbean and even Cajun-type meals. It is also possible to find restaurants serving vegan and gluten-free meals.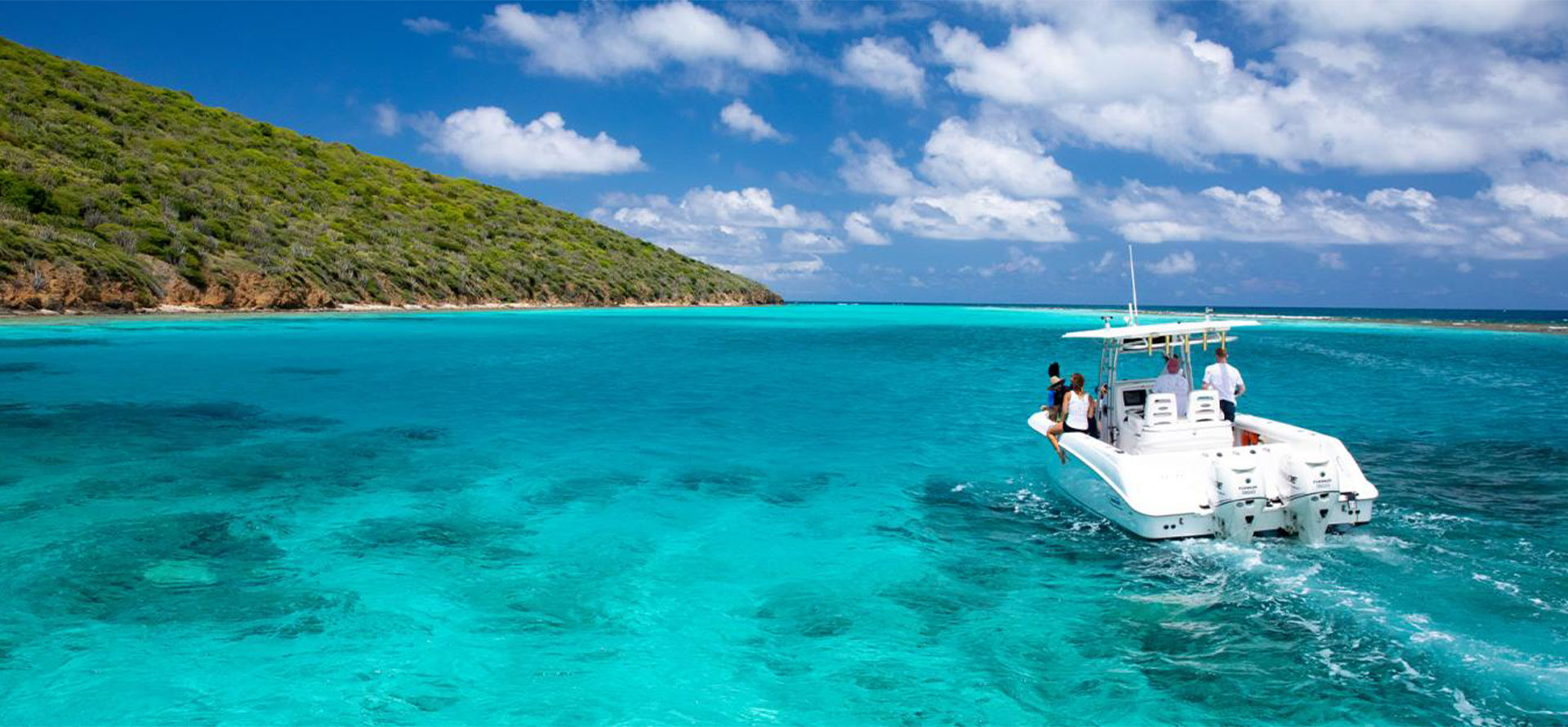 Shopping
St. Croix has some notable markets and shopping malls where you can browse for some terrific clothing, jewelry, and gifts. There are fashion boutiques and even a bookstore in Christiansted which you can visit to look for clothing or books. You can find unique bracelets, jewelry, and gifts by perusing the different shops on St. Croix. Island in Christiansted and also in Frederiksted.
Conclusion
So, what to do in St. Croix? There are so many different things to do in St. Croix. This island is a true gem for the tourist, with something for all interests, whether you enjoy nature or snorkeling, you should consider a trip here.
FAQ
Is there a lot to do on St. Croix?
Yes, there is a lot to do on St. Croix! There are many different activities and attractions to keep you busy during your visit. From exploring the island's history and culture, to spending time on the beach or enjoying the outdoors, there is something for everyone on St. Croix.
Is Saint Croix worth visiting?
The answer to this question is a resounding yes! Saint Croix has something for everyone, whether you're looking for a relaxing beach vacation or exciting outdoor adventure. The island is home to beautiful beaches, crystal clear waters, rainforests, and hiking trails, as well as a vibrant culture and history. Saint Croix is the perfect place to escape the hustle and bustle of everyday life and relax in paradise.
What is St. Croix best known for?
St. Croix is best known for its beaches, snorkeling, diving, and fishing. The island also offers a variety of historical and cultural attractions. St. Croix is a popular destination for cruise ships and vacationers from around the world.
Do you need a car in St. Croix?
Overall, whether or not you need a car in St. Croix depends on your individual circumstances. If you're staying in one place and don't plan on doing much touring, then you probably won't need a car. However, if you're planning on doing a lot of activities that require transportation, then a car would be very useful. It's also important to consider cost and driving conditions before making a decision.
How do you spend a day in St. Croix?
There are a few key things that you can do to make the most of your day in St. Croix. First, start your day off right with a delicious breakfast at one of the many great restaurants on the island. Then, head out to explore all that St. Croix has to offer. Whether you spend your day lounging on the beach, hiking through the rainforest, or sailing around the island, you're sure to have a great time. End your day with a relaxing dinner and a beautiful sunset. There's no better way to spend a day in paradise!
Our Favorite Hotels & Resorts Full Info
Tags: travel, all inclusive resort in maui for adults, abu dhabi versus dubai, best month to visit st thomas, best time to go to antigua, minneapolis boutique resort, napa valley all-inclusive packages, st thomas and st john, all inclusive bahamas family vacation, 5 star puerto rico hotels, best time to travel to bahamas, downtown huntsville hotels, puerto rico vs cancun vacation, cayman islands vacations all inclusive, honeymoon suite tahiti, new york honeymoon, hotels in houston with hot tub in room, best month to visit dubai, honeymoon in the san diego, best time to travel to cape cod